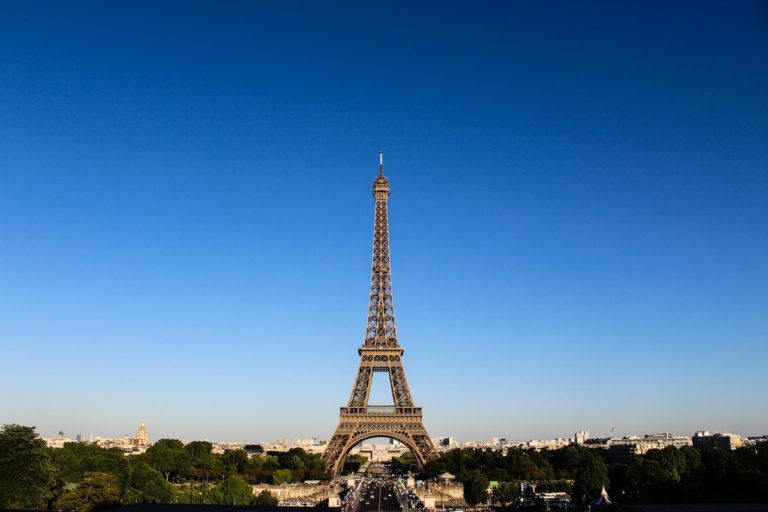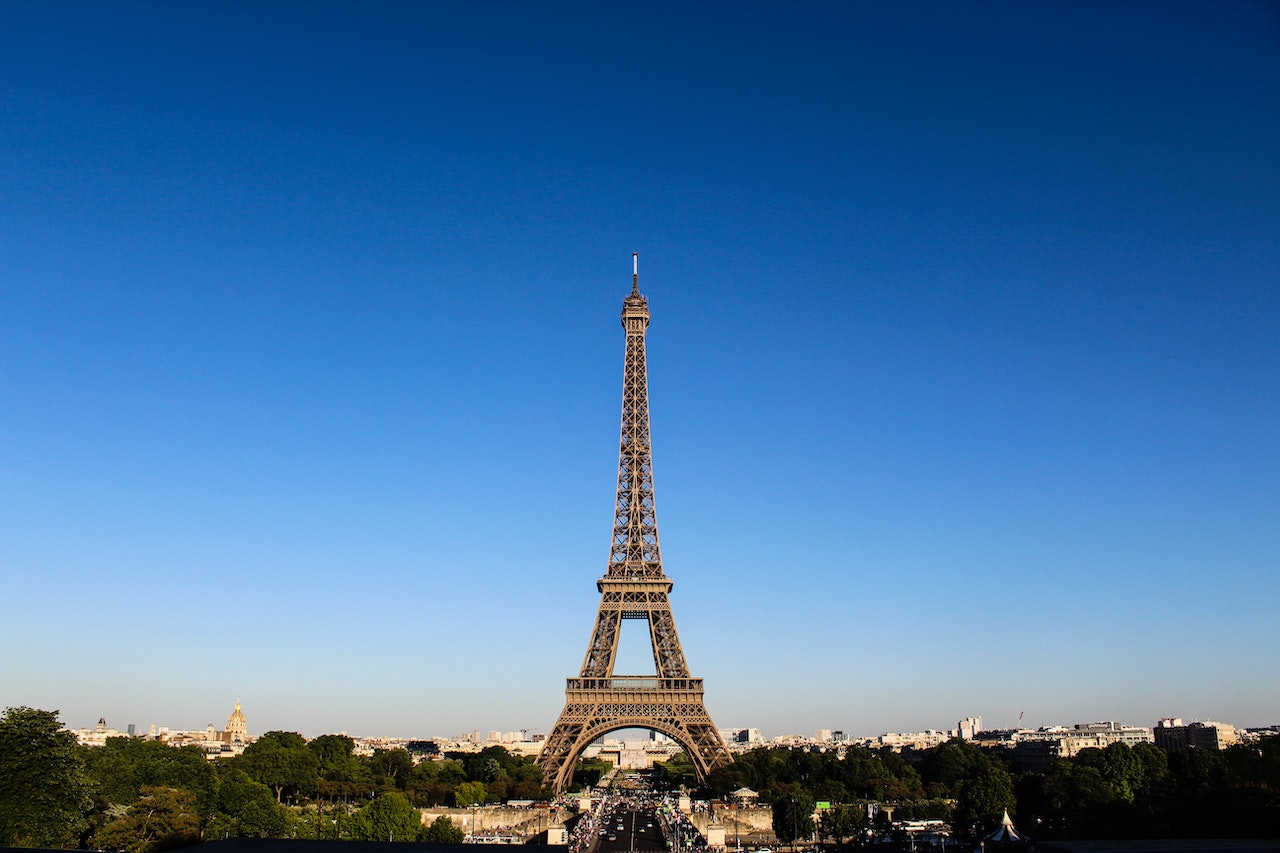 Paris, or the City of Love, attracts 30 million tourists every year. This number expands when the city hosts major events like Rugby World Cup matches. The iconic Eiffel Tower is Paris' number one landmark, followed closely by the historic Arc de Triomphe.
However, the real magic of this gorgeous city lies in its hidden gems. Those you can find only by exploring the paths less traveled within the city limits. You can visit several Paris highlights for the time-crunched traveler. But if you're lucky enough to be in this city for more than a day, make some time to visit the following incredible lesser-known destinations that dot the beautiful cityscape. 
Paris' Oldest House
If you're a Harry Potter fan, the name Nicolas Flamel should ring a bell. Flamel supposedly invented the Philosopher's Stone while doing various experiments in his Paris home. Flamel's house, which dates to 1407, still stands and is the oldest house in the city. The house sits on a winding cobble road in Marais, and you'll recognize it by the symbols covering the walls. Today, the site houses a restaurant and hotel, so if you want to, you can technically sleep over at Nicolas Flamel's house.
Statue of Liberty
It might be strange to look for the Statue of Liberty in Paris, but since the real one was a gift from France, it makes sense that the city would boast a couple of replicas. One of the lesser-known statues stands on Île aux Cygnes and points toward New York. So even if you never get to see the real deal in person, you would have gotten close enough to the next best thing. 
Cathedral Basilica de Saint-Denis
The architecture in Paris is breathtaking, including the several cathedrals that line the city streets. The Basilica Saint-Denis, in particular, depicts Europe's shift from Romanesque architecture to Gothic. The building itself is one of the most historic and religiously relevant structures in Paris.
It holds the effigies of Louis XVI and Marie Antoinette and is also the preferred burial place of French royals. Even so, this place is never overrun with tourists, which makes it a true hidden gem.
Perhaps the lack of foot traffic has something to do with the legend that patron Saint-Denis walked up rue des Martyrs with his head in his hands, literally.
Musée Rodin
If you love museums, don't miss out on Musée Rodin. The exhibits of this sculpture museum spill over into the stunning surrounding garden. Between the bright, blooming flowers, you'll find The Thinker still pondering away. There is even a cute little duck pond on the grounds, where you can have a peaceful time-out as you take in the gorgeous surroundings. 
Marie de Medici Fountain
A visit to Paris is incomplete without a stop at one of the city's immersive green spaces. One of these is Luxembourg Gardens, commissioned by Queen Marie de Medici in 1612. The gardens were inspired by Florence's Boboli Gardens and are split into English and French halves, so to speak. In the center of these gardens lies a beautiful pond and geometric forest.
You need at least half a day to see everything this stunning place offers, including the spectacular Medici fountain. You can play a game of chess or try your hand at steering a remote control boat. Before you move on to the next hidden gem, take a leisurely walk through the massive greenhouses where breathtaking roses and orchids bloom.
Montparnasse Tower Panoramic Observation Deck
Just because the Eiffel Tower is not on this list of hidden gems, it doesn't mean you can't admire it from a lesser-explored destination. The highest skyscraper in Paris is home to the Montparnasse Tower Panoramic Observation Deck. After 38 seconds in Europe's fastest lift, you'll walk into a space surrounded by floor-to-ceiling windows. From here, you'll see most of Paris, including its major monuments and the famed Eiffel Tower in the distance. If you're scared of heights, you can calm your nerves with some delicious champagne from the Champagne Bar.
Make Lasting Memories In Paris
Add these and more hidden Paris gems to your bucket list and start making wonderful memories in this fantastic city. Rather than following the crowd, you can have unique experiences in Paris that you'll remember for the rest of your life. Dive into the rose-red heart of Paris and let these hidden gems enchant and delight you as you explore the most beautiful part of France.