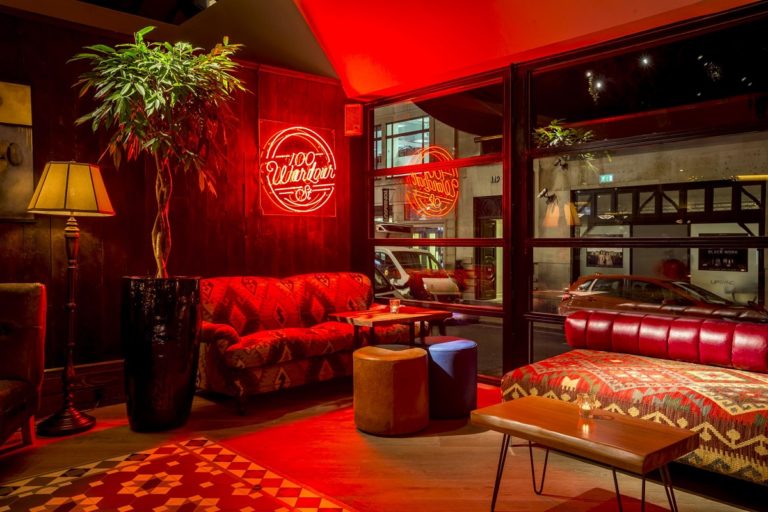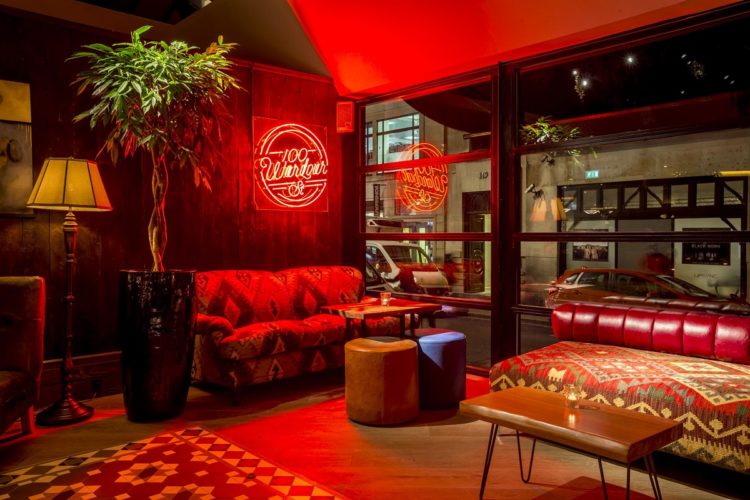 On any given evening, all roads lead to 100 Wardour St, an icon of its own right in Soho. By day, the ground floor is a relaxed bar and lounge, with dining on offer from 3pm but by night the basement Restaurant and Club draws on Soho's electric spirit and hedonism for an unforgettable night of exceptional dining and world-famous entertainment.
The crowd never disappoints and on any given night you can expect opulence and excitement to go hand in hand. The venue has an iconic history, as the site of London's Marquee Club, where David Bowie and The Rolling Stones set the dance floor alight.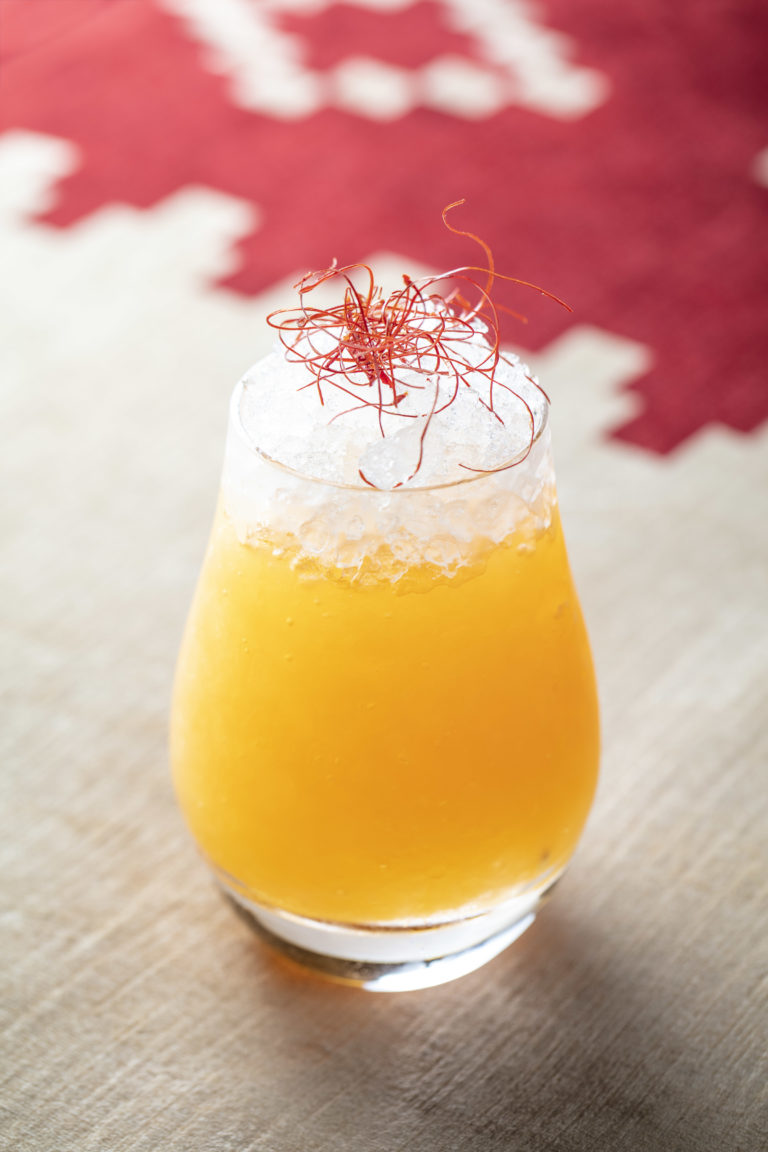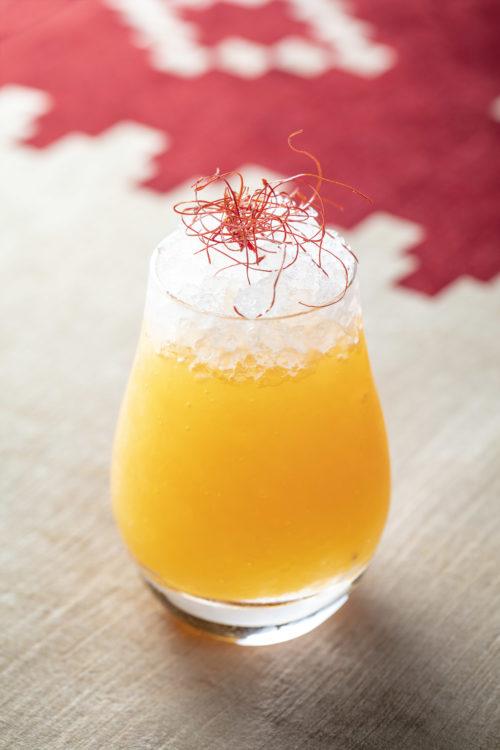 Live music is still at the heart of 100 Wardour St, with DJs and live music from Thursday to Saturday. On the night we visited genre-defying BEAT graced the stage and delivered a hypnotic performance.
BEAT features five gifted musicians, including two soulful singers that have found absolute harmony together, a DJ, blistering sax, heavy-hitting drums and percussion. All eyes were glued to the stage as they performed everything from Rihanna to Stevie Wonder in a high-octane show.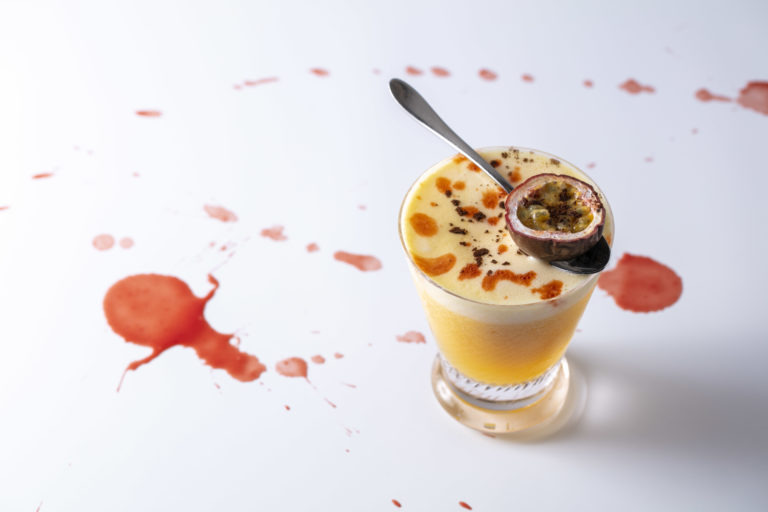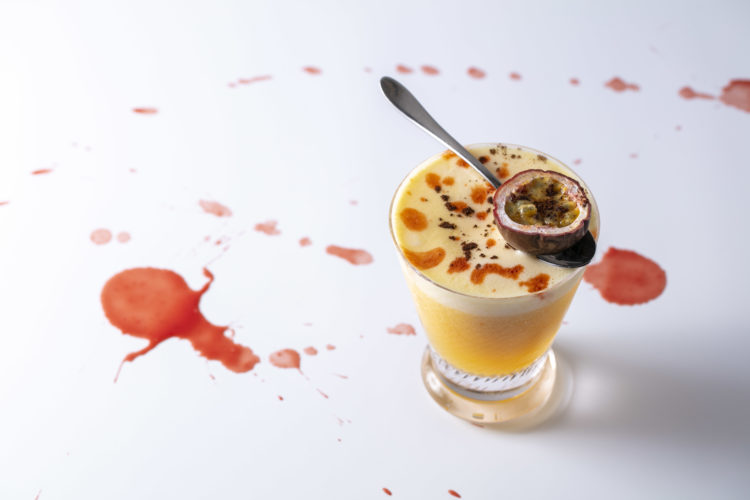 Even with the incredible entertainment on offer, the delicious food isn't overshadowed. Start with dried Wagyu beef salami or squid perfectly seasoned with salt, pepper and chilli accompanied by a vibrant green mango dip.
Next opt for the aromatic truffled chestnut mushroom risotto or the Cornish crab and prawn linguini with spring onion and chilli. Last but not least is dessert, the sticky toffee pudding with ice cream is the perfect traditional comfort food or the perfect warm chocolate brownie crowned with berries and served with a refreshing sorbet.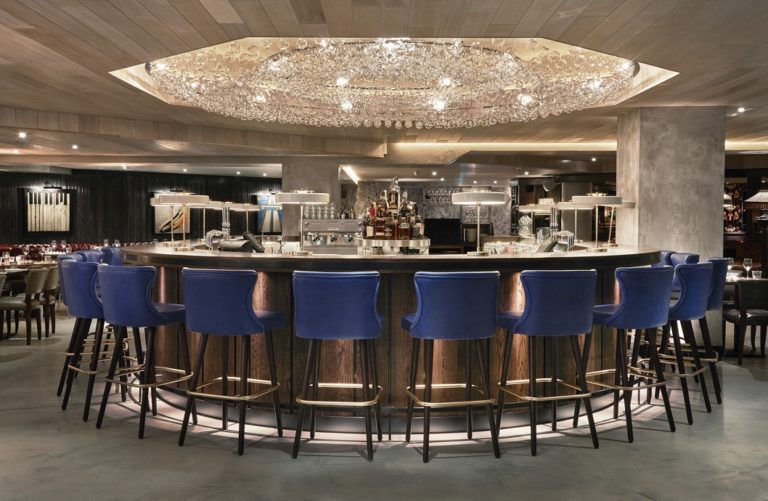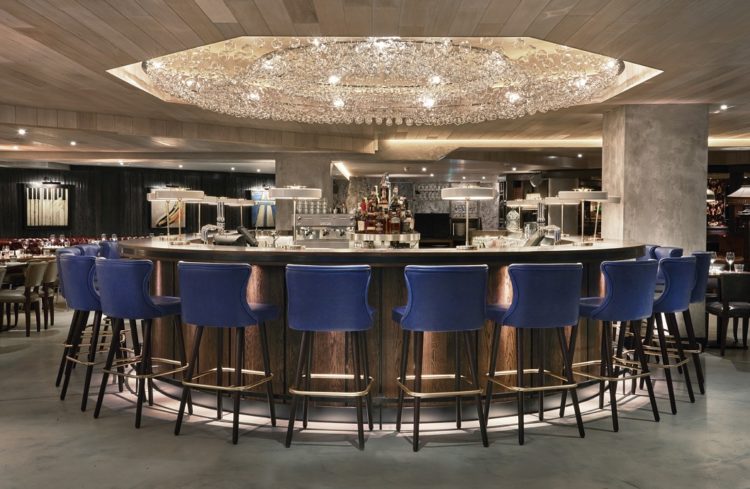 100 Wardour St never disappoints, with spectacular live music night after night, delicious food, innovative cocktails and an electric atmosphere. For a guaranteed good time, you can always count on 100 Wardour St.