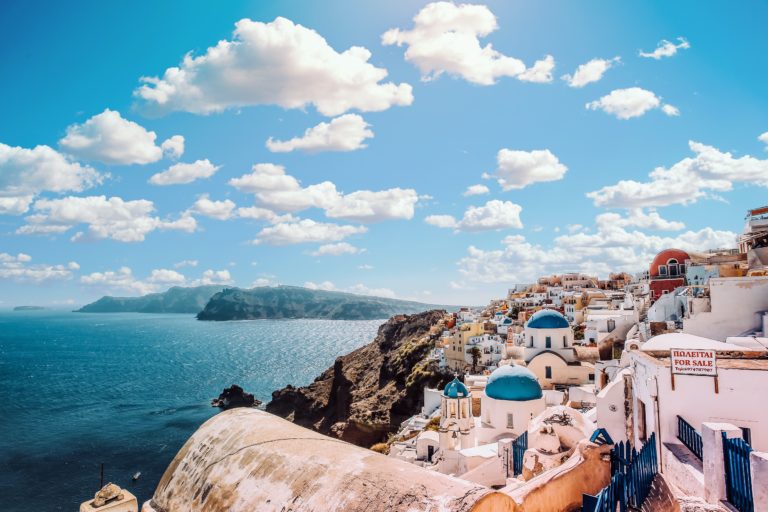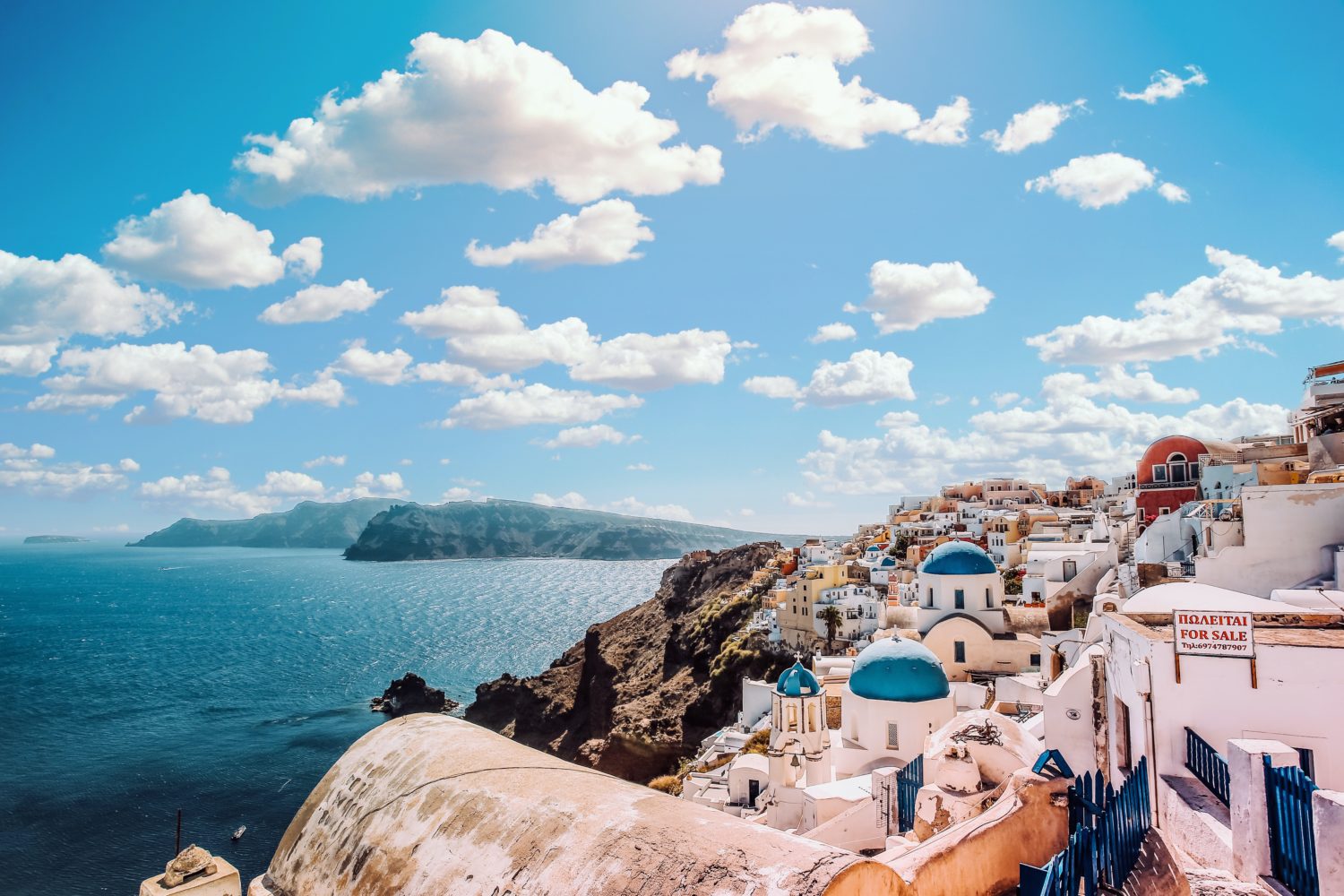 Are you an unrepentant bachelor seeking some amusement? Or are you taking your family on vacation? Are you looking for a beautiful beach, a backcountry rich in history, or vibrant nightlife? In Mykonos, you're covered in every way. You won't regret booking one of the exclusive luxury villas on My Rental Homes once you get there. A factor that many tourists find to be very valuable. Mykonos is well renowned for its stylish way of life, delectable Greek cuisine, gorgeous scenery, and incredible beaches that you should definitely take advantage of.
Wild Experience Tour
With this memorable Jeep trip, you can escape the shore crowds and see Mykonos for what it really is. Explore breathtaking stretches of coastline away from the crowds of tourists, pausing to take in the scenery and taking pictures at locations like the Bay of Ftelia and Merchia Beach. Swim in the clear seas of Fokos and Mirsini beaches before unwinding with a typical taverna dinner in Ano Mera.
Discover the charming little towns and hidden beaches of Mykonos.
You may see more of the island with a Jeep trip that includes hotel or port pickup.
Stop to take in the sights from one of the island's highest points.
Check out the iconic Church of St. Nicholas and Armenistis Lighthouse.
Mykonos Cooking Classes
With the help of a professional chef, learn how to make authentic Mykonian meals during this island trip. Put your hands to work and follow your trainer's instructions to prepare crowd-pleasing dishes like Greek salad as well as lesser-known delicacies like "Kremidopita" (onion and cheese pie) and "Keftedakia Mykonou" (meatballs). Celebrate your newfound abilities over a meal of the treats you've created, local wine, and ouzo. Through its traditional cuisine, discover Mykonos' true character. Over dinner, sample the appetisers, entrée, and dessert you've made. Enjoy individualised instruction matched to your level with a private lesson.
Wine Tour at an old-fashioned farm
With this wine tasting on a traditional family farm, you can experience the authentic Mykonos away from the tourists. Take advantage of easy transportation to the estate close to the community of Ano Mera, where a winemaker will guide you through a sampling of four island wines coupled with regional goods. While enjoying the distinctive blends of the island amid the picturesque landscape, learn about the heritage of Mykonian winemaking. Travel from the city to the country so you can drink carefree.
In order to accommodate your travel schedule, pick a midday or evening sampling time.
Learn to Scuba dive
With this first scuba adventure, you may feel the rush of diving and discover the underwater life of the Lia reef off the coast of Mykonos. Start with a quick introductory class to learn the fundamentals of diving and the equipment, then set out with your qualified teacher for a supervised dive. Enjoy the vibrant marine life and pose for memento-worthy underwater pictures to bring home.
Experience Traditional Barbecue
With this farm-to-table evening featuring traditional Greek barbecue foods, discover the real Mykonos. You may discover more about the island's farming heritage as you select veggies from the garden and assist in lunch preparation. Then unwind under the shady pergola while indulging in dishes of grilled meats and veggies, Tzatziki, Horiatiki salad, Mykonian sausage omelette, and more.