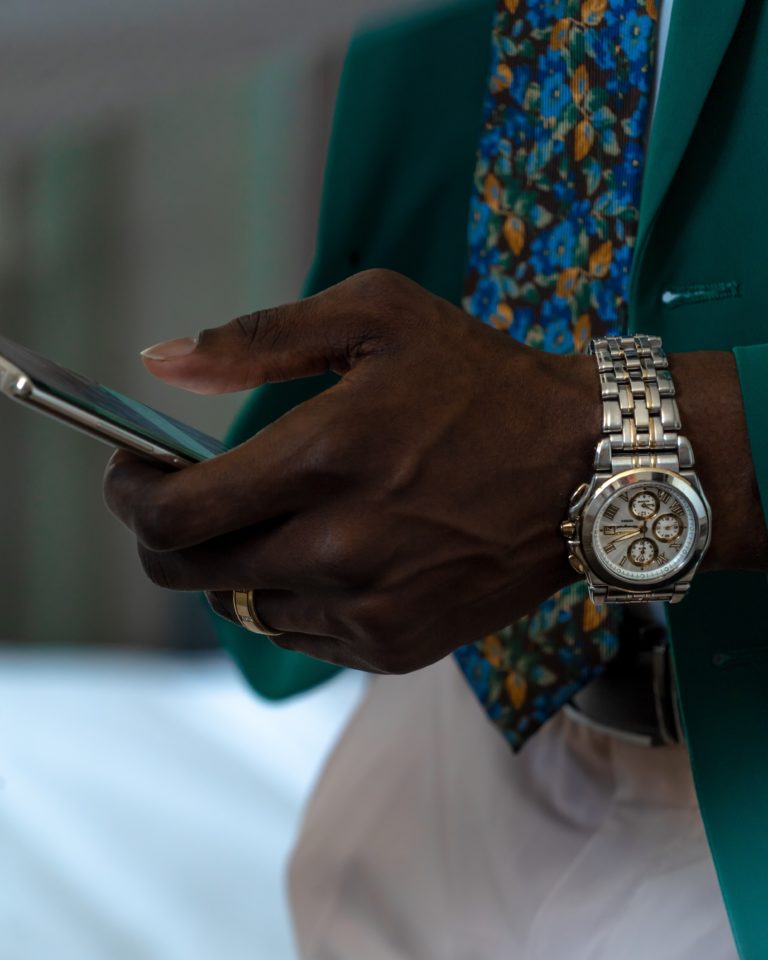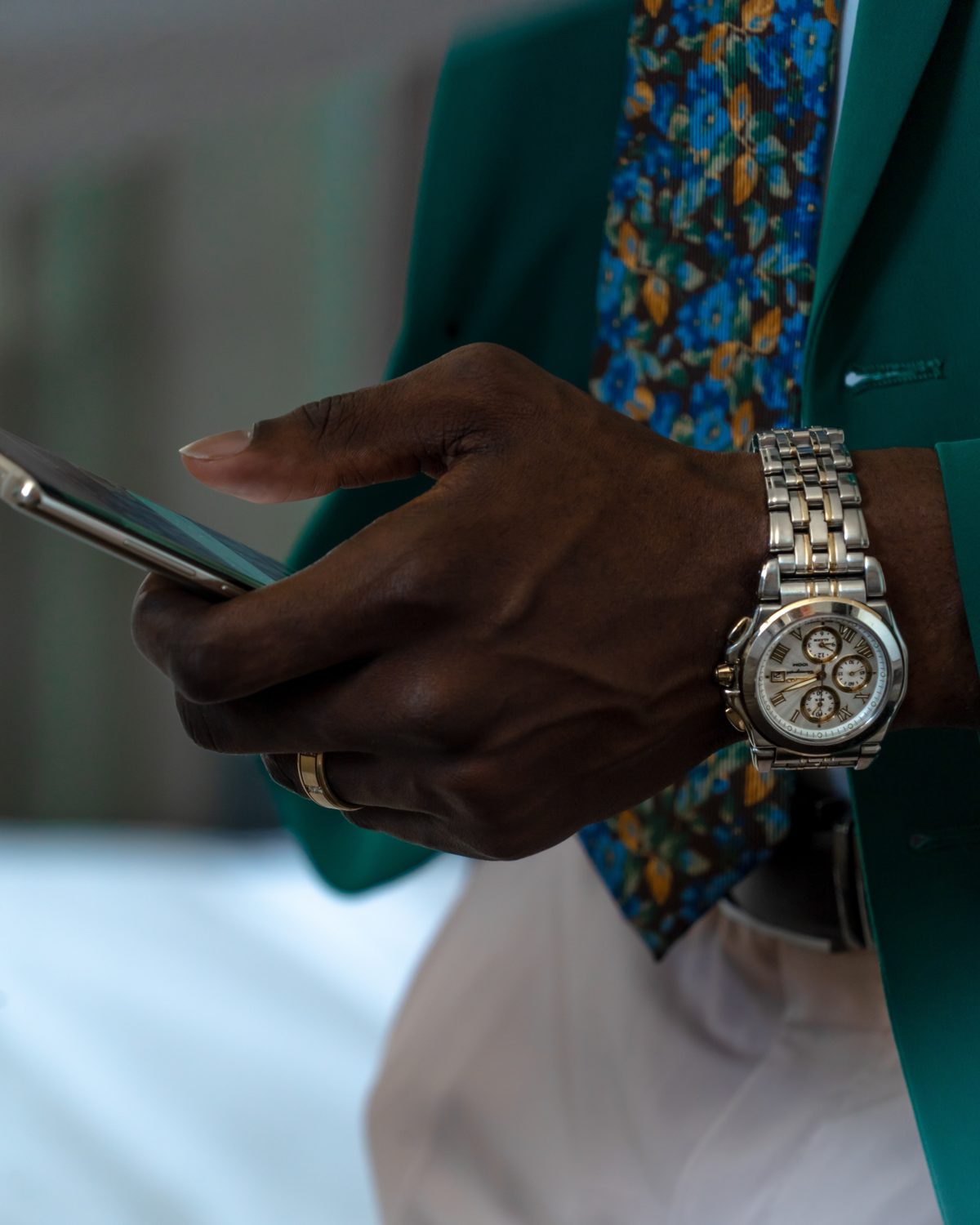 Finding the perfect gift for the men in our lives can be a daunting task. It's important to choose something that not only shows thoughtfulness but also serves a practical purpose. To help you with your quest, we have compiled a list of six gift ideas for men that he'll use all year long.
1. Tech Gadgets
In this digital age, tech gadgets are always a hit when it comes to gift-giving. Whether it's for work or leisure, there are plenty of options to choose from. Consider gifting him a smartwatch that can track his fitness goals and keep him connected on the go. Noise-canceling headphones are another great option, allowing him to enjoy his favorite music or podcasts without any distractions. Portable speakers are also popular, enabling him to have high-quality audio wherever he goes. When it comes to tech gadgets, there are plenty of options for builders and construction workers. For gift recipients who work in the construction industry, watches for builders are an excellent pick. These watches are built to withstand tough environments and provide useful features for construction industry professionals. Some of the best watches for builders include the Casio G-Shock GW6900-1, known for its durability and shock resistance; the Garmin Instinct Outdoor Watch, which offers GPS and heart rate monitoring; and the Amazfit T-Rex Military Smartwatch, a rugged and reliable option. These watches tell time and offer functionalities like water resistance, GPS tracking, and multiple sensors to assist builders in their work. Keep an eye out for the latest trends and advancements in the tech industry to ensure your gift is up-to-date. 
2. Outdoor Gear
For the adventurous souls who love spending time outdoors, consider gifting them gear that will enhance their experiences. Camping gear such as a durable tent or a compact camping stove can make their outdoor adventures more comfortable and enjoyable. Hiking accessories like a sturdy backpack or a reliable GPS device can provide them with the tools they need to navigate the trails. Fishing enthusiasts would appreciate high-quality fishing equipment, such as a new rod or tackle box. Look for reputable outdoor gear brands and websites to find the perfect gift that will withstand the elements.
3. Personalized Accessories
Adding a personal touch to a gift can make it even more meaningful. Consider gifting him personalized accessories that reflect his individuality. Engraved wallets, monogrammed cufflinks, or custom-made keychains are just a few examples of items that can be personalized. These accessories not only serve a practical purpose but also showcase your thoughtfulness and attention to detail. Look for various customization options available, such as different materials, colors, or engraving styles, to create a truly one-of-a-kind gift.
4. Grooming and Skincare Products
The trend of men's grooming and skincare is on the rise, and there's no better time to embrace it. Help him elevate his grooming routine by gifting high-quality grooming and skincare products. A luxurious shaving set, a premium beard oil, or a rejuvenating skincare kit can make a world of difference in his daily routine. Highlight the benefits of each product, such as improved skin health, enhanced appearance, and boosted confidence. Explore popular brands known for their quality and reputation in the market to ensure you're giving him the best of the best.
5. Books and Subscriptions
If he's an avid reader or loves expanding his knowledge, consider gifting him books or subscriptions. Tailor your selection to his interests, whether it's self-help, biographies, or fiction. Look for bestsellers or titles that are highly recommended within those genres. In addition to physical books, consider gifting him subscriptions to magazines, audiobooks, or online courses. These subscriptions will provide him with a continuous source of learning and entertainment throughout the year.
6. DIY Tool Set
For the handyman or DIY enthusiast, a high-quality tool set is an invaluable gift. Consider gifting him essential tools that every man should have in his toolbox. A versatile screwdriver set, a sturdy hammer, or a reliable power drill are all practical options. These tools will come in handy for various home improvement projects throughout the year. When choosing a tool set, prioritize quality and durability. Look for reputable brands and read reviews to ensure you're giving him tools that will last.
In conclusion, finding the right gift for the men in our lives doesn't have to be a challenge. By considering their interests and hobbies, we can select gifts that are not only thoughtful but also practical. From tech gadgets and outdoor gear to personalized accessories and grooming products, there's a wide range of options available. By choosing gifts that align with their preferences, we can ensure that they'll be used and appreciated all year long. So, why wait? Start shopping for these fantastic gift ideas today!