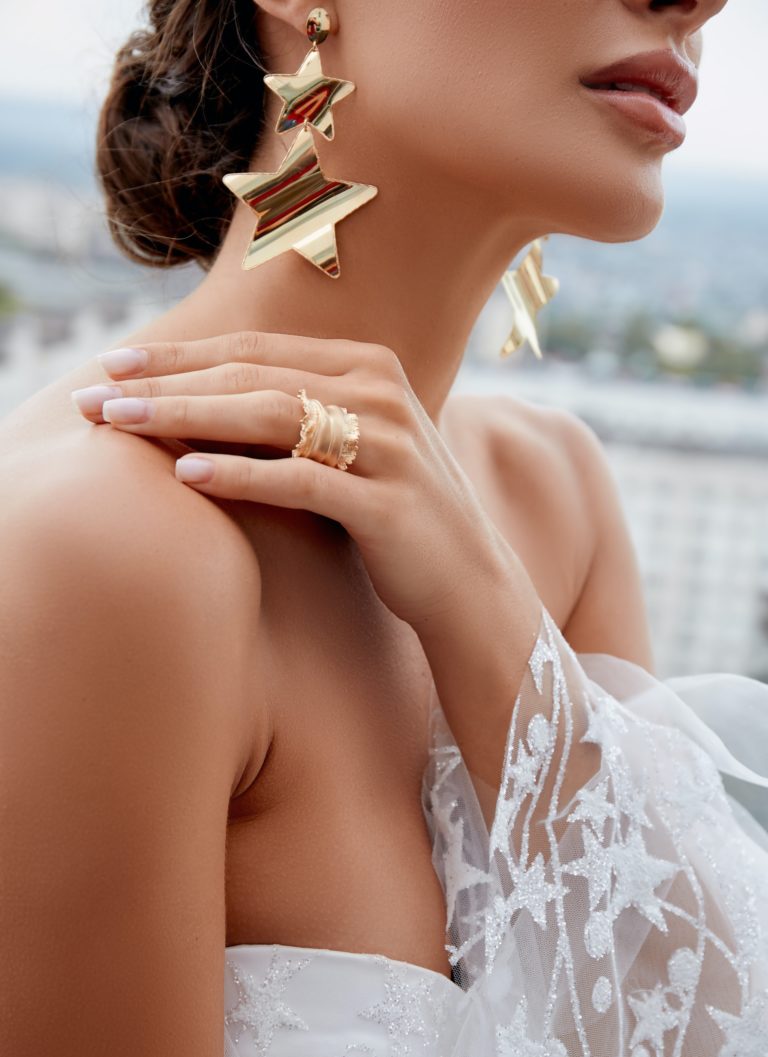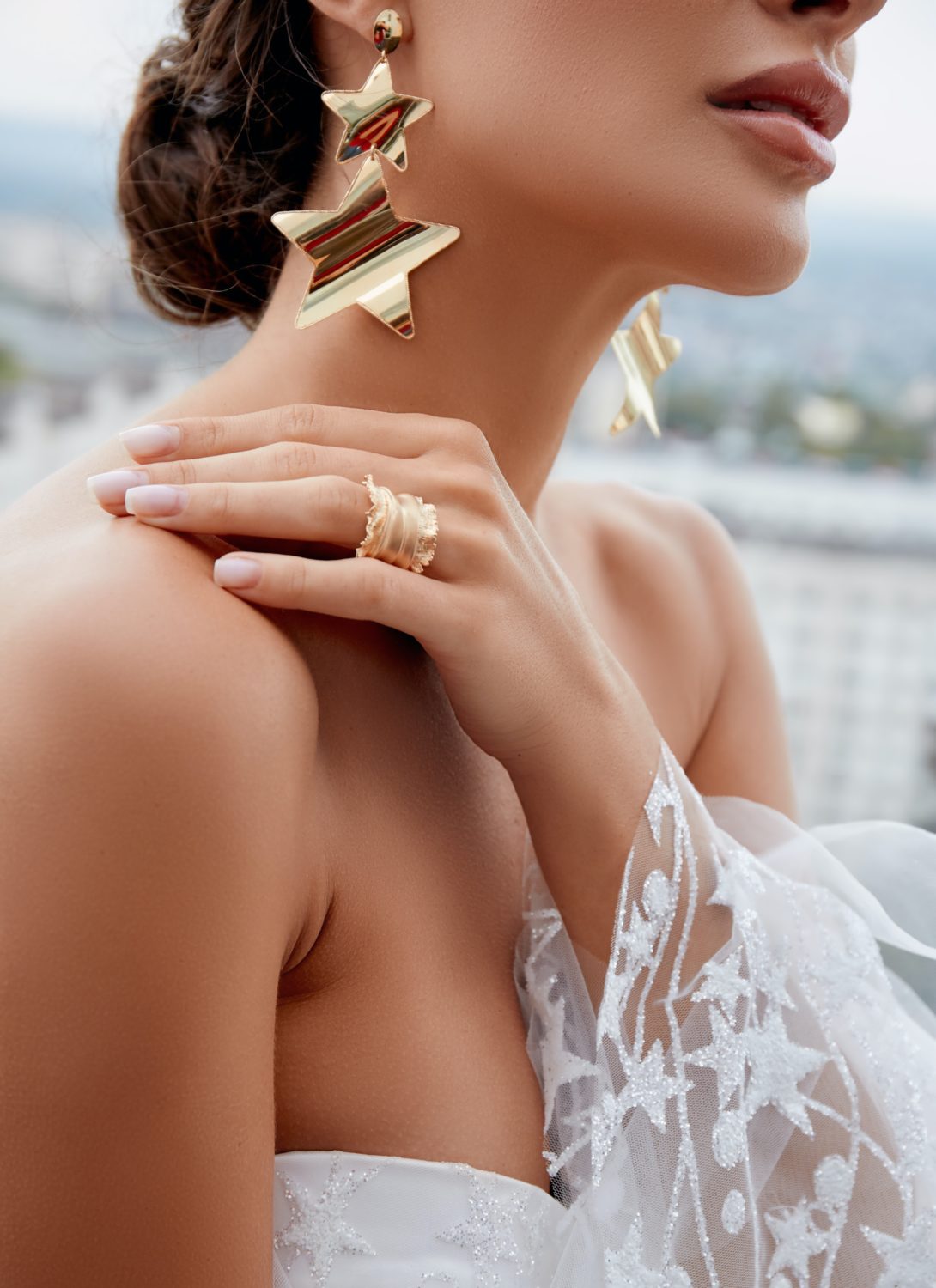 Summer is almost upon us which (hopefully!) means lazy days out in the sunshine and sultry nights under the stars. Whether you're at the beach, pool, party or just heading back into the office in person, you want to look your best. One of the easiest ways to spruce up your wardrobe without having to buy a whole new one is to invest in a few fresh accessories. Two key trends stand out for summer 2022: personalisation and boldness. For the first, think of things like birthstone earrings and signet rings; the second translates into chunky chains, bright colours and edgy styles like a choker necklace or arm cuff. Keep reading to discover the hottest jewellery trends that you'll want to add to your collection this summer.
1. Chokers
It doesn't get any sexier than a choker necklace. Chokers denote power. The open necklines and strapless styles of summer are a perfect match for chokers, aka collar necklaces. Whether you opt for Victorian velvet, avant-garde metal mesh or a June birthstone necklace (with statement baroque pearls, also majorly trending), chokers are one of the hottest jewellery trends for this summer.
2. Maxi Earrings
Statement earrings never really go out of style and this summer they're getting even bigger. People want to be seen. This season, draw attention to that lovely face of yours with a pair of bright, bold statement earrings. Popular options include blingy diamonds and gemstones, as well as energy-infused candy-coloured styles. 
3. Signet Rings
Jewellery is personal, virtually by definition. Whether you opt for bold pieces or subtle ones, jewellery allows you to express your unique taste and individuality. Hence, the signet ring. When it comes to signets, don't feel limited to initials. Alternatives include zodiac, birthstone, or if you have a family heirloom, wear it with pride. Signets make fabulous conversation-starters. Timeless yet fashion-forward, a signet ring speaks volumes about you without your having to say a word.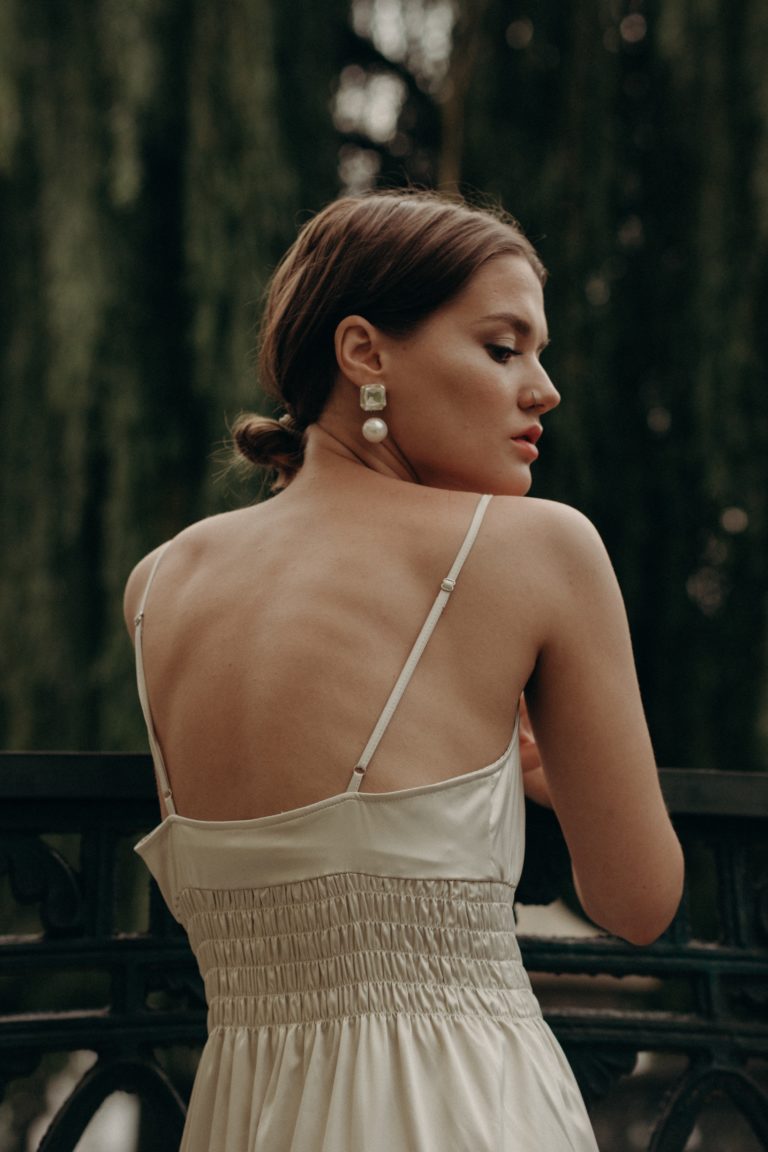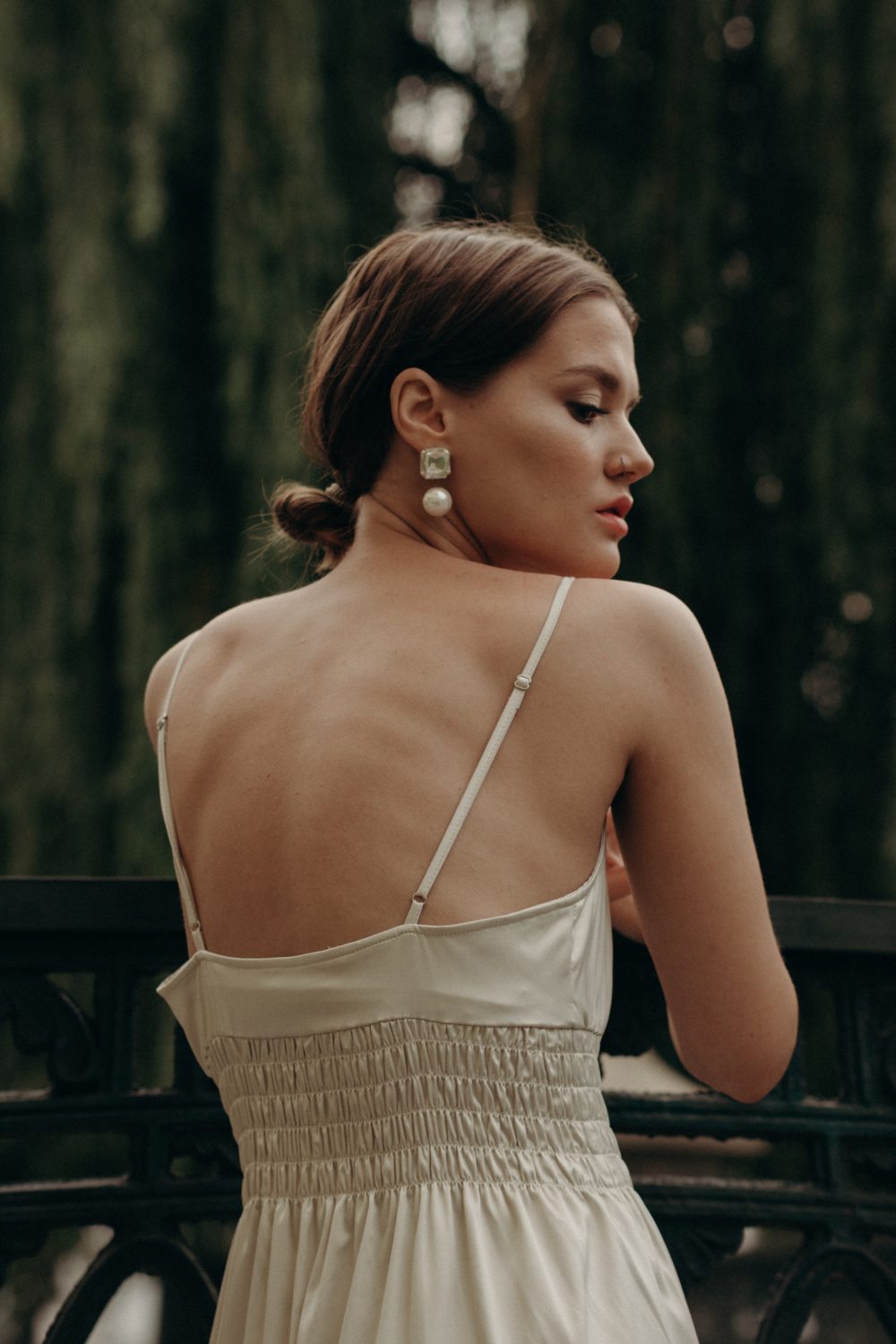 4. Bold Gold 
Gold is a classic that never goes out of style, making it a smart investment choice and one you'll definitely wear for seasons to come. This summer, what's hot are the biggest, chunkiest gold chains you can find. Another plus of chains is their versatility. Add a locket, charm or medallion, to make a personalised statement. Another idea for blending trends is to go for a chunky gold choker necklace.
5. Arm Cuffs
This summer, jewellery isn't limited to the typical zones of head, neck, hand, and wrist. Jewels are creeping up arms and snaking around shoulders. Show off those toned biceps with a sexy, swirly armband. Best of all: they're adjustable to fit every body!
6. Waist Chains
Equal parts sexy and sophisticated, expect to see chains wrapping the trendiest tummies this summer. Style options include simple, classic gold links, multi-layer, beaded, and tiny, delicate details, such as a pearl or charm closure. Wear one with your bikini, cropped top, or over a stylish dress. PS: You don't need a pierced belly button to get in on this trend. Bare bellies are also strictly optional.