Businesses across the globe know the importance of blogging. Industries of all niches strategically promote their business through blogs to drive more traffic and generate qualified leads for their website. The home improvement industry is one of the most demanding markets in the world. With billions of people ready to invest in various categories of improvements, marketers have taken advantage of this opportunity to lure people into becoming permanent clients.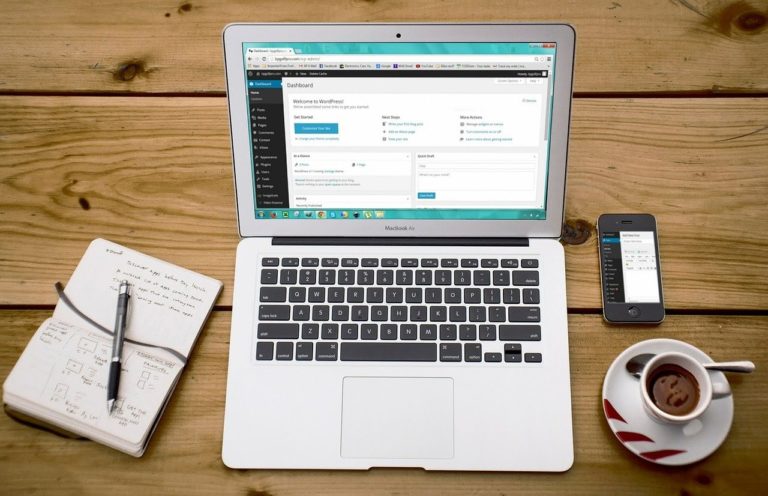 Website owners must learn to familiarize themselves with the latest developments and trends to be at the top or at least be at par with their competitors. While blogging might seem easy but for your blogs to reach the right audience, you must optimize Search Engine Optimization (SEO). Home improvement is a vast topic from buying a new home for your family to redecorating your kitchen or bedroom. The list is endless as there are several businesses offering improvement and renovation ideas for your benefit.
Your blogs can be a decisive factor for potential prospects in converting them into clients. But for your blogs to reach them, you must build a strong online presence. Search engines have gotten smarter and business owners must learn to keep up with the latest algorithm rank higher on SERPs and drive traffic like a pro to your blog. These 6 strategic tips will help you accomplish your business goals and improve the overall performance of your website. 
Rogers & Rogers Digital Marketing recommend the following tips:
6 Strategic Tips to Boost Traffic on Your Home Improvement Site
A step that is often overlooked by marketers but is crucial is understanding the market. Analyzing the top websites in your niche will help you understand your audience and their intentions. You can study the type of content that is already out there on the internet and find trending topics that can work great for your business. More importantly, you can get even more creative and post content that will be pleasing and attractive to your audience.
Keywords play a huge role, especially in your blogs. They are the foundation of any SEO strategy and crucial for your business to grow online. Small, medium, and long-tail keywords will boost your blog's ability and increase visibility on search engines such as Google, Bing, or Yahoo. Keywords can be placed in your blog's title, sub-title, alt text, description, and even on your website. By increasing your visibility on search engines, you will be able to drive in more traffic and generate more qualified leads to your website.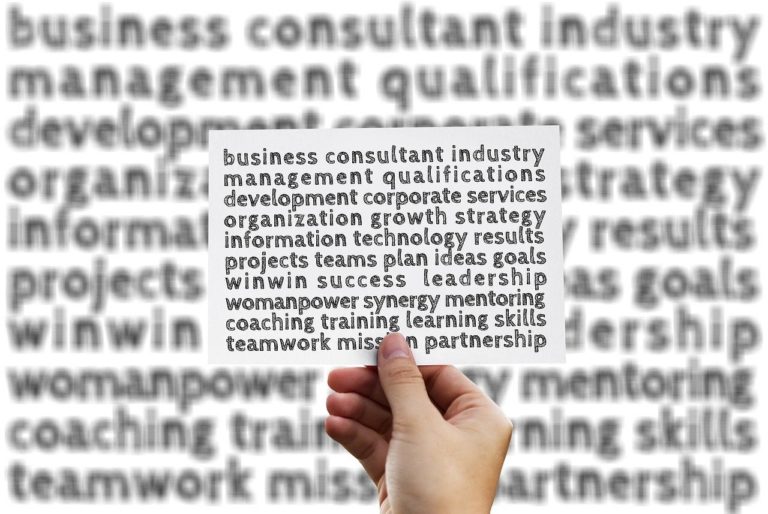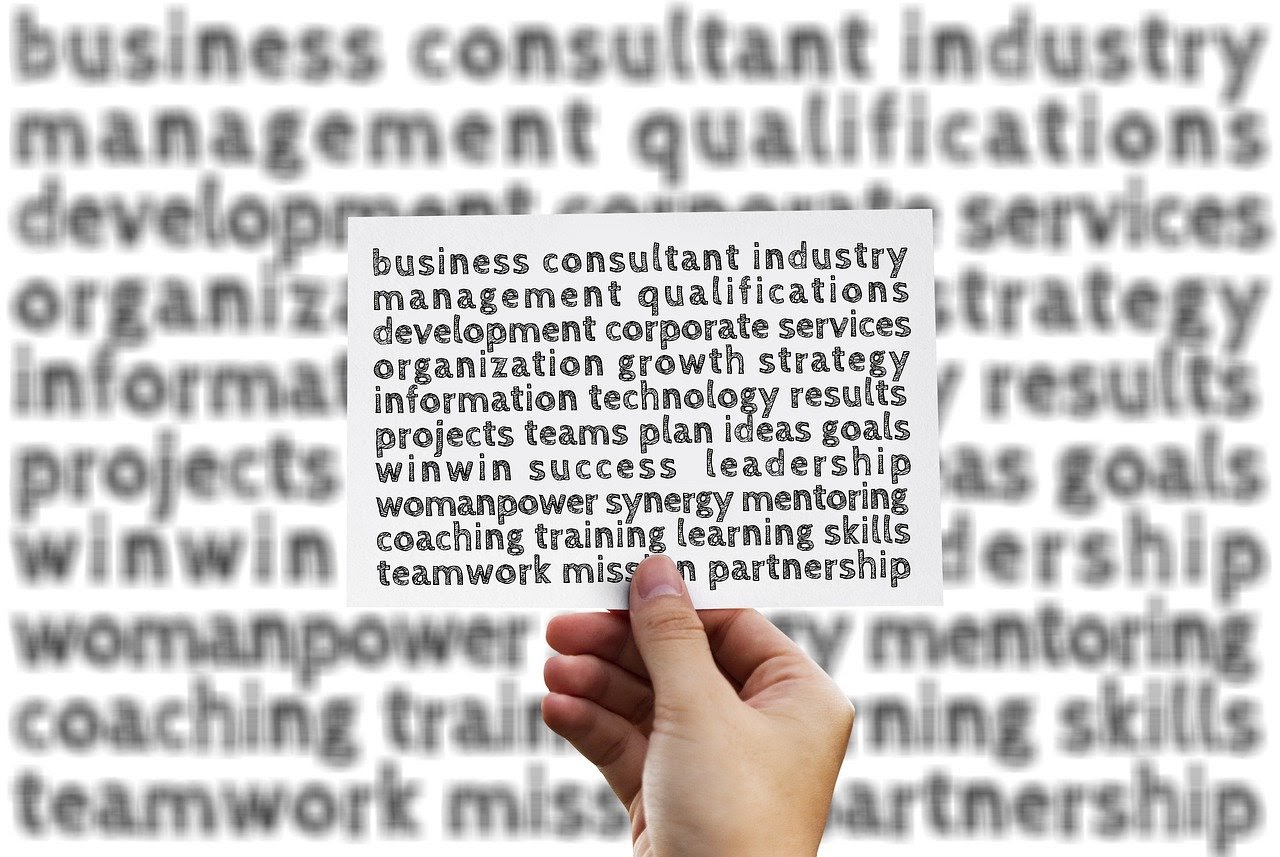 A positive user experience can help you draw more traffic to your website. Because search engines want to provide their searchers with the best sites out there. And user experience is a huge ranking factor that is essential for your business to survive. So even if your website drives in a lot of traffic, you must be able to convert them into a client by offering the service or product you offer. User experience will keep your audience engaged with your website that will help increase visibility on search engines. Positive user experiences will boost your website performances and can bring in more revenue. Speed, easy navigation, site maps, readability, and many more are some of the factors that help in building a positive user experience. Looking for an excellent web hosting provider to enhance the user experience? find the best Canadian web hosts on Hosting Foundry to boost your blog traffic.
One of the most creative and effective ways to drive more traffic to your blog is writing posts. When you write for other authoritative sites, you have an opportunity to promote your brand through backlinks and at the same time reach a wider audience. Now it is important to choose the right website that has either similar audiences or they are relevant to your niche. By carefully choosing topics that you can showcase your skills and following said guidelines will help you increase traffic like a pro.
Search engines consider backlinks as an important ranking factor. Earning backlinks from authoritative sites will help you rank higher and also increase traffic on your site. Make sure that the sites which you have chosen are relevant to the industry you are in. It builds credibility and establishes your business as an authority in your niche or industry. Authoritative sites are more trustworthy, so it sends positive signals to search engines and increases the chances of ranking higher that results in more web traffic to your site.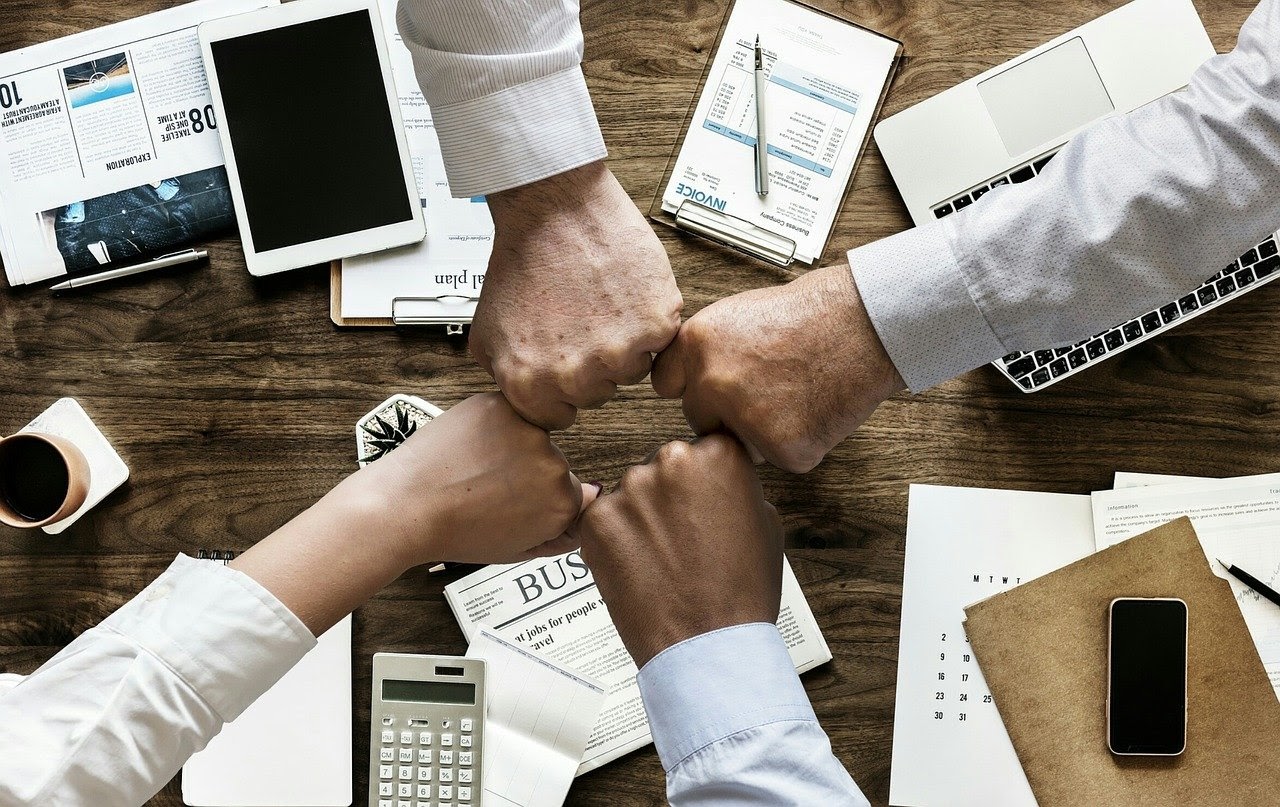 With the pandemic and modern technological advancements, business owners have been looking for online developments. They have understood the importance of having an online presence compared to a physical one. Partnering with influencers who have massive followings will help you reach a wider audience and build brand awareness. Networking with influencers can be mutually beneficial to both parties involved in the deal. This gives you an opportunity to interact with their audience when they post a video or images of your business which increases traffic and can lead to more sales. You must note that choosing influencers that can have an impact on your website is important. Ensure that they are relevant to your niche or industry to garner maximum traffic from your SEO efforts.
These strategic tips will help you drive traffic like a pro to your home improvement blog and increase revenue for your business.