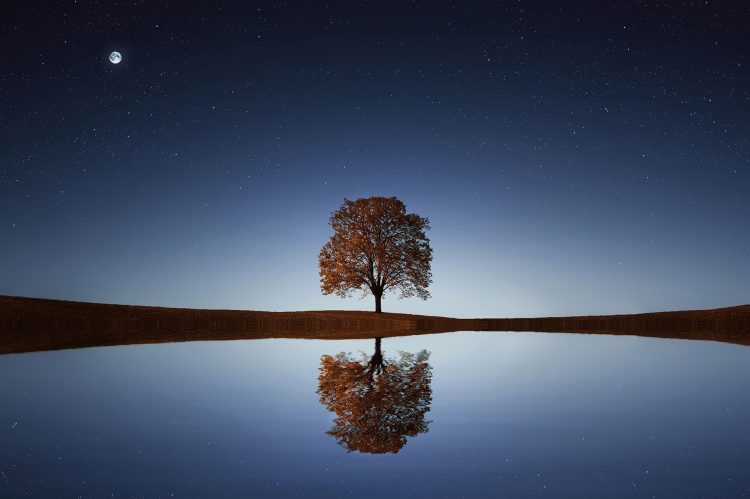 With the current COVID-19 crisis and all of the uncertainties that we're facing at the moment, it's natural that we might be feeling more anxious and stressed than usual and not sleeping very well.
Getting some fresh air and spending time in nature is great for calming our minds but as we're needing to self-isolate and spend most of our time at home (other than exercising once a day) it can be tricky to get much time outdoors, especially if you don't have a garden. There are, however, still lots of things we can do to help ease anxiety and get a better night's sleep.
You might find your sleeping pattern is all over the place, with lots of late nights and feeling tired in the morning. Psychologist Emma Kenny (recognised as one of the UK's leading TV psychological experts and resident psychologist on ITV's This Morning) explains why unwinding before bed is so important.
"Make sure you have a really healthy bedroom routine," explains Emma. "Making sure you switch off your technology at least an hour before you go to bed, getting a hot bath with some essential oils, and listening to some meditation can see you drop off to sleep in no time. Research shows that good sleep helps reduce anxiety and also means you feel rested."
With this in mind, we take a look at some of the things you can do to help calm the mind before bed.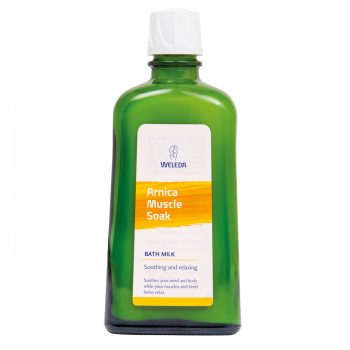 Have a warm bubble bath
Soaking in a warm bath (or having a steamy shower if you haven't got a bath) before bed can help the body and mind to unwind and get ready for sleep. We love the Weleda Arnica Muscle Soak, with extracts of silver birch leaves to soothe, rosemary oil to help loosen muscles and improve circulation, and warming lavender oil to encourage relaxation. Add a few drops of this milky formula to your bath to ease tired muscles that can become tight when we're stressed.
£14.95, 200ml
weleda.co.uk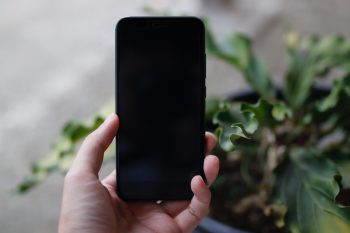 Disconnect
The news is incredibly distressing at the moment and it can be difficult to switch off from what we're seeing and hearing. While phones have been fantastic at keeping up connected to loved ones, our screen times are at an all-time high. As Emma suggests, it's important to switch off an hour before bed. Put your phone on aeroplane mode and try reading a few chapters of a book in bed instead of scrolling your feeds. It can also help to try and limit news to an allocated window of time in the day to update yourself on anything important – and remember to stick to reliable sources.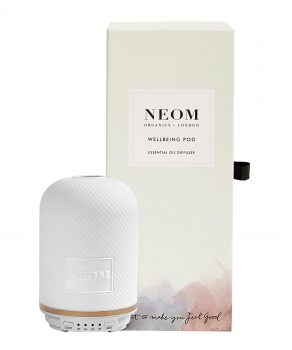 Use essential oils
It has long been believed that lavender is a calming scent, often recommended for use before bed and researchers at Kagoshima University in Japan recently found that it can also reduce anxiety and stress.
We love the Neom Essential Oil Diffuser: Wellbeing Pod that releases essential oils via a fine mist into your room. Using 100% natural blends, it comes with four gorgeous fragrances. Tranquillity, with English lavender, sweet basil & jasmine, is the perfect scent to help you relax before bed.
Currently £140
neomorganics.com

Deep-breathing
Deep breathing is a great tool to help us manage anxiety. Remember to breathe in through your nose and out through your mouth –place your hand on your stomach and notice it rise and fall. "Try using apps such as Headspace and Calm that offer programmes that you can follow to help you relax and that teach you how to effectively cope with moments of acute stress," suggests Emma. "Learning diaphragmatic breathing such as the 4,7,8 technique is fantastic for helping you to manage anxiety and in particular deal with panic attacks. You can find lots of free videos of breathing techniques online and they are very easy to learn."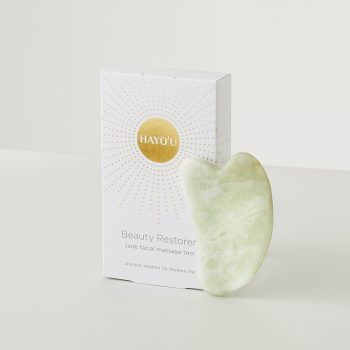 A face massage
Give yourself a face massage using a Hayo'u Beauty Restorer. The tool, made from 100% Xiuyan Jade, is inspired by age-old Chinese medicine techniques and can help to remove tension from the face. Following a technique shown in the video online, work the jade across your forehead, cheeks and jawline in sweeping motions. It feels amazing and super relaxing, as well as helping to stimulate collagen and elastin production. Your skin will look more plumped and be glowing after, too.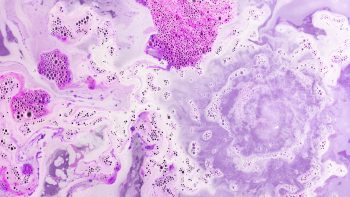 Sound baths
You might have heard of this after Kim Kardashian threw herself a sound bath baby shower last year but you can now enjoy the soothing and meditative benefits of a sound bath without the need for bowls or gongs. Lush has recently launched a variety of live streams on their YouTube channel including sound baths and guided meditation videos. We also love the Chilled Beats and Bath Art, an immersive bath time experience that lets you delve into relaxing bath art visuals set to soundscapes. It's so relaxing to listen to, you might even drift off.