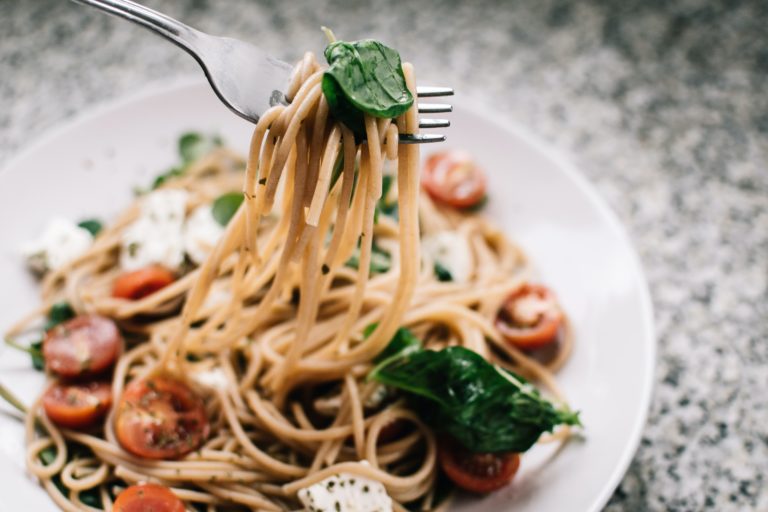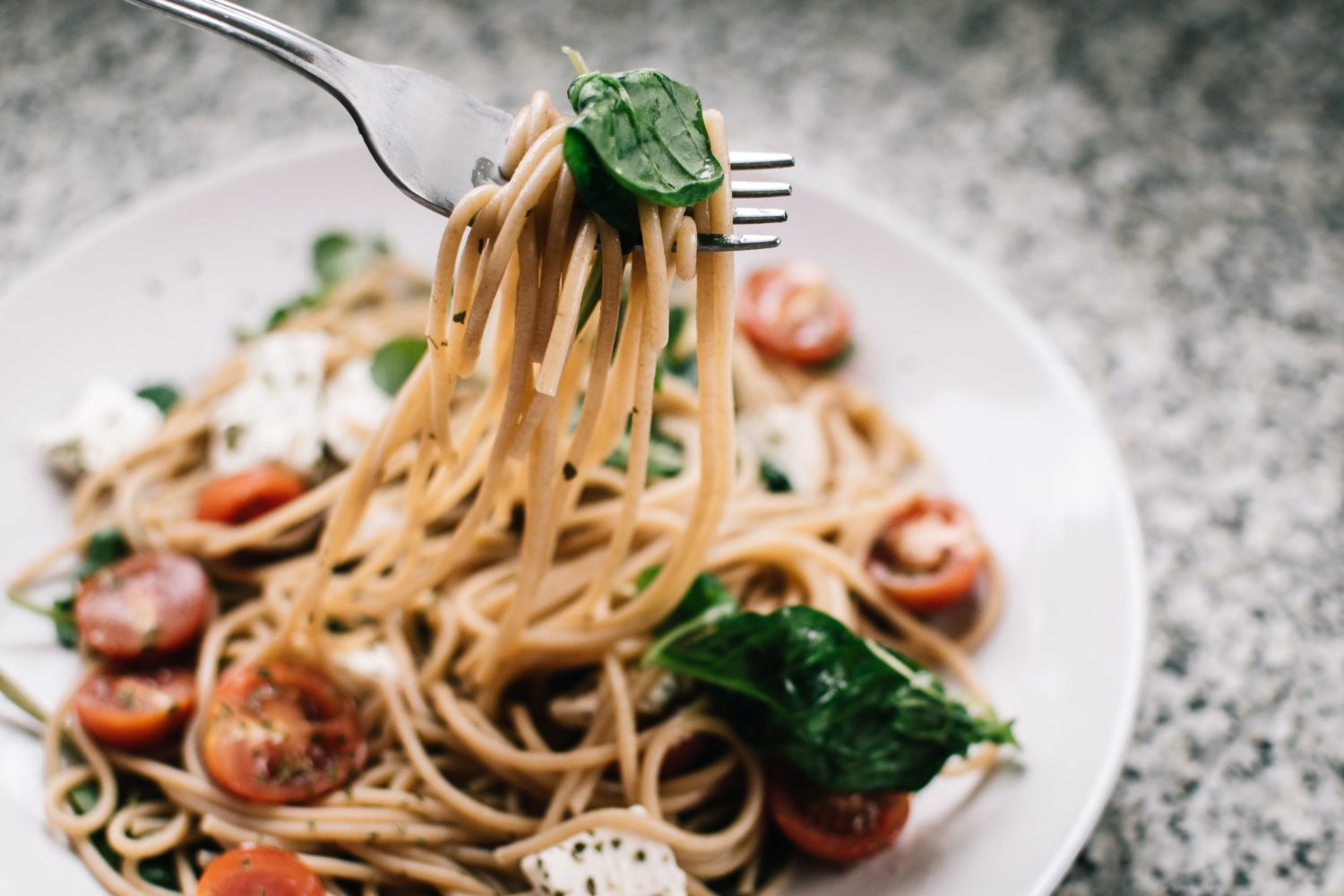 Looking for something you can enjoy without time restrictions? Pasta is your delicious answer. This rich and tasteful delight is enjoyed at every part of the day in many regions apart from their place of origin, Italy.
Having a steamy bowl of pasta at the wrap of a tiresome day is all that you need to fend off laziness. Although some complex pasta recipes might take hours to make, we focus on some of the easiest pasta that is delicious yet fastest to make. So, Let's dive into the world of floury delights.
Linguine with Red Clam Sauce
Linguine with Red Clam Sauce is a typical Italian-American meal, including pasta tossed in chopped clams, tomato sauce and garlic. You can enhance the homestyle taste with the anchovies to bring out the savory flavor of the clams.
It is common to use Herby vermouth, but you can also use dry white wine. A touch of butter is added at last to lock the sauce and pasta together in a magical way.
Paccheri With Squid, Shellfish and Tomatoes
Paccheri can be thought of as the bigger version of rigatoni that is designed to hold and absorb a generous amount of sauce to improve the overall deliciousness.
Although there are many ways to cook seafood, and they will still taste delicious but believe when chefs say that putting the extra effort to couple seafood with a rich sauce and Paccheri will be worth the ordeal.
Unlike other classic coastal Italian ingredients, this pasta includes fish sauce that blends the tomatoes well with mussels, shrimp, and clams and ups the overall umami factor.
Ravioli with Creamy Peas
When it comes to weeknight dinners, store-bought Ravioli is a lifesaver. However, if you want to prepare a special dinner for your loved ones, making pasta yourself with a pasta kit might enhance the emotional value of the dish.
Pair your handmade ravioli with fresh pea sauce blended with basil and Parmesan. The dish is easy and fast to make, and you can top it up with basil leaves, nuts or other toppings you want.
Turkey Tetrazzini
Don't discard your leftover turkey; turn it into a flavorful mushroom-laden dish. This pasta is an extra creamy and savory dish to relieve all of your cravings.
All you need to do is incorporate the baked spaghetti with mushrooms, turkey and cheese for a quick weeknight meal that everyone will love for sure.
Spicy Sausage Pasta with Squash and Tomatoes
This pasta is a perfect way to satisfy your spice cravings. Put up this incredible pasta together with orecchiette or shell-shaped pasta incorporated with thinly sliced squash that melts into the pasta right before serving.
Season the whole dish with harissa and salt to taste. Garnish with sliced mint to make it irresistibly delicious.
Pasta with Roasted Cauliflower and Crispy Capers
Here's the ultimate crowd-pleaser at any party that you want to throw. Making it remotely as a part of virtual holiday party ideas for teams also seems like the best idea, where everyone can make their own versions and then enjoy the virtual party together. 
This pasta follows a combination of rigatoni with pan-roasted cauliflower along with some crispy capers for a salty crunch. Sautéed garlic and red pepper flakes for flavor, anchovies for umami depth and lastly, lemon zest for brightness to the whole pasta.
This recipe calls for the standard white cauliflower, but if you want to use other hues, don't hesitate to grab them to make your dish extra presentable.
Pasta Aglio e Olio
This is by far the simplest pasta to make with 2-3 ingredients except for the spices. The pasta translates to garlic and oil, which literally defines the whole dish. This traditional Neapolitan pasta is popular and inexpensive to make while still having that delicious taste.
Take a few cloves of garlic in extra virgin olive oil until light golden brown and season to your liking. Throw your spaghetti cooked al dente in a pan and top with the garlic-infused chili oil that you prepared earlier. Coat the pasta in oil and top with fresh parsley and lemon juice to add a bit more bright flavor, and enjoy.
Wrap Up
That's a wrap! Since all dishes we have mentioned are easy to make, you can prepare them within 20 – 30 minutes and please yourself or your loved ones with delightfulness.