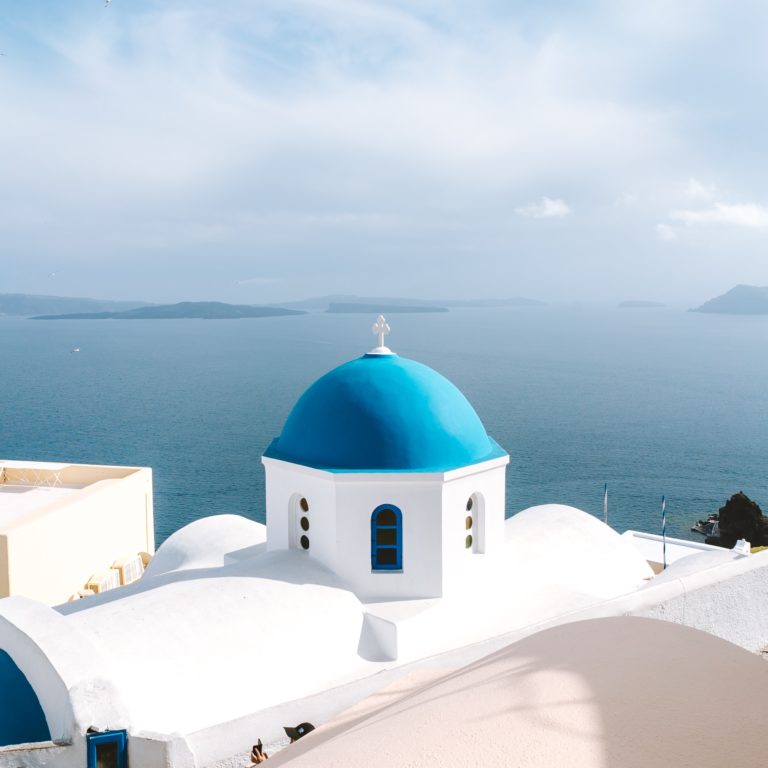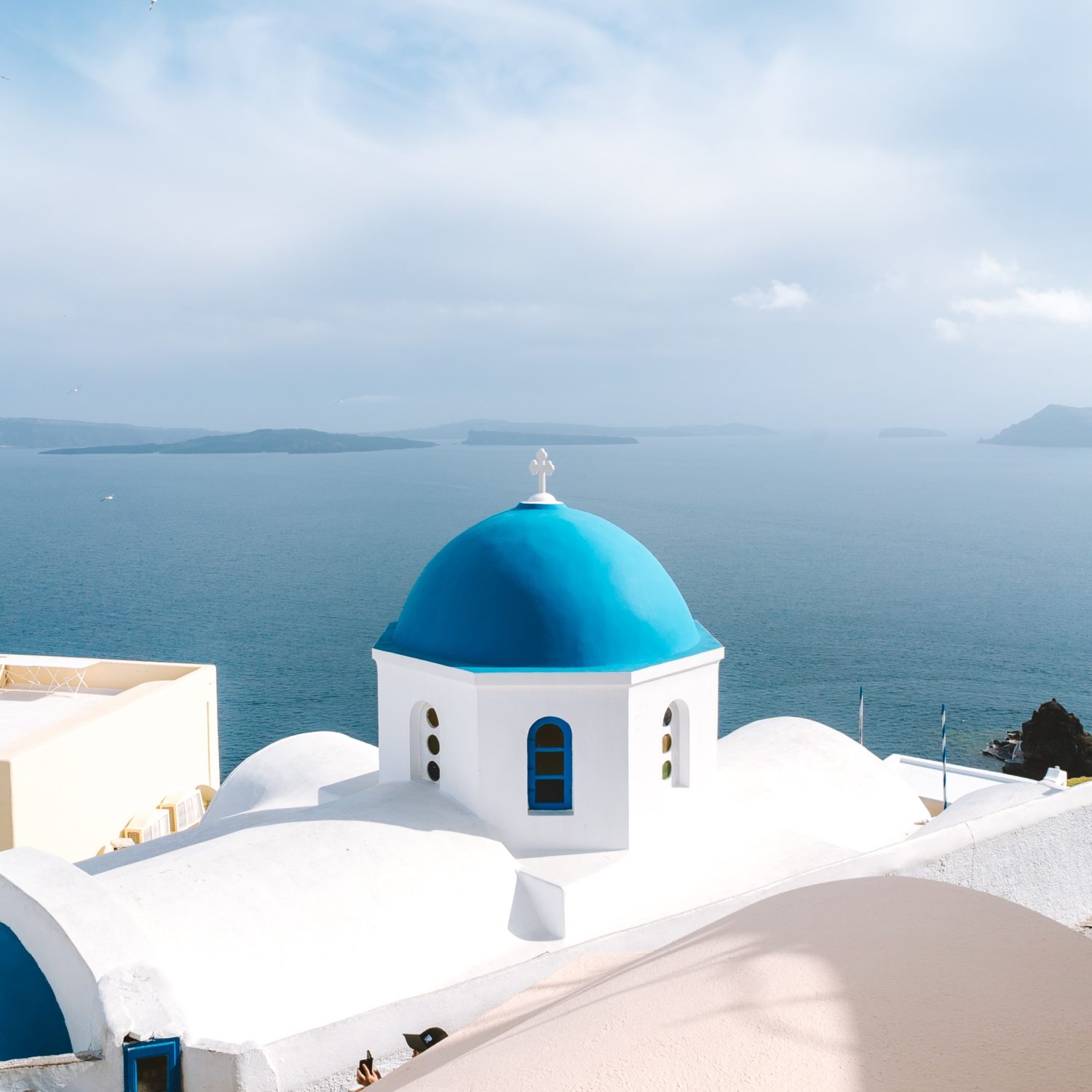 Traveling abroad can be an exciting and enjoyable experience, especially when you know what to expect. Whether it's your first time or you're a seasoned traveler, there are certain things that every person needs to keep in mind when planning an international trip. From researching visa requirements to packing the right attire for your destination, these 7 tips will help make sure that nothing stands between you and an unforgettable journey! In this blog post, we'll discuss the considerations needed for any overseas adventure so that by the time you hit your departure date, all of the details have already been taken care of with ease. With our guidebook at hand – let's get started on discovering ways to take the stress out of traveling abroad!
1. Consider the health and safety of your destination
As you plan for your upcoming trip, it's important to consider the health and safety of your destination. Conducting thorough research on local laws and customs can help you avoid any potential issues. Additionally, understanding the medical requirements of the country can ensure you have the necessary vaccinations or medications before arriving. By taking the time to educate yourself on these factors, you can help ensure a safe and healthy trip. Remember, prevention is key when it comes to staying safe abroad.
2. Make sure you have airport parking sorted
One of the most important considerations when traveling abroad is making sure you have airport parking sorted. Booking your spot in advance can help make the whole process much easier and more convenient.
It's also a good idea to double-check the rules associated with the car park you choose, as many offer different levels of service that could be critical when it comes to getting your car back in order. Whether you are at Sydney Airport or JFK Airport, make sure you have your car parking arrangements sorted out before hitting the road. Once that's done, it's time to move on to the next item on your list!
3. Gather the necessary documents to travel
If you're planning on traveling abroad, it's essential that you have all the necessary documents to ensure a smooth and hassle-free journey. Make sure to check the entry requirements for your destination country well ahead of time as some may require a visa or additional documentation. Additionally, be sure to research any necessary immunizations or health requirements to enter the country. Keep in mind that obtaining the necessary documents may take time, so it's important to begin the process well before your travel date. By having all of your necessary documents in order, you can enjoy your trip with peace of mind and avoid any unexpected problems.
4. Set a budget for your trip
When traveling abroad, it's essential to set a budget and ensure that you have enough funds to cover all expenses. This way, you can enjoy your trip fully without worrying about running out of money. The first step of planning your budget is to identify all the expenses you'll incur while abroad, such as accommodation, transportation, food, and activities. Once you have an understanding of the costs, you can allocate money accordingly and be diligent about not overspending. Additionally, it's advisable to set aside a contingency fund for unexpected expenses or emergencies. By setting a budget and sticking to it, you can maximize your holiday experience and avoid any stressful financial situations.
5. Plan out where you want to go
When it comes to traveling, planning is key. Not only does it help to ensure that you get to your chosen destination, but it also allows for peace of mind. One of the most important aspects of planning is figuring out how to get to your destination in the safest and most efficient way possible. Luckily, there are a variety of transportation options to choose from, including buses, trains, and planes. It's important to do your research beforehand to determine which method of transportation is best suited to your needs. By taking the time to properly plan and research your travel arrangements, you can rest easy knowing that you'll reach your destination safely.
6. Research the best places to stay during your trip
When planning a trip, one of the most important aspects to consider is where to stay. From hotels to hostels and Airbnb, there is a range of options available to suit different preferences and budgets. Hotels are a great choice for those seeking luxury, with amenities like spas and room service. Alternatively, hostels offer a more affordable option and are perfect for socializing with fellow travelers. For those who desire a more authentic experience, Airbnb allows you to stay in local homes and neighborhoods, immersing yourself in the culture of your destination. Ultimately, the best place to stay during your trip depends on your individual needs and preferences. By doing adequate research, you can ensure that you choose the right option for you.
7. Learn some basic phrases in the native language to communicate more effectively with locals
When traveling, one of the best ways to immerse oneself in a new culture is by learning some basic phrases in the native language. It not only shows respect to the locals but also helps to break down language barriers and communicate more effectively. Simple pleasantries such as hello, thank you, and goodbye goes a long way in creating a positive connection with people. Additionally, learning how to ask for directions or order food can be incredibly helpful in navigating a foreign country. Don't be afraid to try and speak the language, even if it's just a few words. It shows a willingness to learn and an appreciation for the culture.
Planning a trip abroad requires careful consideration of many different aspects; everything from learning about the culture and customs of your destination to having all the necessary documents for travel. It is also important to set a budget for your trip and make accommodations for how you will get to and around the country. Researching and comparing which options are best when it comes to hotels, rental cars, hostels, etc., will help you have a more enjoyable experience while abroad. Additionally, having some helpful foreign phrases in your back pocket can go a long way to smooth communication with locals. All of these steps play an important role in planning a successful and safe trip abroad. With these 7 things in mind, you'll be able to craft the perfect plan for an unforgettable experience!