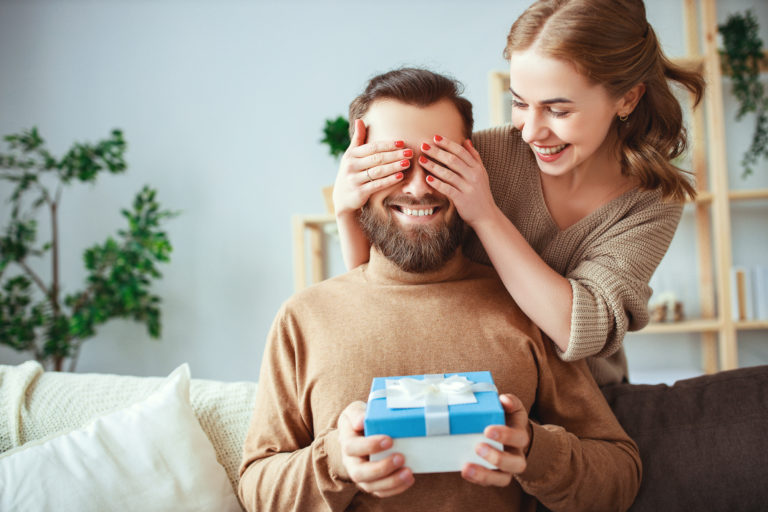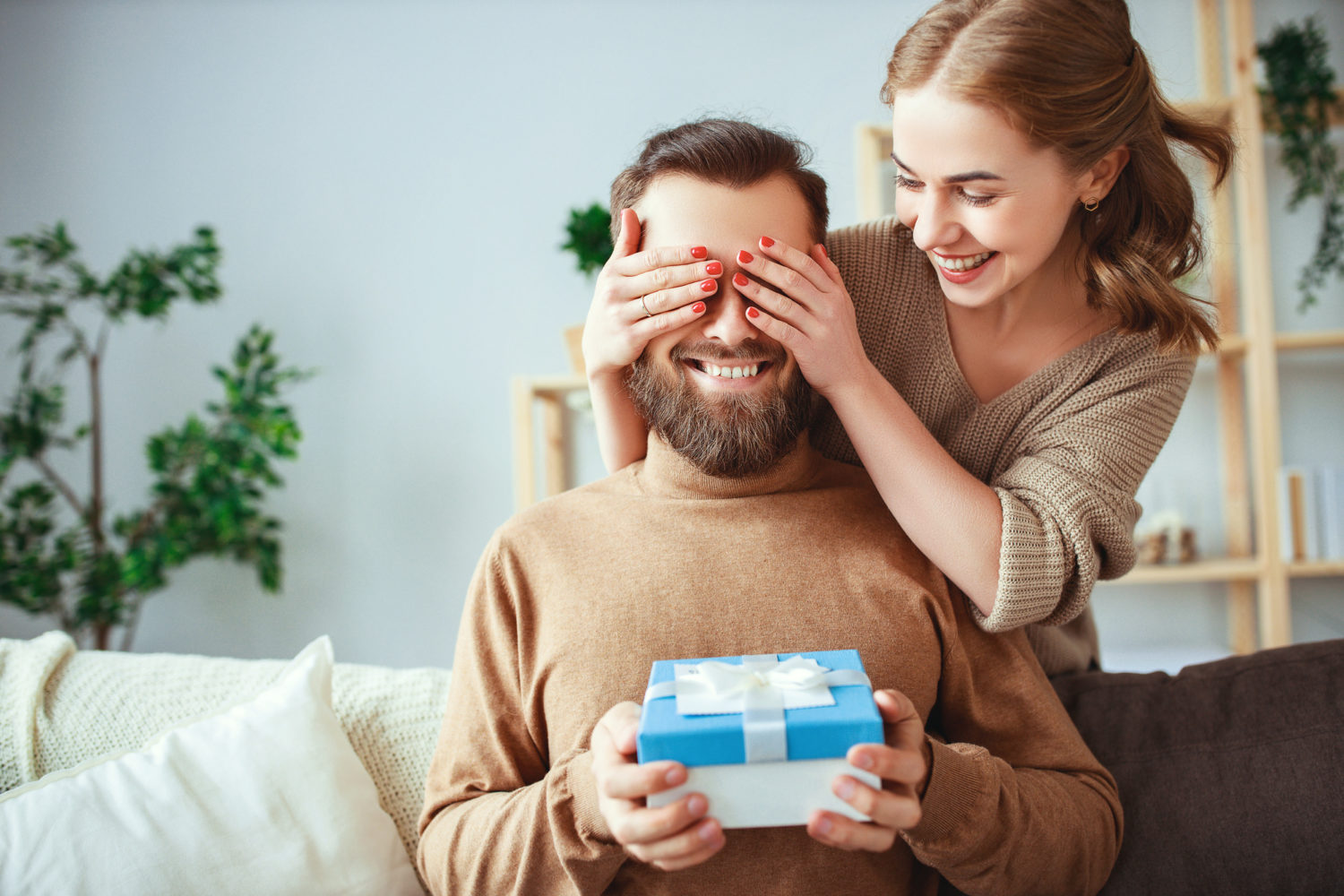 Celebrating your man's birthday should be memorable, and a birthday is never complete without any gifts. It's the day the love of your life is born, so you should give him something special and amazing fitting the occasion. The gesture shows your love and appreciation for his existence.
Choosing the perfect gift for your man can be challenging, especially if you're looking for something extraordinary. If you have been together for years, you may be having a hard time thinking of other gifts for your boyfriend. To help you out, this article lists some fantastic gifts and experiences to give your man on his birthday.
Best Gifts
If you want to go the distance, you can get your man high-quality versions of things they use often.
Metal Wallet
Almost everyone uses a wallet. As most wallets are made of fabric or leather, it'll be nice if you spice it up and get your man made of metal instead. Metal wallets store cards differently. They're also compact and lightweight, so they can be easily slipped into a back pocket. Giving one to your man can be the ultimate game changer; he won't go back to a leather bifold one.
2. Wrist Watch
One of the most fail-proof gifts you can give your man on his birthday is a wrist watch. This sophisticated gift will look great on your man. You can choose from plenty of wrist watch designs out there. Consider your man's preference. Does he like something unique, antique, or classic?
3. Gaming Console
A man is always a child at heart. Let your man know that you embrace this side of him buying a gaming console for his birthday. While this is on the expensive side, it'll surely help keep him relaxed after a stressful day. You can even add an extra controller to join in the fun and let this be a new bonding experience.
Best Experience Gifts
Try not to restrict yourself to physical gifts. You can always give your man experiences. They may be more worthwhile and memorable for both of you. You can take a pick from the following awesome ideas:
4. Drive An Indy Car
If your man is a fan of Indy racing, he probably dreams of driving an Indy car on a race track. A lot of businesses out there let you enjoy the driving experience for a price. And the price is steep, but your man will remember this once-in-a-lifetime opportunity forever.
5. Enroll In Flying Lessons
If your man has always been fascinated with flying, then enrolling him in flying lessons is the perfect gift. By the end of the lessons, he can take off the ground and go to safe distances with his instructor on a small plane. He'll cherish the experience and maybe push him to take it up as a hobby or even a career.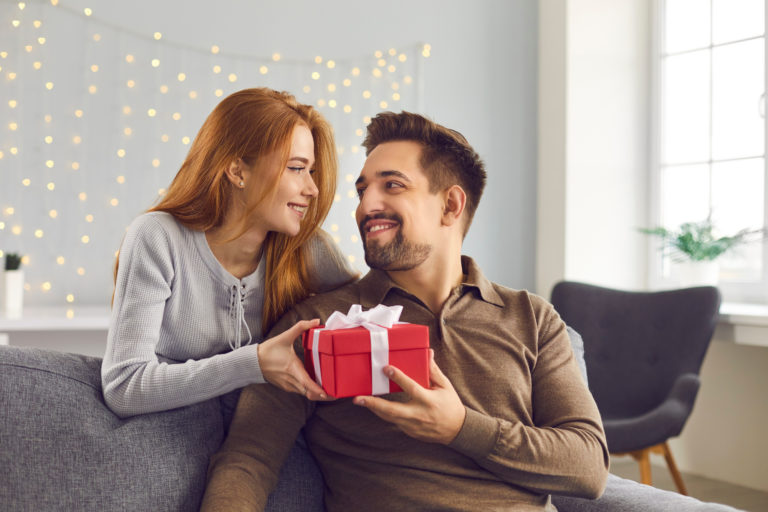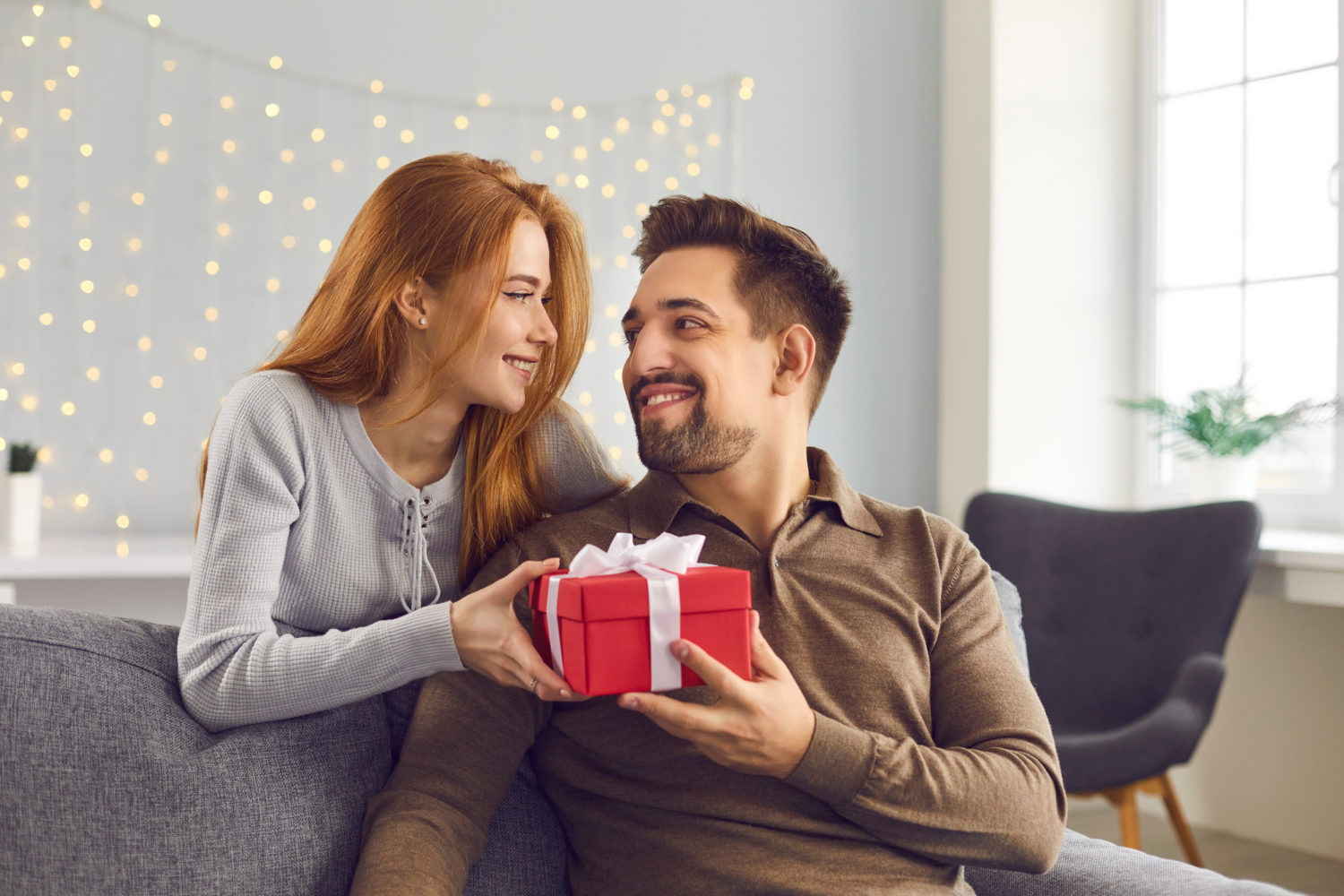 6. Book An Escape Room
If your man loves puzzles, booking an escape room on his birthday can make him ecstatic. To make things more exciting, tag along some of your closest friends and let everyone try to solve the puzzle. This can showcase your man's puzzle-solving skills. Just imagine how happy he'll be when he finds his way out of the room.
7. Have A Dinner By The Ocean
A birthday dinner is an expected part of the celebration. Make your boyfriend's night by going beyond and having dinner by the ocean. Some cruise ships allow you to have dinner by the sea. This way, you can enjoy a fabulous and fancy dinner with a beautiful ocean view. Alternatively, you can rent a yacht for his birthday so that you can soak up the sun and even take a dip in the ocean.
8. Take A Cave Tour
If your man loves nature and is adventurous, you may consider giving him a cave tour experience for his birthday. Many travel companies offer a cave tour privately or with a group of people. This should give both of you the best nature experience as you get to see the beautiful wonders of the world. You can take a trip to the beach afterward, as most caves are usually around water.
Takeaway
Giving your man the best gift or experience for his birthday can be quite challenging. But because you know his likes and dislikes, you should be able to find which kind of gift suits your man the best. With the number of options you can choose from above, there'll surely be something that your man would love.