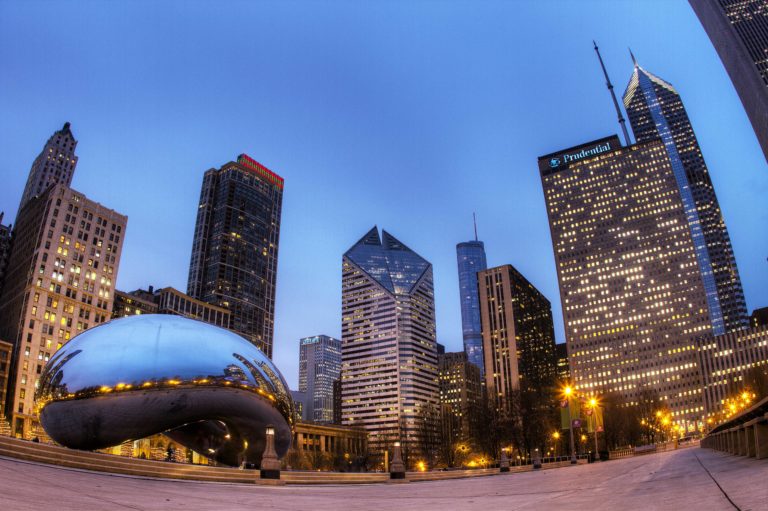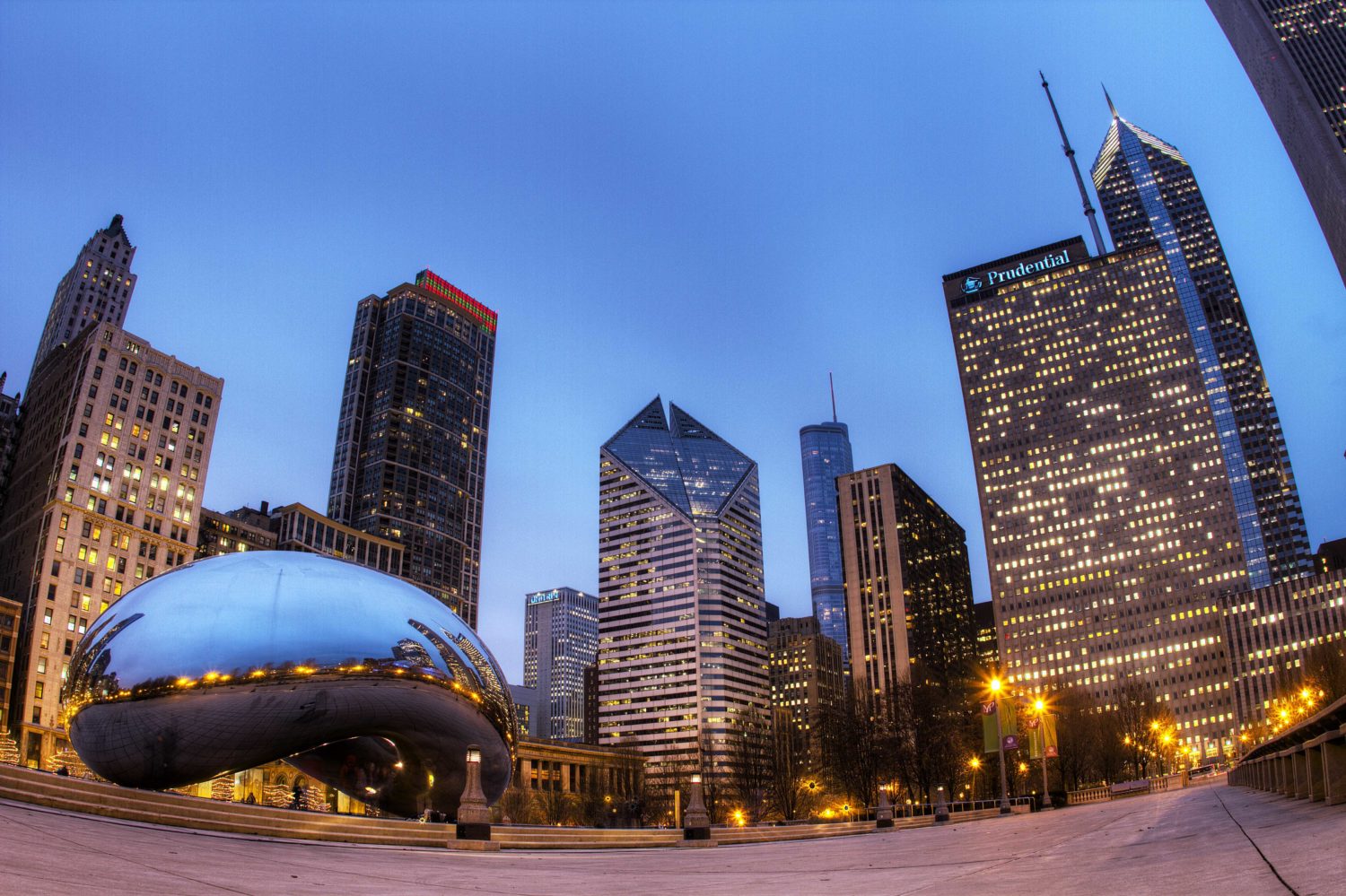 Stay at The LaSalle Chicago Autograph Collection
Newly opened and situated between the financial district and the main shopping quarters, stay downtown at the LaSalle Chicago Autograph Collection. Designed for the city's movers and shakers, the Lasalle is inspired by 1910 America – when opulence and abundance were in full swing.
Designed by architect Daniel Burnham the LaSalle is not only a hotel but an architectural statement. Once you step through the revolving gold doors the Lasalle evokes both class and comfort. Its deep and dark interior and marble floors with fine gold accents are representative of modern luxury.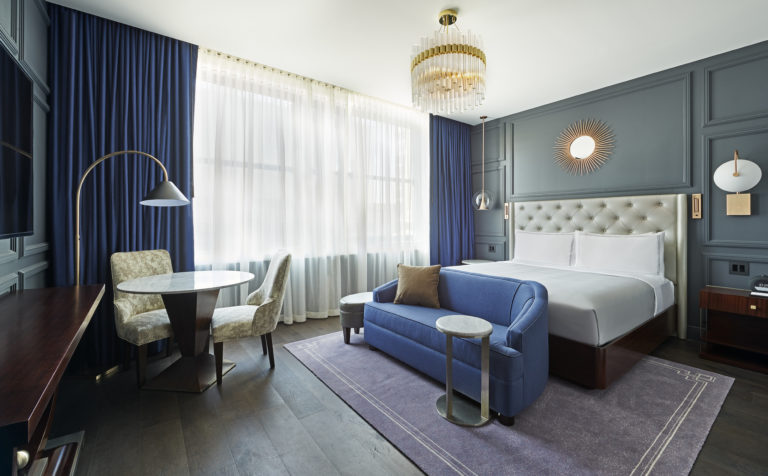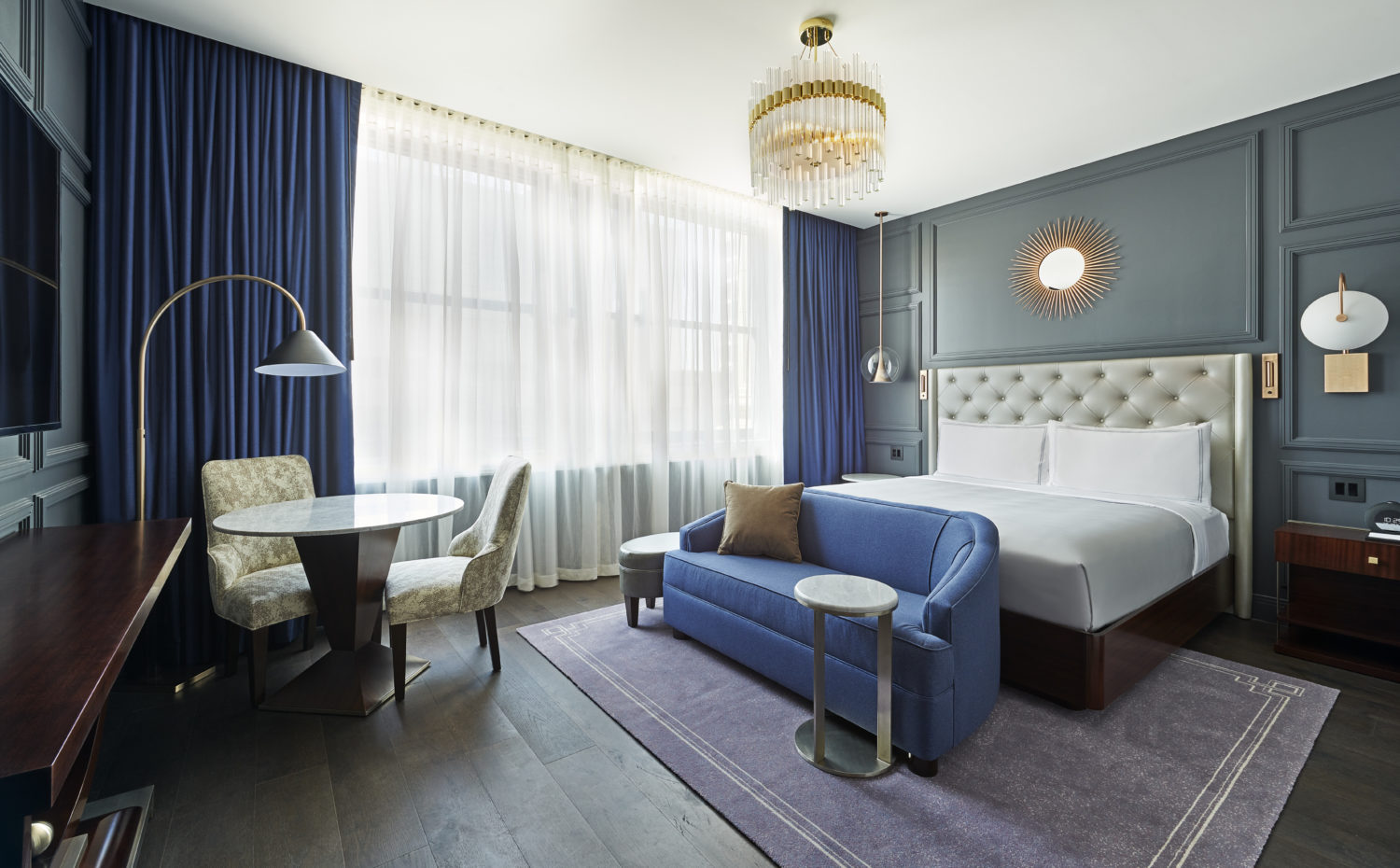 All 232 rooms are elegantly structured providing lavish amenities with personal touches. The LaSalle also offers an exquisite modern American grill menu for fine dining or a grab-and-go breakfast for the perfect city stay.
Experience 'The Ledge' at the Sky Deck
Chicago's enthralling skyscrapers and skyline views have been home to some of the most iconic films, including Home Alone 1 and The Dark Knight. See these illustrious views for yourself at The Willis Tower Chicago from 3,353ft at the Sky Deck Ledge.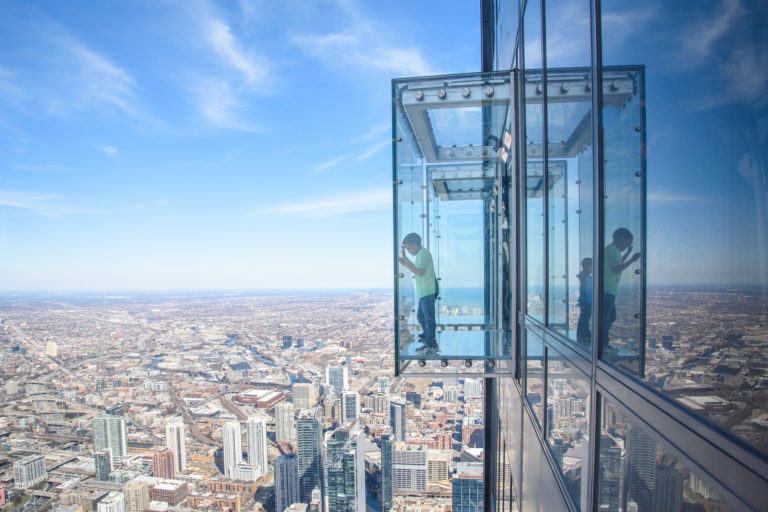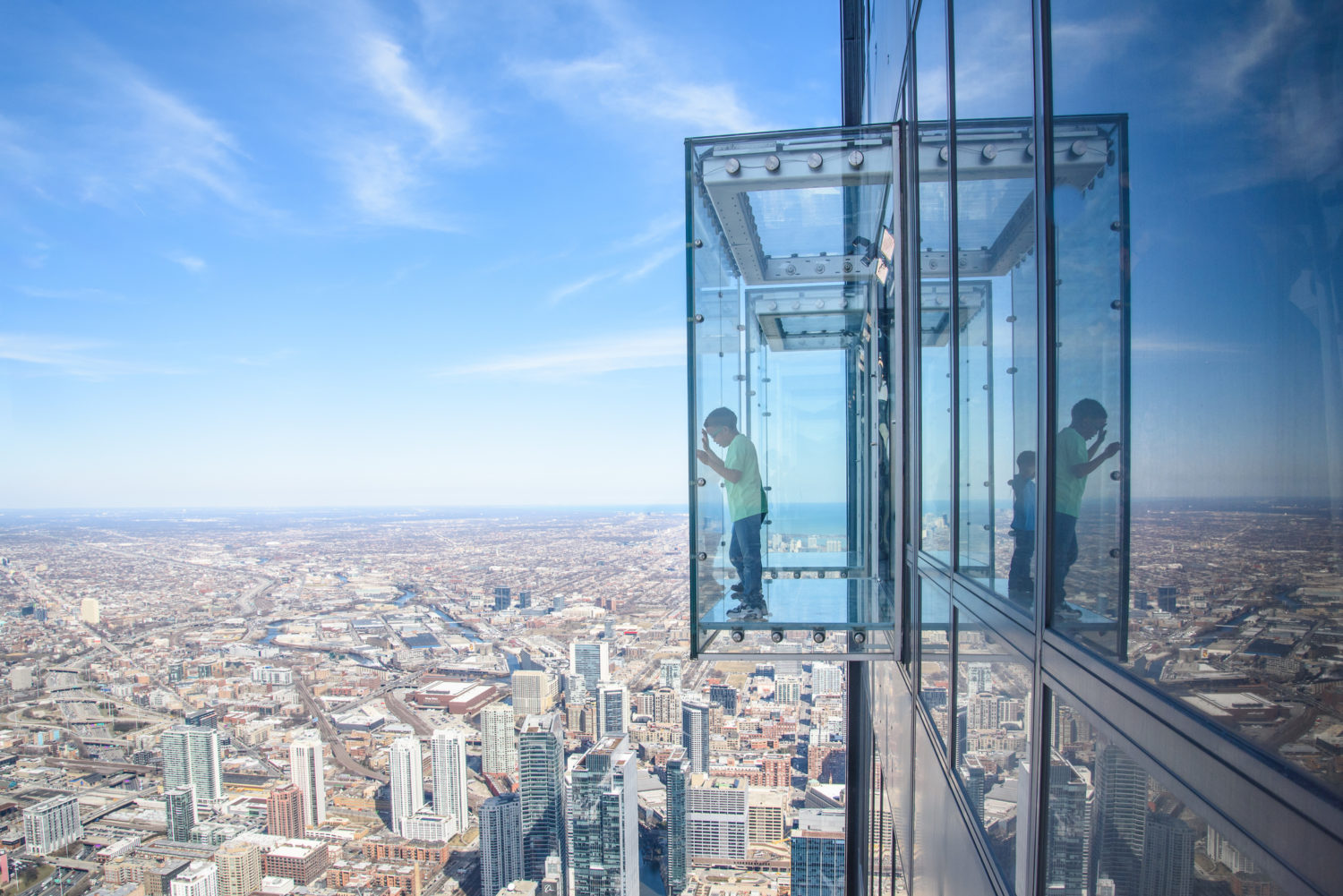 Take the lift to the 103rd floor to witness the breath-taking sights. Face your fears or step out in serenity on the crystalline box ledge which extends 4.3ft from the deck, with four layers of half-an-inch-thick glass, your safety is secured. The translucent box ledge allows no view to go unseen – take in the largest views across Chicago and see why it is famously referred to as the city of big shoulders.
Interactive Museum at the Sky Deck
Settle down from the thrill and head to the lower floor of the Willis Tower to experience the newly opened immersive museum. Participate in learning about Chicago's long line of history – discover all 77 neighbourhoods and get to know prime Chicago public figures like Barack and Michelle Obama, to basketball great and all-star Michael Jordan.
Ride the immersive subway and stop at the great points to reveal their fun facts. The Sky Deck offers an entertaining and all-encompassing experience to welcome or remind you of Chicago's abundant history.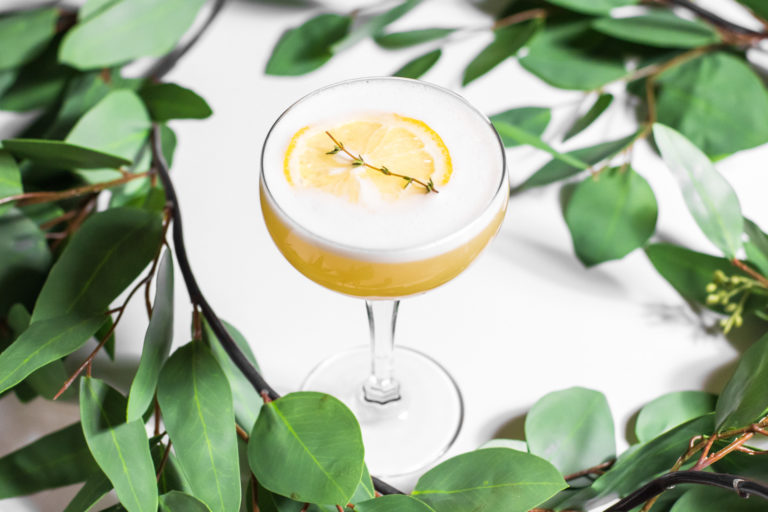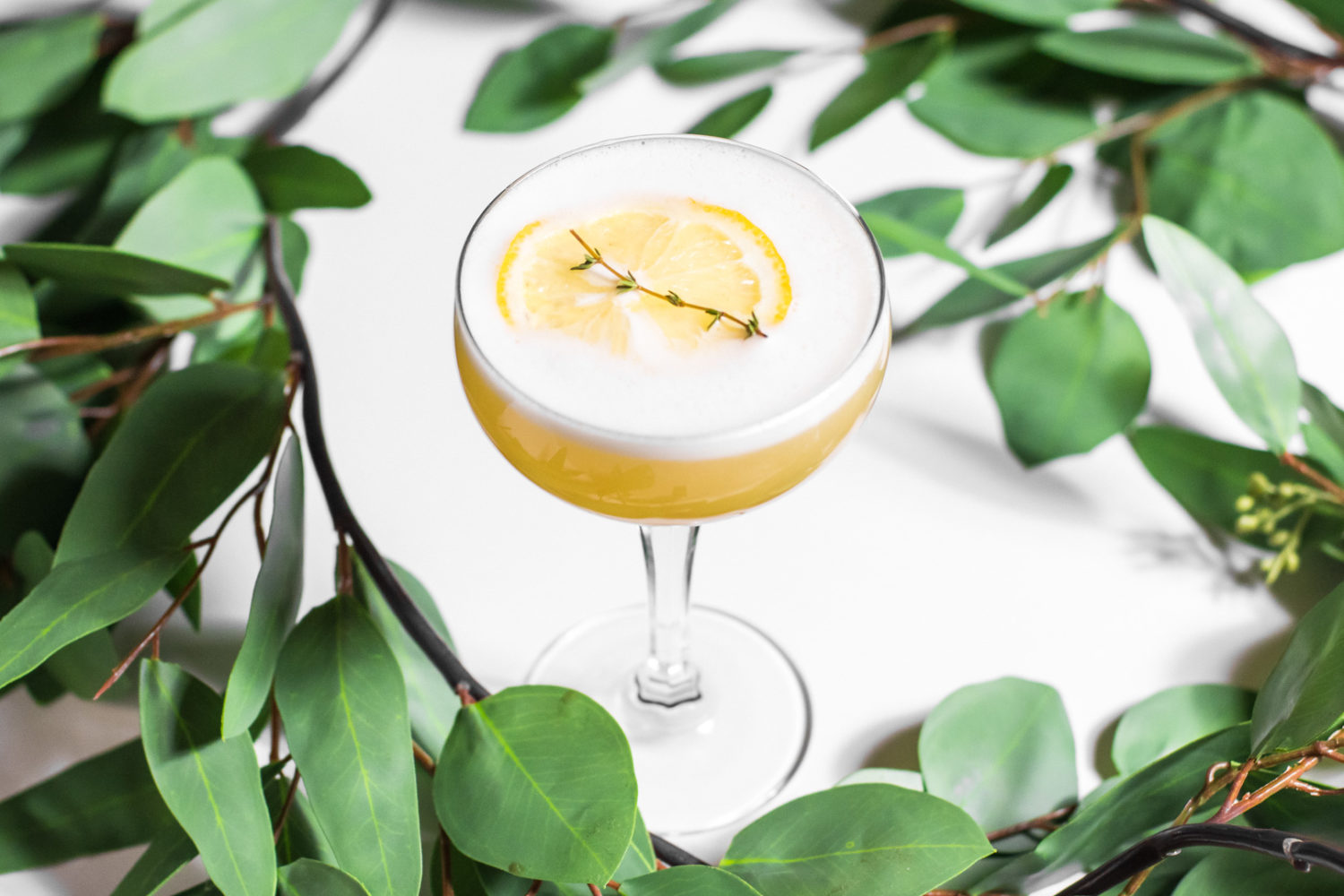 Eat at Avli – River North
Head to river north and take a trip to the Mediterranean for lunch, brunch, or dinner at Avli. Specialising in contemporary Greek cuisine, look forward to traditional sharing plates of Tzatziki with warm pitta bread or vegetables. With a large menu to choose from, their mains include staple dishes of Souvlaki or Chicken Gyros.
Take a deep dive into Avli's eclectic drinks menu with additional Greek spirits to find the perfect beverage to accompany your meal. Catering to large or intimate parties, take a seat inside Avli's outer dining area where the height of Mykonos town in the summer is reminiscent by the lime-wash white walls draped with fuchsia pink flowers.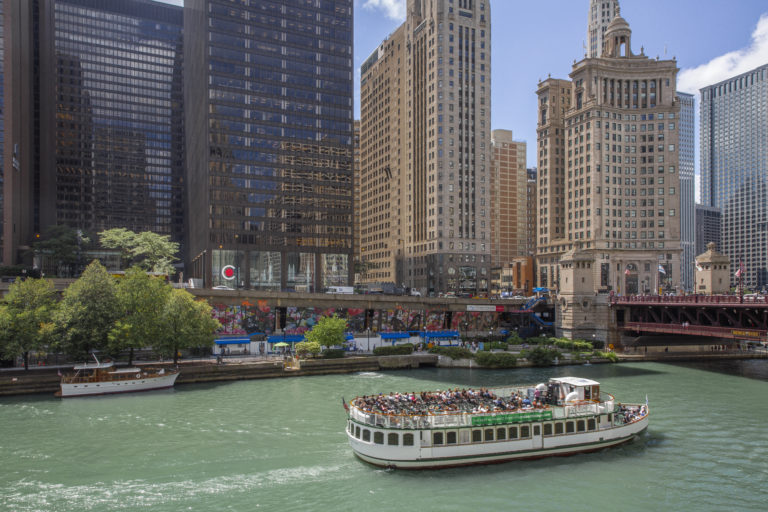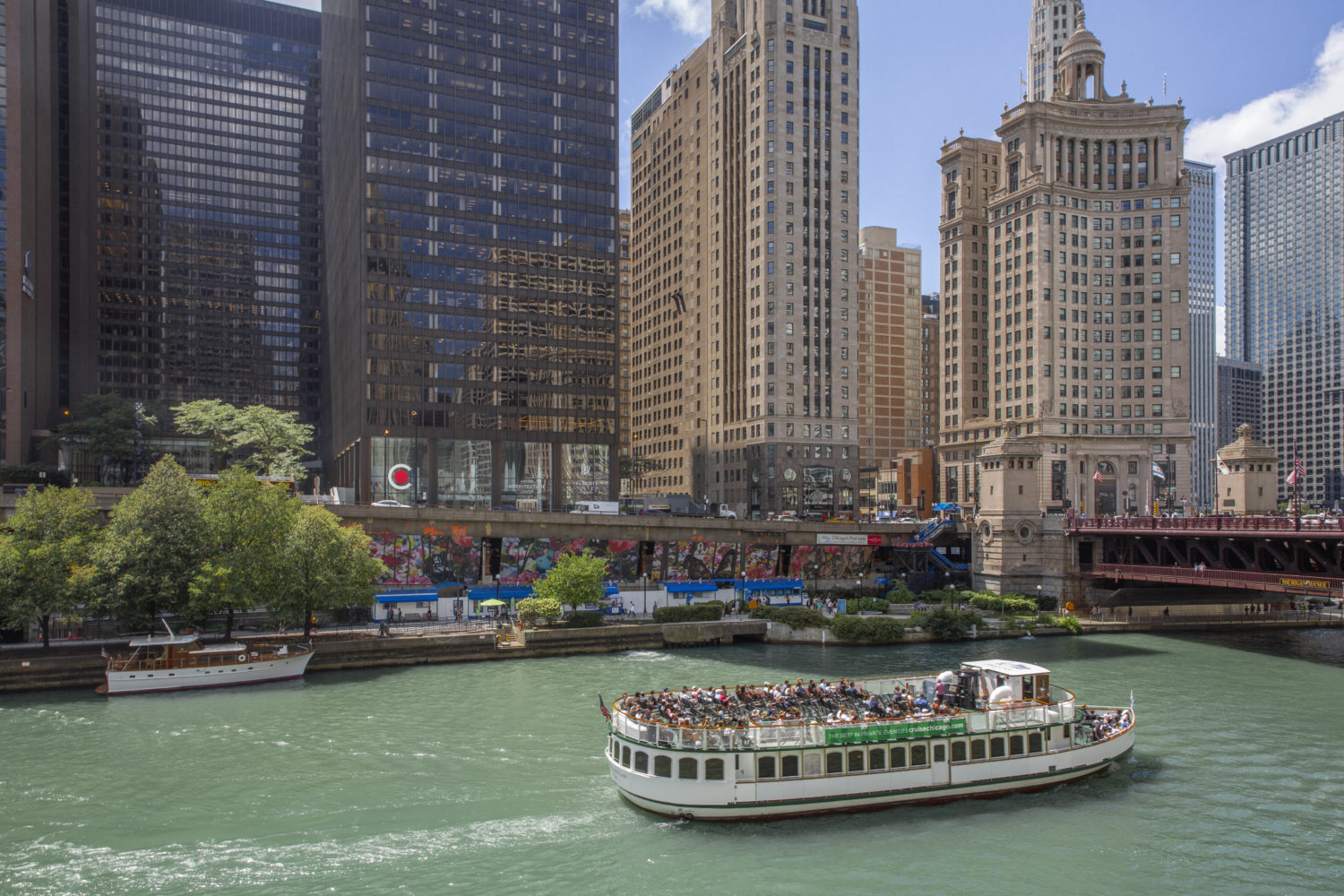 Chicago Architecture Foundation Centre River Cruise
Meet on Michigan Avenue where the Chicago Architecture Foundation Centre debuts an all-embracing cruise on the Michigan river to showcase why design matters. Board the First lady and celestially experience the superstructures of the city from a different view.
Sit back and relax as you are narrated through each site and get to know intricate design details. Pass by some of the city's most monumental sites including the Tribune Tower and the famous 100-story John Hancock Centre, which is currently the 13th tallest building in the United States.
Experience a series of short tales and laughs when you glide past each building. Food and drink can be purchased on the lower deck alongside in-door seating.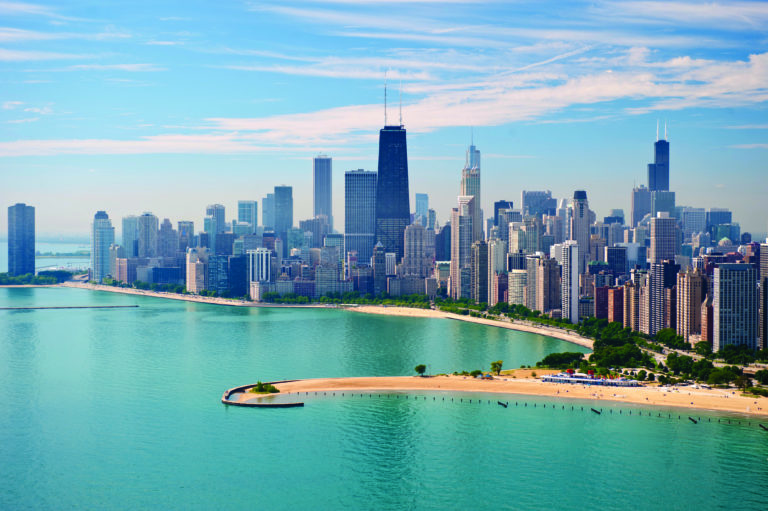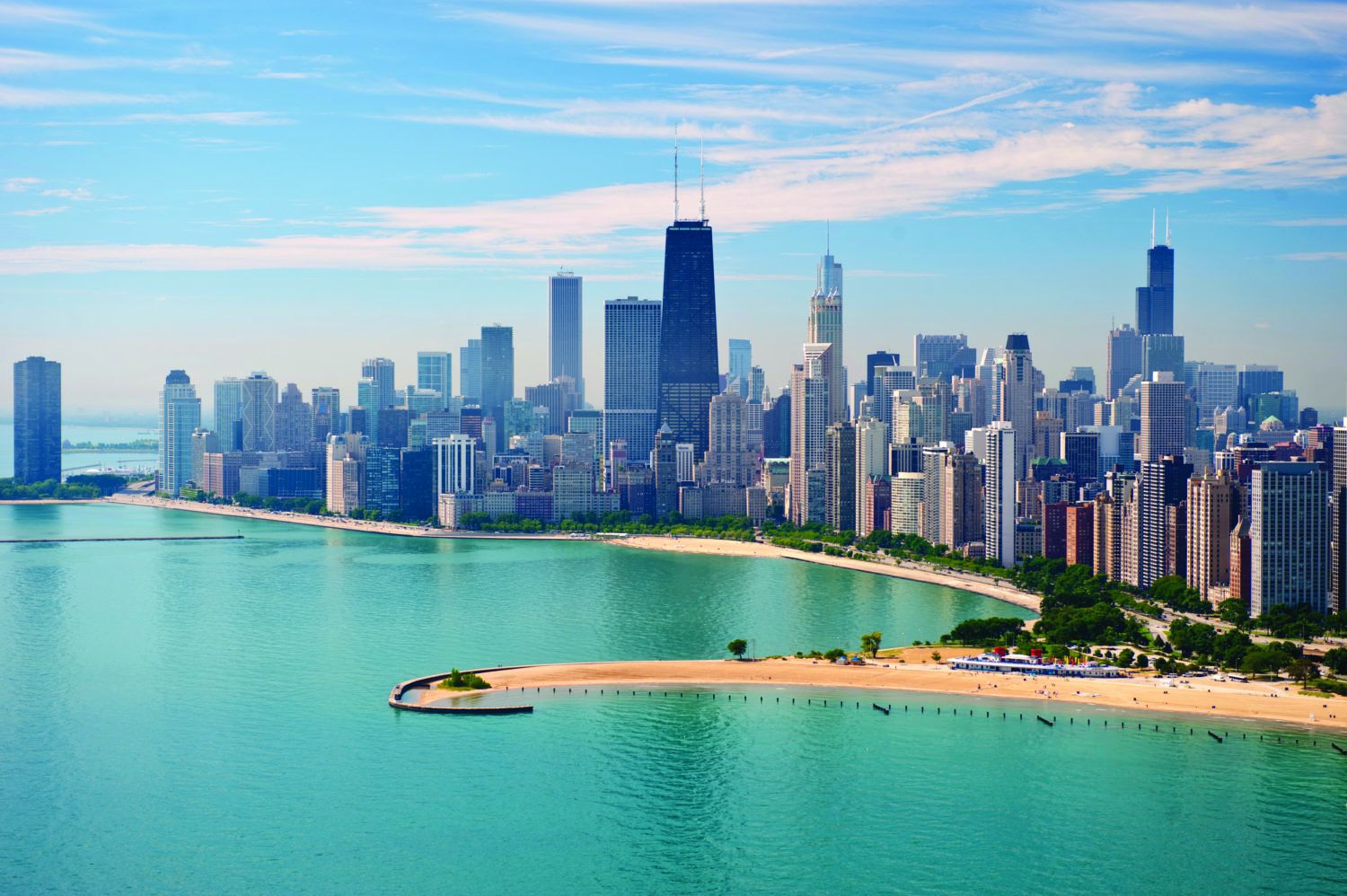 An Evening Dinner at Alla Vita
Make the most of the city in the later hours and head to Alla Vita for a food night cap of Italian cuisine. Alla Vita's menu created by Chef Lee Wolen serves easy-going Italian dishes made with premium and fresh ingredients. With Alla Vita meaning 'To Life', take pleasure in the chic dining quarters which are stylishly decorated and dimly lit and indulge in antipasti small plates or homemade Alla Vodka Rigatoni. Alla Vita curates the perfect Italian plates with a flawless ambience to match.
A Comedy Night at The Second City
The Second City is a live show that has been part of Chicago's performing art scene for sixty years. Sit tight for a night of guaranteed laughs with satire at its very height. Recognised for launching the career of comedian and late-night talk show host Stephen Colbert, the Second City does not disappoint. Anticipate a night of various comedic acts of stand-up comedy, improv scenes and musical moments performed in groups and sole acts. Get ready to be thoroughly entertained from start to finish.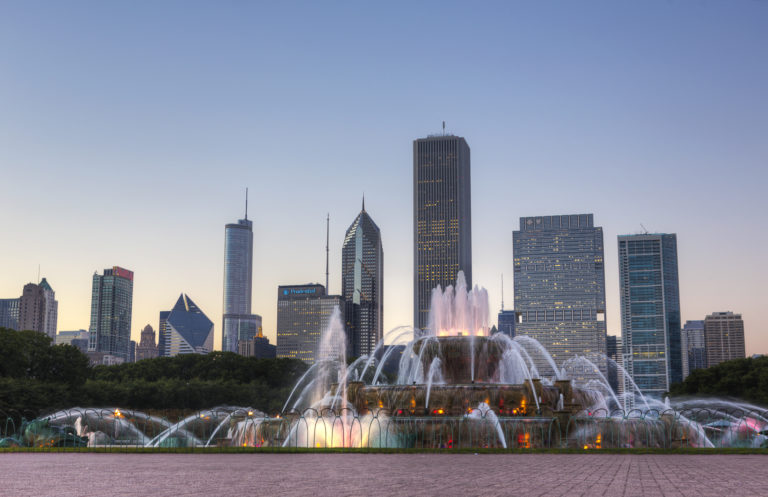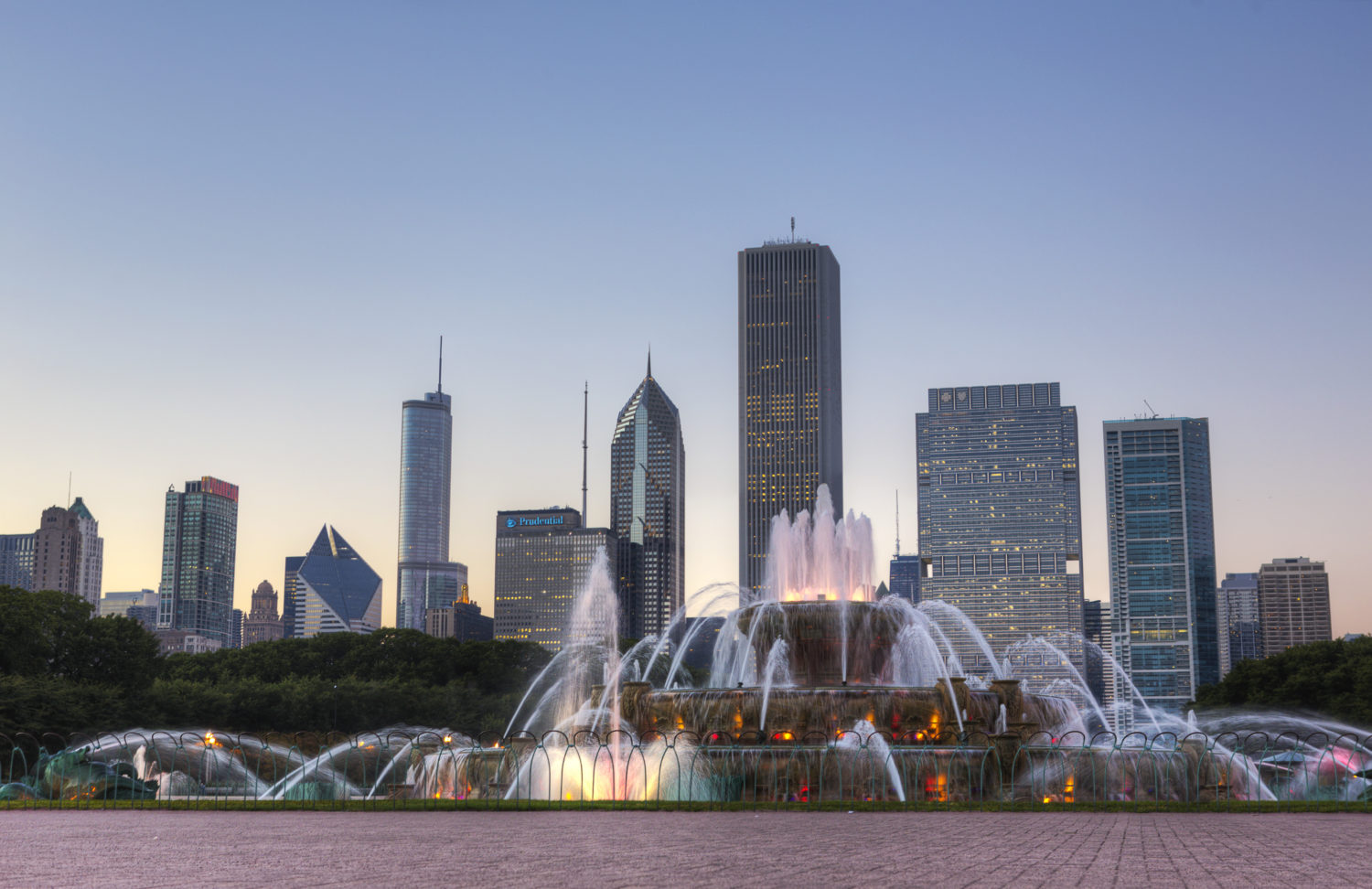 For an impeccable city experience, choose Chicago.