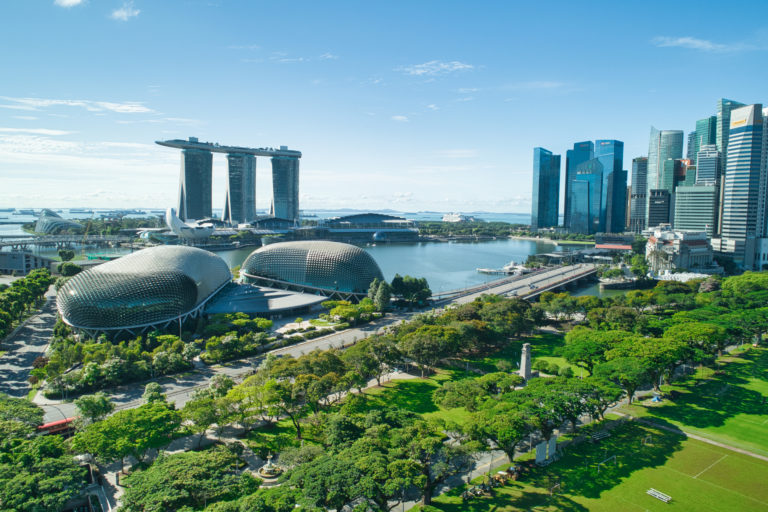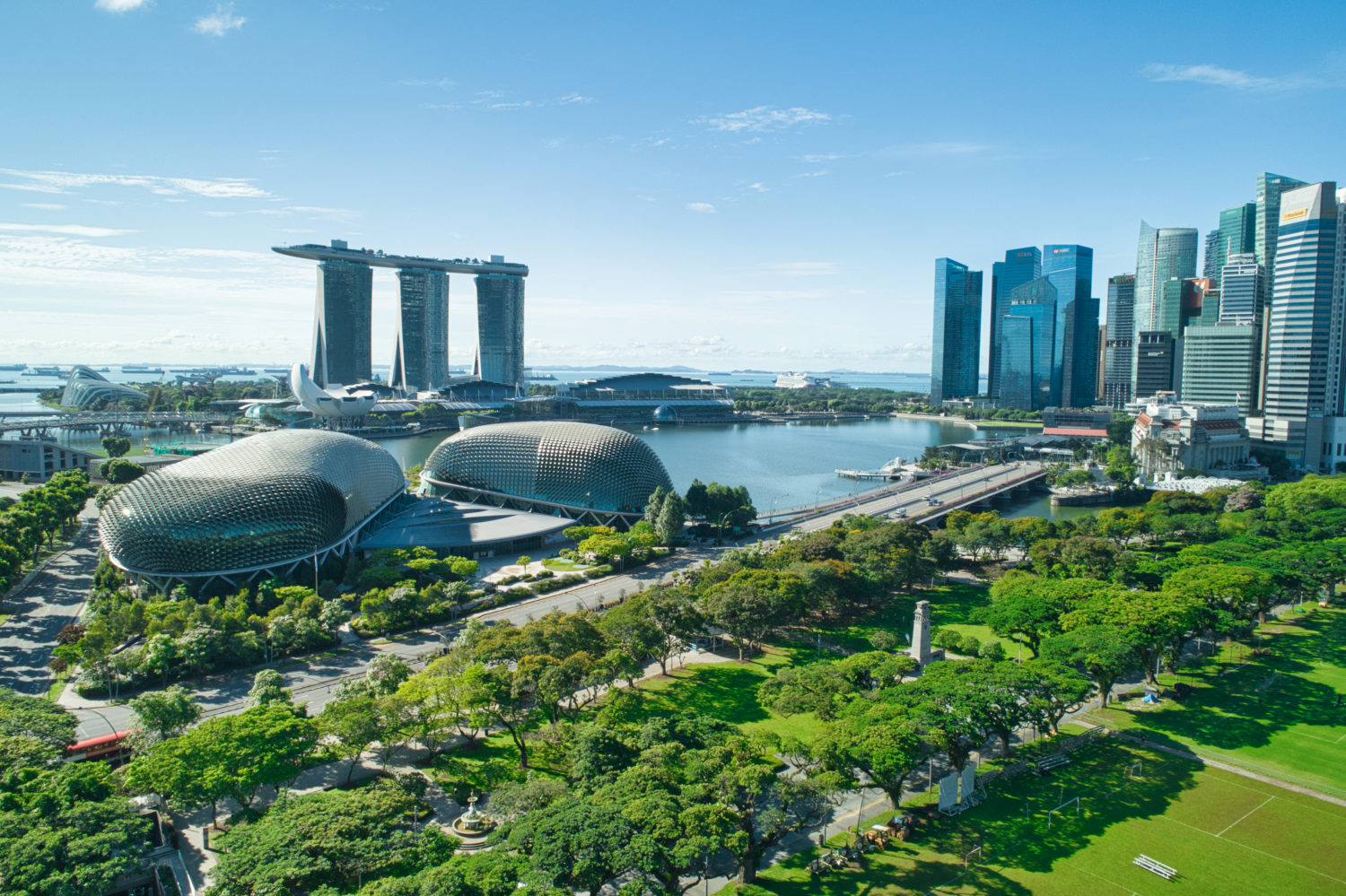 Skyscrapers overrun with greenery, a landscape that finds itself somewhere between space station and jungle, Singapore is a city-state that has found the core of business growth and sustainability consciousness. With an eye on the future, this small island packs a lot of wildlife into every part of life, creating a balance with nature that is embedded into its people.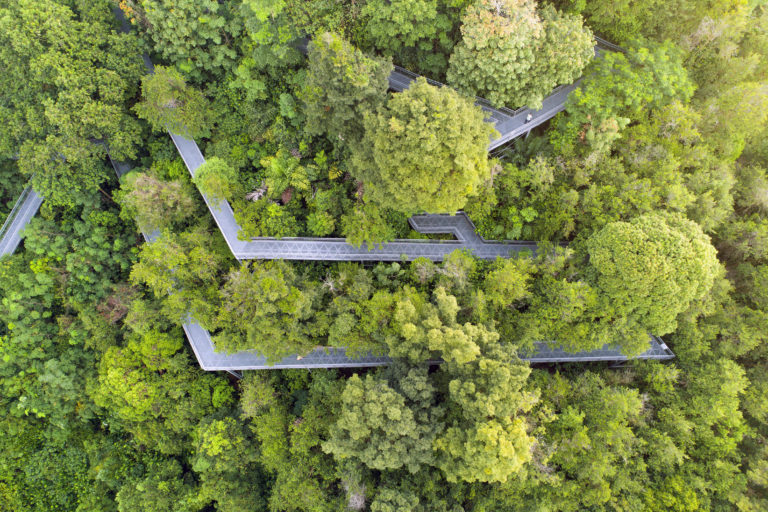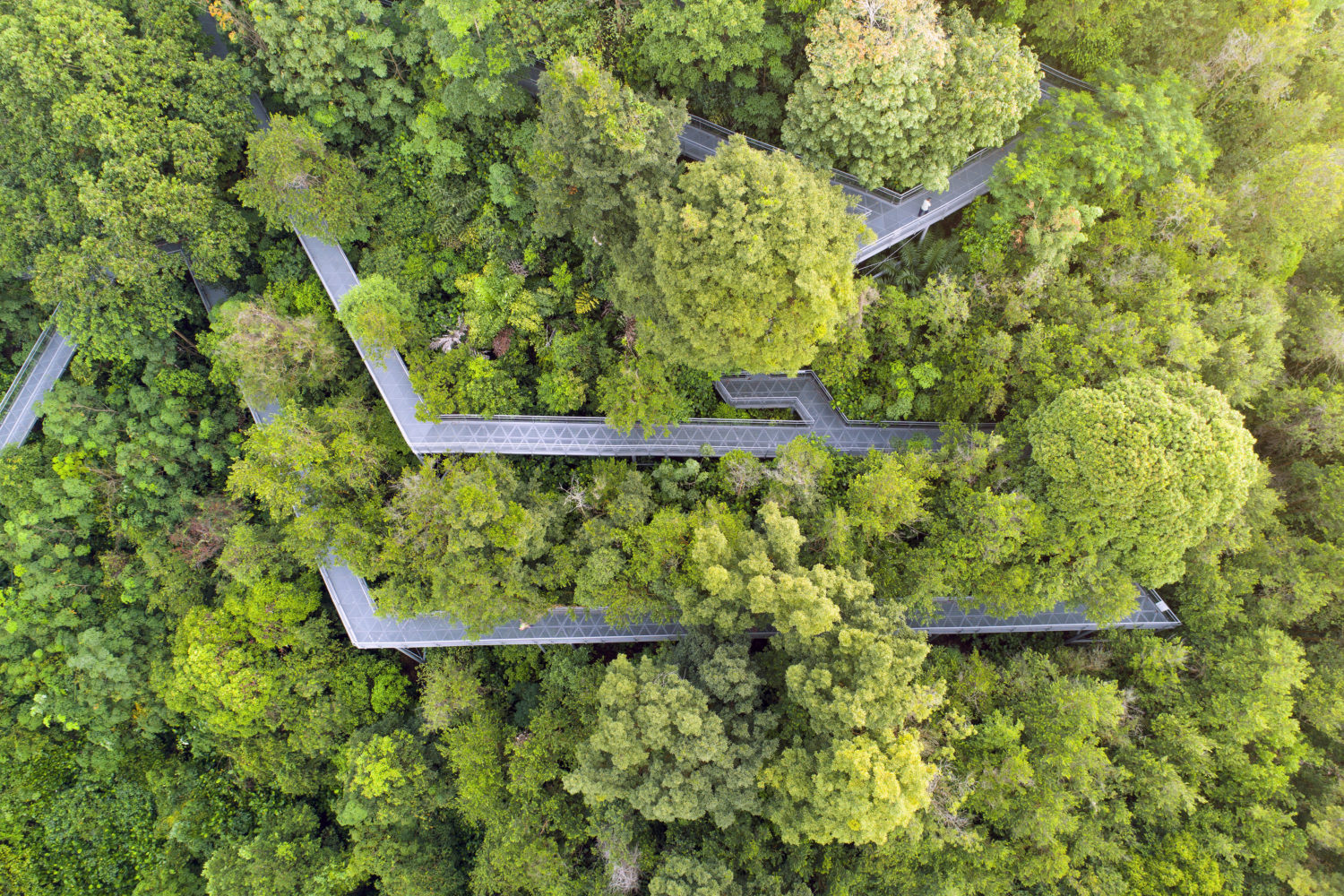 At the bottom of the Malay Peninsula, Singapore's vast trade network and historic significance in the Dutch and British trade routes has accumulated a wealth of cultures and the ability to disperse those cultures across an island in an incredibly unique way. The population of Singapore is mainly made up of Chinese, Malay and Indian heritage which comes with it a raft of exciting traditional, fusion and even Singaporean cuisine, making a food trip around the island a tantalising journey.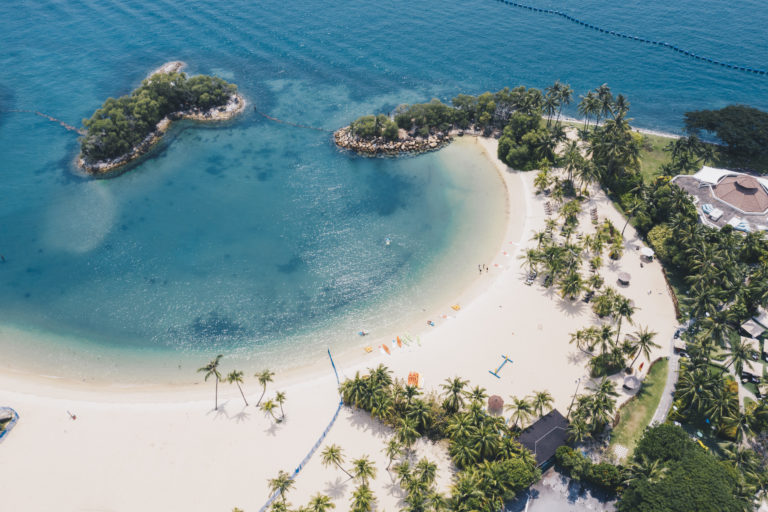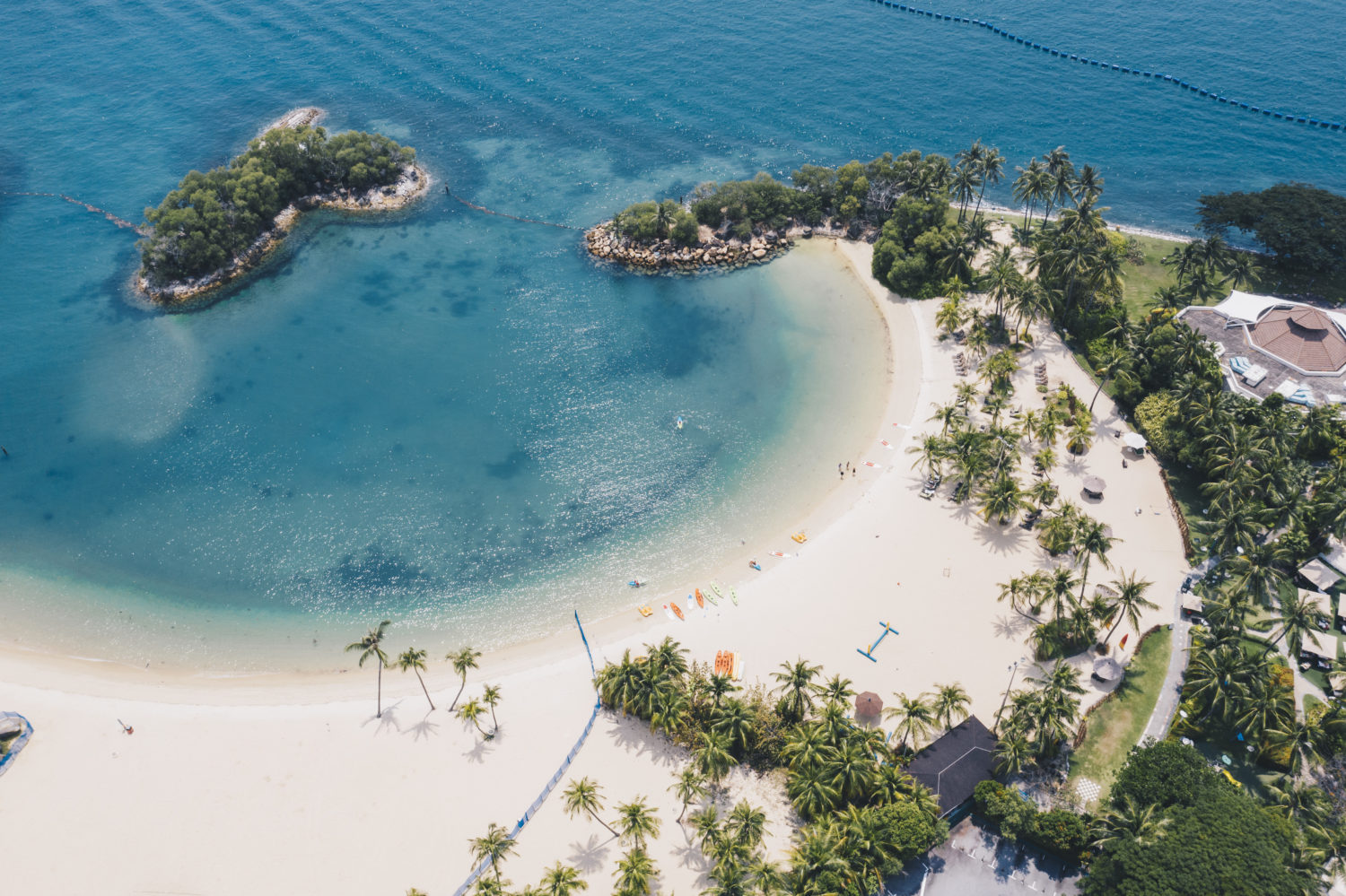 Moved from the street to avoid waste and river pollution, Singapore's street food merchants have evolved from hawking their wares through the city, to complex shopping malls of stacked merchant shops advertising colourful signature dishes of complete specialism. The concept of variation considered dilution to quality, these hawker stands are so refined that Singapore holds the record for the first street food vendor to be awarded a Michelin star.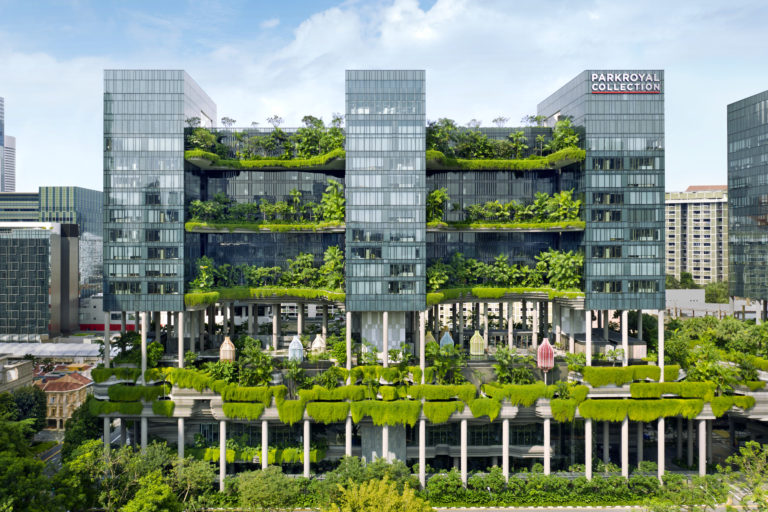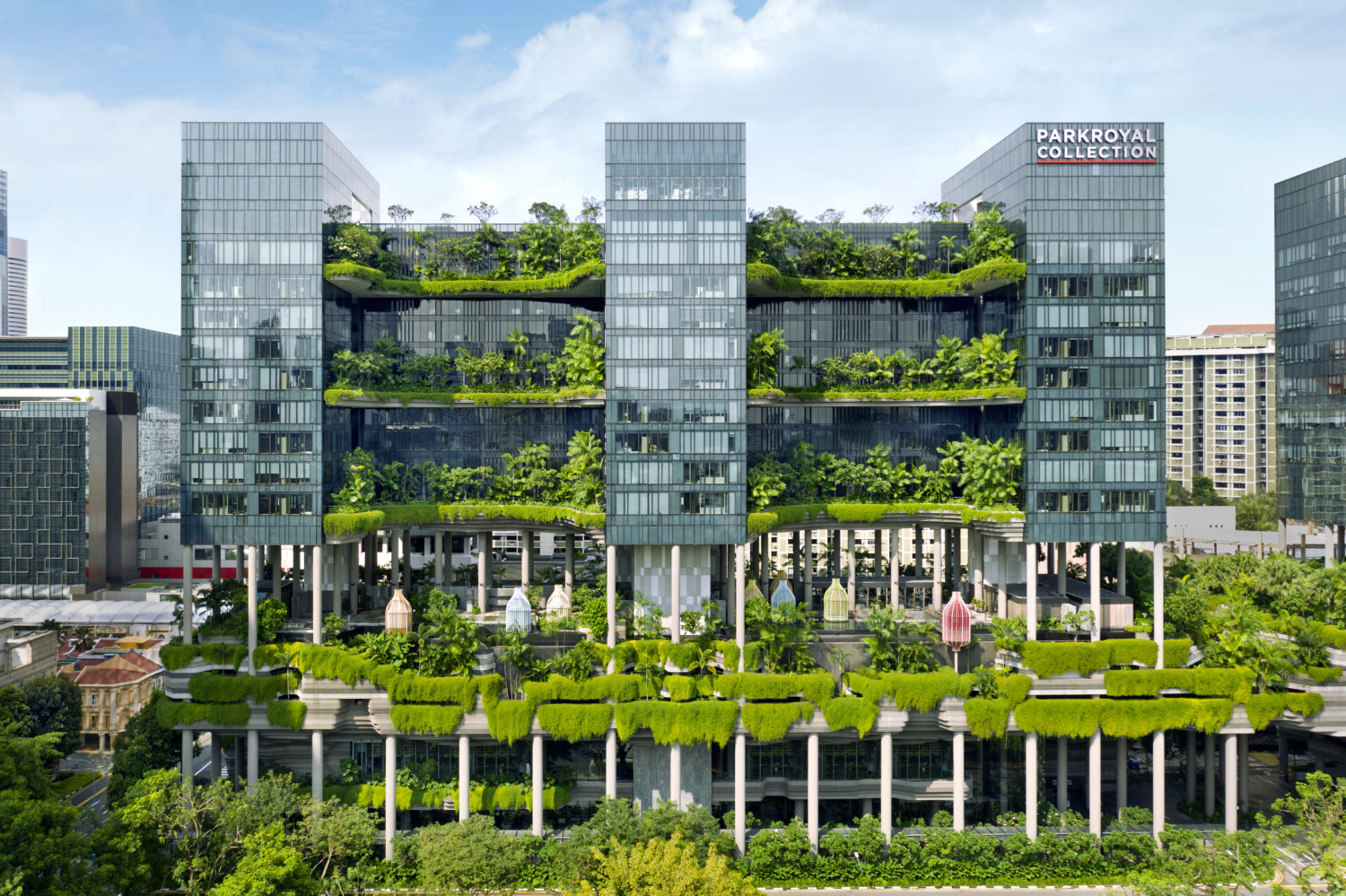 Hill Street Tai Hwa still holds its original star to this day, and it's clear to see why. Light fresh noodles in a rich and creamy broth is topped with minced pork, liver, dumplings and crispy fish skin. An umami-laden burst of Singaporean flavours which is still a cheap favourite for the locals is a warm refreshing welcome to the city and the world of Hawker stands.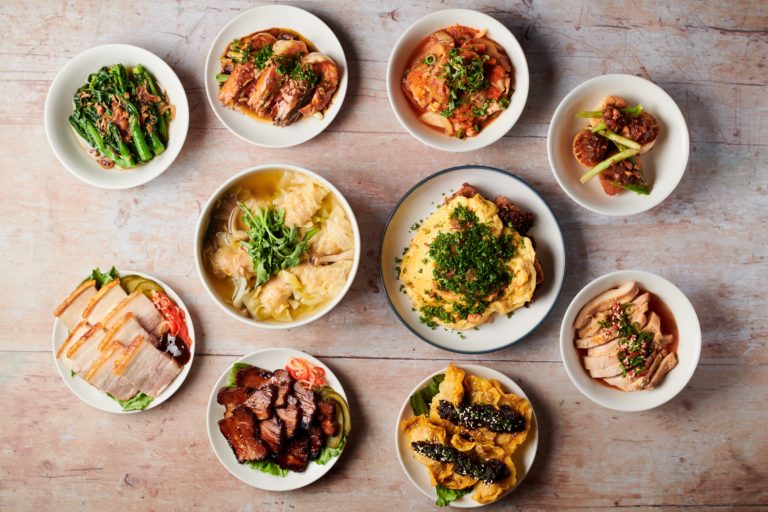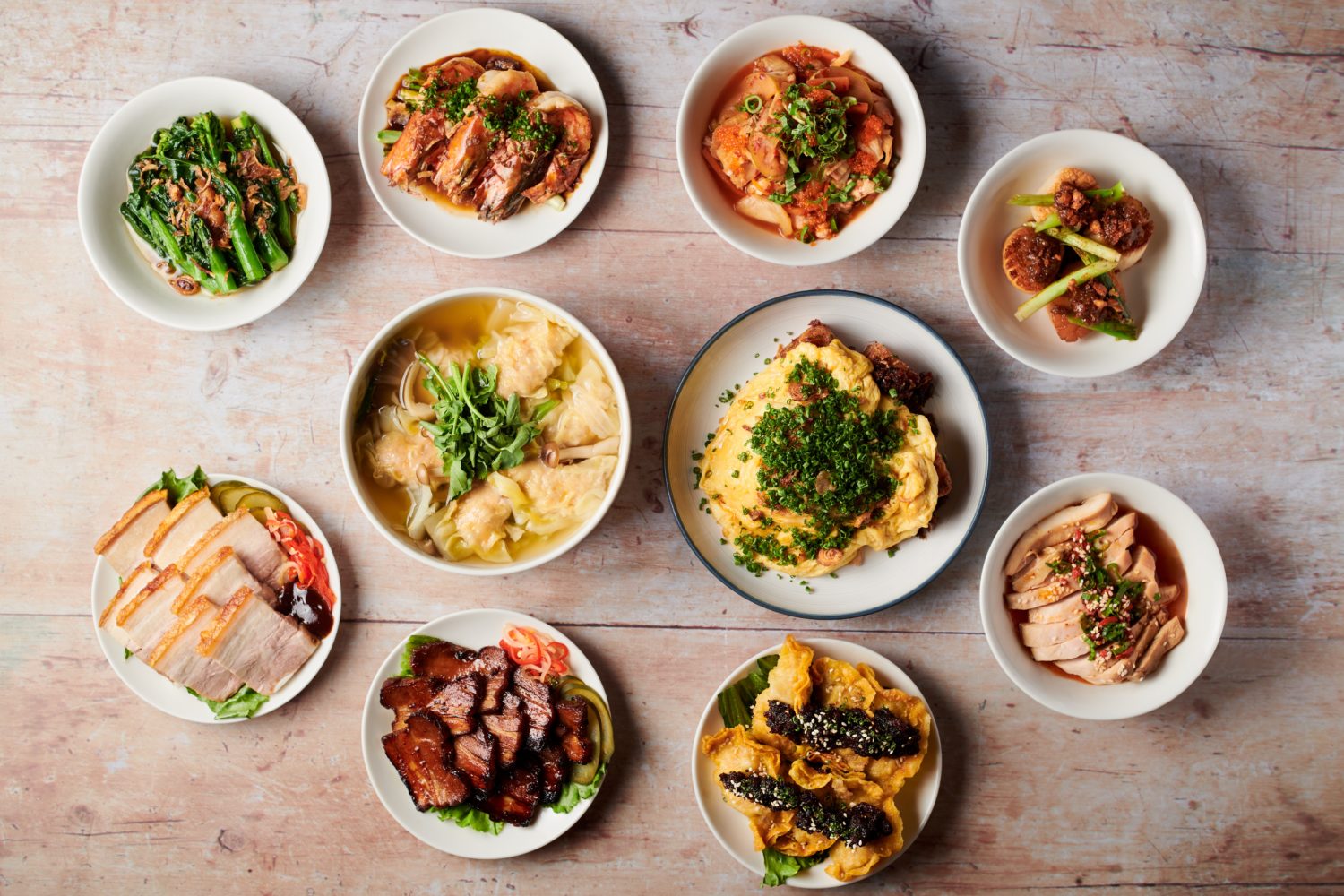 But Singapore's cheap and delicious treats don't stop there. With over 50 Michelin star restaurants, and an average dinner price of £13 per person, it's obvious why the majority of locals never cook a meal. The vibrant, down to earth Hawker centres around every corner of the island provide an eating experience of community, sharing and above all – exquisite flavour.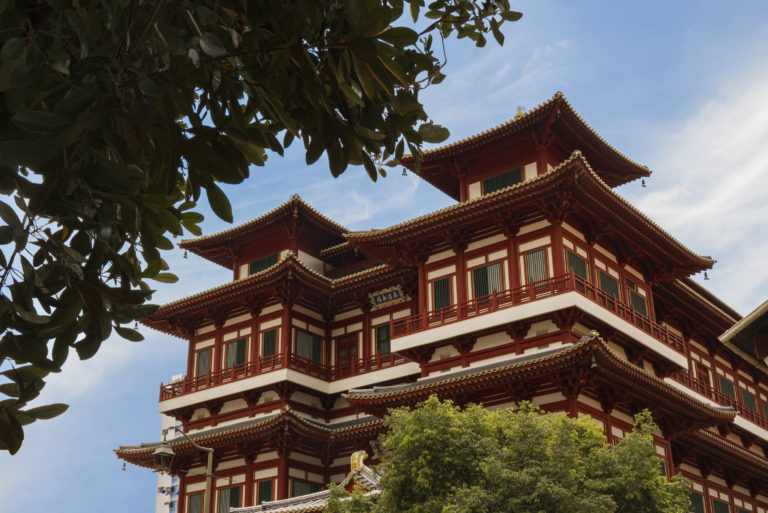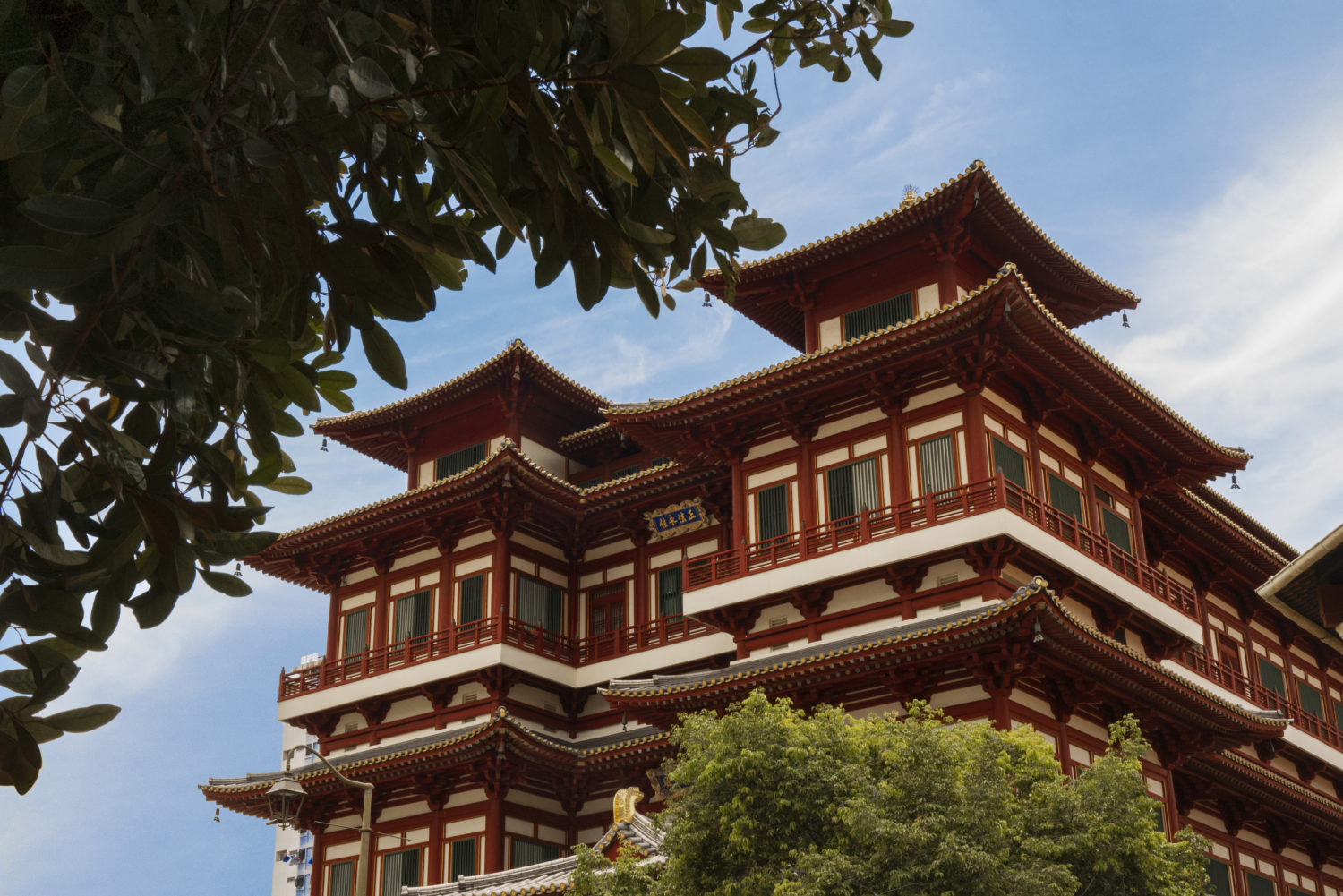 One of the most famous of these is the Lau Pa Sat, meaning 'Old Market', a Victorian cast iron marquee filled with a huge varying selection of eateries. But it's out on the street where you want to be. A bustling vibrant symphony of laughs, beer, gorgeous warm evening breezes and the explosive fires of an entire stretch of outdoor grills cooking up mutton, shrimp, chicken and pork satay to order.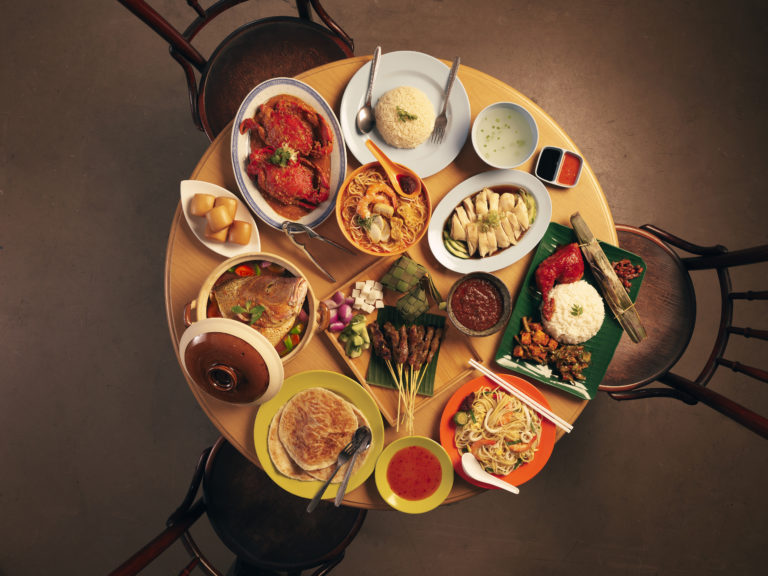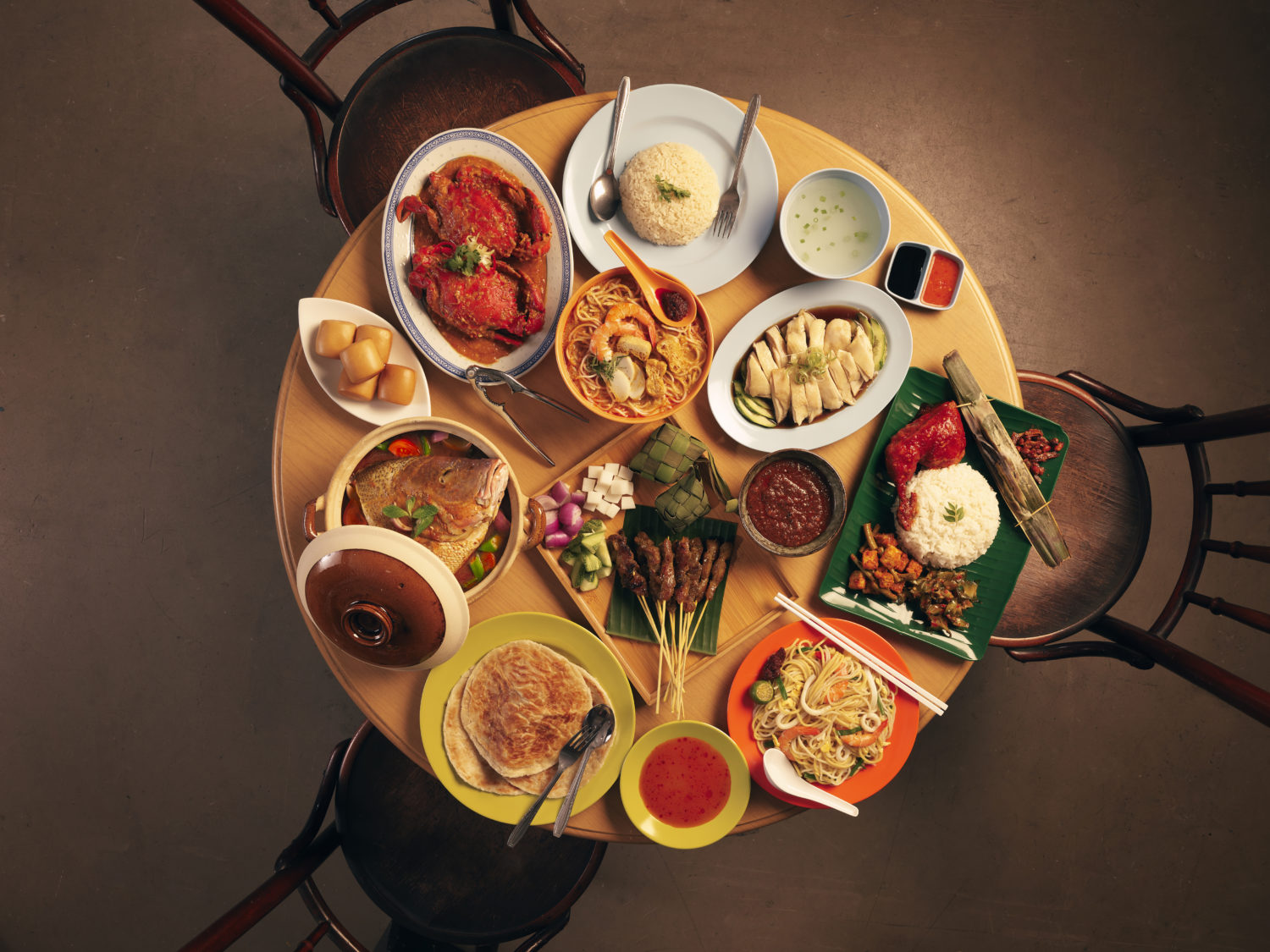 As authentic as Chinese food gets without being in China, the mixed population means that Hawker centres and restaurants are able to produce astonishingly pleasant traditional dishes with modern and city-life twists. Keng Eng Kee, a restaurant that refers to itself as seafood cuisine, purely for publicity, does so much more. Starting with the mouth watering claypot liver which is timed perfectly to arrive at your table with all of it's sizzling still ongoing, the evening progresses with favourite dishes like the messy Chilli Crab, the moorish Coffee Pork Ribs, creamy Salted Egg Prawns and deliciously rich egg covered hor fun noodles.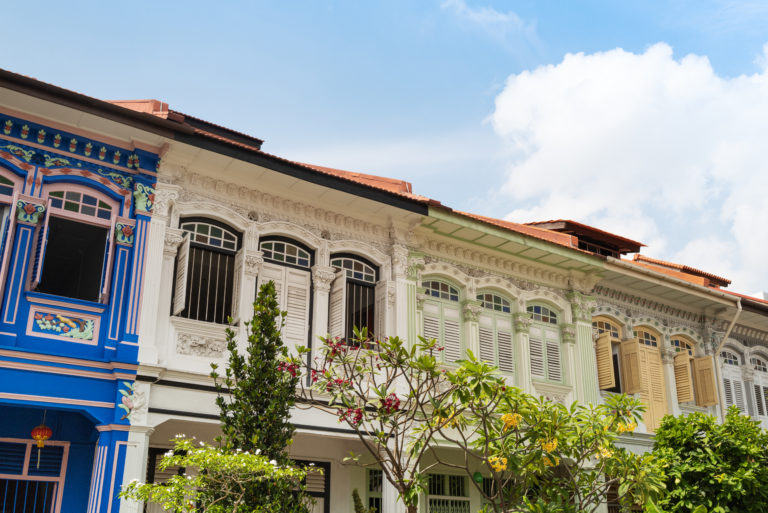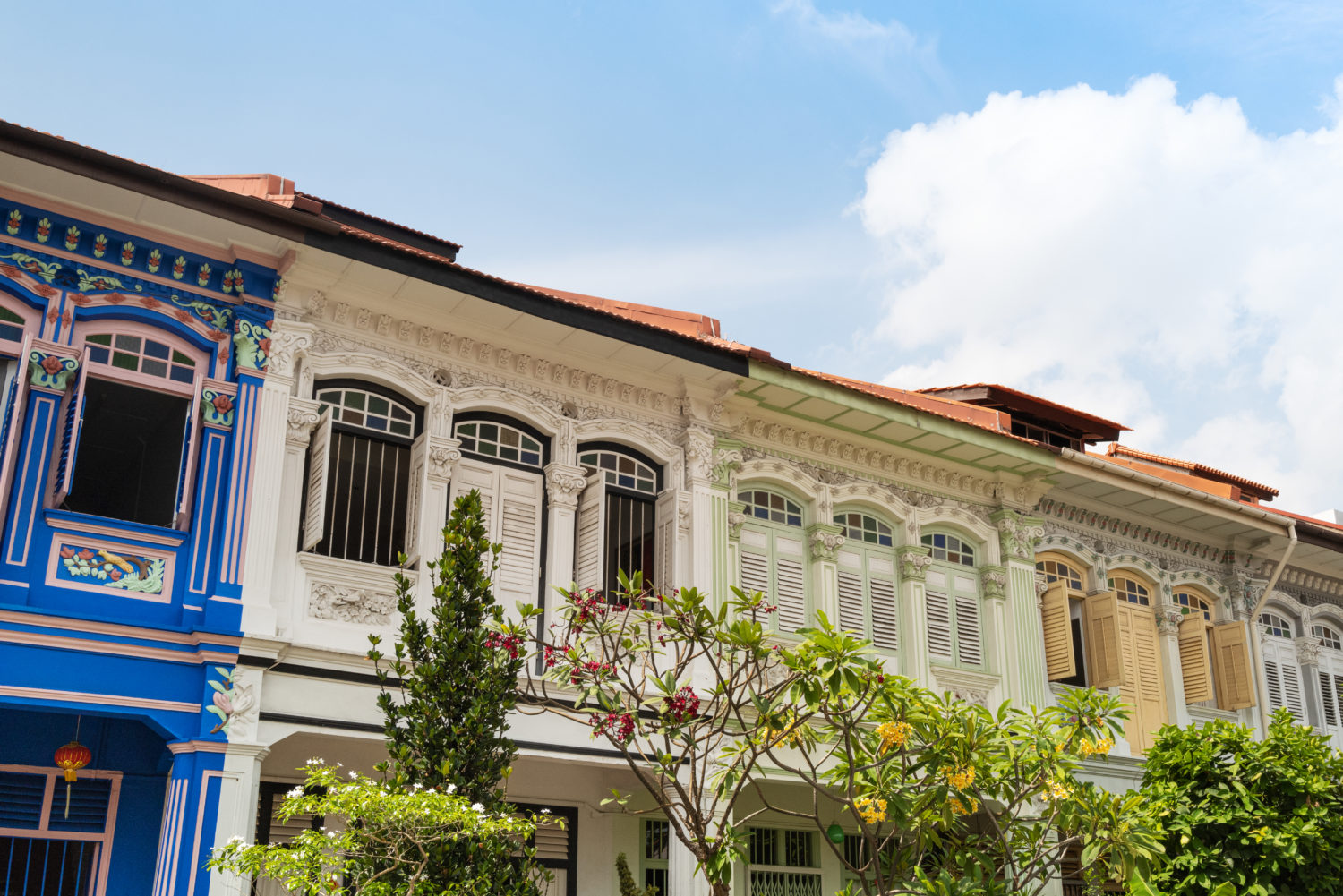 As part of the commonwealth, Singapore's relationship with beer and gin is one of pure thirst quenching joy. An iconic experience that cannot be missed, the legendary Singapore Sling must be tasted at its home, the Raffles Hotel Long Bar. Enjoy throwing peanut shells on the floor as you taste tangy citrus notes harmonising with a medley of tropical flavours.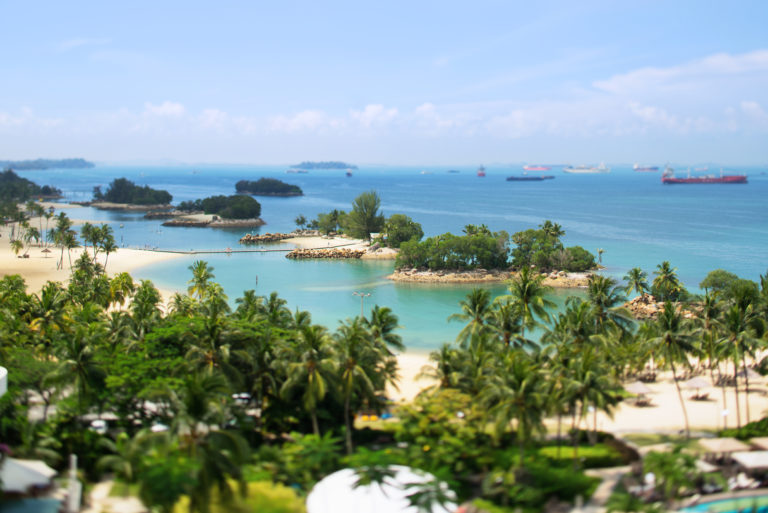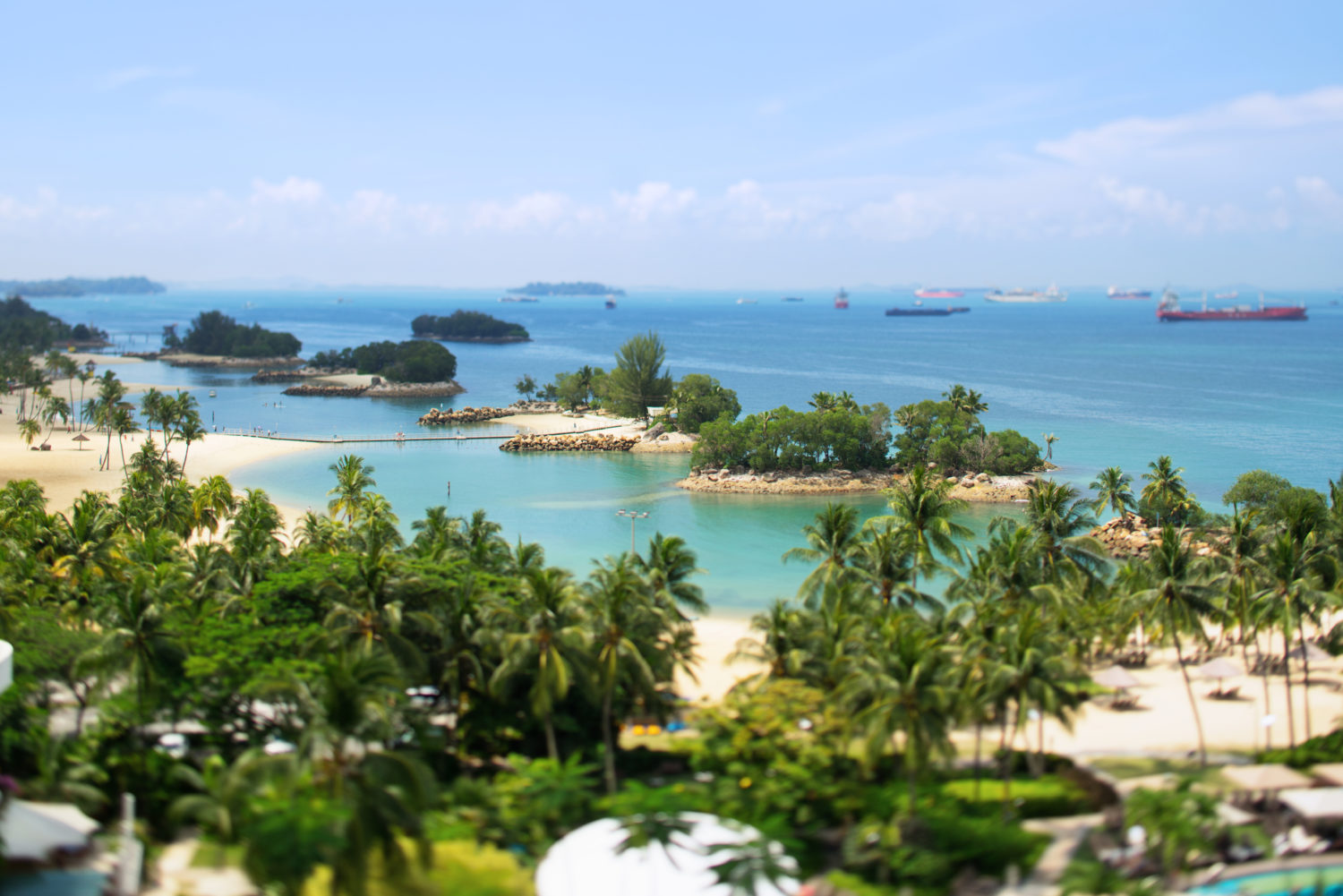 If breathtaking panoramic views of the city is more your vibe, visit Mr Stork bar at the top of the gorgeous Andaz Hotel, or the skyscrapers synonymous with Singapore – the CeLaVi bar. London dry gins as far as the eye can see, the recent revitalisation of the spirit has also seen the dawn of Singapore drys – a mixture of the classic juniper mixed with southeast asian aromatics such as Galangal and lemongrass, an invention of The Brass Lion Distillery.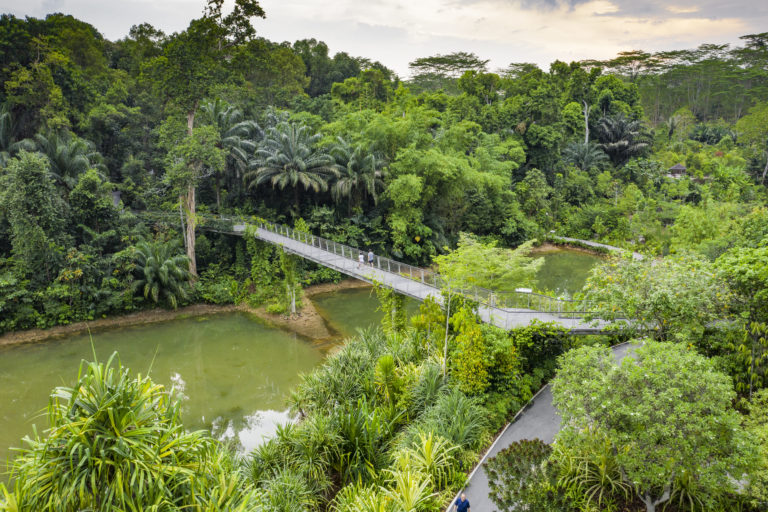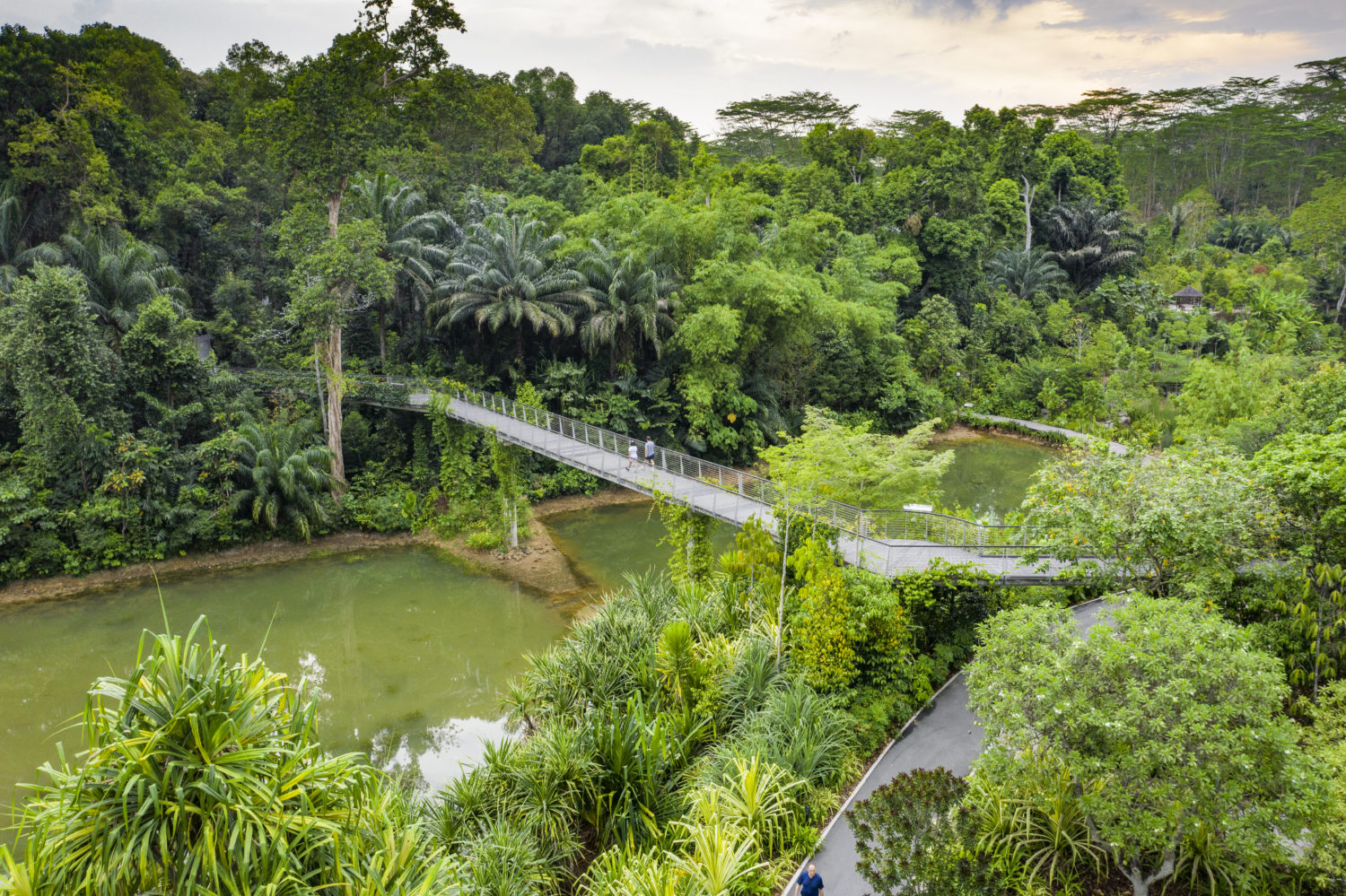 The rich extensive origin of generations of Singaporean migrants have accumulated in rich cultures and ways of life such as Peranakan. The Chinese/Malay/Indonesian ethnic group has made its mark on Singapore with beautiful coloured buildings, incredible silks and cloths and some delicious snacks such as Rempa udang – spicy prawn wrapped in sticky rice, and Kueh dada – a pandan and coconut crepe. A stroll through the area of Katong will quickly have you planning your move to Singapore.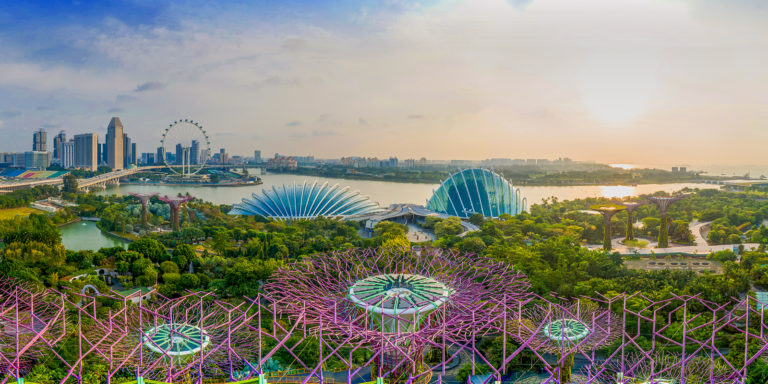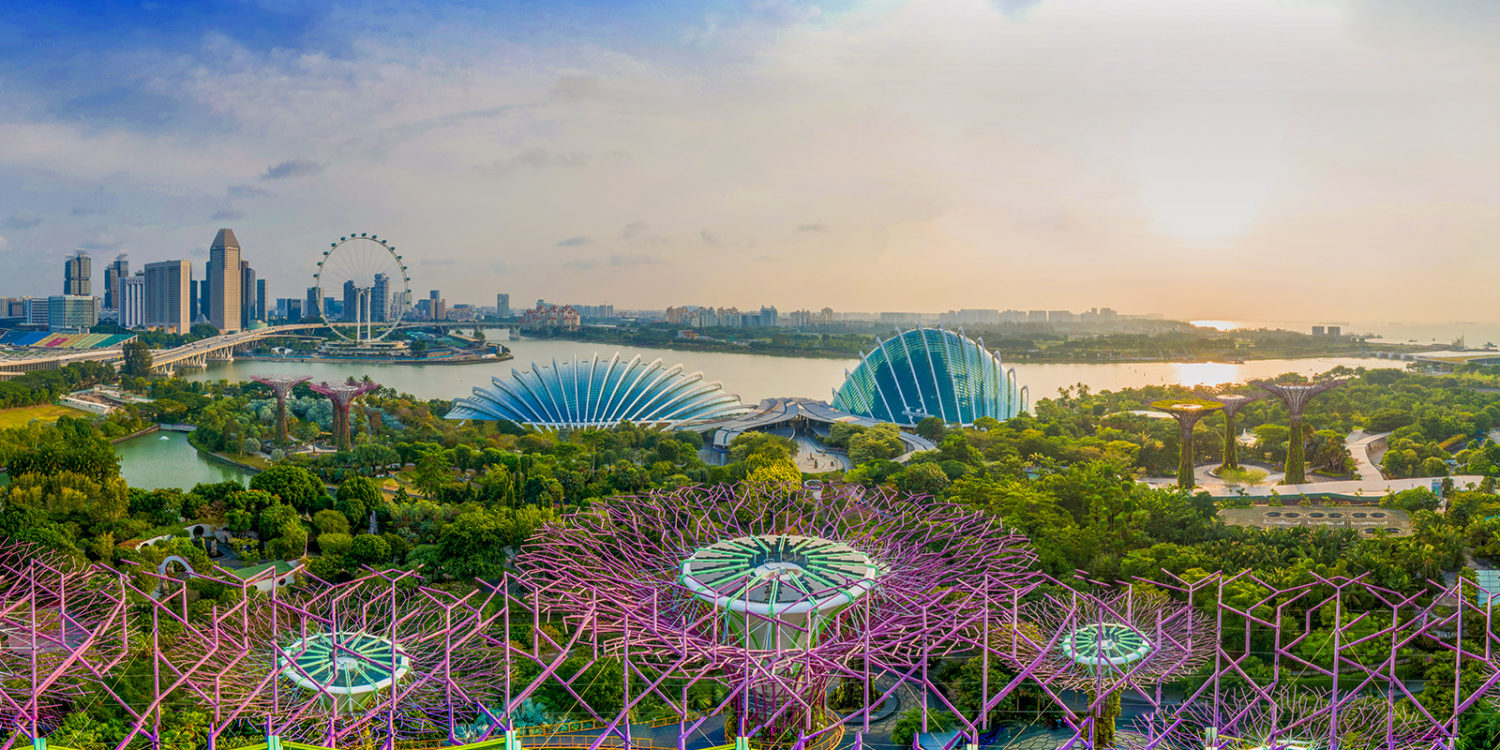 Outside of the regular tourist spots (which are also incredible) such as the Gardens by the Bay, The Marina Bay and Changi airport itself, Singapore's vibrancy and uniqueness comes from its people. A huge collection of cultures, religions and stories, Singaporeans have culminated a culinary adventure that circumnavigates the SouthEast of Asia whilst perfecting their art through the eaterie ways of Hawking. It's what makes Singapore a must-visit destination for anyone with taste buds.
Singapore Sidecars – from S$198 per person for a custom group tour. sideways.sg
Wok n Stroll guided Food Tours – from S$100 per person woknstroll.com.sg
Singapore Airlines flies 3 times a day from London Heathrow to Singapore, book at singaporeair.com.