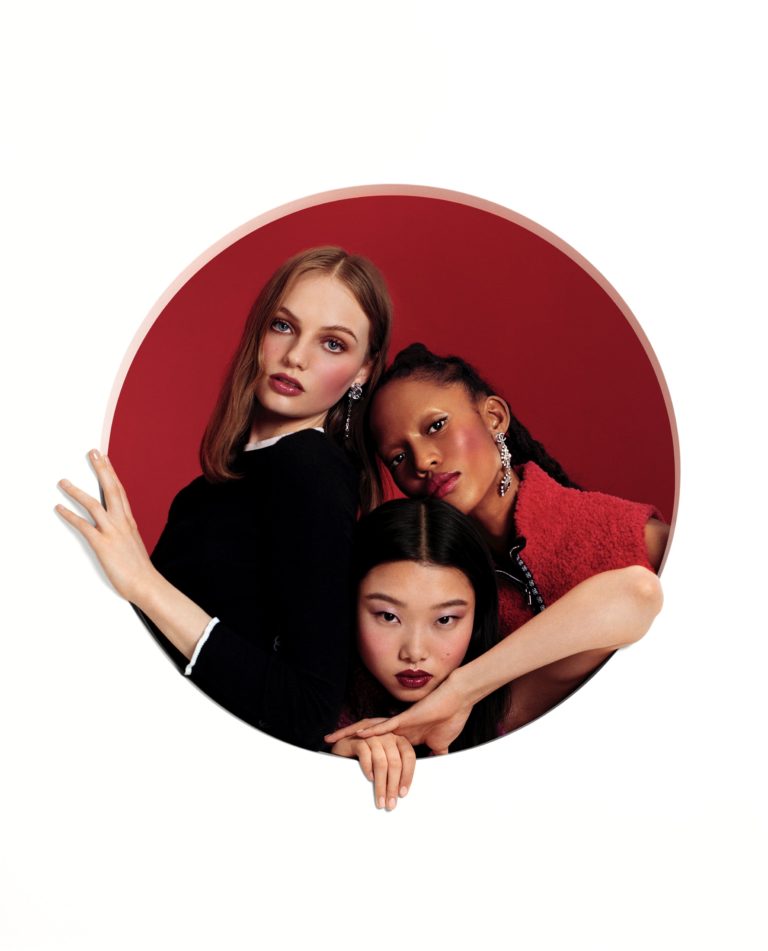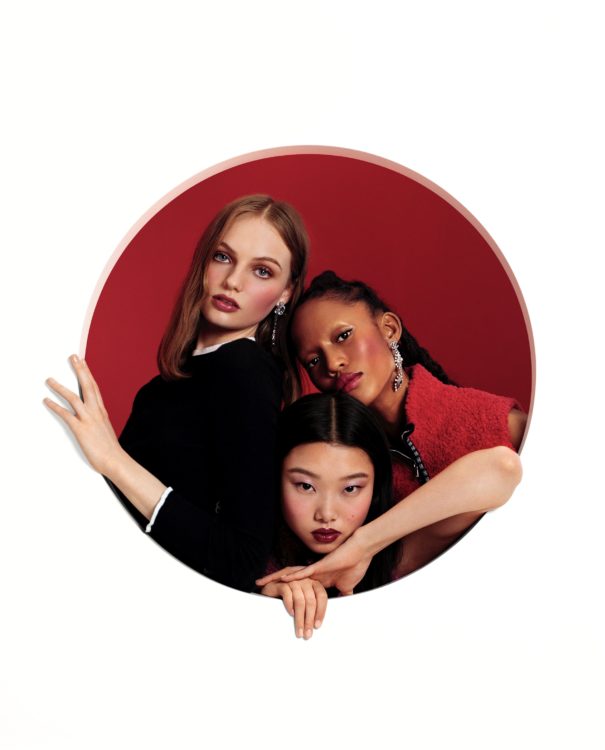 If you delve into the foundation of many of our essential beauty rituals, you will discover that it mostly started with the pioneering ancient Egyptians. They were among the first to use natural ingredients to create pastes and potions that were the beginning of what we now know as make-up.
In ancient Egypt, men and women would use the natural pigment, ground red ochre to create a deep red tint, that they would then smear on their lips and cheeks. This was beautifully complimented by the sweeping black kohl that they rimmed around their eyes.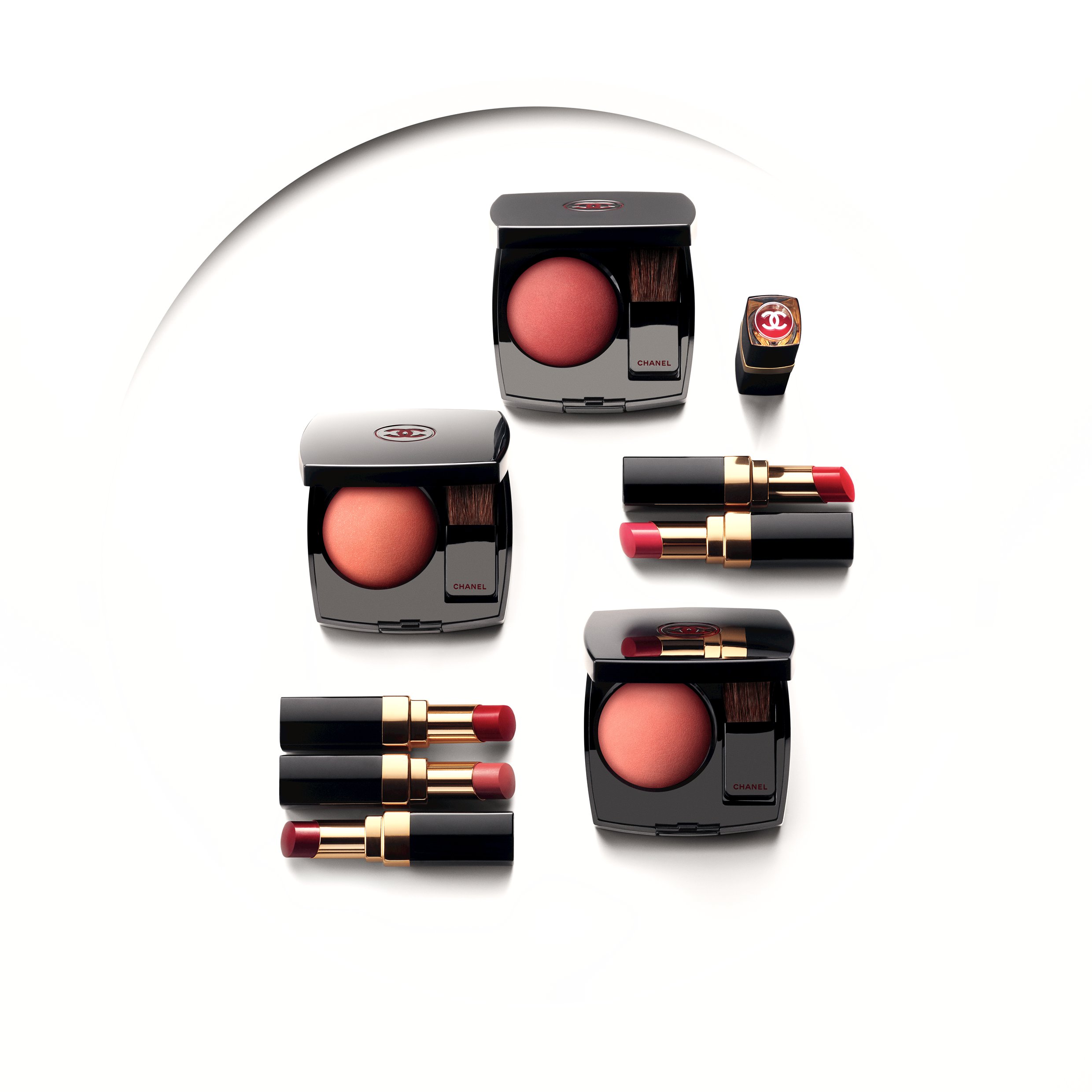 The Romans followed suit, using red vermillion and the Greeks used ground mulberries to decorate their cheeks. During a period of time when pale skin was highly sought after in the Western world, Elizabeth I, reigning Queen of England from 1558 to 1603 introduced the use of blush to high-society. The IT-girl of her time, with her mass of flame-red hair, porcelain skin and signature slathering of rouge, she made the use of blush en vogue.
At the turn of the century, something magical happened to makeup that would revolutionise the industry forever. It became industrialised and with companies adopting more natural ingredients and techniques is was more appealing to men and women than ever before.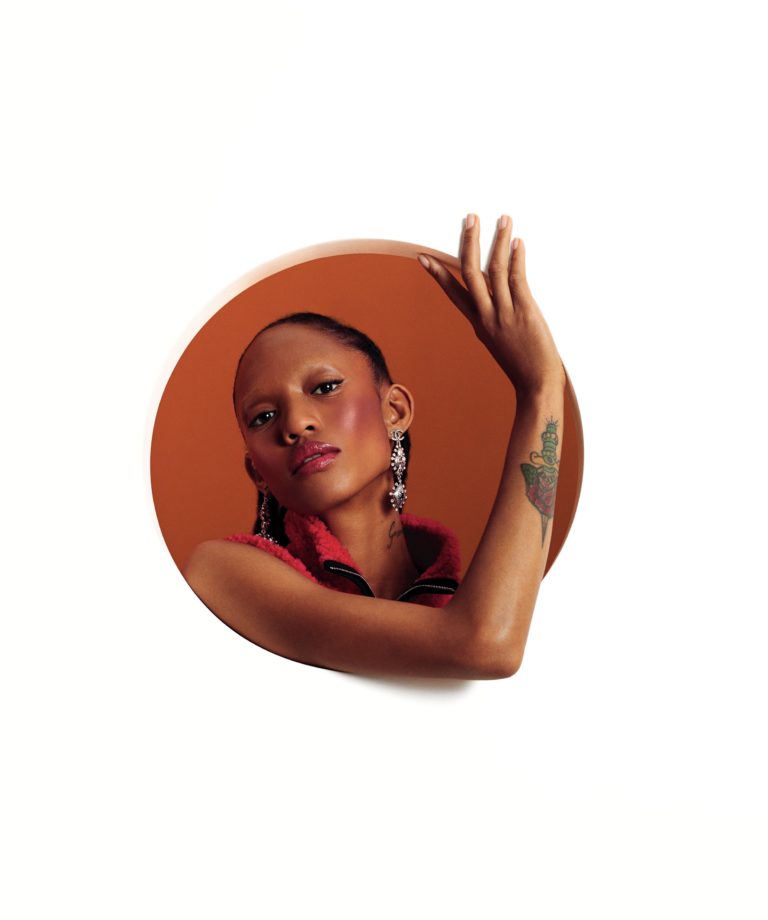 The stage was set for blush to flood the mainstream and it certainly did, becoming a personal favourite of the glittering flappers of the 1920s and the glamorous pinups of the 1950s. Everyone from Marilyn Monroe to David Bowie wore blush and the rest, as they say is history.
For 40 years, Joues Contraste has been one of CHANEL's most desired products. The emblematic blush sweeps across the skin, illuminating the complexion, enhancing it beautifully with a touch of colour and radiance.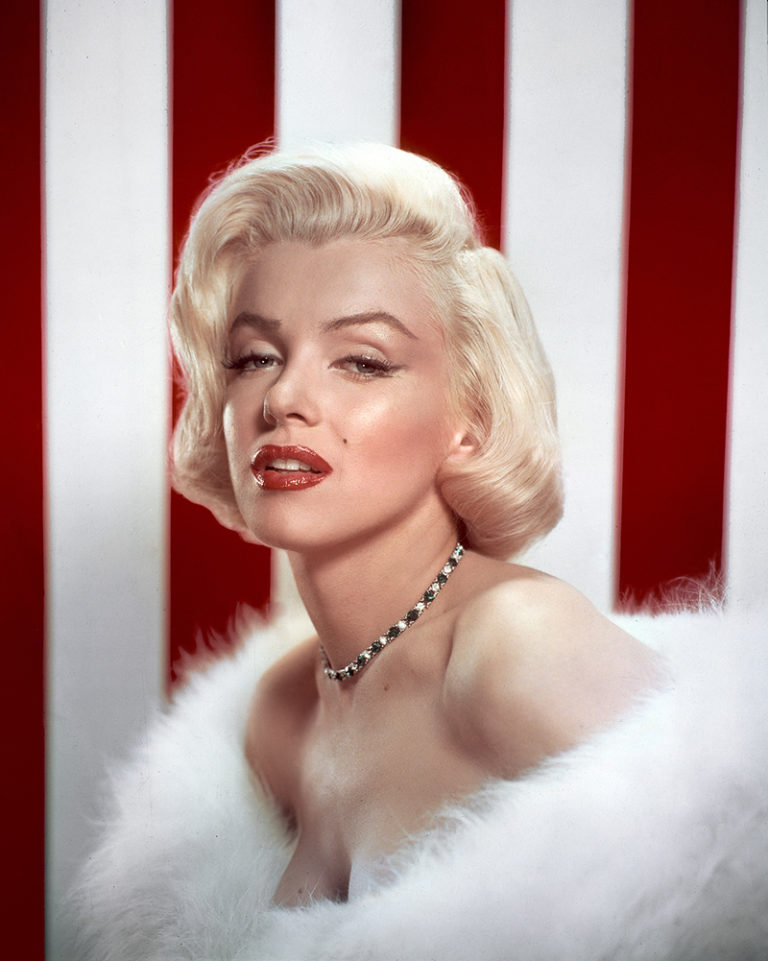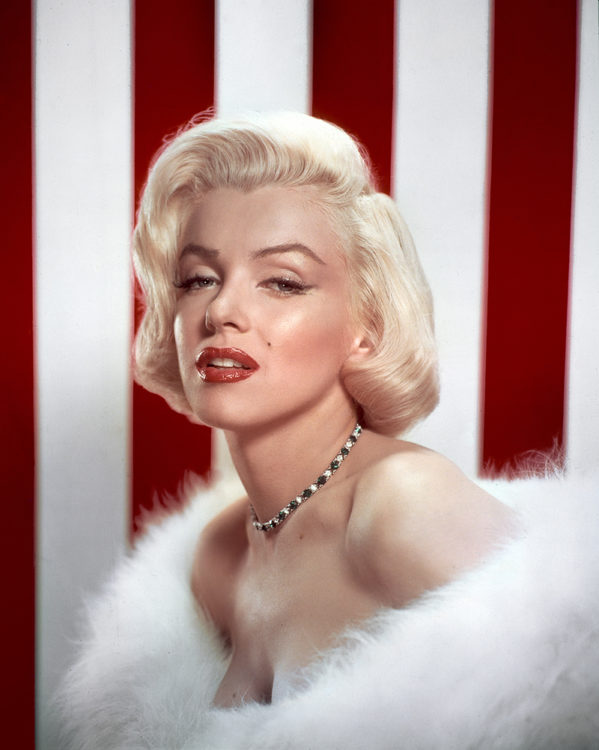 The CHANEL Makeup Creation Studio has developed nearly 140 colour shades, since its creation in 1980. On the 3rd July, to celebrate this momentous anniversary, CHANEL are releasing the most adored shades of Joues Contraste in a luxurious limited-edition packaging emblazoned with the iconic double C logo in a rich burgundy shade.
To commemorate this special occasion, I interviewed CHANEL Make-up Artist, Zoe Taylor on the power of blush.
In the rapid-fire ever-evolving world of beauty, celebrating the 40th anniversary of a product is quite an achievement. I was keen to discover how CHANEL's Joues Contraste Powder Blush has withstood the test of time.
Zoe revealed, "It is so iconic because of its beautiful formula. It glides effortlessly onto naked skin or over a foundation, giving the wearer the option to either wear it as a sheer wash of colour or to build it up for some brilliant intensity."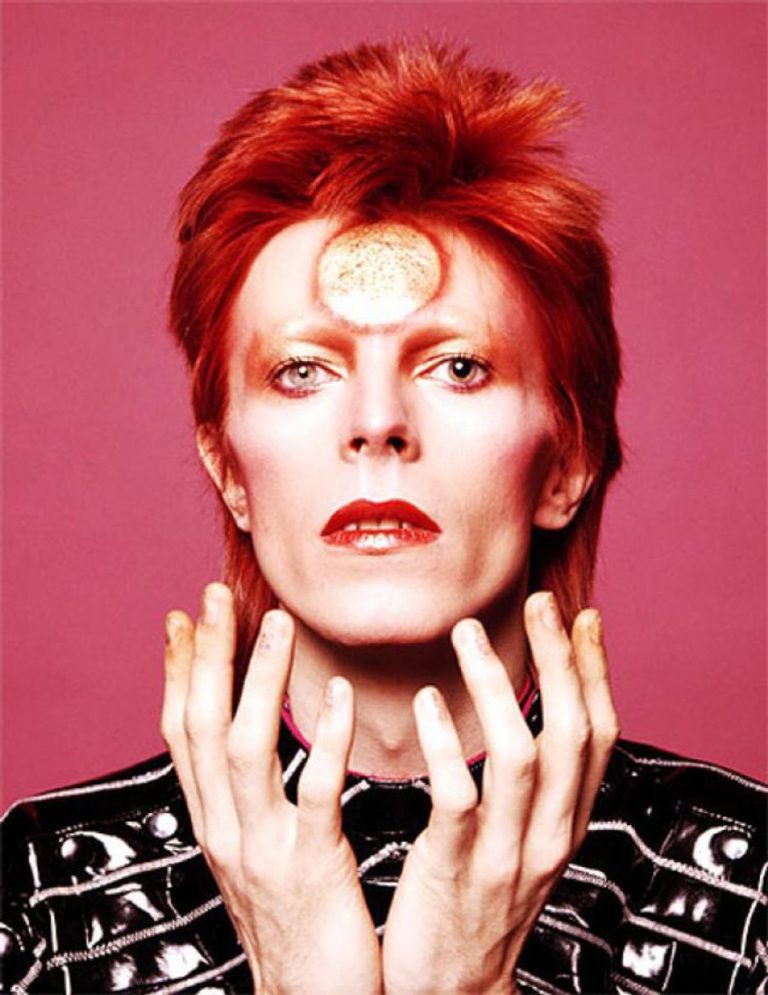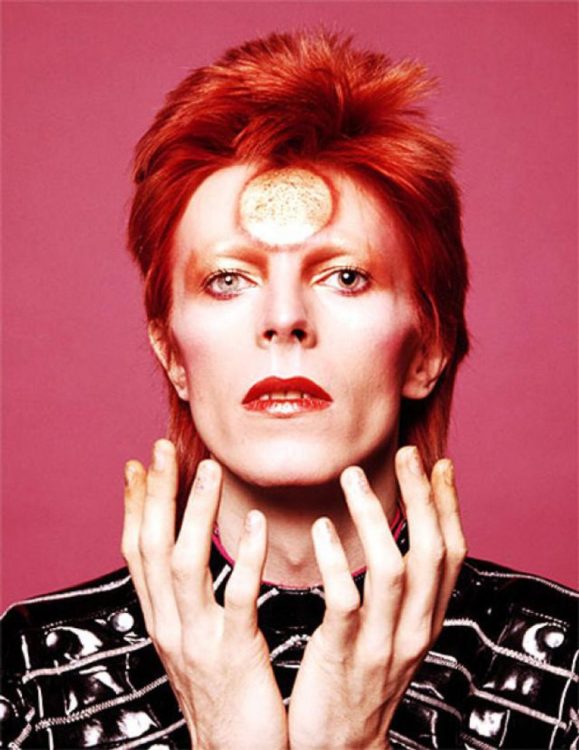 Drawing on Zoe's wealth of experience, I wondered what advice she had for choosing the right blush for your skin tone.
She advised, "When choosing the right blush take a good look at your own skin tone, it is warmer or cooler? Give your cheeks a pinch and look at the colour which is there."
She continued, "Applying blusher is away of emphasising what you already have, so choose a slightly deeper colour that what you naturally have. Cooler skin tones will look gorgeous with blue based pink blushers and warmer skin tones with more golden/orange colours."
She warned, "It is important to get the application of blusher right, as if it wrong it can add years on you. I always apply right onto the apple of the cheeks, if you smile, the apple is the centre point of your cheek, and then blend out. This placement should feel like a truly natural flush."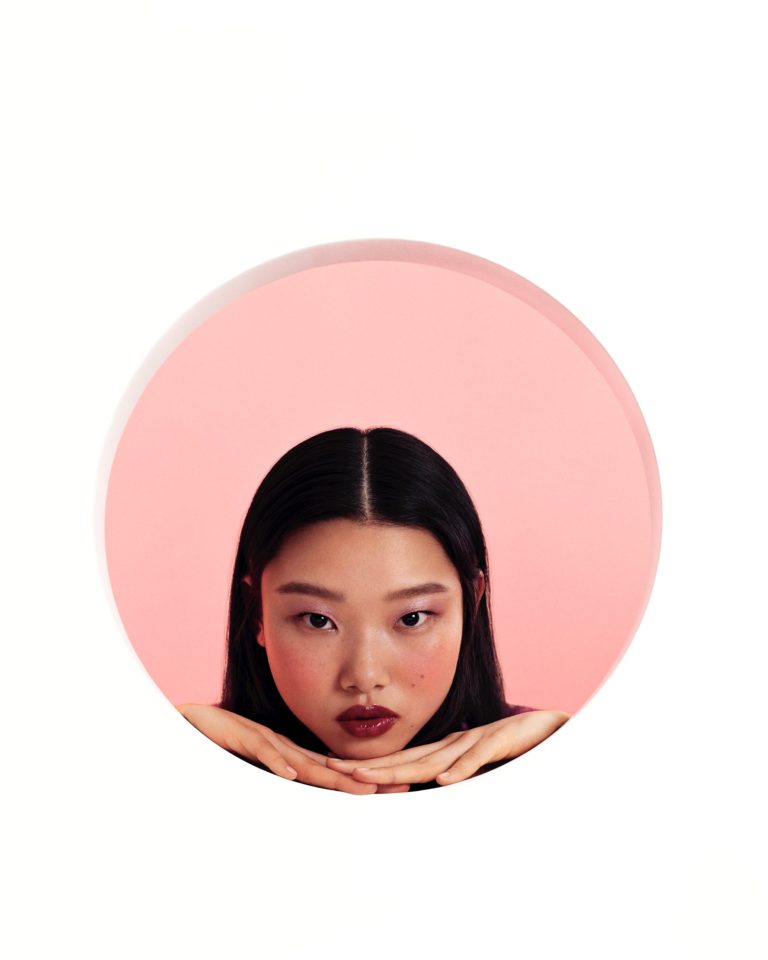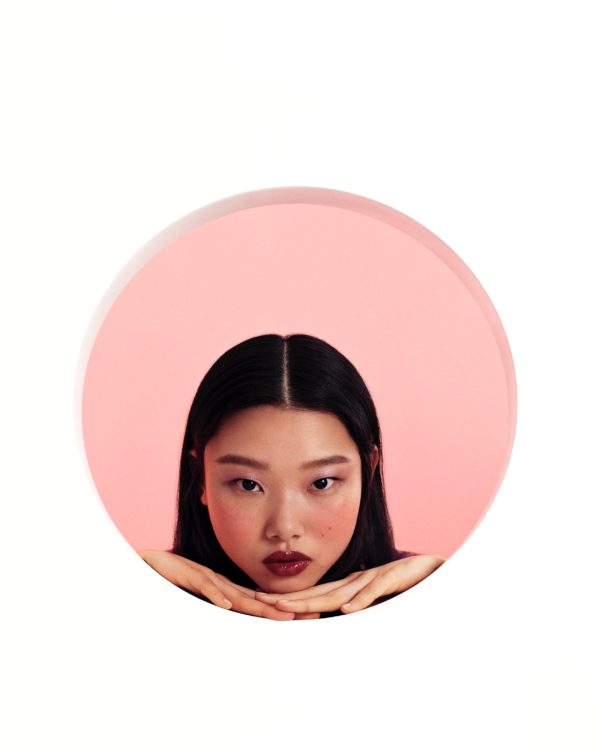 Many of us are keen to experiment with make-up and embrace more playful colours and textures but are unsure of where to begin.
Zoe said, "Blusher is a great place to start experimenting, try adding colour as a traditional blush or to use it instead as a way of contouring the face and adding a different dimension to bone structure."
She continued, "Don't be afraid to use it over eyelids too, it can be worn alone or on top of your usual colours, it adds a deep jewel like tones which are so flattering."
CHANEL recommends pairing each of the Joues Contraste Powder Blush's with the CHANEL Rouge Coco Flash lipsticks to maximise colour impact.
Zoe advised, "My absolute favourite Blush is Rouge Profound, it is so powerful and looks utterly divine over lids and cheeks on the same look, I would pair it with either Amour or Freeze. I know it seems like a lot of colour but it truly looks incredible."
She added. "If you would like something a little softer Malice paired with Boheme pressed into the lips is both sensual and innocent at the same time."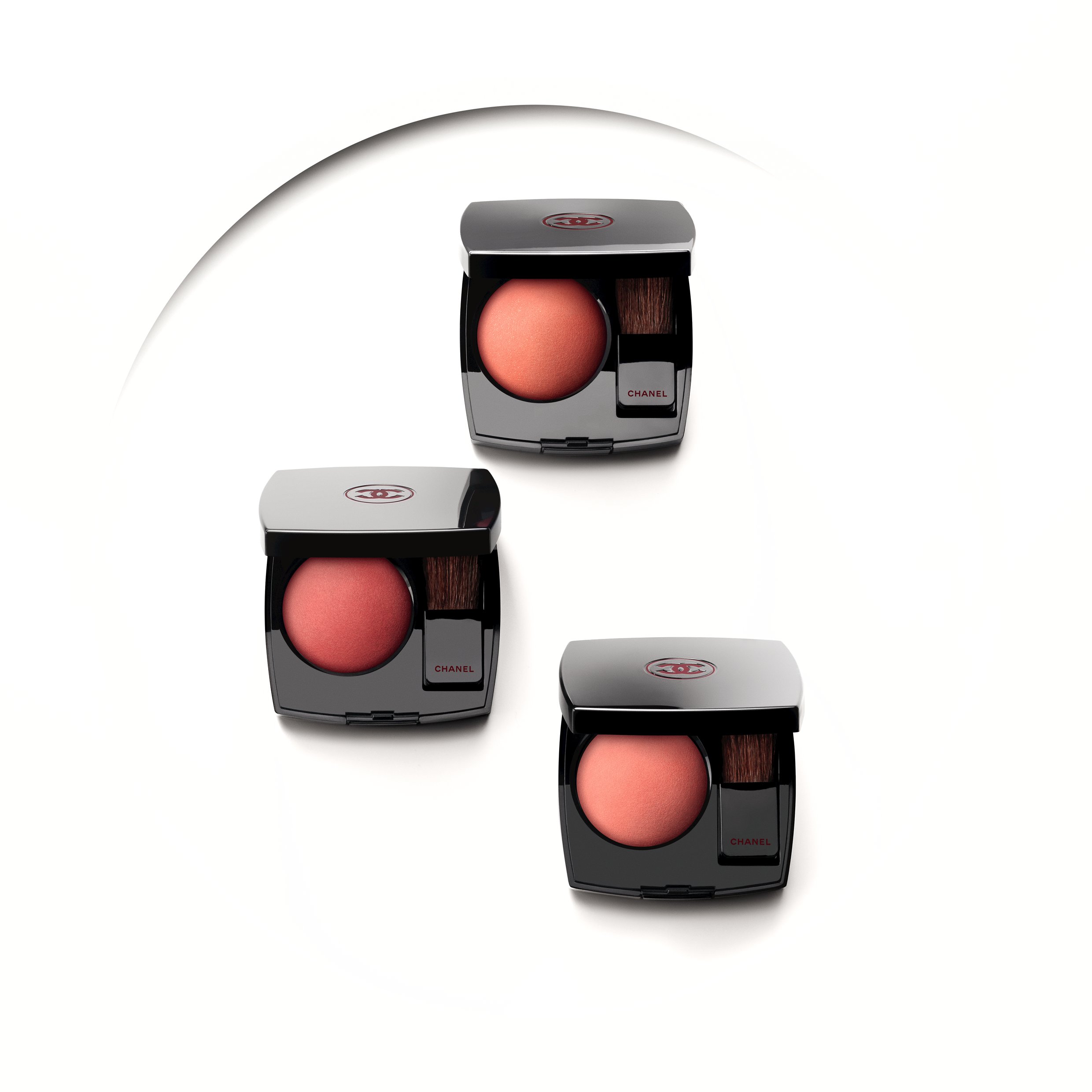 Shop the CHANEL Joues Contraste Powder Blush collection via chanel.com.