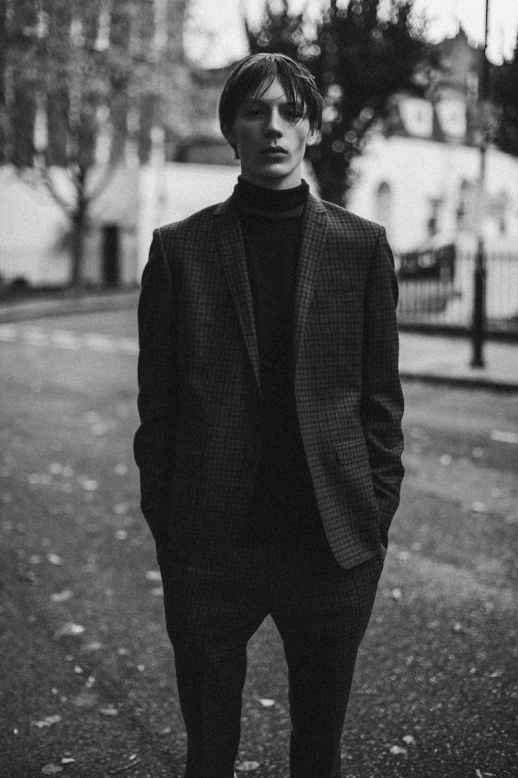 Jacket and Trousers : Ben Sherman         Polo neck: Uniforms for the Dedicated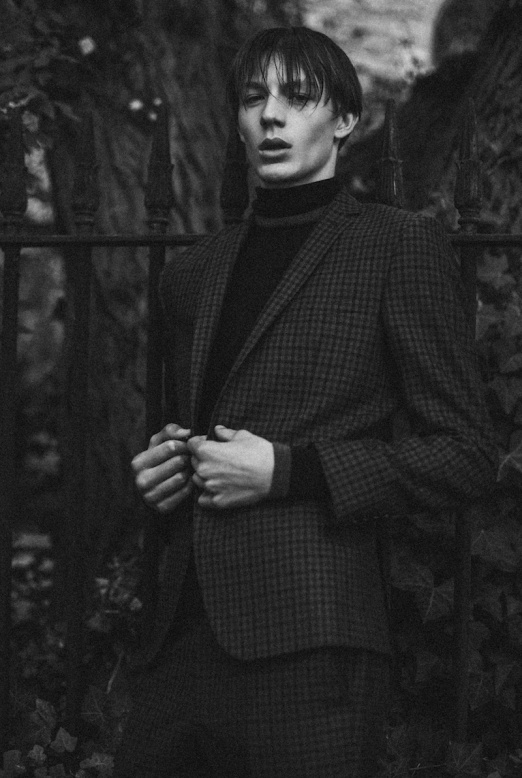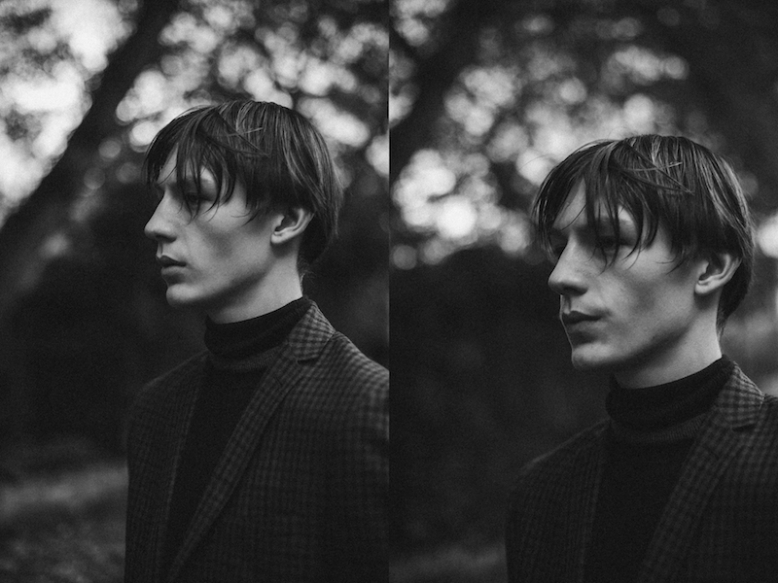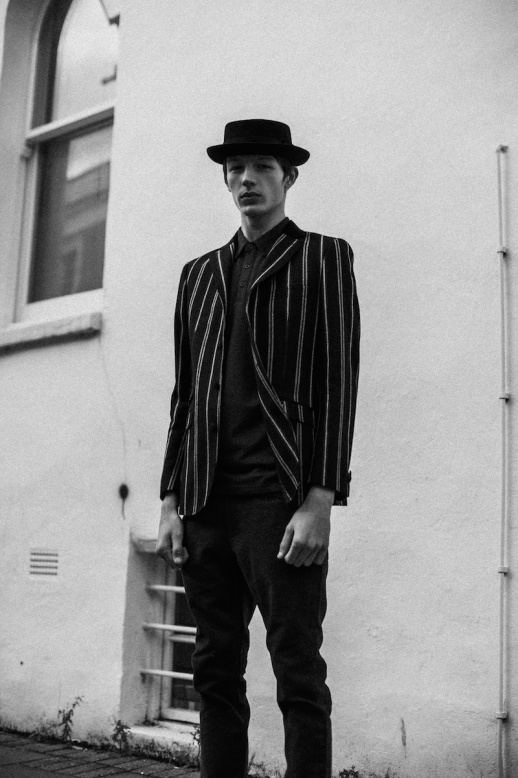 Hat : Ben Sherman      Full look: Gabicci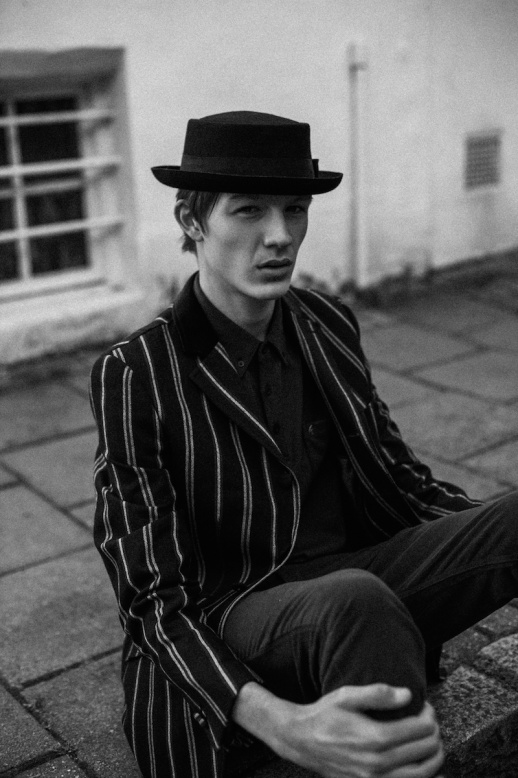 Agency: Elite London
1. If you could spend an entire day with anyone uninterrupted who would it be?
Antwuan Dixon
2. It is Friday night at midnight where are you most likely to be?
Out with friends or in bed sleeping
3. What is the most exciting thing that has happened to you this year?
My new dog Dyllinger Eastwood
4. What did you want to be when you were younger
Policeman/Graphic Designer
5. What is your biggest vice?
Breakfast
Instagram : @finnlaydavis

Twitter: @finnlayd
Photographer
Stylist
Make Up Artist
Styling Assistant
Misty Griffiths