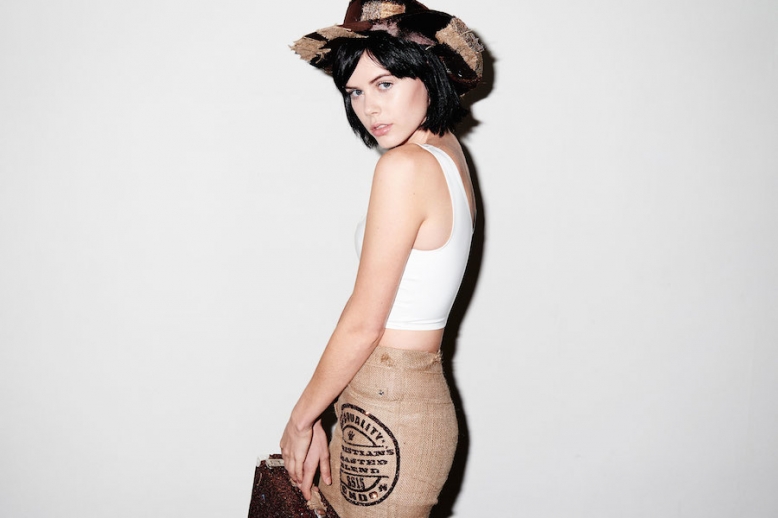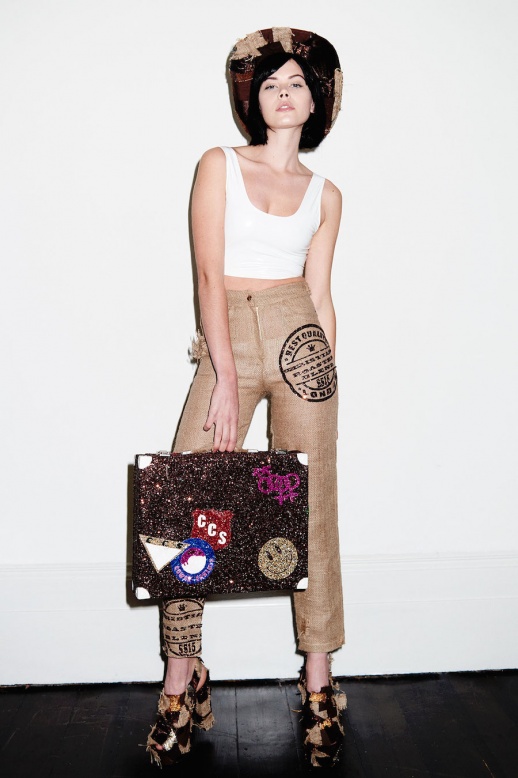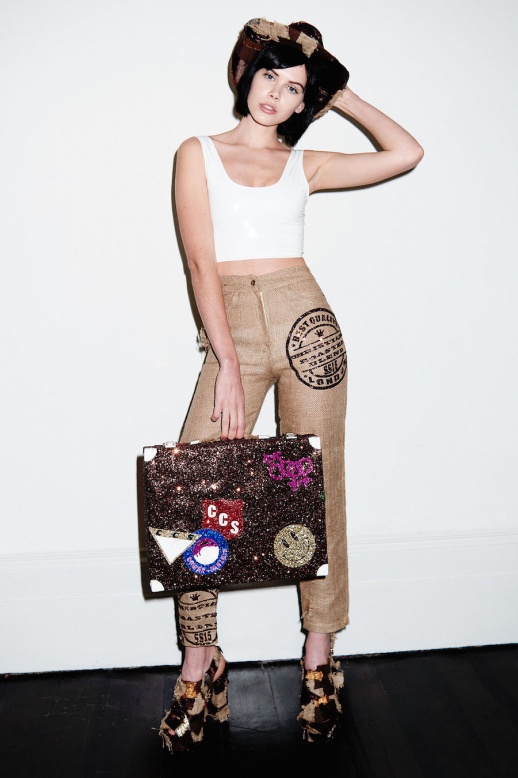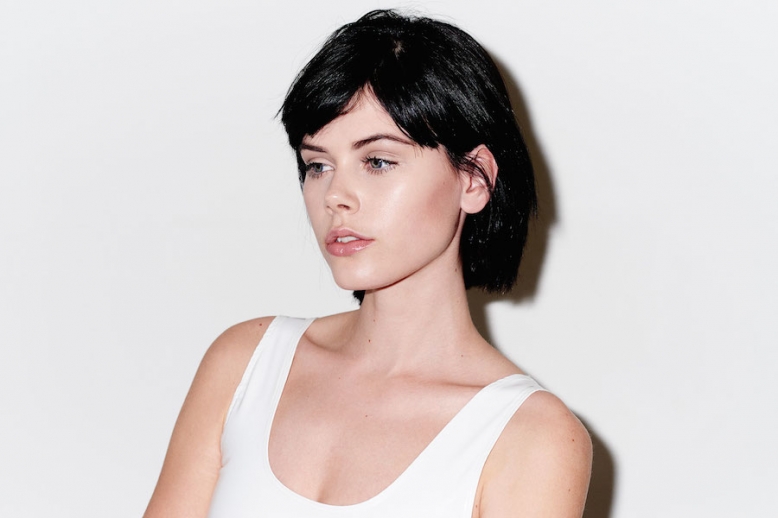 Lottie wears Christian Cowan Sanluis
Age:  23
Agency:  FM London
1. If you could spend an entire day with anyone uninterrupted who would it be?
Family always! But otherwise, Vivienne Westwood, I think she would have good stories to tell.
2. It is Friday night at midnight where are you most likely to be?
Laughing/Dancing whether that's covered in glitter at a club or in my dressing gown at home!
3. What is the most exciting thing that has happened to you this year?
I liked eggs for the first time in 10 years! But no, lots of exciting new experiences since moving to London and joining FM.
4. What did you want to be when you were younger
House buyer and seller
5. The film you can watch over and over yet never tire off?
Eternal Sunshine of the Spotless Mind
6. The song that always makes you emotional?
Me and my brother do a good duet of "Ain't no mountain high enough" – Marvin Gaye
7. What is your biggest vice?
My short term memory! and i like to change my hair colour every other day!
Instagram : @lottie_benson
Photographer
Stylist
Make Up Artist
Louise Hall using RMK UK
Styling Assistant
Misty Griffiths