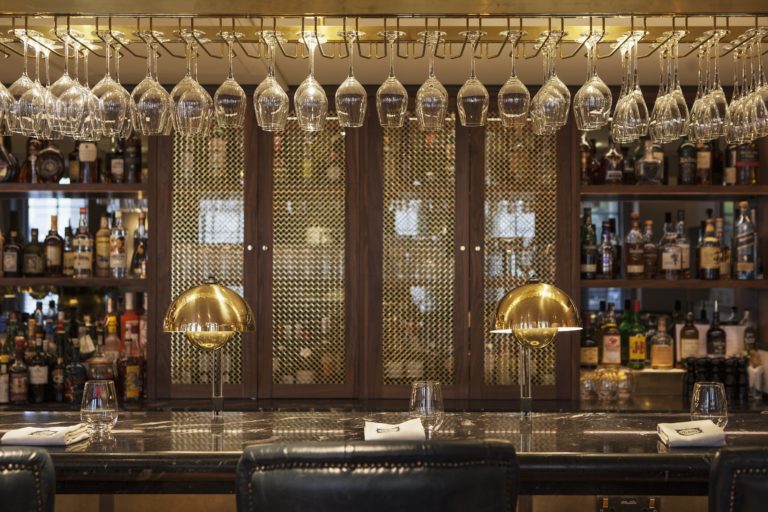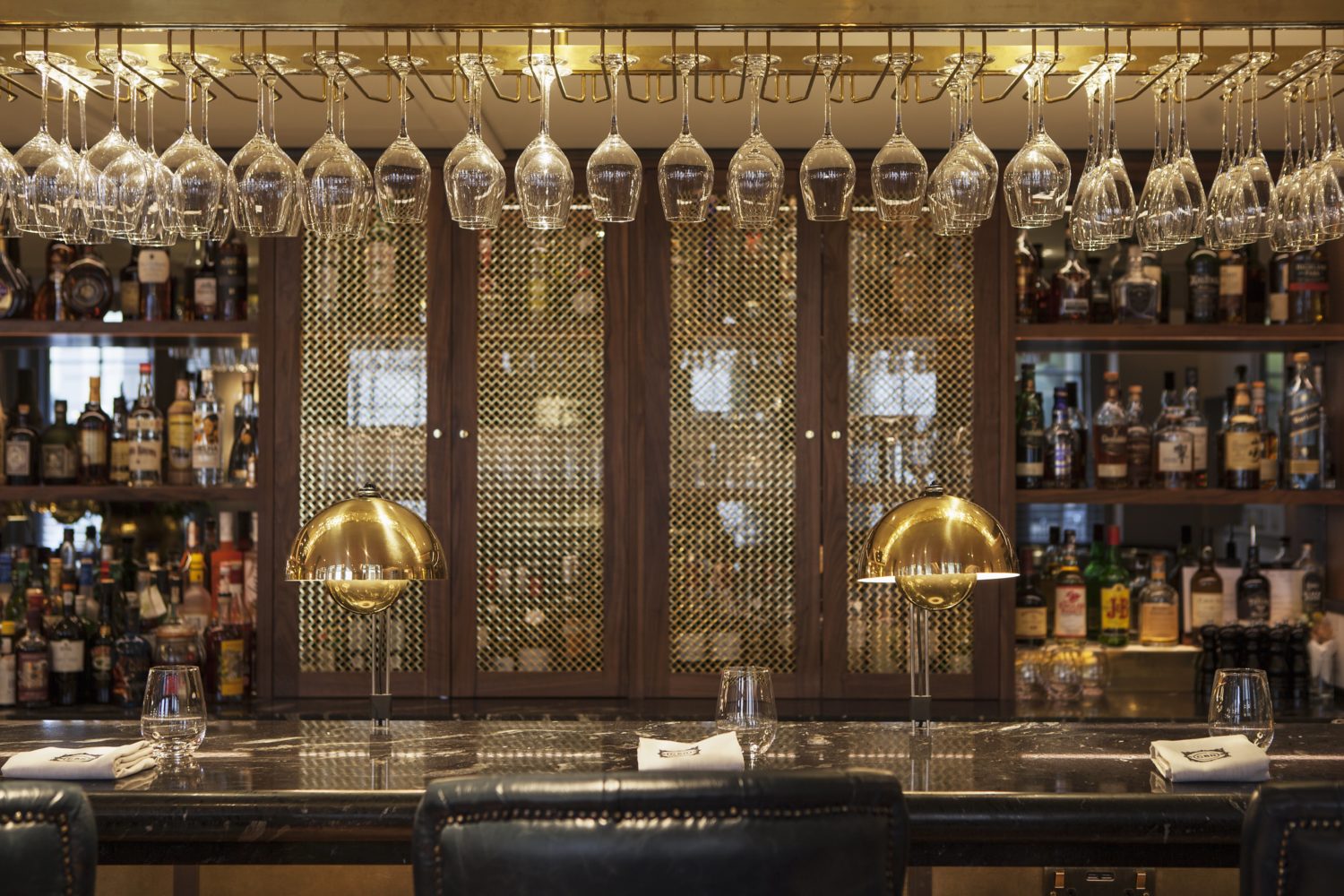 Step away from the busy streets of St. James and Green Park to Dukes London. This humble hotel is tucked in a seemingly unexpected back street and is perfect for those who want to enjoy a 5-star boutique hotel in the heart of Mayfair. Dukes London marries tradition with the finest, quintessentially British quality. In its truly English style, this cosy residence offers inviting bedrooms, intimate dining spaces and an iconic bar, famously known to be the haunt of Ian Fleming.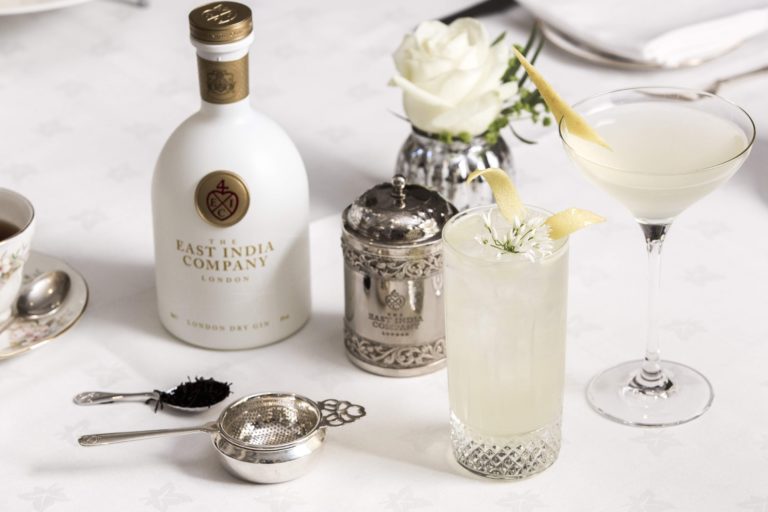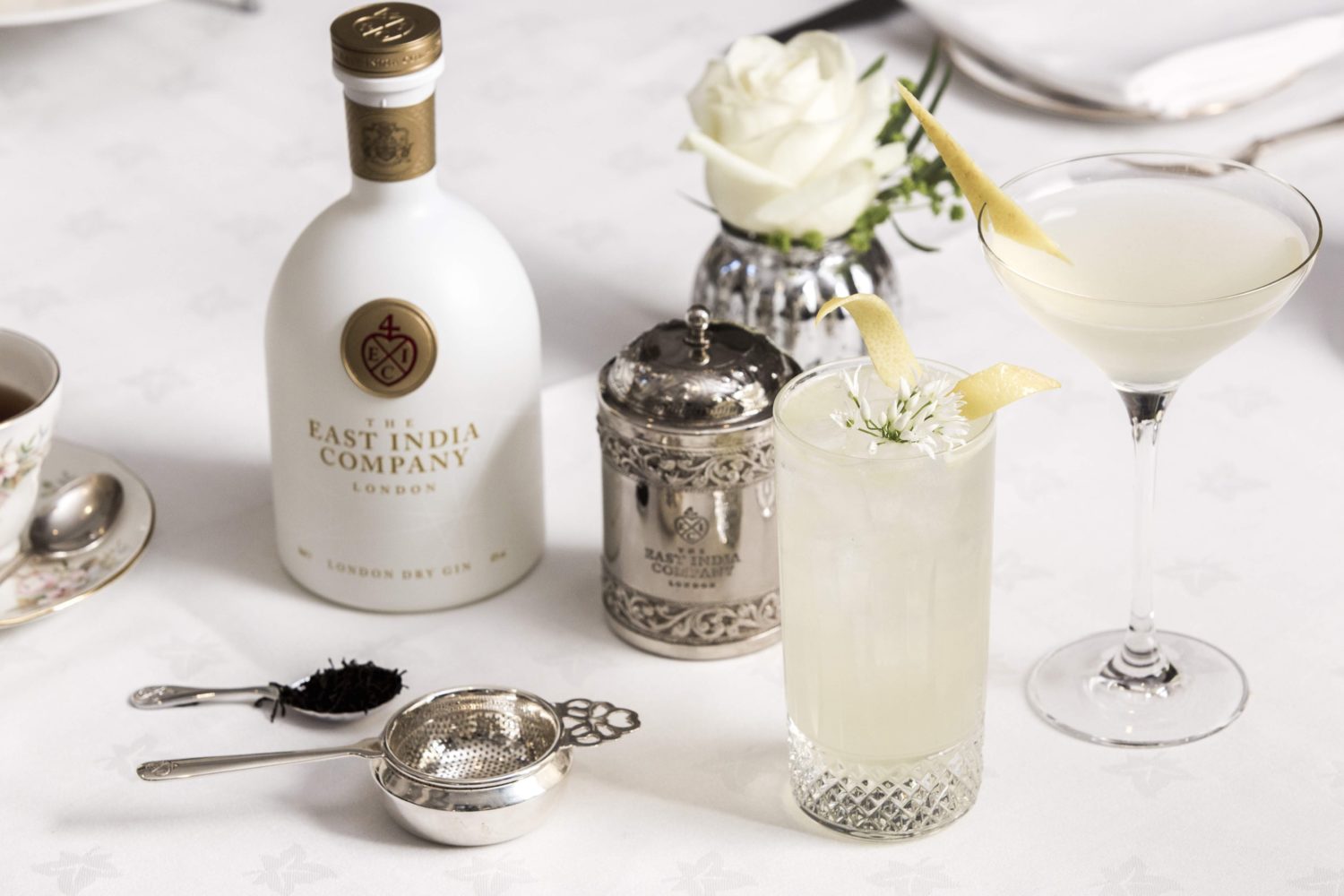 The first mention of the St James's Place address and site of the hotel dates back to 1536 when the James's Palace complex was being built by Henry VIII. Serving even back then as a clandestine venue for meet ups, trysts and covert happenings, Dukes London offers an understated charm and even more intriguing air of secretiveness. This small London hotel has always stood strong as a hotspot for the famed, looking to enjoy a slower pace in the city and although serving many well-known members of society over the years, it still remains one of London's best kept secrets.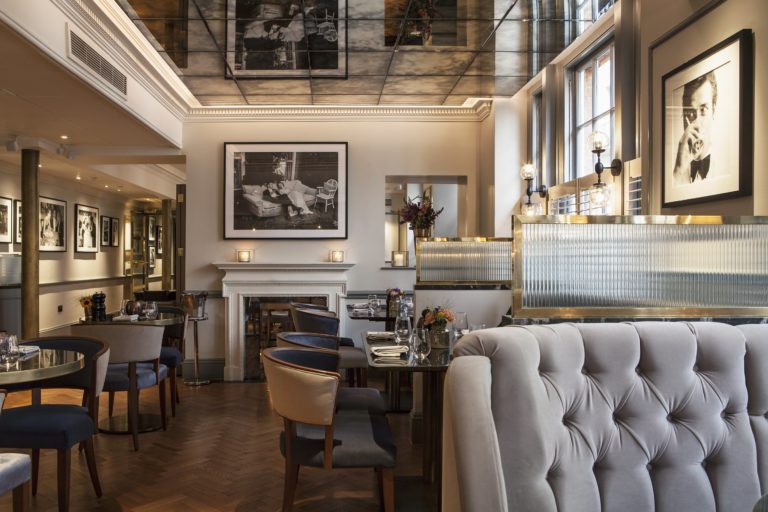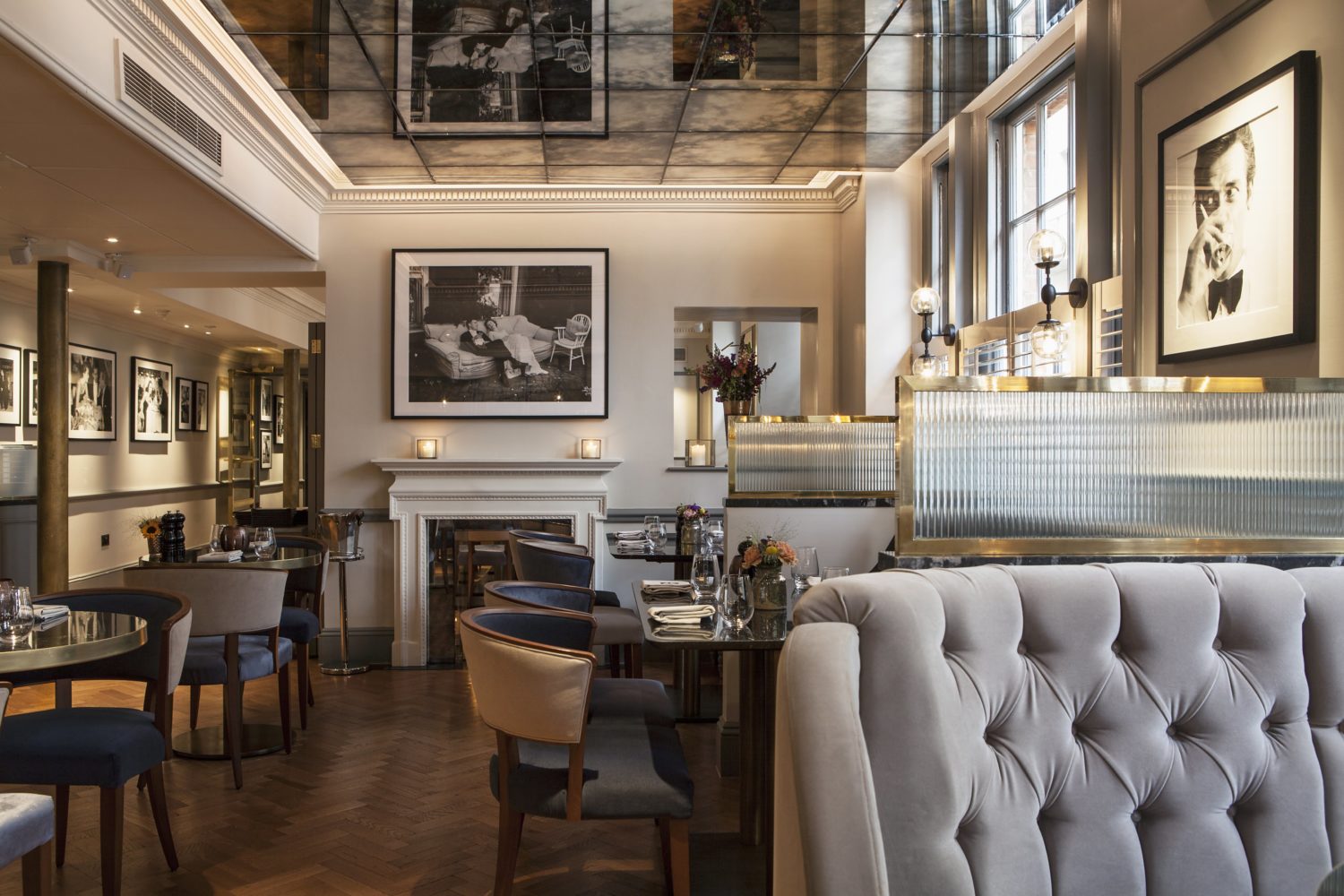 Luckily, Dukes London is a hotel proud of its rich history. Operating as a hotel since 1908, it promises intimacy and privacy. Offering guests effortless luxury, over maximalism and kitsch decor, the hotel occupies 90 rooms and suites. Guests can also expect its charming staff to offer themselves at every turn too.
Step into the hotel's original caged lift and up to your own suite, where you will have to open your door with the turn of a key. As you enter you are met with grand dark oak wardrobes and warm wooden furnishings that contrast with the white linens on the bed. The suites offer a livable quality, making it a room you don't want to step out of during the day.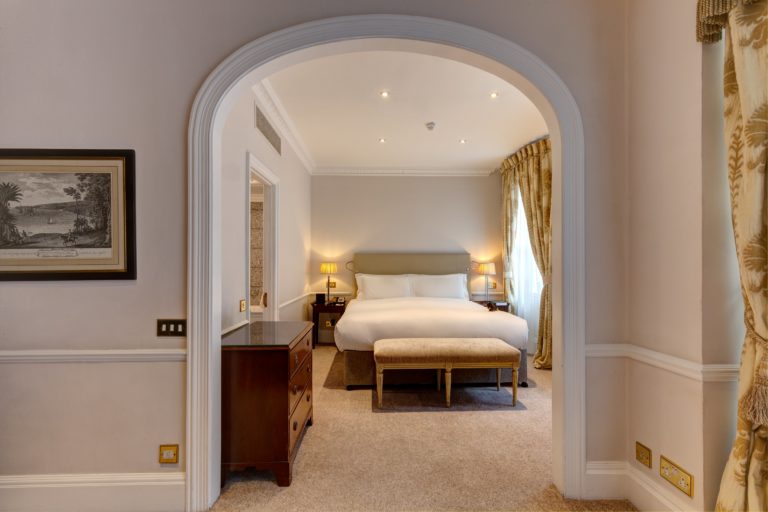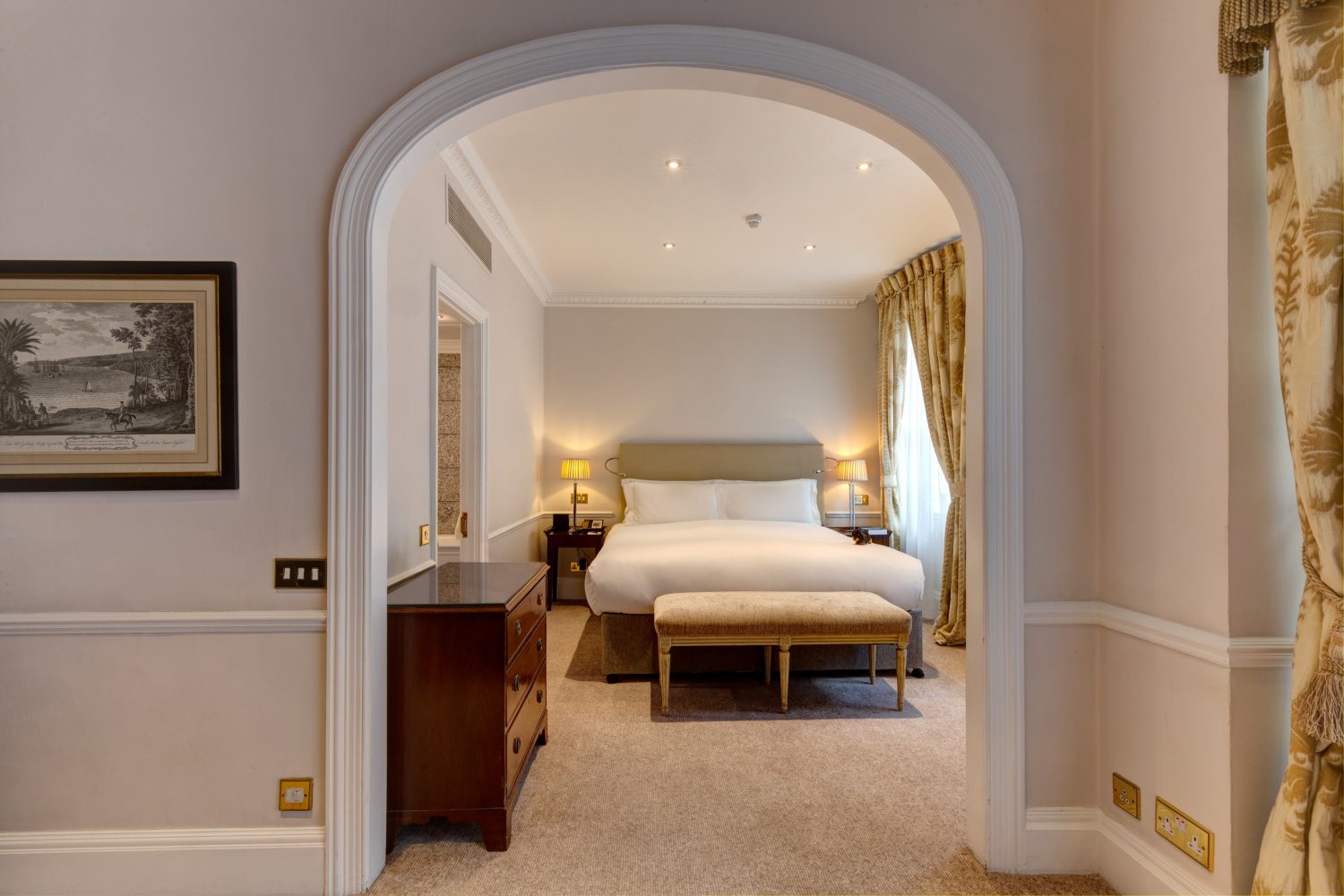 Once settled in the hotel, guests can relax at their leisure or choose to wind down at the hotel's exclusive Private Health Club. For those looking to make the most of its centralised location can wander towards the hotel's neighbouring royal palaces. Explore the Green Park area and enjoy contemporary art galleries and museums with a private tour guide, or shop for bespoke fashion in historic tailors and luxury boutiques close by. For those who enjoy a more conventional pursuit, head to the hotel's cigar room, a favoured spot for those looking to smoke at the hotel with a glass of cognac.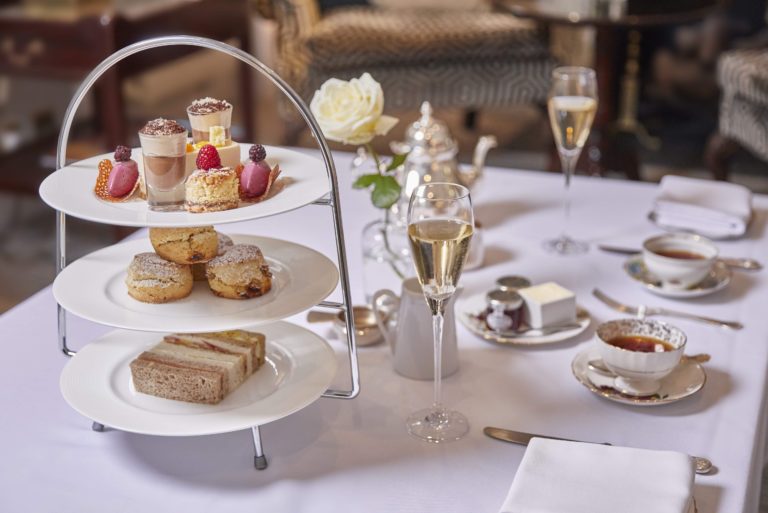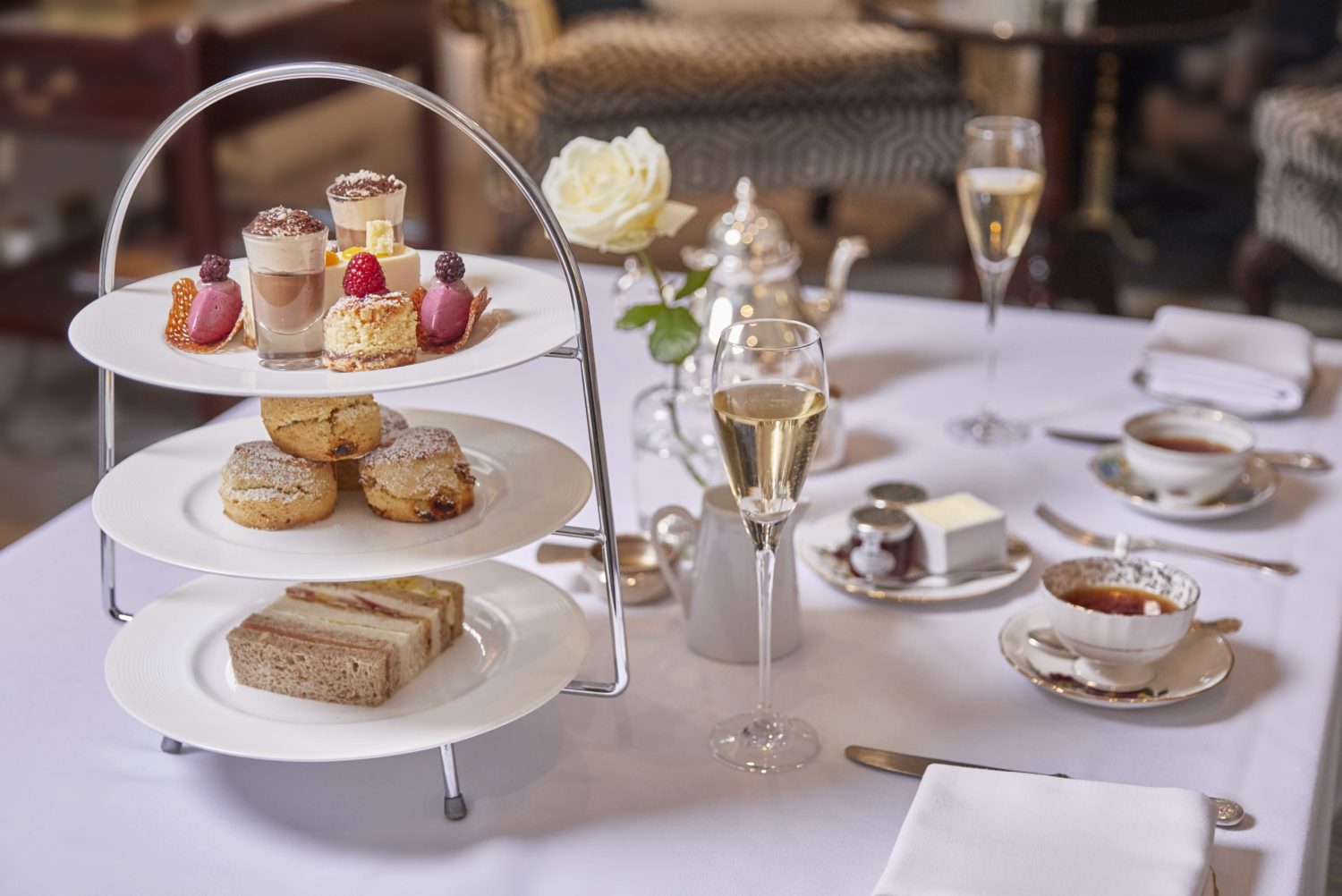 Foodies can enjoy Dukes London Valentine's Day Afternoon Tea which includes a selection of traditional sandwiches, handmade patisseries, fruit and plain scones, plus 'cake of the day'. All their delightful bites are freshly baked in-house. Guests can also choose from a wide variety of East India Company fine loose-leaf teas and infusions.
For an evening tipple, visit the legendary Dukes Bar for the finest martinis, which are served on the same drinks trolley used to serve Ian Fleming and are aptly named after his novels. This experience is made even more spectacular by worldwide renowned bartender, Alessandro Palazzi.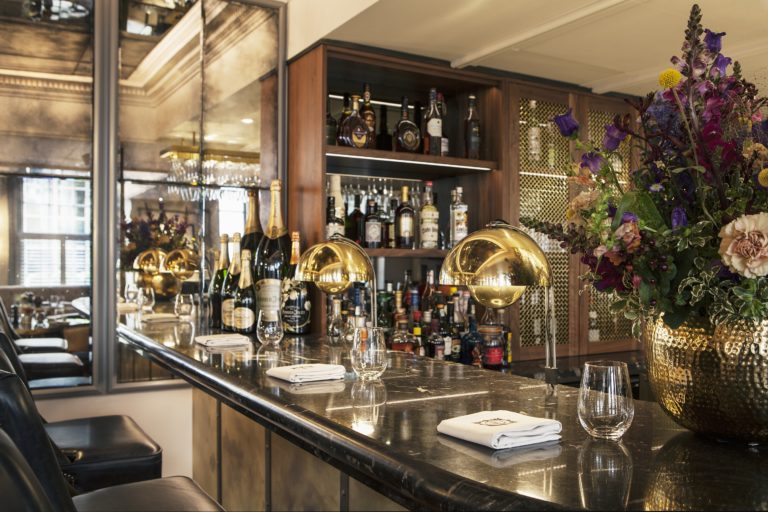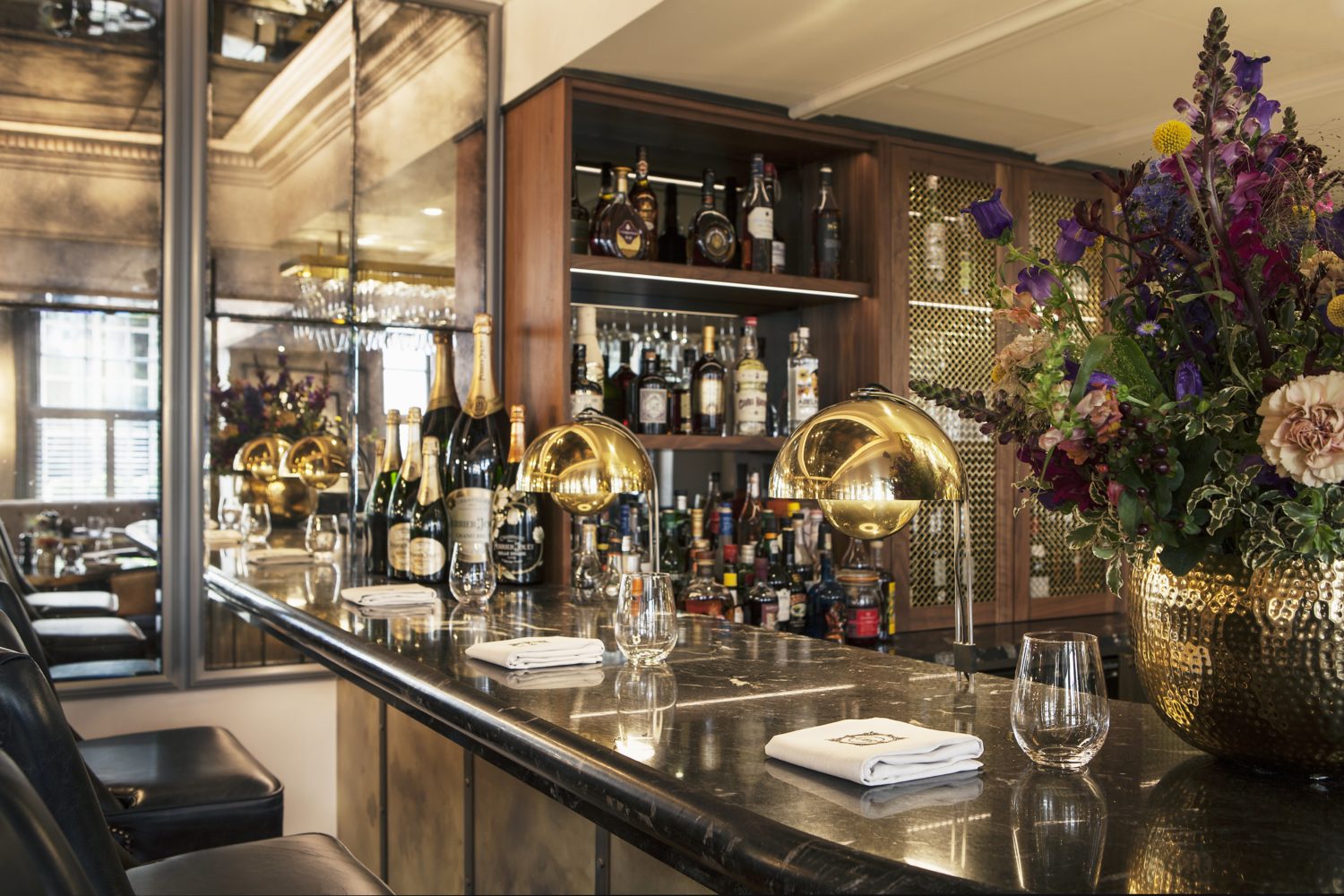 With over 46 years experience as a bartender, his enthusiasm for perfecting the ultimate martini means that every glass is as good as the first. Whilst going into detail about each of the components that make the perfect martini, Palazzi points to a small table and chair in one of the corners of the bar.
He explains that it is believed this was the exact spot where Fleming's character James Bond was born, whilst the writer hid from the world with a martini in hand. Interestingly, Palazzi is a character in his own right, sharing moments that he has been witness to in this cosy, moody bar. It simply begs the question, what would we know if these walls could talk?
 35 St James's Pl, St. James's, London SW1A 1NY