Historic neighbourhood St. James' history dates back to the 16th century when King Henry 8th built his palace here; it has been a home to writers, politicians and royalty ever since. Nestled in the heart St. James' is a rather special hidden gem. With its glorious red brick facade and quaint courtyard, Dukes London offers a discreet luxury which is more akin to a home than a hotel. Although it is located in central London within walking distance of the bright lights of Piccadilly Circus, the high-end boutiques of Mayfair and the cultural delights of the theatre district, Dukes London maintains a distinctly residential feel.
Call The Royal Highness The Prince of Wales and The Duchess of Cornwall neighbours, as Clarence House is close by. Clarence House is a magnificent building, one of the last remaining aristocratic townhouses in London and the official residence of The Prince of Wales and The Duchess of Cornwall. Buckingham Palace is only a 5 minute walk away and St. James's Palace which is home to several members of the Royal Family is even closer.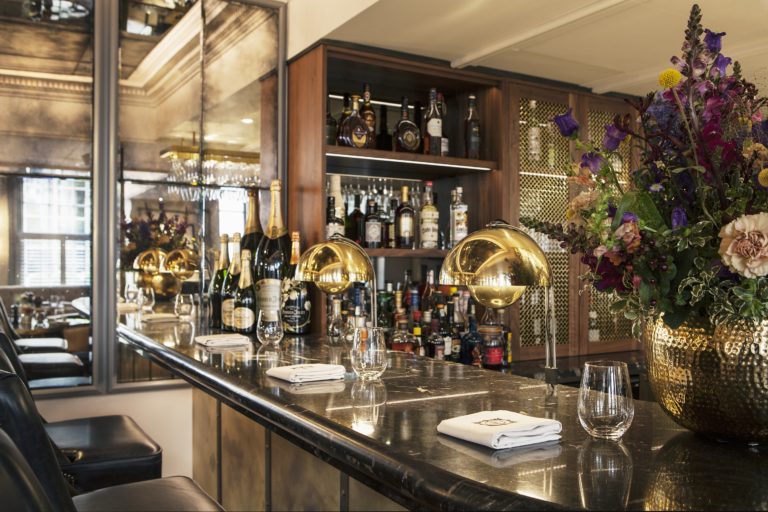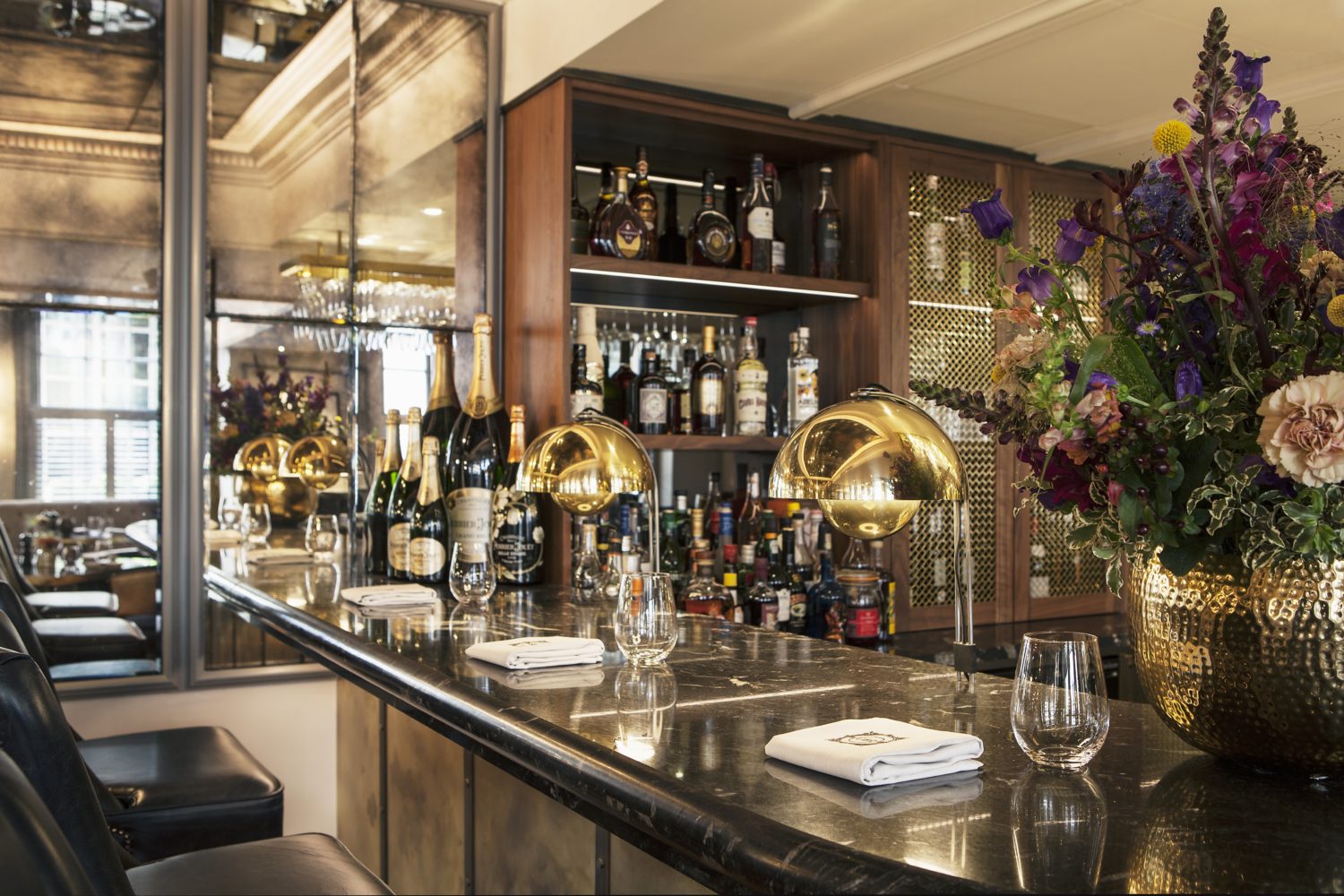 Dukes London has 90 guest rooms and suites which showcase its signature timeless heritage and style. The rooms are classic and elegant whilst providing all the comfort and convenience you could possibly wish for. The marble bathrooms are stunning and stocked with Temple Spa products. Expect luxury at every turn, from 400 thread count bed linen and Turkish cotton bathrobes. Some of the guest rooms also feature walk-in showers and balconies.
The jewel in the crown of Dukes London is The Duke of Clarence Suite which is located on the 5th floor. One of the most spectacular suites in London, it can accommodate up to four guests. It is spacious and bathed in natural light. There is a vast living room which is stocked with books and a chess set and a dining area. The bar is well stocked and perfect for entertaining.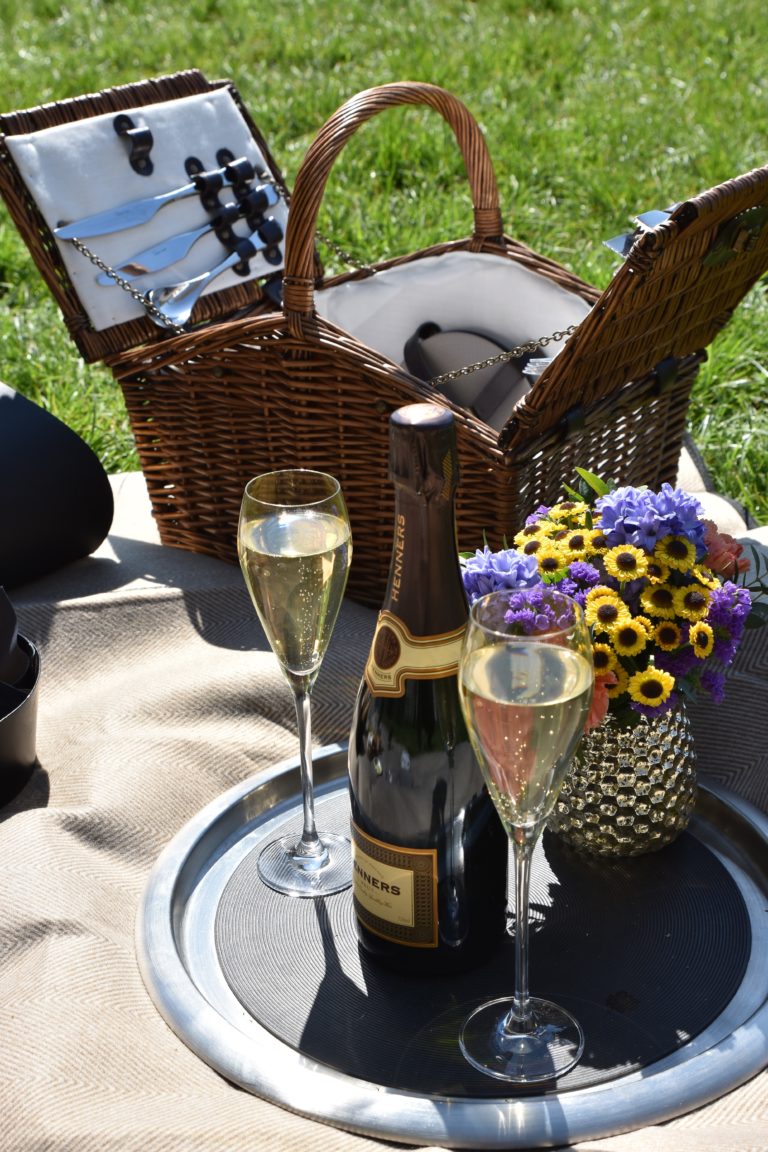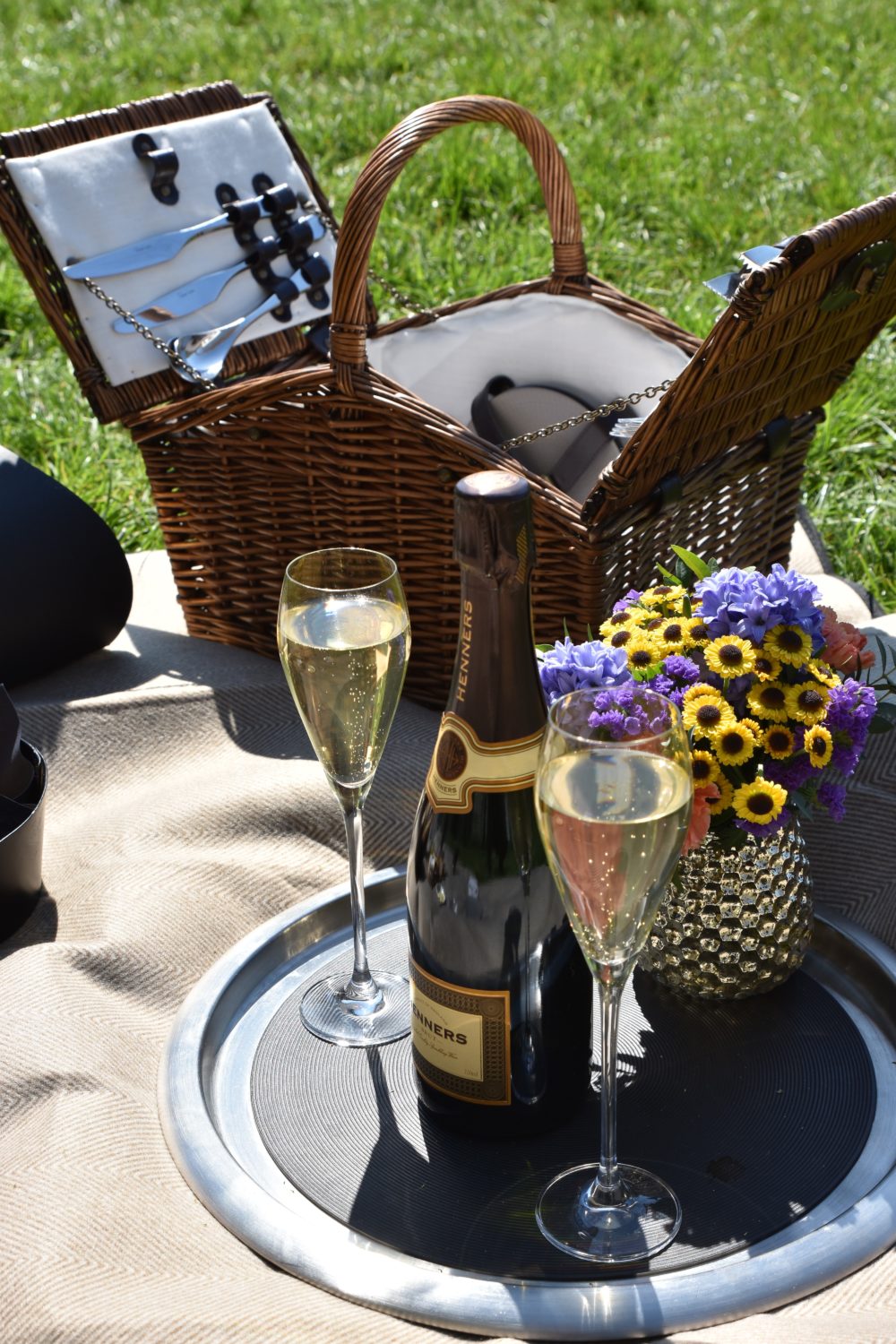 There is also a beautifully appointed bedroom, majestic marble bathroom with a deep tub and a powerful walk-in shower and even an additional guest powder room. The bed is a dream, UK Emperor sized and dressed in white perfectly crisp sheets.
It even has a stunning private balcony that overlooks The Royal Households as well as Green Park and the rooftops of St James's. There is nowhere better to enjoy a delicious breakfast or watch the sunset over the treetops of the park with one of Dukes London's famous martinis in hand.
As well as being home to one of the most celebrated bars in the world, Dukes London also has one of the finest restaurants. The Great British Restaurant offers quintessentially British fare all-day and the daily traditional pie offering is legendary.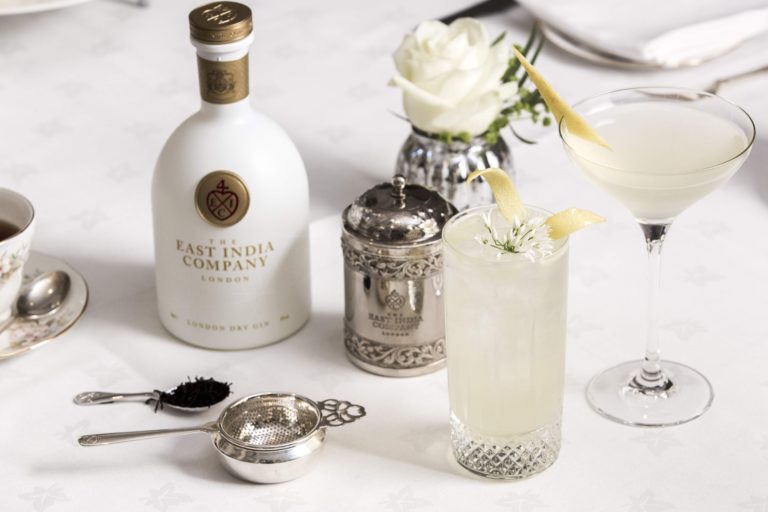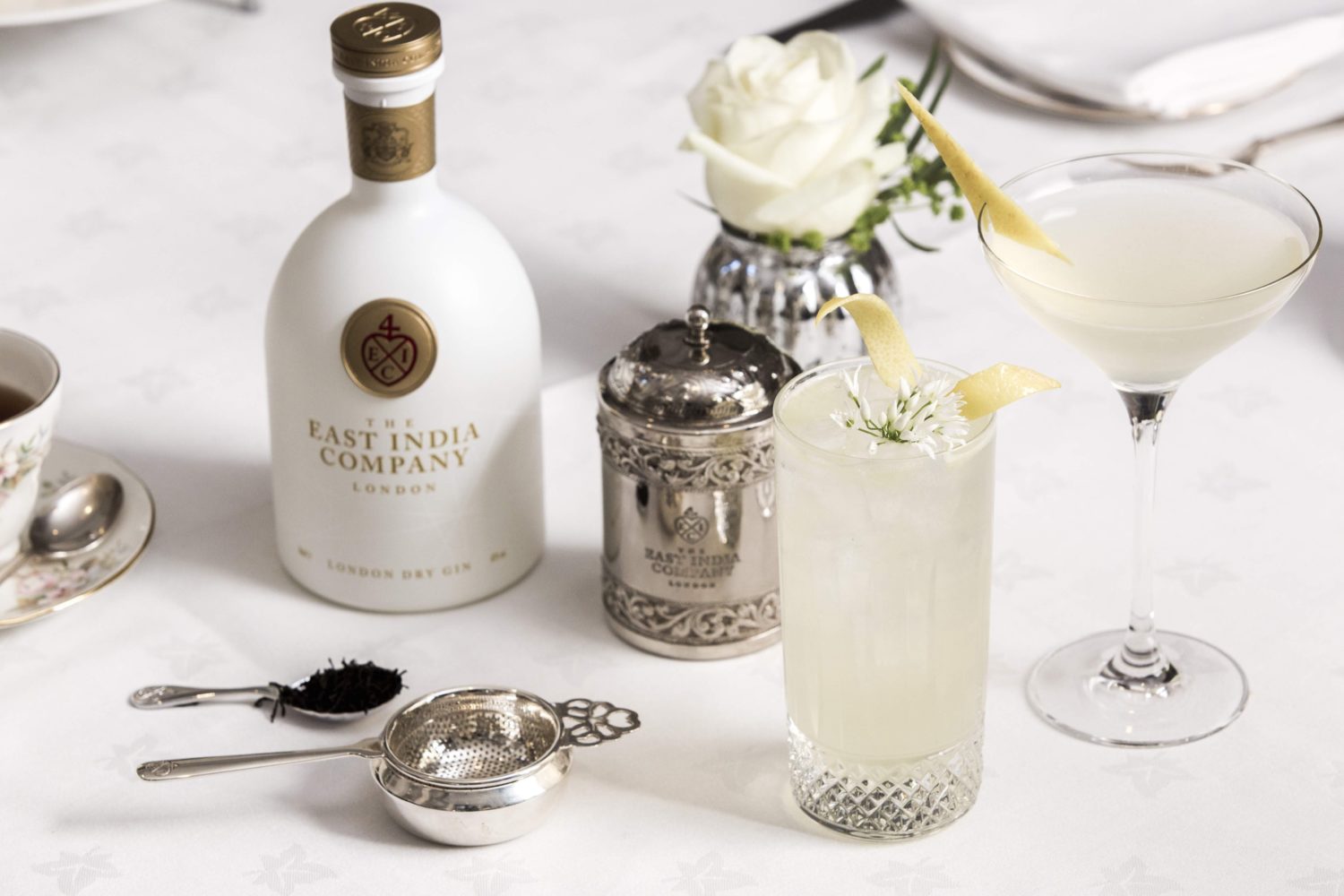 Chef Nigel Mendham's philosophy is to take food back to its roots, celebrating core ingredients that are meticulously prepared to maximise the flavours in each dish. The menu is a balance of seasonally inspired dishes and great British favourites.
Start with a risotto made from British grains from Hodmedod in Suffolk, served with charred leeks and a rich chestnut mushroom broth. Follow with one of the Pies of the Day, from Wednesday's Lancashire Hot Pot with pickled red cabbage to Saturday's decadent Free-Range Chicken and Leek pie with champagne and shortcrust pastry. Don't forget to order the famed Savoy Cabbage with crispy shallots and toasted almonds on the side.
Dukes London is one of the great grand dames of the city. With its undeniable old-world charm, it is the kind of place where you will arrive as a guest and leave as a friend.
@dukeslondon
35 St James's Pl, St. James's, London SW1A 1NY