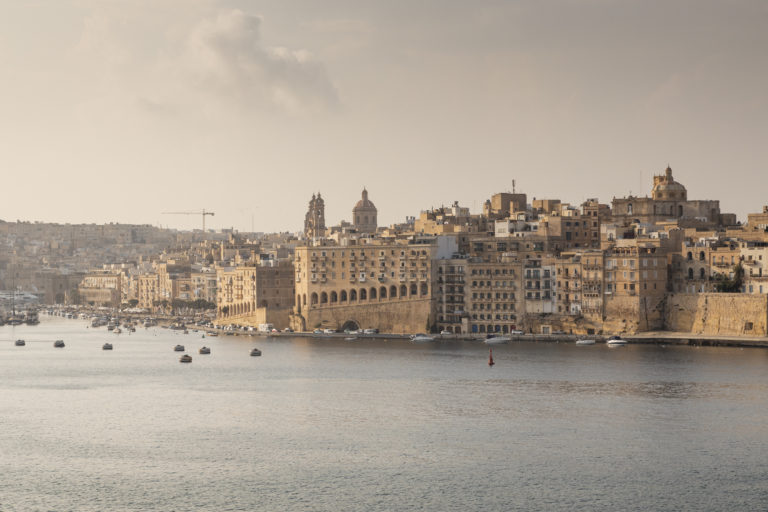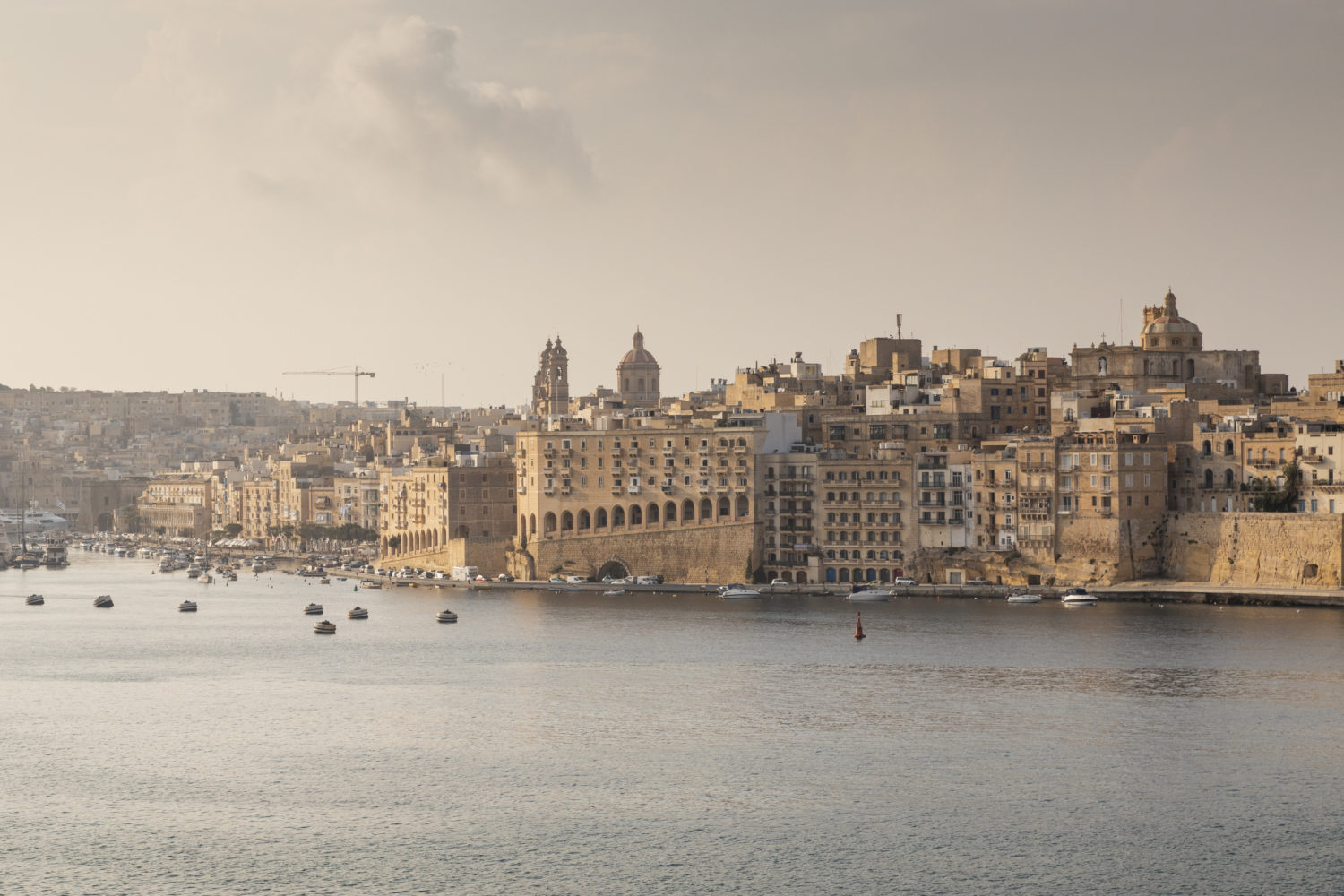 Well well well, Malta blew me away. A perfect place for a luxury weekend away or even better, an indulgent wellness break.
This beautiful island is situated in the Mediterranean Sea just south of Sicily. The Archipelago consists of three islands, Malta, Gozo and Comino, all easily accessible from each other and each has its own character.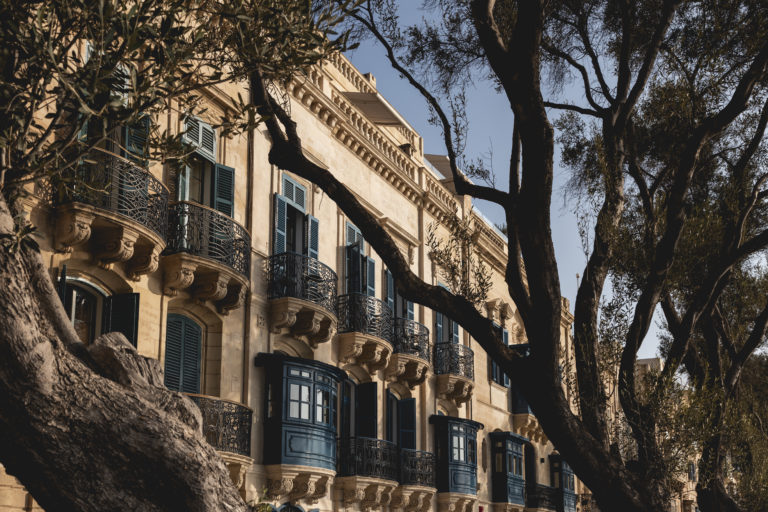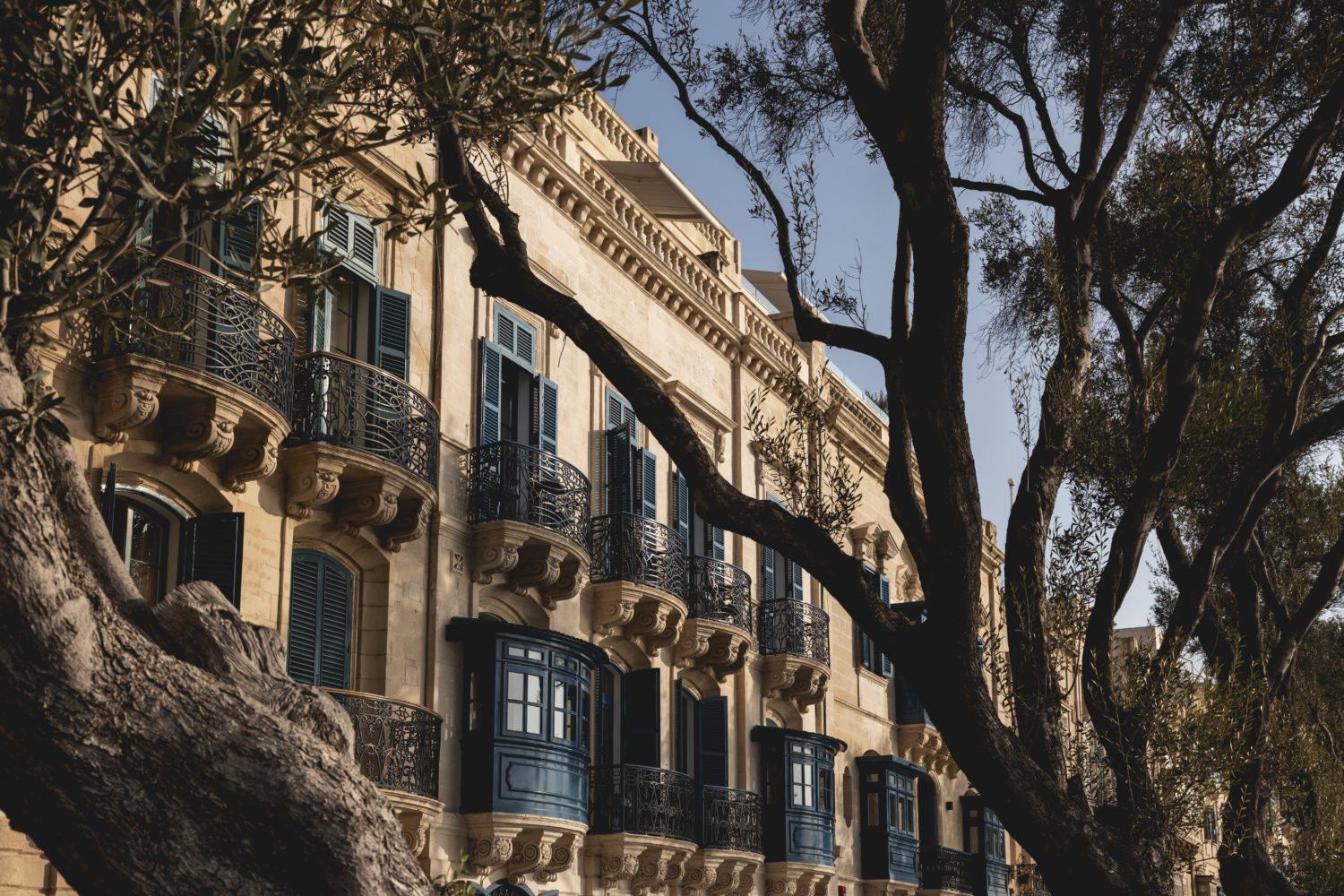 There is so much fascinating history and culture in this tiny city. Valletta is Malta's capital city, independent since 1964 but still retains a British feel and is English speaking. The island's flag bears the cross of King George which was awarded to them by King George VI in 1942 for the great gallantry of the Maltese people in WWII.
Just a 15-minute transfer from the airport and a 3-hour flight with Air Malta from the UK, it's a brilliant destination for a quick weekend getaway and with 300 days of sunshine a year, it would be rude not to.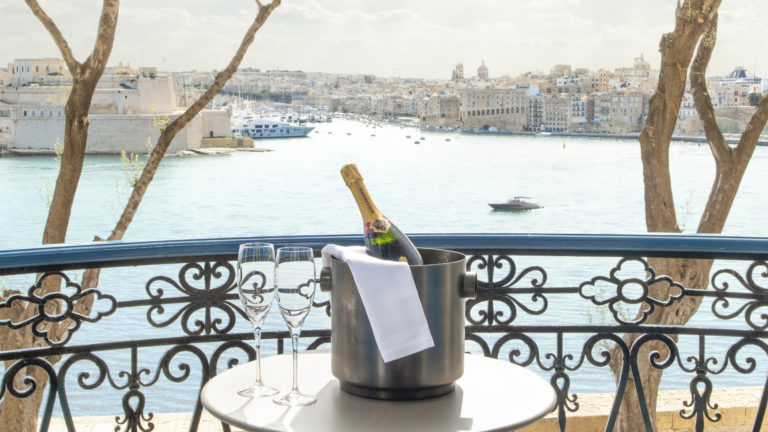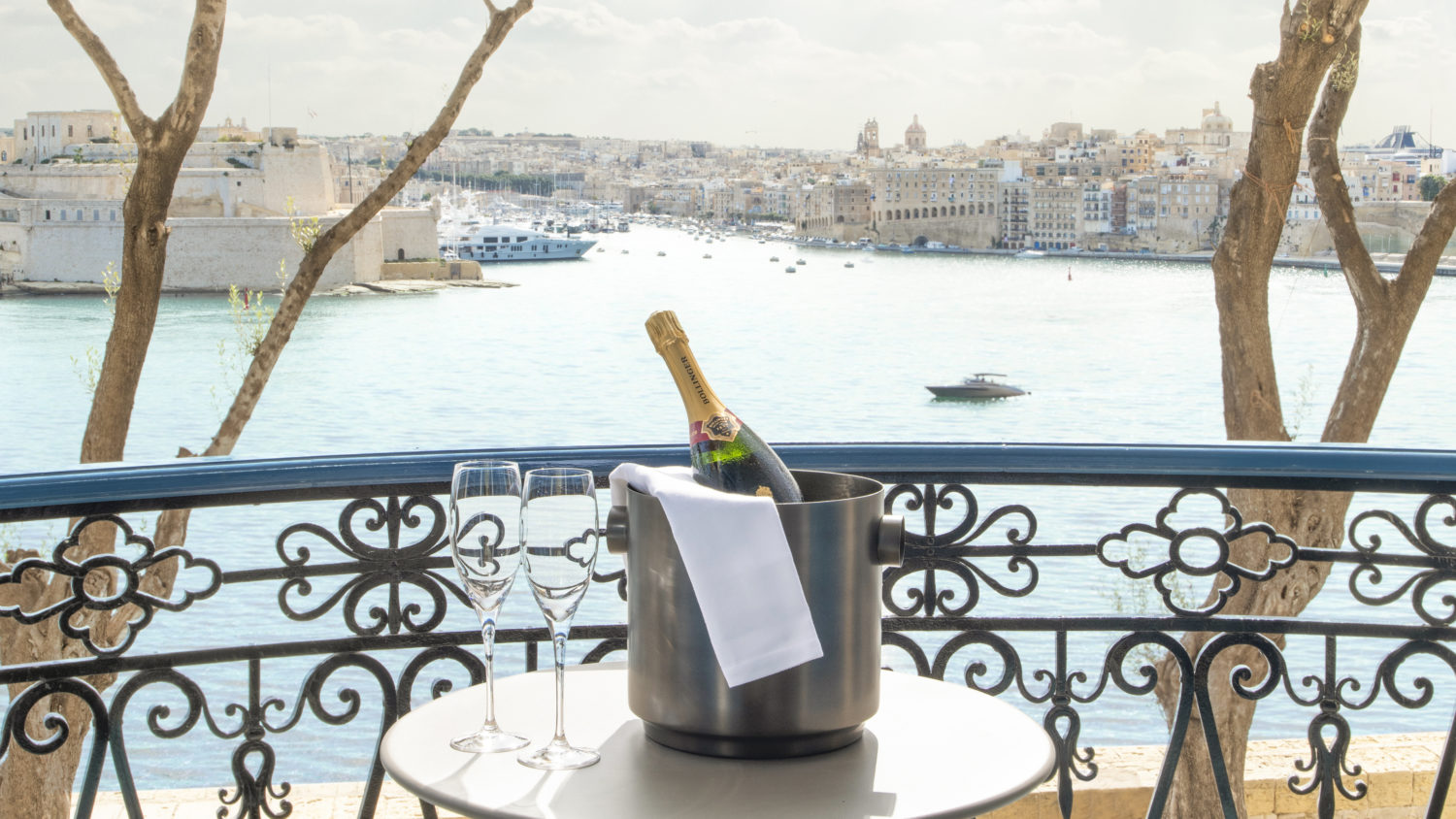 Where To Stay
The Iniala Harbour House & Residences offers an unforgettable stay. Opened just a year ago by philanthropist Mark Weinberg, the The Iniala Harbour House & Residences is made up of four beautiful Maltese townhouses. These historic gems even have vaults below that date back to the 1600s. The Iniala Harbour House & Residences overlooks the Grand Harbour and offers exceptional views.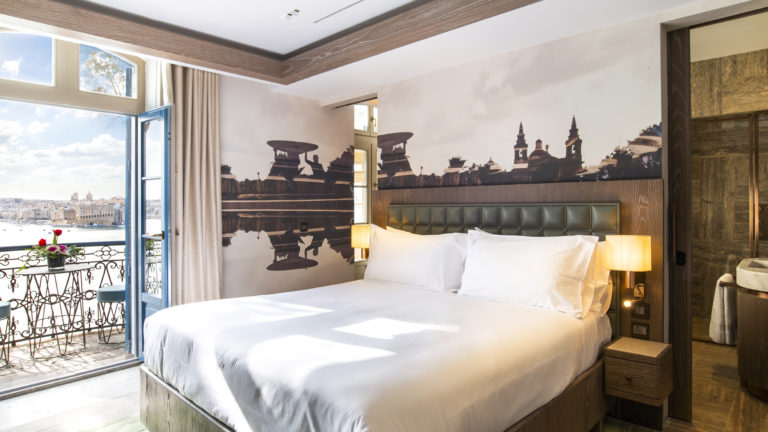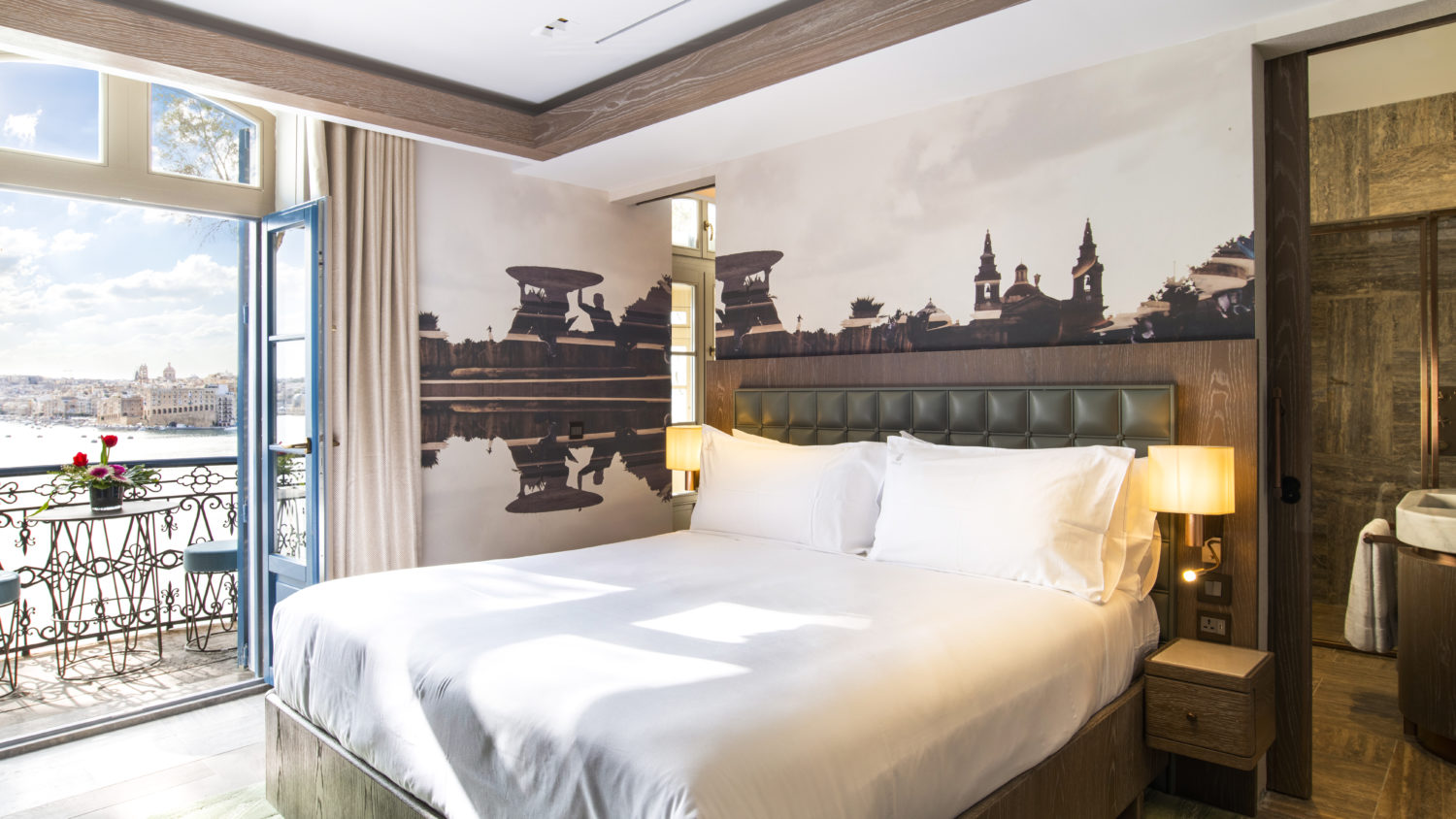 The Iniala Harbour House & Residences displays Valletta's charm, culture and heritage. It is also super contemporary and cool, boasts art from around the world. With 23 uniquely designed rooms and suites by three completely different design studios; A-cero from Spain, Autoban from Turkey and Malta's own DAAA HAUS this hotel is both elegant and charming with rooms perfect for anyone's taste.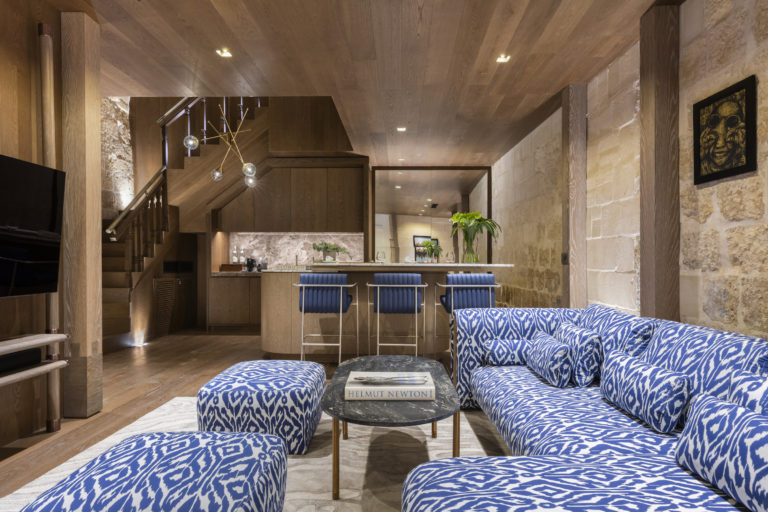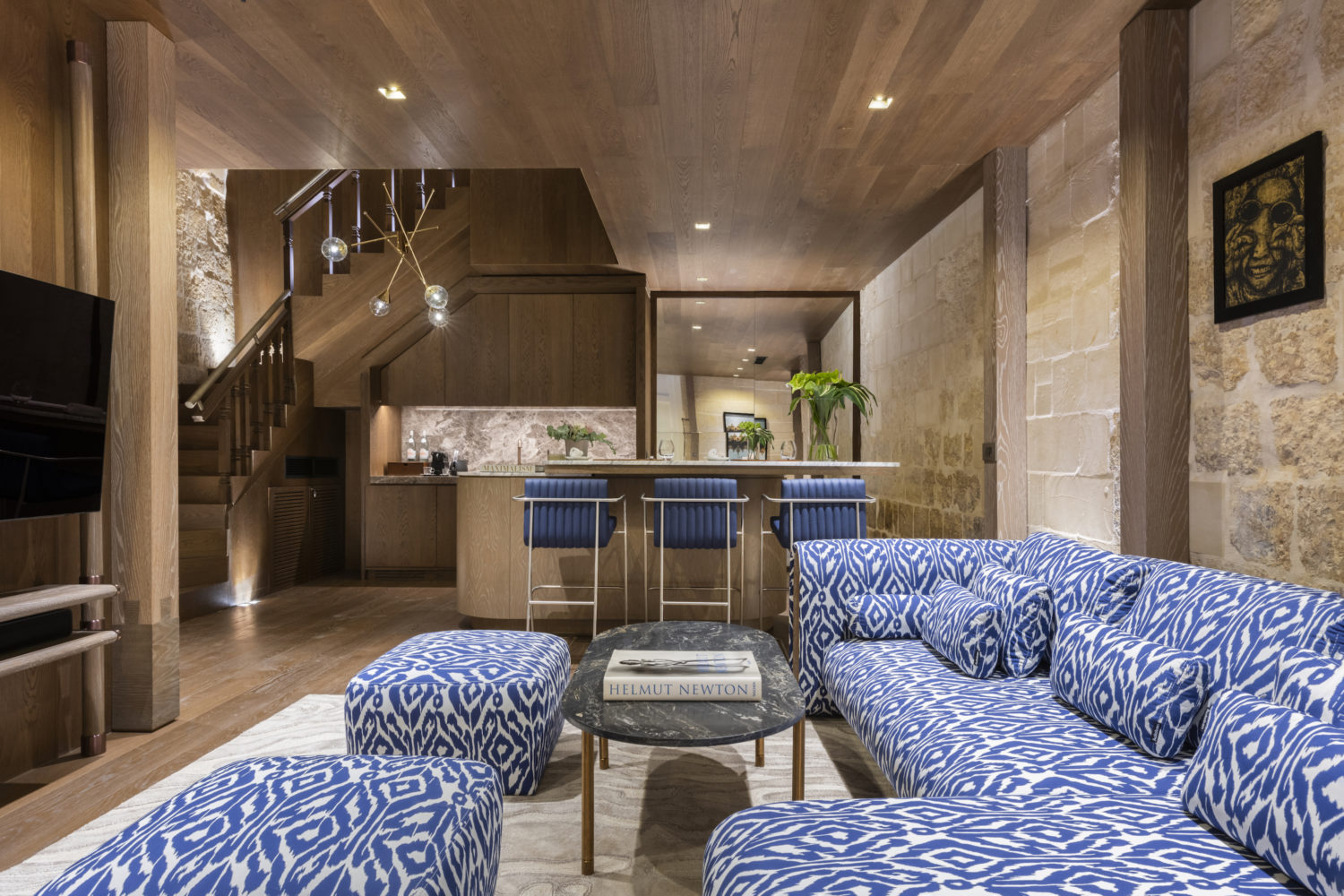 Whether you're looking for a room with a view, a presidential suite with a plunge pool or a signature spa suite, this hotel has it all. There is a magnificent new Incognito Suite with a sofa designed by Autoban and even an 800 euro Bugatti kettle in the kitchen.
If you are after VIP treatment then this is your hotel, the attention to detail and the professionalism of the staff makes The Iniala Harbour House & Residences a perfect place to stay.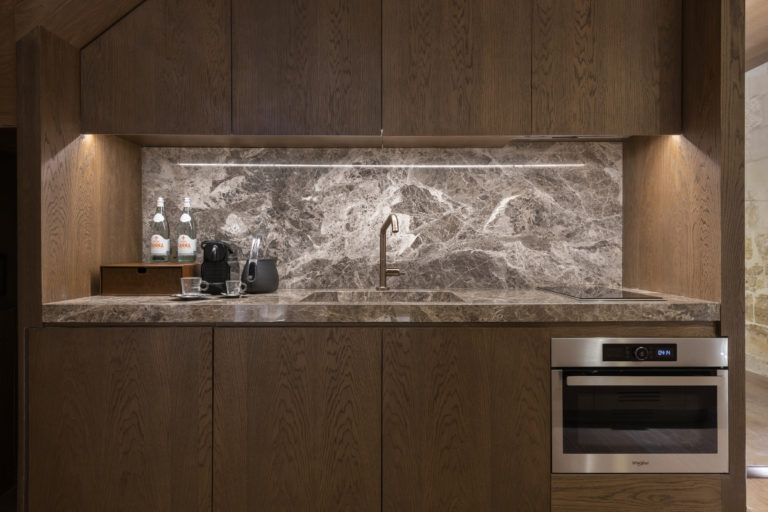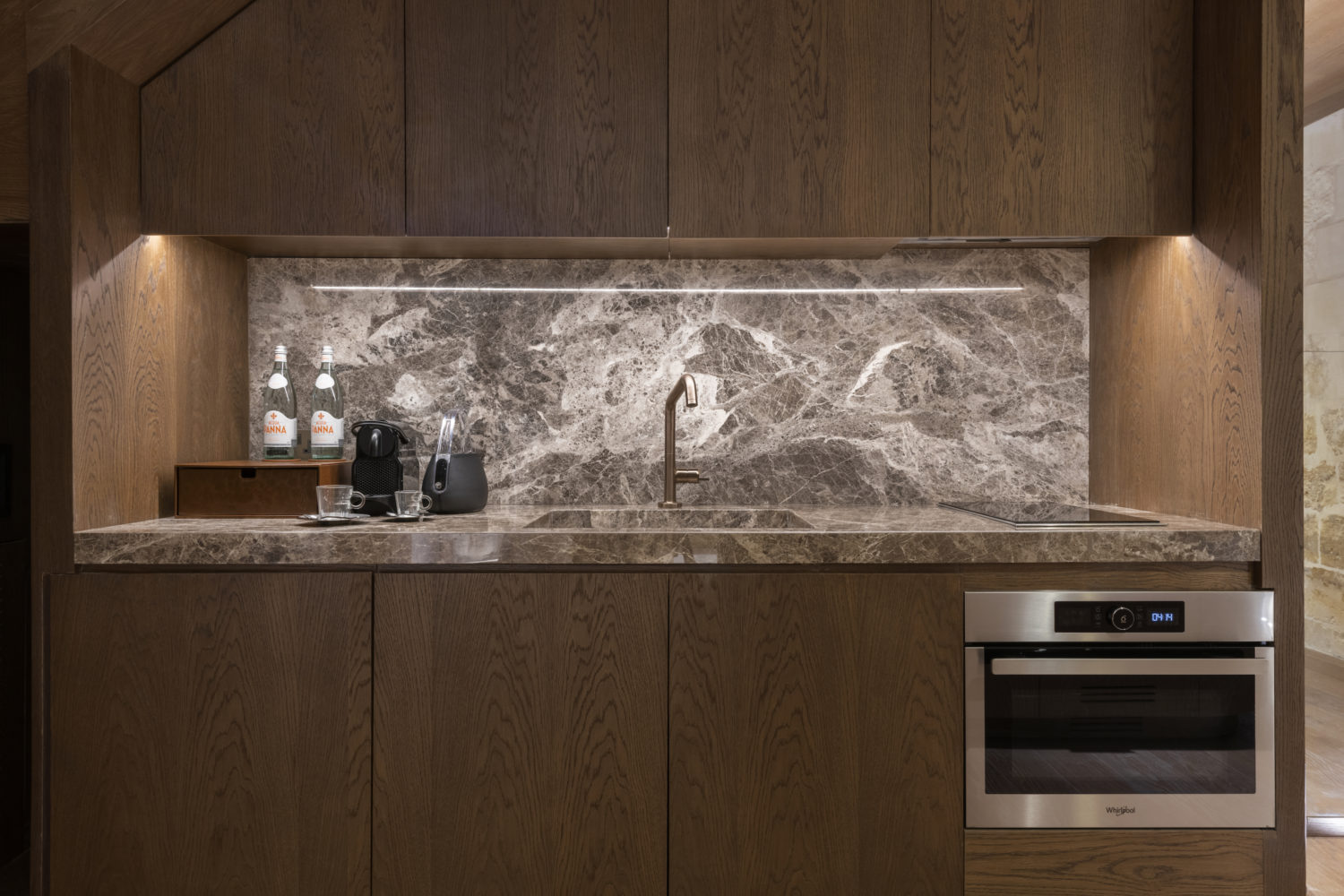 Whatever your heart desires, The Iniala Harbour House & Residences will organise it for you. From a VIP wine tasting day in the beautiful T'abetta Valley to a luxury yacht cruise on the Carblu, you are in exceptional hands with The Iniala Harbour House & Residences team.
10 St.Barbara Bastion, Il-Belt Valletta VLT 1961, Malta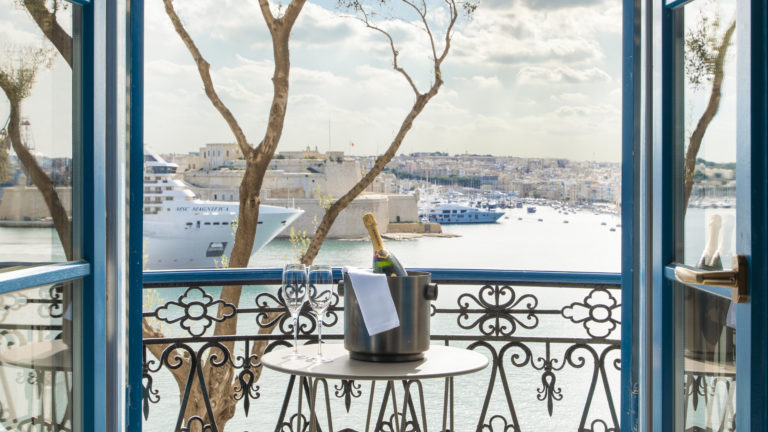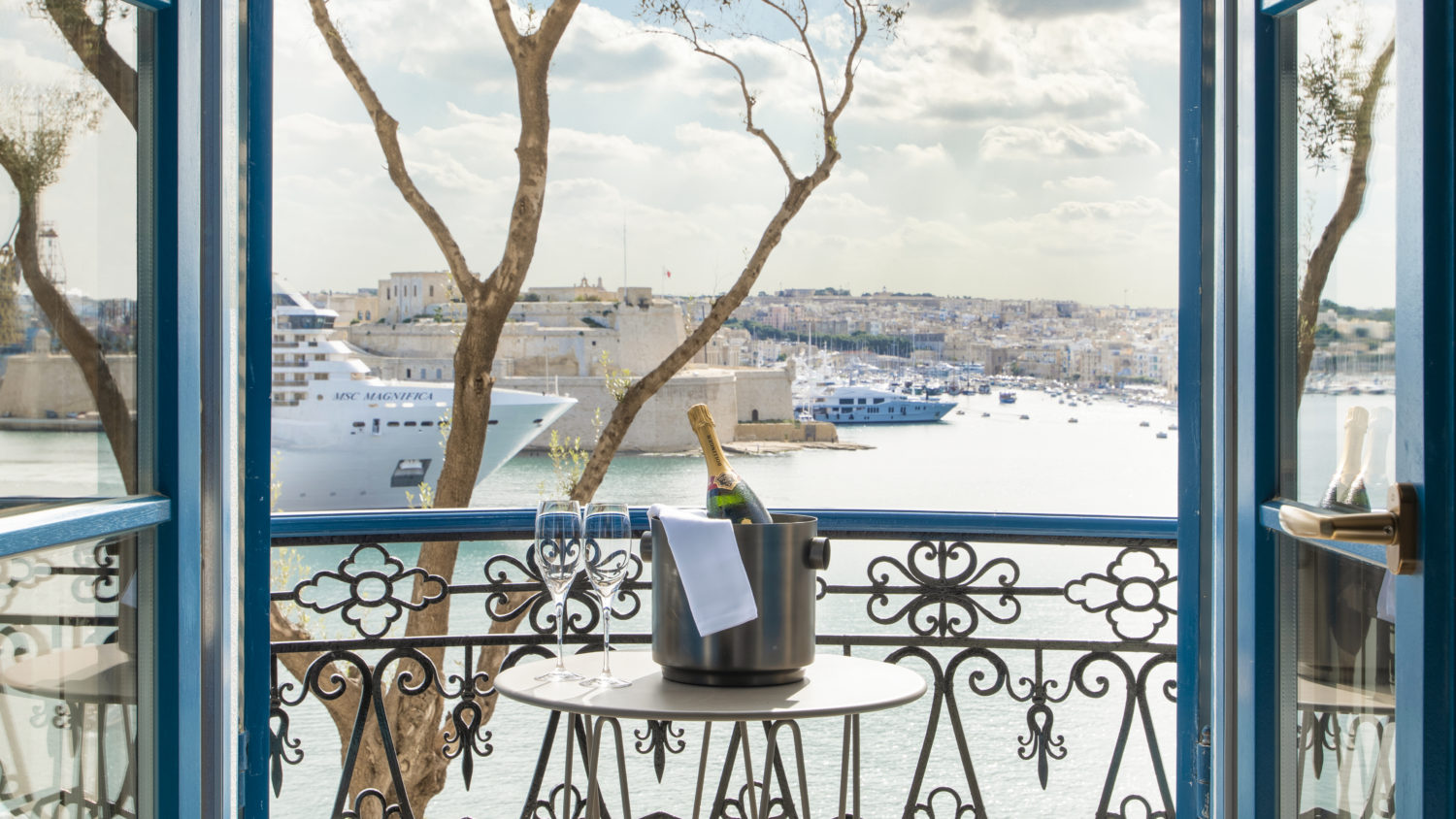 The Iniala Bureau
To add to your experience at The Iniala Harbour House & Residences, The Iniala Bureau has just opened. This lifestyle concierge service gives you everything you need and connects you to the best services on the island. It assists you in making all the right decisions whilst you are in Malta
This membership initiative gives everything to you as a jet-setter, from a modern co-working space in the centre of Valletta to fashion shows to exhibitions to VIP events and so much more. The Bureaus Little Black Book is open and waiting for you.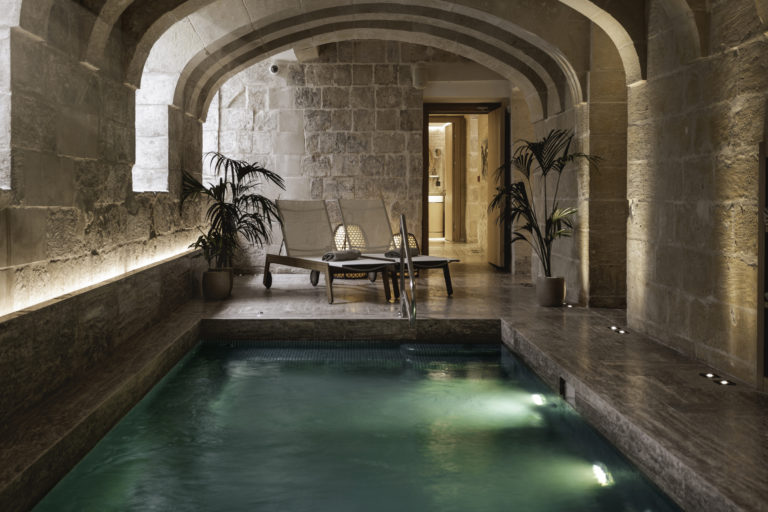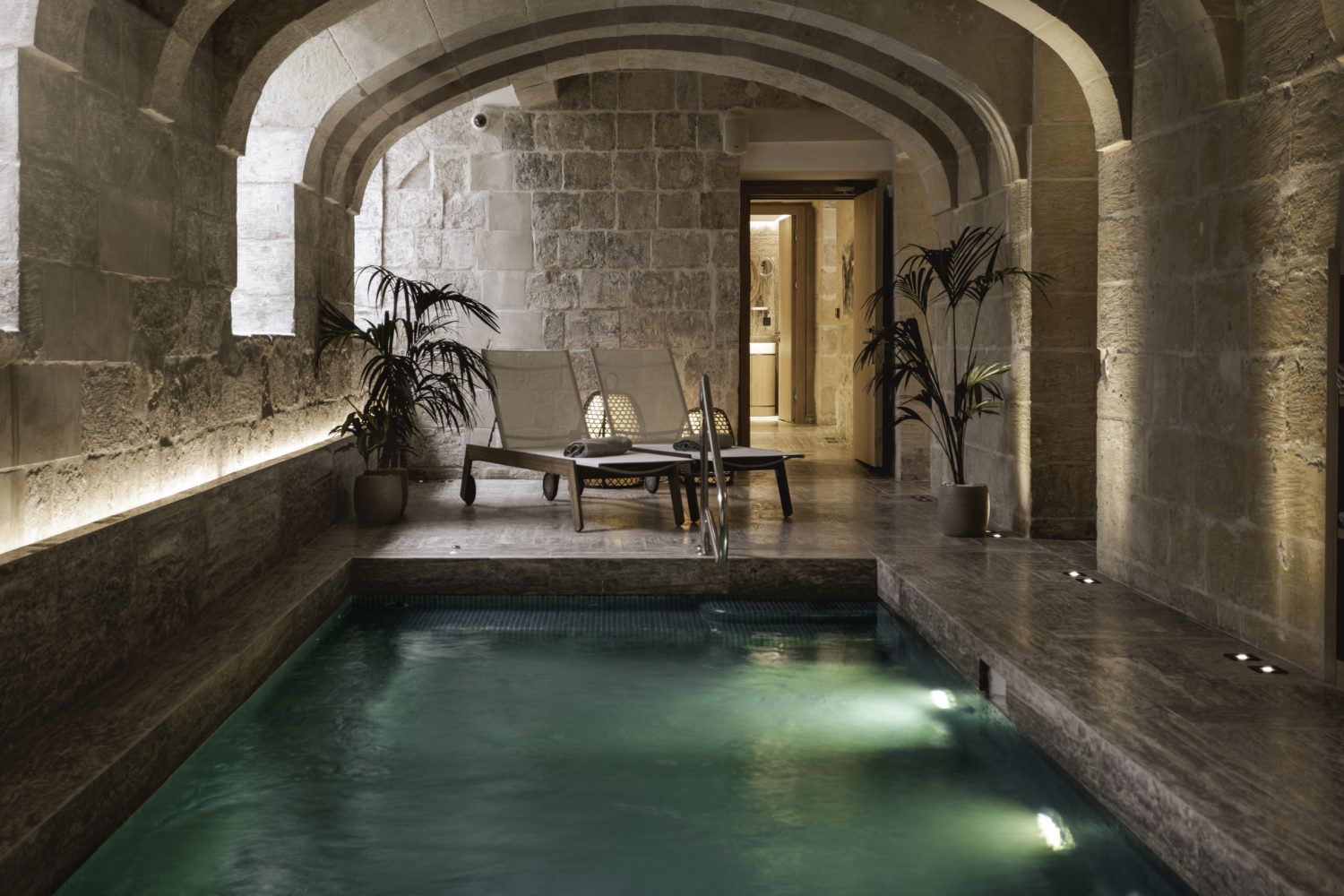 Wellness
Truly indulge yourself in Essensi Spa by Iniala in the wellness suite, located down in the vaults. The spa is a wonderful mix of old architecture and modern design. It features treatment rooms, a sauna, steam room, relaxation area and a stunning heated pool.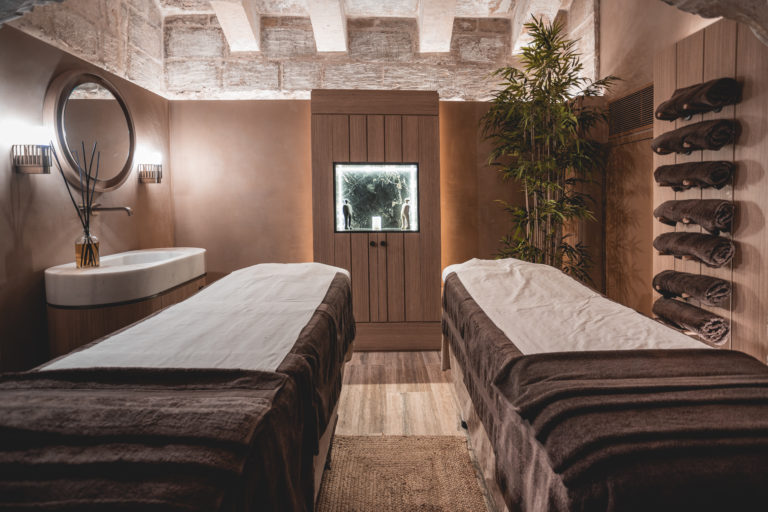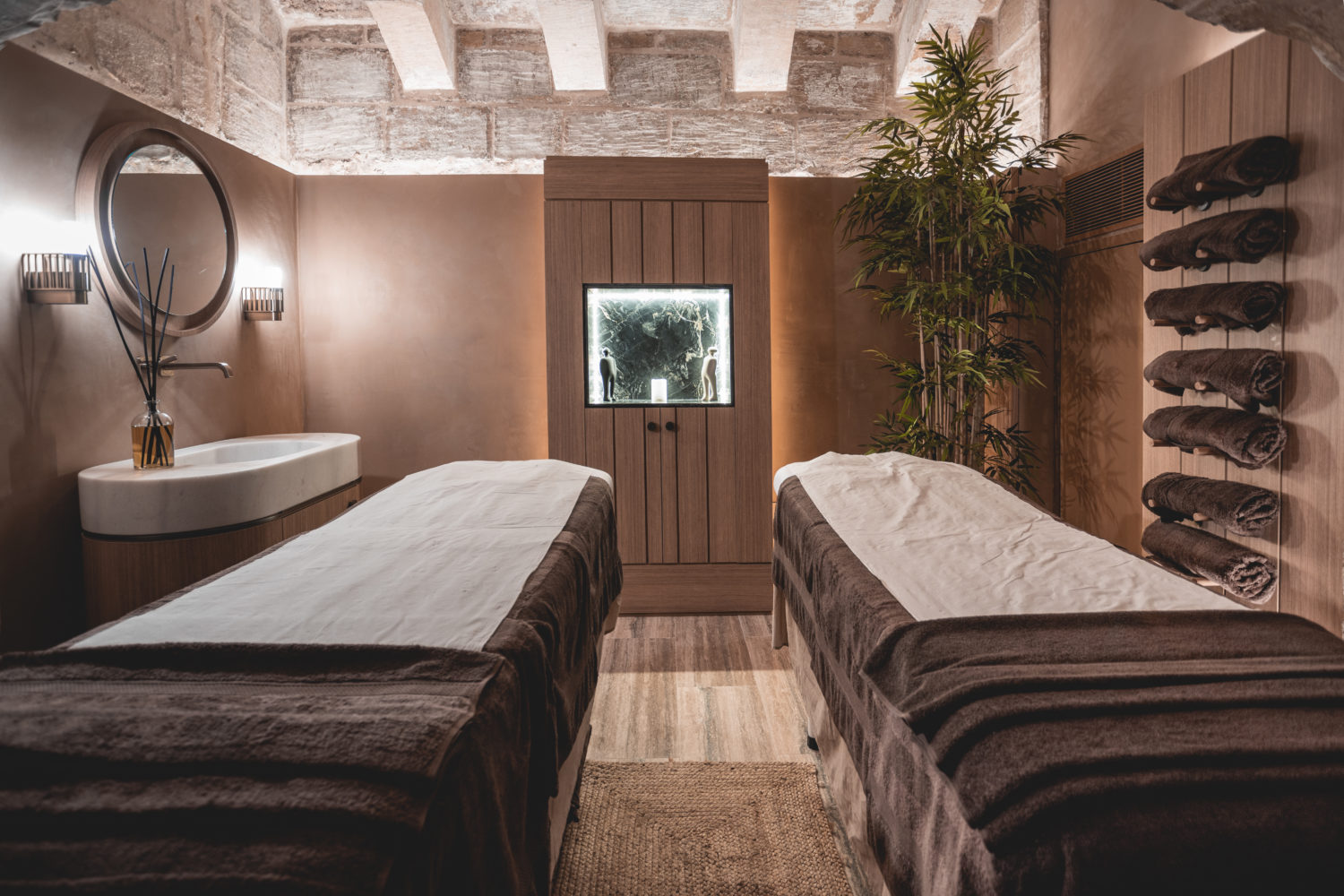 This is the perfect place to restore and rejuvenate your mind away from the hustle and bustle of Valletta. The therapists can offer you treatments from leading brands or you just bring your favourite book down and relax by the pool, the choice is yours, either way the perfect wellness journey awaits you.
For those with more energy, The Works will welcome you for a total gym work out, open 24/7 with state-of-the-art equipment.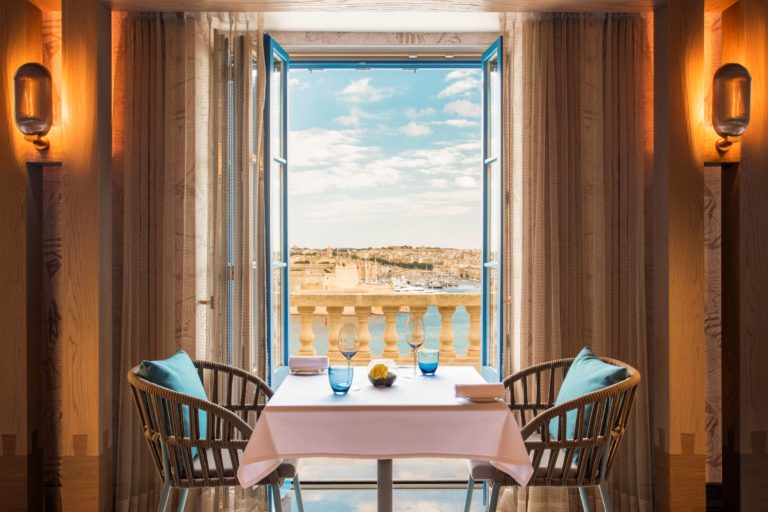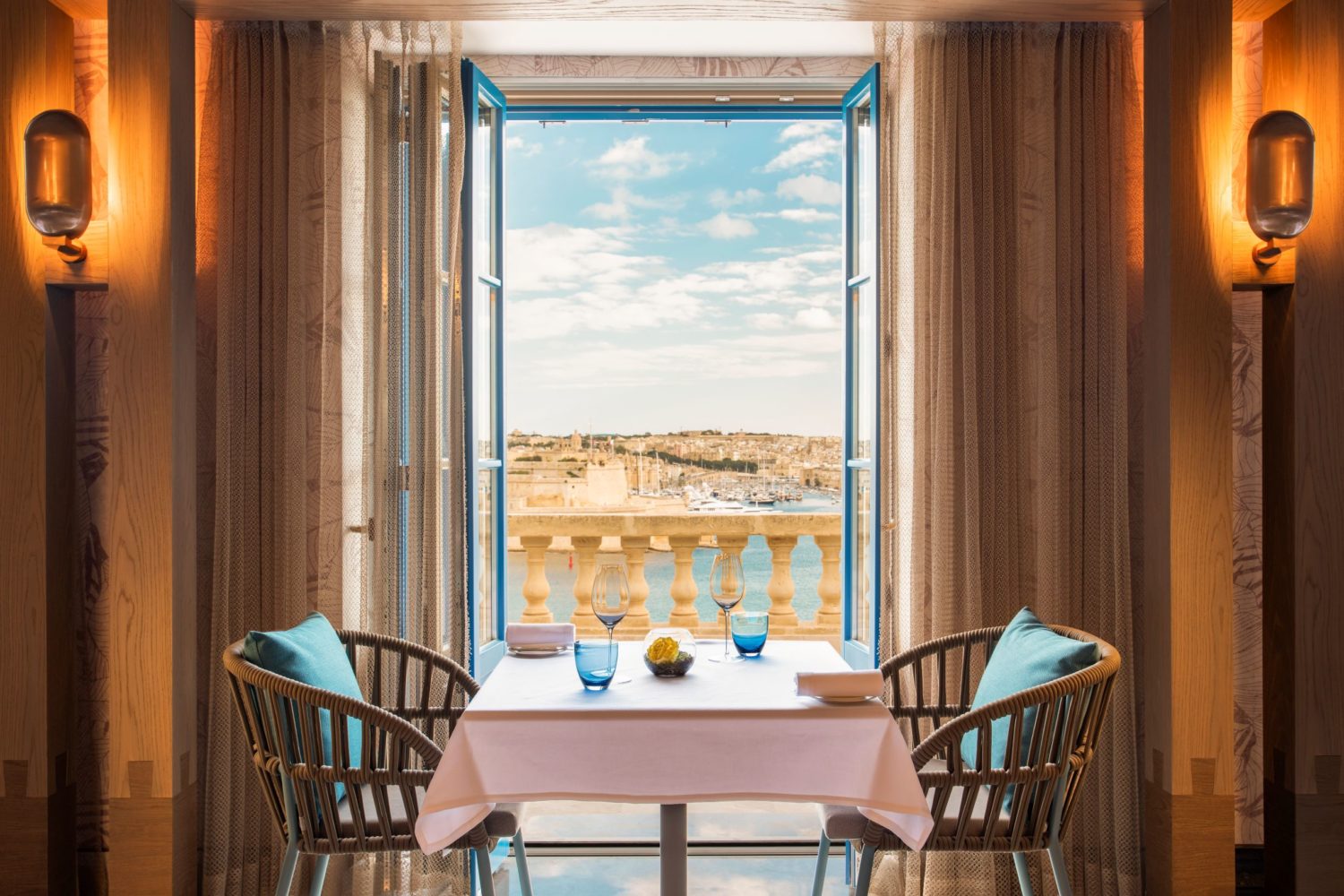 Gastronomy
Malta boasts five spectacular Michelin star restaurants.
Ion- The Harbour at The Iniala Harbour House & Residences
Jump into the lift to the rooftop and you have arrived at ION- The Harbour, one of the top Michelin starred restaurants in Malta with an incredible view of The Harbour and a culinary feast.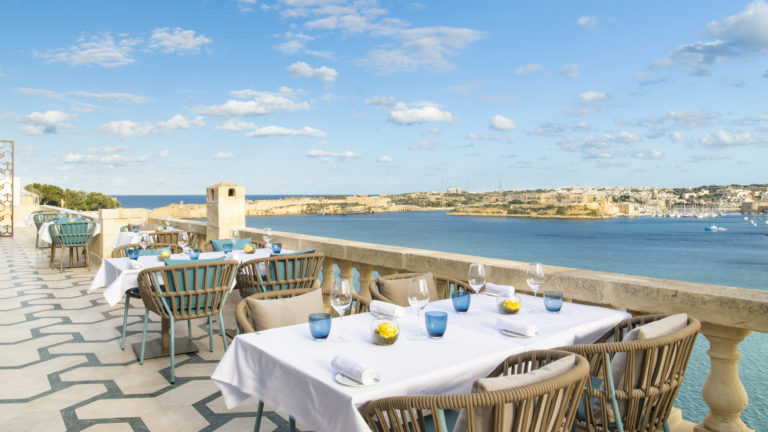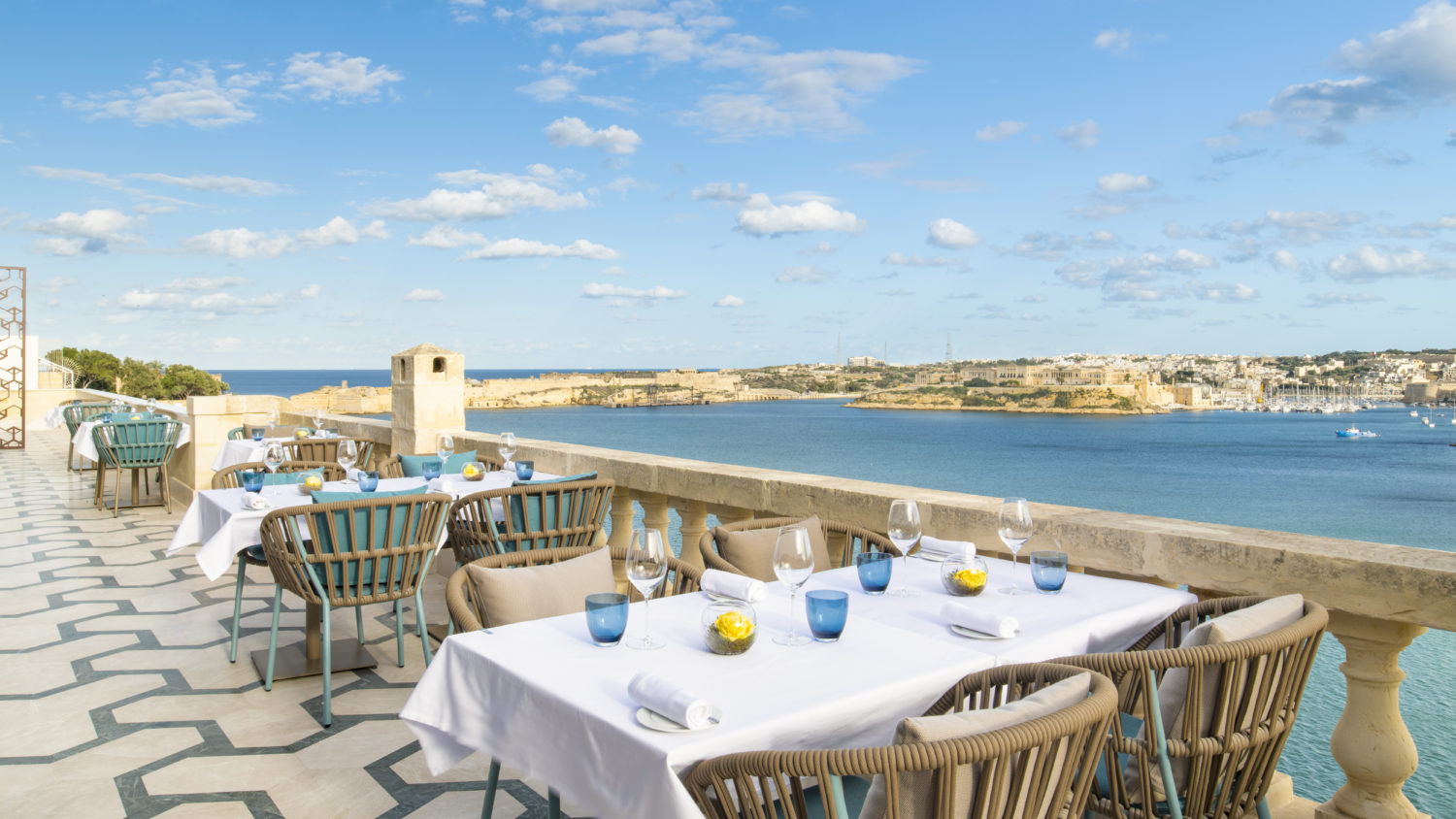 The gastronomy here is another level of exquisite, chef Alex Dilling is in residence and brings his culinary flair to the restaurant. The food is beautifully served and each dish looks like art, it really is a feast for all the senses.
The Harbour offers an incredible fine dining experience, from the ambience to the sommeliers to the presentation of the food, a truly a wonderful experience. A new roof top bar is opening summer 2022 too, so you can indulge your senses in some sensational cocktails.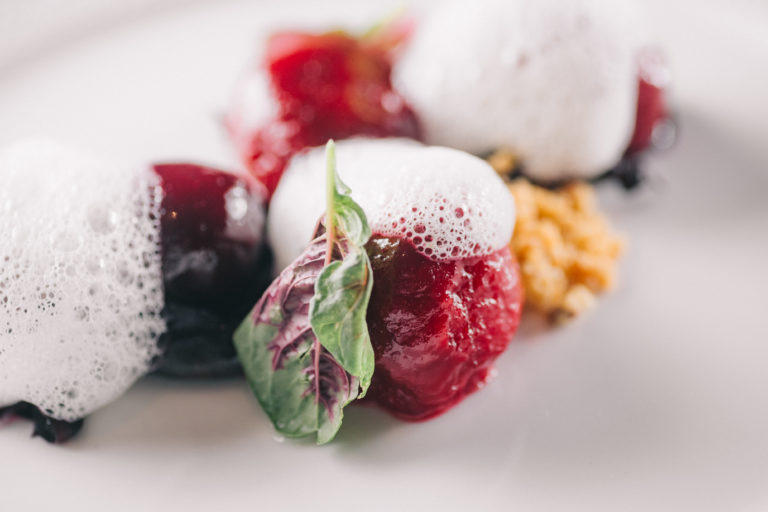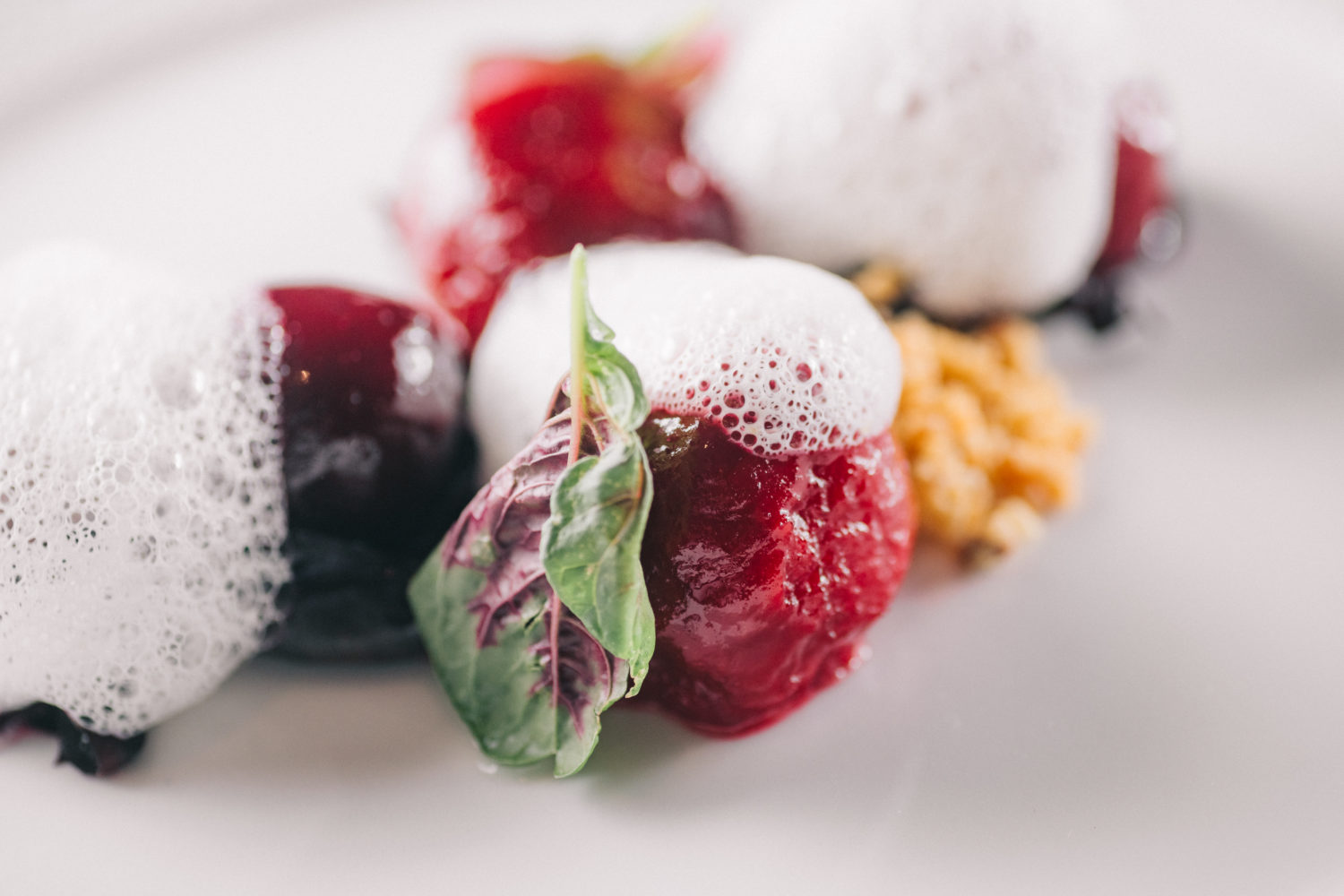 The de Mondion at The Xara Palace
The Xara Palace is a unique 17th-century palace hidden away in the medieval fortified city of Mdina, a boutique 5 star hotel with 17 stunning rooms and de Mondion, an amazing fine dining Michelin star restaurant with spectacular views of the island.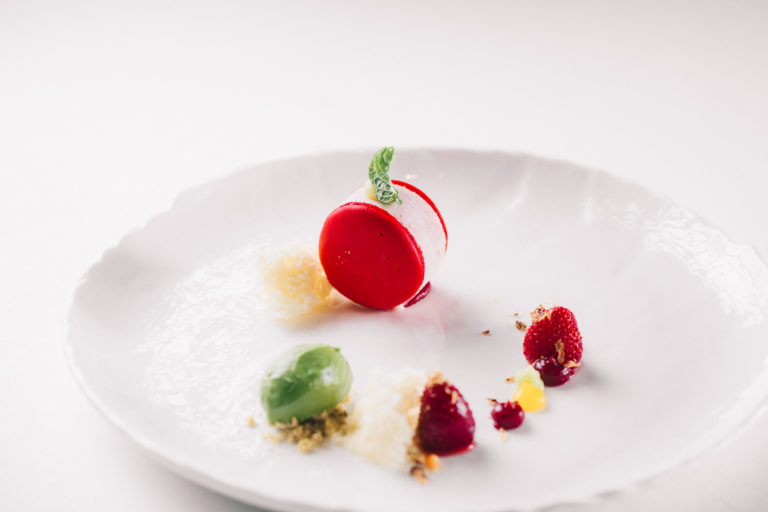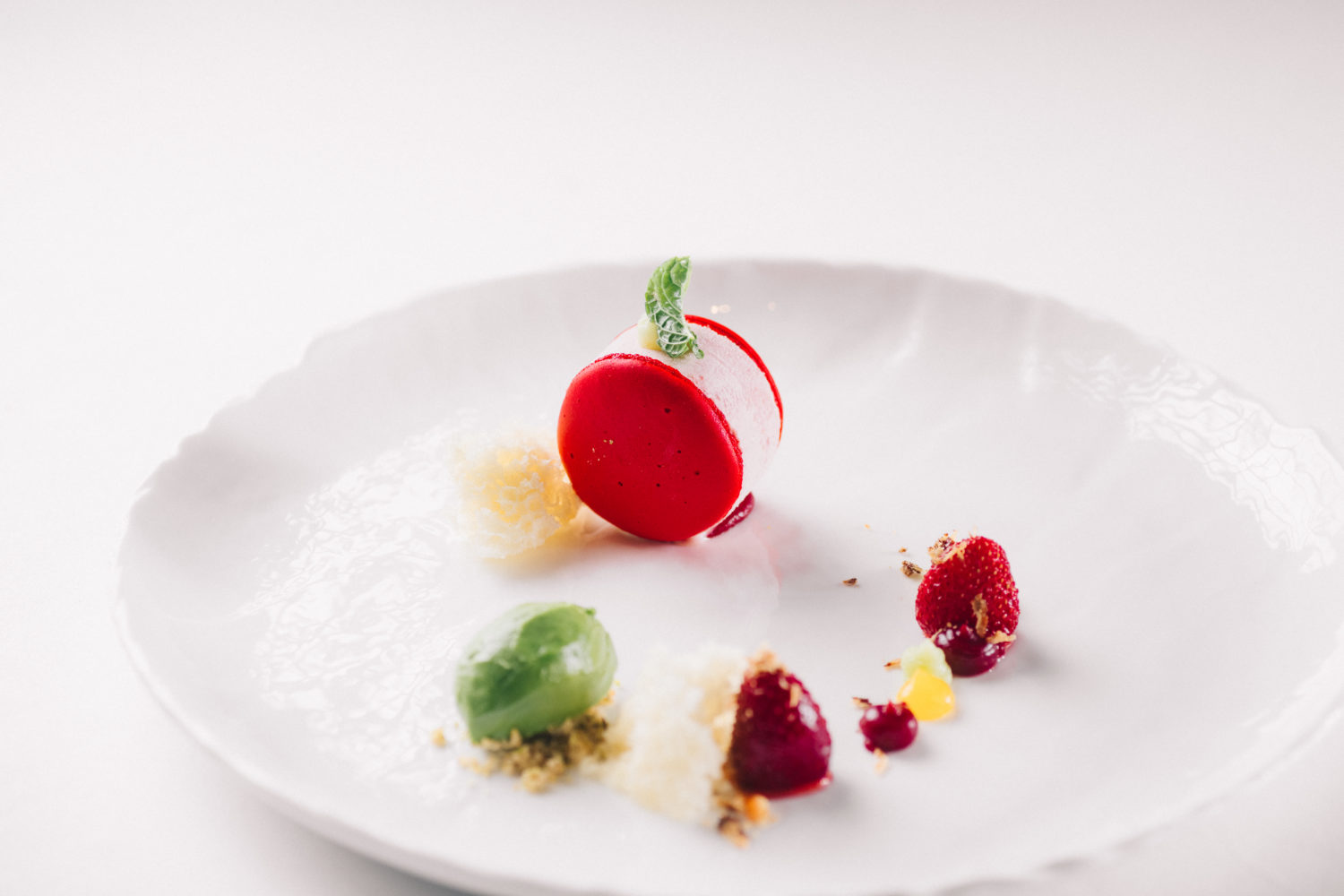 Hearty wholesome food, tasty seafood including the most delicious octopus can be found on the menu by chef Kevin Bonello, an experience not to be missed! You will go home will a full heart and full belly.
The de Mondion Restaurant, The Xara Palace, Misrah il-Kunsill, Mdina MDN 1050, Malta
Gracy's Brasserie
Located in the heart of Valletta within a magnificent and historic 400-year-old palazzo, this restaurant shows signs of grandeur and splendour with its high ceilings, whiskey room and piano bar.
A delicious menu designed by chef Tom Peters, expect fresh fish and oysters on the menu and plenty of champagne. An outstanding meal to be had by all.
114 Archbishop St, Valletta, Malta
Afternoon Tea at the Phoenicia
Welcome to Malta's most iconic hotel. Here since the 1920s, The Phoenicia Hotel is located just outside of Valletta, transport yourself into the wonderful airy Palm Court in the Phoenicia where you can indulge in the most delightful famous afternoon tea.
Enjoy a selection of fresh sandwiches, freshly baked scones and pastries and choose from 14 different teas. If that's not enough, add some sparkle with a glass of champagne.
The Mall FRN1478, Floriana, Malta
Wine Tasting in the T'abetta Valley
Take a day trip to the T'abetta valley for some wine education. Four blends are made in the four hectares of land, a Merlot, Syrah, Chardonnay and Rose.
The perfect educational day out in the sun where you can learn about everything from the production to fermentation and sample the wines of course. The Iniala Harbour House & Residences team can arrange all of this for you.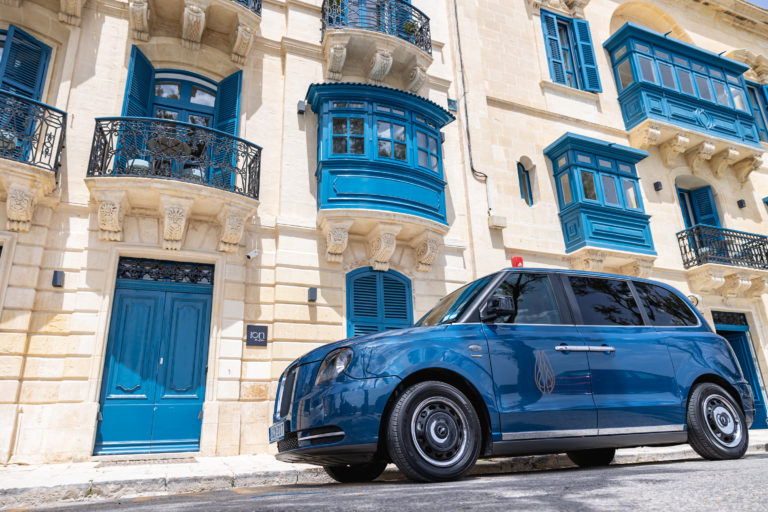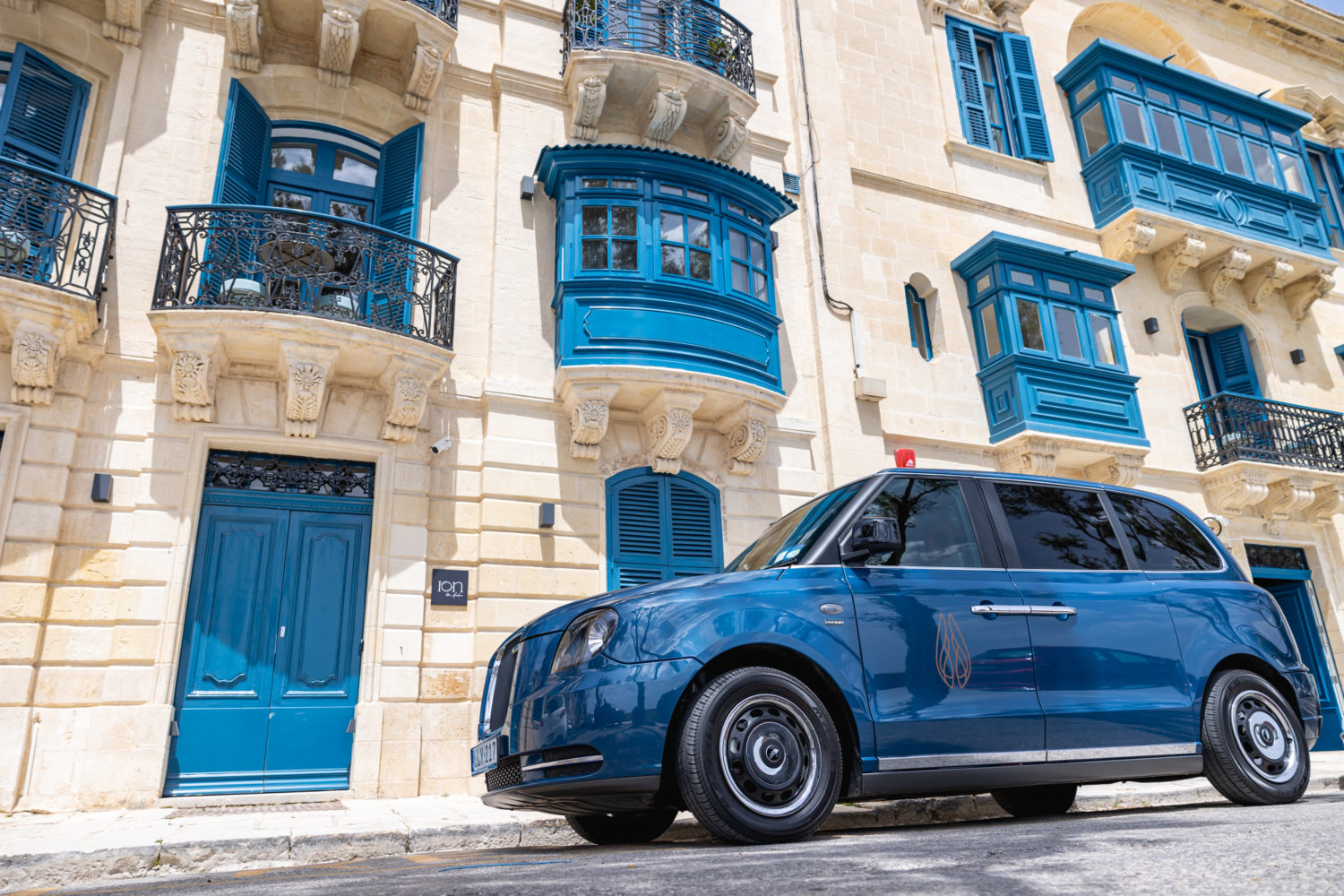 Whether you are a culture vulture, a foodie, a wellness addict or an explorer, Malta is the perfect destination for you. It has so much to offer and you can do as much or as little as you like. If you want unparalleled luxury, history and fantastic cuisine, head to this little gem.