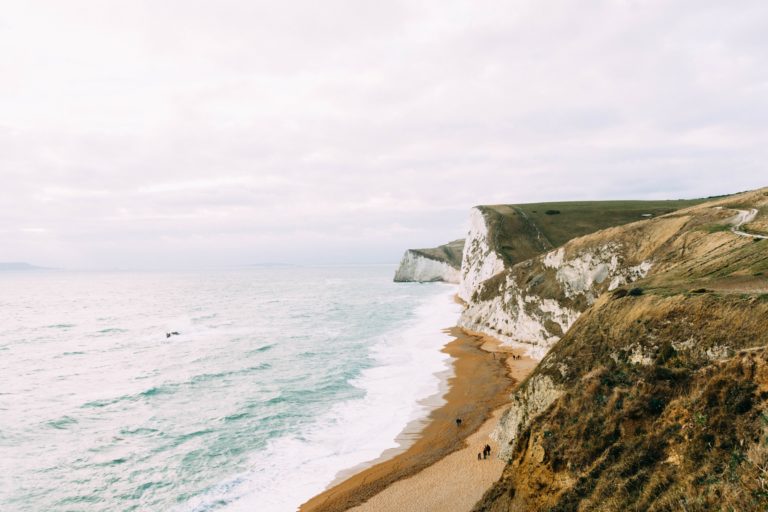 We all deserve a little bit of luxury once in a while. You may wonder – what can I do to add a touch of luxury to my standard UK holiday? Surprisingly, there is a lot you can do, and this guide will show you how. Whether you want to upgrade your travel – or splash out on an extravagant meal, adding a touch of luxury to your getaway certainly doesn't have to be a challenge.
Upgrade Your Travel
Who said you can't travel to your holiday destination in style? Upgrading your travel is a must if you want to add a luxe feel to your trip. It will also start your journey off on a positive note. So, what are your options for luxury travel? Business class flights are a must if you travel to the UK from an international country. There are plenty of reasons why you should fly business class. It makes your travel as stress-free as possible. You don't have to worry about waiting in long queues as you can skip them with priority boarding. Then, once you are aboard, you can sit back and relax with plenty of leg room. If you are already in the UK, travelling first class on a train can be the epitome of luxury. You don't have the stress of driving hanging over you, and you can enjoy drinks and refreshments being brought to you along the way.
Explore Luxurious Accommodation
The UK is home to some stunning locations. You have the beauty of places like Yorkshire, Dorset, Wales, and much more. You will tend to find in these picturesque locations that there are plenty of luxurious accommodation options to explore. You can choose a boutique hotel in a bustling city centre, or if you fancy a more relaxing holiday, you can holiday by the coastline in Pembrokeshire. In Pembrokeshire, you will find luxurious accommodation, like Park Court Barn. This beautifully converted stone barn is situated on the Pembrokeshire Footpath. This large barn sleeps up to 22 people and has all the facilities you need to enjoy a luxurious stay, from a cinema room to newly fitted kitchens.
Splash Out On A Fancy Meal
It is no secret that luxury holidays can be expensive. So, if you don't have a big budget to splash out on a holiday home or expensive flights, this doesn't mean that you still can't add a touch of luxury to your getaway. Instead, you can save up for an indulgent night of fantastic food. The UK is home to many Michelin star restaurants. Regardless of what cuisine you like, you are sure to find a restaurant that accommodates your tastes. You can find a list of Michelin-star restaurants online and take your pick. Splashing out on a fancy meal will not only be a delicious way to spend your evening – but also an experience you are unlikely to forget anytime soon.
Pick A Destination With Stunning Scenery
There are plenty of luxury locations in the UK. In Wales alone, there are plenty of places that replicate the likes of popular destinations like Bali. Tenby, in Pembrokeshire, and the Gower Peninsula make it hard to believe that you are still in the UK. Conduct a quick Google search to find out for yourself. The word "luxury" is a broad term, and it is something that people can interpret in different ways. However, if you want to find a luxurious destination with stunning scenery, we recommend sticking to coastal destinations. A holiday by the coast is a truly relaxing experience and one where you can escape the stresses of everyday life.