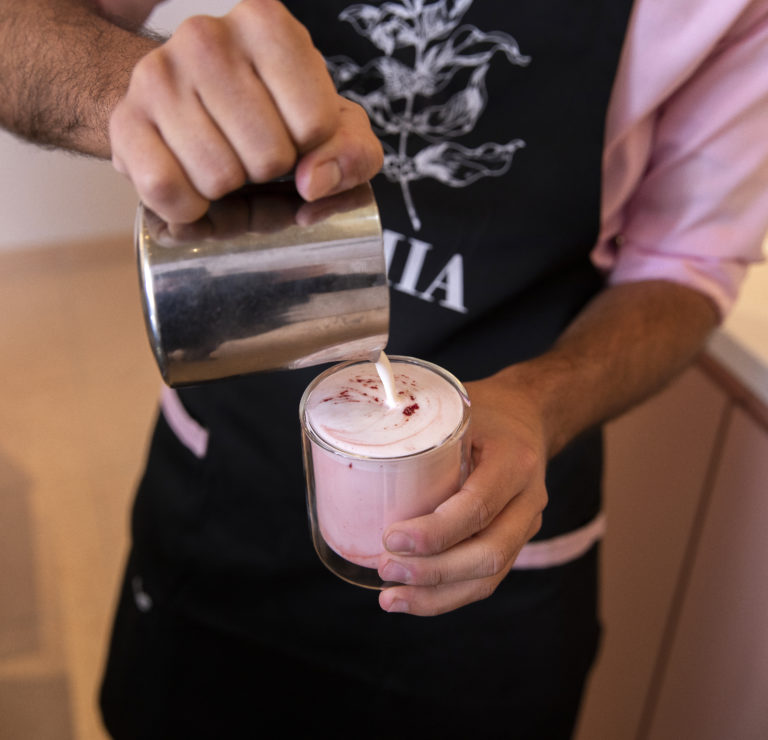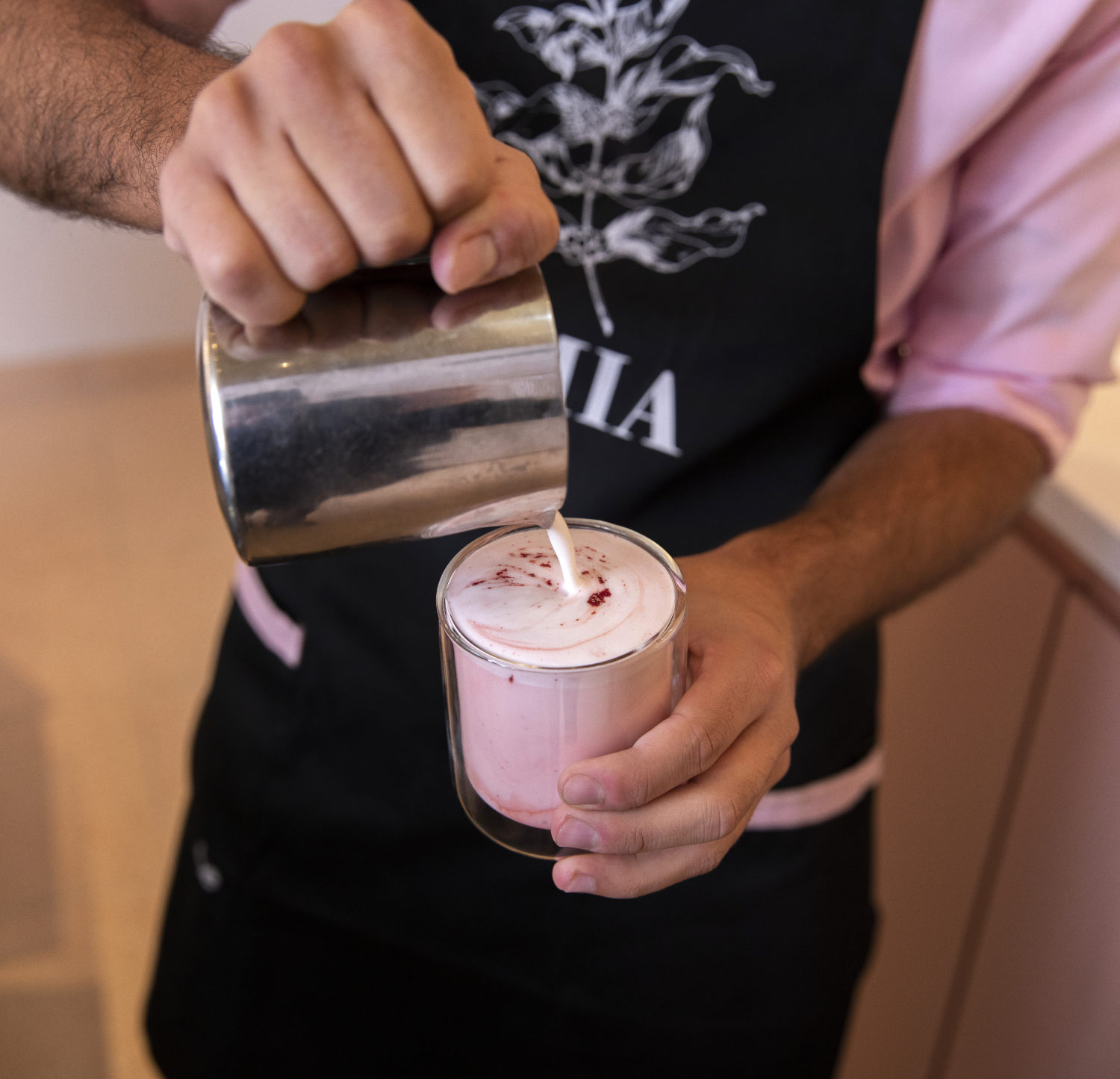 Looking for a place to unwind and catch up on the west end? EllaMia Afterdark is here to meet all your late night coffee, drinks and nibble needs this spring. St Martins Lane Hotel eatery EllaMia is now open late. This cosy spot in Covent Garden is a perfect place to vibe pre and post theatre. In bustling central London, dive into a refreshing cocktail whilst enjoying late night snacks.
EllaMia is a slice of Los Angeles' craft coffee culture in the theatre district of London, serving coffee and a sophisticated atmosphere during the day. Great for lunch, this spot offers seasonal sandwiches, wraps, soups and fresh juices.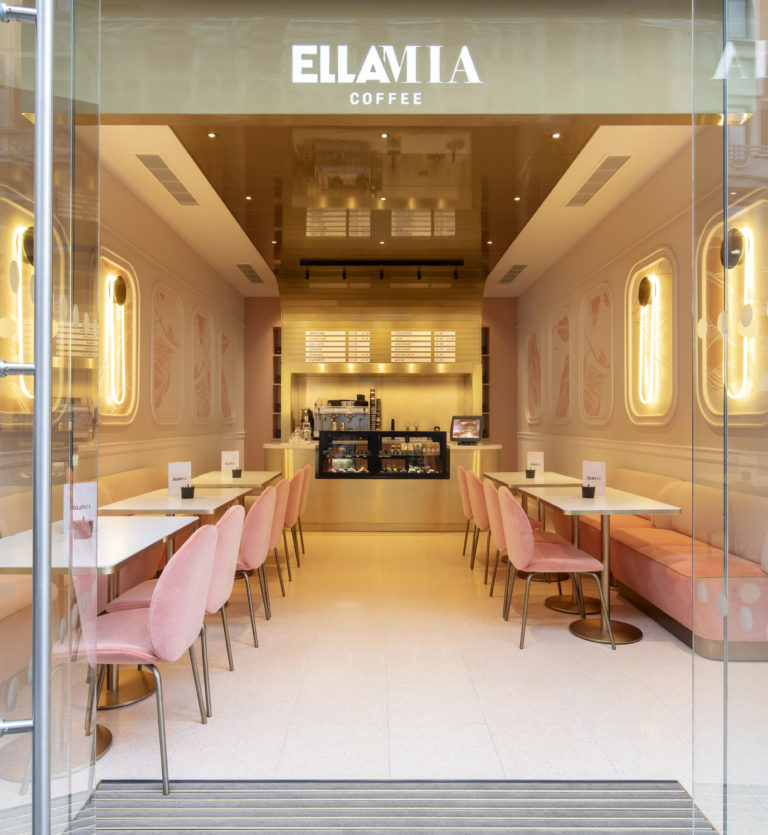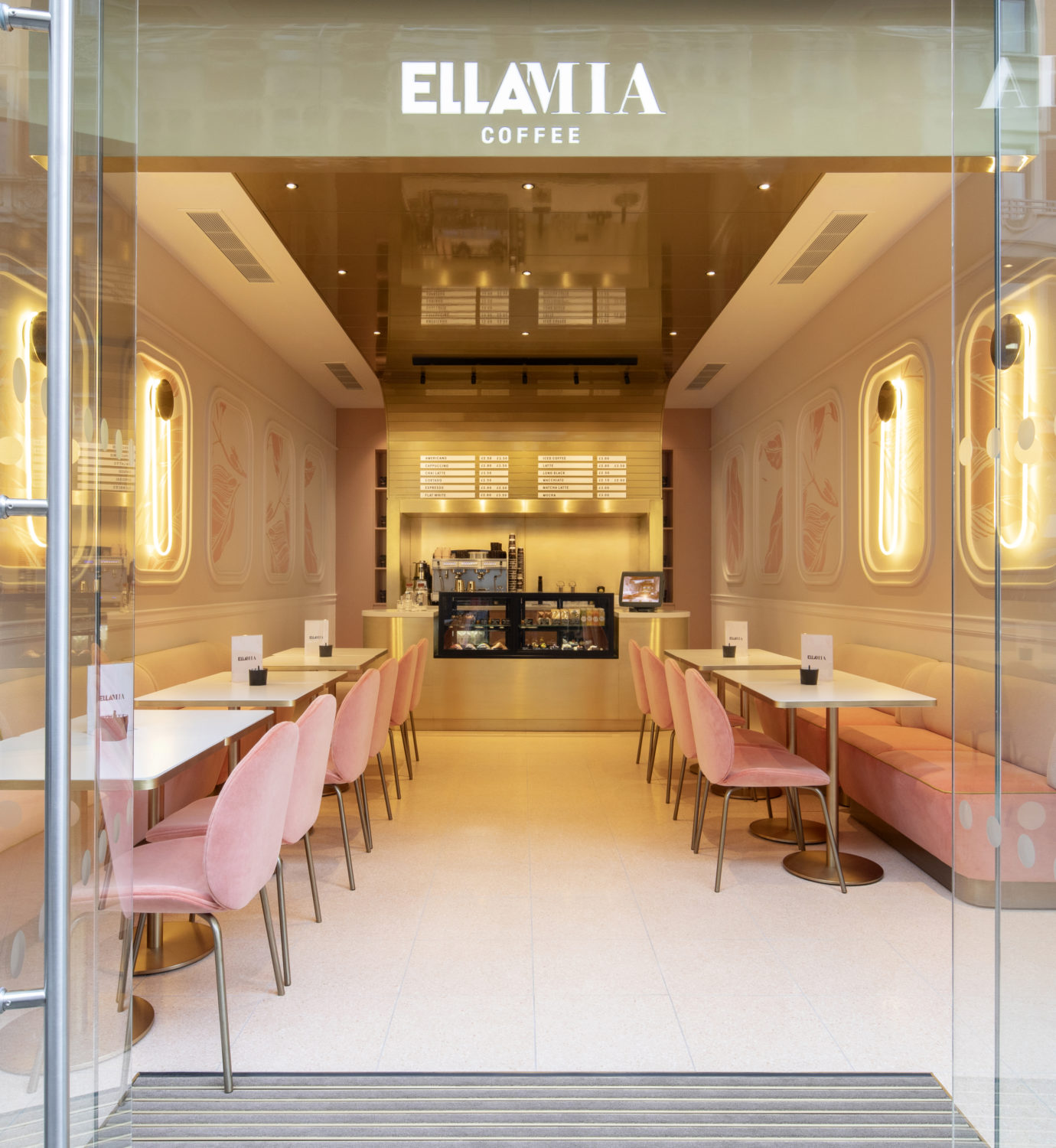 At night, EllaMia transforms into a candle lit evening affair. Tuesday-Sunday from 5-9pm is when the curtains come down. The funky playlist comes on and the mood is set for nocturnal fun at EllaMia After Dark. Unwind in the aesthetically pleasing, plush rosy furnishings and soft neon lights.
Small plates and nibbles include focaccia and cured meats, mortadella, salami and prosciutto. Truffle pecorino nuts and Girraffa olives compliment the Peach Bellini and Limoncello Spritz perfectly. Relax and catch up with friends over a fine Italian wine, prosecco or Veuve Clicquot Champagne.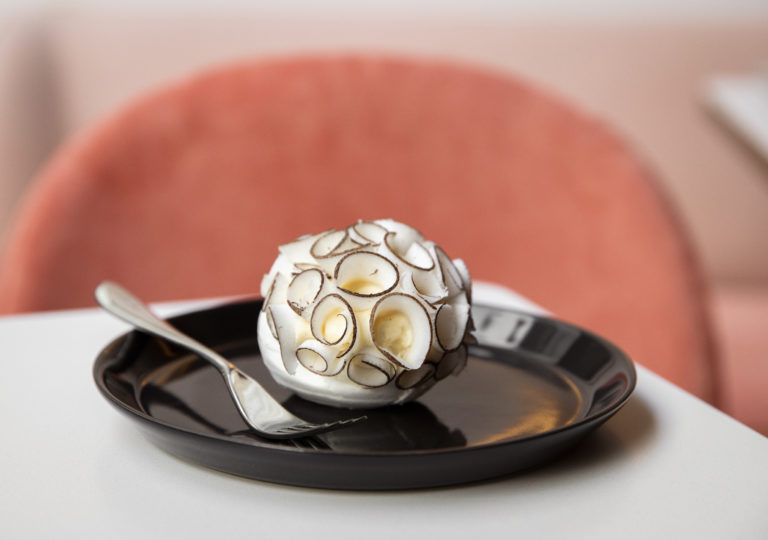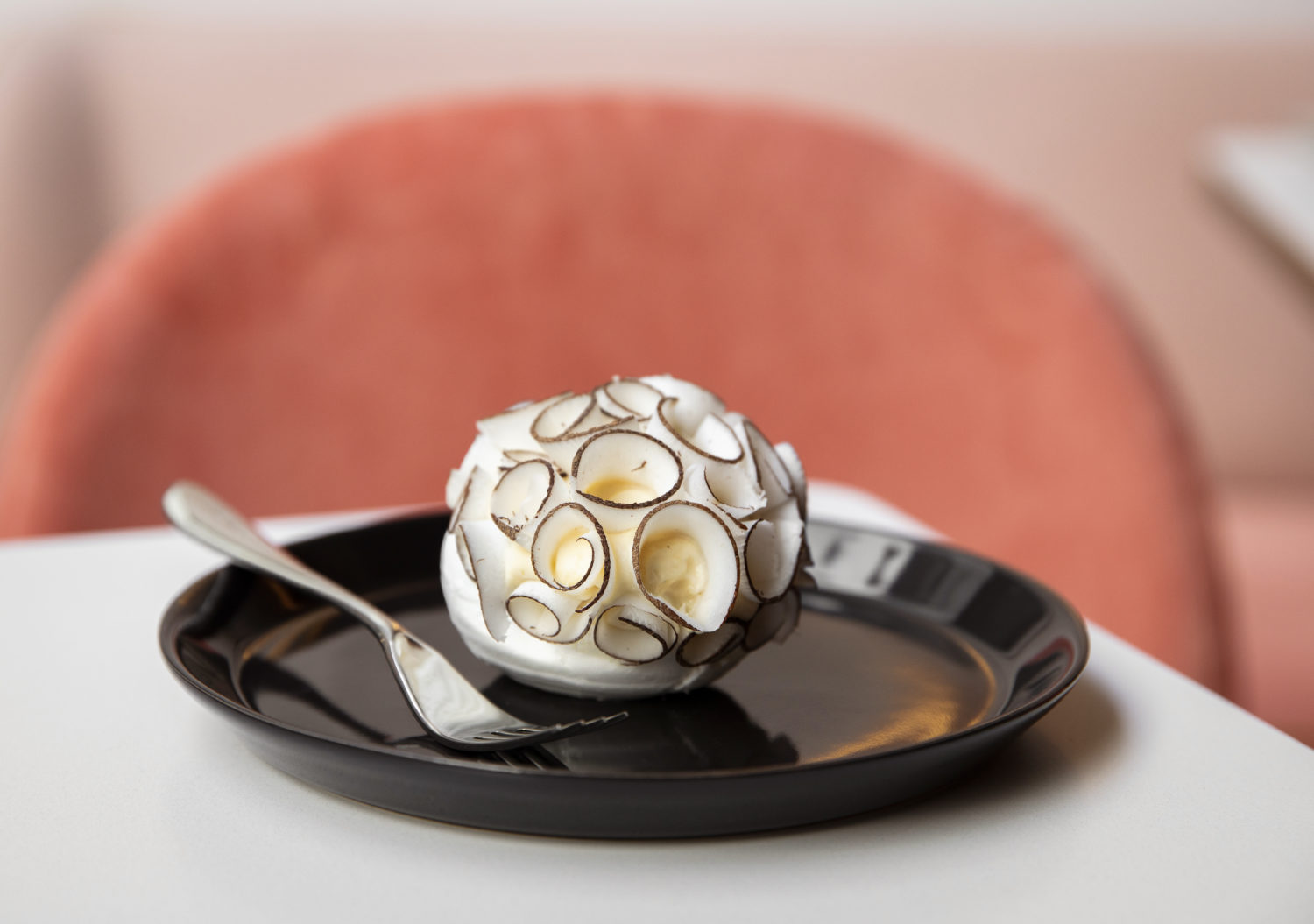 As summer evenings are stretching out, plans are being made and friends are visiting, look no further than this covent garden for your next cosy catch up spot. St Martins Lane boutique hotel is a luxurious hideaway in the central London theatre district. The perfect place to slip away off of the bustling high street and into a slice of sophistication with EllaMia at St Martins Lane.
book.ennismore.com/hotels/originals/st-martins-lane
EllaMia at St Martins Lane, 45 St Martin's Lane, Covent Garden, London, WC2N 4HX