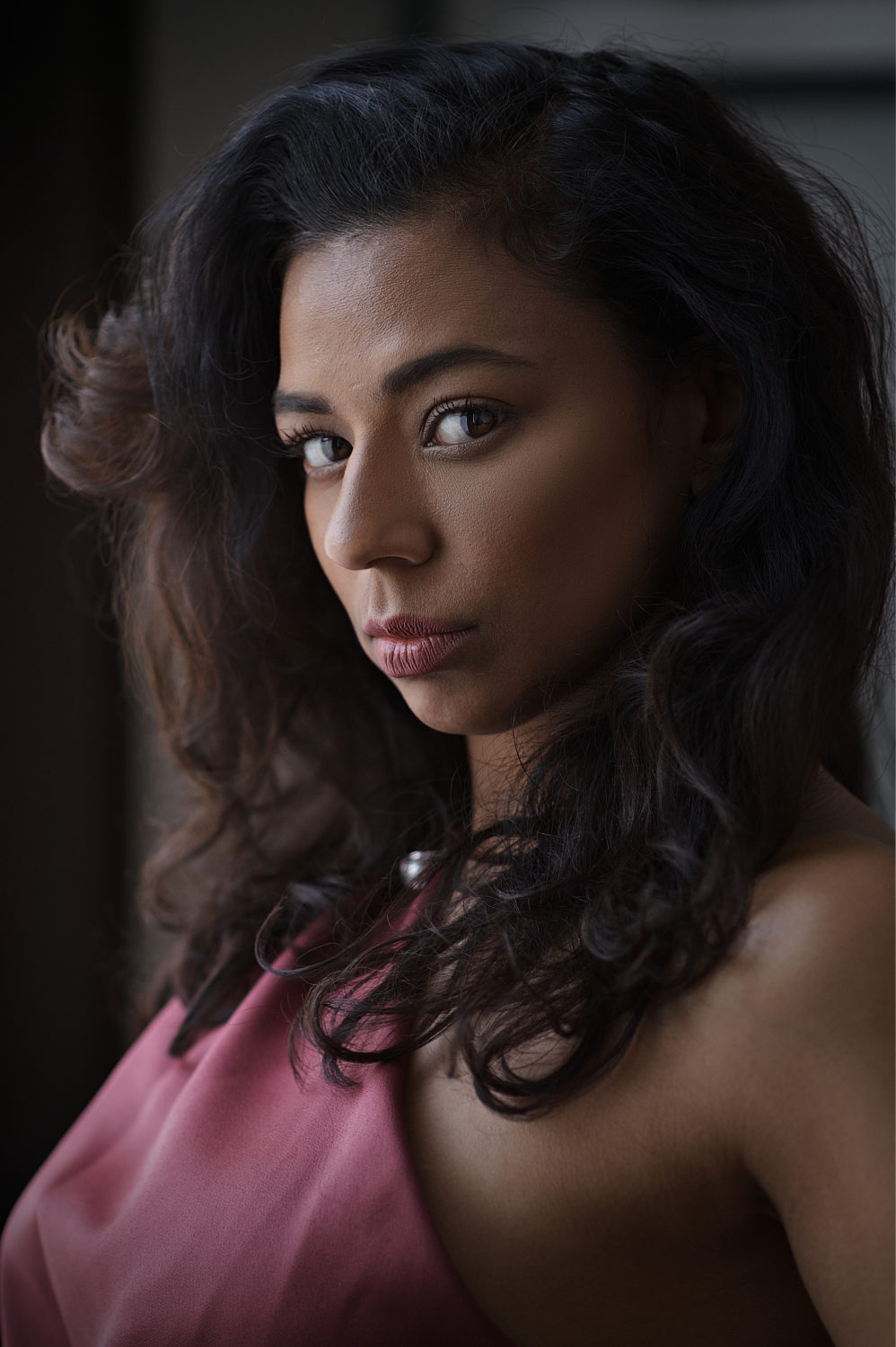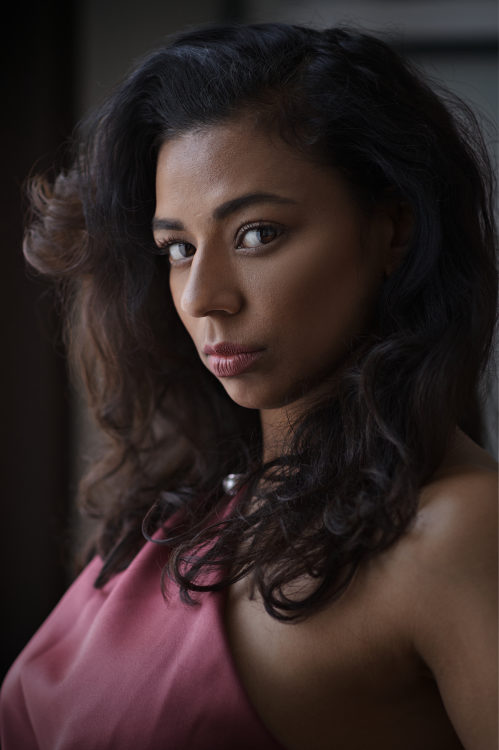 Determination to defy expectations and achieve goals is an incredibly powerful resolution. Despite all difficulties, Ruqsana Begum conquered the boxing world, and in 2011, she became a Muay Thai Kickboxing Champion.
As a Bangladeshi Muslim teenager in her East London community, Ruqsana was already faced with obstacles and a conflict between her culture, faith and values as a modern British woman.
She said that when she first started it was as if she was living a 'double life' and was torn between what her family wanted for her and what she wanted for herself. In efforts to avoid disappointing them, Ruqsana kept her aspirations secret. Eventually, she managed to "bridge the gap between Eastern culture and Western culture" so she could have "harmony internally". At just 18-years-old she had the weight of these choices on her shoulders.
If that weren't enough to overcome, she came out the other side of a broken arranged marriage in 2008. She reached her mental breaking point and decided that she had to channel all her struggles into the sport and use it to heal herself. The only way she could do this is if she had the silent consent of her family. It was time for her to reveal her passion for kickboxing openly.
After this life-changing point, Ruqsana recognised she had nothing to hold her back and she excelled in the sport as she was now openly attending events and competitions.
She said, "Boxing gave me a second lifeline. And I took it with an open heart. I was truly grateful that my parents understand that I needed the sport to heal myself mentally, physically and emotionally."
It didn't end there, Ruqsana's resilience was demonstrated several times throughout her career. She felt the pressure of being a woman in a male-dominated sport.
Ruqsana stressed the importance of tailored coaching and how every individual was receptive to different forms of training.
She revealed, "The coaches were not equipped to teach women at that level."
She continued, "The infrastructure wasn't always catered towards women who are professional sports personalities either. So there were many obstacles. I had to build and express myself constantly to inform my coach how to train me."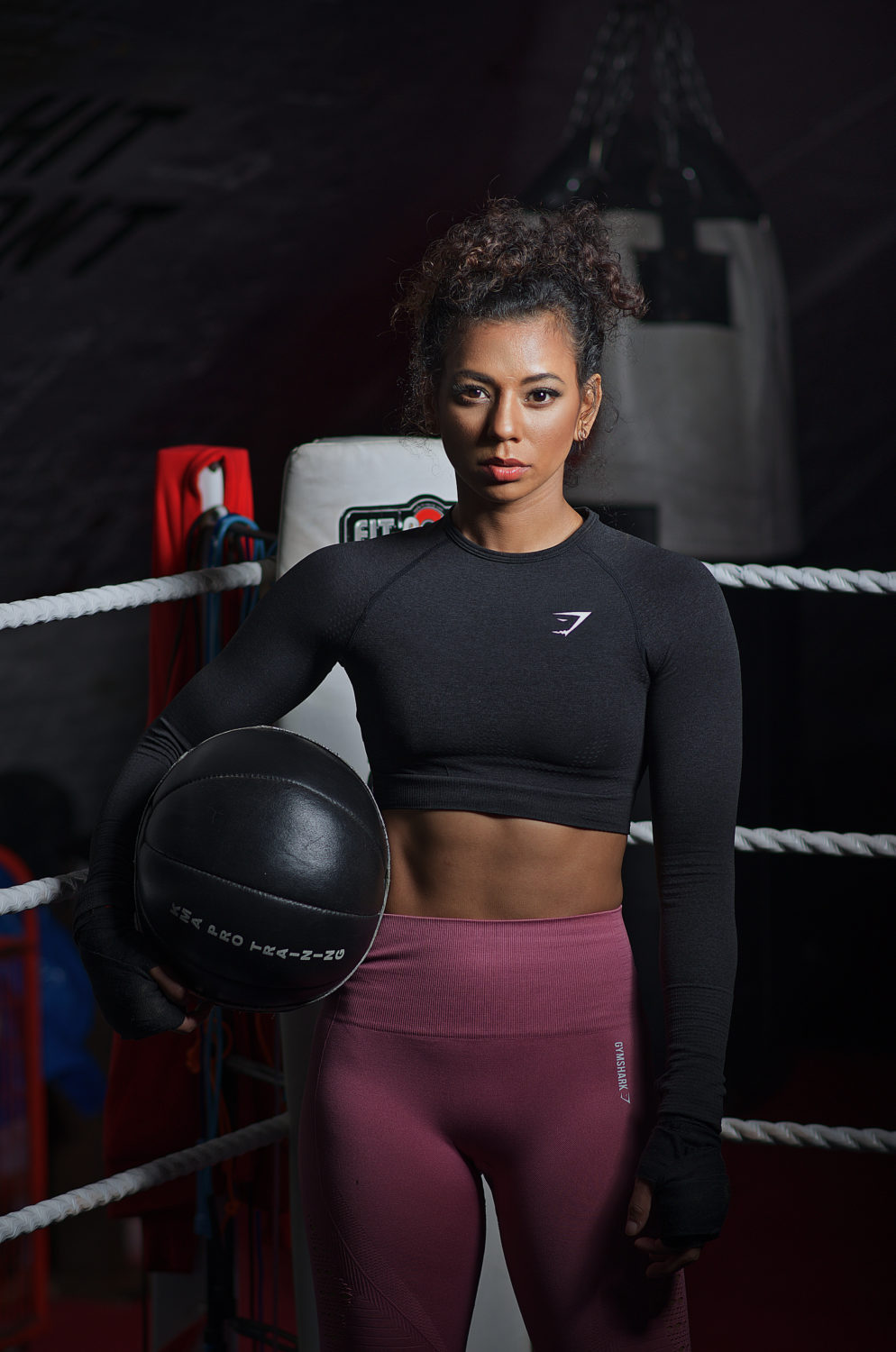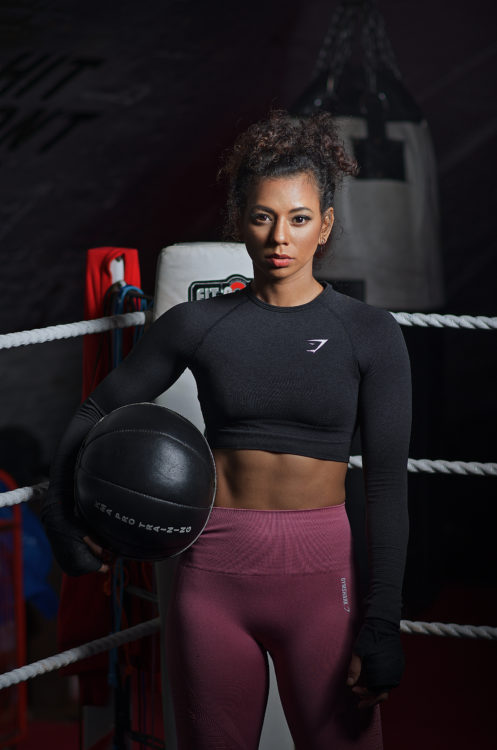 In Ruqsana's case, after being diagnosed with ME, chronic fatigue syndrome, in 2010, she had to go through a lot of trial and error in her training to be at a point to overcome it- and she did.
Despite getting on track with her training, Ruqsana still encountered toxic competitive practices behind the scenes.
She revealed, "I had to overcome the bullying in the gym from other female members. I think in a competitive environment you will always get healthy rivalry, in my case, it was far more than that."
She confessed, "I think when people can't put you in a box they feel intimidated by you and your strengths."
Astoundingly, Ruqsana never threw the towel in. Through all trials and tribulations, she remains a success story. She credits her strength to the sport as it tested her character and as she expressed that it played a huge part of her self-discovery and growth as it helped her with her anxiety and moulded her into the woman she is.
Ruqsana's story as the underdog makes it all the more satisfying to watch her success.
She said, "There was light at the end of the tunnel. Self-care, self-love and self-belief, it's a major part of growth. Happiness is from within, no one else can give you this, it's your lens that you see the world with and that will lead you to empowerment or self-sabotage."
Born Fighter by Ruqsana Begum is available to buy now simonandschuster.co.uk.
Photography