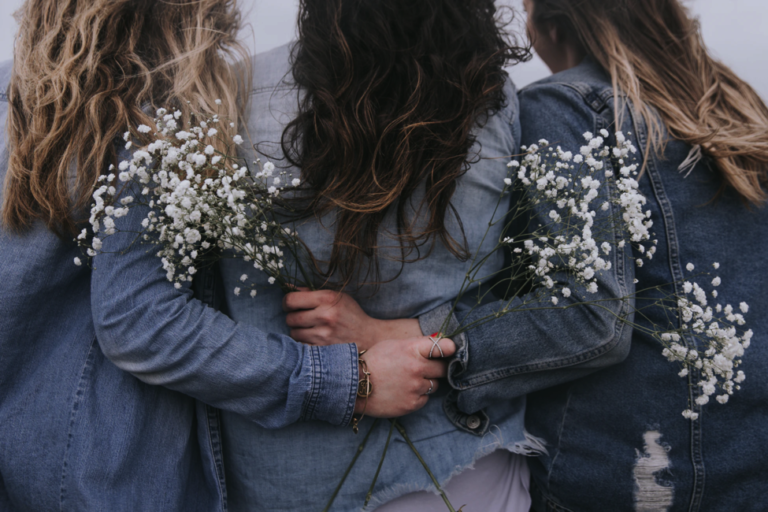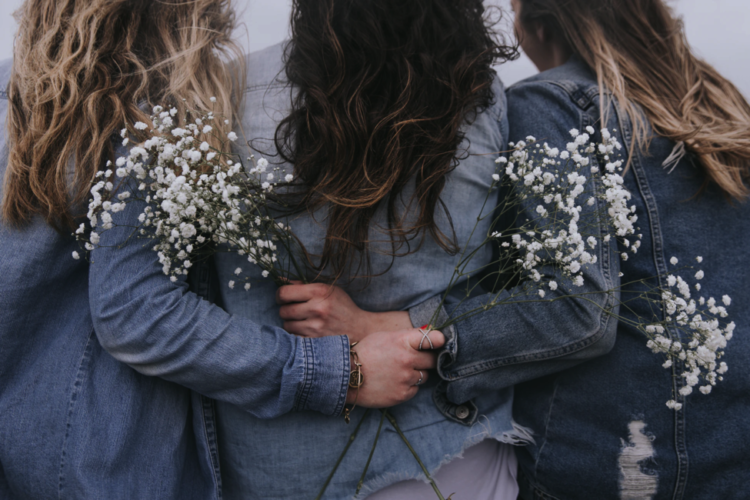 It's really hard meeting people in this day and age, so when you actually find that person that you believe to be your soulmate, it's really something huge. It's even more incredible with the two of you finally decide to take the big leap into marriage. Once the proposal has been made, and you're both on cloud nine about what's to come for both of your lives together, it's important that you begin to focus on all the things that you should be doing before the wedding day. Your mind is probably running at a million miles a minute, and this is why we've created this list to remind you what you need to do before you get married.
Have a Short Vacation
One thing that you definitely need to do before you get married is planning a vacation or two. One should be with your friends, or on your own, and one with your spouse-to-be. It's important that you go on a separate journey of self-discovery before you venture on to your new life of commitment. This is will help strengthen you because you'll know who you are without the stress of everyday life. If you decide to go with your friends, it will be just as effective because you'll be surrounded by the people that know you the best. Going on a chill mini-vacation with your partner before the wedding will help you both relax and remind you why you love each other so much because in most cases, the wedding planning phase can become quite stressful, and it's important that you don't turn on each other during this time- a vacation will definitely help you both in this case.
Plan for Your Party
Get set for your bachelor or bachelorette party, because you want to make sure that it is epic! There are so many things that you can do, so make sure that you carry out research to check out what different kinds of ideas are out to see what suits your style best. If you're the bride and your maid of honor is setting this up for you, make sure that she looks up fun bachelorette party games so that it is a memorable event! It's important to keep it fun rather than classy because the whole point of the bachelor and bachelorette party is to let loose before you tie the knot.
Take Dance Classes
If you really want to take things up a notch, then why don't you go ahead and take dancing classes with your partner. Don't tell anyone else about it, and surprise everyone at the wedding with a funky or classy dance, depending on your preference, of course. This will definitely take off some of the edge from the stress of planning the wedding, and it will be a fun bonding experience for you both, far away from the noise.
Visit Animal Shelters
It is so easy to get consumed in the hectic schedule of your day along with the wedding planning, and while this might sound like a random idea, it really isn't. You should make it a point to volunteer or even just go visit an animal shelter regularly before you get married. This will not only ease off the stress, but it will actually help access a more sensitive side of you. You'll be able to see whether you might consider getting a pet once you get married. And getting a pet will also have you thinking about whether you're going to be content with just having a pet, or whether you want to think about having a child at some point. This is a fun thing to do with your spouse without the conversation having to get too heavy, but your thought process can go into topics that you need to talk about at some point.
Challenge Yourself
It can be very easy to get too comfortable with your situation once you married. Don't let this happen and start even before you get married. Make it a point to always challenge yourself with learning or doing something new. You may believe that you don't have the time, but there's always an hour that you can spend on any given day of the week. So commit to something like a course or classes, and stick to it.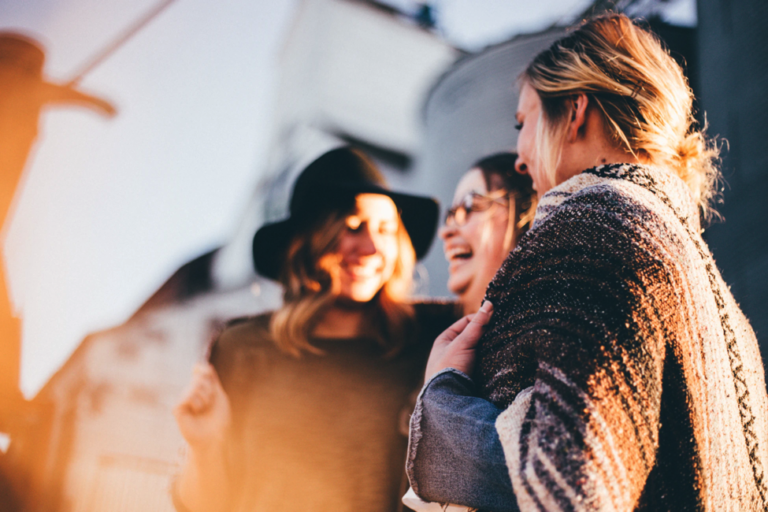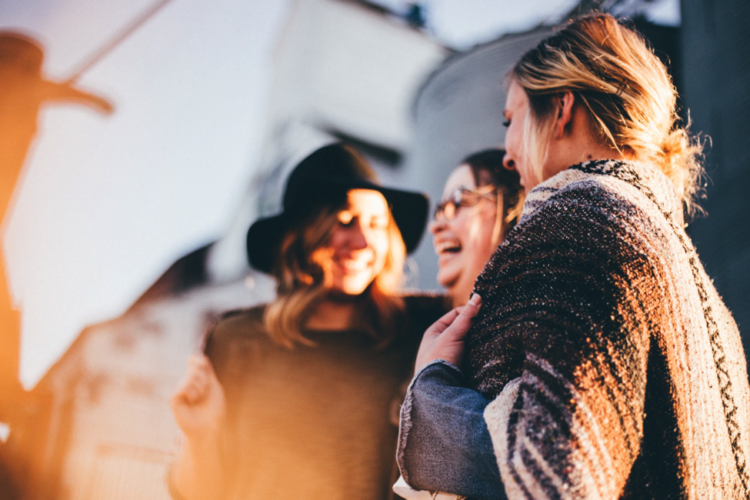 All of the ideas mentioned here really apply to a fun and thoughtful approach to the things that you should be doing before you go ahead and tie the knot. You're entering a new and exciting phase in your life, and you want to make sure that you don't look back with any regrets, so it's important to keep a balance of retaining your independence while sharing your life with the person you love the most.