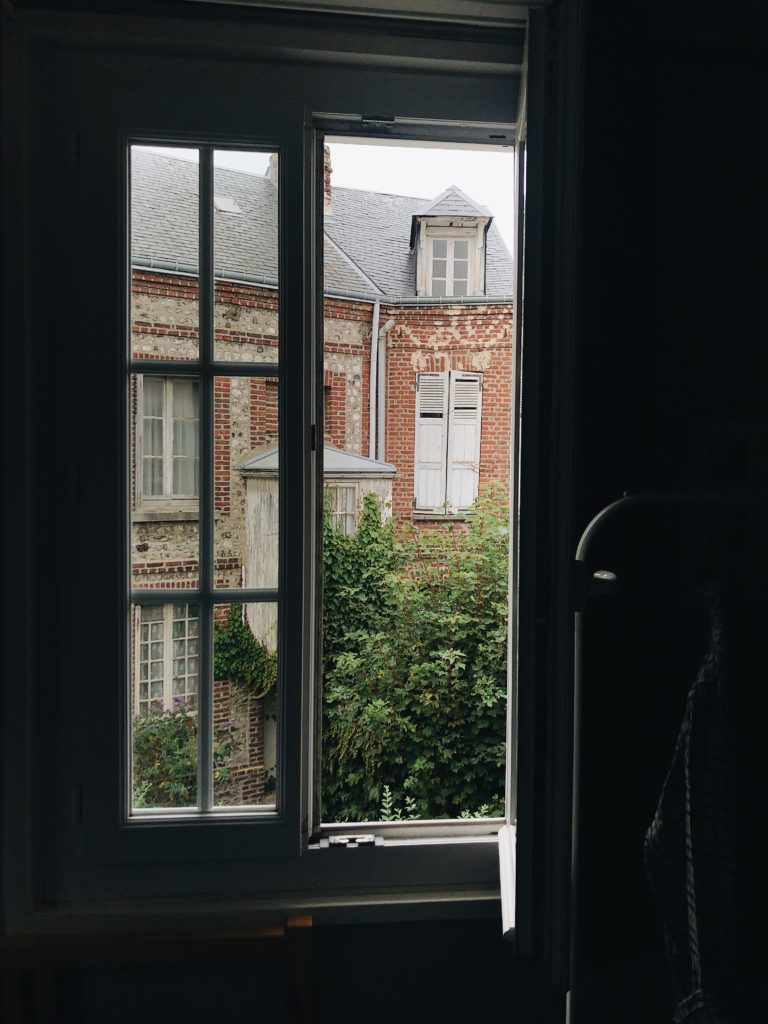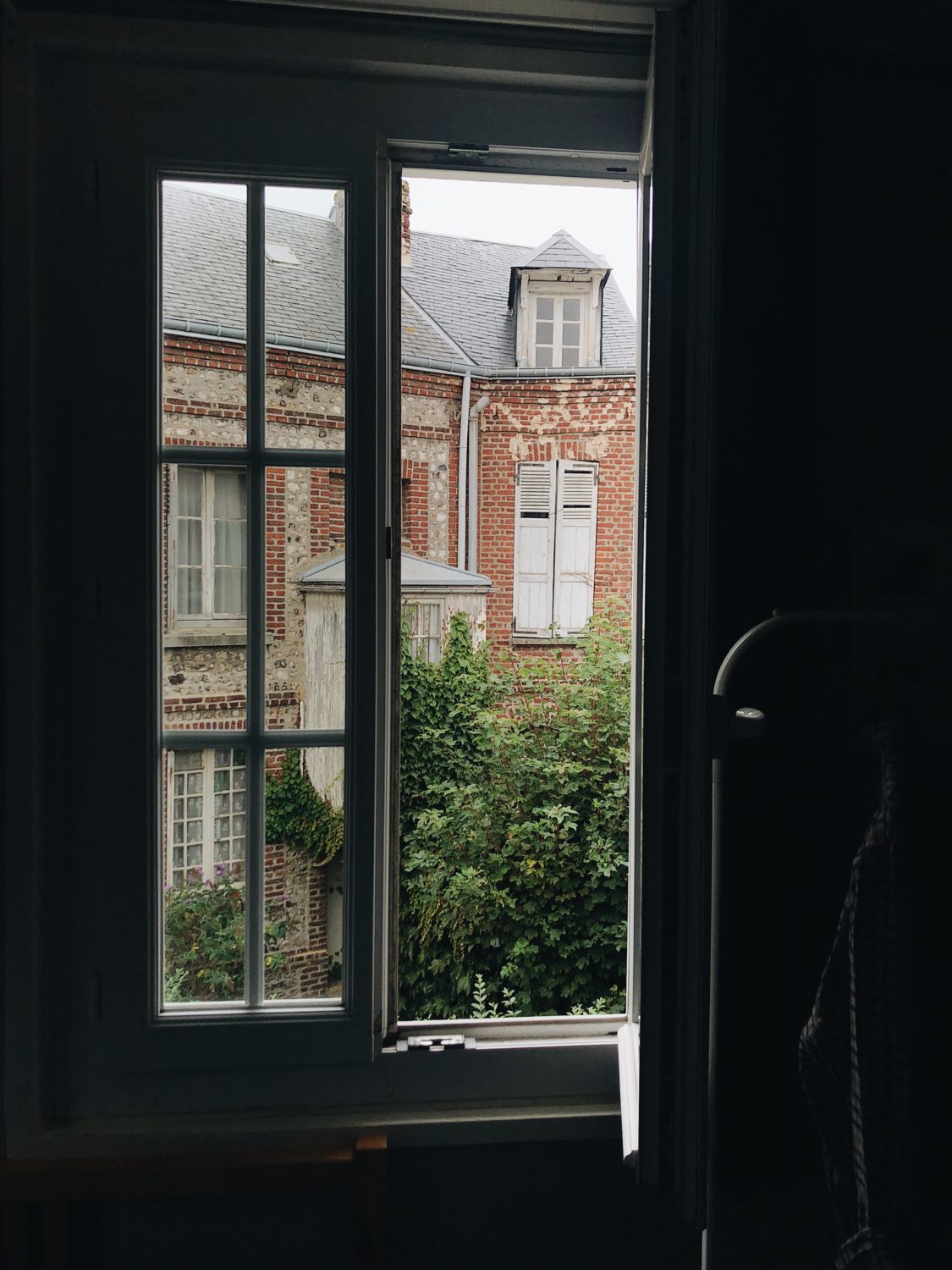 When it comes to protecting your home, many homeowners tend to neglect to do so because they think everything is going to be okay. In some instances, homeowners may not bother getting a new roof installed or they fail to hire contractors for needed repairs. While you may end up saving money initially by not paying for repairs, you could end up spending more in the long run.
Water is the most common risk homeowners face
One of the most common issues that homeowners face is water damage because it can come through windows or poor construction, also meeting some of your home appliance needs. If your home doesn't have a roof with proper gutters, water may enter and cause costly repairs to your property. Secure a home warranty and consider that hiring professionals to do these jobs for you may cost more money now, but they will protect your home in the long run which means that you don't have to spend as much on repairs.
Invest in saving money
One way that homeowners can avoid expensive repairs is by getting a home warranty. Home warranties are often sold by companies that offer various services to homeowners and they can be used when you encounter problems with your property. For example, if the AC goes out or there's a plumbing issue, you can simply call the company that provided your warranty so they can fix the problem for you under the terms of your warranty plan.
Once the repairs are done, homeowners can rest assured that their property will be protected in the future because they won't have to worry about water damage or leaks. So when it comes time to protect your home, make sure you invest in a warranty so you can keep your house in great condition for years to come.
Discover the benefits of hiring a contractor
Another way homeowners can protect their property is by hiring contractors to do work on the house. For example, if you want new gutters created around your home, you can hire someone to complete this task for you. Contractors will do all of the necessary installations and they'll make sure that it's done right so that you don't have to worry about water damage occurring in the future.
In addition, contractors can help install roofing on your home so you won't have to worry about dealing with leaks or other issues. While some homeowners may think they can save money by doing these tasks themselves, it's usually a better idea to hire a professional. That's because professionals will know exactly what they're doing and they'll make sure that the work is done correctly so you don't have to worry about issues occurring in the future.
After reading this article, hopefully, it has helped you realize just how easy it is to protect your home from various risks. So whether you need a new roof or gutters installed, you can trust that a contractor will do the job right and they'll make sure it's done so you don't have to worry about problems. Be smart and invest in protecting your home before something bad happens to it which means you'll save money over time!