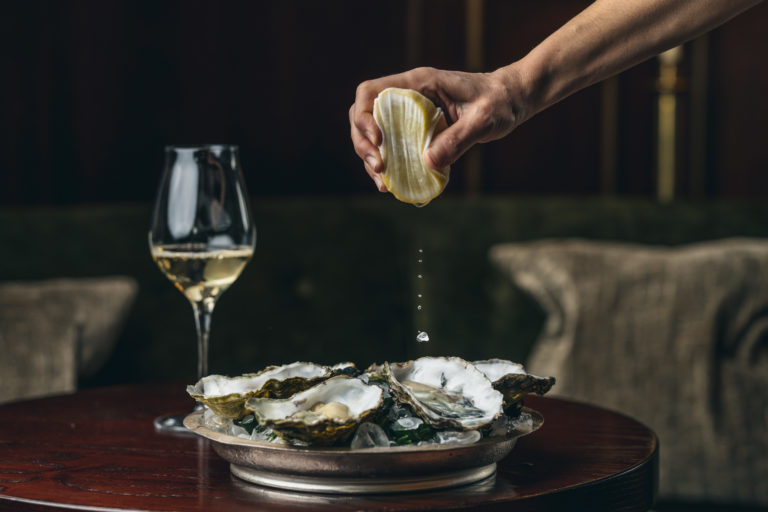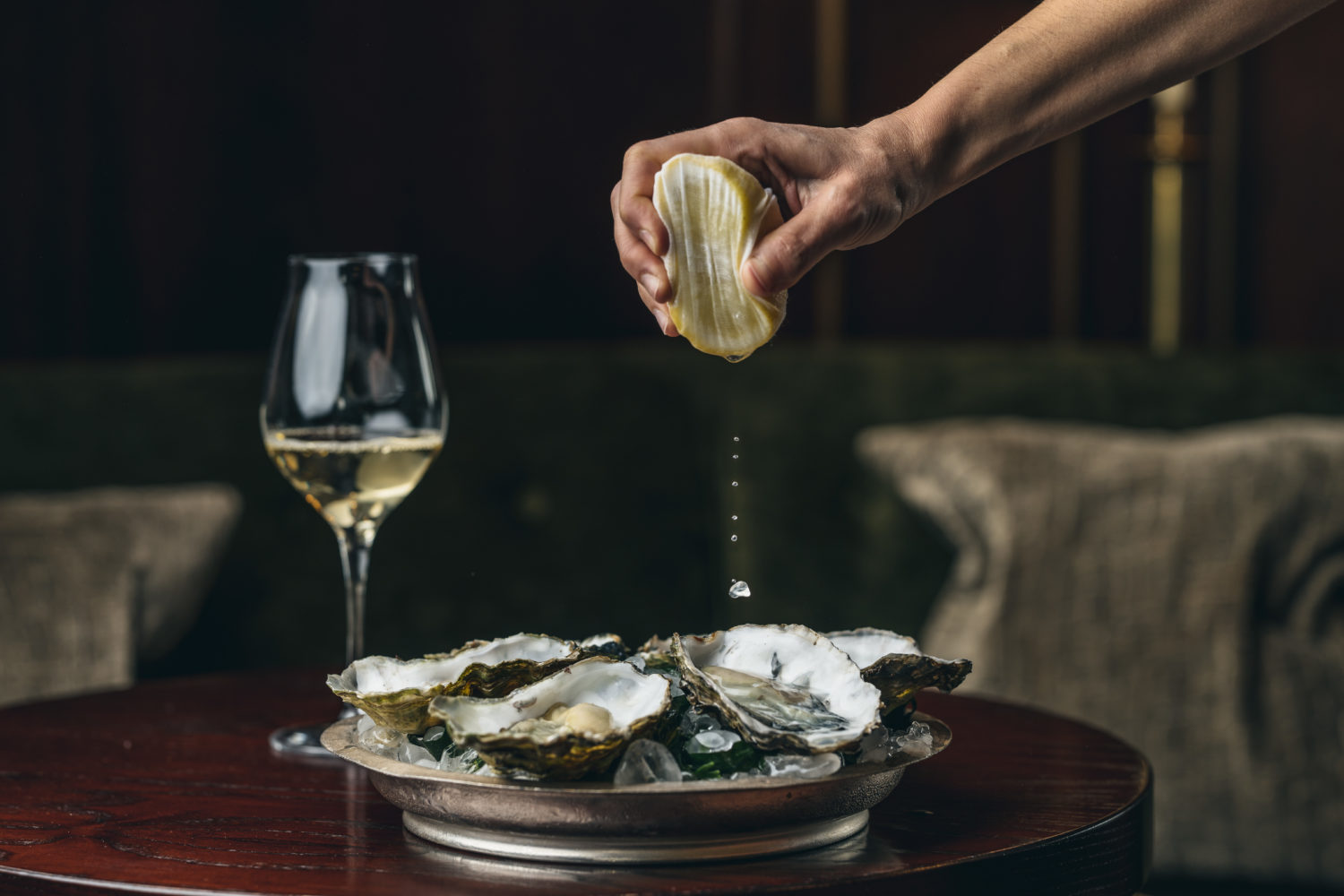 The American Bar is the beating heart of the prominent Stafford Hotel. It belongs to the great tradition of iconic American cocktail bars that became renowned in London and Paris during the 1920s and 30s. The history of the bar illustrates its magnificence, to this day, in all its glory, it remains one of the longest surviving American bars in London.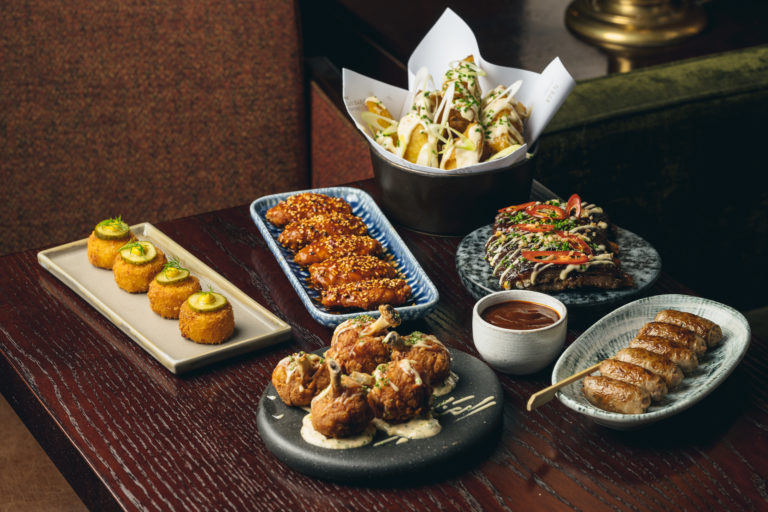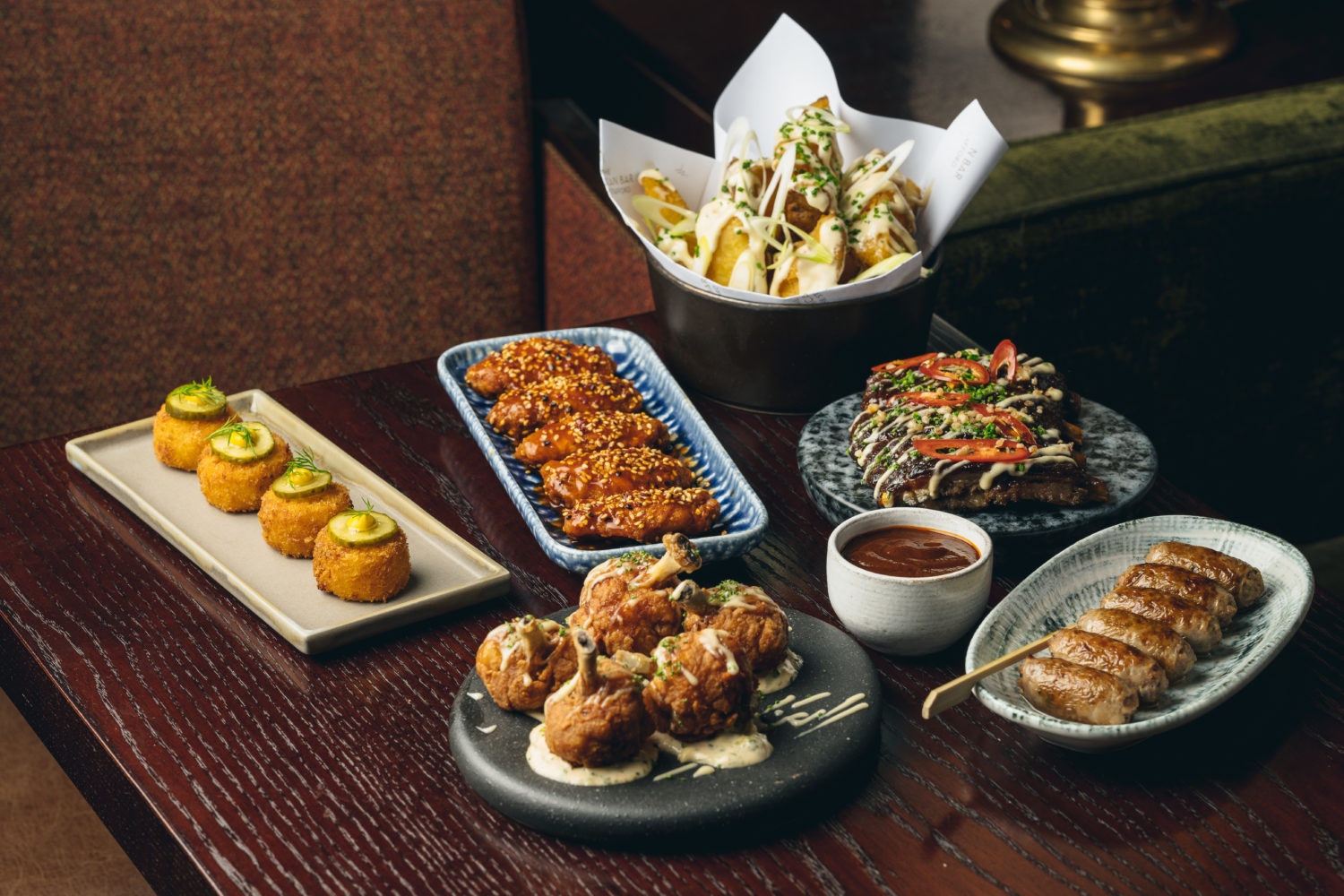 Harmoniously marrying classic cocktails and new techniques, the American Bar offers a cocktail experience like no other. It is overseen by Bar Director, Benoit Provost and Director of Mixology, Salvatore Megna. This dream team produce incredible creations that are the envy of mixologists around the world.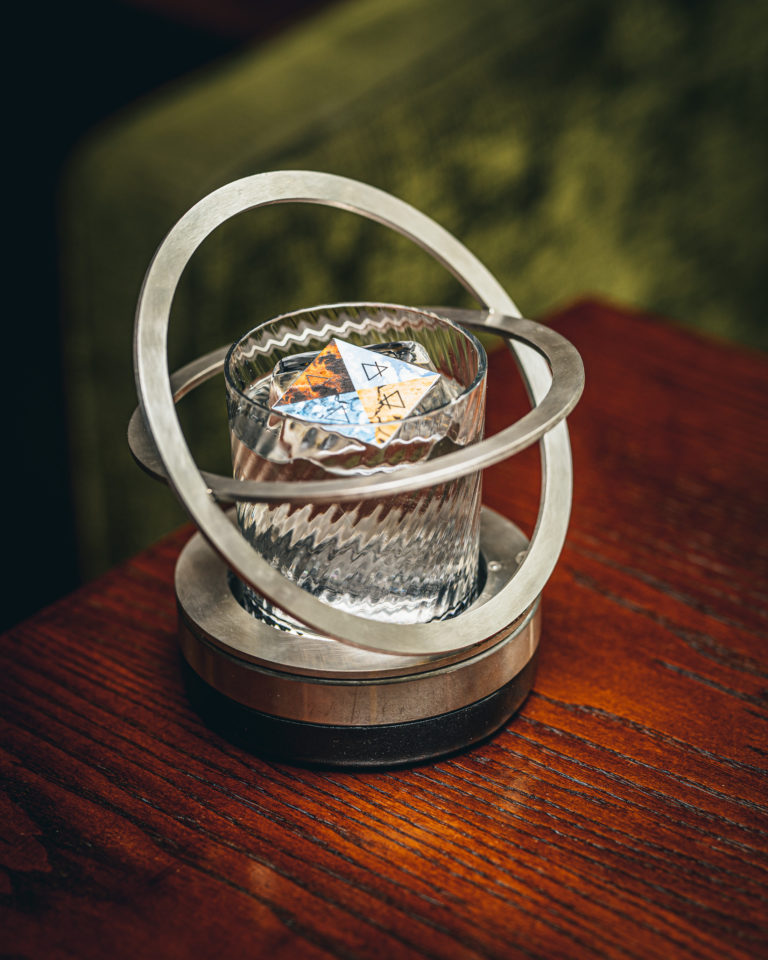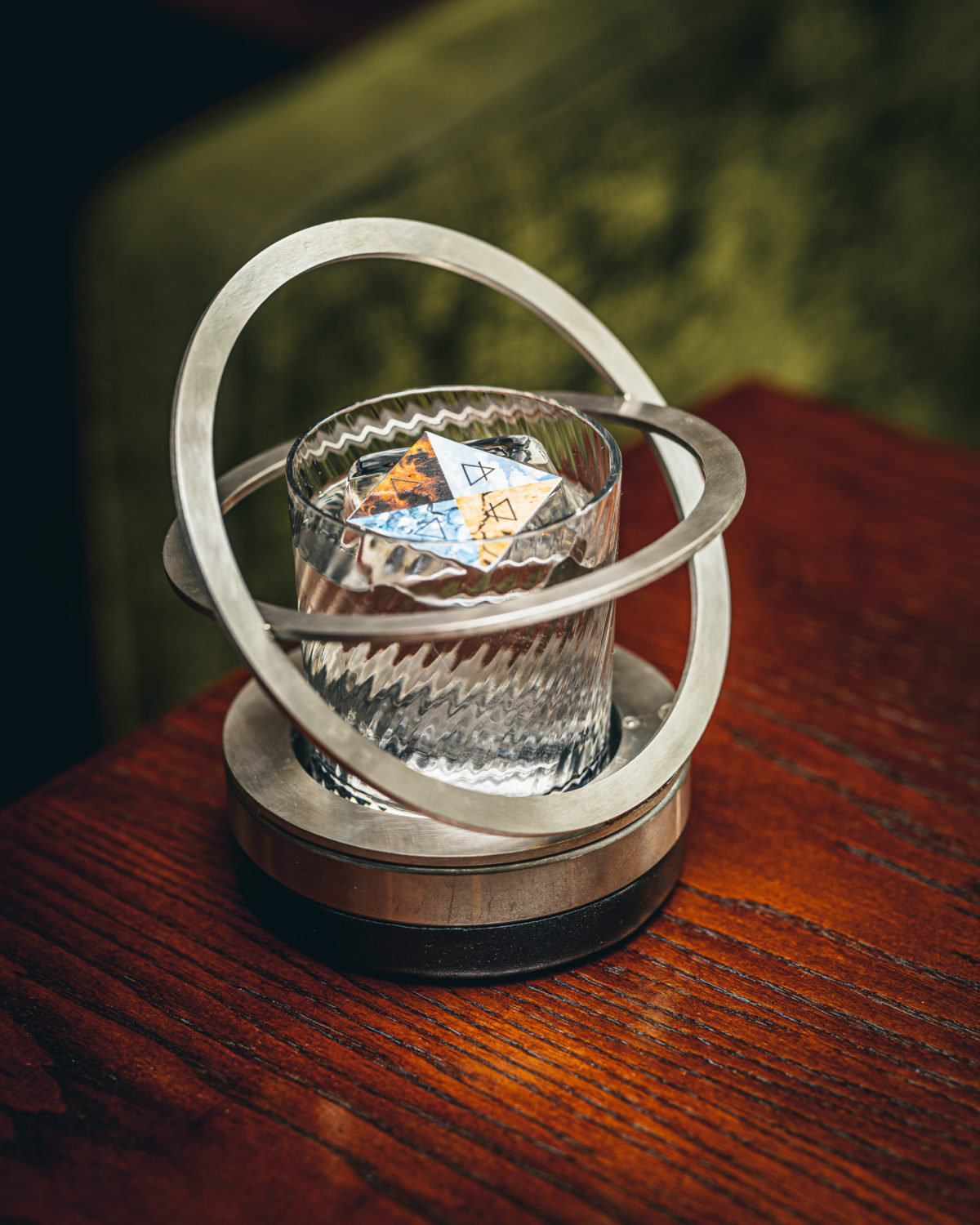 The cocktail menu is innovation at its finest, the precision and detailed analysis of the cocktails. They call this experience the alchemy of equilibrium which refers to the chemistry of the cocktail menu and finding the perfect balance between spirits and a number of flavours in order to create each guest their perfect cocktail.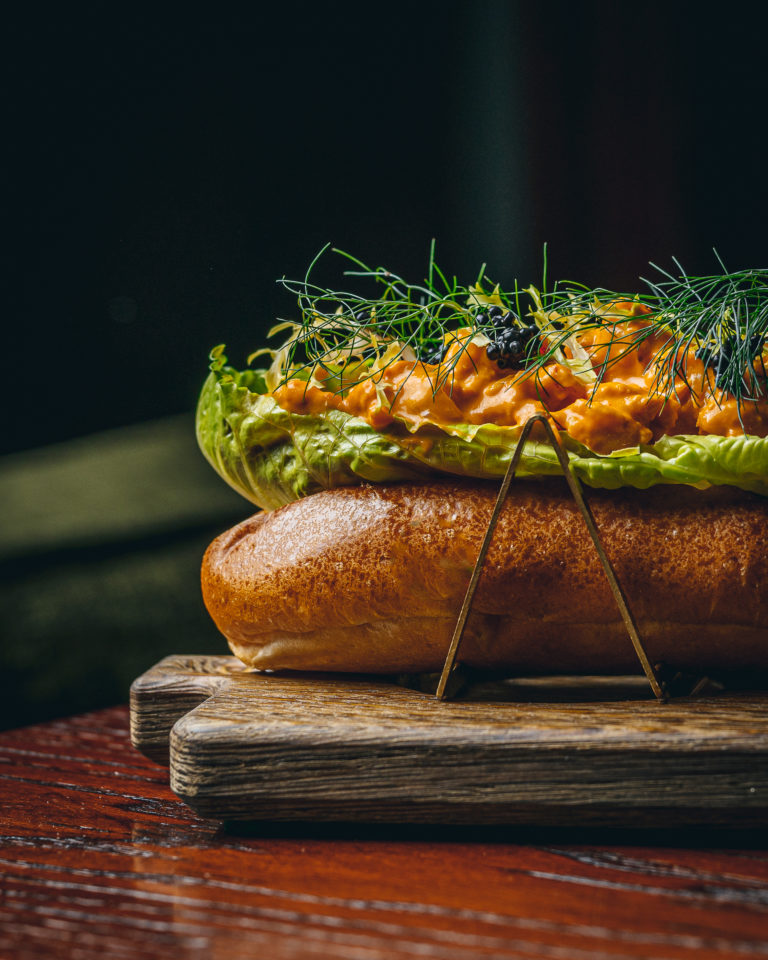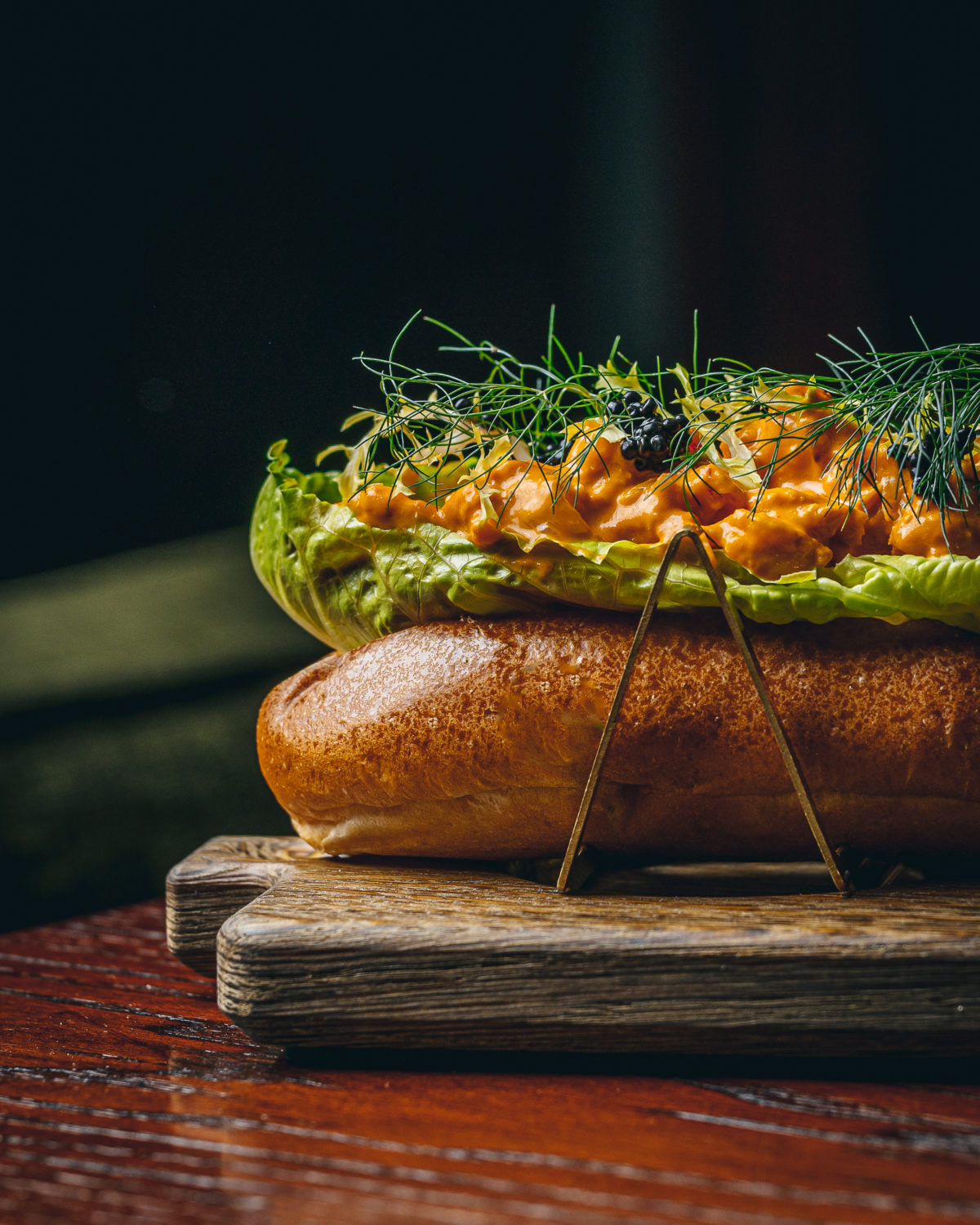 For example opt for the Nimbus cocktail, an intoxicating concoction of Brecon Gin, mangosteen, Akashi-Tai Yuzu, citrus, peach and champagne. Nimbus is a predominantly sour cocktail with heavier notes of fruitiness, with a touch of savoury and slight dizziness.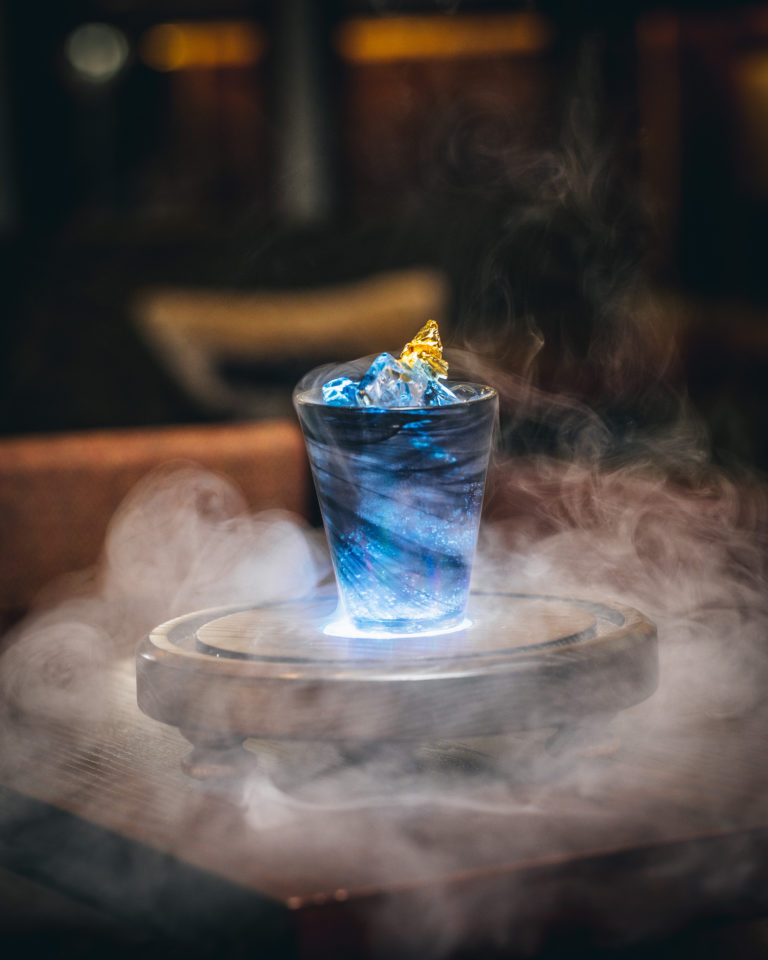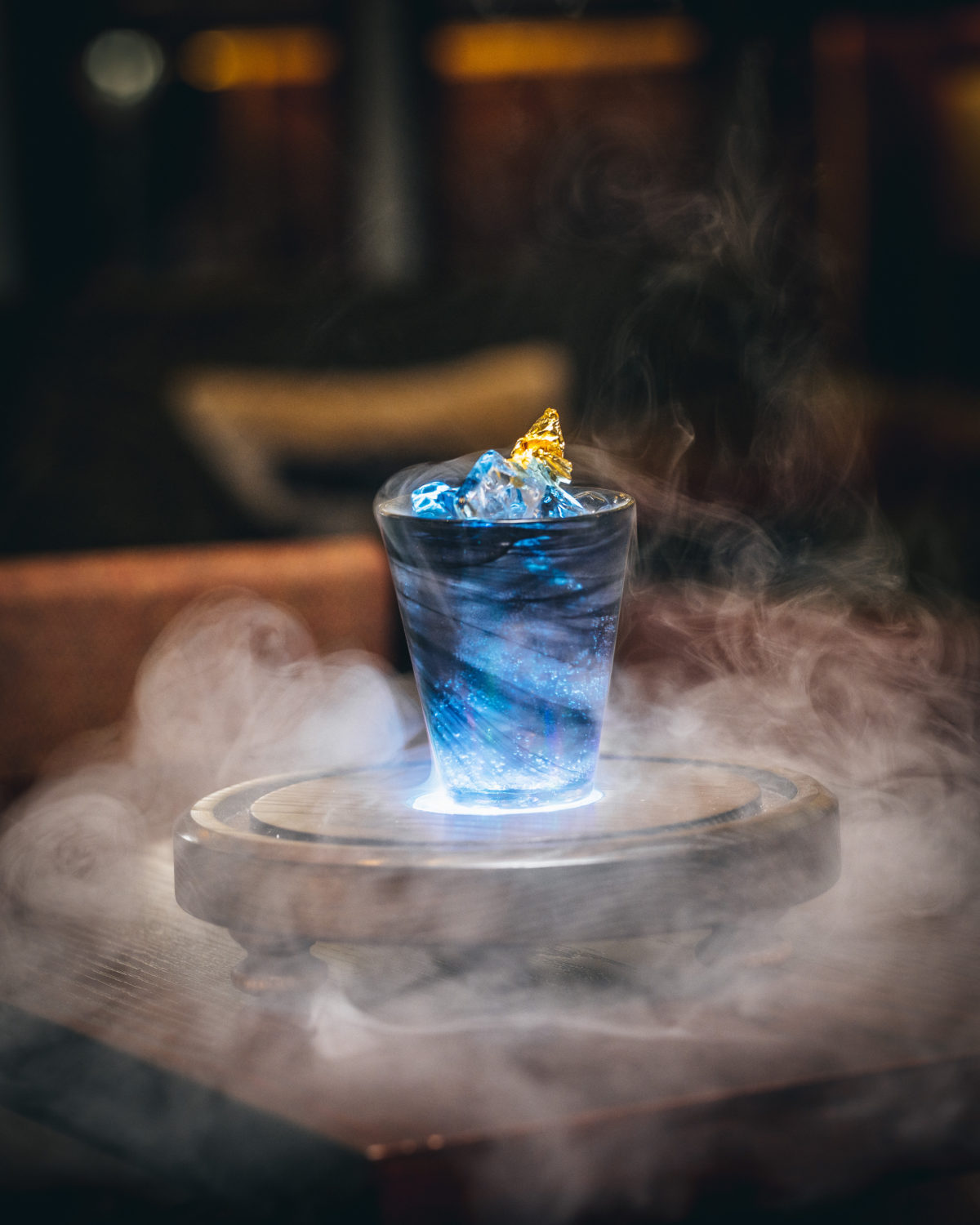 Or choose the Solis cocktail, a heady combination of Courvoisier VSOP, Coconut Butter, Ippocrate Vermouth, Peach and Fig. This drink is a magnificent combination of heavy sweetness balanced with fruitiness, bitterness and sourness.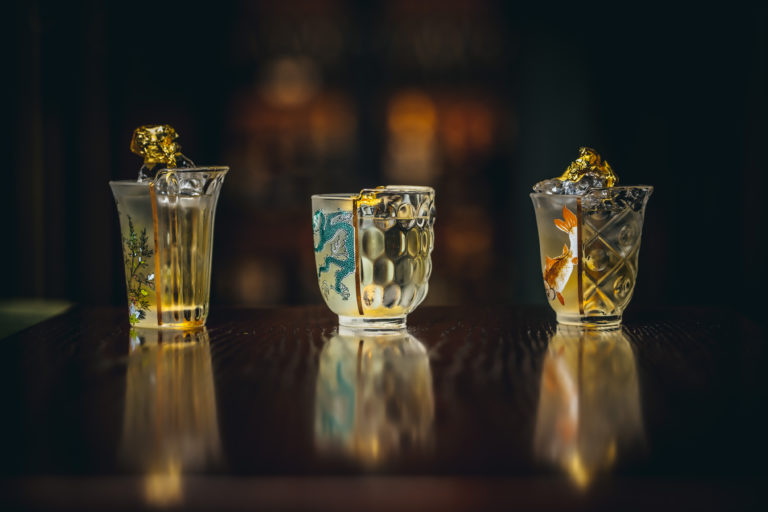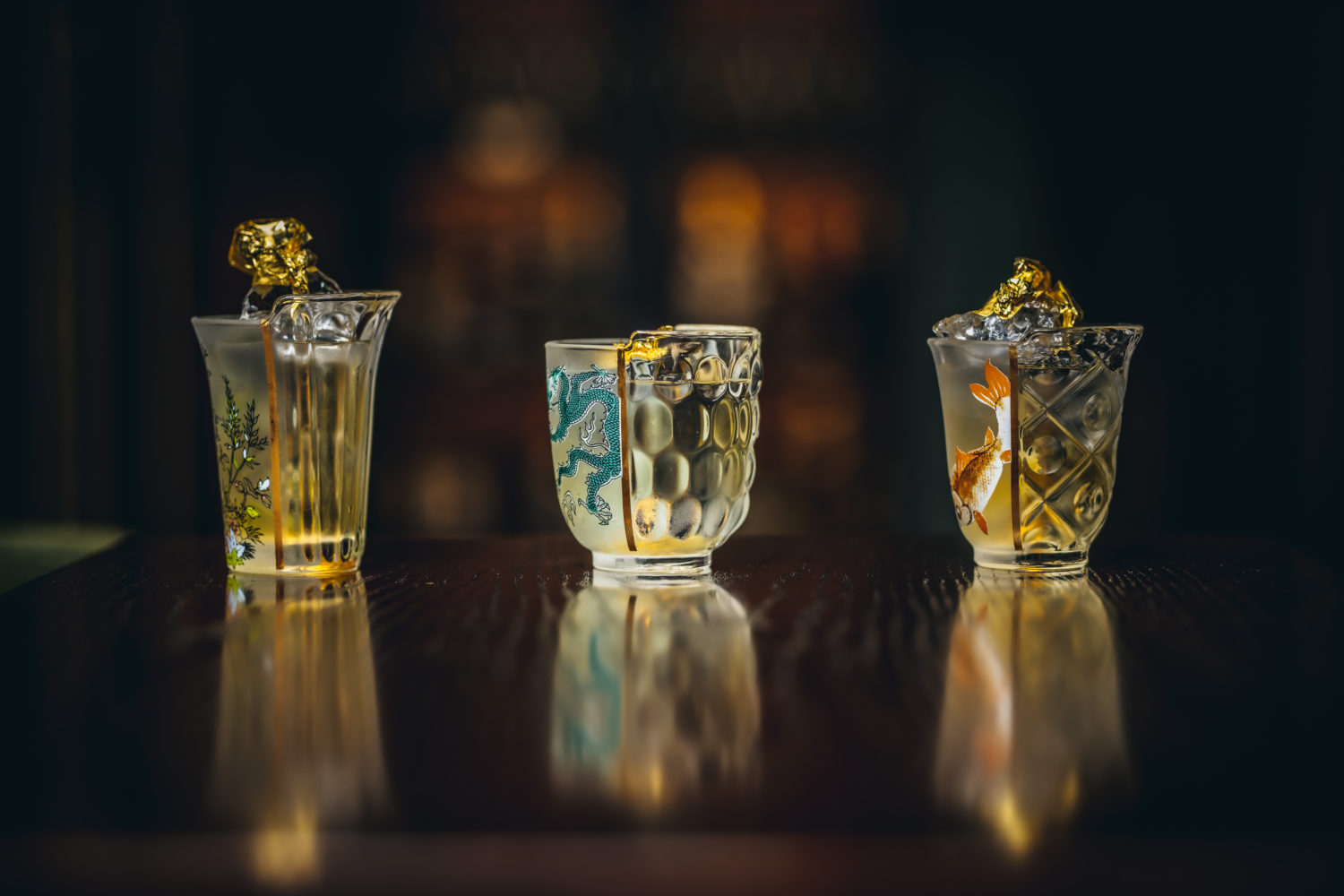 As well as mind-blowing cocktail delivery the American Bar also offers impeccable food, under the direction of Michelin-starred chef Lisa Goodwin-Allen of Northcote restaurant and Executive Head Chef of The Stafford London, Jozef Rogulski. The new food menu is a love letter to the most famous dishes and flavours from the United States.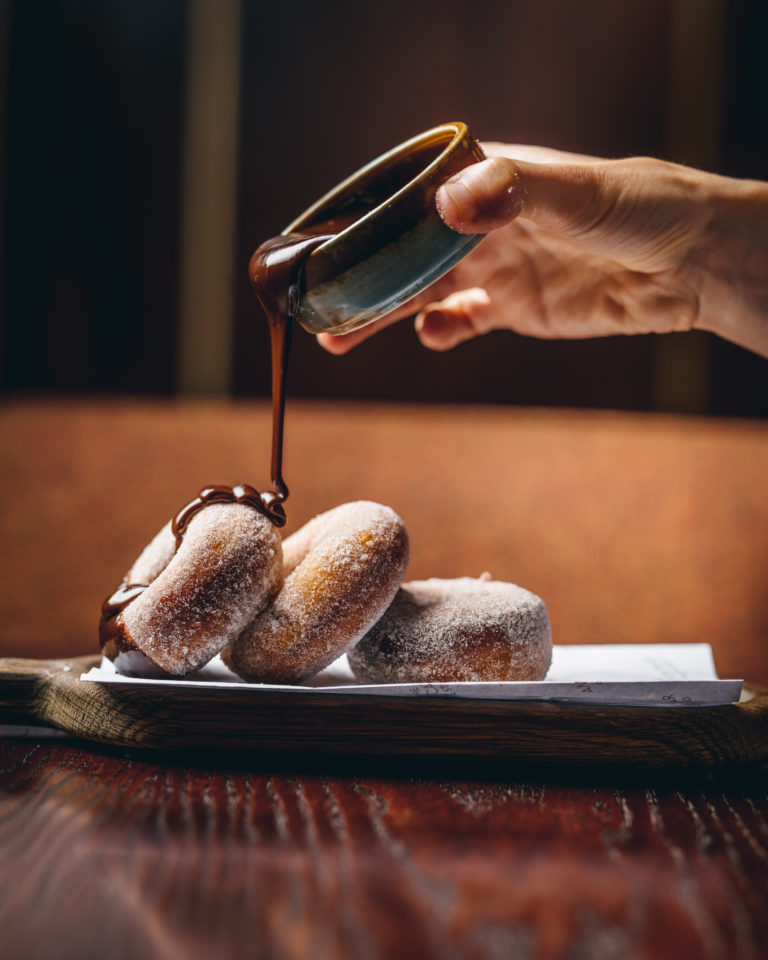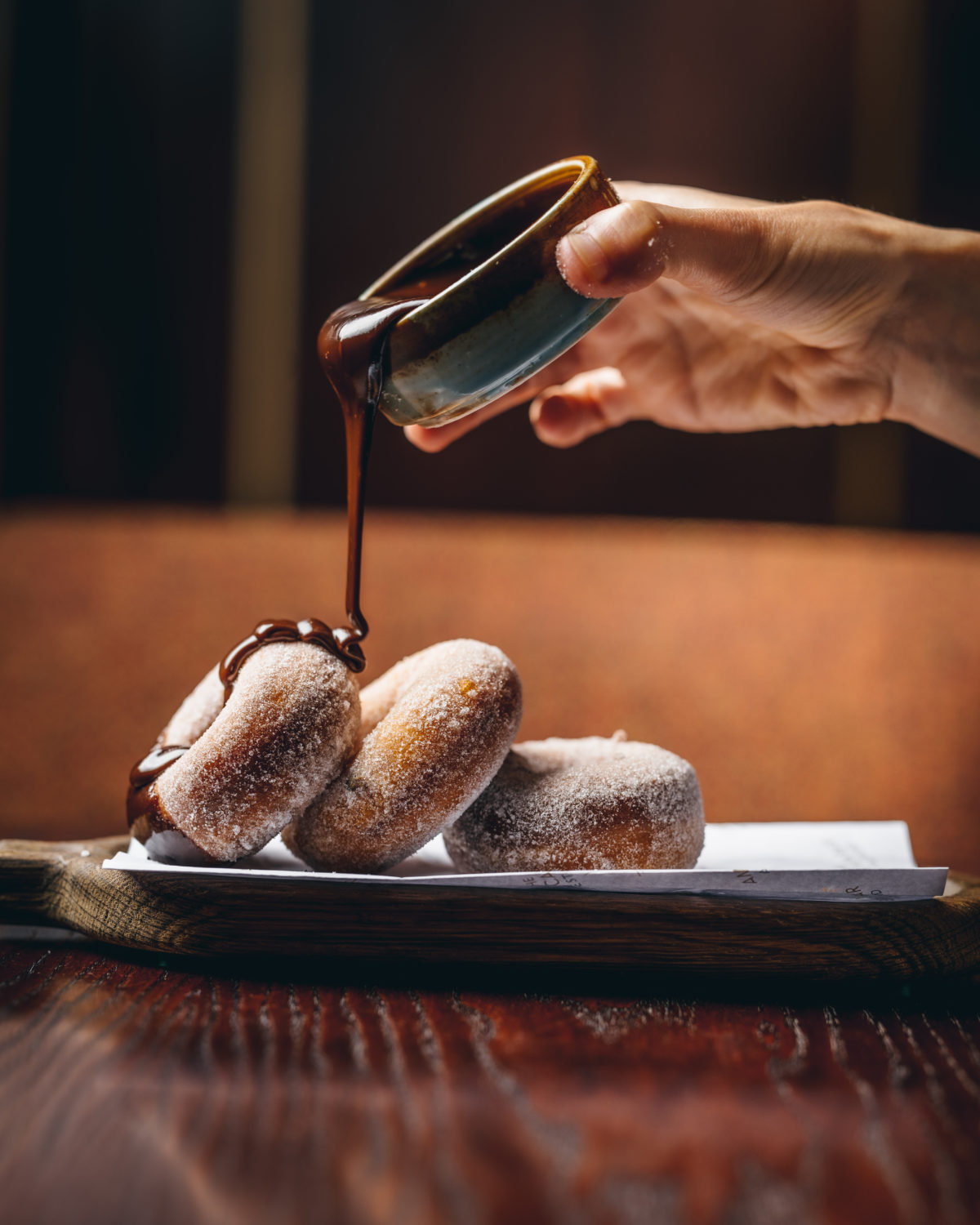 The menu is filled with decadent delights, from succulent BBQ Iberico Pork Ribs that are deliciously sticky and sweet and so tender that the mean slides off of the bone like melting butter. The Lobster Thermidor Sub comes in a cloud-like roll crowned with creamy and buttery lobster. One bite sends your tastebuds into a state of euphoria.
If you are looking for a taste of the USA in an opulent setting, you simply can't get better than The American Bar at The Stafford.
16-18 St James's Pl, St. James's, London SW1A 1NJ