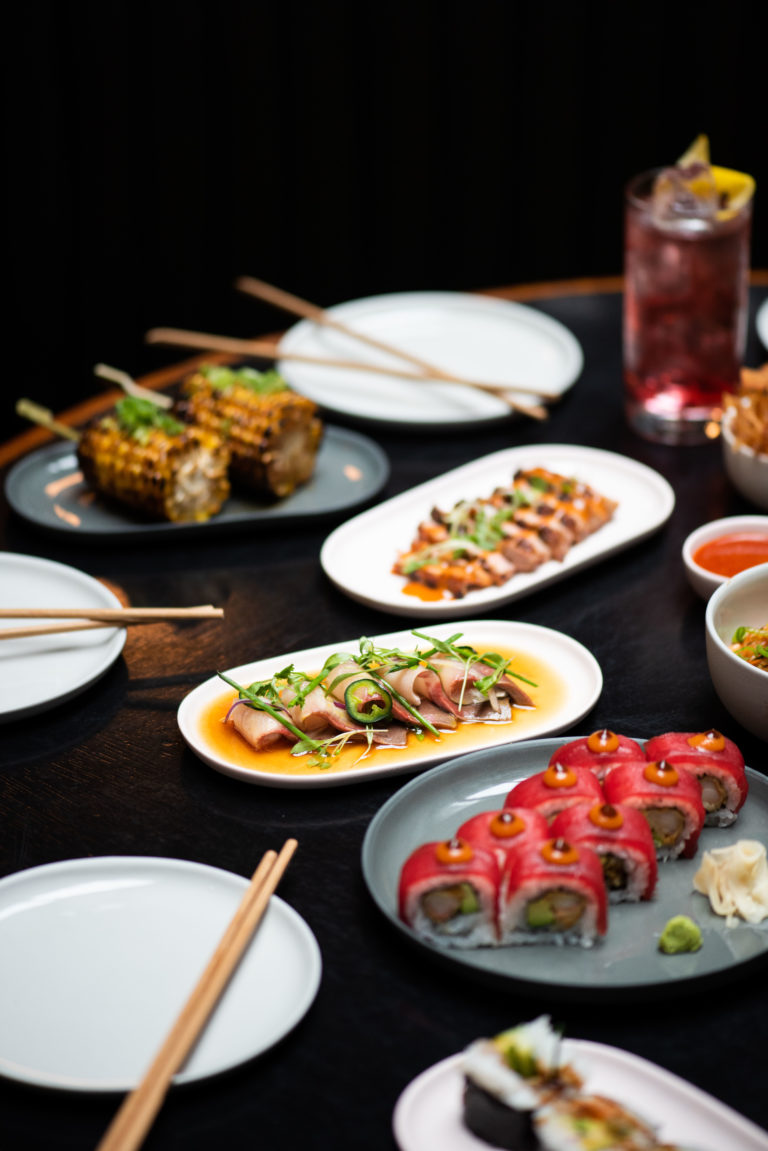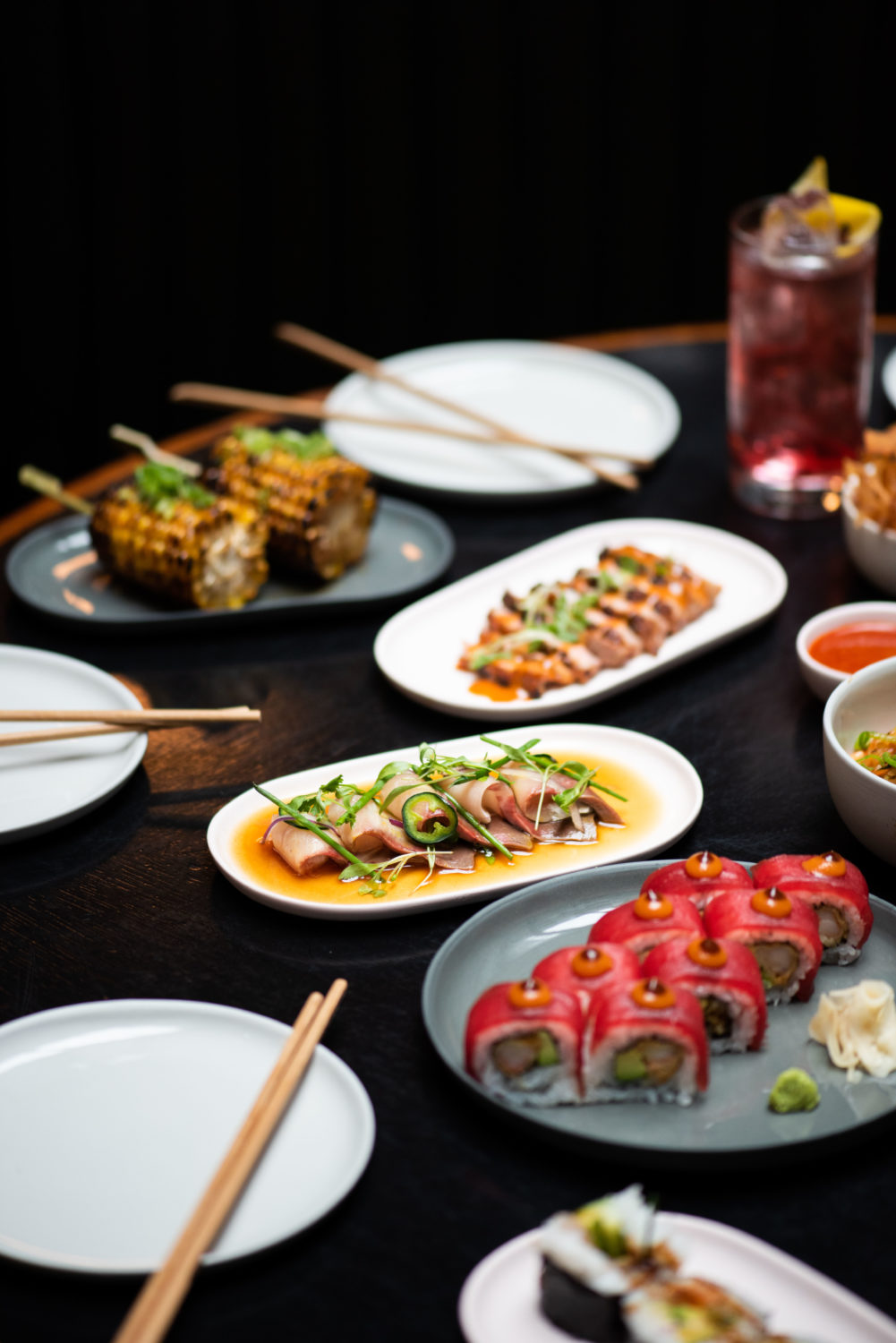 If you find yourself wandering through the bustling streets of Shoreditch in search of the latest unique drinking experience, stop into Apothecary East, London's best answer to a Japanese Izakaya. A stylish bar offering lunch, snacks and even a set brunch menu, the appreciation for fine food and unbeatable classic drinks stands out from the crowd.
With a modern and tasteful decor, the dark elegance of Apothecary strives for a balance between Zen and Japandi, a classy calm of minimalist nature combined with the hustle of an East London bar. Quickly switch from the grace and finesse of delicate dishes to the sipping of expertly crafted cocktails and back again with ease.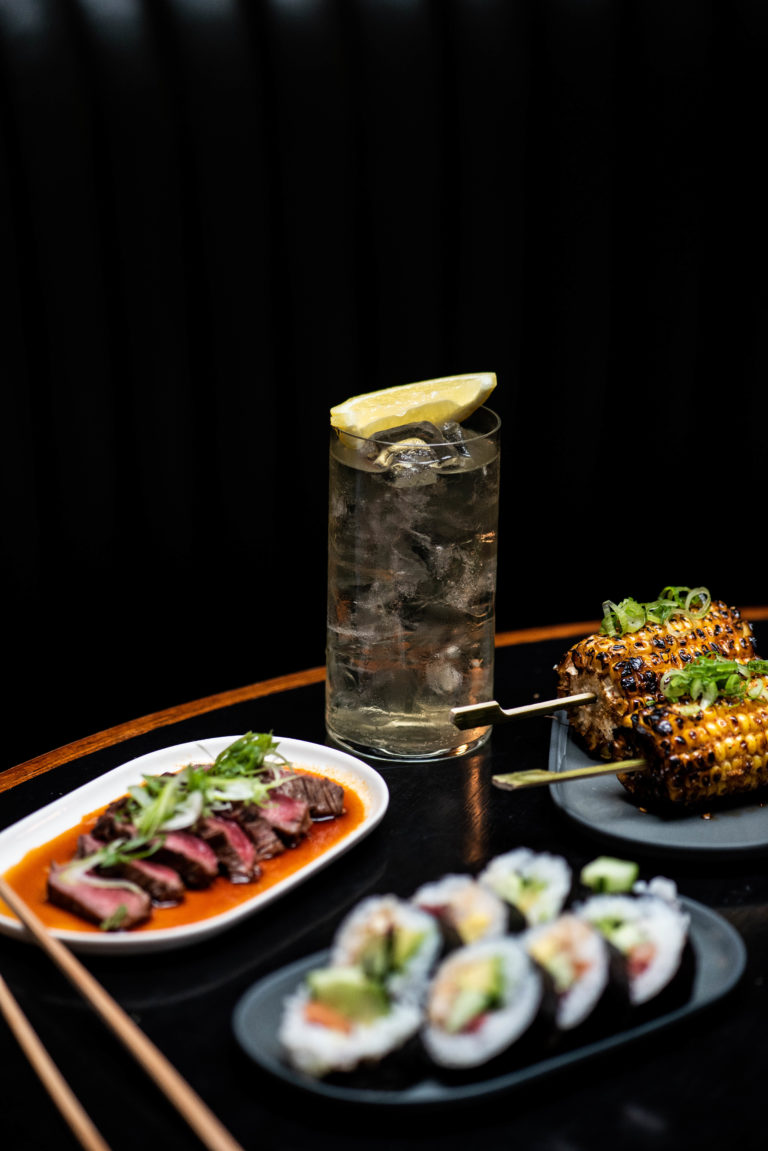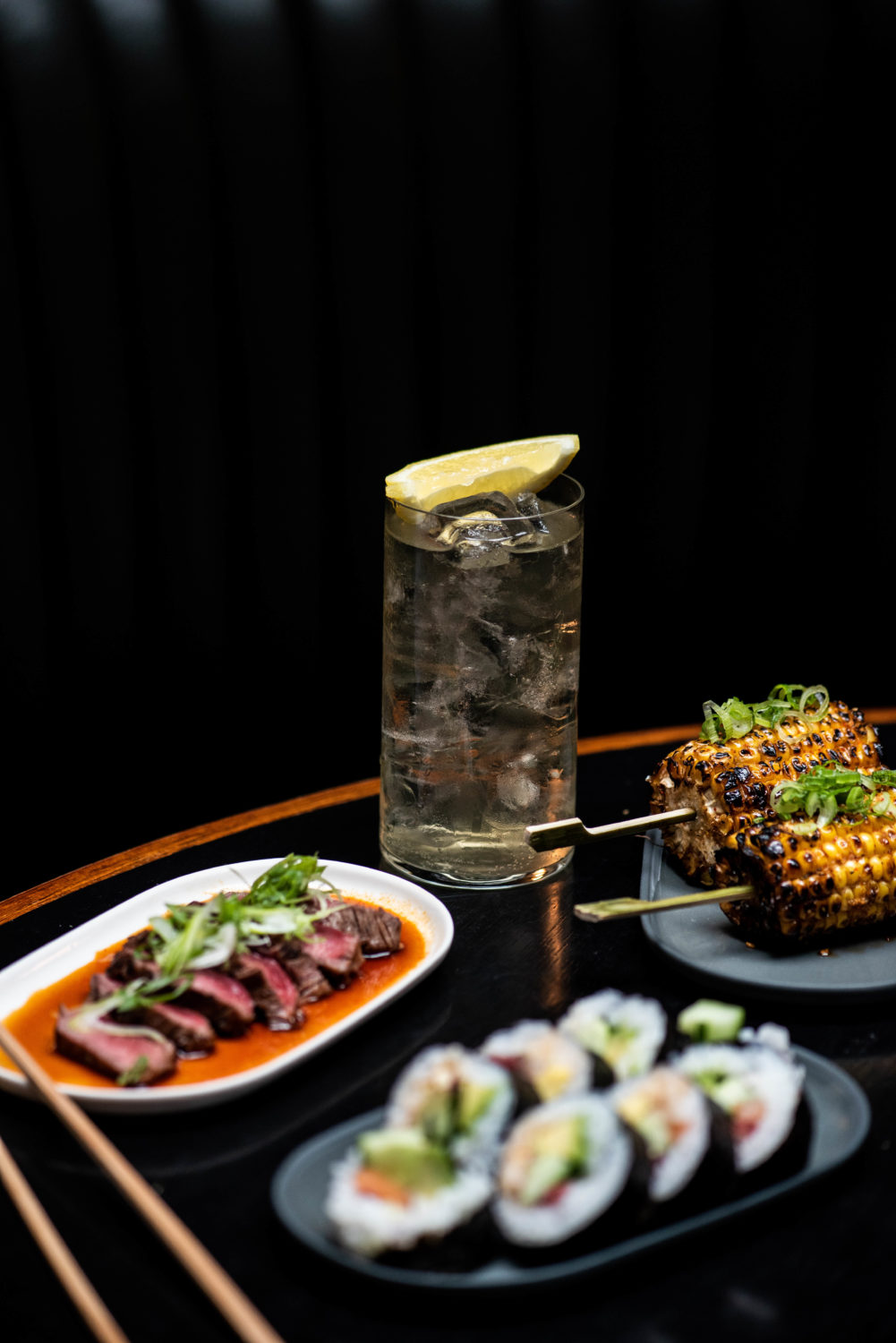 Apothecary East offers lunch as well as bar snacks and small dishes to structure your daytime or evening visit to best suit your plans. Alongside the regular favourites of edamame, gyoza and tempura, enjoy exquisite but simple Hirata Bao with Japanese Kaarage or spicy tofu. With deliciously complex sushi rolls to share, your choice for a bar snack has never been so decadent.
For a real treat, relish classic vegetable dishes with a distinct Japanese flavour profile. Aubergine glazed in miso, black sesame with charred cauliflower and smokey miso tenderstem broccoli are all must tries to elevate your evening to extreme sophistication.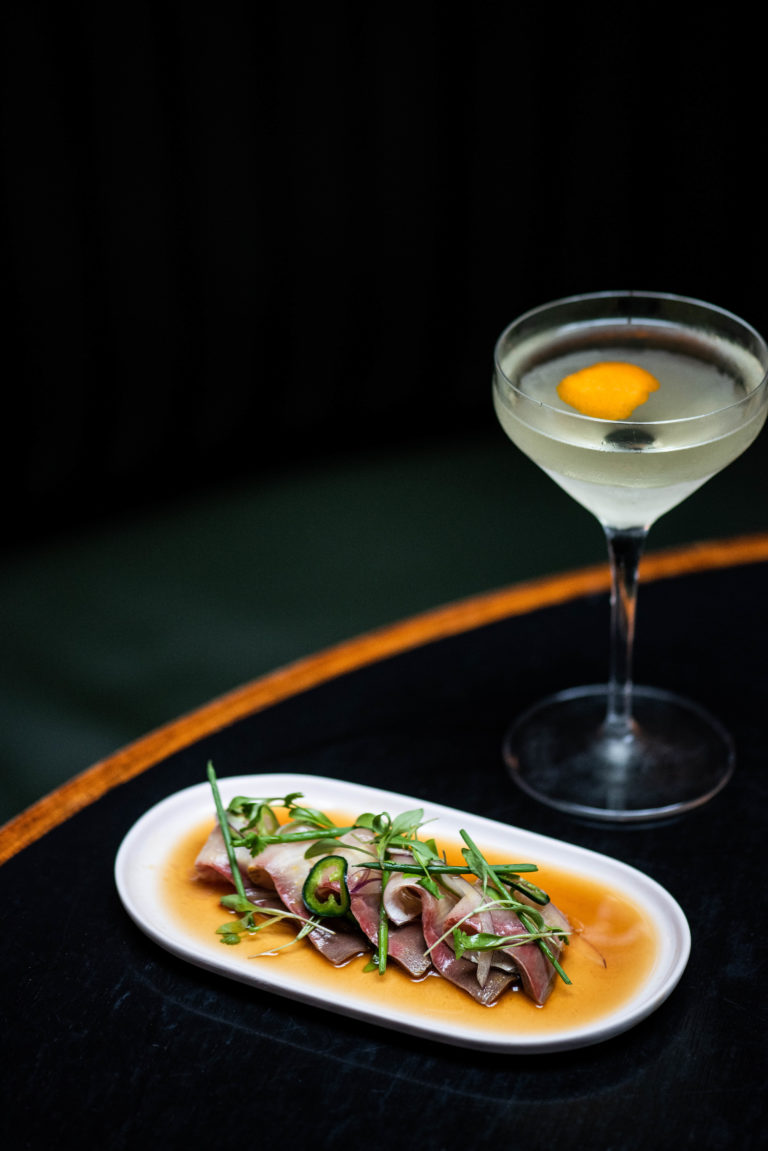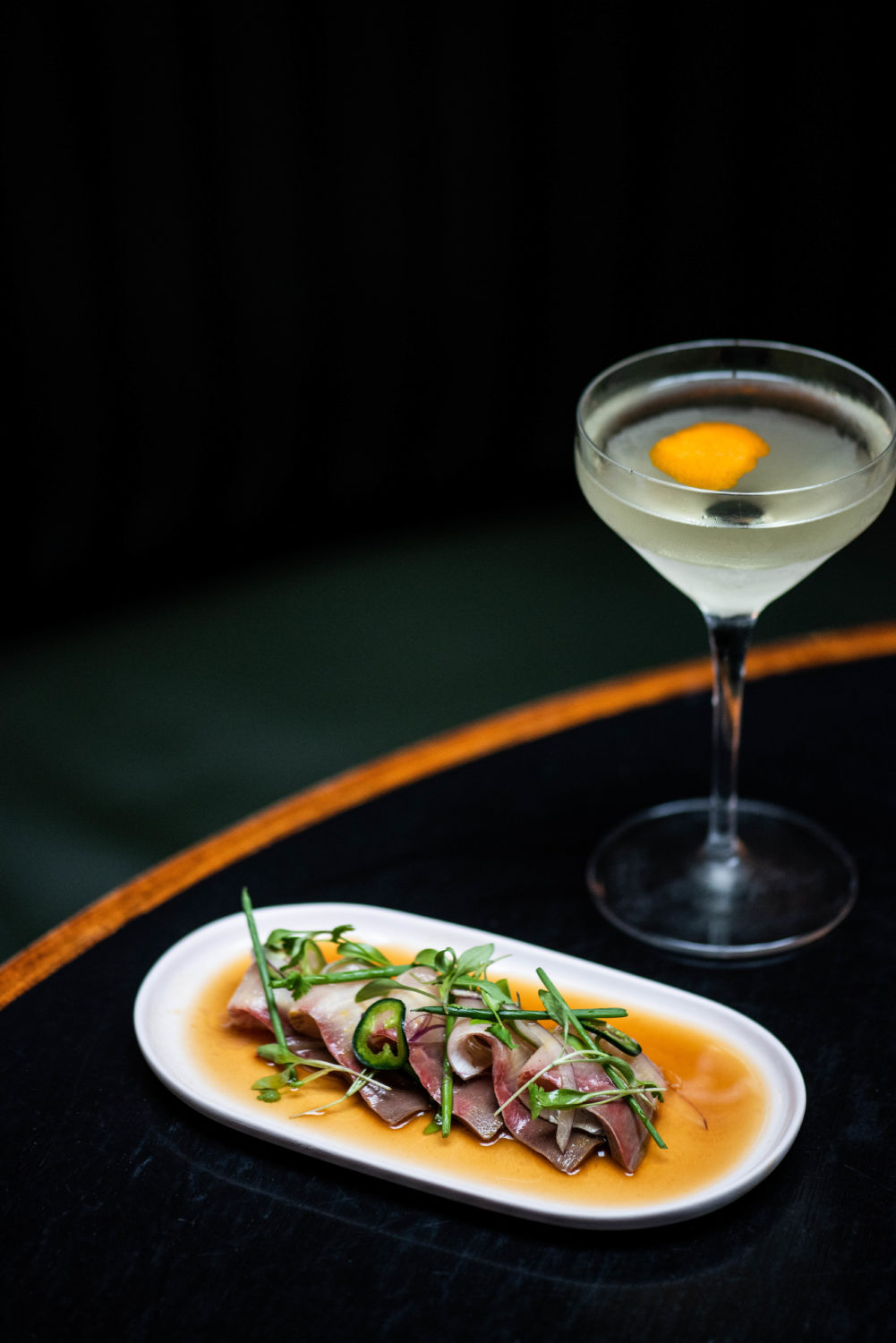 The bar also specialises in expertly crafted classic and signature cocktails. Taste Japanese spirits as the refined alternative in beloved summer cups, highballs and Bloody Marys for a crisp cold accompaniment to the spectacular meal.
Instead of the typical bottomless brunch of cheap drinks and absorbent foods, upgrade your weekend plans with a trip to Shoreditch's Japanese lounge for crafted cocktails and delicate dishes. For an incredibly reasonable price, the brunch, lunch and nibbles options at Apothecary East are well worth a visit.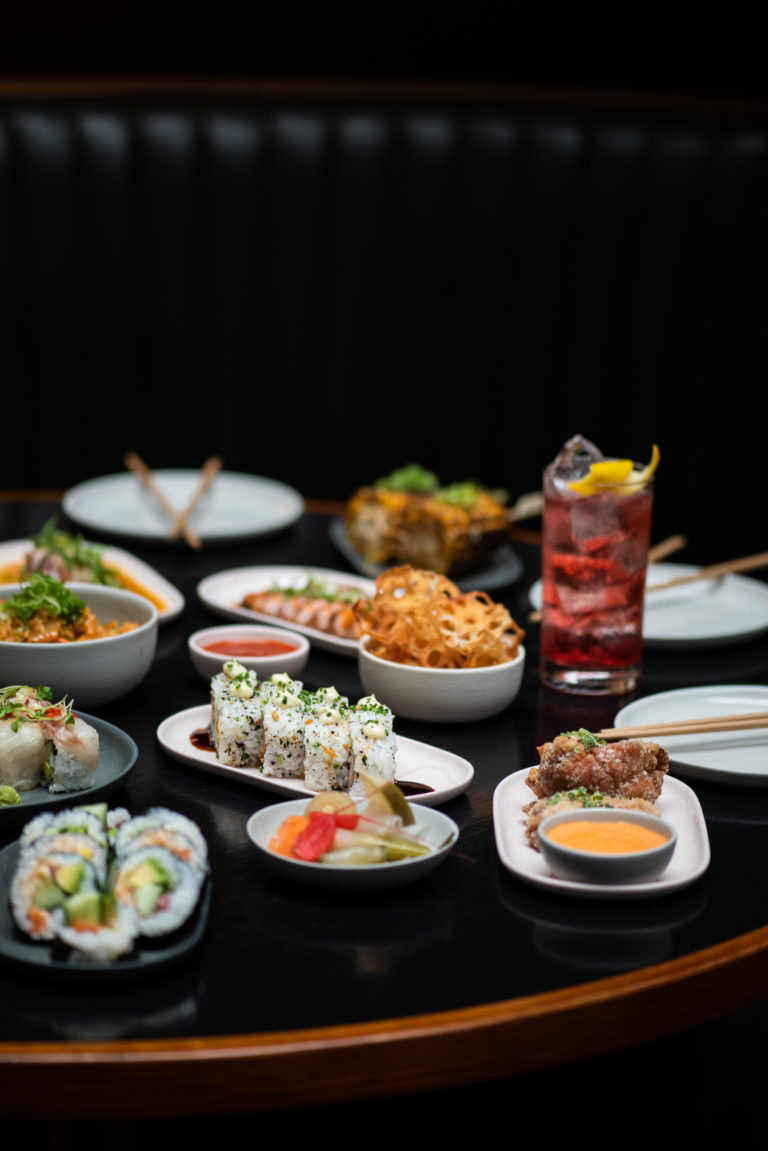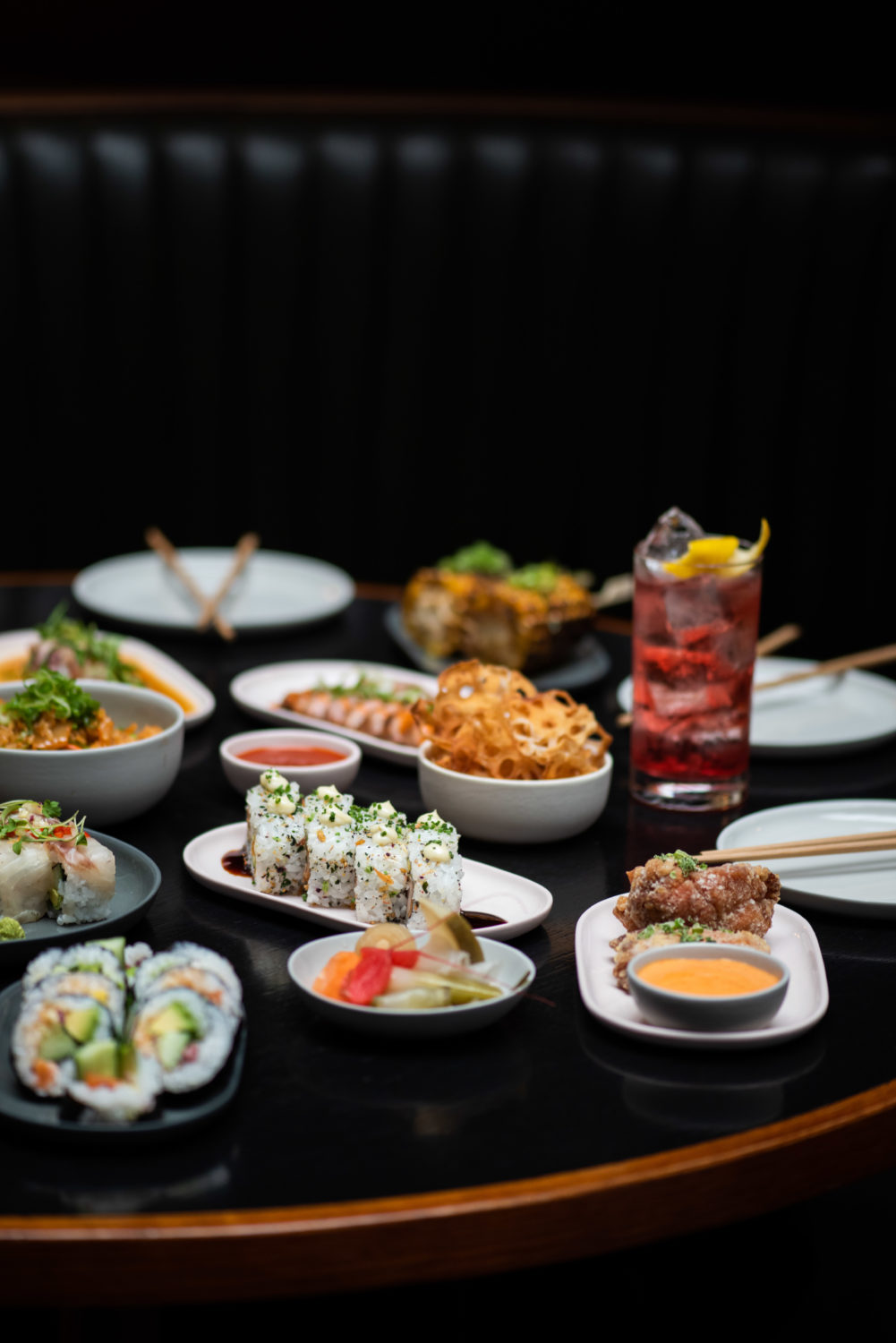 36 Charlotte Rd, London EC2A 3PG