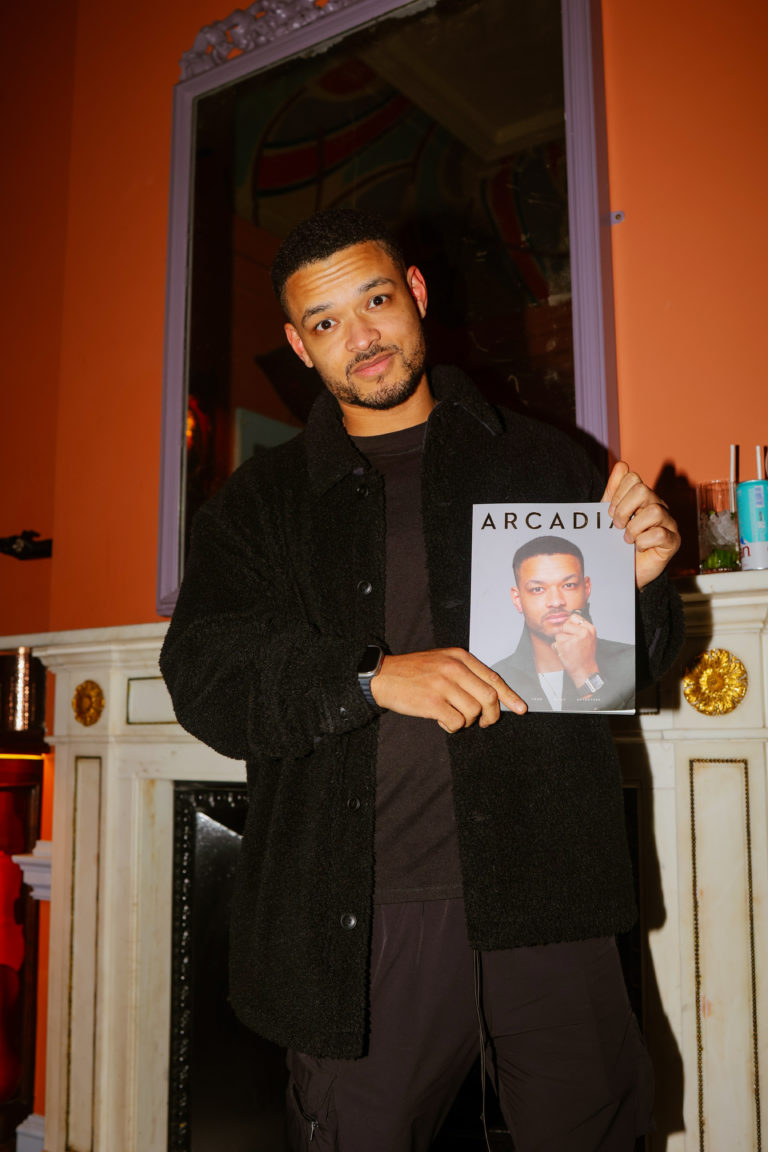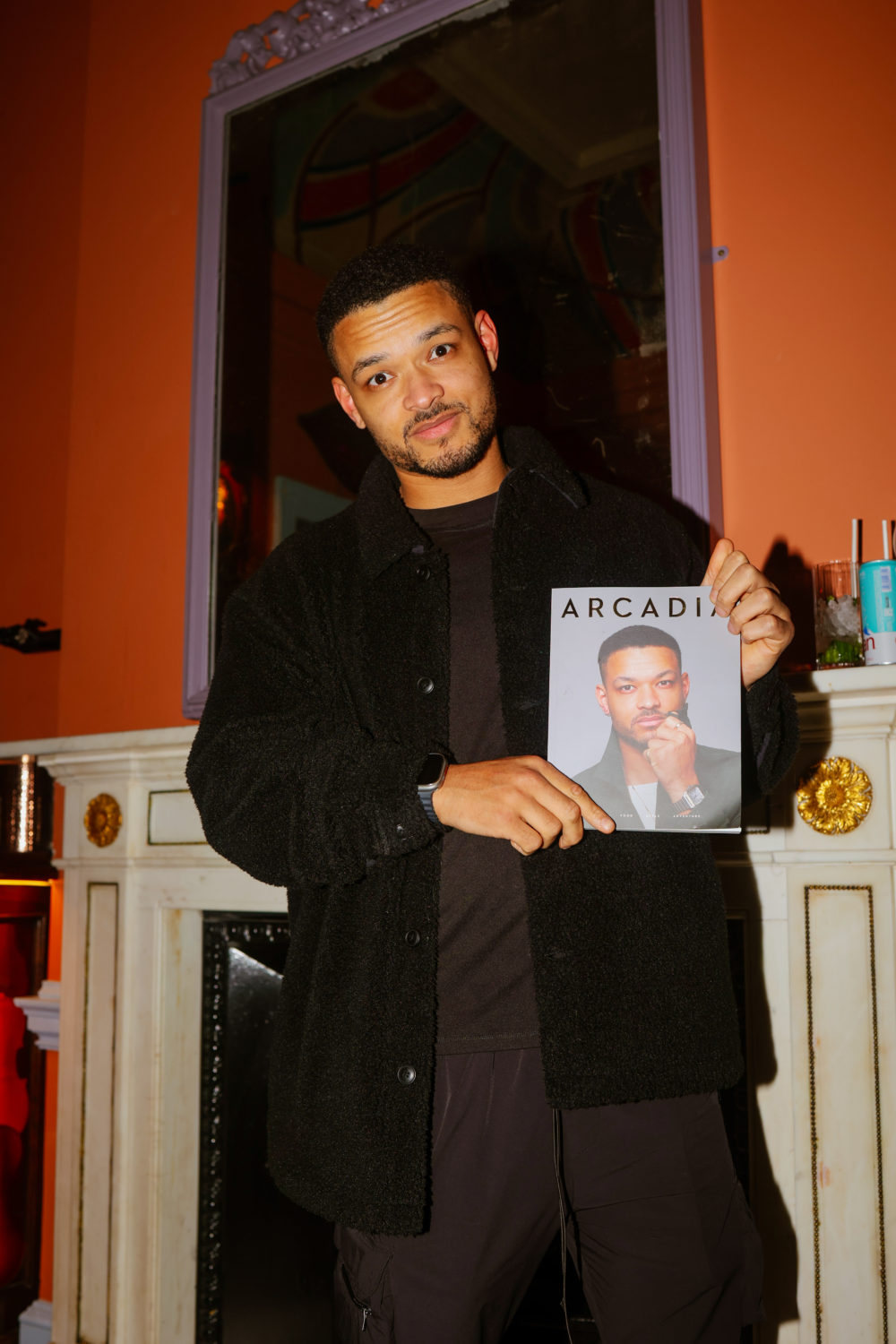 Last week the brightest stars came together to celebrate the Spring 2023 issue release of ARCADIA. It was a decadent night held at Home House, London's most magnificent private members club. This sumptuous setting was established in the 18th century is complete with cascading chandeliers, grand winding staircases and elegant sash windows overlooking Portman Square.
In attendance there were models, influencers, artists and industry titans from the business, finance and public relations sectors and beyond. The guest of honour was the man himself Steven Bartlett who enchanted everyone who met him.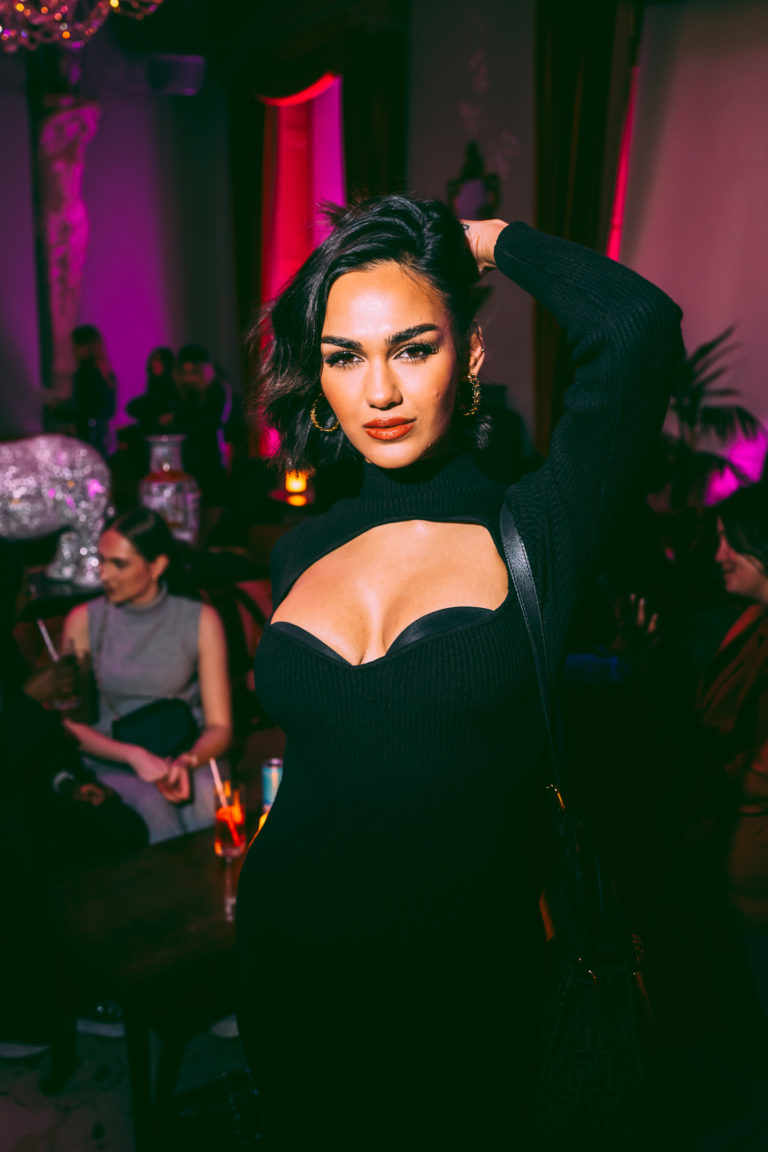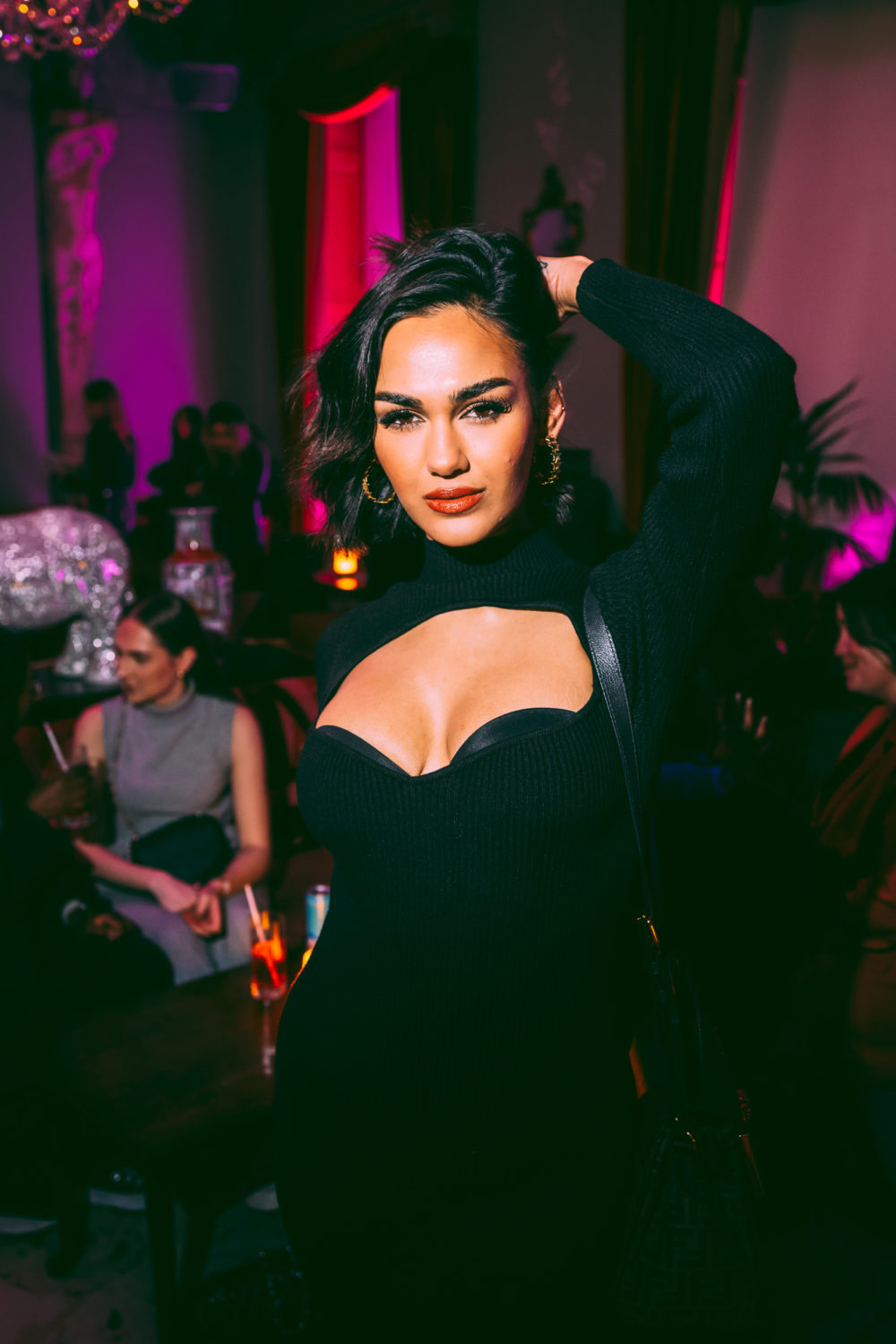 For the Spring 2023 issue, we knew we wanted to do something special. It also happened to be our first male solo cover and that honour could only be given to Steven. He is shattering the glass ceiling and inspiring a new generation.
Guests were treated to an incredible DJ set by everyones favourite DJ Yasser, host of Capital Xtra DriveTime every weekday. He kept everyone dancing, playing tracks from various genres, one minute Come Down by Selena Gomez and the next Kevin Lyttle's Turn Me On.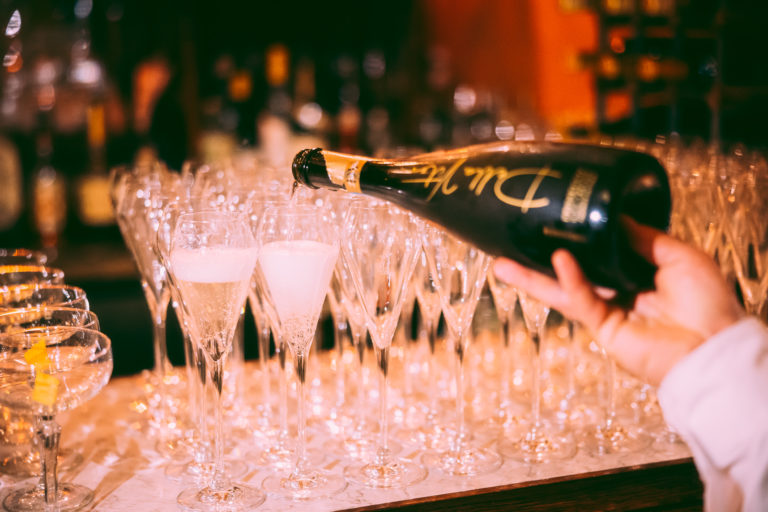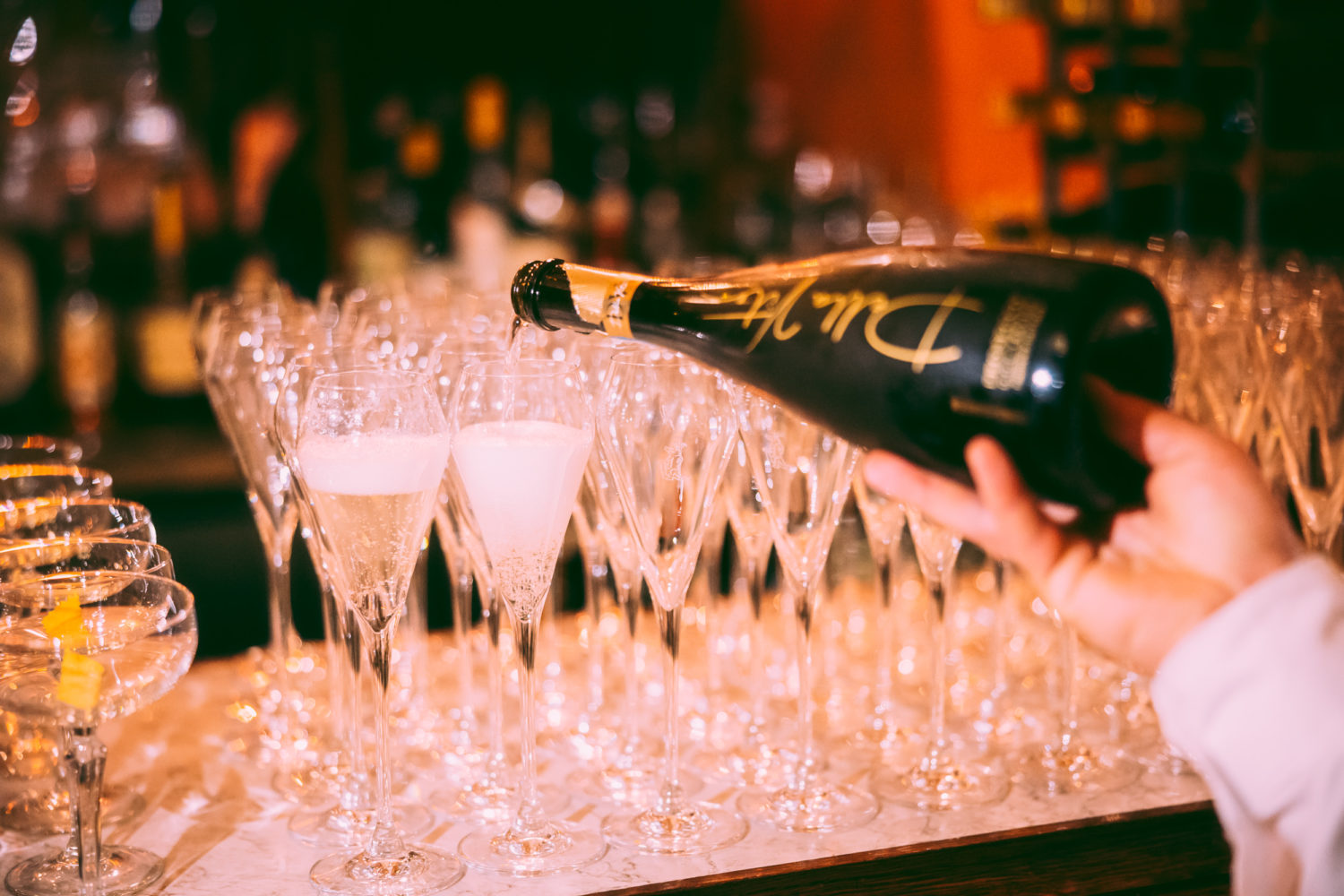 Guests were greeted with perfectly chilled flutes of Della Vite DOCG, our all-time favourite prosecco. Della Vite is the brainchild of the dynamic Delevingne sisters, Chloe, Cara and Poppy. It is made exclusively with handpicked grapes from the hills of Valdobbiadene in Northern Italy. The result is a rich, indulgent, extra-dry with a highly mineral palate that lingers with hints of crostini and chamomile.
They also enjoyed an intoxicating cocktail, the L.H Lady made with Home House Gin, House Citrus Liqueur, lemon juice and mango syrup infused with vanilla. The concoction of Home House Gin and House Citrus Liqueur is divine.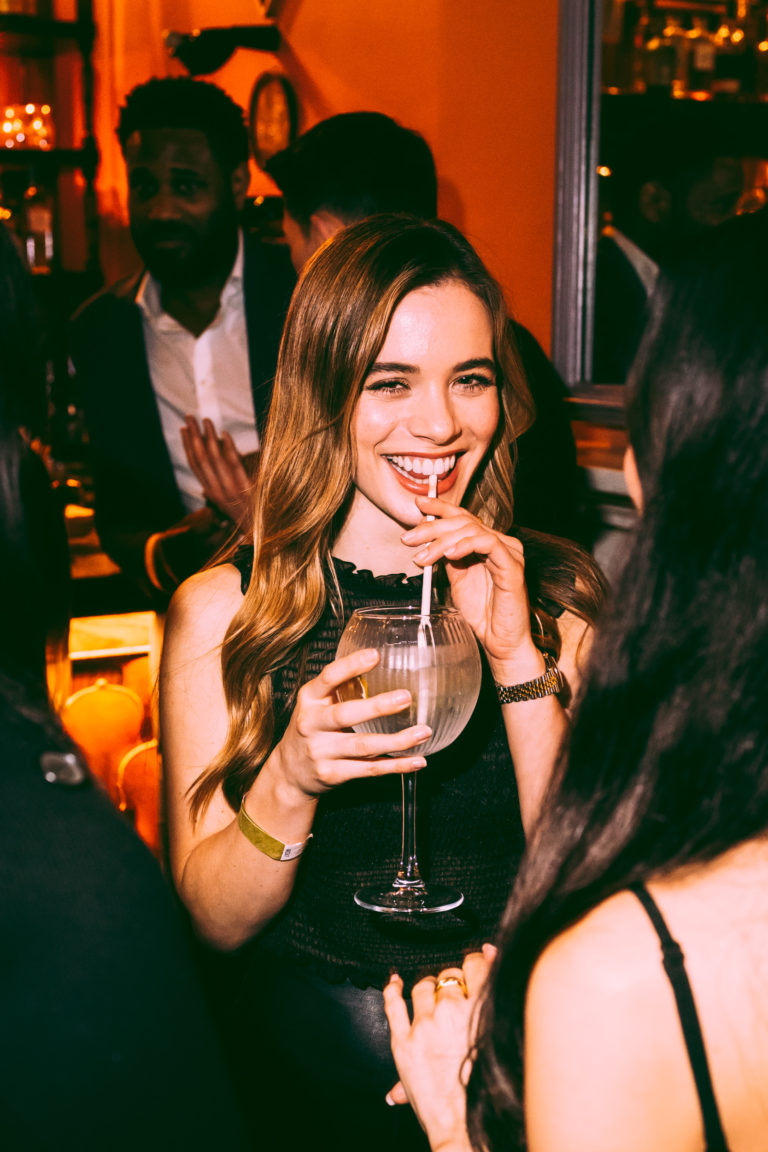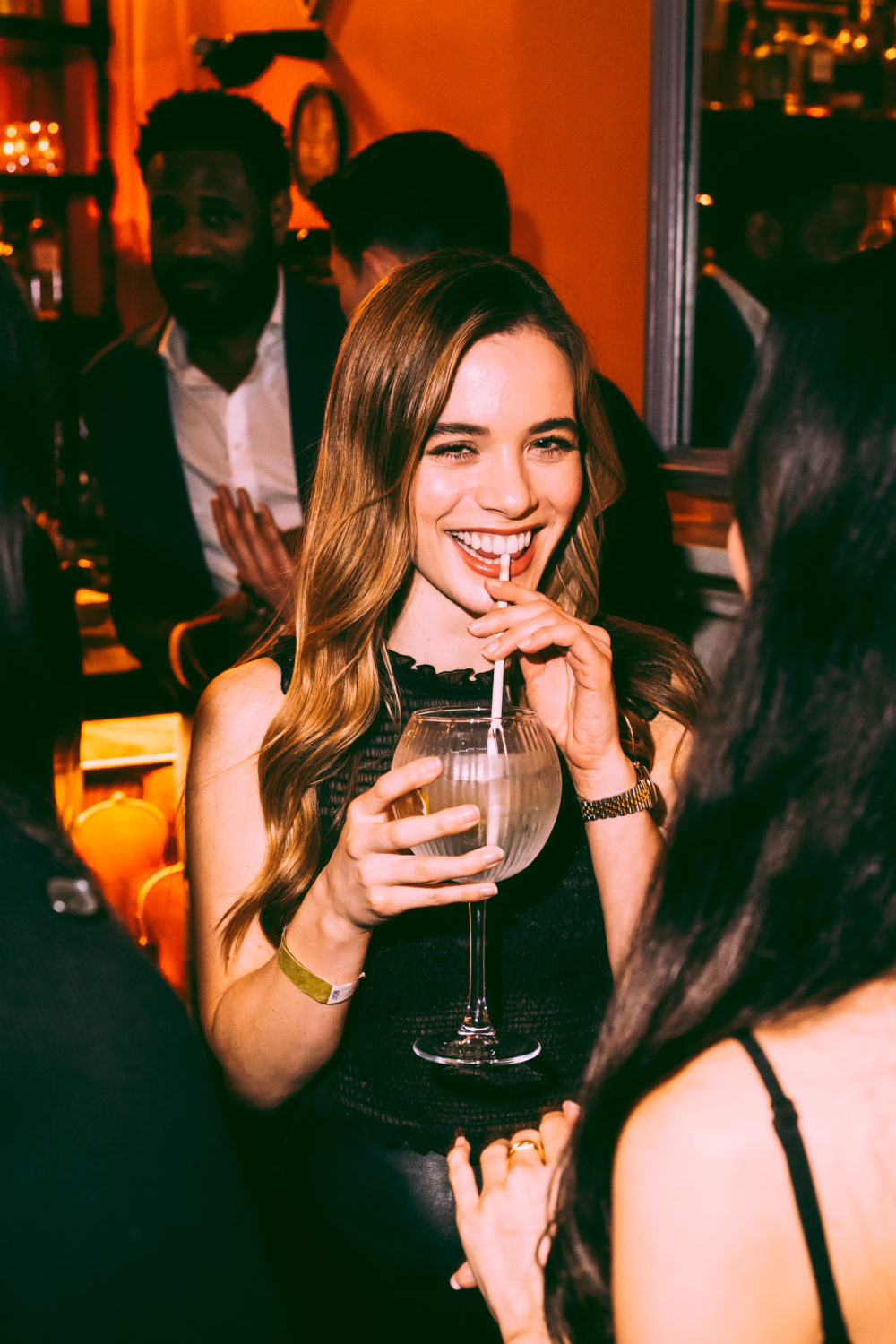 The gin is made with the finest Spanish Saffron and Macedonian Juniper with English Rose and Orris and the House Citrus Liqueur is equal parts Cointreau, Grand Marnier and Napoleon which has been infused for 5 hours with kumkuwat, shanshi lemon peel, zara lemon peel, bergamot peel, bergamot wheel and dry pomelo.
Guests tucked into decadent canapés, such as crispy prawn with kimchi mayonnaise, wagyu and brisket sliders, mini fish and chips and juicy mushroom sliders.
We hope you enjoy a behind the scenes peek into an unforgettable night.
Until next time, with love from ARCADIA.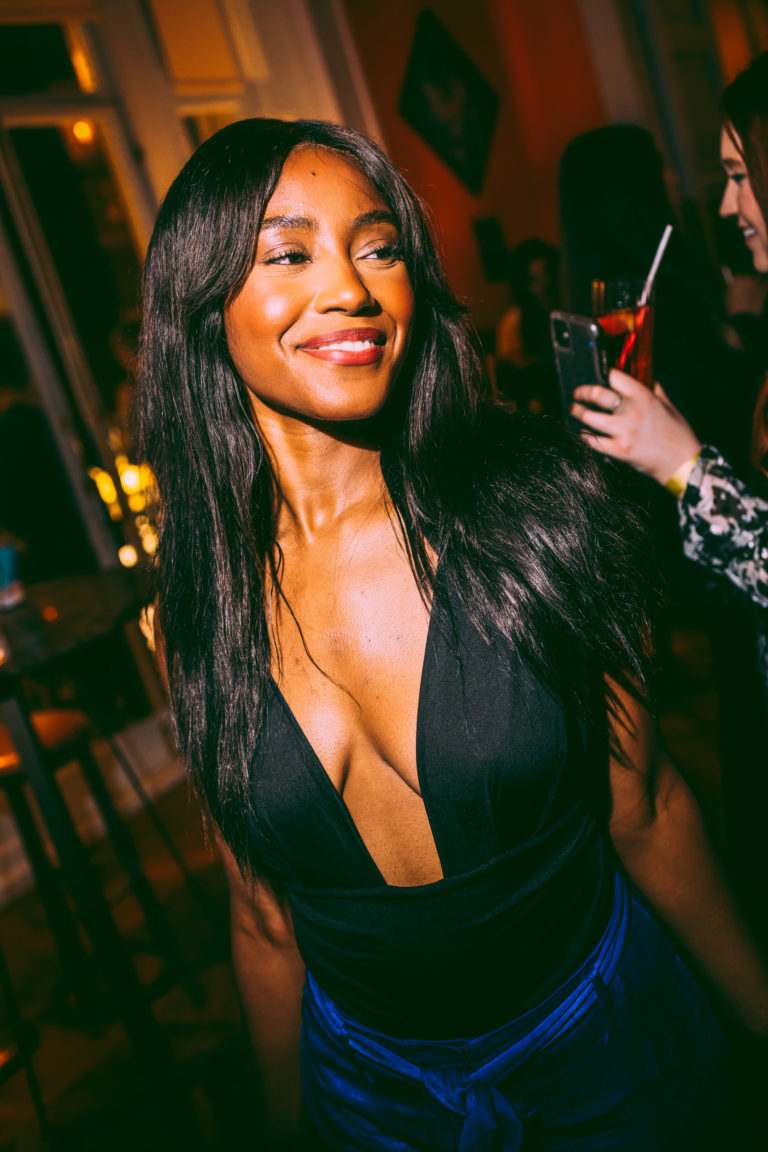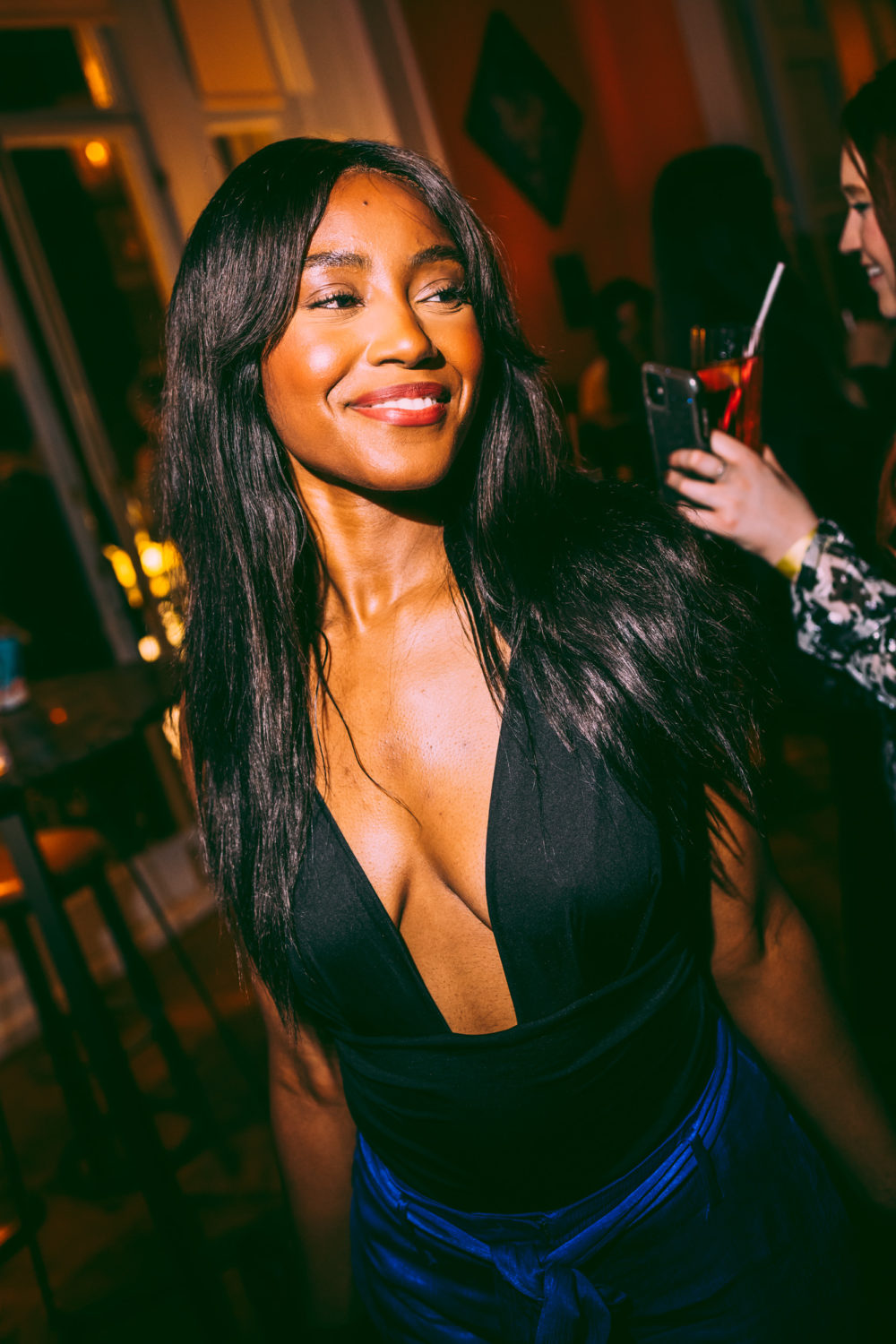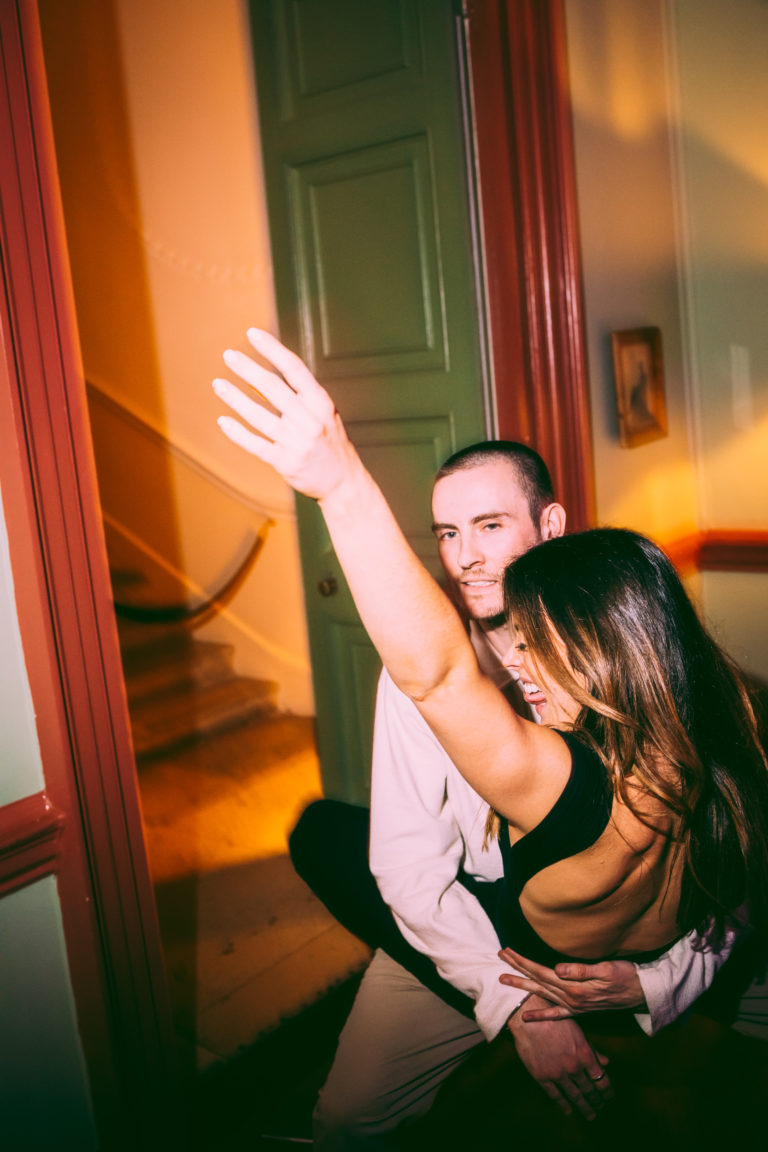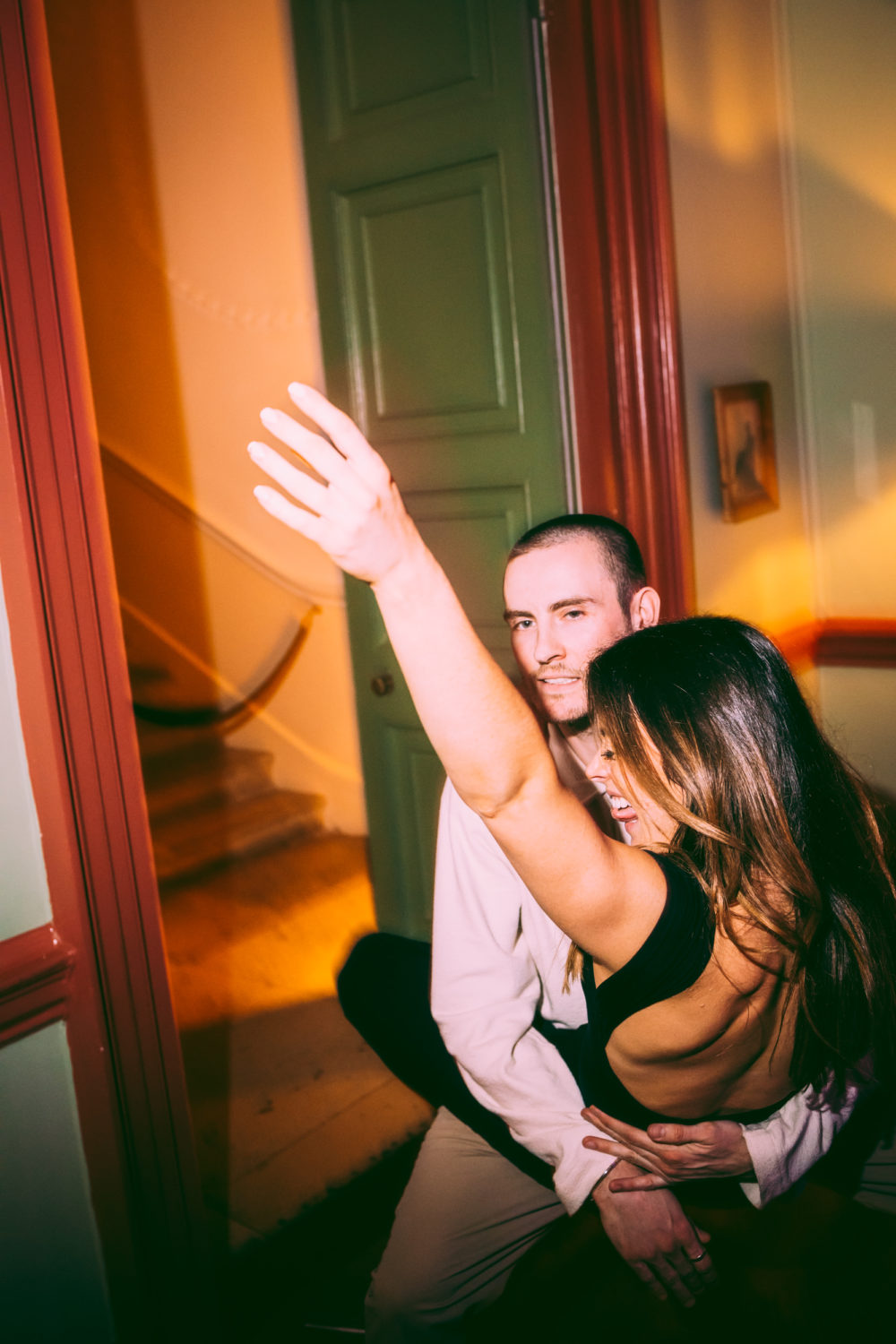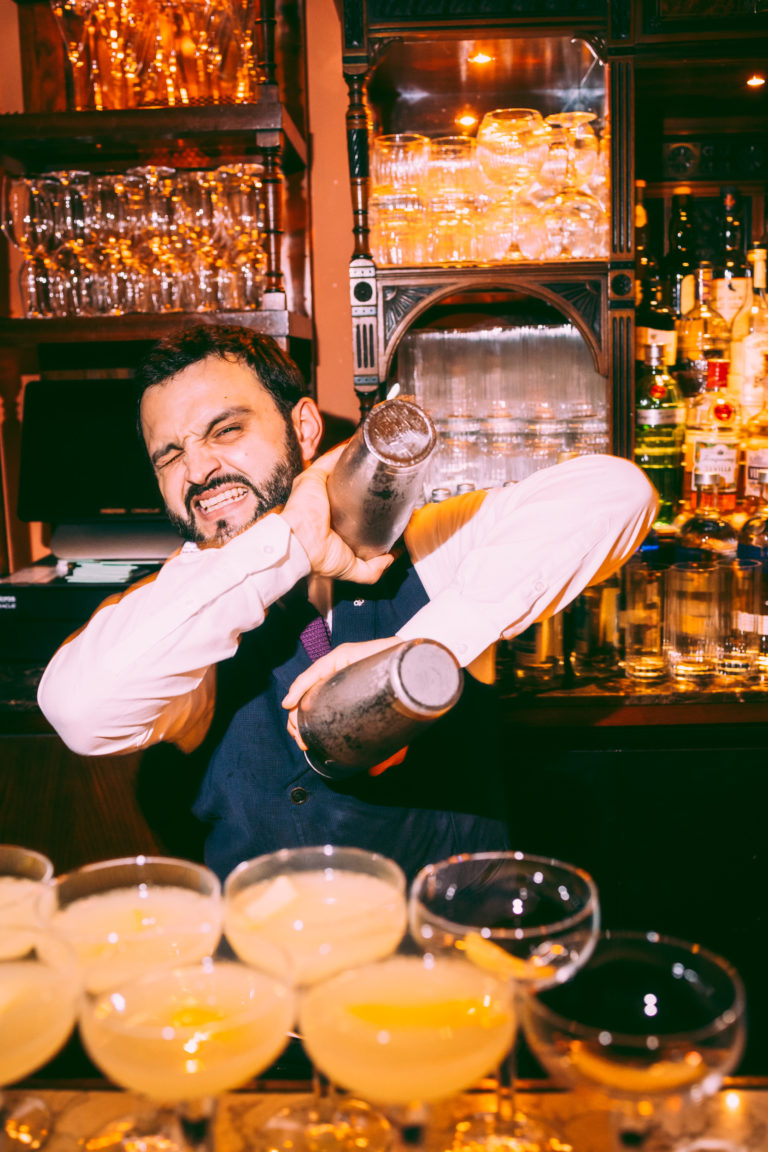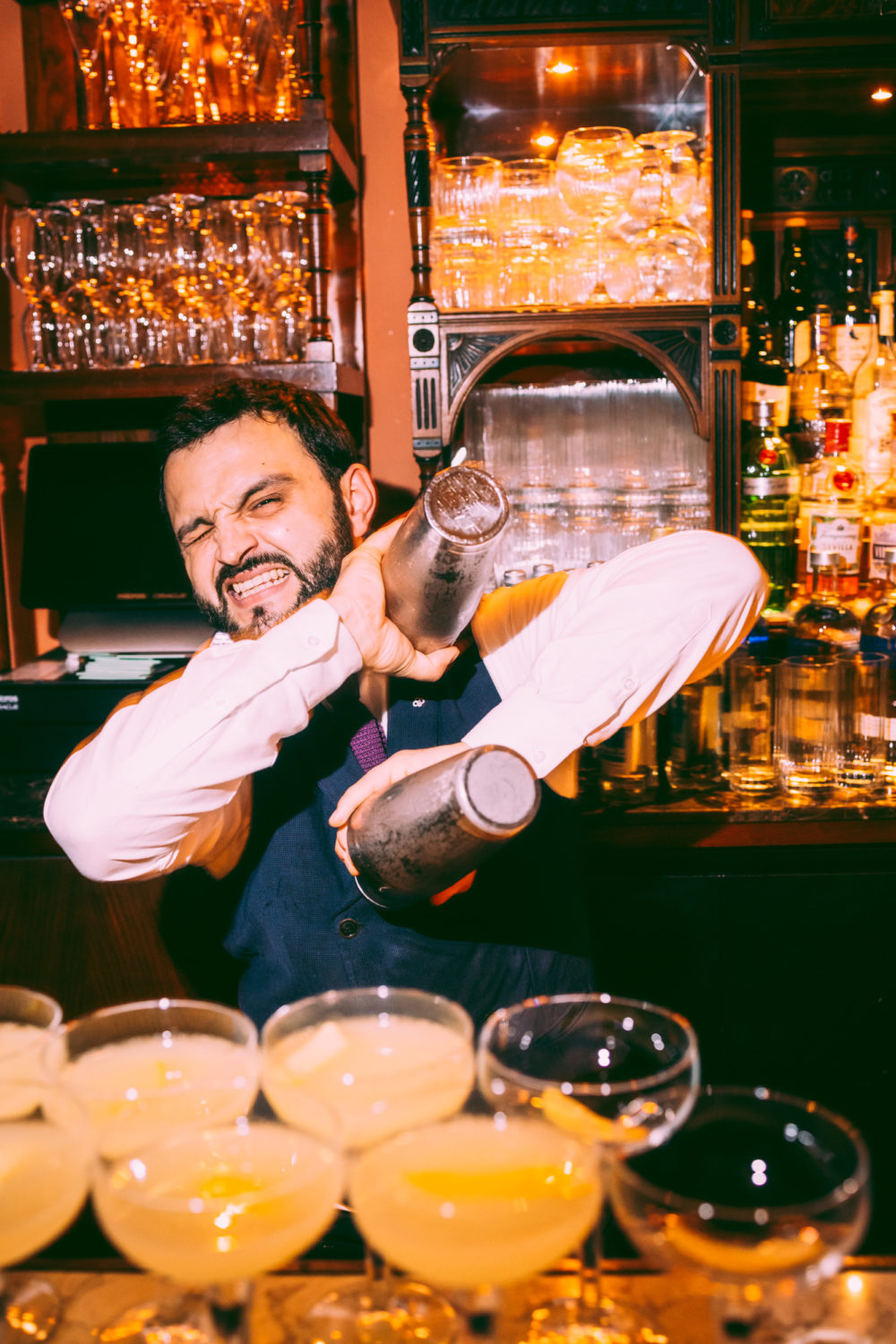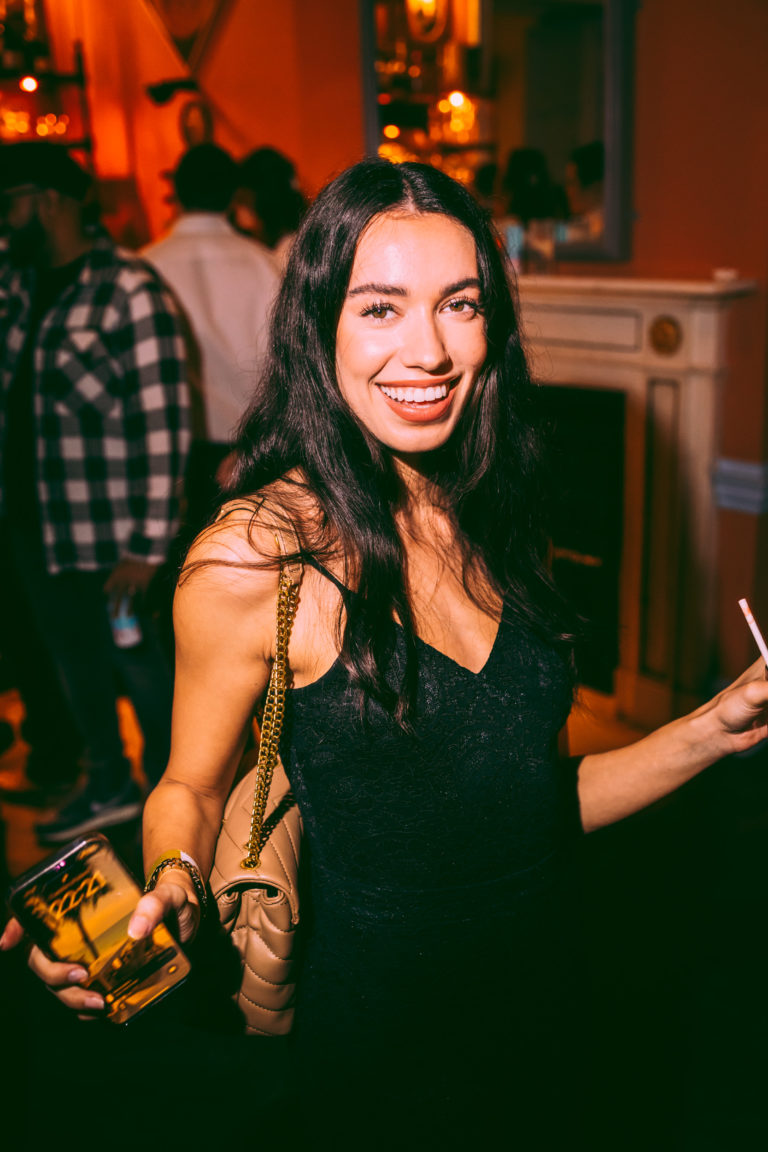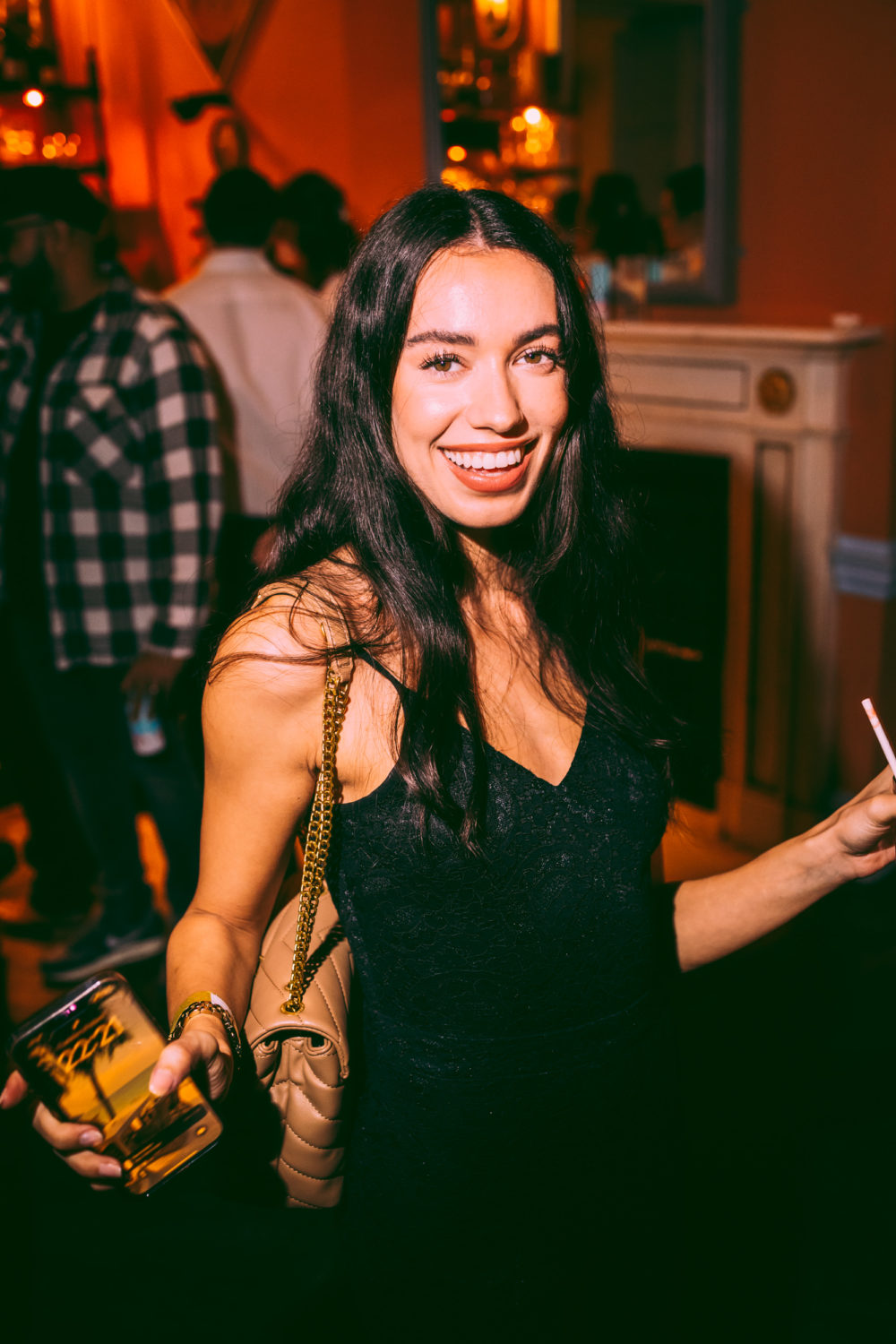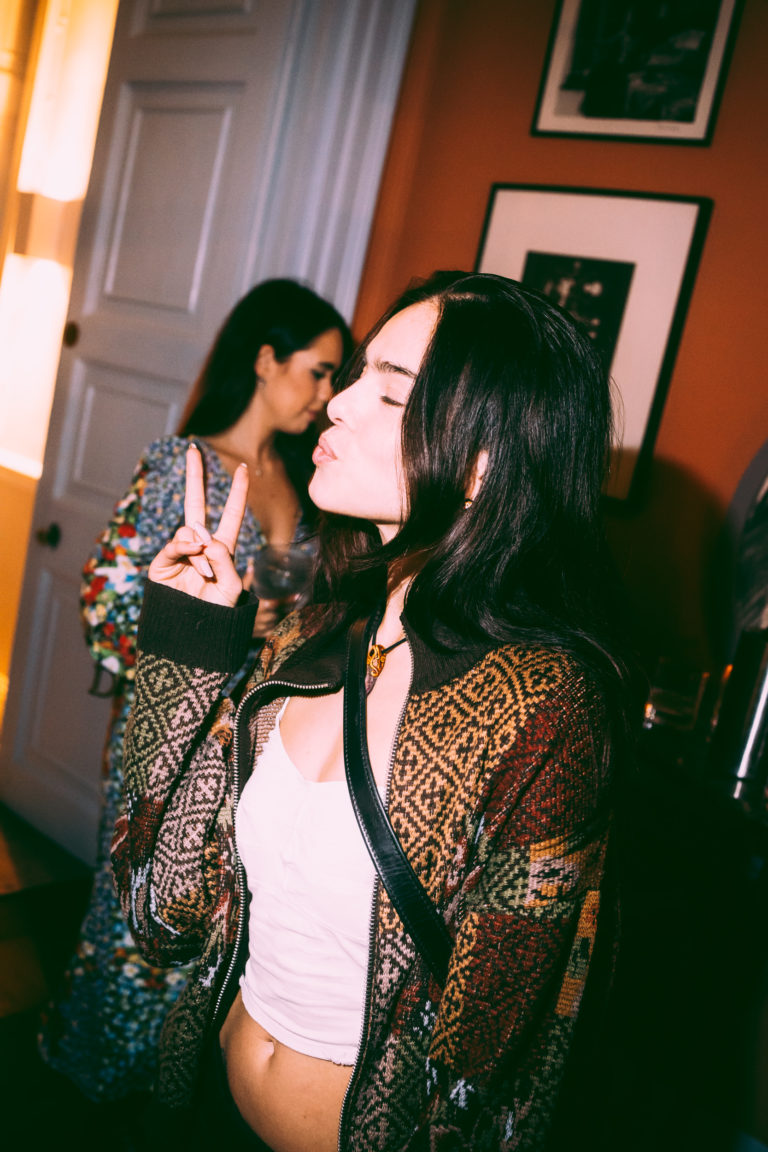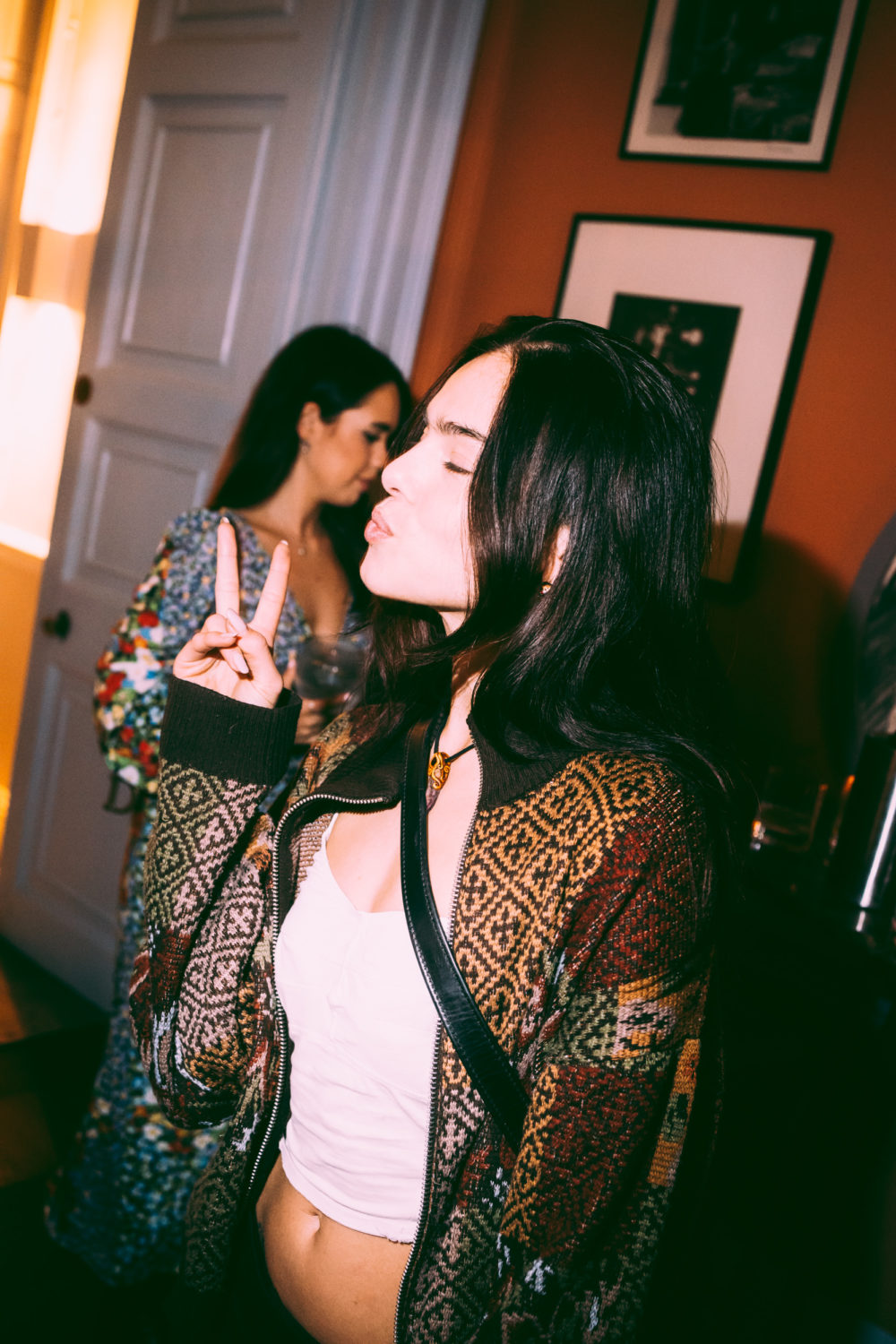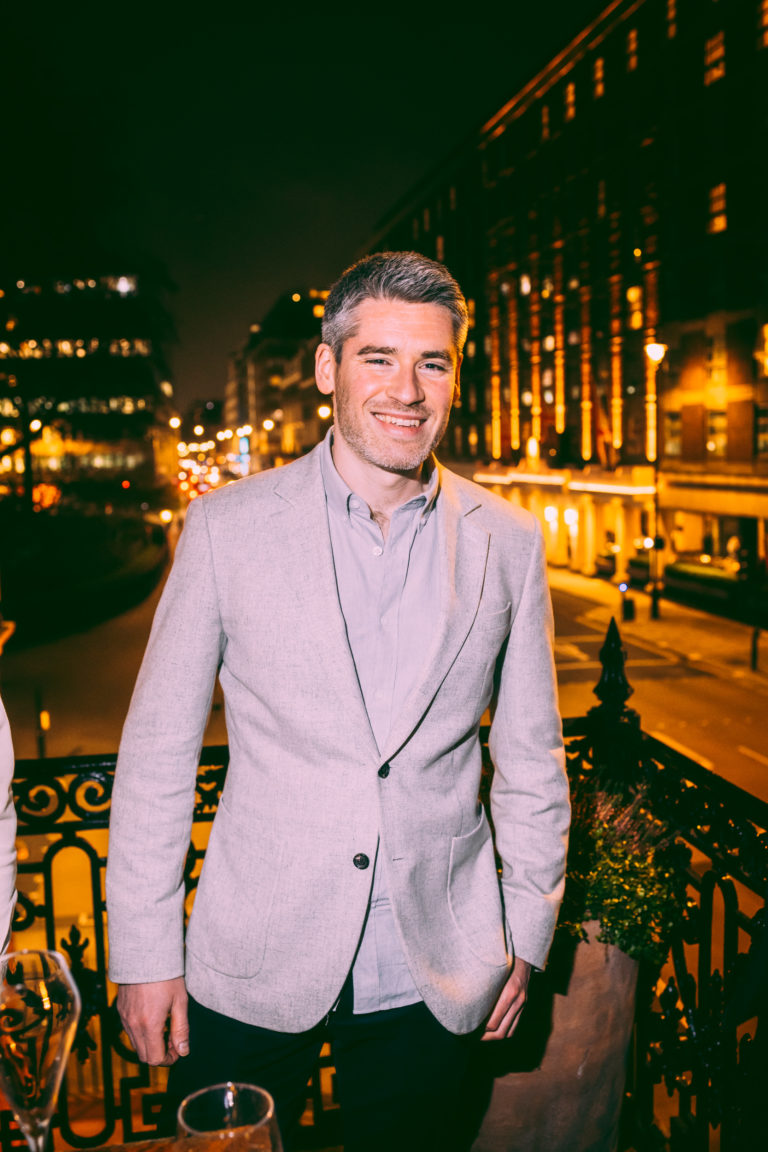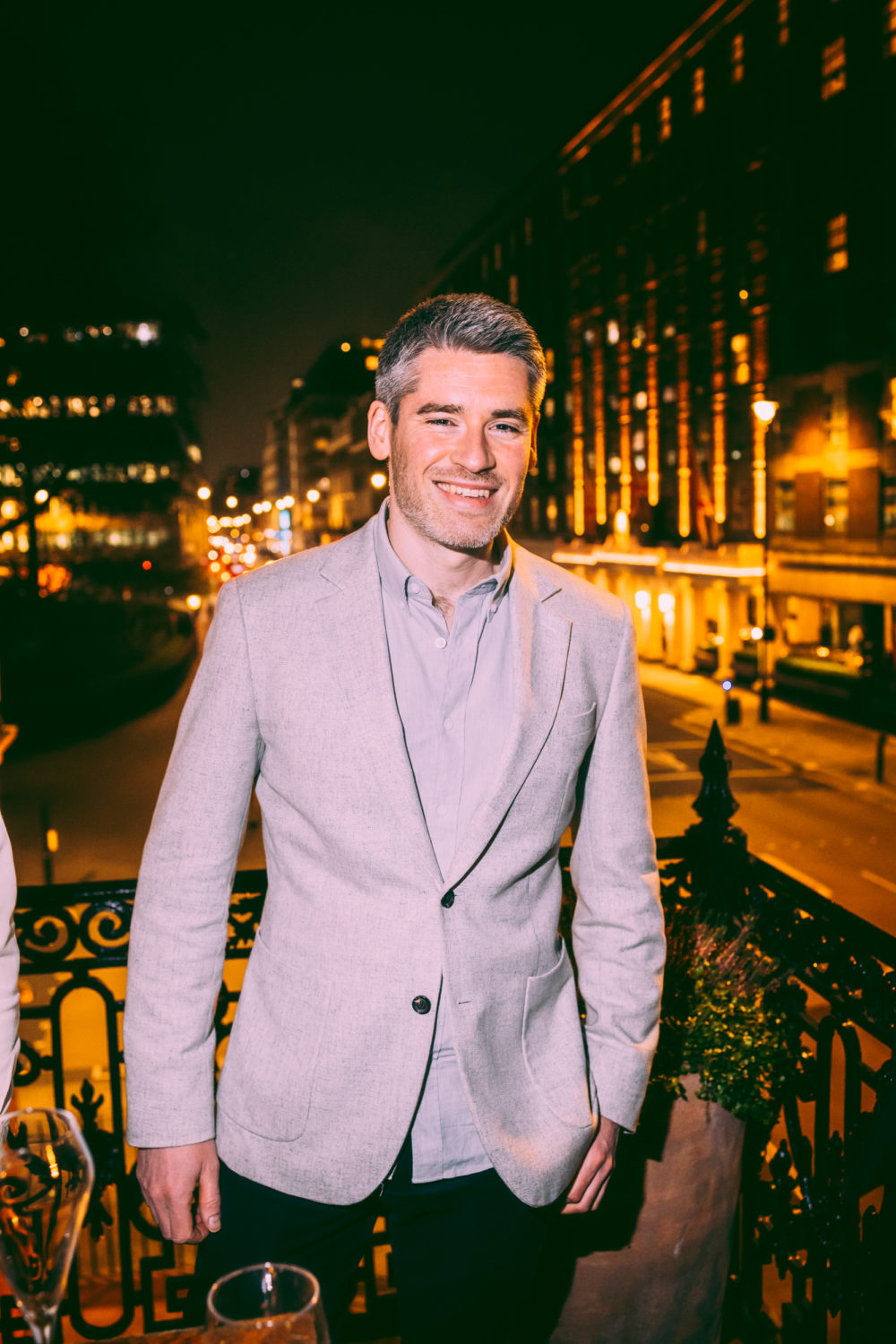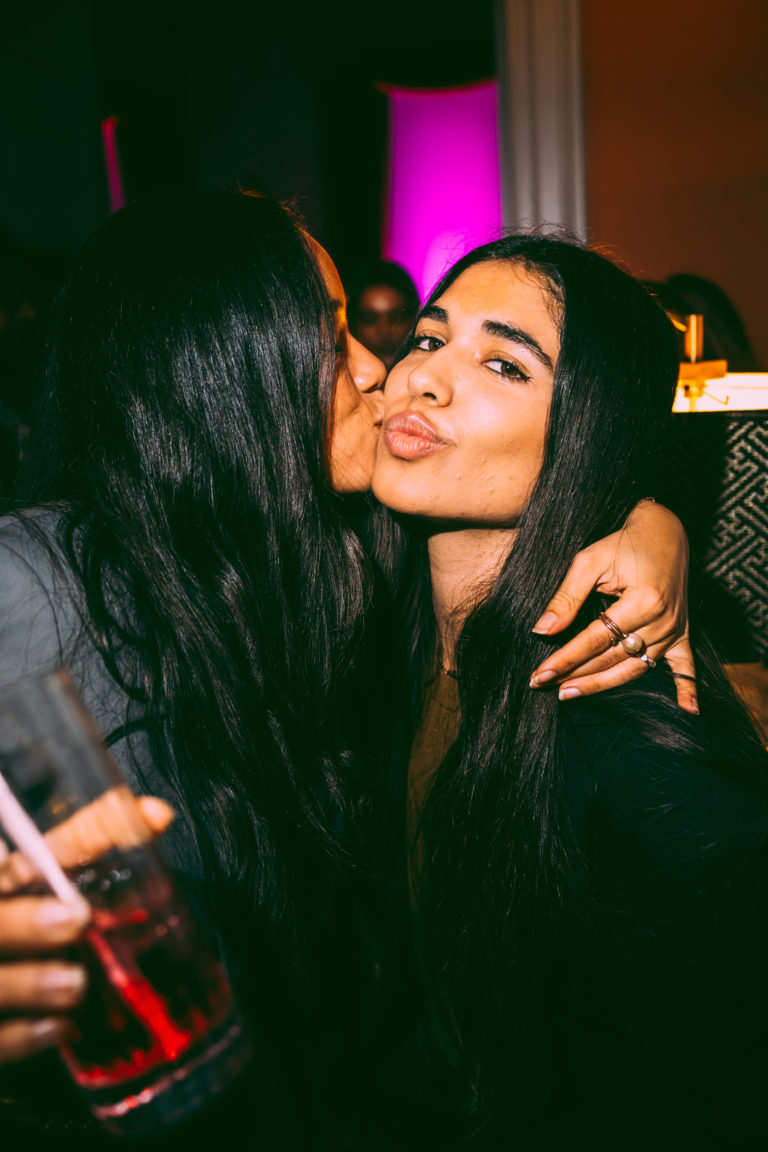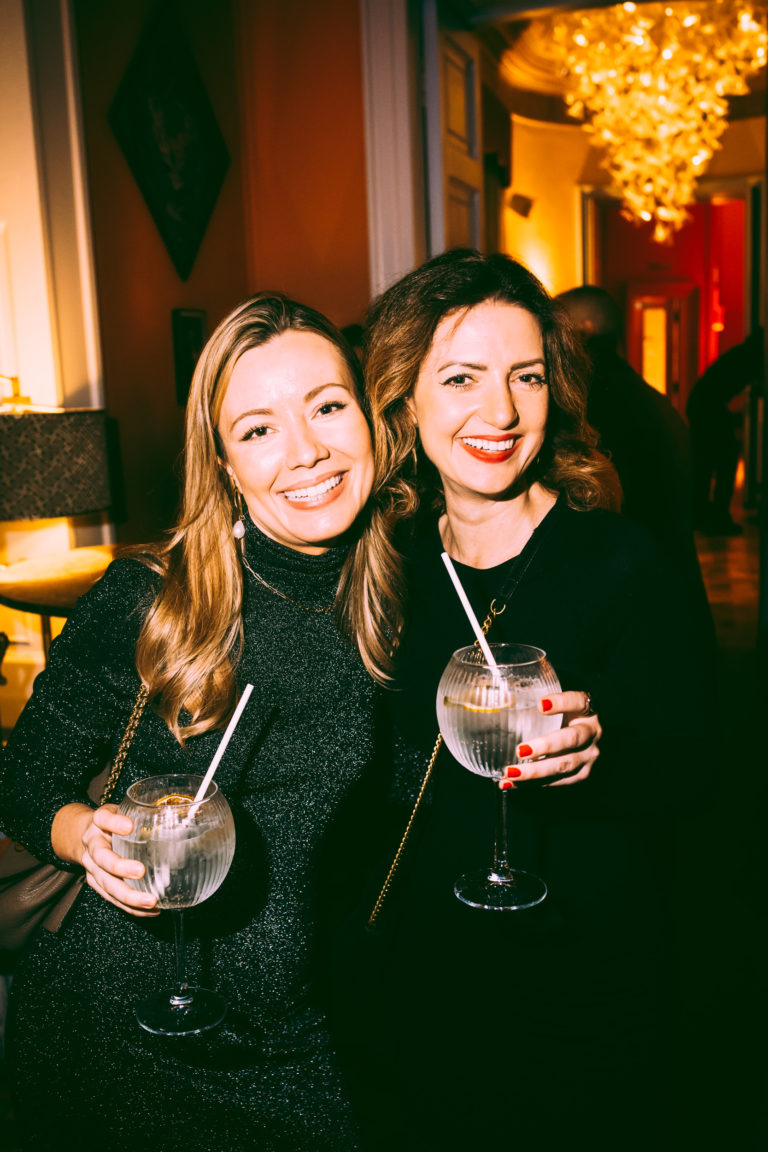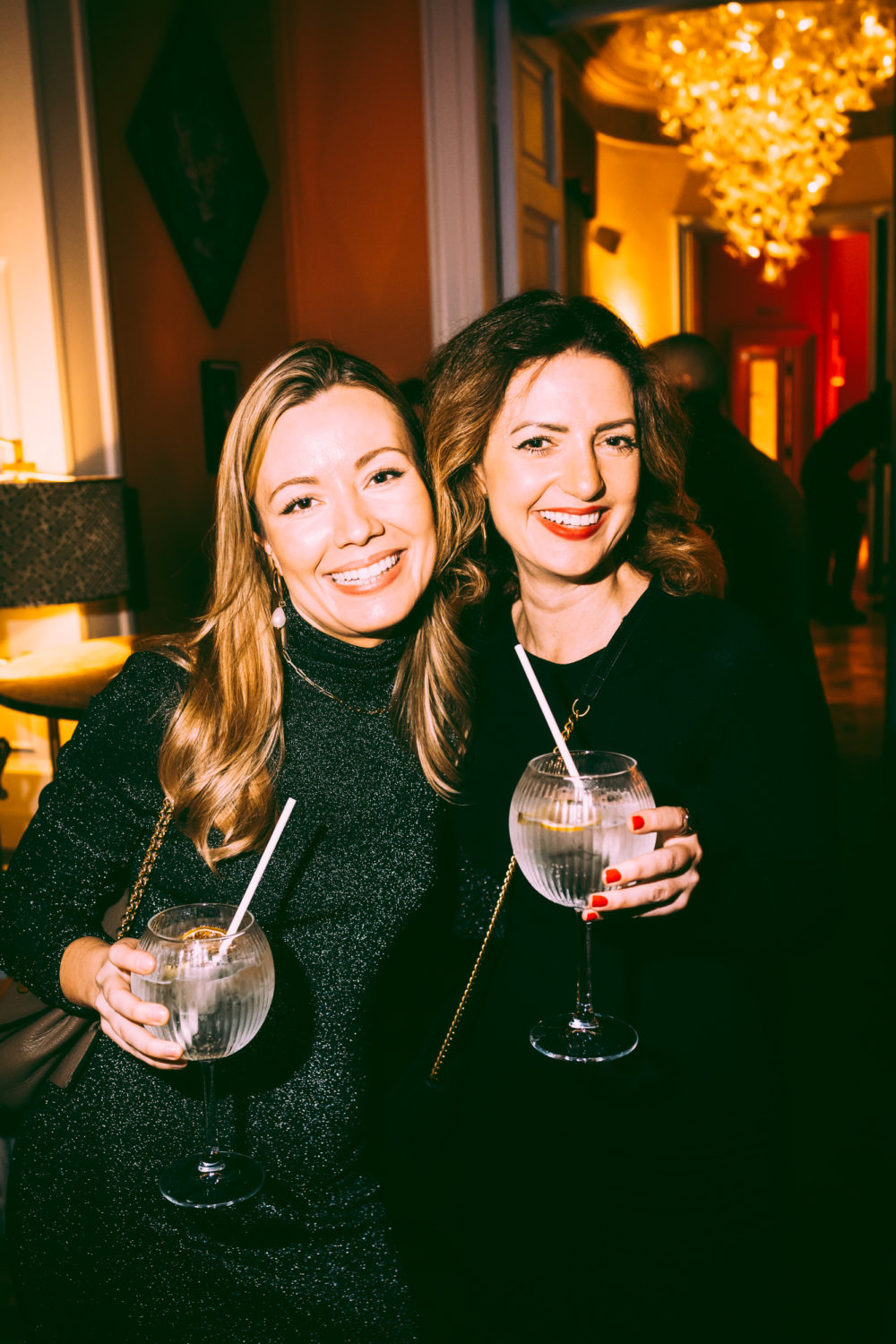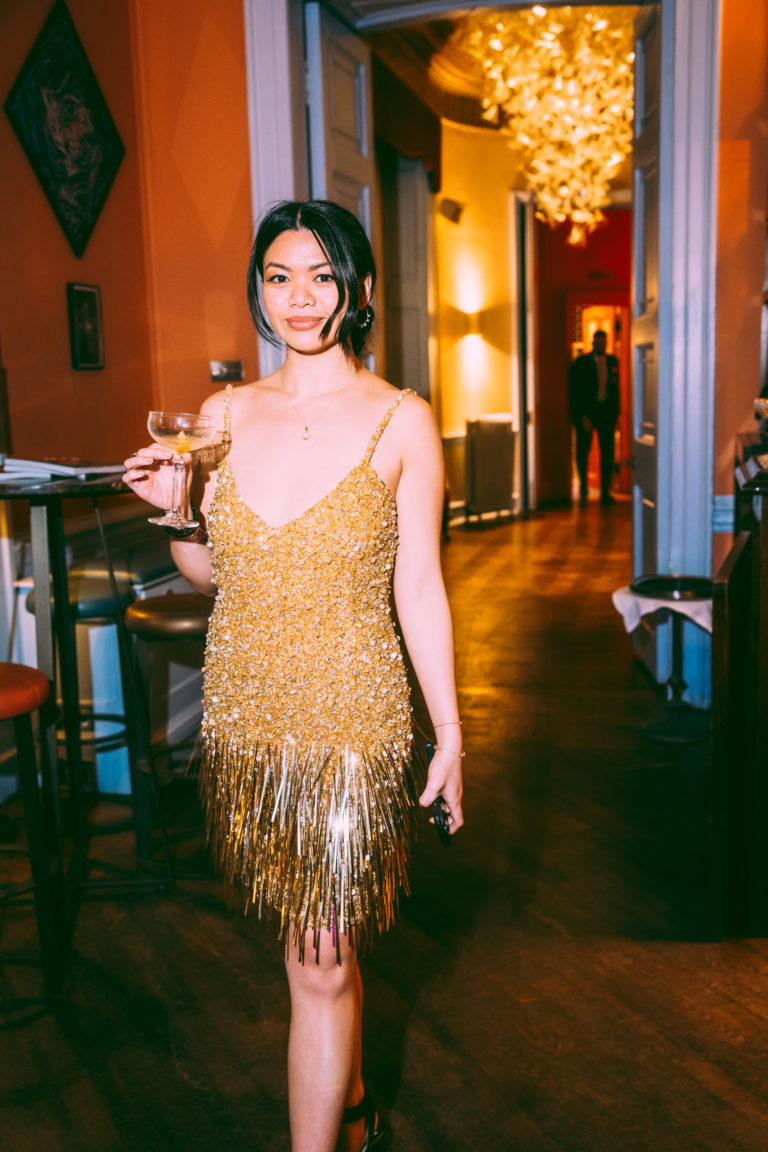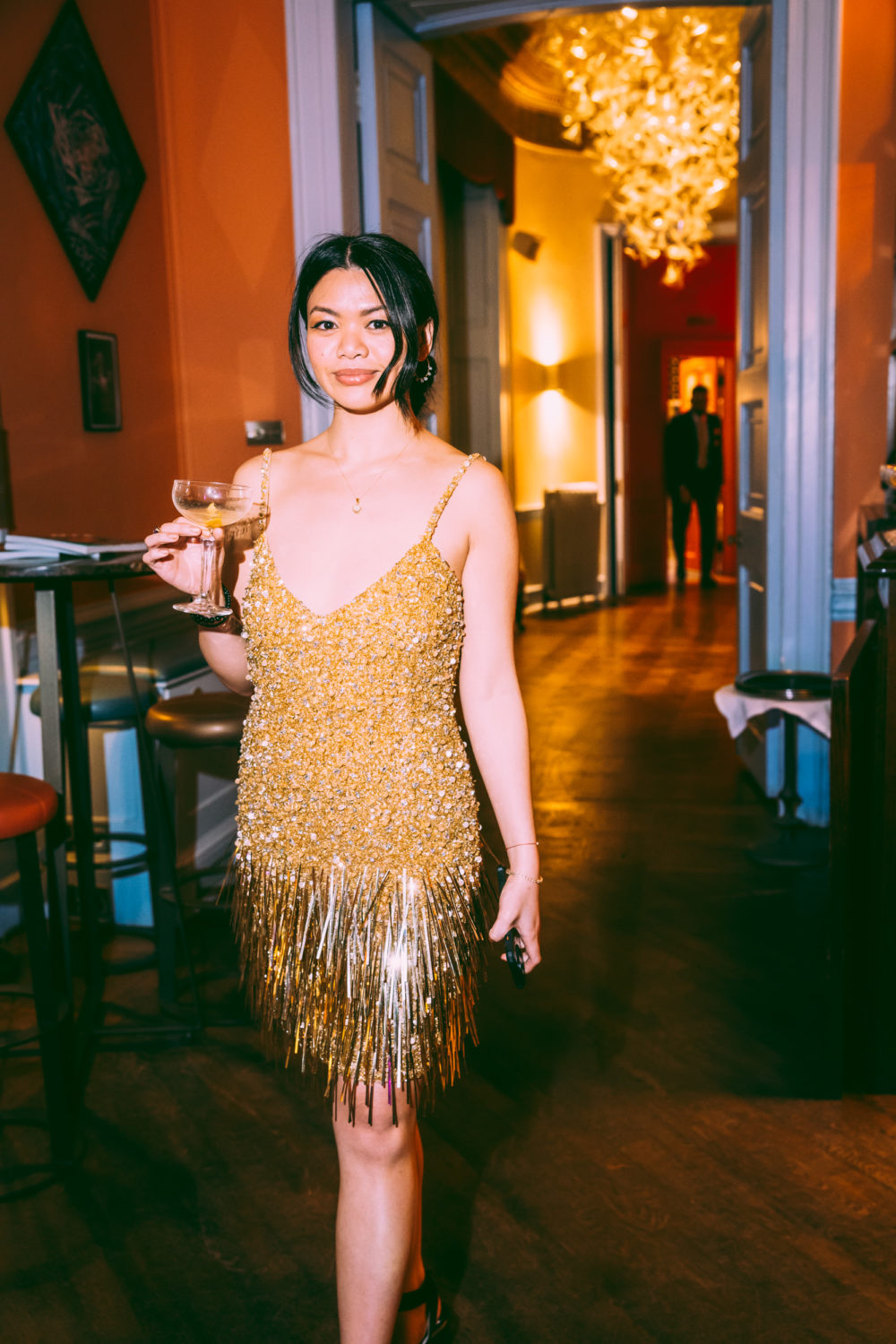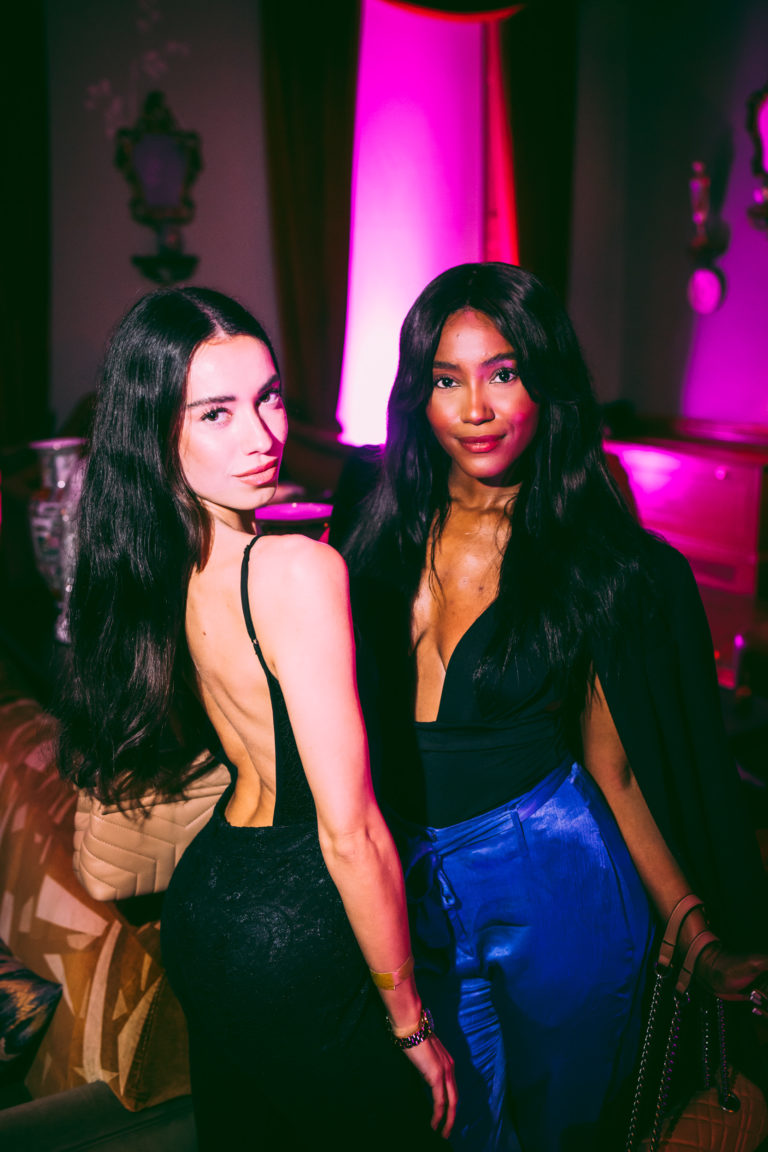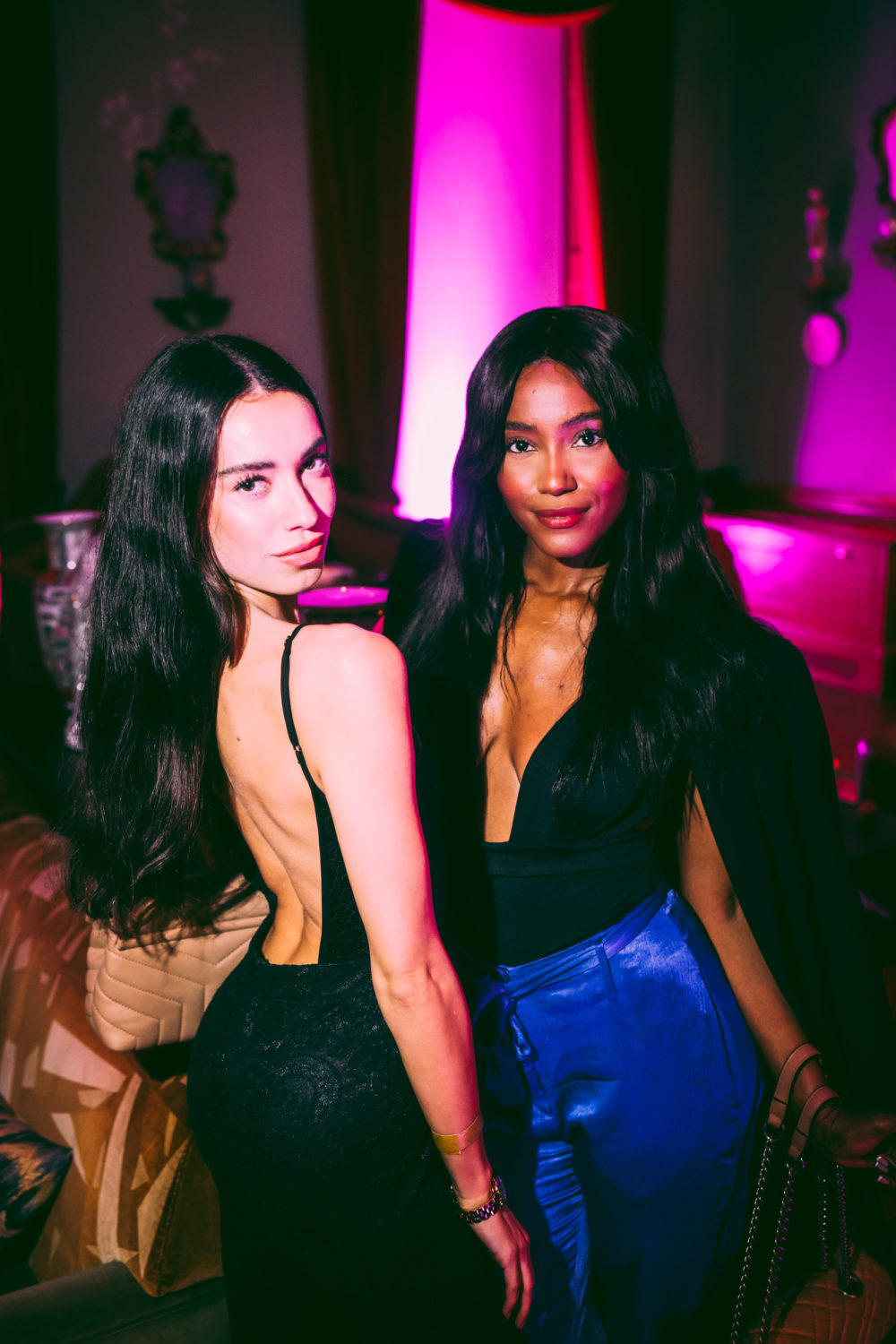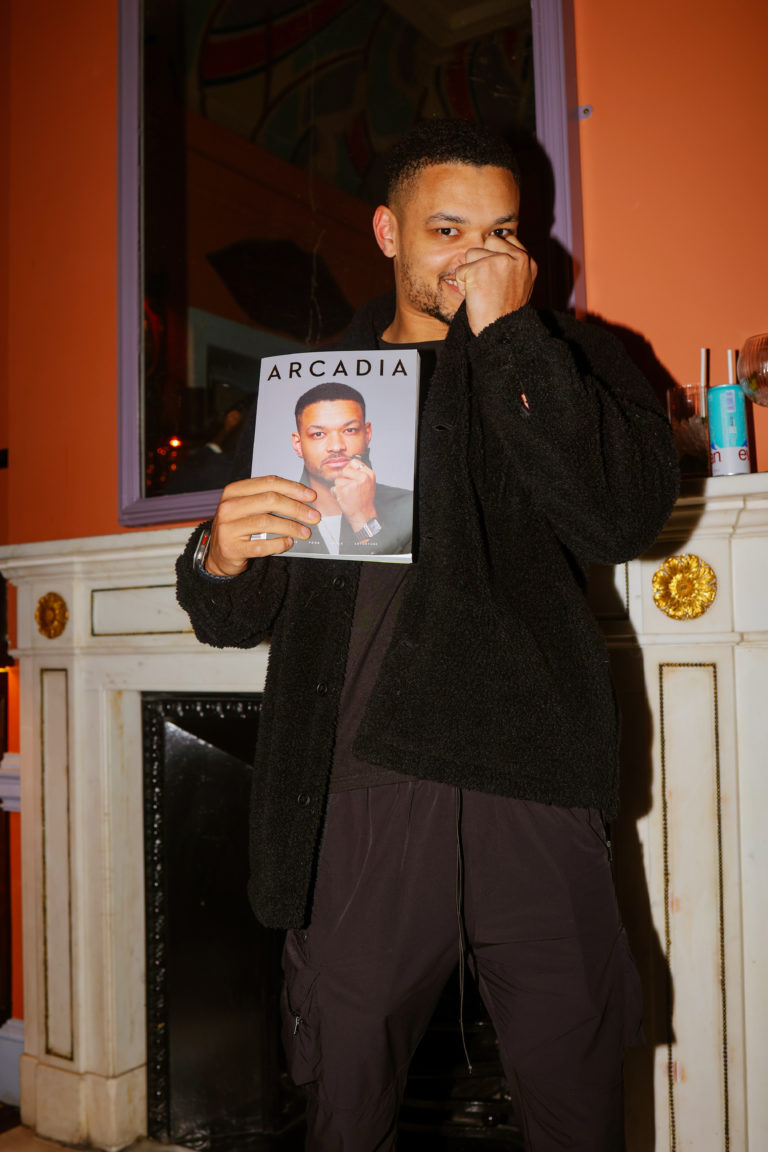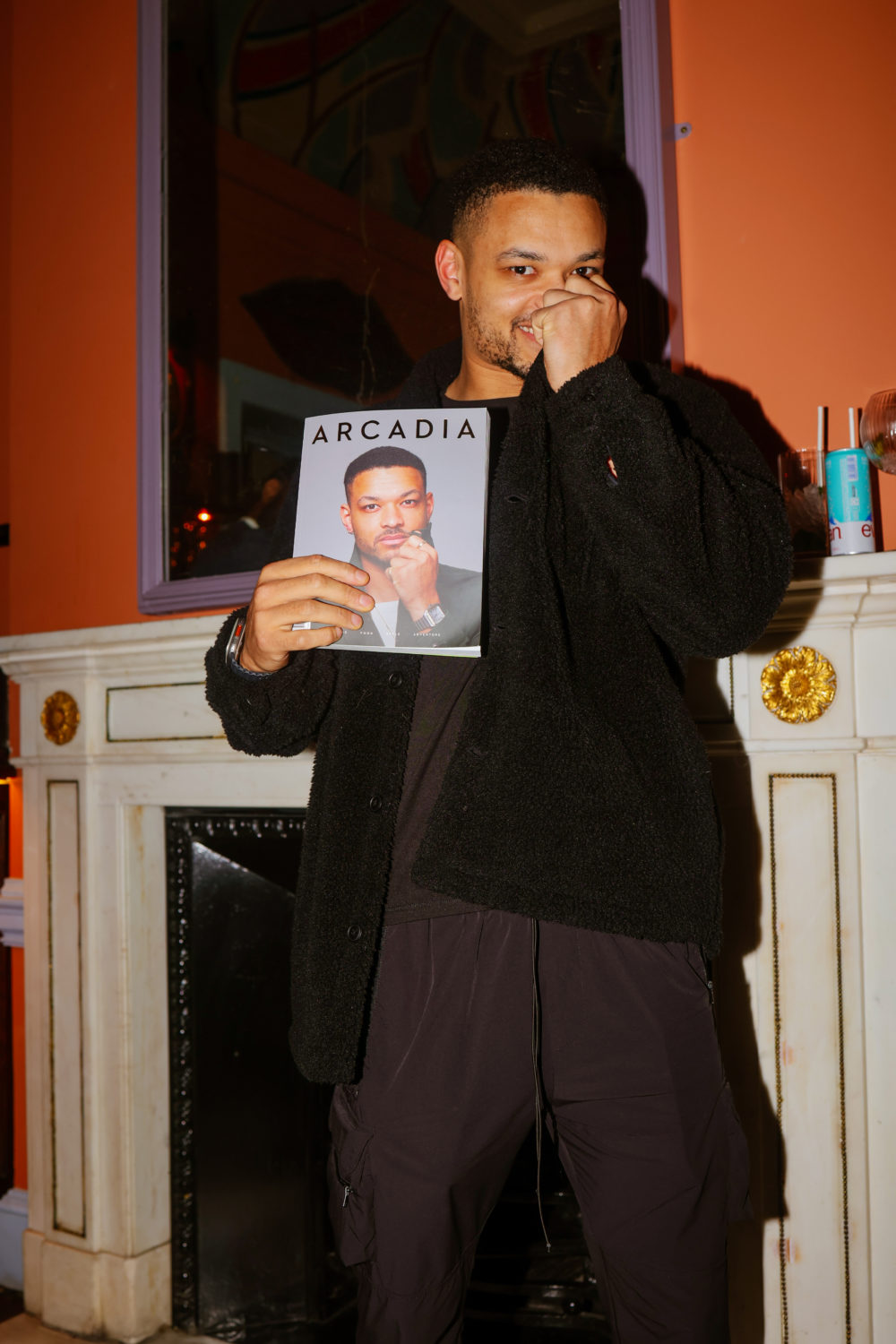 In partnership with House of Hyde.
Drinks Partner
Music
Location
Home House
20 Portman Square, London W1H 6LW