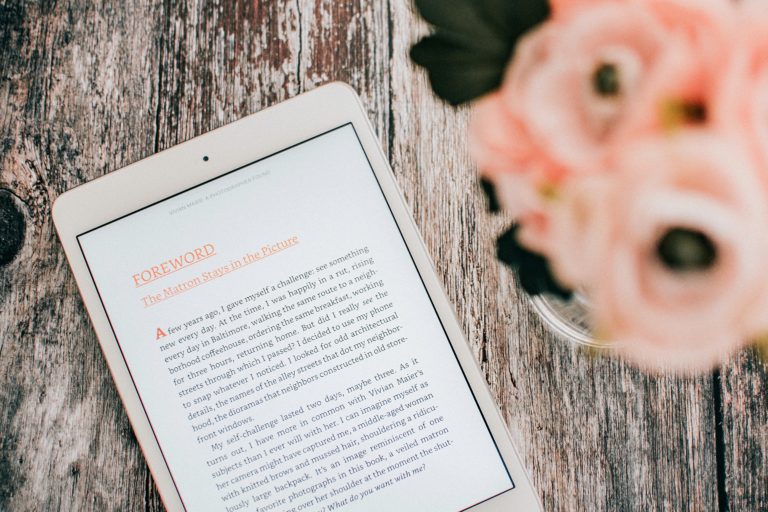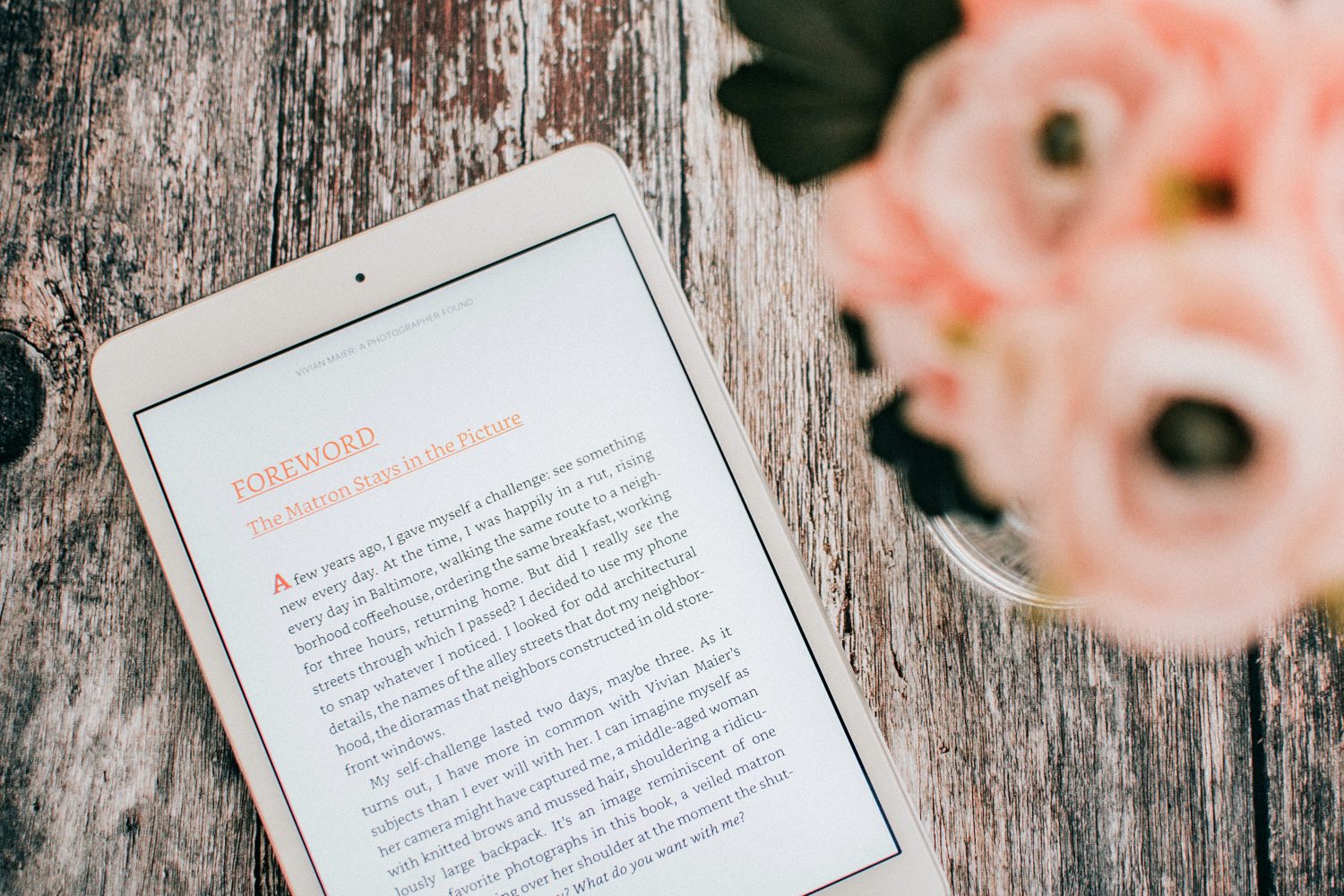 The eBook is making a comeback! With more books becoming available for online reading, there has been a huge increase in the demand for eBooks. Reading is more than just entertainment, it's a way of life and can be passed on from generation to generation. Many people use eBooks for educational purposes, while others read them because they enjoy the written word and love to get lost in a book. There are plenty of benefits related to eBooks specifically, that are an integral part of their widespread use.
1. Affordability
The first and perhaps the most important benefit of an eBook is its price. The cost to produce an eBook is relatively low because there are no physical components – all you need is a computer with internet access. Besides that, there are more online eBook stores emerging, which makes it easier to find great kobo coupon codes – or discount codes for any other major online bookstore. This has allowed authors to increase their profits since they can sell their books for drastically reduced prices compared to traditional publishing options.
The price point is a win-win for eBook readers and authors, as well as eBook retailers. This way, you don't have to pick and choose which books you're going to spend your money on, and instead can choose to read as many books as you want for a much smaller price tag.
2. Accessibility
Thanks to the development in technology, eBooks are available for reading on virtually any device! Not only can they come with their own reader which makes it easy to load your books and start a reading session within a few seconds, but they can be read on tablets, laptops, smartphones…you name it! You can take your library wherever you go, which is great for people who enjoy taking their favorite book with them.
Unlike paper books, there are no limited copies of books, which means you can find whatever you want whenever you want it. Going to the library is a nice experience, but it can be incredibly frustrating to take the time out of your day to go to one, only to find out someone has taken out the last copy of your book. Besides that, you can't find good traditional bookstores and libraries everywhere – Ebooks make reading available to everyone, no matter where they are.
3. Convenience
Believe it or not, convenience is actually one of the most crucial benefits associated with eBooks. They don't require any physical storage space at all, which makes them perfect for avid readers who have limited space to spare. You don't have to worry about finding a proper place for your books, or if you should take some out of the library because you're running out of room.
On the other hand, you might have enough room for books at your place, but you might not love the cluttered look it can give to a room. Enjoying the minimalist design style doesn't mean you have to give up reading your favorite books, because eBooks take up no physical space at all! This makes them available for people who are looking to reduce the clutter in their homes because they no longer have any physical books to display.
4. Sharing
Ever lend out a book to someone only for them to never give it back? Or you did get it back, but with bent pages than when you first lent it out? Sometimes, getting your book back can be just as stressful as the act of lending it out in the first place.
Online books are great because you don't have to worry about damage or sharing with friends and family – they're available for everyone to enjoy without worrying about who will bring them back or what shape they will be in. If you decide to lend out your eBook, all you have to do is make it available for the other person to download – no more worrying about issues regarding physical forms! This way, everyone can enjoy a good read without worrying about turning back pages or replacing books that were lost or severely damaged.
5. Ease Of Use And Inclusivity
Some people can't really read small print all that well, or they might have trouble with turning the pages or a myriad of other difficulties that physical books may present. Online books make reading available for a wide audience that previously struggled with it because traditional books just didn't cater to their needs. Besides taking dexterity out of the picture, eBooks make it easy to enlarge the font according to personal preference.
For those that still might have difficulty reading – a lot of online books have audio versions too, so you can easily listen to your favorite books while on the go. This is also helpful for people who commute a lot via car – just turn on your audio version of your book and enjoy!
Currently, more and more of today's most popular printed books are also available online. The overall availability of eBooks makes it easier for everyone to get access to good literature regardless of their personal circumstances. With how accessible they make reading, it is impossible not to see the appeal behind these new forms of digital media. Regardless of what you like to read – be it classic literature, modern thrillers, or romance novels – eBooks are making it easier for everyone to enjoy the experience of reading again.