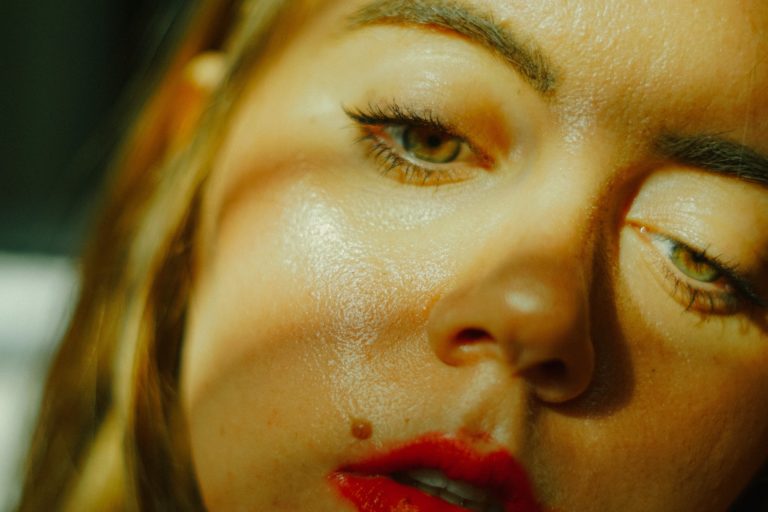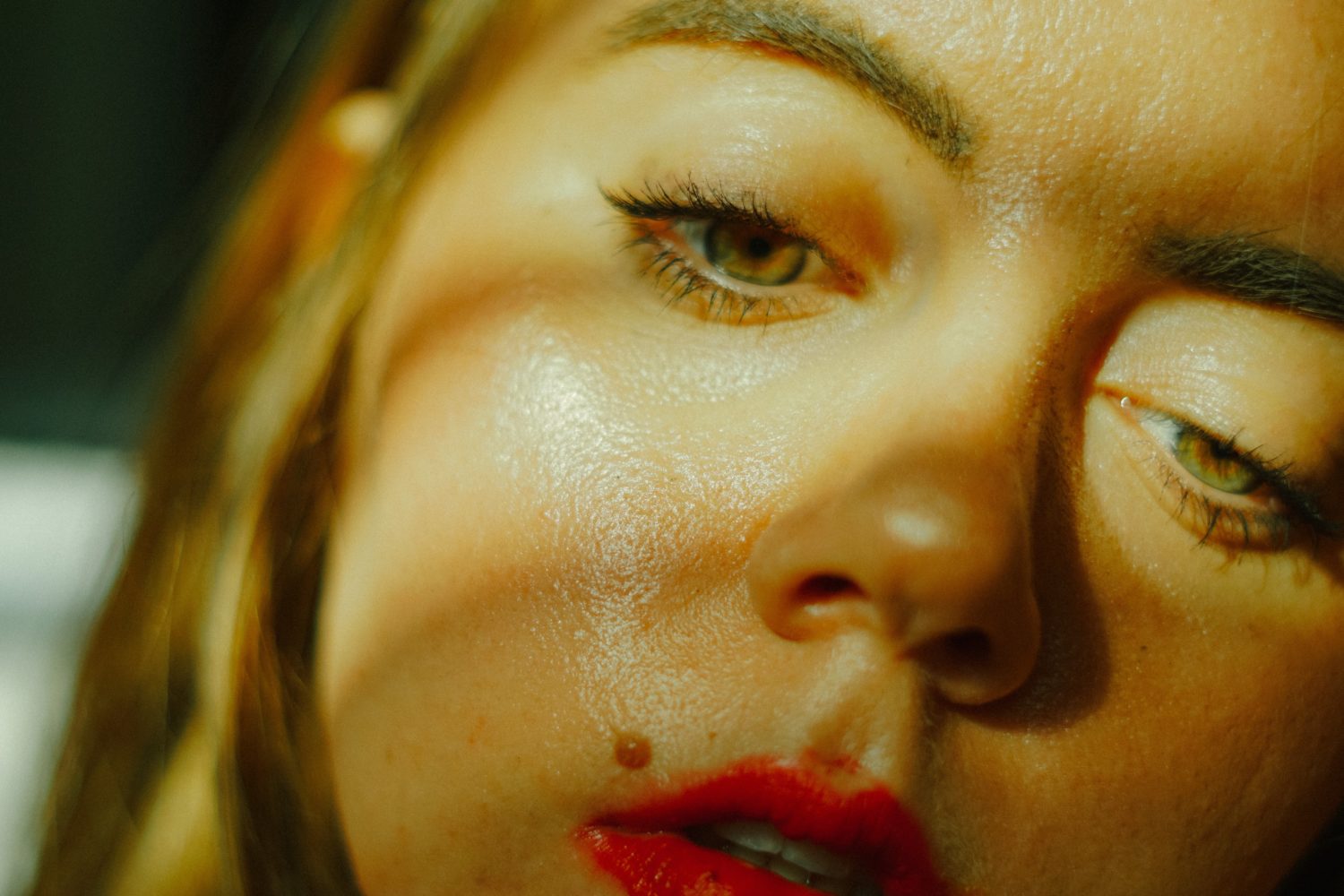 Finding the right beauty products can be challenging regardless of skin type. It becomes tricky when you discover you have oily skin. Luckily, an array of products are available to help you manage your skin. Many of those catered to oily skin help address this and improve your skin's look and feel. Remember to use products that will not clog your pores or make your skin look greasy. You want a natural and glowing look, and we have a list of products to help.
Soy face cleanser
People often neglect to buy a cleanser for their skincare ritual, but it is a crucial step to consider. When you have oily skin, you will need a cleanser that can balance the moisture in your skin without making your face look wet or greasy. A face cleanser that includes soy as an ingredient is perfect. It is one of various ingredients in beauty products formulated with amino acids. This ingredient helps to clean your face without stripping it of its natural oils. Cleansers containing rosewater also help soothe the skin while maintaining a perfect balance. 
Umbrian Clay pore-purifying face mask
Say hello to a well-balanced face once you use the Umbrian Clay pore-purifying face mask. This mask is suitable for oily skin since it is made from Umbrian Clay. This type of clay is rich in minerals and has been used for centuries to purify the skin. It is a perfect choice as the mask minimizes that ever-challenging shine and removes impurities that lead to clogged pores and oily skin. The ingredients include lavender water, sandalwood, and chamomile oil.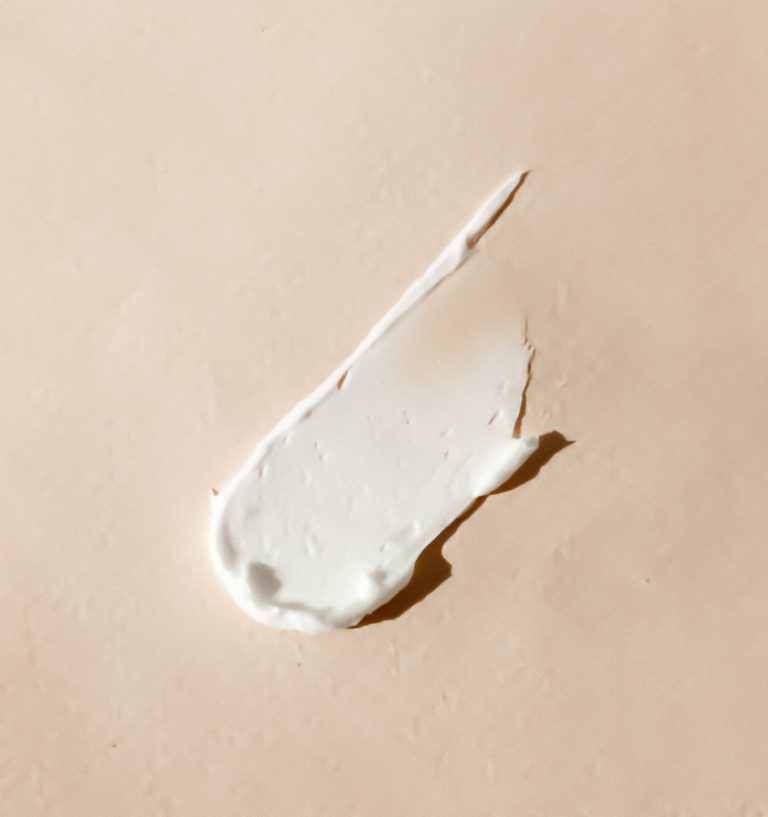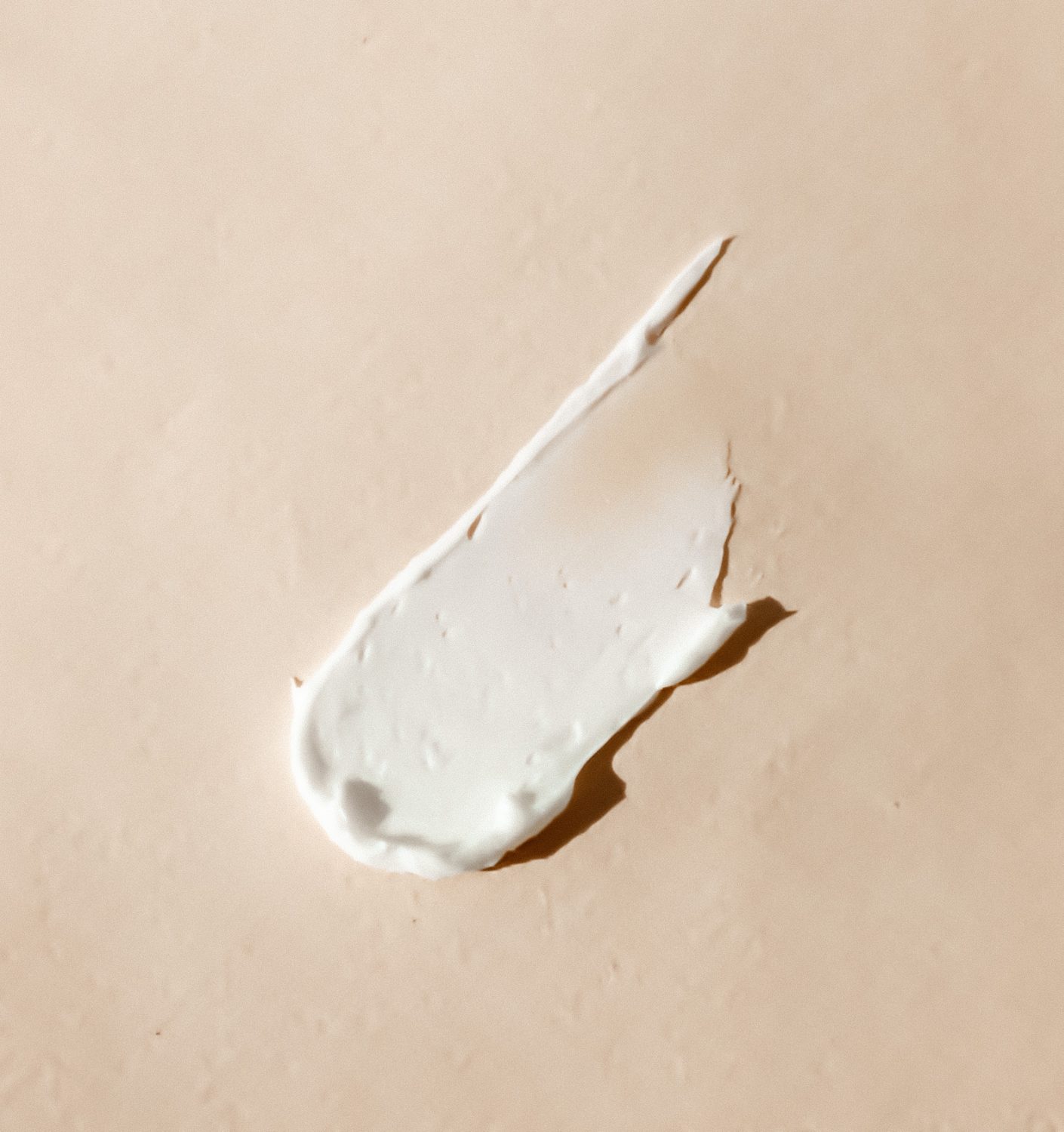 Antioxidant face serum
People often assume that oily skin does not require some form of hydration. But this is not the case. Did you know that even with oily skin, your skin can be dehydrated simultaneously? This is where antioxidant face serum provides an excellent solution. One thing it does is brighten and even out your skin tone. Some key ingredients include beta-carotene, which wards off free radicals; Jicama root juice controls hydration and revitalization; skin nutrition complex that gives you vibrant and healthy-looking skin; and lastly, Chicory root juice is responsible for moisturizing and protecting your skin.
Face exfoliator
Sometimes your skin needs good exfoliation so that it can thrive. There are multiple examples of wonderful exfoliating scrubs that are formulated to refine, buff, and hydrate your face. Moreover, exfoliators that are very gentle on your skin will leave you at ease since you will have no need to worry about anything harsh or drying for your skin. When applying your exfoliator, gently scrub your face and watch as dead skin cells fall away. Look for an exfoliator that contains some key ingredients such as plum seed oil, grapeseed oil, and strawberries. There are helpful techniques for skin exfoliation, regardless of skin type; take a look at the expert recommendations here. 
Hyaluronic toner
Using a toner is an integral part of a skincare routine, no matter who you are and your skin type. Toners are especially helpful if you have oily skin. Let us look at some of the benefits of using a toner. It is excellent for oily skin because the carefully selected ingredients help to hydrate and smooth the skin while not stripping your skin of its natural oils. If you are using a hyaluronic acid toner, know that it works hard to give you a plump and hydrated look while minimizing the look of pores. Hyaluronic toners that include rose fruit extract, angelical leaf extract, and rosewater are our go-to options. It is important to know the difference between hydrating and moisturizing your skin; and understanding why is a good idea too. This helps you to make informed decisions that benefit your skin. 
Night moisturizer
Many people need to pay more attention to their nighttime skincare ritual. Your skin processes the day's stress even while sleeping, so it is important to always care for your skin. A lightweight moisturizer works on a range of elements. It recovers and detoxifies your skin, leaving you with a rested appearance by the time you rise in the morning. Its ingredients also aid in brightening and hydrating skin, leaving it looking the best when you wake up.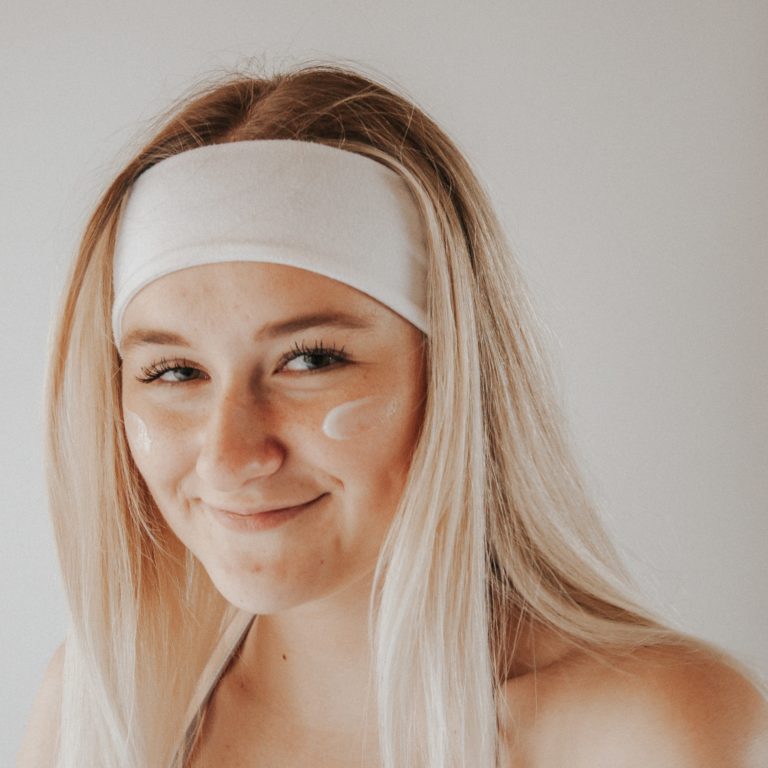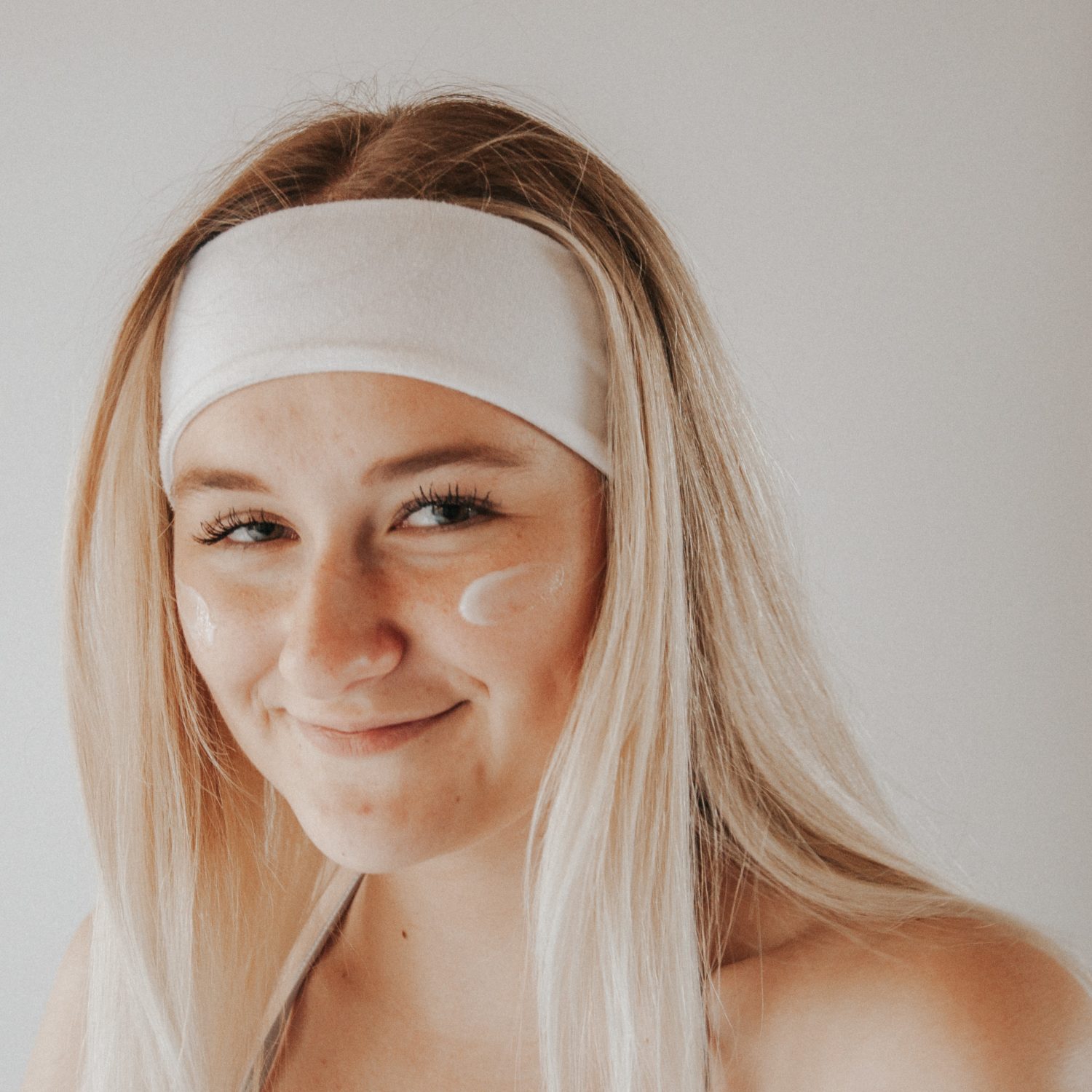 Oil-free face wash
For years dermatologists all over the world have offered solutions for people with skin prone to oily skin. In many cases, these solutions work but sometimes not everyone is so lucky. However, the experts added their stamp of approval on certain products that will help your oily skin. And one such product is an oil-free face wash. You need to start your day right and use a face wash that includes salicylic acid. This not only reduces the excess oil in your skin, but it also minimizes and clears acne, pimples, and blackheads – all of which lead to oily skin. An oil-free face wash should cleanse your face without drying or irritating your skin, helping you to maintain an even balance of moisture and hydration.
These are some of the best beauty products for oily skin. There is no one-size-fits-all when it comes to skin, so be sure to research your skin type and find the best products that work for you.