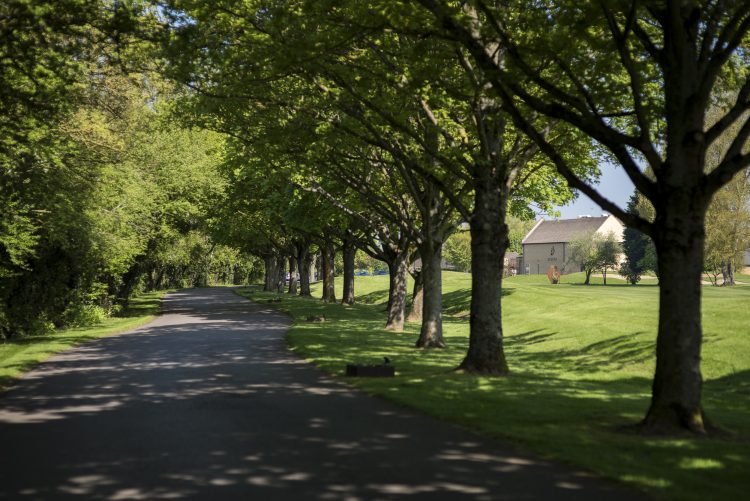 Bicester Hotel Golf and Spa is right in the heart of the Oxfordshire countryside with some of the most popular attractions in the country within close proximity. A mere 5-minute drive away is the most visited attraction in the whole of the United Kingdom: Bicester Village. With the plethora of designer shops offering high-end fashion at outlet prices, it is unsurprising that locals and tourists alike flock to this shopping mecca daily.
The majestic Blenheim Palace and the dreamy spires of Oxford are also a short drive away from the resort, which gives Bicester Hotel the enviable position of being away from the hustle and bustle of these destination hubs yet convenient enough to reach these iconic places within minutes.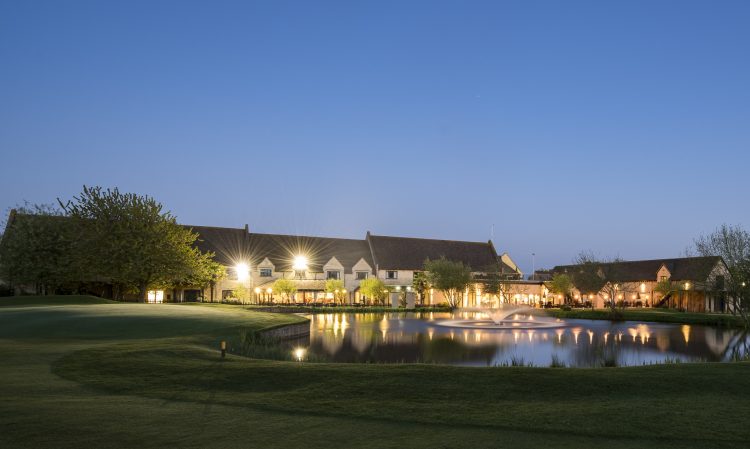 The 52 idyllic rooms and suites along with the stunning 18-hole golf course make the hotel a destination in its own right. They've managed to attract more of the millennials along with the traditional baby-boomers to visit their hotel, no doubt because of their state of the art gym and spa facilities and premier dining experiences.
Top-quality service extends from the moment you arrive; apart from the usual pleasantries, they offer you a 10% discount voucher for use at Bicester Village along with regular offers like their current "Spring Shopping at Bicester" which includes a £25 gift card.
Our room had a plush-looking four-post bed with a sumptuous mattress that guaranteed a great night's sleep (despite the late Christmas party that was taking place during our visit). The usual amenities you would expect were all present from coffee machines to luxurious bathrobes and slippers along with complimentary water. Their complimentary Wi-Fi has a strong signal no matter where you are in the room or for that matter, anywhere in the hotel.
Their highlight dining room, Grays restaurant celebrates the best of Oxfordshire produce with an innovative menu. How often would you get a starter dish with both cold and hot smoked salmon that has orange puree, seaweed mayo, and vanilla vodka? Their heartwarming butternut squash soup had a delightful textural variety with roasted seeds and pistachio. The main courses were equally adventurous with a pan-fried salmon supreme served on a bed of orzo pasta in a wild mushroom broth. My only minor gripe is I wished they pan-fried the salmon skin, as it would have helped to make the dish taste less "fishy". Red and black lentil cakes were a winner with a healthy mixture of accompanying crispy kale, baby spinach and onions, pomegranate and corn relish.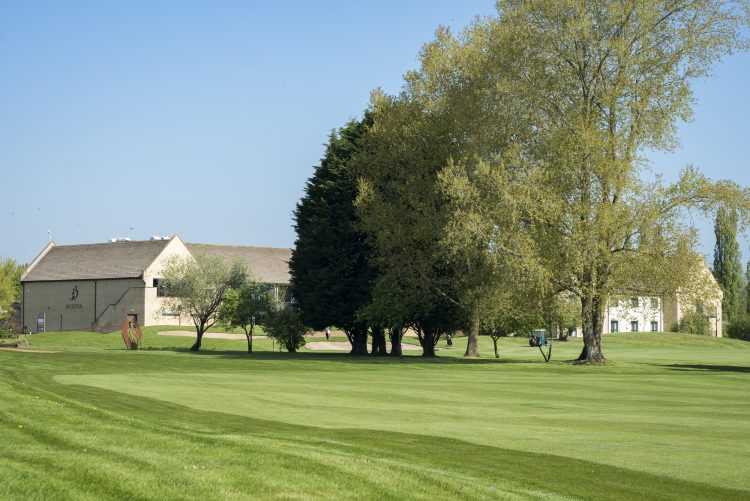 The breadth of treatments, classes, and offers in their spa and fitness centre mean you see a whole range of customers frequenting the Bicester Hotel. For example, there are men-specific treatments to pregnancy massages. My guest enjoyed a de-stressing facial where they used ultrasonic peeling to offer him a refreshed and energised look. Whilst I enjoyed a deep-tissue aromatic oil massage which is catered to your needs depending on what you are looking for: relieving muscle pain, stress relief, relaxation or balance.
Even if you are not the gym-type, it is hard to ignore their state-of-the-art gym with splendid views of their golf course. They have highly qualified health professionals on hand to offer advice. They have fun, innovative classes like bounce, which is based all around mini-trampoline fitness, that offers high cardio and low impact results.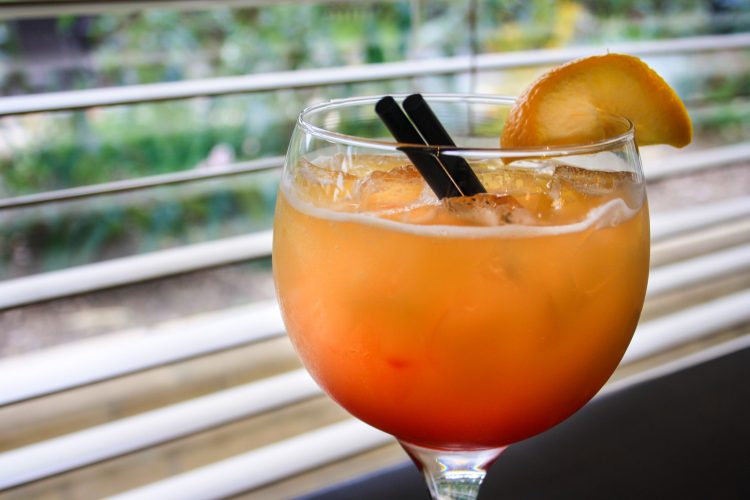 Their serene 20-metre swimming pool, hydro spa, spa pool, sauna, steam room, and feature showers are popular with hotel guests and day spa visitors alike. In April, they will also be launching a high-end, sports performance gym complete with an assault course, 200m swimming lake and an outdoor grass running circuit.
Next time you are heading to stunning Oxfordshire to check out the many popular attractions there, make sure you consider staying at the scenic Bicester Hotel Golf and Spa.

To book visit www.bicesterhotelgolfandspa.com or call 01869 241204