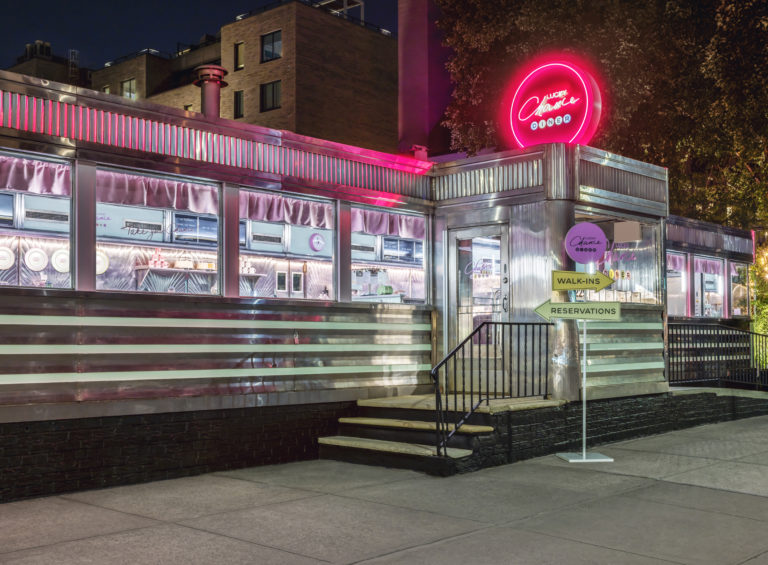 The Lucky Chance Diner will be open to the public September 8-10
To celebrate the launch of CHANCE EAU FRAICHE Eau de Parfum, CHANEL is transforming an iconic diner in Williamsburg, Brooklyn and inviting all local New Yorkers and visitors for a unique fragrance experience.
The Lucky Chance Diner will be located on the corner of Wythe Avenue and North 10th Street, Which is a walking distance to the newly opened CHANEL fragrance and beauty boutique, allowing guests to further explore the world of CHANEL while in the neighbourhood.
Upon entering guests will be transported back in time to a retro diner, which is dressed in the colour codes of CHANCE, to help inspire and educate on the best selling and beloved composition. Once seated at a booth or the counter, they will delight in a special and personalised scent discovery.
The self-guided experience continues into the back room of the diner for more interactive activities, including a life size CHANCE bottle photo moment. Guests can also visit the outdoor garden to enjoy diner-inspired treats, play games, capture pictures and purchase their favourite CHANCE fragrance at a pick up window.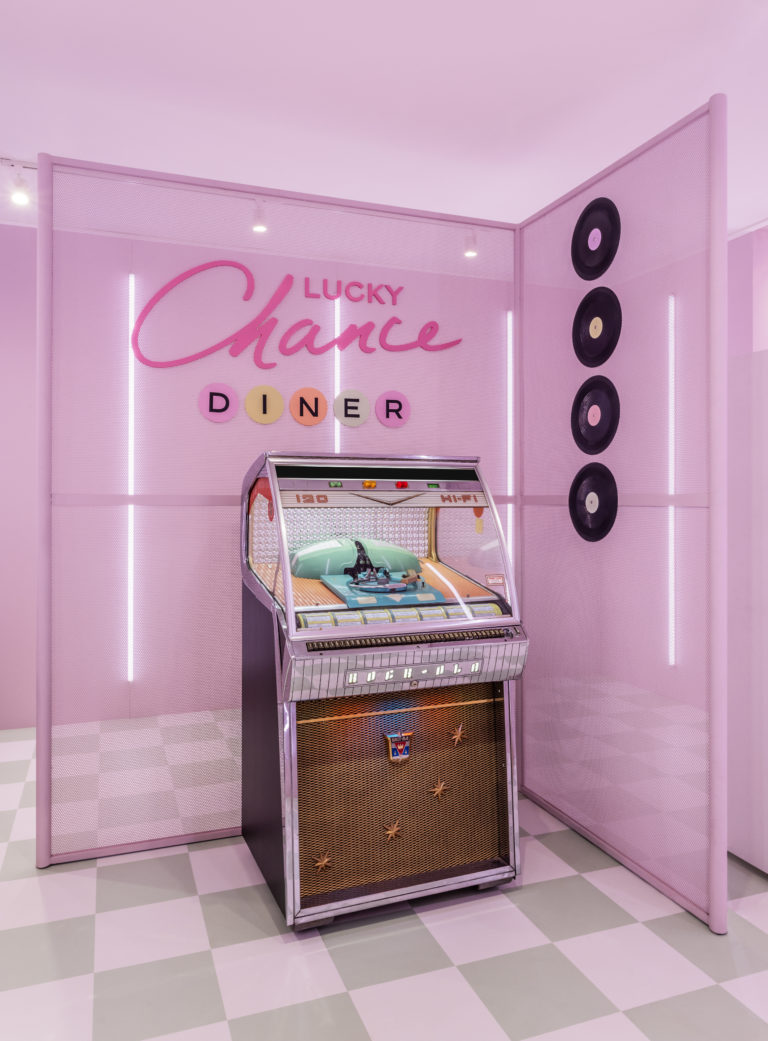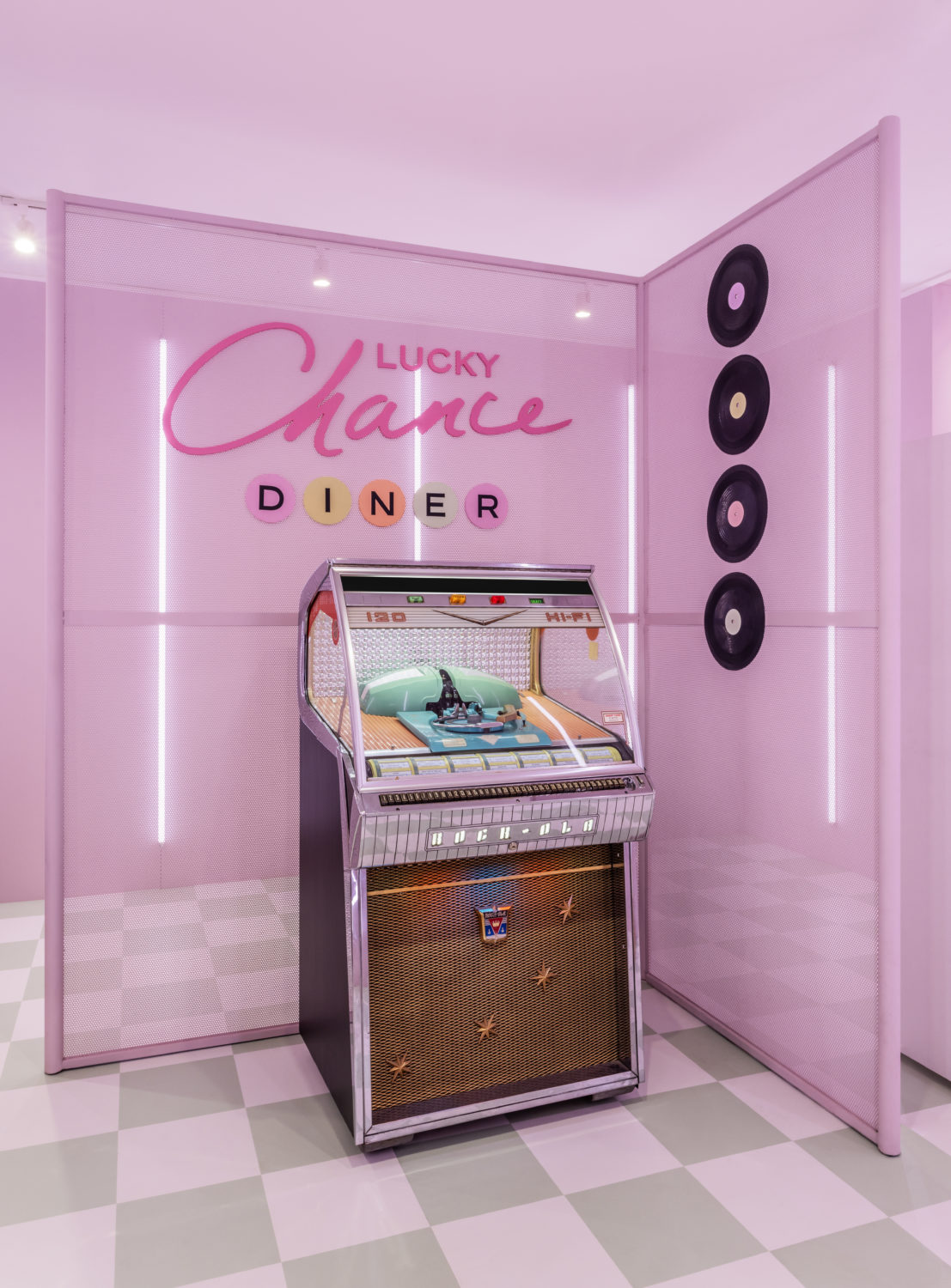 The Lucky Chance diner is a free experience open to the general public from September 8th-10th at 11am-7pm.
Reservations are recommended: book here.