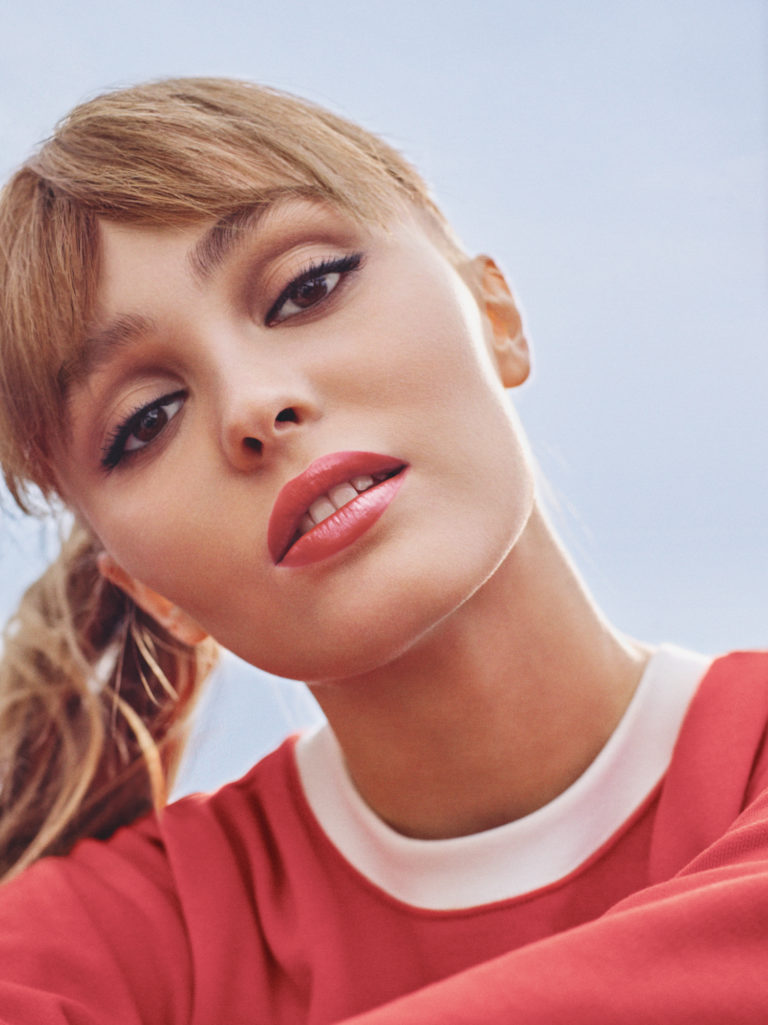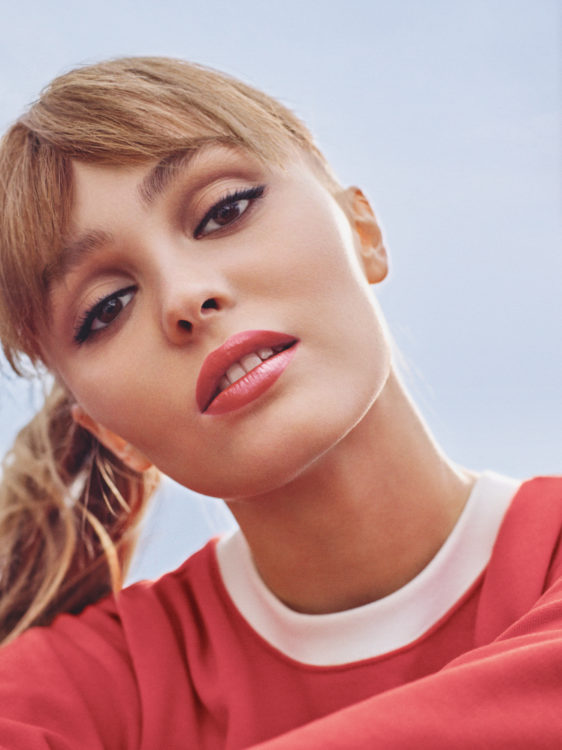 The richness of a lipstick and the shine of a gloss unite with the new CHANEL lip colour, ROUGE COCO BLOOM.
The first thing you notice about ROUGE COCO BLOOM is its colour and shine. Bold and vibrant, it reveals an intense glow behind its clear lid. Slide the lipstick out of its case. Admire the elegant silver ring and prepare to be surprised by how slowly the stick rotates. This is no coincidence.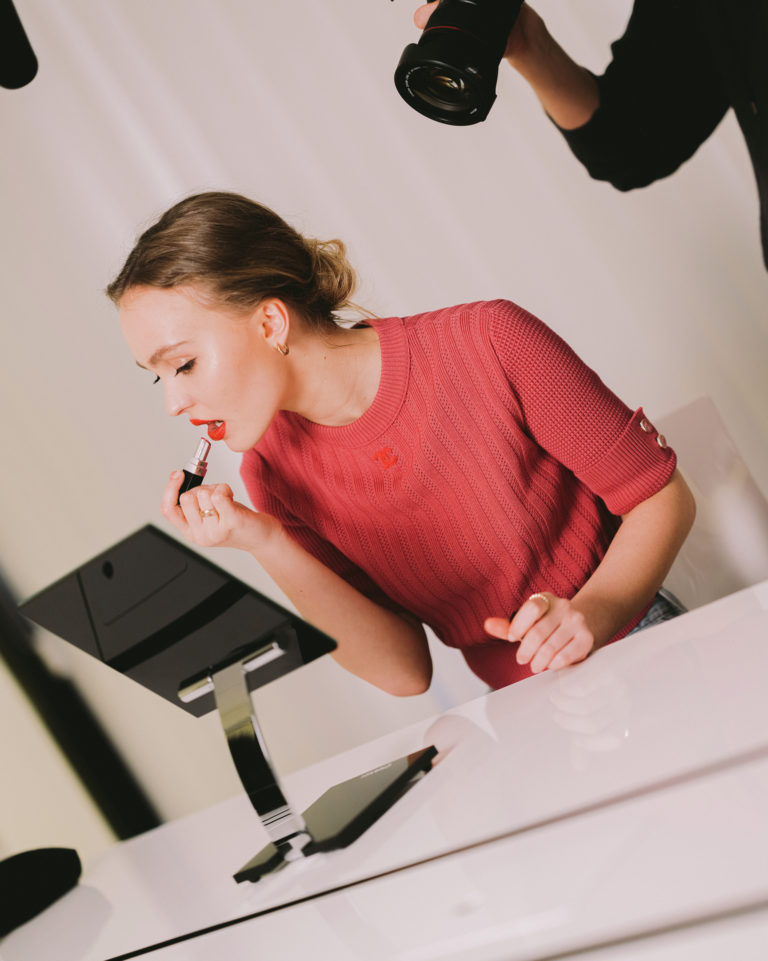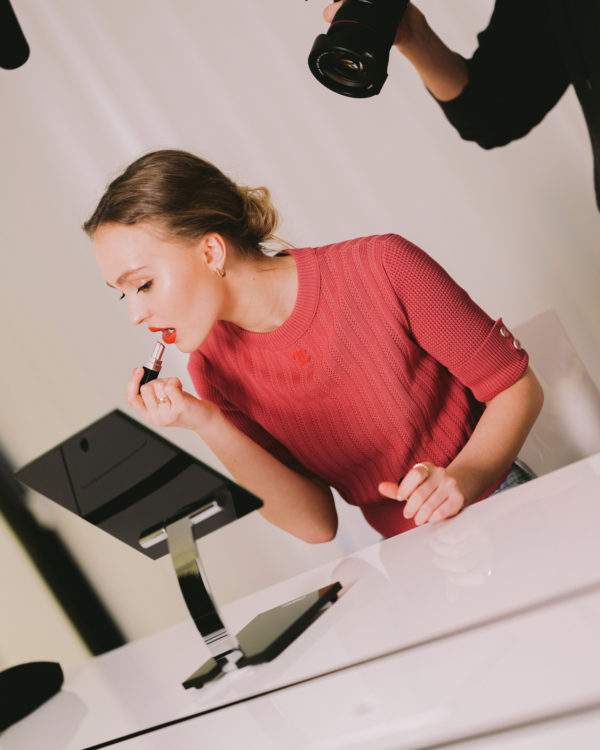 Here, the twisting system has been deliberately slowed down, both for flawless application and the sheer beauty of a perfect motion. Notice the texture, smooth and comfortable, present without overloading. All you need is a single layer to coat the lips with intense and luminous colour.
In one go the richness of a lipstick and the shine of a gloss come together. Intensity, lasting-hold and plumping effect in one patented formula developed by CHANEL Research: that's the power of ROUGE COCO BLOOM.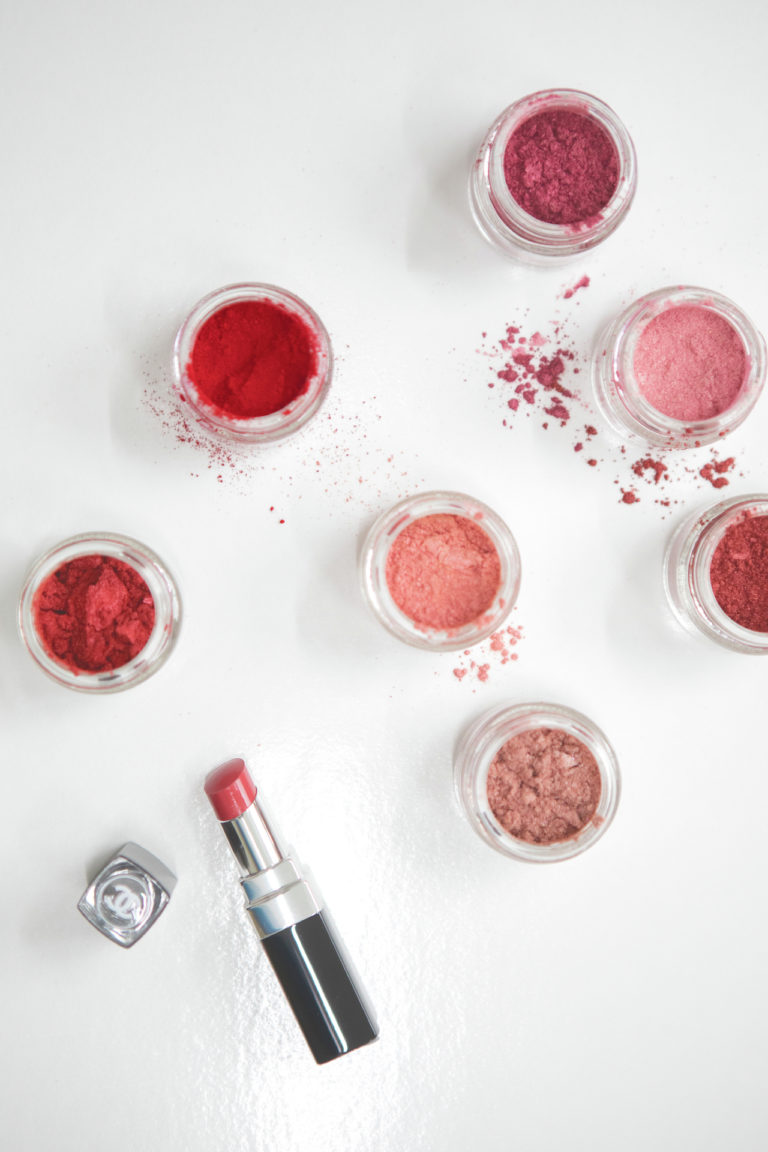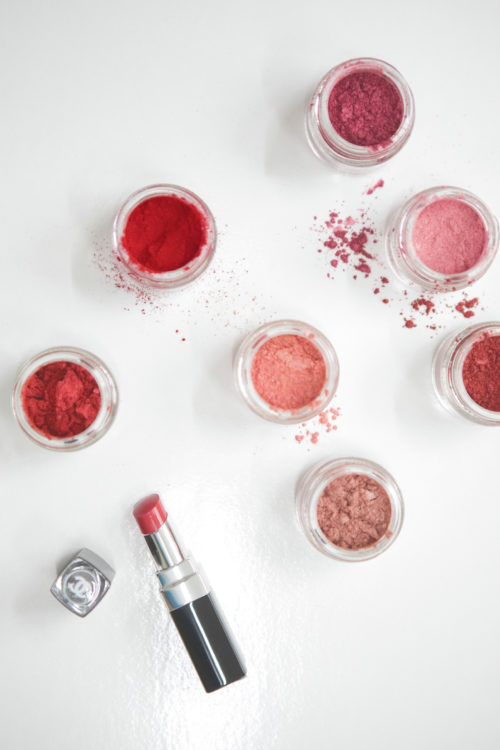 The story of ROUGE COCO BLOOM began in 2016, when the CHANEL Research Laboratory based in Japan took on the challenge to combine colour, lasting-hold and shine in a single formula.
CHANEL Research has come up with an exclusive, two-phase technology: the first phase secures the colour, the second produces an ultra-shiny plumping effect.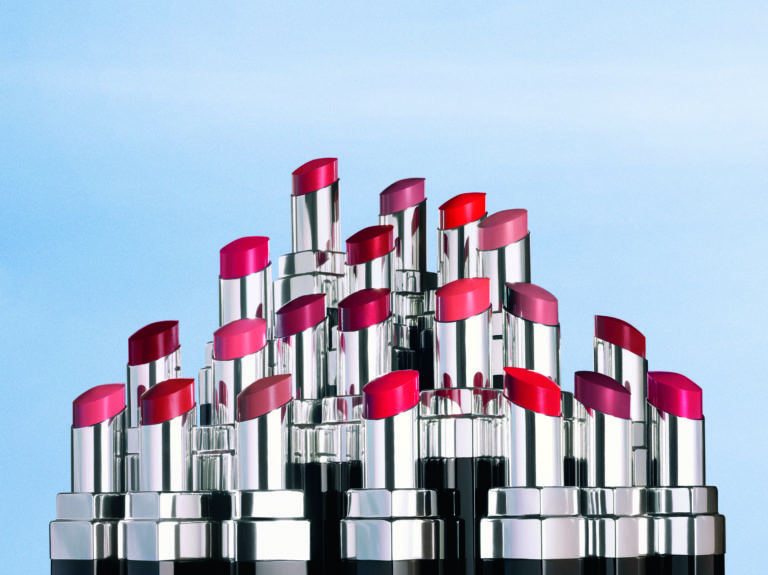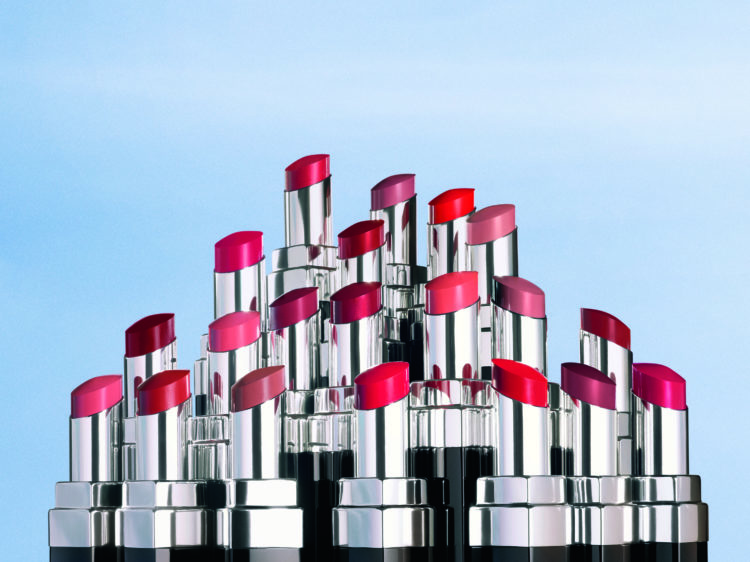 The formula melts on the lips while retaining its shine and long-lasting properties. Thanks to a high concentration of micronized pigments and a naturally sourced, film-forming agent included in the coloured phase, it will stay with you for eight hours. Micro-droplets of high refractive index oil form on the surface to naturally enhance your lip shape.
Take your pick from the palette of 20 vibrant shades developed by the CHANEL Makeup Creation Studio. Unique and special, they reflect CHANEL's authority when it comes to colour. Play with the colour. Don't compromise on the results.