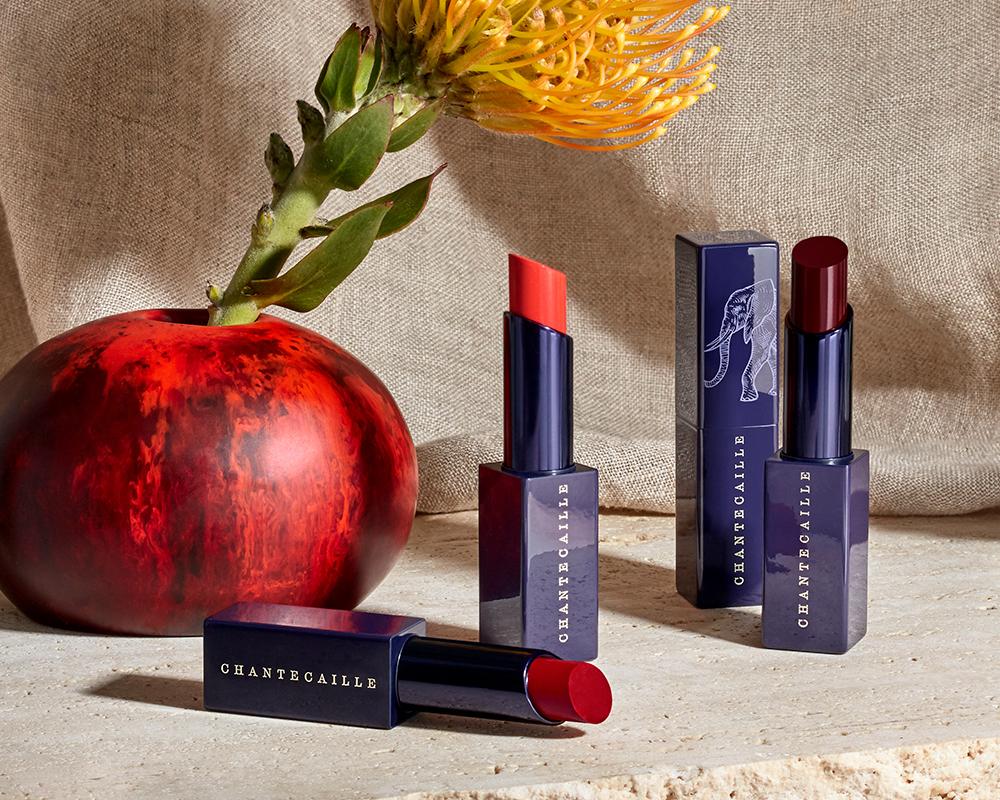 Chantecaille is a brand that aims to give you the purest luxury beauty and skincare products whilst helping to save the planet at the same time. Using their passion for flowers and plants Chantecaille create products that work with the natural healing of your body. Chantecaille is free from Phthalates, Sulphates, Detergents, Mineral Oil, Petrolatum, Palm Oil, Synthetic Colors, Synthetic Fragrances and GMOs.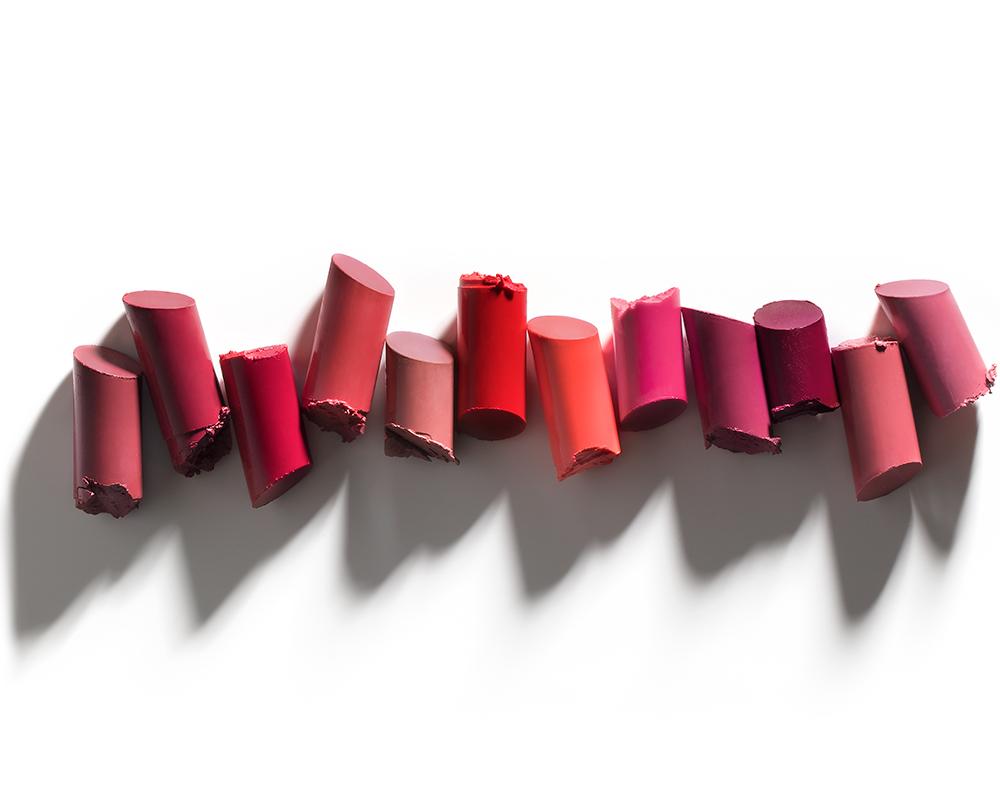 Their newest product is the Lip Veil, a portion of the proceeds go directly to help save the elephants in Africa. The key ingredient in the Lip Veil is Baboa oil. Not being familiar with this ingredient after one google search I found a list of reasons why we should be using it daily to solve all of our beauty problems.
It nourishes and heals damaged skin, eliminates under eye bags, boosts collagen production, treats skin conditions such as eczema and psoriasis, prevents stretch marks, soothes chapped lips, rescues dry hair, improves gum disease and can be drunk as the perfect post-work our drink.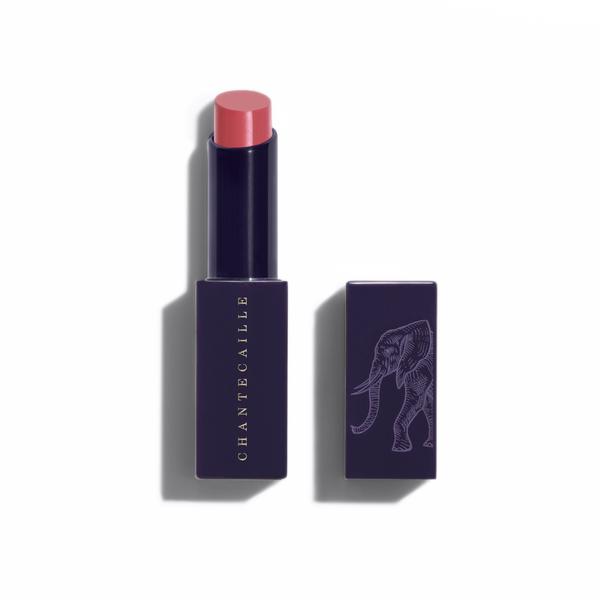 The Lip Veil comes in 12 different shades of pinks and red. I went for Oleander and Impatients. The colours  moisturise your lips perfectly while adding colour and lots of shine. Both colours have become part of my daily routine as the shades are so pretty and perfect for my fair complexion.
Chantecaille is available from £38 from September 2018.