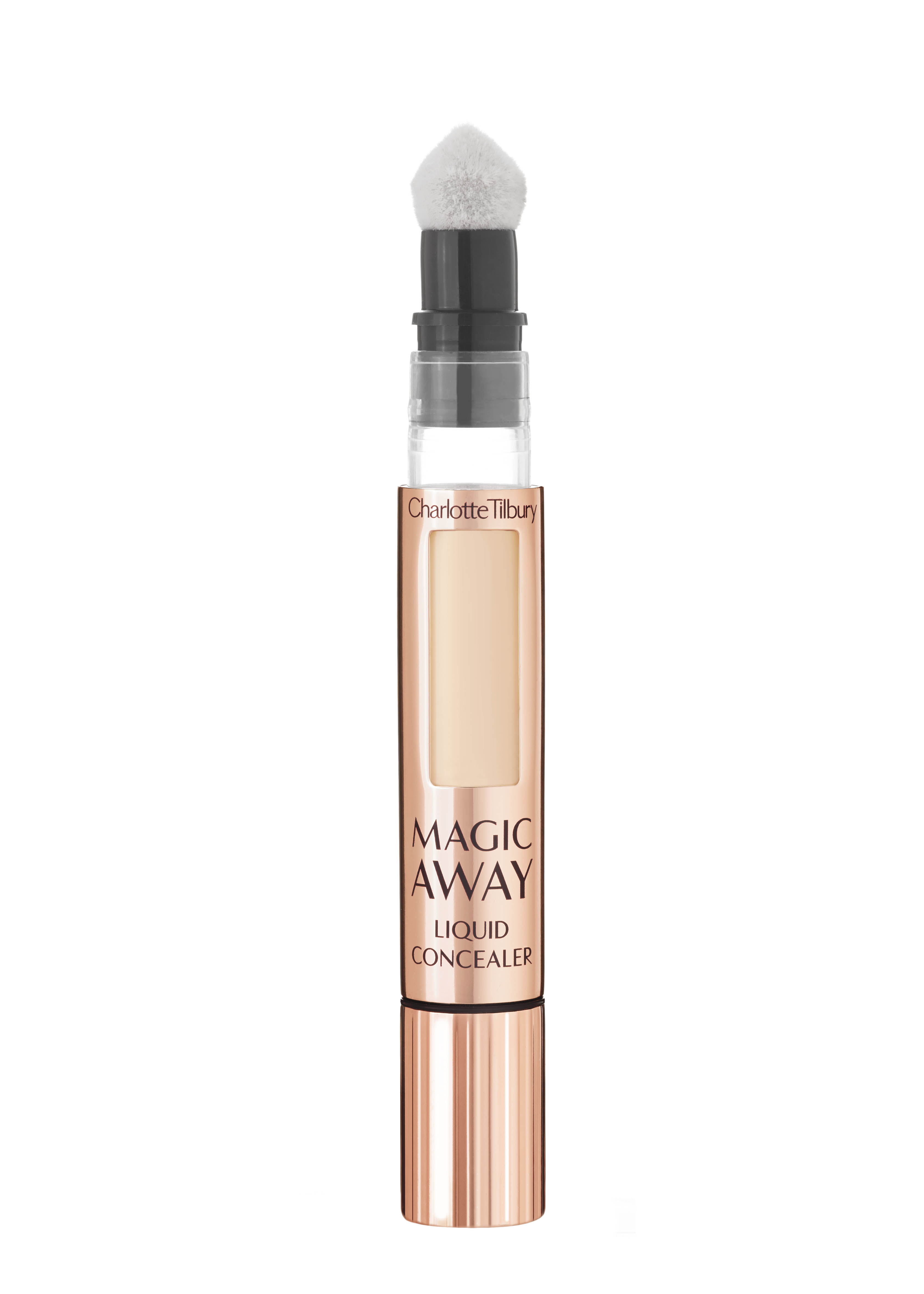 For me, when September comes around there is always a sense of a new beginning. As the seasons change, it is a good time to invest in your seasonal wardrobe, such as a new coat, shoes or makeup. September is full of new and exciting launches on the beauty scene but one brand is stealing the show, Charlotte Tilbury with the new Magic Away Concealer.
I'm sure most of you are aware of how amazing all of her products are, from her award winning Magic Cream and Wonderglow Primer to her best-selling and my personal favourite Pillow Talk lip kit. All her products will leave you feeling flawless, so when I learnt she was releasing her own concealer I was first in line to try it.
It has been said that Charlotte Tilbury spent years carefully researching and perfecting the Magic Away concealer, to ensure it would be the best on the market. So what makes this concealer different to the others?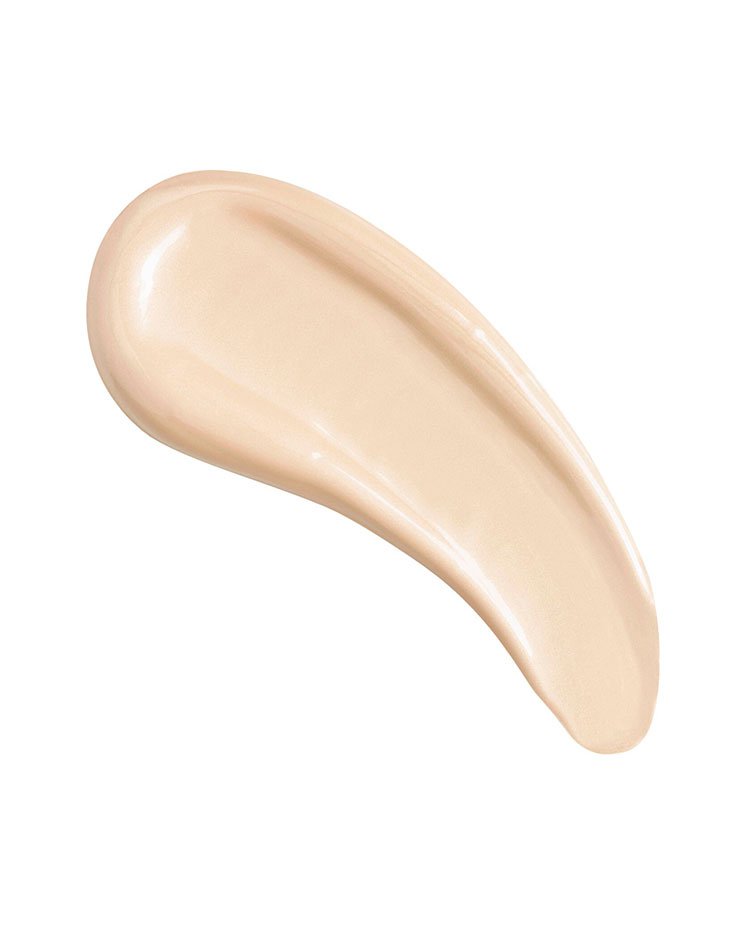 The Magic away contains Persian Silk tree bark extract that has a unique gummy texture, it stretches over your skin as an extra layer to help give you a lifted, contoured yet bright look. It also contains an extract of wild indigo to help enhance your skins natural radiance. The texture of the concealer, like many other Charlotte Tilbury products feels very luxurious and silky. The applicator is like a miniature beauty blender on a golden wand, designed to help you simply wipe away any dark circles, redness and fine lines.
As I applied the wand to my dark circles I could instantly see my face looking brighter. What I really loved is that the product was moisturising my skin as well as covering up what I needed it to. I think it is important to find products that help aid our skins needs as well as fixing the surface. Charlotte Tilbury's Magic Away concealer does just that.
Magic Away is vegan friendly. It is also free from paraben, alcohol, nuts, gluten and mica.
Charlotte Tilbury Magic Away Concealer is available in 16 shades from £24, you can purchase online here.