In Chinese culture, the rabbit is the fourth in the 12-year cycle of animals and is known to be the luckiest of all. They symbolize longevity, peace and hope, and promises prosperity and elegance.
We have carefully curated a luxurious gift guide of extravagant gowns, so you can celebrate in style during this spectacular season.
Ring in the year of the rabbit with these wearable works of art.
Happy Lunar New Year.
With love from, ARCADIA.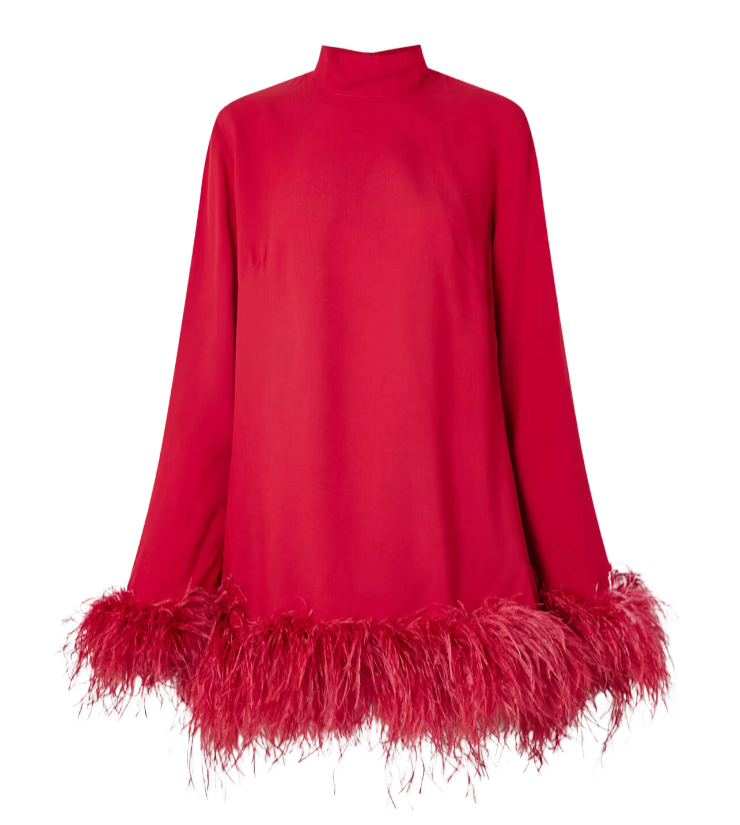 Taller Marmo
Gina Feather-trimmed crepe mini dress
£1,220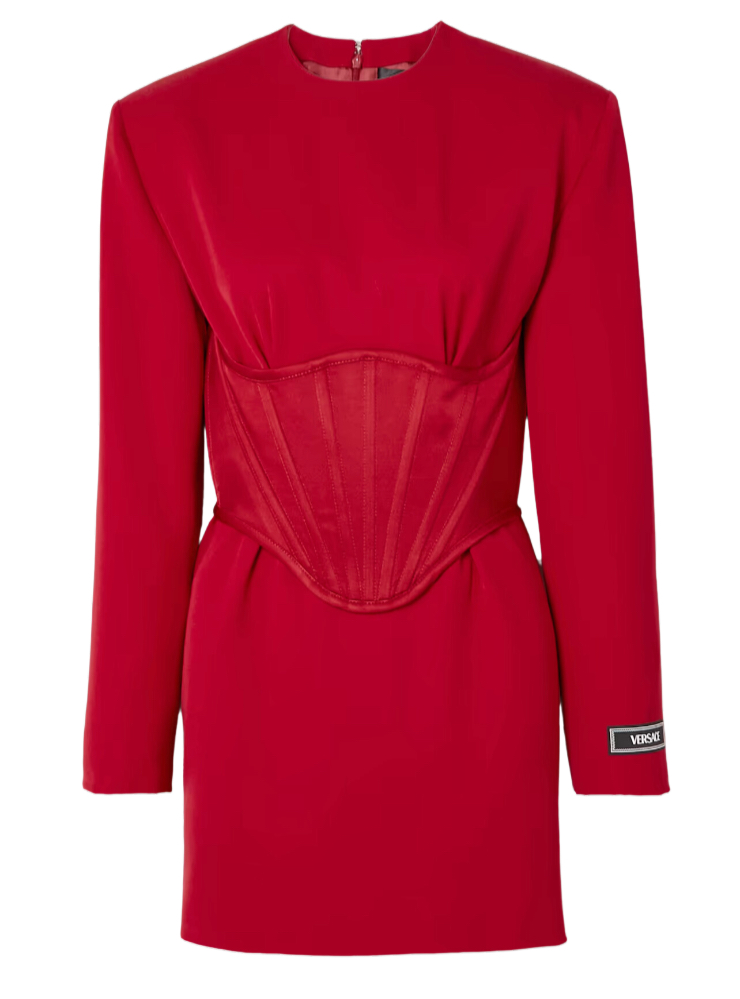 Versace
Silk satin-trimmed crepe mini dress
£2,770
Nadine Merabi
Evie Red Dress
£315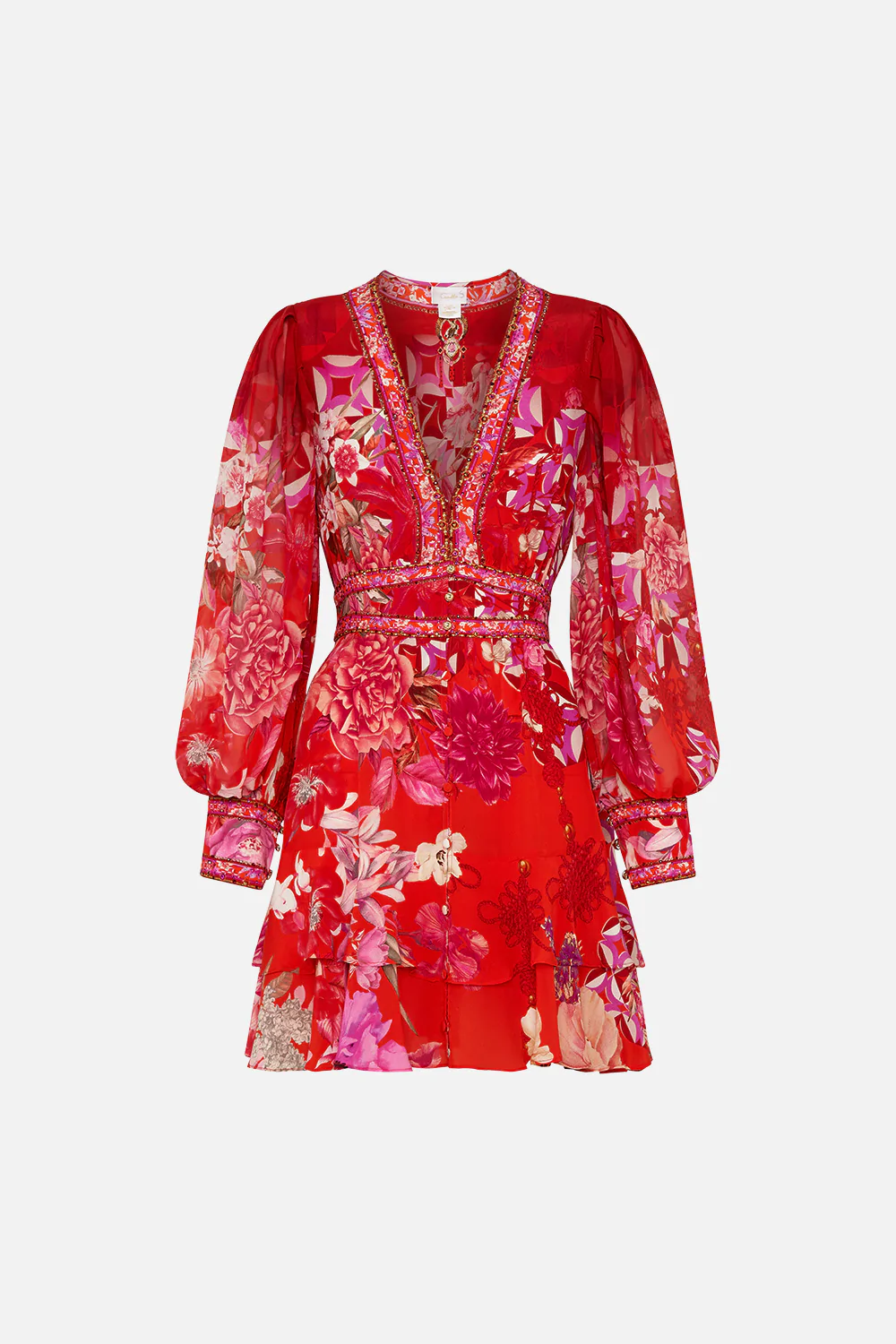 Camila
Button Front Frill Dress Secret Garden
£750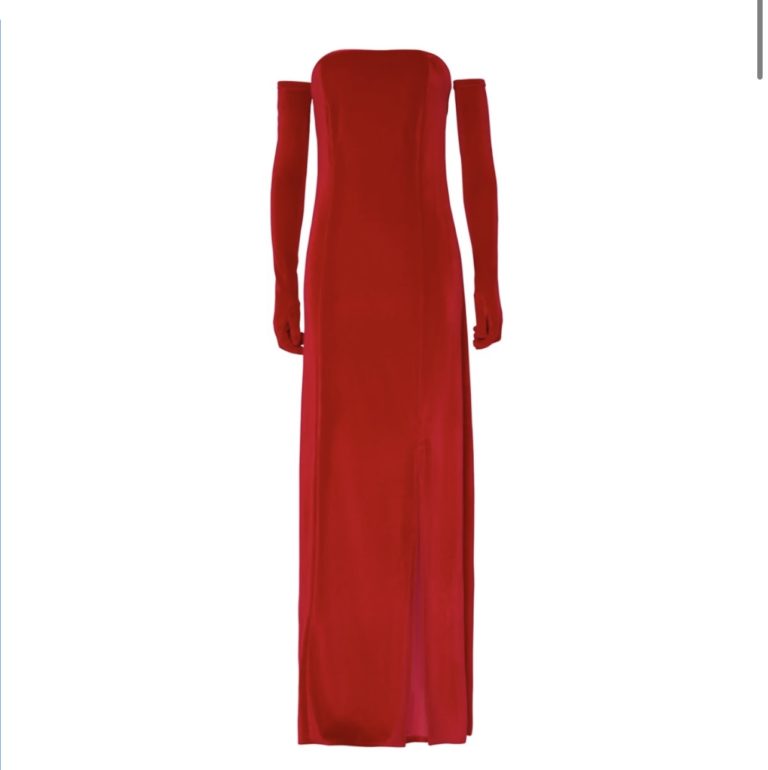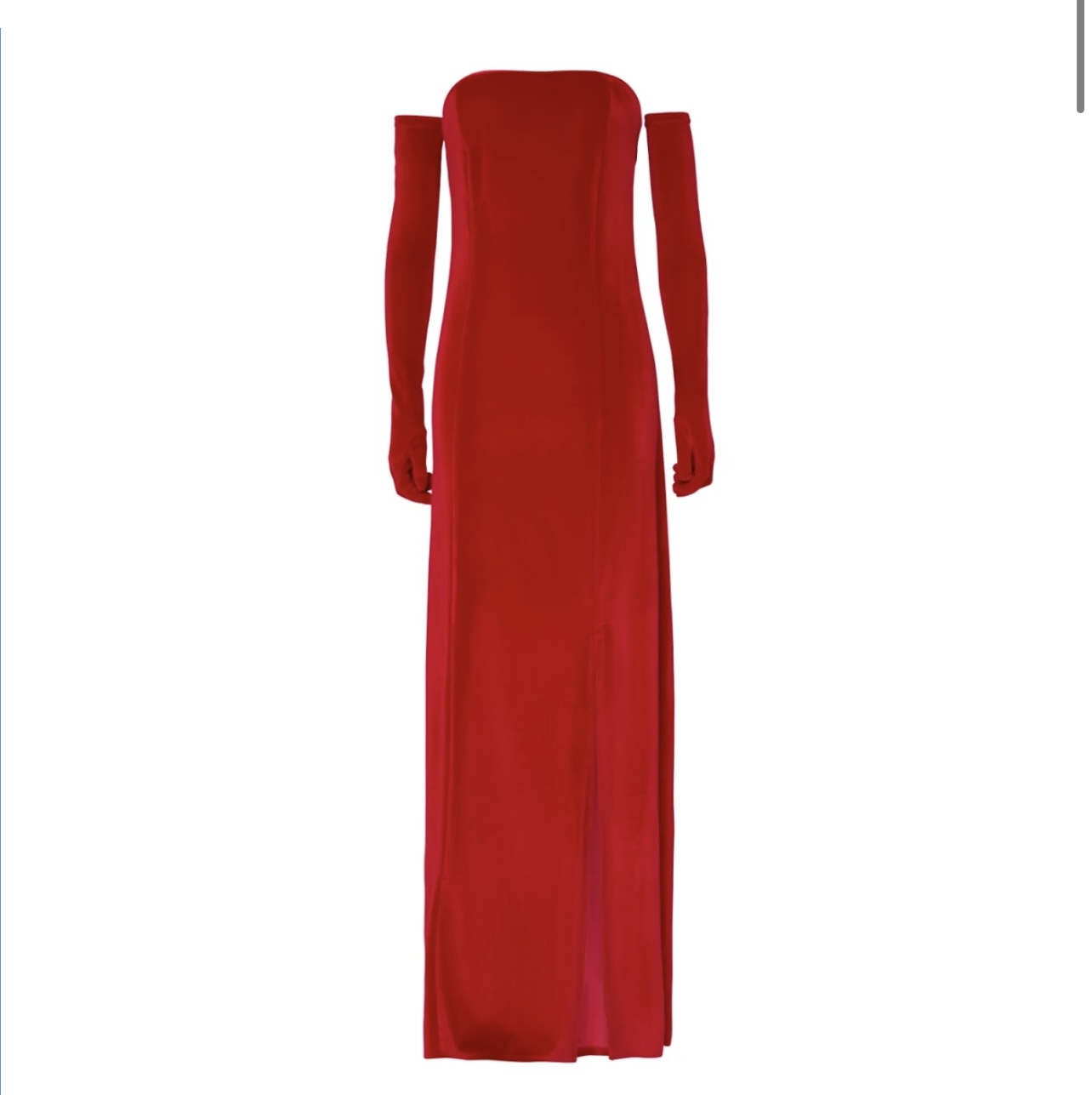 Miscreants London available at Wolf & Badger
Cupid Long dress and gloves
£395