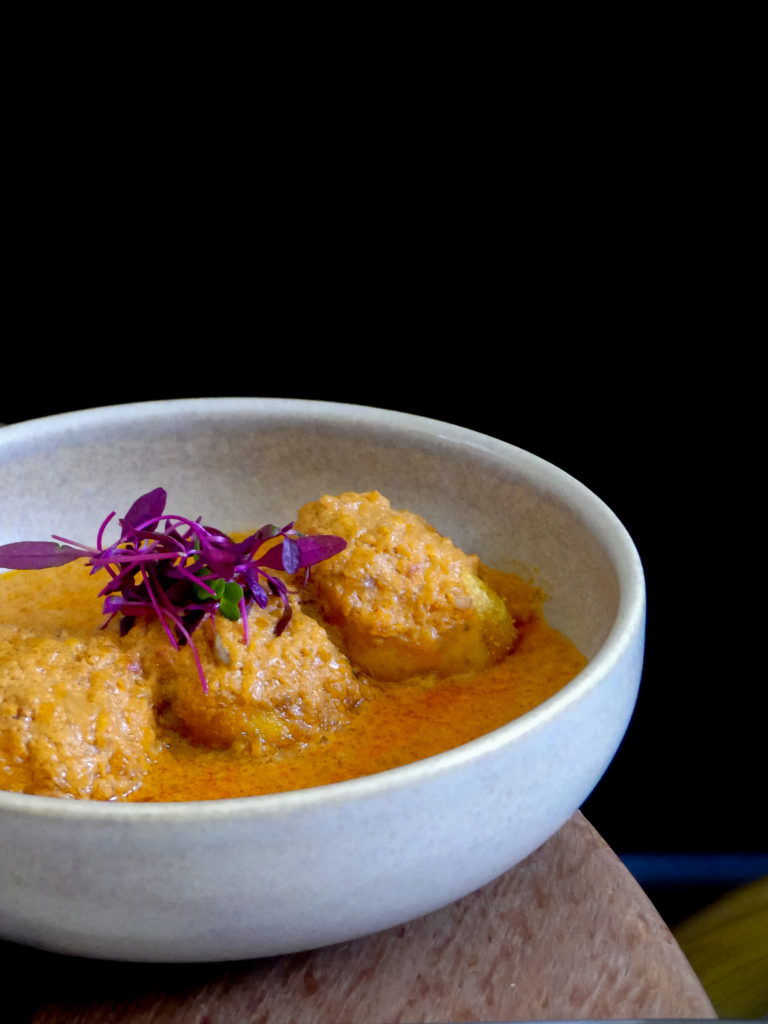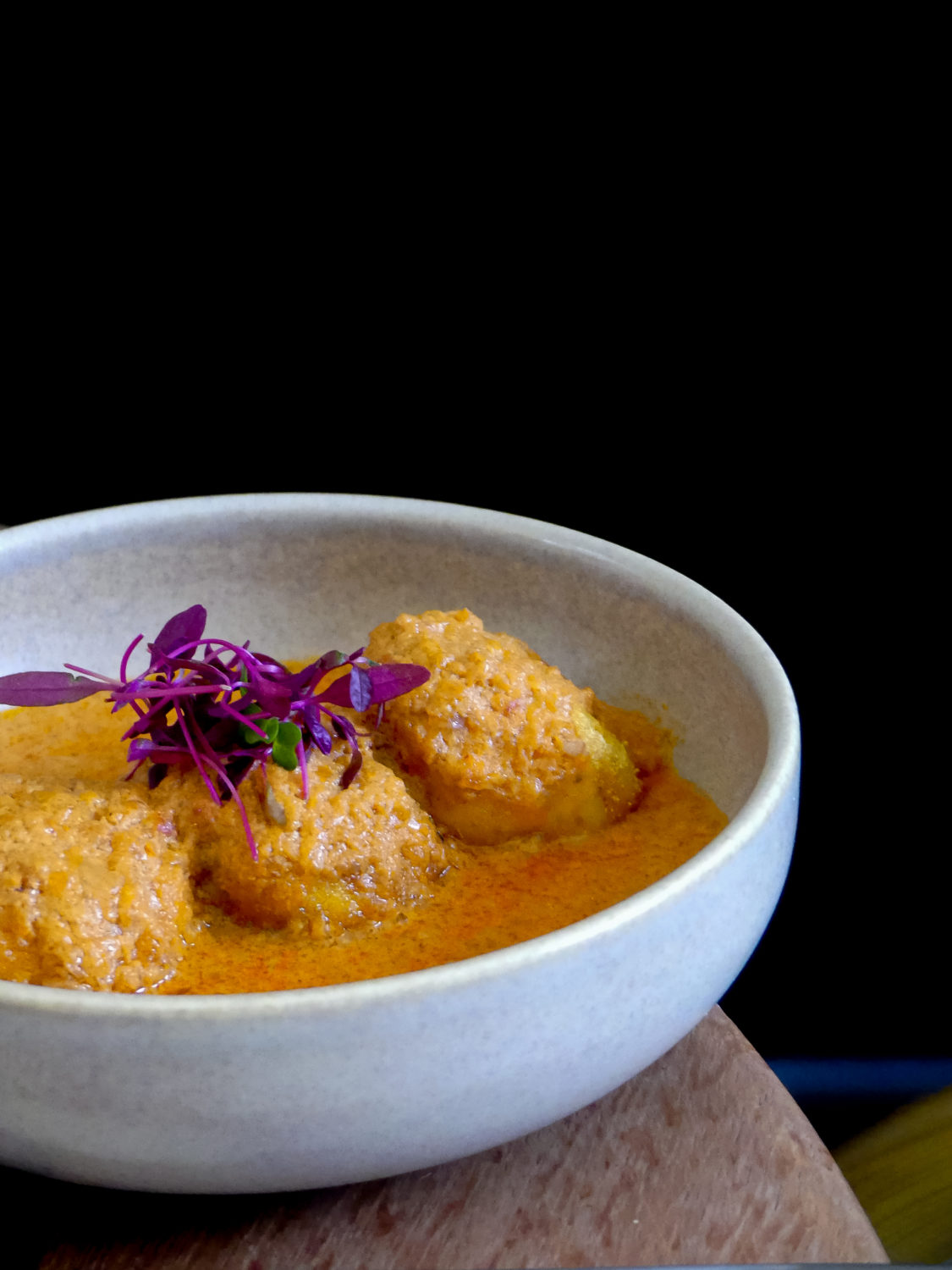 Providing the lesser known tastes of Old Calcutta in the iconic area of Marble Arch, Chourangi manages to stand out from the crowd. Partners Anjan Chatterjee and Aditya Ghosh with support from renowned Chef Jolly have created a stunning reflection of the little explored Bengali flavours of now Kolkata within a comforting bistro bar. Decorated with high class photography from the region, the authentic atmosphere leads to families and friends celebrating in luxurious style.
Considerable options of shareable dishes shows off the talent and inventiveness of the chefs at Chourangi with unmissable mains such as the Kosha Lamb, a hearty fall-off-the-bone curry of lamb, a selection of classic Biryani, incredible Tandoori and sundries to mop it all up with.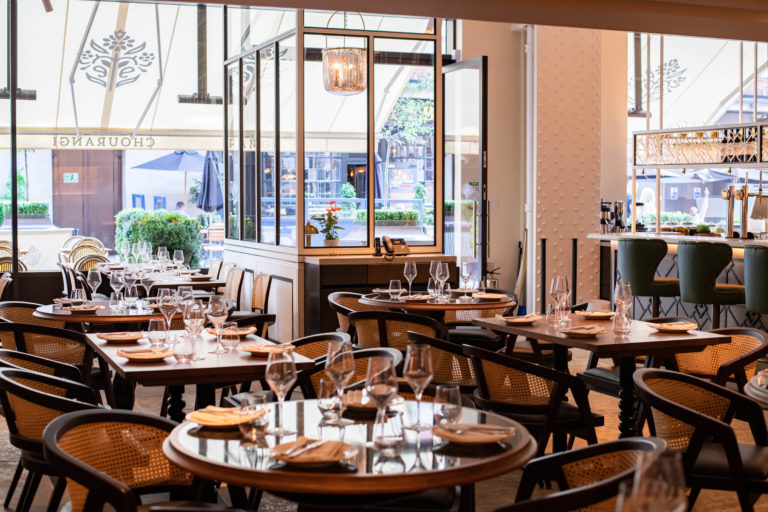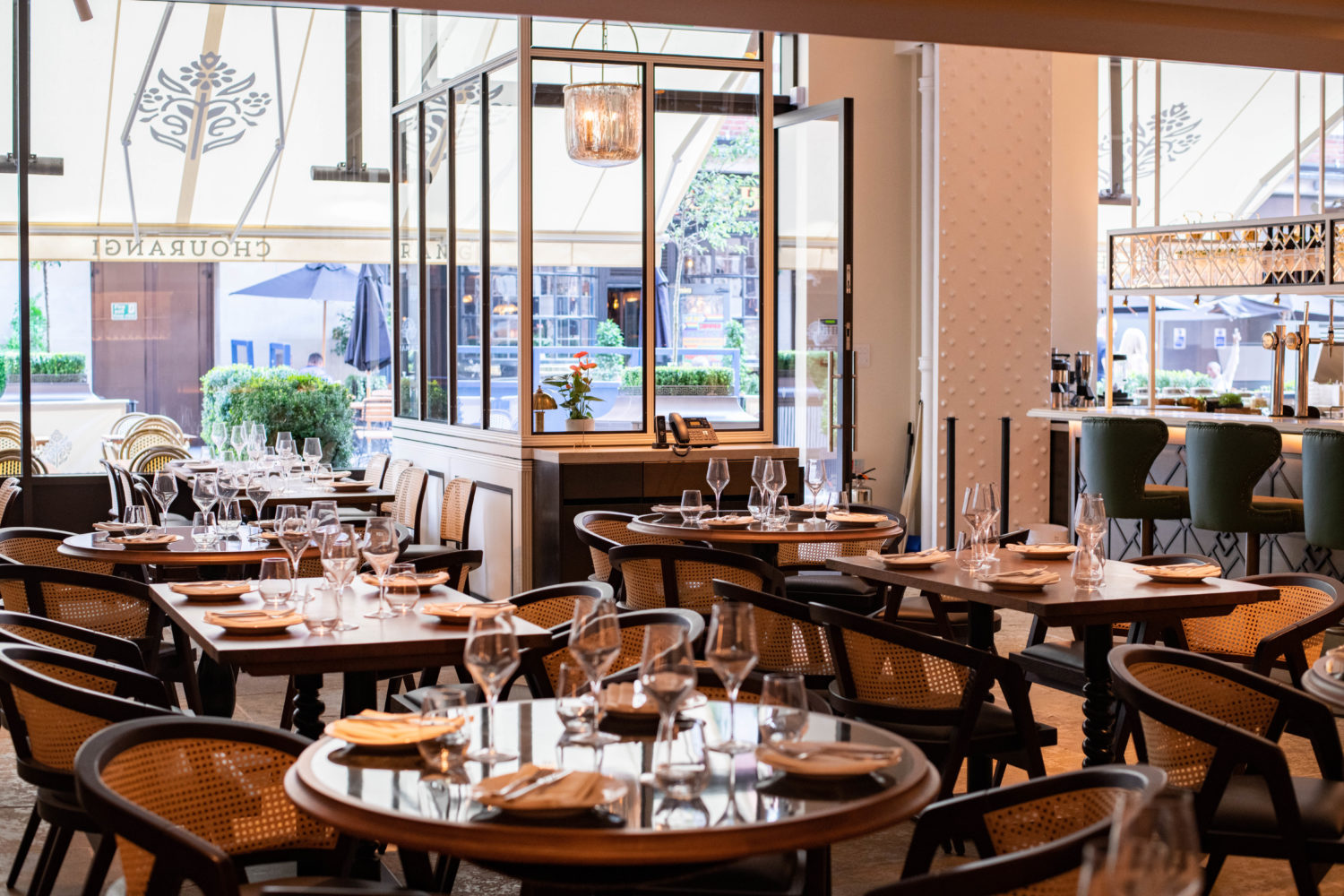 From its East India Company origins, the Calcutta tastes and their influence are in no way lost in their residence in London. Clever integrations of British classics find their way into the authentic menu from Chourangi like a Fish and Chips in the form of rice crusted sea bass with mustard kasundi. But that's not where the meeting of cultures ends. A welcoming invitation to celebrate the Hindu festival of Durga Puja allowed us to enjoy a part of Chourangi's week-long festival of family, feasts and the victory of good over evil.
The specialised menu for Durga Puja saw tradition reinvented as luxury dishes such as the delicious Rajbarir Kofta, delicate balls made from curd cheese and coconut cashew in a thick rich onion gravy. Mutton currys and Cholar Dal help with the celebrations of the goddess Durga with a final sweet treat of Gurer Payesh rice pudding and a Masala Chai.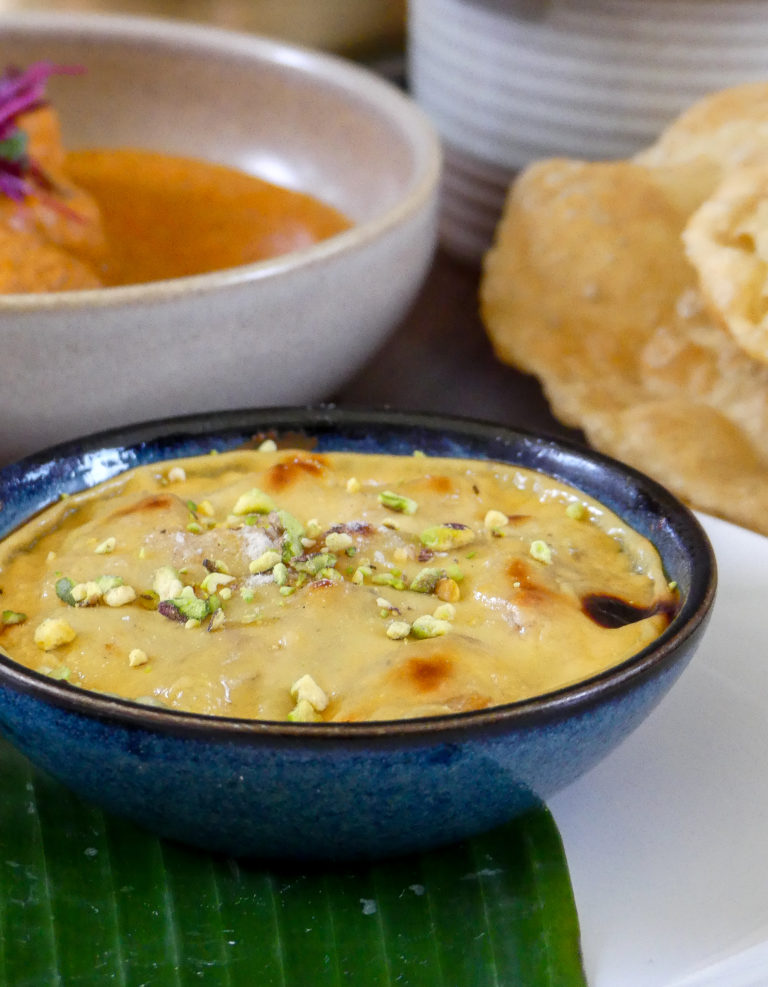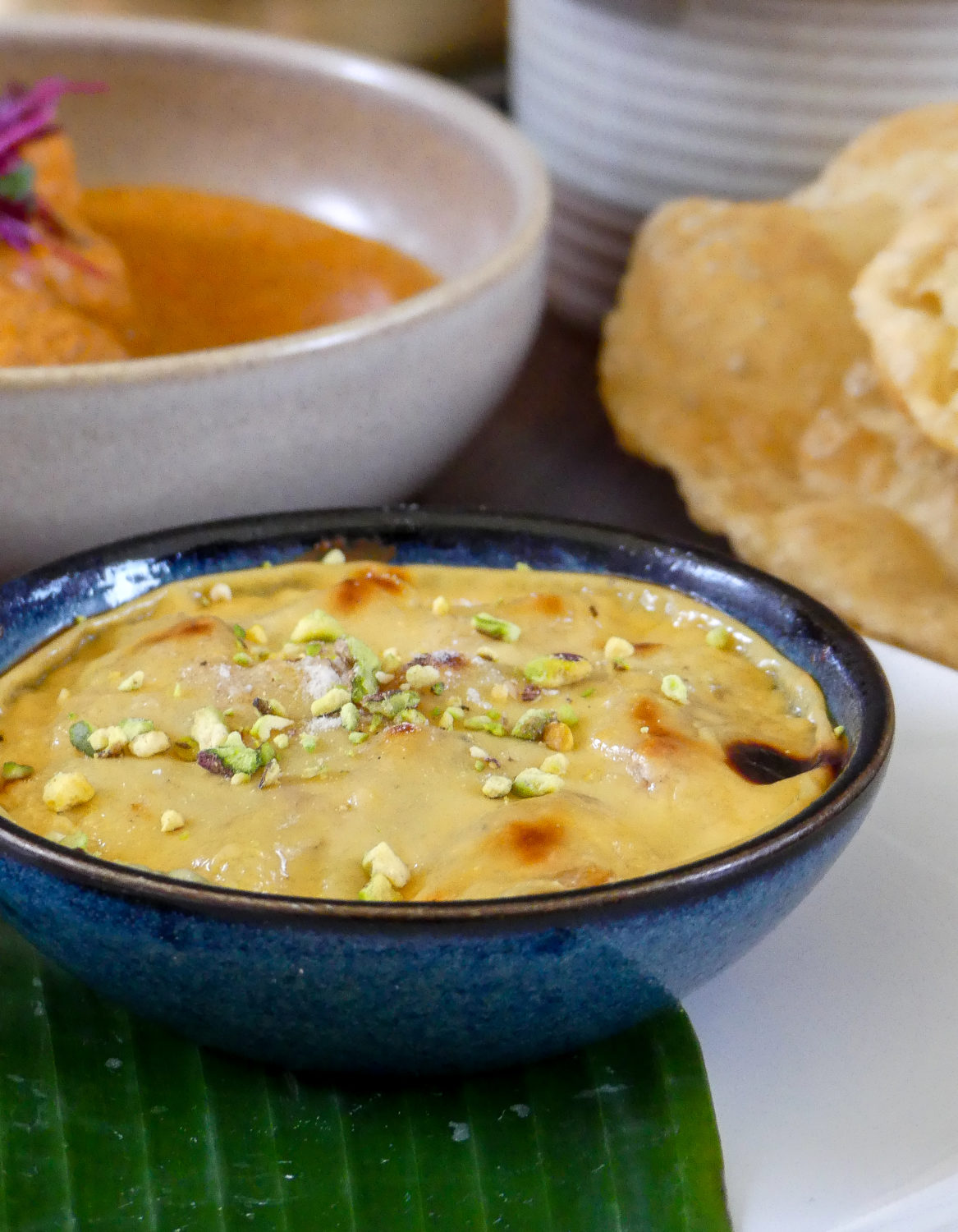 Along with the incredibly attentive and pleasant staff, the merriment of the evening is emphasised by the available variety of special cocktails. Chourangi's mixologists have created accompanying drinks that add to the experience both in flavour and peculiarity. As a lover of savoury, a must have is the Silent Chilly – a perfect balance between spicy and refreshing with cool tastes of cucumber and mint to calm the ferocious pepper.
The bistro-style bar offers a backdrop to the meal, creating an ambience that is both relaxed  with the hum of people and refined with the smell of the feast. A night of laughter and sharing of plates, an adventure of unfamiliar Bengali taste and a cold beer or cocktail in hand, Chourangi offers an extraordinary evening that rivals some of the greats all while remaining down-to-earth and humble to their origins.
3 Old Quebec St, London W1H 7AF, United Kingdom