Nestled amidst the picturesque Norfolk countryside, The Harper is a hidden gem that promises an enchanting escape from everyday life. This boutique hotel, complete with an indoor pool and spa facilities, is the perfect destination to experience the magic of the holiday season. The remarkable comfort of fires and outdoor heaters, exquisite food options available and irresistible sofas makes for a unique blend of luxury and cosiness, warming the soul and easing the mind.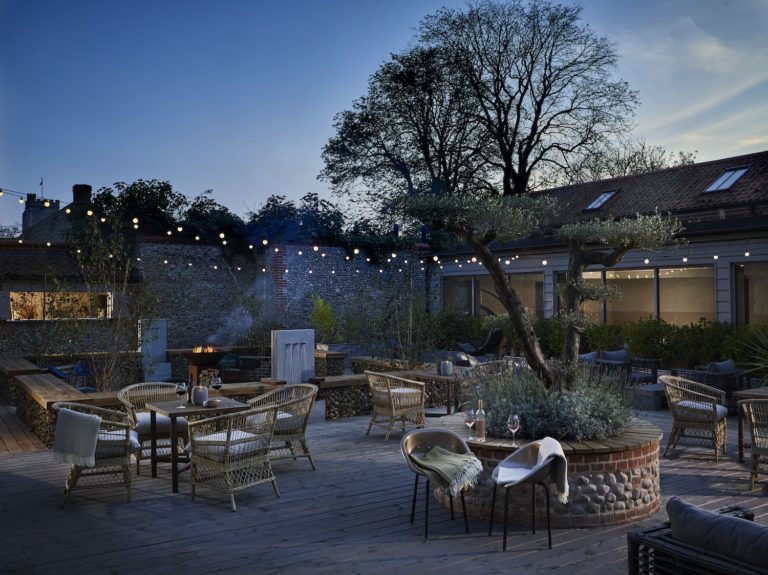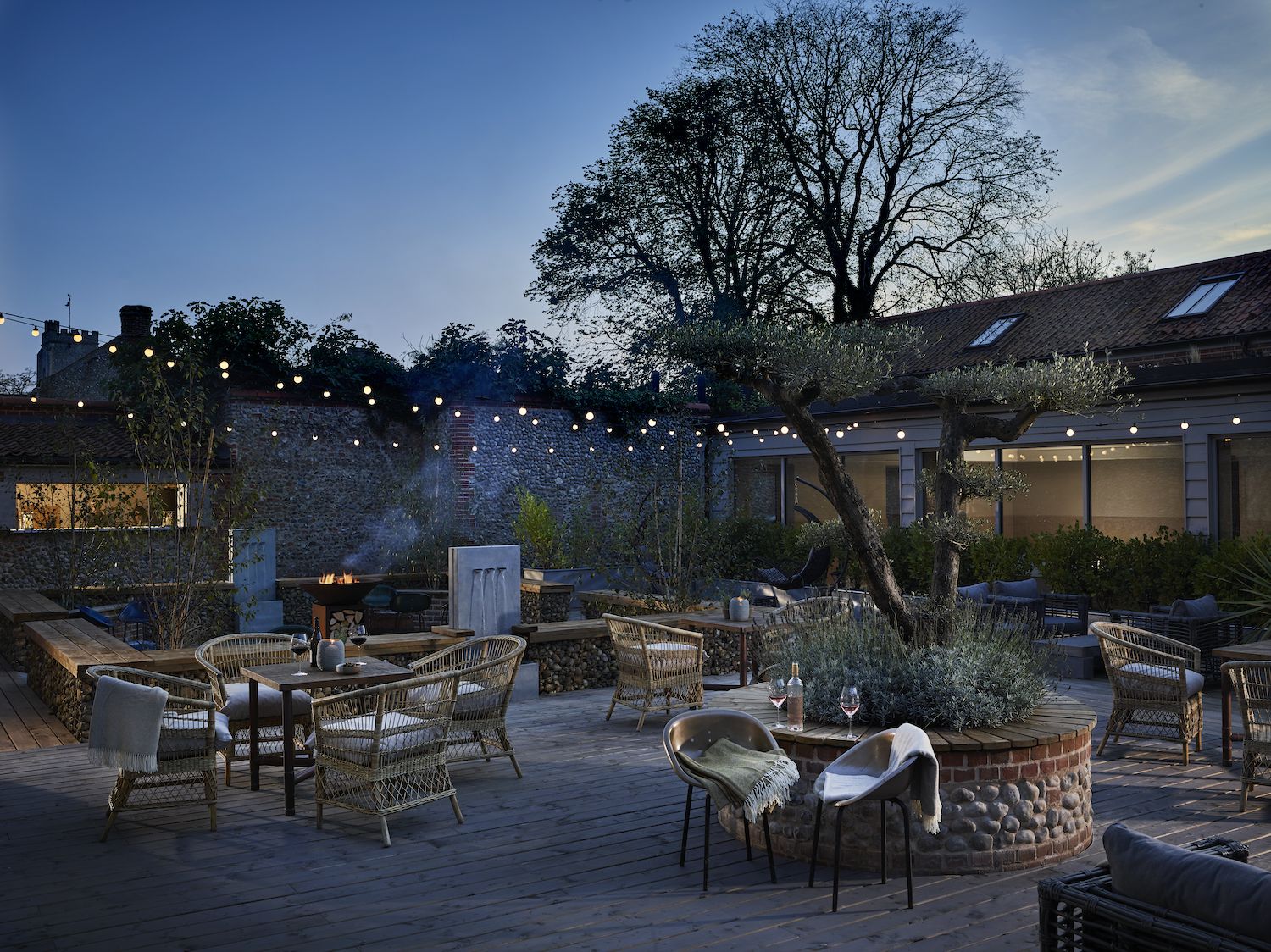 Upon arrival at The Harper, you're greeted with the warm scent of the place, instantly setting the stage for a peaceful and comfortable stay. The attention to detail is evident from the moment you check in, with a selection of treats, including a fresh cookie, awaiting you in your room – a thoughtful gesture that immediately makes you feel at home. As well as bottles of classic cocktails to shake up for yourself before relaxing in a dressing gown.
The hotel's rooms are elegantly designed with a focus on soothing, boasting plush pillows and enormous beds that guarantee a restful night's sleep. You'll find that each room is a haven of tranquillity, with all the amenities needed for relaxation, including spacious bathtubs, luxurious soaps and large TVs.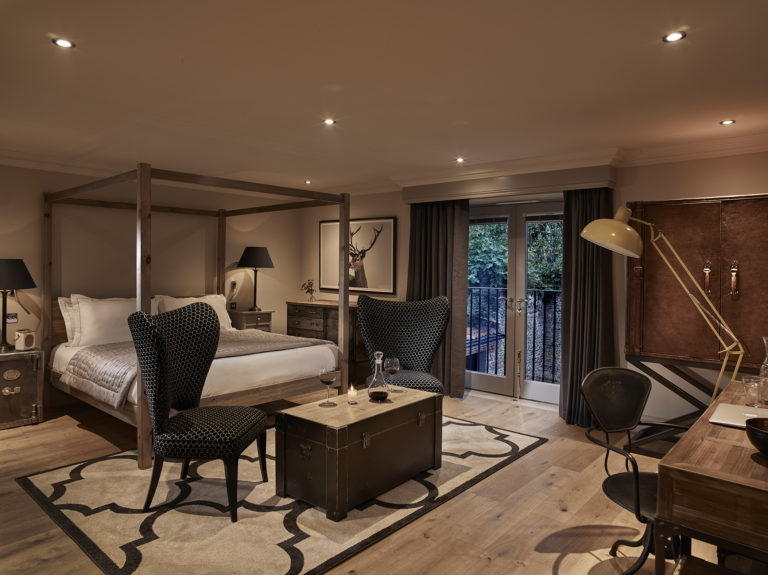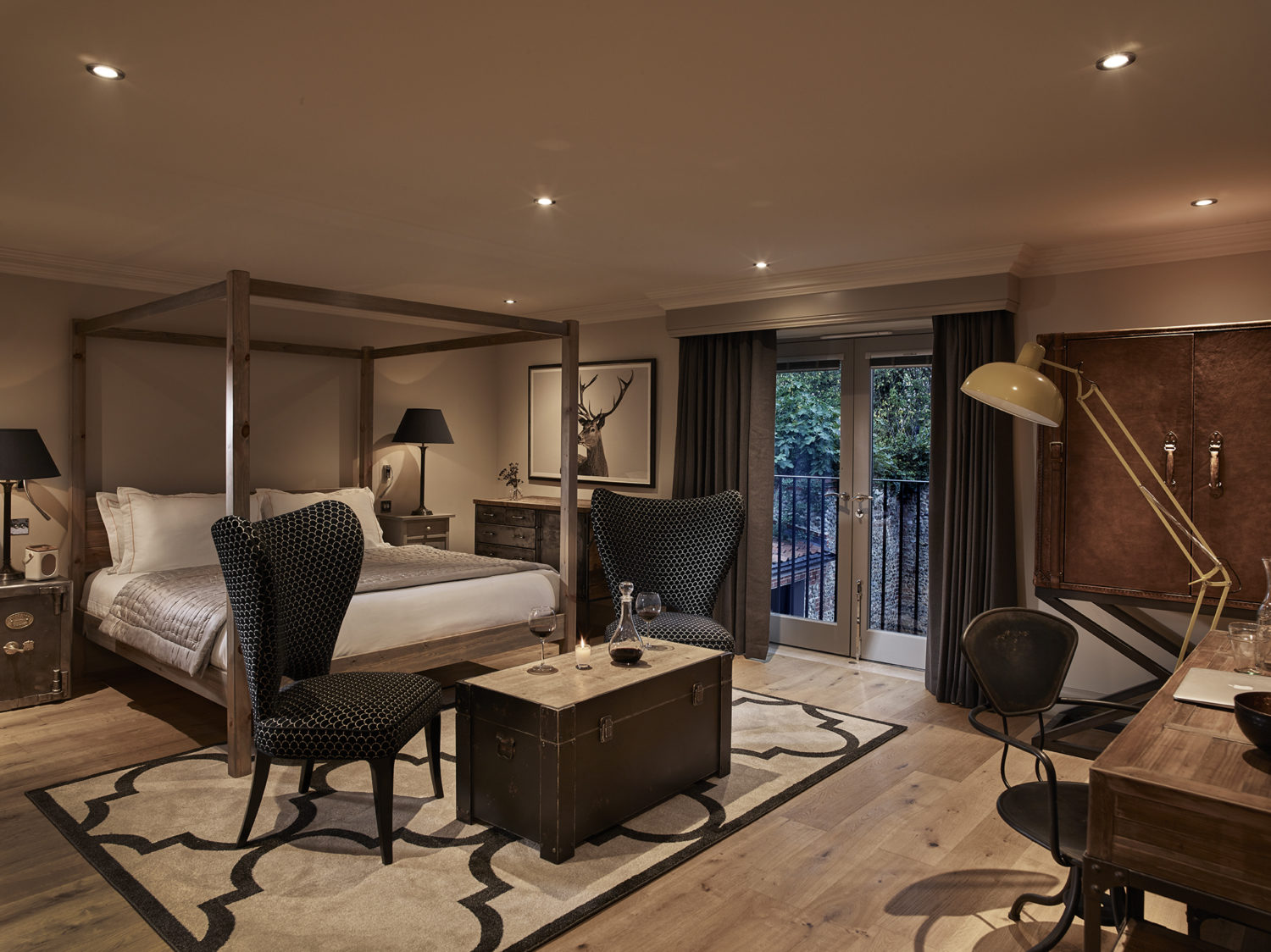 Every nook and cranny of the hotel is thought through with the idea of convenience and comfort, creating a homely ambiance perfect for the Christmas season. Whether you're looking to snack on delicious homemade sandwiches while watching a festive movie on the projector, sip a delectable locally distilled gin & tonic while playing a game of pool, or settling down to a calming game of Scrabble – every corner of every room offers the ability to chill out and find your level of comfort as if it was your own home.
The Harper's spa is a sanctuary of relaxation and rejuvenation. Unwind in the sauna, take a dip in the jacuzzi, or indulge in a soothing massage from one of the many treatments available. The private pool offers a peaceful escape, and the spa's serene atmosphere ensures you can fully recharge without interruption.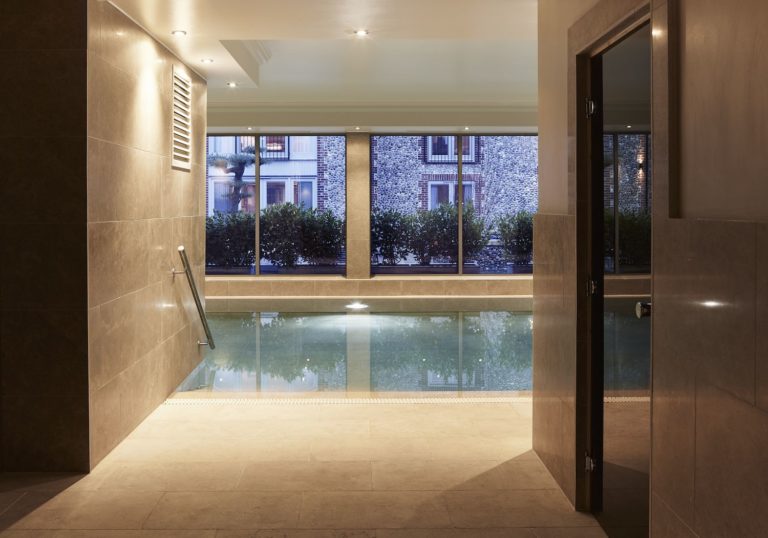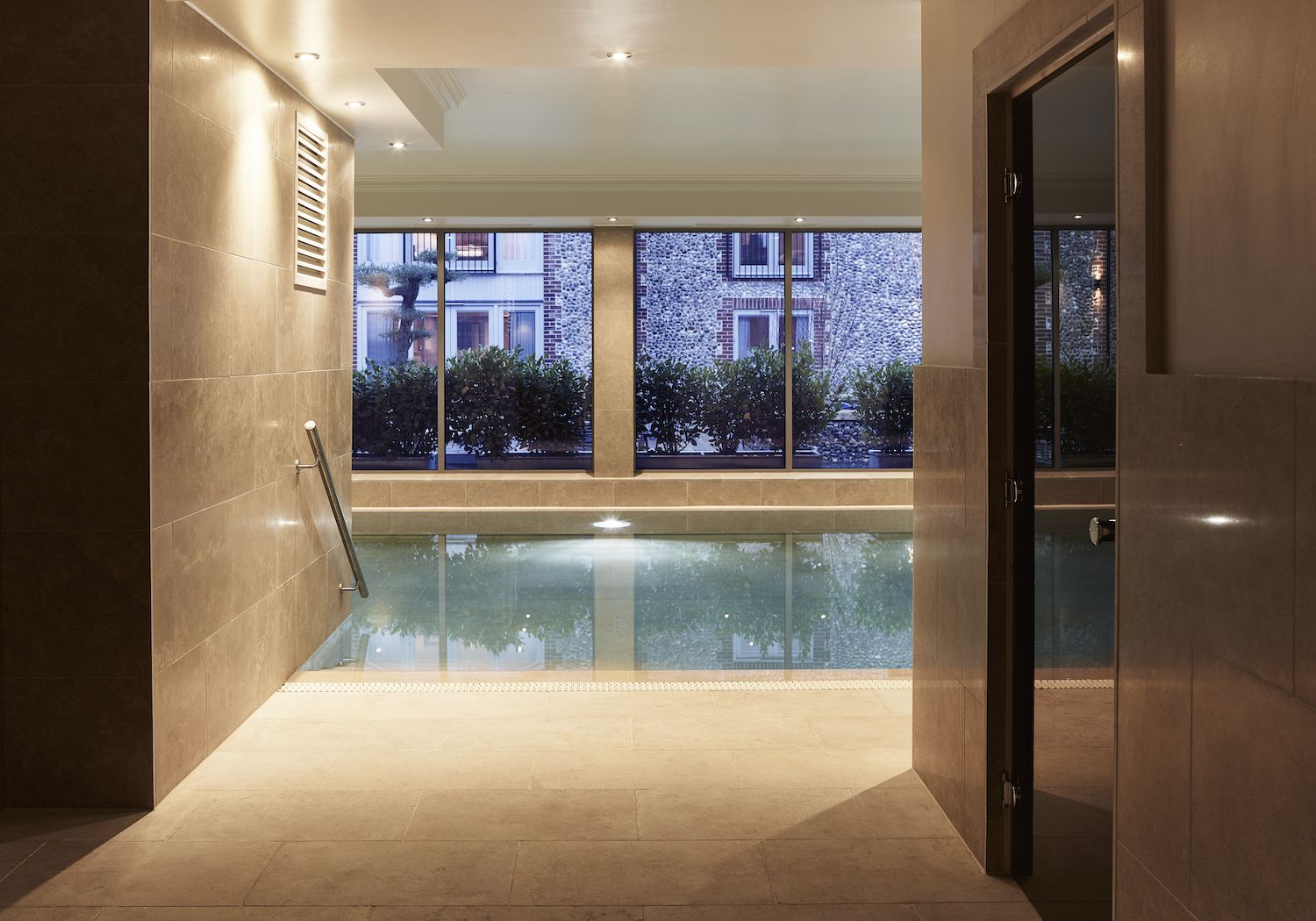 Begin your day with a sumptuous breakfast at Stanley's, the in-house restaurant. Choose from the buffet of freshly baked pastries, fruit, yoghurt, and cereals before opting for some of the exquisite cooked dishes. The incredible full English makes the most of Norfolk's famous pig farms with local chipolata and a half-inch thick bacon slice. Alternatively, indulge in The Crumpetoriam – a collection of classics and bespoke crumpet toppings.
In the evening, Stanley's transforms into a classy yet homely European restaurant where perfectly made apéritifs are followed by gorgeous delicacies, meaning you never have to leave the hotel. The shared Côte de Boeuf with beef dripping chips is a decadent treat that celebrates the meat without fault. The BBQ quail with smoked almond and rainbow chard is a rich and succulent balance of nuttiness and smoke that warms your insides as you look out to the crisp cold courtyard below. The salted caramel tart with barley ice cream is a sweet heaven finale that rounds off the meal to perfection.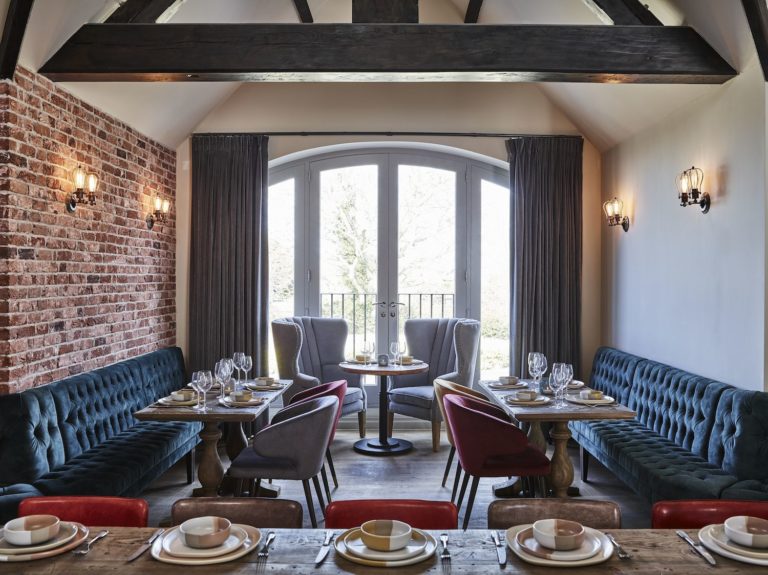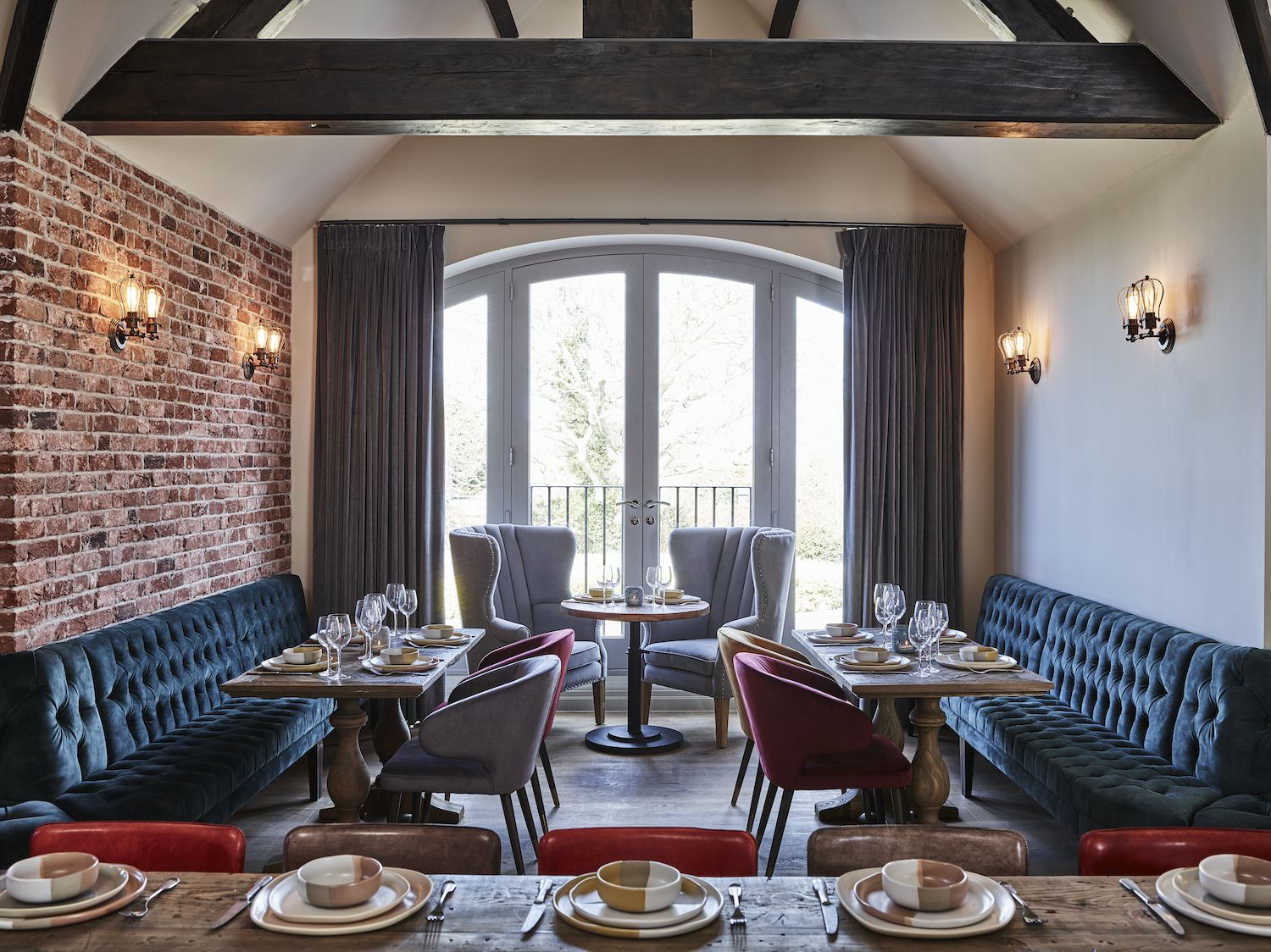 For those brave enough to venture outside, a visit to The Langham Blue Bell Inn, a partner establishment located nearby, is a must. This charming, low-ceilinged pub is renowned for its indulgent homemade soups and fresh caught fish, producing dishes that will tantalise your taste buds. Enjoy a leisurely meal before returning to The Harper for a cosy evening by the fire.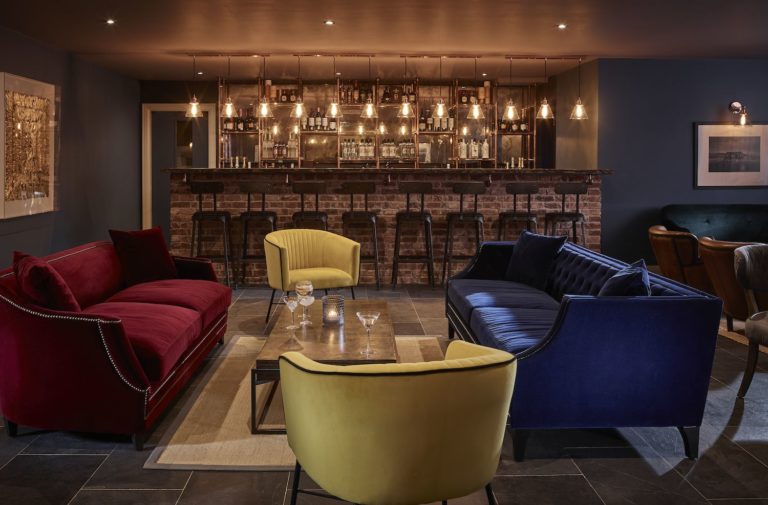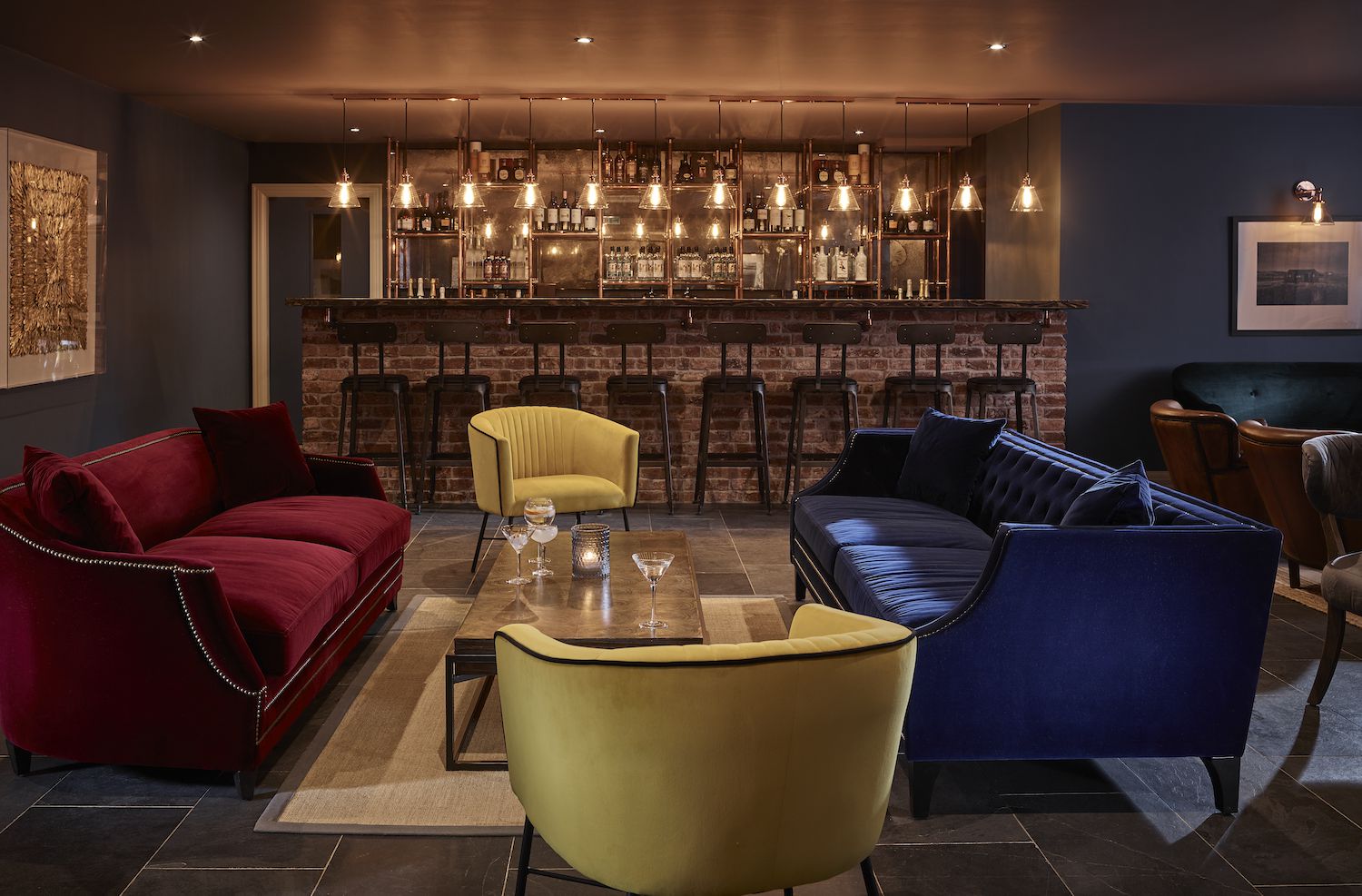 Making the most of your time in Norfolk, a walk around nearby Holt will have you dropping into quaint shops filled with local produce, perfect for holiday gifts. Forest walks in Holt Country Park will connect you with nature and provide an opportunity for a peaceful winter stroll. The close proximity to the sea also allows for seaside visits where you can embrace the coastal charm and perhaps try your hand at crabbing.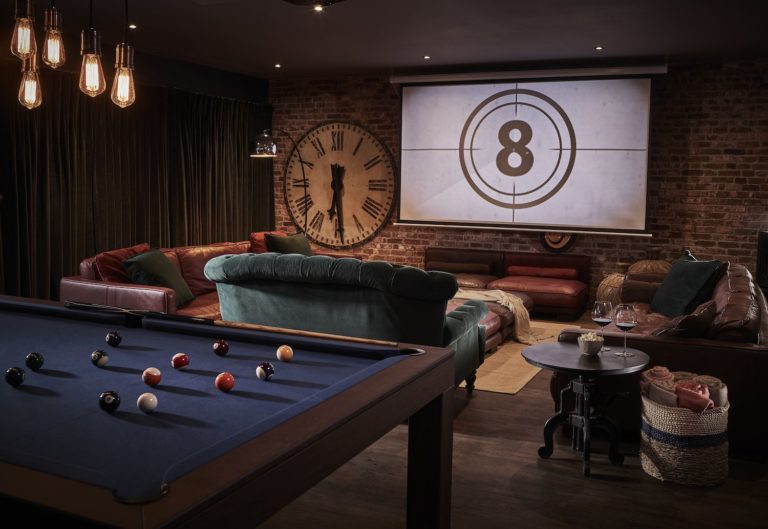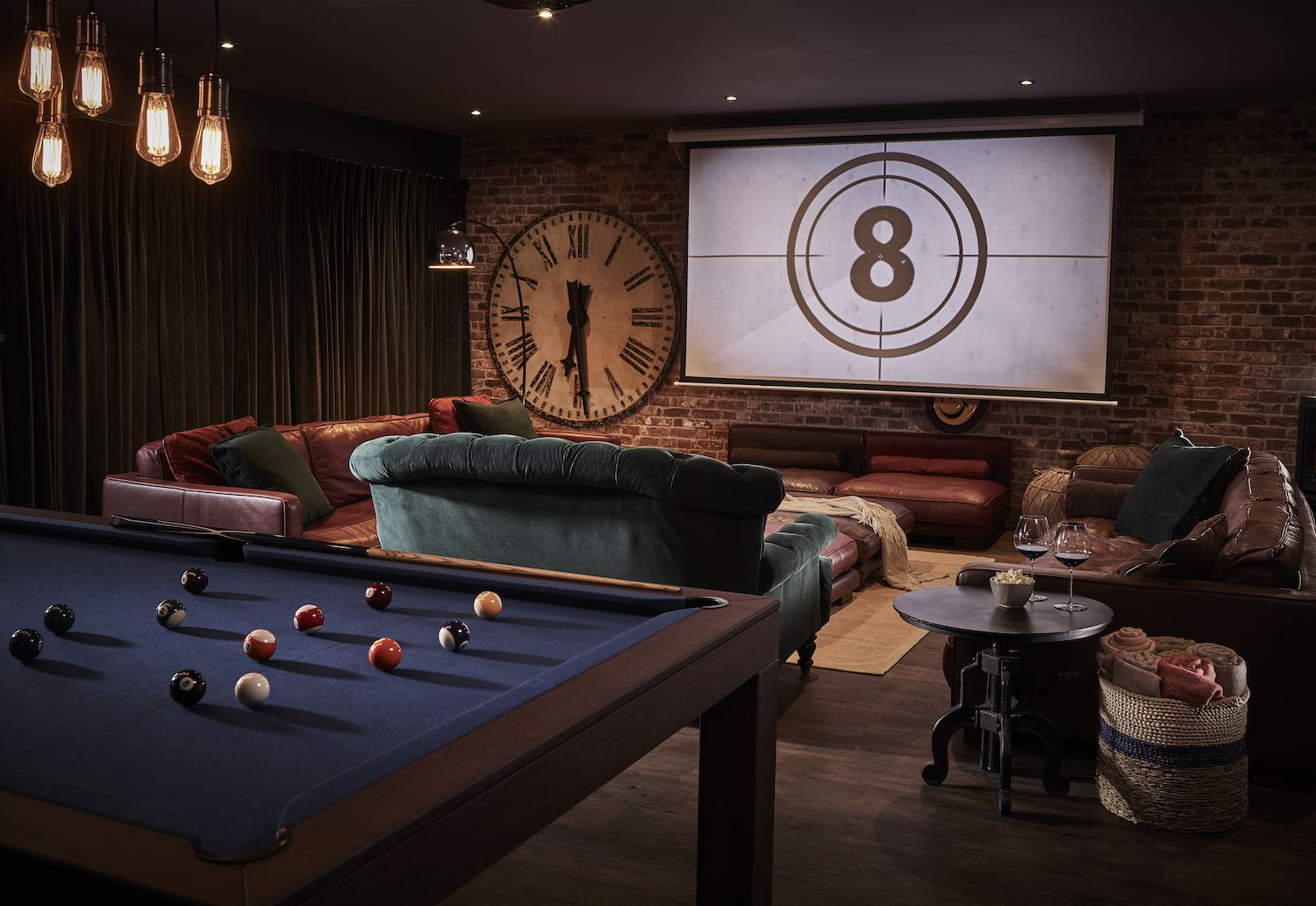 The tranquil and comfortable atmosphere at The Harper, combined with its exceptional spa facilities and the culinary delights at Stanley's, makes it the ultimate destination for those seeking luxury and relaxation during the winter season. It's a place where you can unwind, indulge your senses, and enjoy the best that Norfolk has to offer, all in one serene and picturesque location, perfect for a memorable festive getaway.