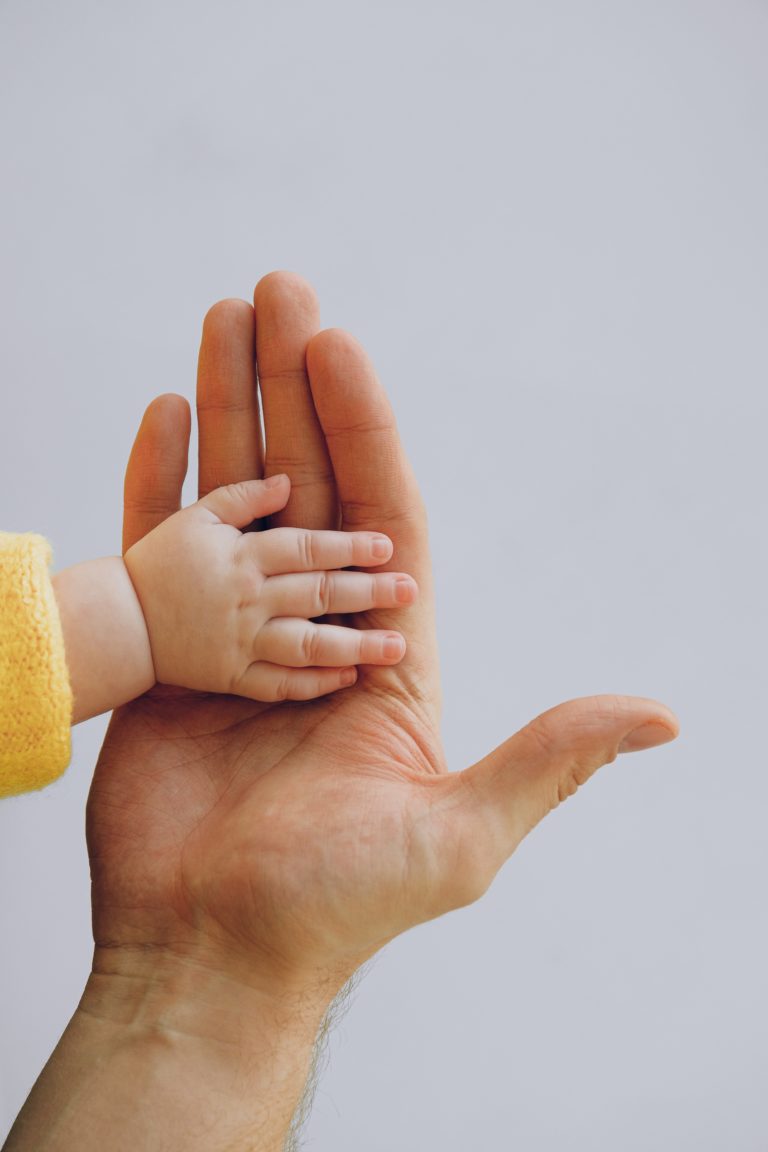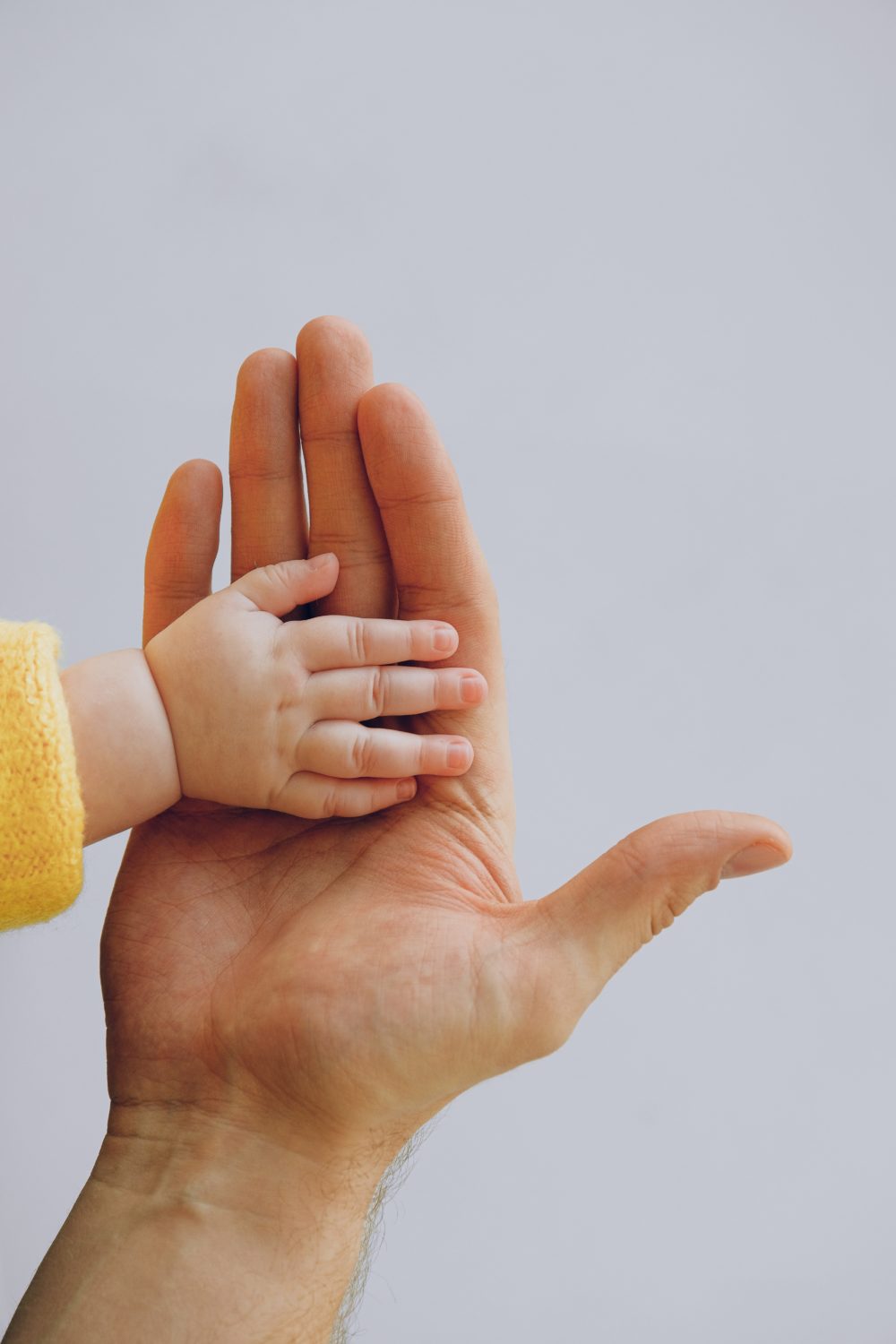 Christmas is a time of giving and showing appreciation for the people who have played a positive role in our lives. Fathers often make sacrifices and work hard to provide for their families. Giving them a gift on Christmas is an excellent way to thank them for their efforts and accomplishments and to provide something they might not get on their own. A Christmas gift for Dad is a sign of affection, appreciation, and thoughtfulness that may deepen your relationship and create priceless memories. Here, we'll discuss some Christmas gifts for Dad that they'll surely like. Ultimately, the best present will depend on your dad's tastes and preferences.
Significance of Christmas gifts
Gifts have the power to strengthen and deepen relationships. Gift-giving is a crucial component of many cultures and traditions, particularly during festive seasons like Christmas. They create a feeling of connection and show that you understand and care about the person's tastes and preferences. It can also bring joy and excitement, especially during the holiday season. It's a way of participating in common customs and celebrating significant events and represents the essence of giving and contributing to the overall joy and warmth of the holiday season.
Ideas For Christmas Presents For Your Dad
Buying a Christmas gift for Dad is a meaningful gesture that goes beyond material value. Here are some suggestions for Christmas gifts for your dad:
If your dad is into technology, consider getting him the latest gadget or device he has always wanted. You can gift him a new smartphone, tablet, smartwatch, or virtual reality headset. There are many other technology gifts that you can buy for him.
DIY and handmade can be a lovely and memorable gift for him. If you're artistic, you could make something special for your dad. It could be a handmade card, a custom painting, a knitted scarf, or any other craft you think he would appreciate.
If your father enjoys being outside, consider buying him gear related to his interests, such as camping gear, a brand-new fishing rod, hiking boots, or a premium grill for grilling. It would be a wonderful and beneficial gift for him.
Gifts Related to His Hobby
Consider gifts that align with your dad's hobbies or interests. If he enjoys cooking, you could get him a new set of chef's knives or a cooking class. If he's a golf enthusiast, you could gift him golf accessories or a round of golf at a prestigious course.
Gifts for relaxation or wellness
If your dad could use some relaxation or self-care, consider gifting him a spa day, a massage session, or a subscription to a meditation app. You may also consider items like a comfortable robe, slippers, or a nice bottle of his favourite cologne.
Consider personalised gifts such as engraved cufflinks, a custom-made photo album, a monogrammed leather wallet, or a customised wristwatch. These gifts will make him feel important and show that you think a lot about him, just like when you pick out a unique piece of jewellery.
Consider subscribing your dad to a service that aligns with his interests. It could be a monthly book subscription, a wine or beer club, or a streaming service for his favourite TV shows or movies.
A Christmas gift for your father can strengthen your bond and help you make priceless memories because it symbolises your love, gratitude, and thoughtfulness. It is a custom that warms the holiday season and signifies the spirit of giving. Remember that the best present is the one that demonstrates to your dad that you are aware of and respect his interests and pastimes. When selecting the ideal Christmas present for him, consider his personality, preferences, and what he enjoys doing.