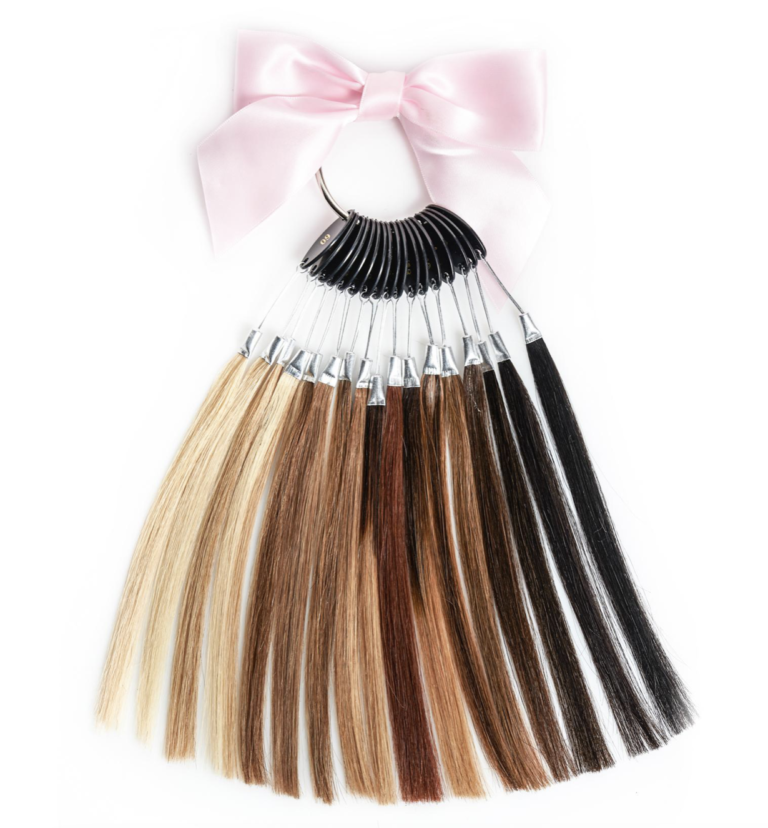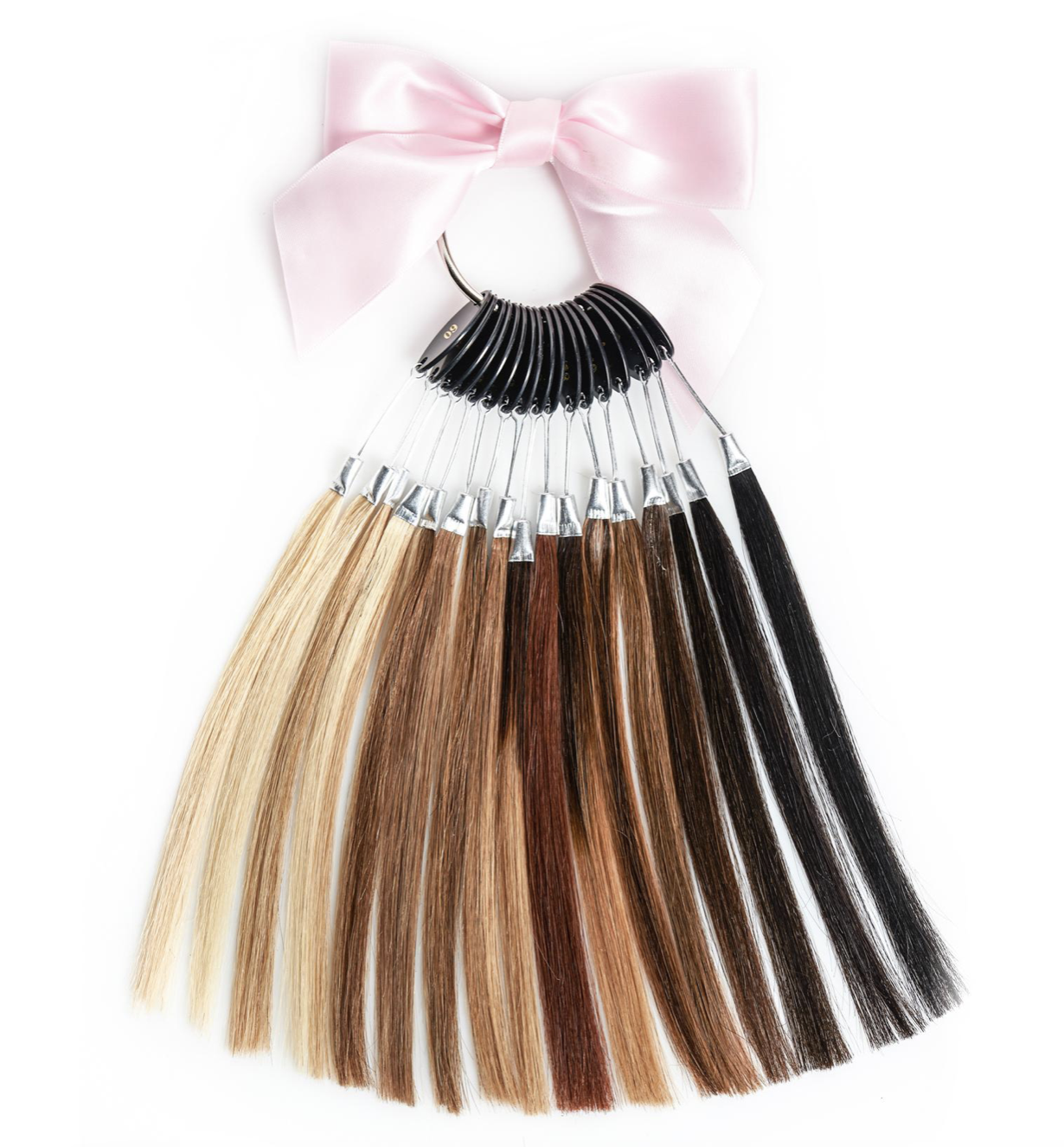 Have you always wished for a significant hair change? The best method to switch things up and achieve fuller, voluminous, and longer hair is with extensions. It is one of the best non-committal ways to get a gorgeous hair makeover.
If you're new to hair extensions, you might be puzzled because there are several different kinds, including sewn, clip-in, hand tied extensions, and more. Moreover, hand ties are preferred by most as it doesn't require any heat or glue. Also, they are very customizable, so you can adorn any style you want.
So, if you are looking for significant makeover ideas, this comprehensive guide has all the necessary information.
Types Of Hair Extensions
Let's look at some of the several options available:
Hand-Tied Hair Extensions
With hand-tied extensions, a small section of the hair is braided, and the hair extension is stitched into the original hair using a needle and thread. They can last for six to twelve months if proper care is taken.
These hair implants are readily available and simple to use. Clip-ins are popular because they are practical and affordable. You also have various choices, including perfect curls, vibrant highlights, waves, etc. All of these beautifully complement your natural hair.
When you don't have much time to work on your hair, then Tape-ins are one of the greatest ways to show off your hair extensions. This look strikes the ideal blend between simplicity and comfort. It gives your hair a classy look without burdening it with weight. These are your best options if you want to choose a semi-permanent hairstyle.
Wefts are recommended if you wish to preserve your style for longer. To attach these to your natural hair, you must first make horizontal cornrows in your hair, which takes time and patience.
A silicone-lined bead is used to secure the micro hair extensions to your hair. Then, this bead is tightened and fixed in position using expert hair tools. This method does not involve the use of heat or glue.
This process can be approached in two ways: hot fusion or cold fusion. The hair roots are connected to the artificial hair in the hot fusion. The extensions are attached to the hair in the cold fusion using a heatless process. They will mix in with your natural hair no matter your chosen approach.
Things To Consider
Hair-type: Human And Synthetic Hair
Natural hair extensions are made from real hair, donated mainly by donors. These are easily colored, straightened, curled, or styled exactly like your hair.
Synthetic hair extensions are made from plastic fibers. These are soft and pocket-friendly. Synthetic ones are widely available on the market in various designs and hues. It is your personal preference which you like the most. 
Short Term And Long Term Extensions
As you can see, numerous ways to attach these hair accessories exist. What you choose depends on your preference. These techniques come in both long-term and short-term varieties.
How Long Should The Hair Length Be
One thing you must think about is the length of your hair. Most people use hair extensions to lengthen their natural hair. Would you like it to reach your back, shoulders, and waist? It is best to take notice of the length before purchasing them.
Match The Hair Color To Your Natural Hair
When purchasing these hair accessories, choosing the appropriate color is essential. It's crucial to match the color of your hair and the artificial hair. Your appearance will be flawless and natural if the colors match. Your hair will appear fake if the colors don't match.
Conclusion
Hair extensions are a great way to enhance your hairstyle. So, keep these points and techniques in mind if you buy these unique accessories. This way, you will get the perfect match, and your hair will look perfect.