We all know how important it is to be washing our hands thoroughly and regularly at the moment. But these essential measures are starting to take a heavy toll on our red sore hands, with many of us experiencing dryness, flaking, cracks and even eczema flare-ups.
A good hand cream is now your best friend. Make sure you dry your hands thoroughly after washing (or the water evaporates off the skin and dries them out further) and then apply some cream each time.
Whether you're looking for a gorgeous scent or non-greasy formula, we've got a super-moisturising cream for everyone – so you can give your hands a little TLC.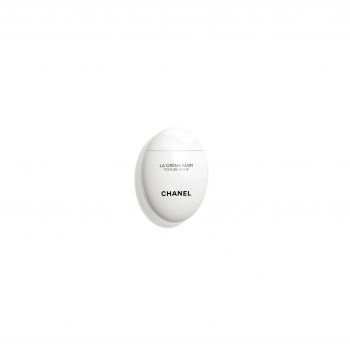 La Créme Main Texture Riche, Chanel
Chanel's luxuriously thick shea butter cream is a treat for all the senses, leaving hands feeling supple and smelling divine with a floral scent that will make you feel glamorous, even in your loungewear. We love the chic egg-shaped packaging, too.
50ml, £45
chanel.com
The Body Shop Hemp Hand Protector
We're not surprised that this cream has a cult following. This thick and creamy formula, made with hemp seed oil from France, relieves and protects very dry skin leaving them feeling velvety smooth. And it comes in a handy pocket size, too.
30ml, £5
thebodyshop.com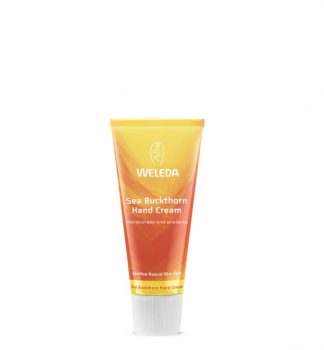 Weleda Shea Buckthorn Hand Cream
With a winning non-greasy formula that absorbs quickly, this hand cream from Weleda includes organic sea buckthorn oil that helps skin to renew and repair itself.
50ml, £11.95
weleda.co.uk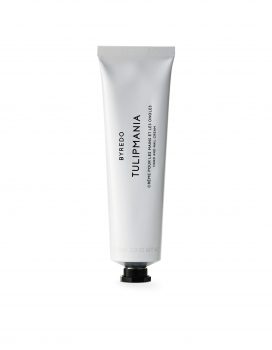 Byredo Tulipmania Hand Cream
An ode to spring, top notes of Freesia, heart notes of Tulip Accord and a base of Blonde Woods make for a gorgeously fresh, floral scented hand cream by Byredo.
100ml, £44
byredo.com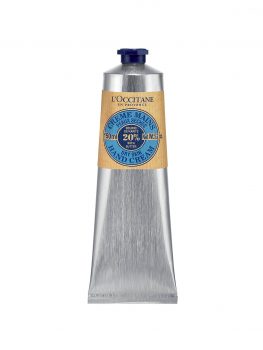 L'Occitane Shea Butter Hand Cream
Not only is a tube of this 20% Shea Butter blend sold every 3 seconds, L'Occitane has also donated thousands of hand creams to our amazing NHS workers to help soothe their hands with nourishing ingredients such as almond, honey and coconut oil.
150ml, £21.50
uk.loccitane.com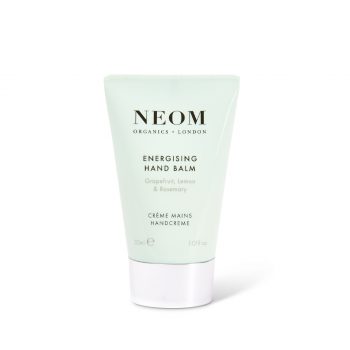 Neom Energising Hand Balm
Packed full of refreshing essential oils such as grapefruit, lemon and rosemary, this hand treatment is a real pick-me-up. Rich cocoa butter and shea butter help nourish and hydrate hands.
30ml, £9
neomorganics.com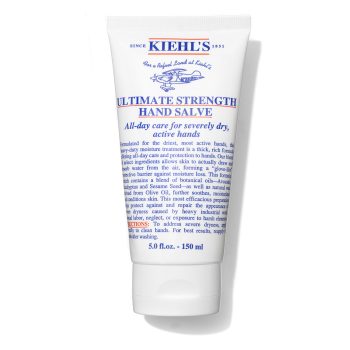 Kiehl's Ultimate Strength Hand Salve
Sales of Kiehl's hand creams have gone up 600% in the last few weeks and it's no surprise why. This fantastic moisturiser forms a glove-like barrier to prevent moisture loss and protect and repair severe dryness.
7ml, £15
kiehls.co.uk