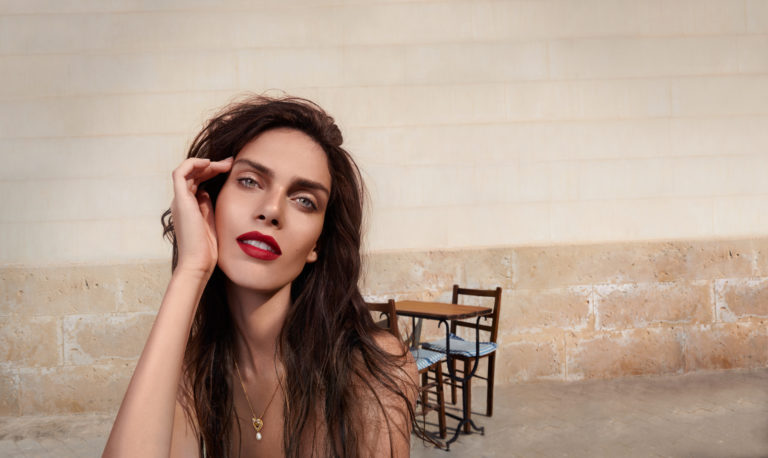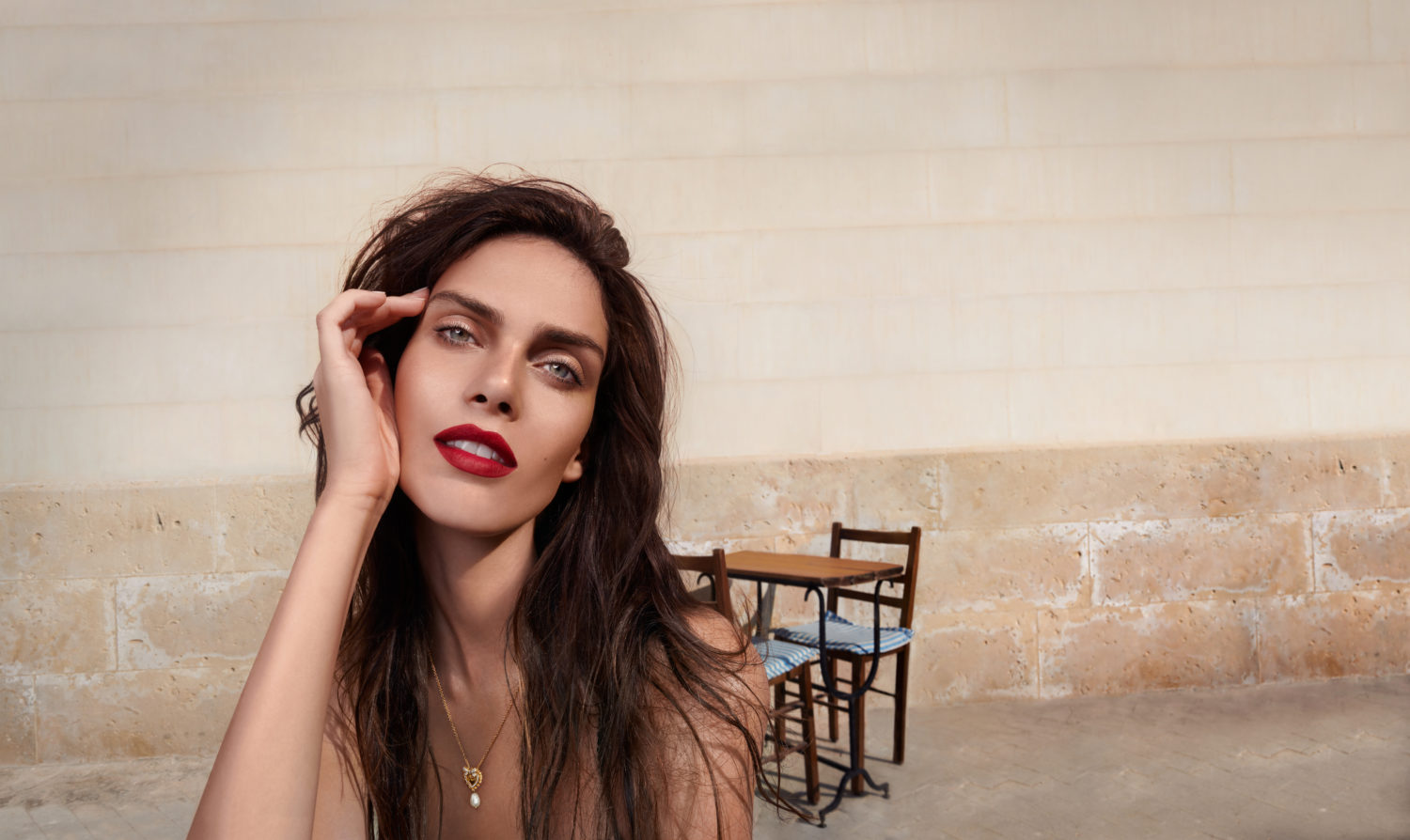 This season enliven your senses with the craftsmanship and passion of Dolce&Gabbana Beauty with the new Devotion fragrance and make up collection. Dolce&Gabbana's devotion towards style, work, detail and fashion is described as a 'form of pure love'. Within this collection comes the Devotion Eau de Parfum, a celebration of the most beautiful values of life.
Alongside Devotion Eau de Parfum, the new collection includes Devotion Illuminating face powder, Devotion Liquid Mousse Lipstick (available in 9 shades) and Devotion Extreme Volume Mascara.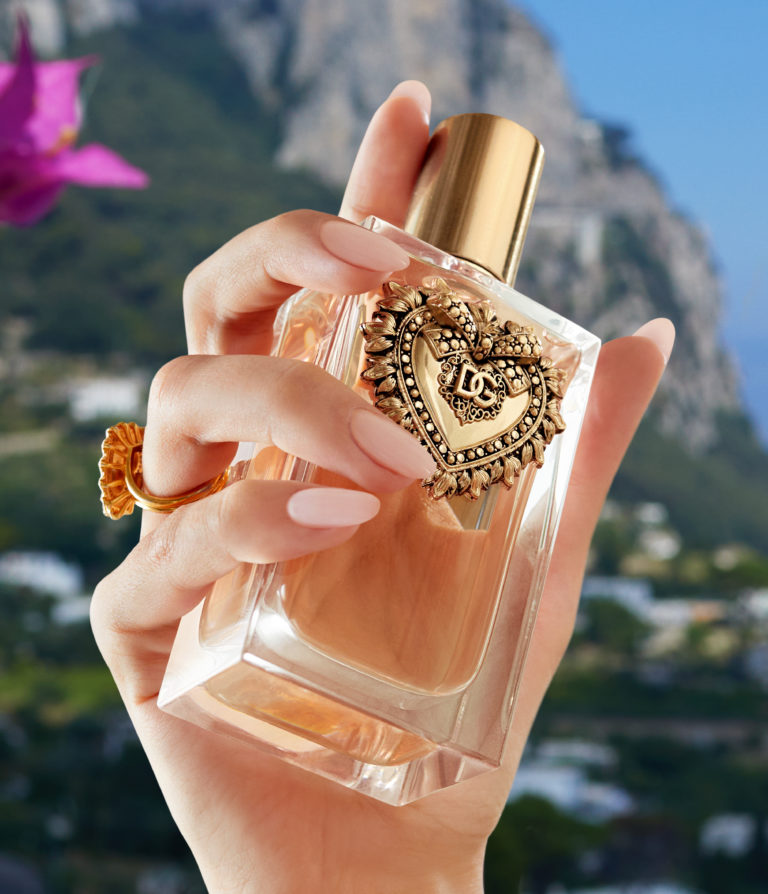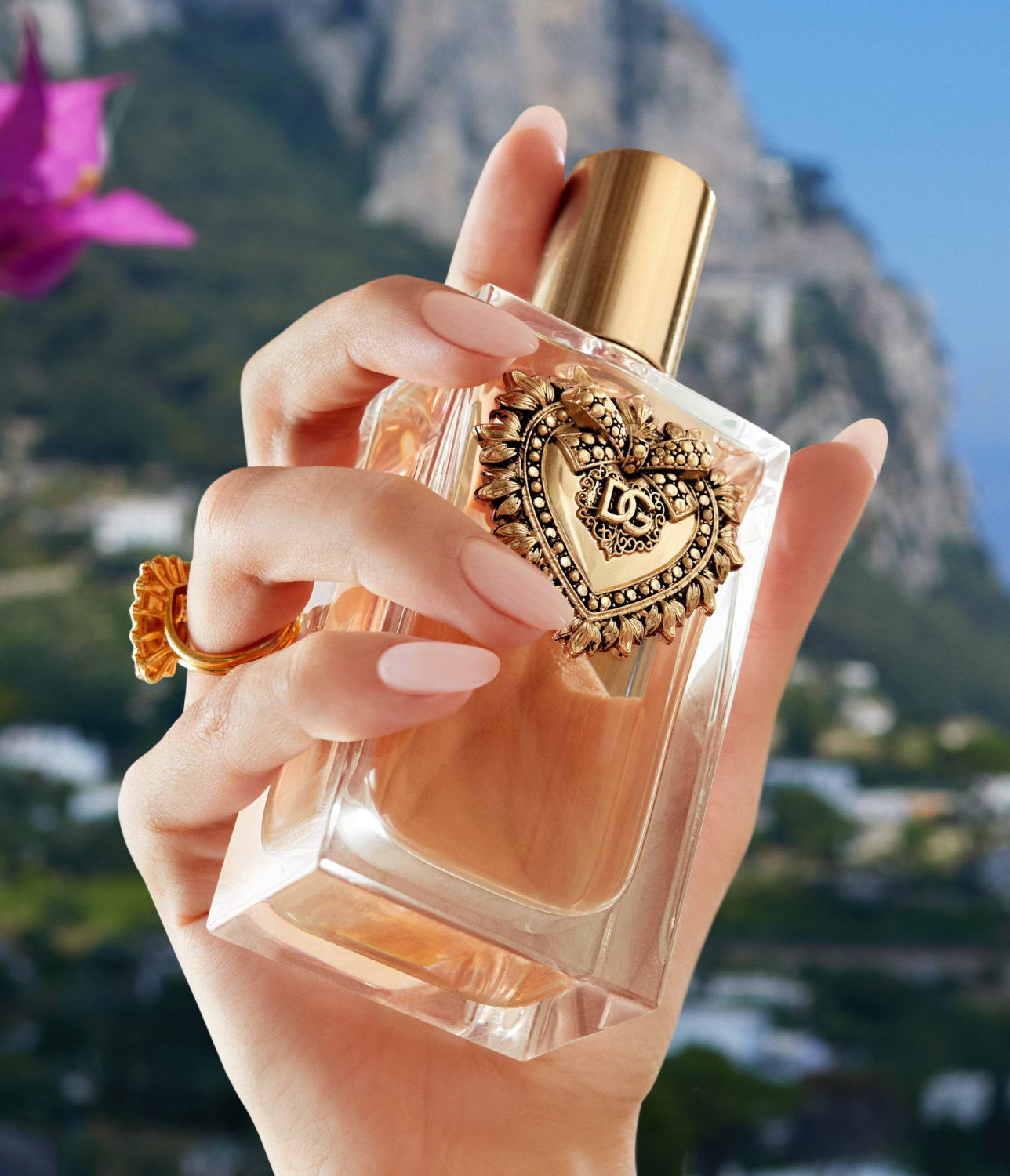 Devotion Eau de Parfum is an evocative, luminous fragrance by Dolce&Gabbana. Made in Italy and under the expert eye of Olivier Cresp, this fragrance is an exquisite olfactory creation. With luminous top notes complimented by sensual base notes, orange flowers, Madagascar vanilla and candied citrus blend into a smooth sultrous air.
The bottle features The Sacred Heart, Dolce&Gabbana iconic symbol of artistic creation and universal symbol of love. Devotion Eau de Parfum is available in 30, 50 and 100ml refillable glass bottles with packaging made of 100% recycled paper.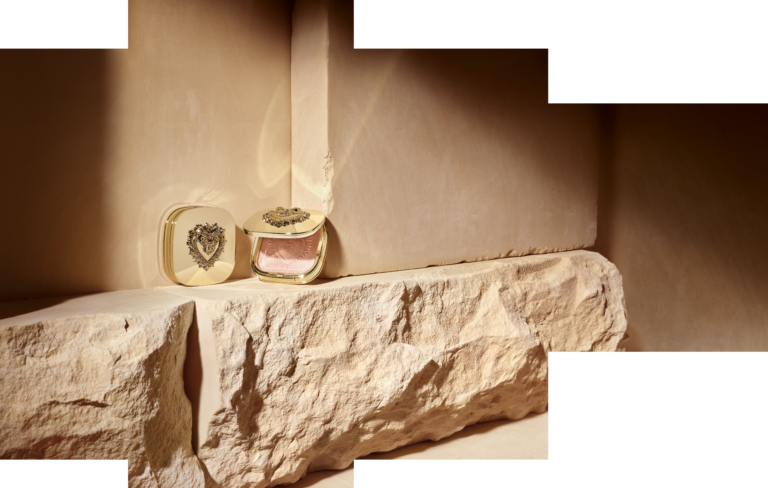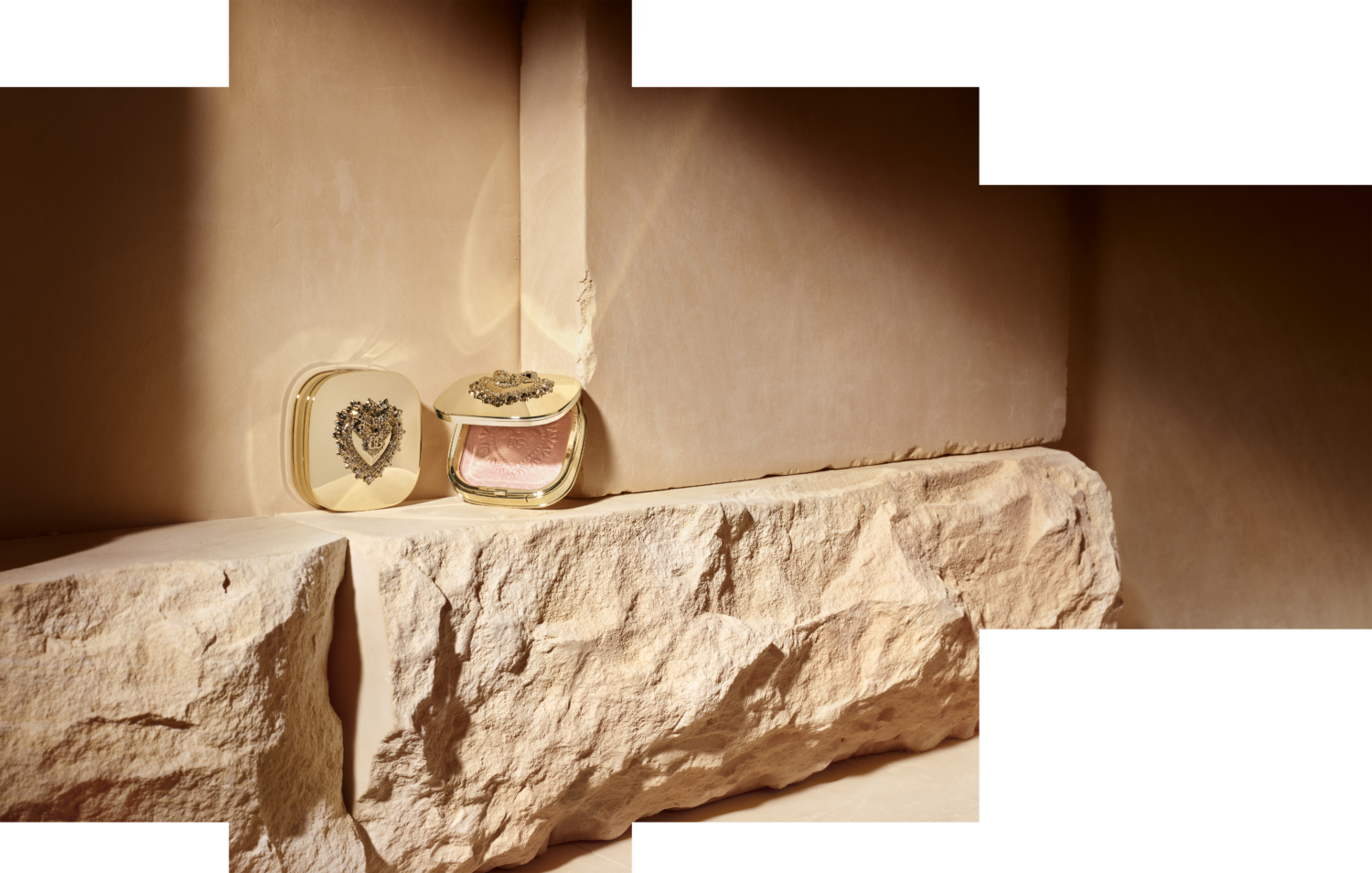 The next in this dazzling collection is the Devotion Illuminating Face Powder. This face powder promises to last up to 16 hours with it's state of the art oil infused formula. The product has a comfortable texture combined with luminescence designed to give a radiance to all skin tones. Made with vegan ingredients and a rechargeable packaging reflects Dolce&Gabbana's commitment to the globe.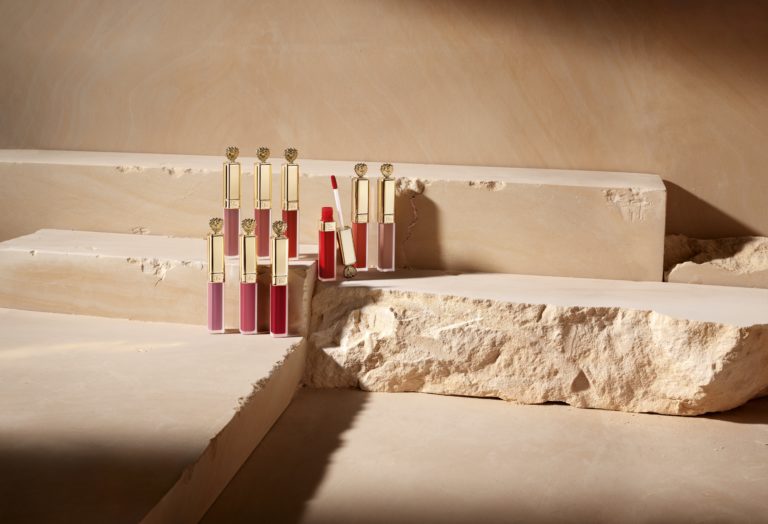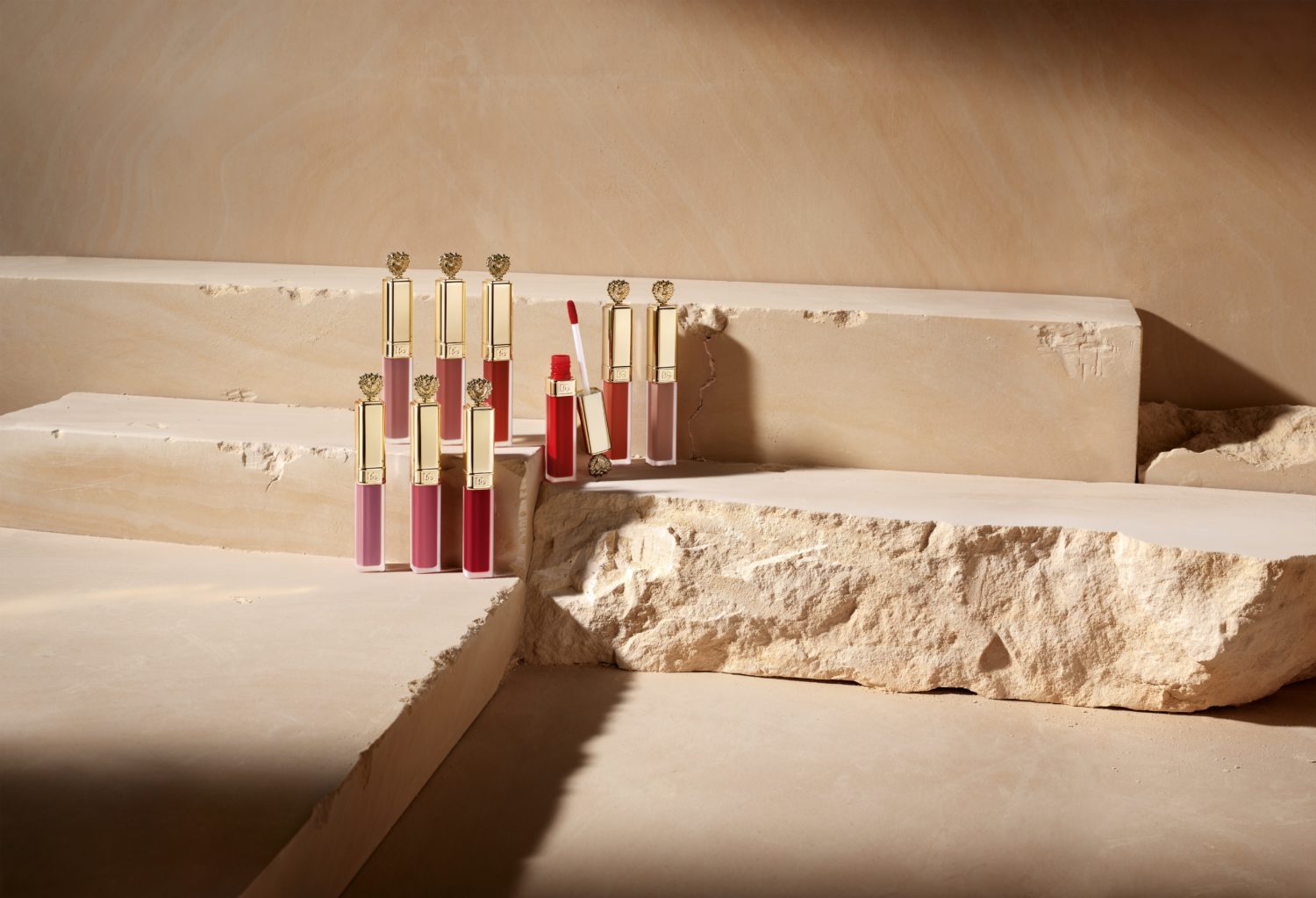 Devotion Liquid Mousse Lipstick is available in nine soft matte shades divided into four groups. Adaptable nude tones include: the 100 Speranza a soft shade, 105 Rispetto a rosy shade and 110 Generosita a deeper nude shade. The pinks include 200 ratitudine a warm pink and 205 Affetto a cool toned pink. The coral: 300 Felicita a terracotta orange The reds: 400 Orgoglio a rust and 410 Audacia, an intense and cool toned red. The hero shade 405 Devozione is a perfect red. Suitable for all complexions.
The formula of the lipstick is vegan, containing an ingredient from avocado, the ingredient has been upcycled and known to stimulate hyaluronic acid production. This ensures the lips continue to stay moisturised.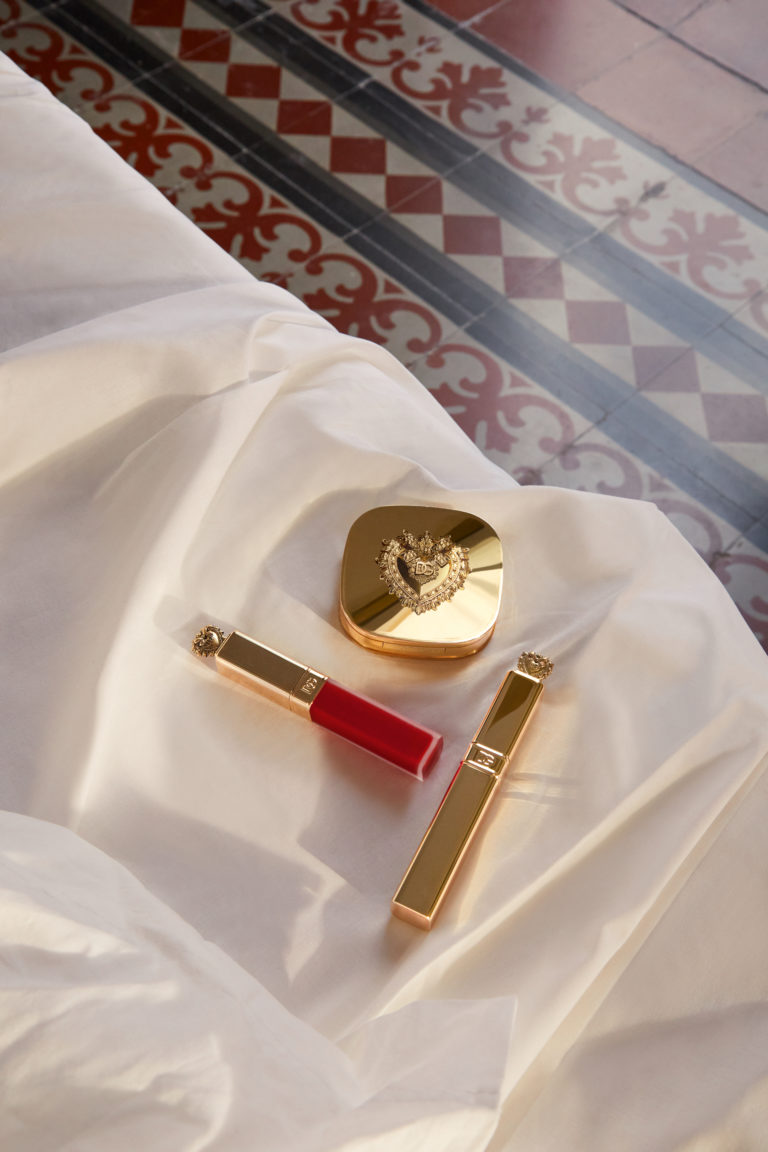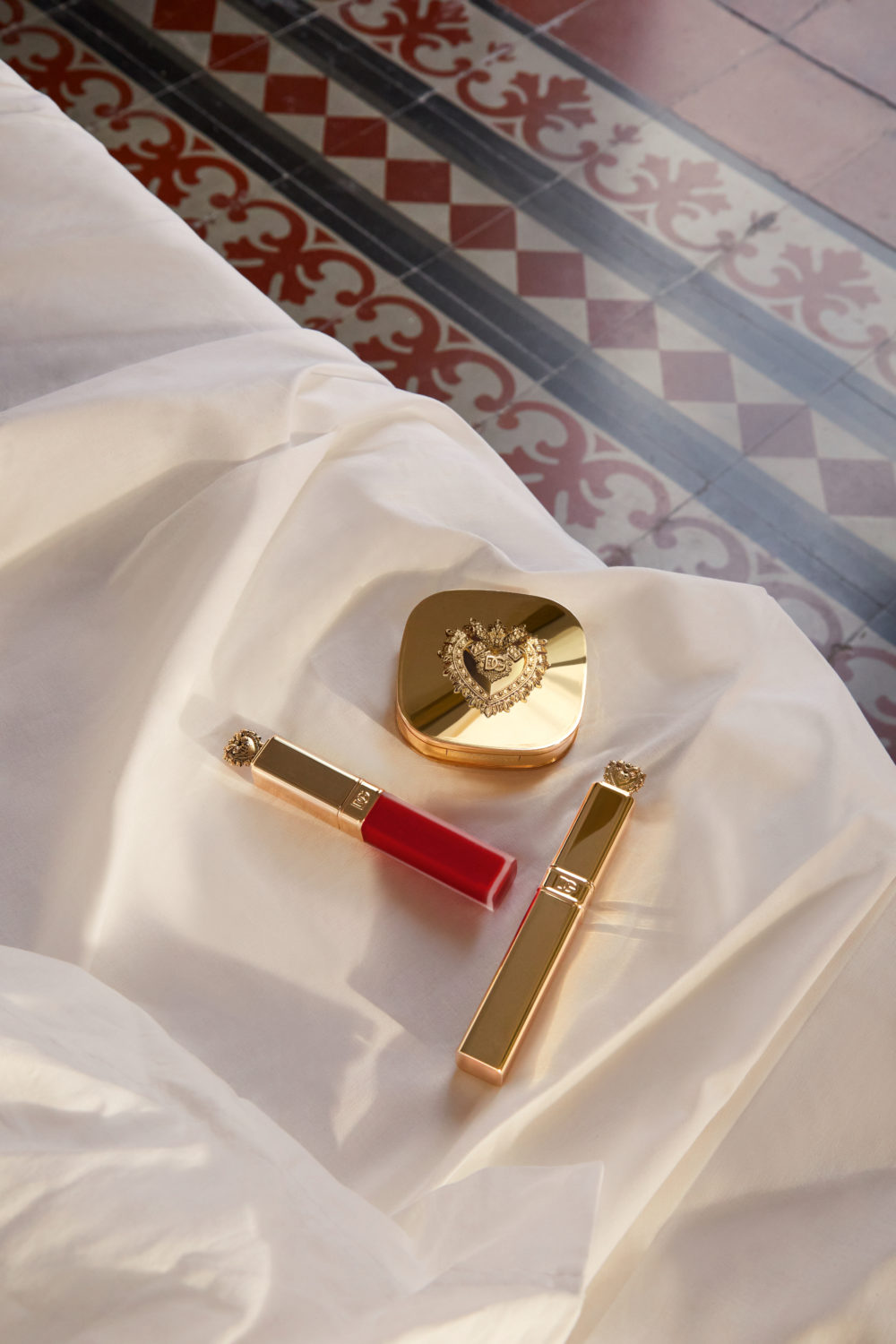 Devotion Extreme Volume Mascara is a long lasting and volumizing mascara. The mascara is bold and eye catching. Available in the shade extreme black, the mascara gives lashes a glossy finish. The packaging is rechargeable, allowing a 70% saving on raw materials.
Be timeless with Devotion Eau de Parfum available now exclusively at Harrods and other retailers from 1st October.
Devotion Make Up collection available exclusively at Harrods