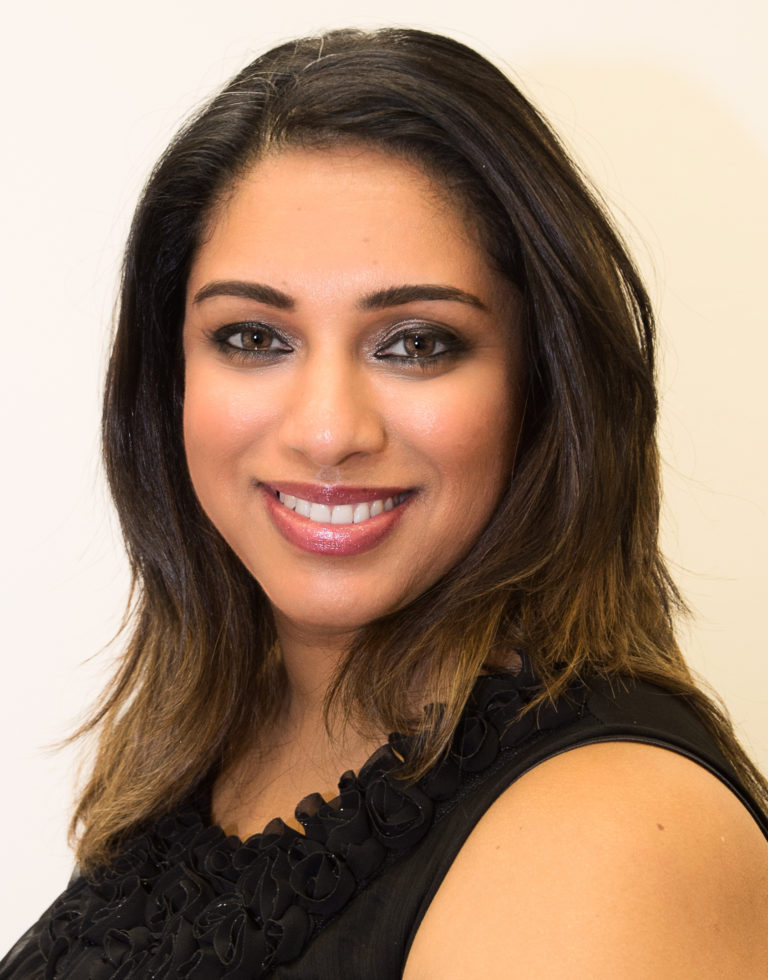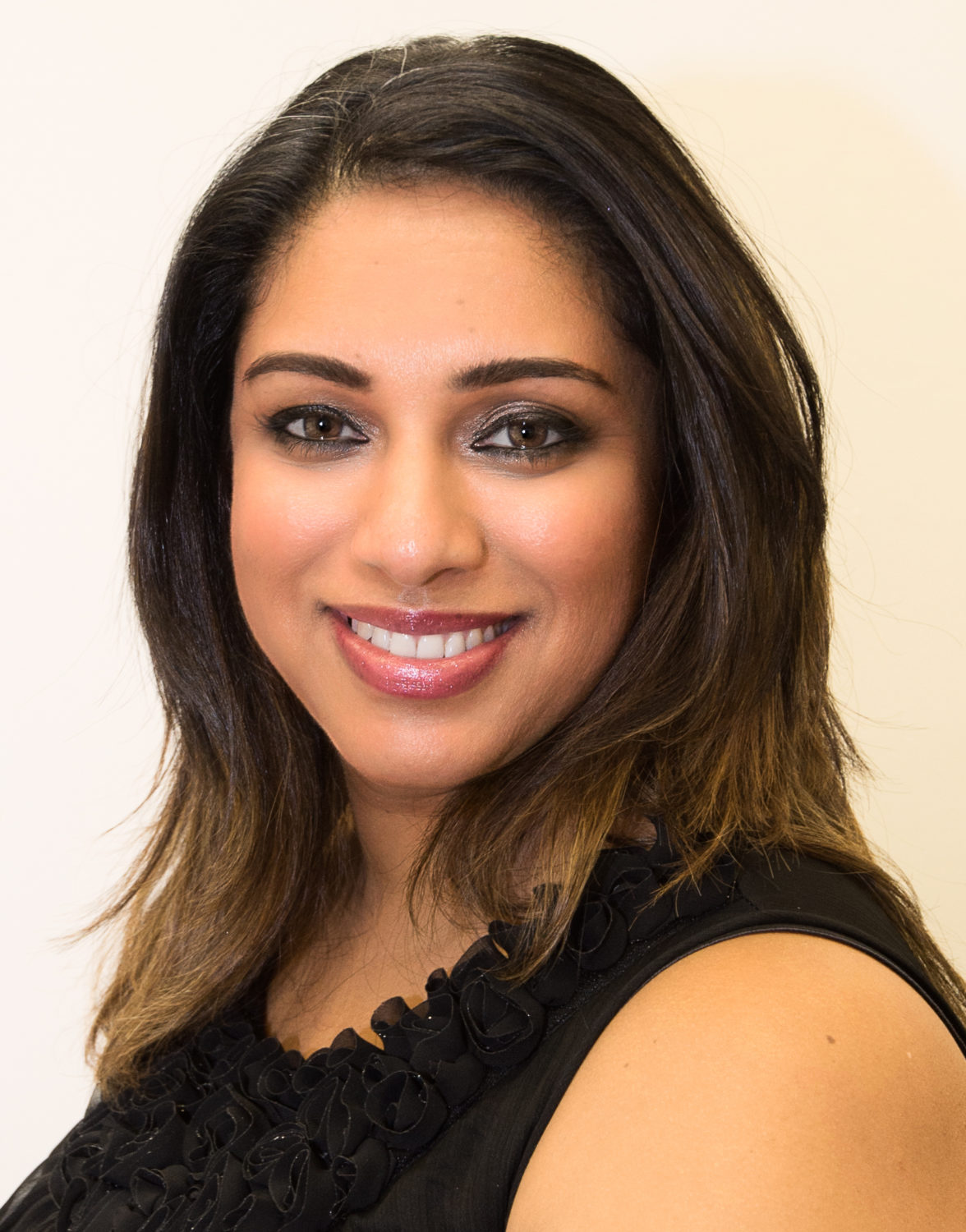 Harley Street is home to some of the most celebrated aesthetic practitioners in the world and among them is the incredible Dr. Pradnye Apte. Dr. Apte made a name for herself in her famed Skin Southwest Clinic which is renown as the go-to for Devon's elite.
Dr. Apte has now formed a world exclusive partnership with celebrity skincare expert Pietro Simone, who counts some of the most adored international supermodels and Hollywood powerhouses as clients. Simone is a dynamic zeitgeist who is championing a global evolution in how we approach beauty and anti-ageing through his philosophies, pioneering techniques and prestigious skincare line.
This dream duo are launching the exclusive Anti-Ageing Cotton Thread Revitalising Facial at Dr. Apte's clinics on Harley Street and in Exeter. The facial combines Pietro Simone's Signature Organic Cotton Thread method, teamed with deep tissue dry massage and his luxurious active skincare.
However, unique to any clinic in the world, Dr. Pradnya Apte offers a sprinkle of her own magic by combining Profhilo®, a unique type of injectable that boosts skin quality and youthfulness, as Dr. Apte describes it "the ultimate fresh face". This combination treatment is exclusive to Dr. Pradnya Apte's London and Exeter clinics.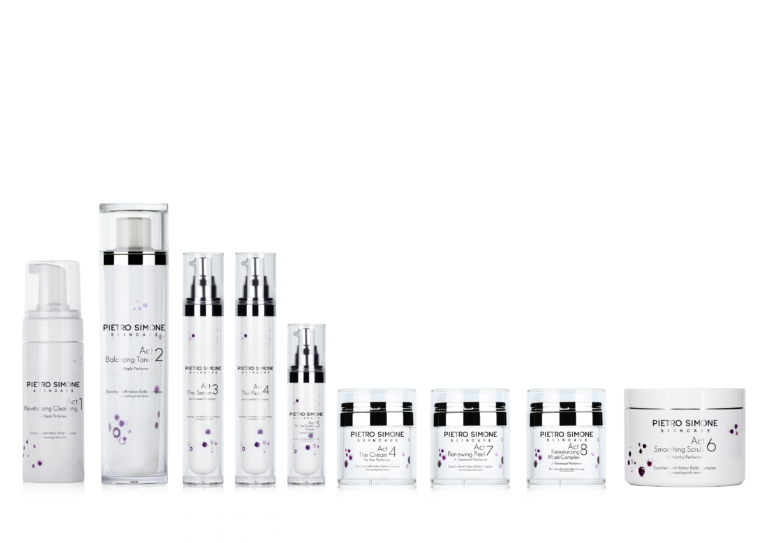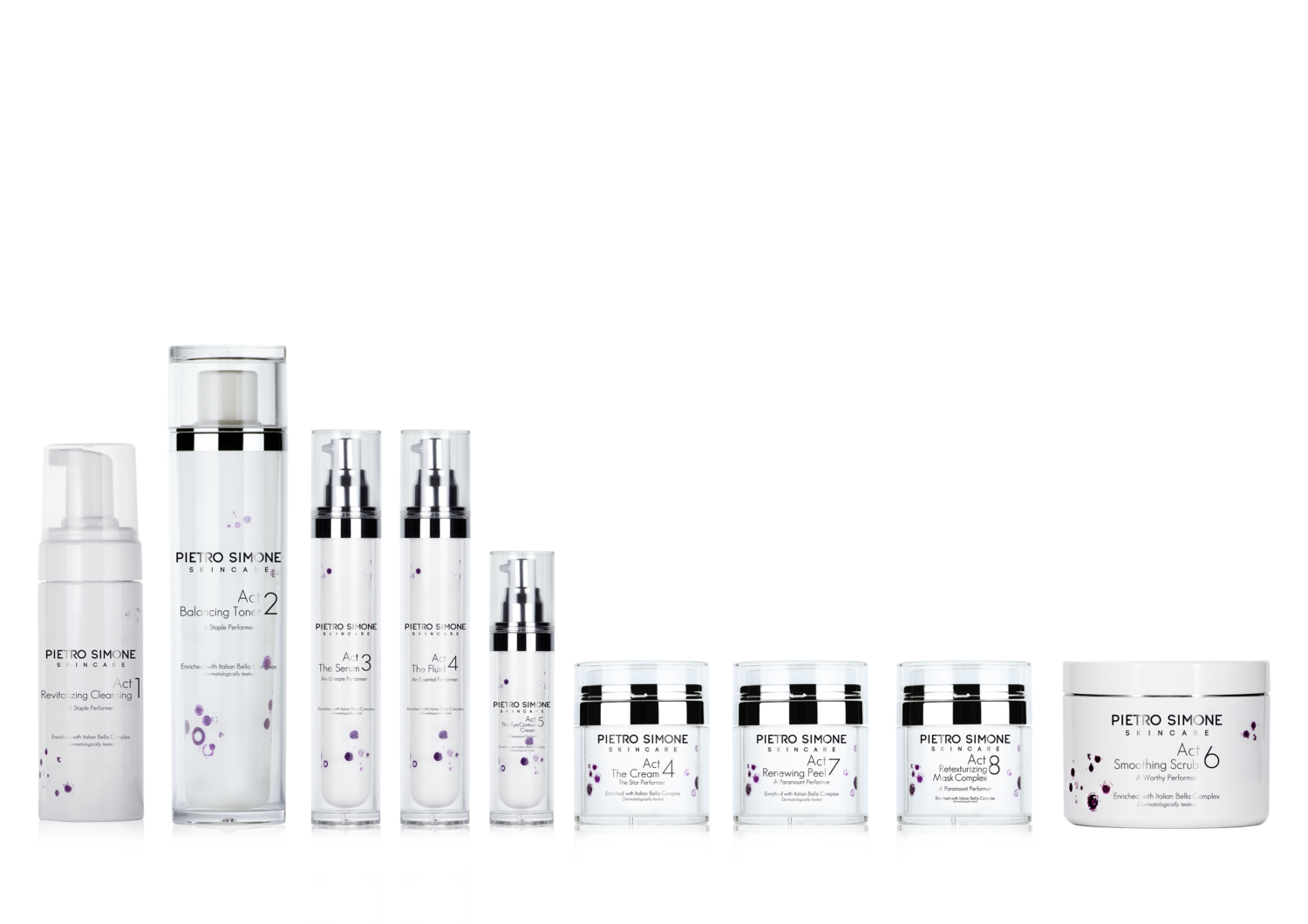 Inside her chic and discreet clinic on Harley Street, Dr. Apte is charming, warm and immediately puts you at ease. She is a walking advertisement for the success of her treatments, her skin emanates a stunning glow. She draws on her wealth of knowledge as an award-winning aesthetic practitioner to talk you through the treatment step-by-step, explaining all of the incredible benefits.
The Cotton Thread Exfoliation is an exclusive technique developed by Pietro Simone, based on a family secret taught by his grandmother, the benefits of this extraordinary exfoliating ritual with lymphatic drainage reveals velvety smooth, radiant and supple skin.
An integral and thorough technique of the facial is the dry massage which combines deep tissue manipulation with connective tissue stimulation causing muscle stimulation and revitalisation in many different levels of the skin.The result is that skin is sculpted, lifted and re-oxygenated and the active ingredients of Pietro's skincare range are more easily absorbed.
The combined facial aesthetics of this facial with Profhilo® creates a beautiful, refreshed, youthful complexion and due to the composition of this product this combination treatment is suitable for any age or skin type.
The treatment is a new approach to anti-ageing with the key to its results lying in its only ingredient – Hyaluronic Acid. The treatment delivers a dewy and plumper-looking complexion, firmer and lifted contour, enhanced hydration, and better tissue and scarring repair with minimal downtime and minimal side effects.
Profhilo® has a unique formulation of high and low molecular weight hyaluronic acid – and when injected into skin – it stimulates the skin, counteracting skin laxity and improving and restoring firmness of the skin. It is best to think of Profhilo® as a 'bio-stimulation' treatment, something that stimulates the body into renewal.
Dr. Apte revealed. "I am delighted to have this amazing opportunity to work with Pietro Simone – combining his expertise and knowledge of skin and skincare and my knowledge of facial anatomy and injectables I can offer the patient a synergistic and innovative result for a truly unique facial journey which results in not only lymphatic drainage but also the repositioning of the fascia and ultimate bio remodelling of the skin using Pietro Simone skincare and Profhilo®."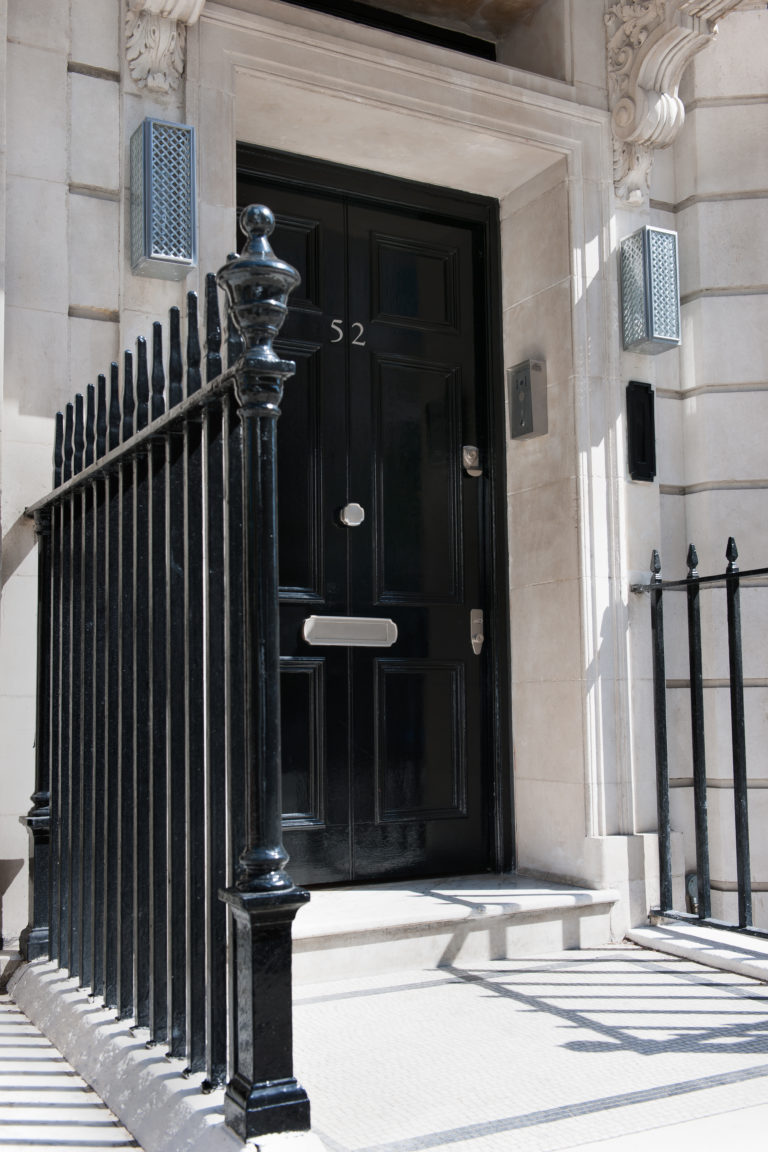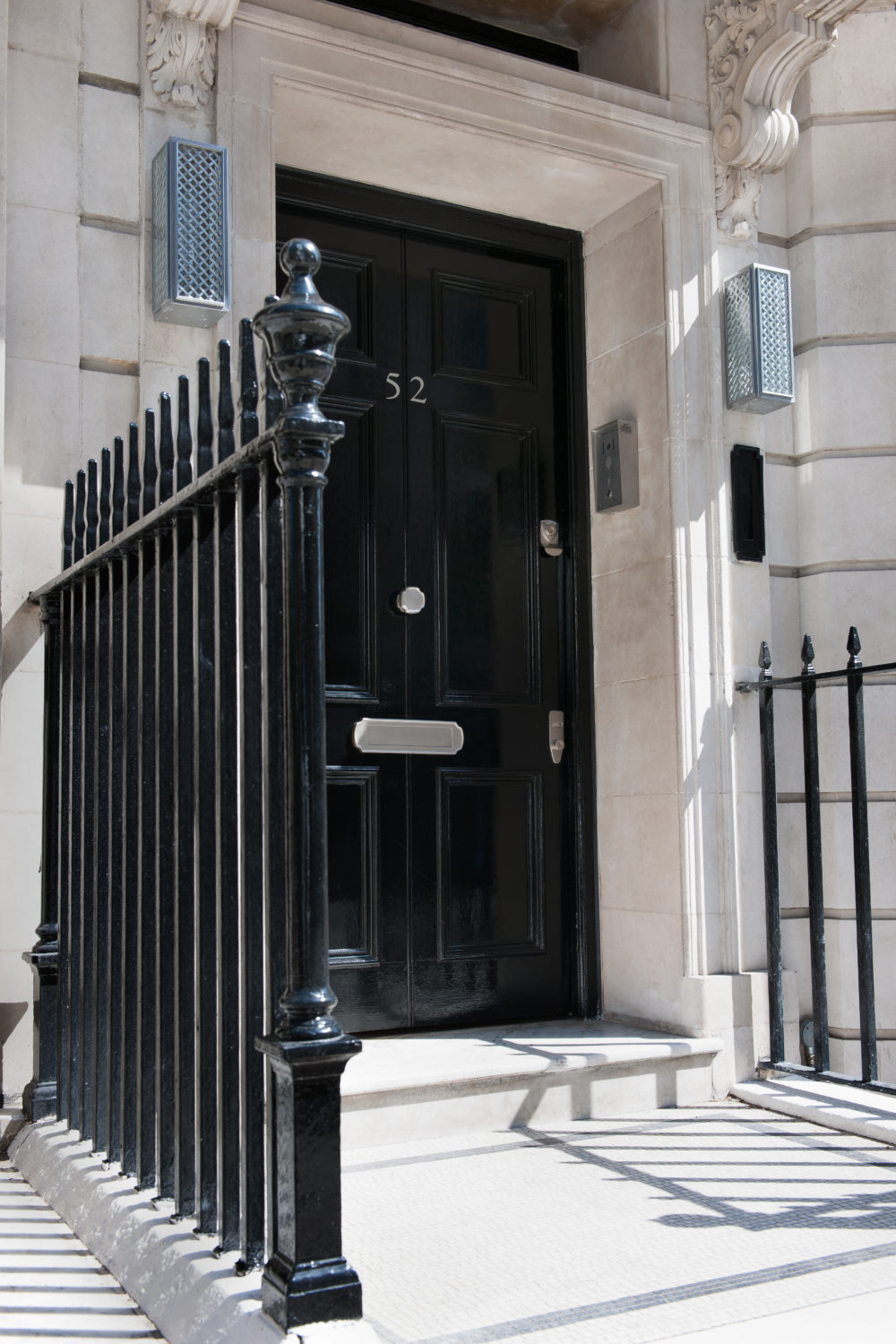 The Pietro Simone Anti-Ageing Cotton Thread Revitalising Facial is £249 whilst Profhilo® is £300 per treatment with two treatments recommended, spaced four weeks apart. The exclusive combination treatment of the Pietro Simone facial and two courses of Profhilo® is priced at £750.
DR PRADNYA APTÉ
52 Harley St Marylebone,
London W1G 9QY
0207 856 0461
[email protected]
SKIN SOUTHWEST
Sommerville House,
30 Southernhay Exeter EX1 1NS
01392 426 285