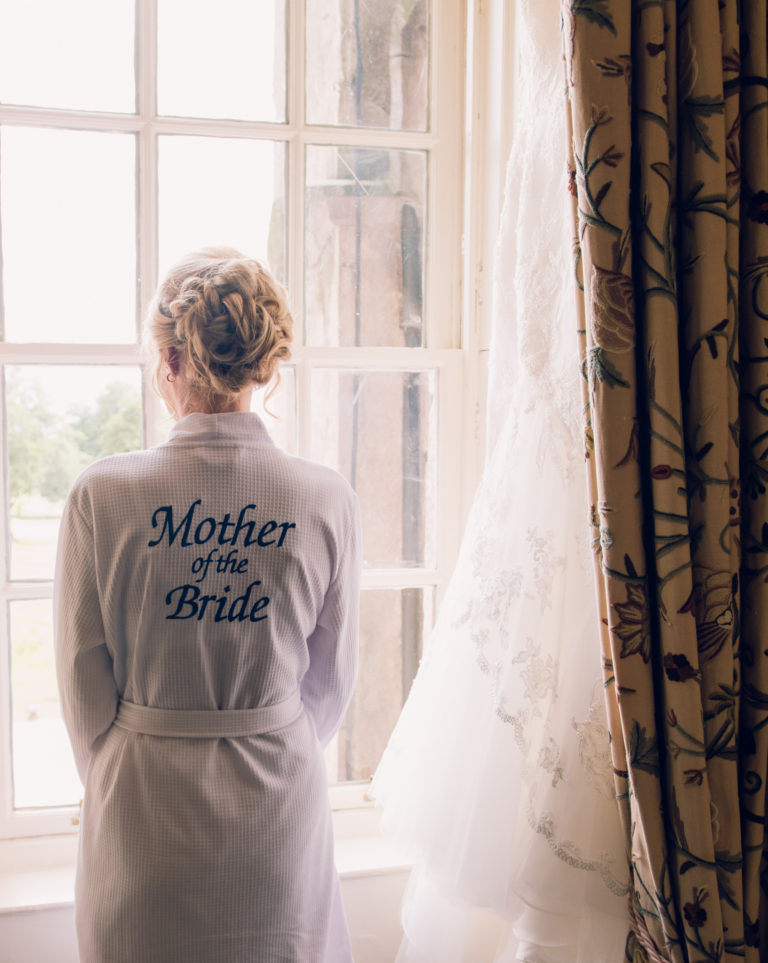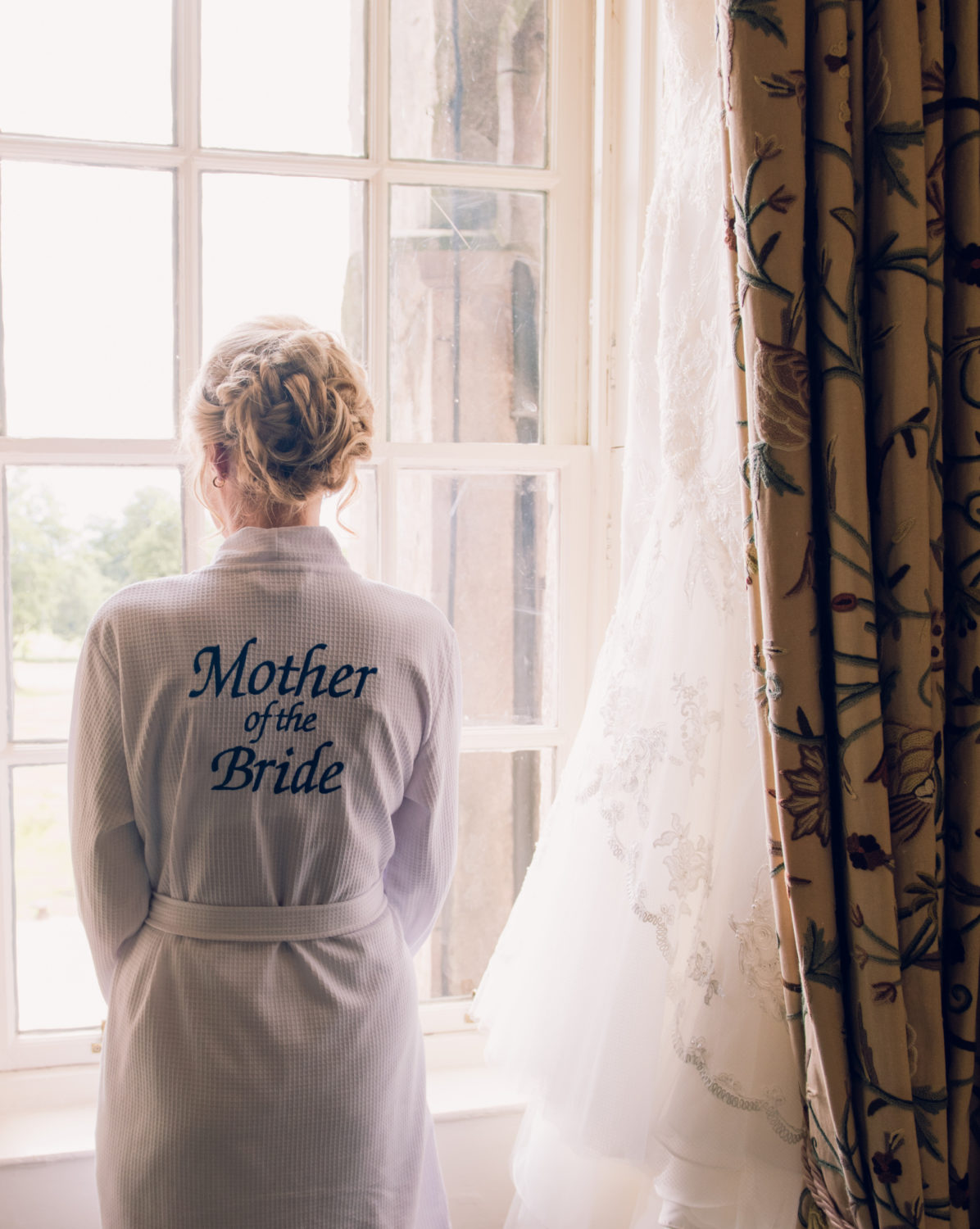 Elegance, grace, and poise—these ingredients make up the perfect mother-of-the-bride outfit. As the mother, you hold a significant role in the wedding festivities, and your ensemble should embody this vital responsibility.
Choosing the ideal mother-of-the-bride outfit goes beyond just a search for style; it's about representing the journey, embodying love and support, and reflecting the shared joy of the occasion. This curated guide will aid in navigating you toward that perfect ensemble, intertwining elegance, comfort, and style into a harmonious tapestry.
Understand The Wedding Theme
Each wedding possesses a unique flavor, a theme reflecting the couple's personality. Your attire should blend seamlessly with this motif. For instance, a light fabric sundress is apt for a beach wedding, while a formal ballroom event may require a more glamorous evening gown.
If you live in Scotland, UK, boutiques such as Frox of Falkirk can offer a wide range of styles that might inspire your choice. Their diverse collection caters to different wedding themes, helping you find an outfit that resonates with the occasion. 
Remember to discuss the wedding theme with your daughter. A harmonious blend of your outfit, the bridal party's attire, and the wedding theme enrich the visual aesthetic of the wedding, creating a cohesive unity.
The color choice of your outfit holds great importance. Traditional picks often lean towards neutral or pastel hues, known for their subtlety and elegance. Yet, avoid colors that too closely match the bridal party—you aim to complement, not compete.
Ensure to consult your daughter and future son-in-law about their color preferences. The wedding's color palette often reflects the couple's style, so it's critical to coordinate your outfit color with the theme.
As important as it is to look stunning, comfort should never be compromised. You'll be spending significant time on your feet, mingling, dancing, and savoring the joyful occasion. Hence, opt for a dress that allows freedom of movement and feels comfortable.
Similarly, don't forget to consider your footwear. Choose a stylish yet comfortable pair that won't leave you in discomfort midway through the reception.
Understanding your body type will guide your outfit choice. Whether apple or pear-shaped, an hourglass or a rectangle, each shape has specific dress styles that accentuate your features and complement your silhouette. 
For instance, A-line dresses and empire waist styles are universally flattering, creating a well-defined waistline and draping gracefully over the hips. This understanding enables you to hone in on dresses that highlight your best features and draw attention away from areas you're less confident about.
Accessories can significantly elevate your outfit. A statement necklace, chandelier earrings, or a sparkling bracelet can introduce the perfect amount of dazzle to your ensemble.
However, remember not to over-accessorize. Your goal is to enhance, not overshadow. Your accessories should enhance your outfit, not distract from it.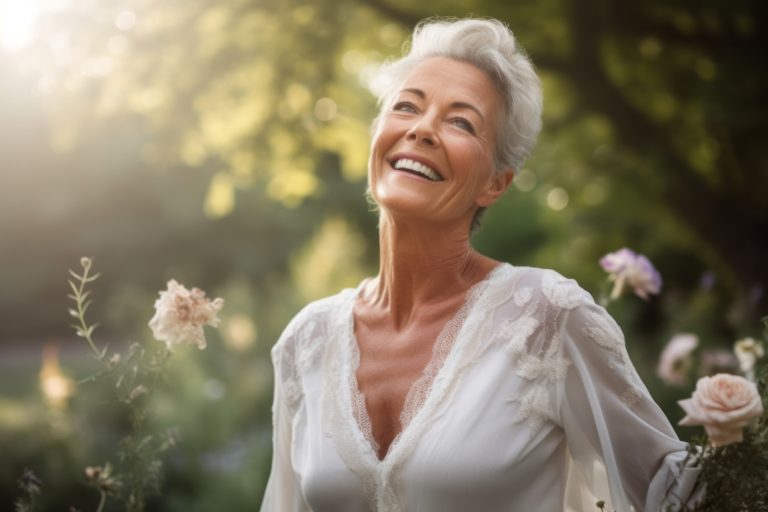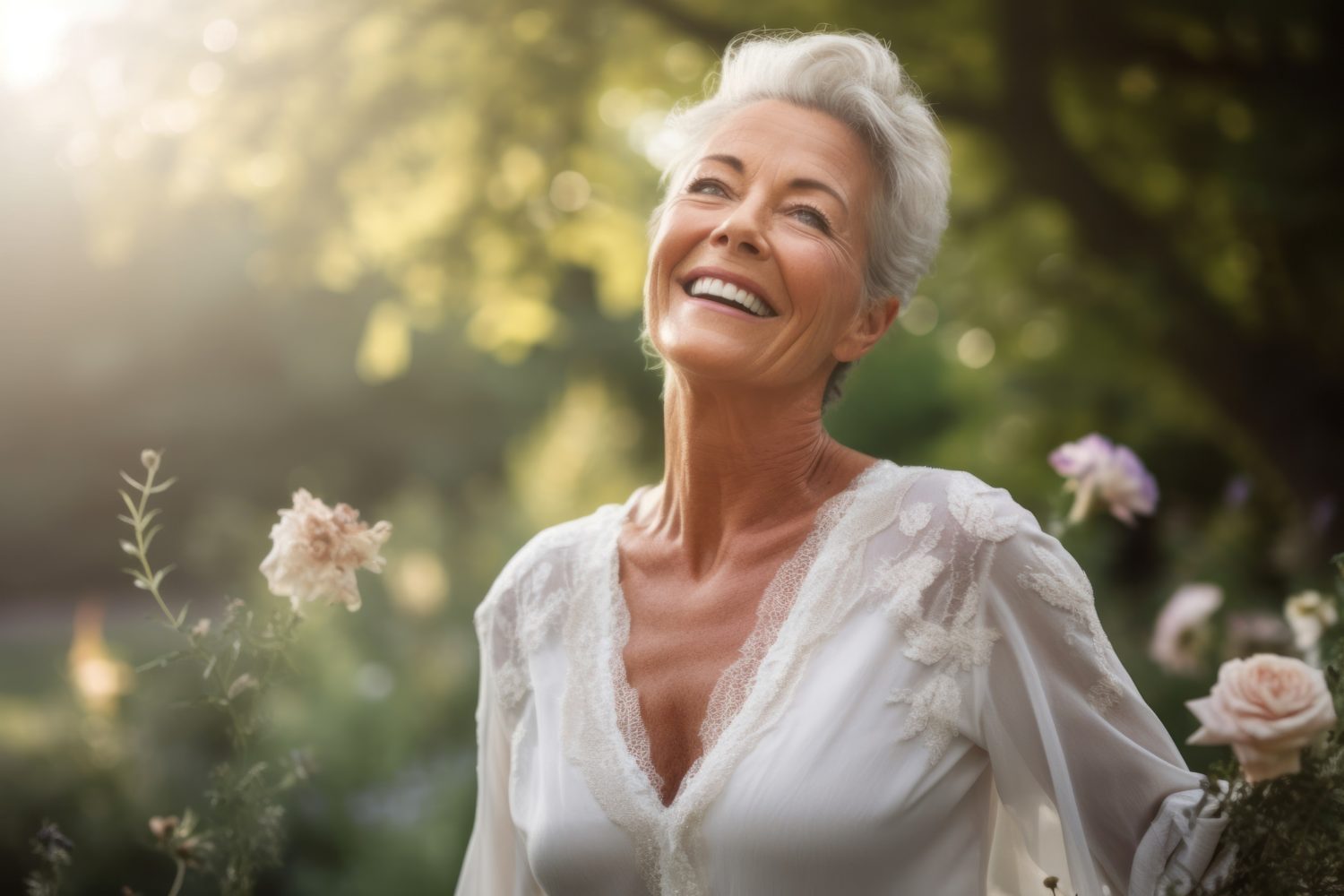 Take Note Of Seasonal Considerations
The wedding season can influence your choice of outfit. Light fabrics and short sleeves suit summer weddings, while fall or winter weddings might call for warmer materials and possibly a shawl or jacket.
Seasonal colors can also influence your choices. Bright, vibrant colors for spring and summer and deeper, richer hues for autumn and winter might be more suitable.
Coordinate Your Hair And Makeup
Hair and makeup are the crowning touches to your glamorous look. Choose a hairstyle that complements your outfit and flatters your facial features. Your makeup should enhance your natural beauty and align with your outfit's overall color scheme.
The focus should be on amplifying your beauty, not going overboard. Consider utilizing professional makeup artists and hairstylists skilled in offering suggestions and recommendations that will best suit you.
Choose Timeless Over Trendy
It's tempting to embrace the latest trends but remember; photos will capture this day forever. Choosing a timeless outfit ensures your style remains elegant and classy, irrespective of changing fashion trends.
Opting for classic cuts, colors, and designs guarantees your outfit won't become dated. After all, you want to look back on the wedding photos with warmth, not regret a fashion trend that quickly became outdated.
A well-tailored outfit makes a world of difference. A proper fit is crucial whether you buy off the rack or opt for a custom-made ensemble. An expertly tailored dress enhances your figure and boosts your confidence.
If necessary, invest in alterations. Adjusting a dress for a perfect fit is more advantageous than settling for an ill-fitting piece.
Conclusion
Discovering your ideal mother-of-the-bride outfit involves understanding the wedding theme, recognizing your body type, and embracing your personal style. It's about striking a balance between elegance and comfort and tastefully accessorizing without overshadowing.  
But remember, while your outfit is essential, the love and joy you radiate on this memorable day are what truly shine. Cherish each moment as you accompany your daughter on her beautiful journey of love and commitment.