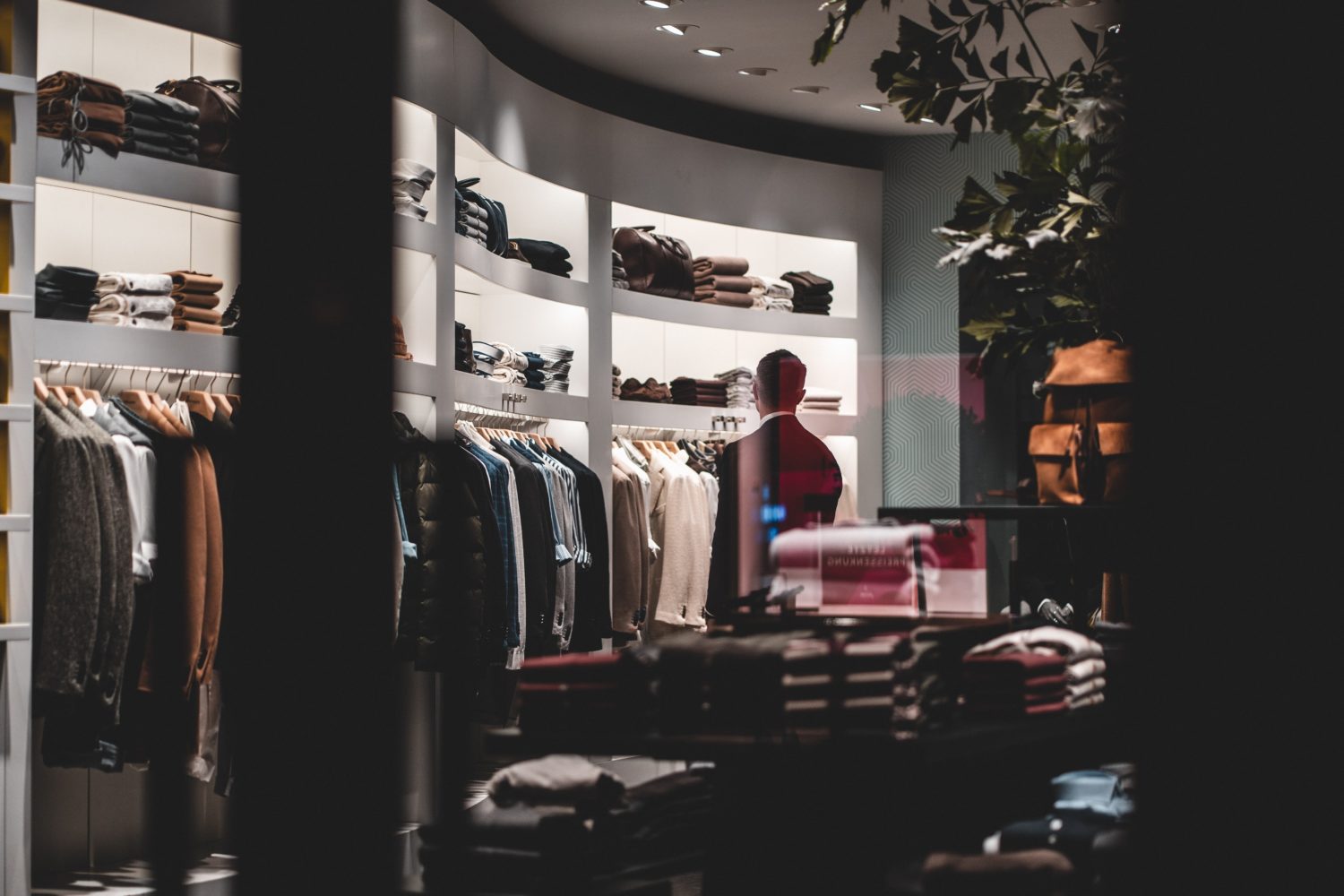 Fashion is more than just clothing. It's an expression of your personality and confidence. Elevating your style not only enhances your appearance but also boosts your self-esteem. When you put your best foot forward, you feel more confident and ready to tackle the day ahead. If you are a man looking to upgrade your fashion game, the tips we discuss below will definitely help you make a significant difference.
Invest in Quality Basics
Every man should have a solid foundation in their wardrobe. Start with creating a capsule wardrobe with high-quality basics like white and black T-shirts, a versatile pair of jeans, and a crisp white dress shirt. These pieces form the building blocks of countless stylish outfits.
In addition, it would be wise to make sure your clothing fits you well. Even a simple outfit of jeans and a T-shirt will look good if they fit correctly and accentuate your best features. If necessary, get your clothes altered to achieve the perfect fit.
Embrace Minimalism
Less is often more in men's fashion. A great idea would be to embrace minimalism by choosing simple, timeless pieces that can be mixed and matched effortlessly. Neutral colors like black, grey, navy, and white are your best friends here.
However, minimalism doesn't always mean drab. You could still incorporate color into your wardrobe without going completely overboard. For instance, you could consider wearing a bright pocket square or colorful socks to inject personality into your outfit.
Keep It Tidy
Remember, people will get drawn to the subtle mistakes and defects in your outfit. A wrinkled shirt or scuffed shoes can ruin an otherwise stylish outfit. Therefore, it would be wise to pay attention to the details and make an effort to look tidy. For starters, you could invest in high-quality Suit Hangers and storage solutions so your clothes remain in good condition. Another great idea would be to always iron any wrinkled clothes before stepping out of the house. 
As you keep your outward appearance tidy, don't forget about your personal grooming and hygiene. It wouldn't make sense to dress immaculately yet look scruffy. Ensure you maintain a well-groomed appearance by regularly trimming your beard or facial hair, and keep your hair in check with a stylish haircut.
Accessorise Appropriately
Once you have a solid base, you can now consider accessories that take your style to the next level. Consider adding a quality watch, a stylish belt, and a few statement pieces like a leather bracelet or pocket square to your collection. Just be sure not to overdo it and stick to being minimalist.
Accessories not only turn a basic ensemble from drab to fab, but they also present a perfect opportunity to personalize. Your style reflects your personality. Don't be afraid to incorporate elements that make your style unique and stand out. For instance, you could switch things up by wearing unique lapel pins.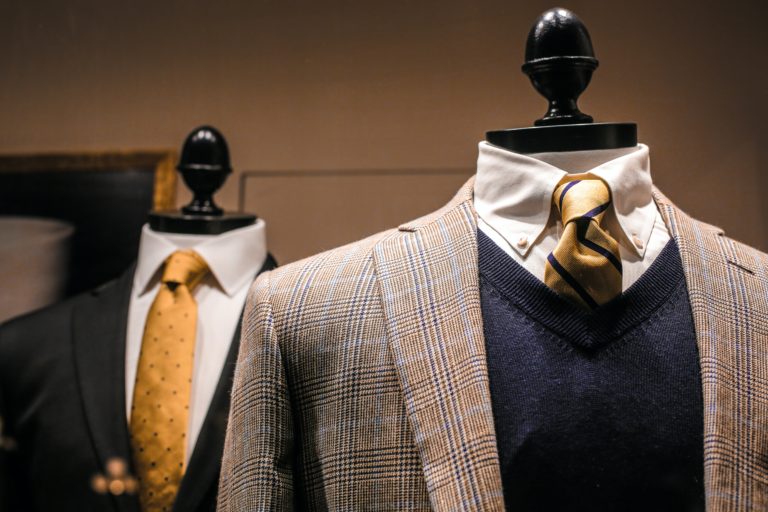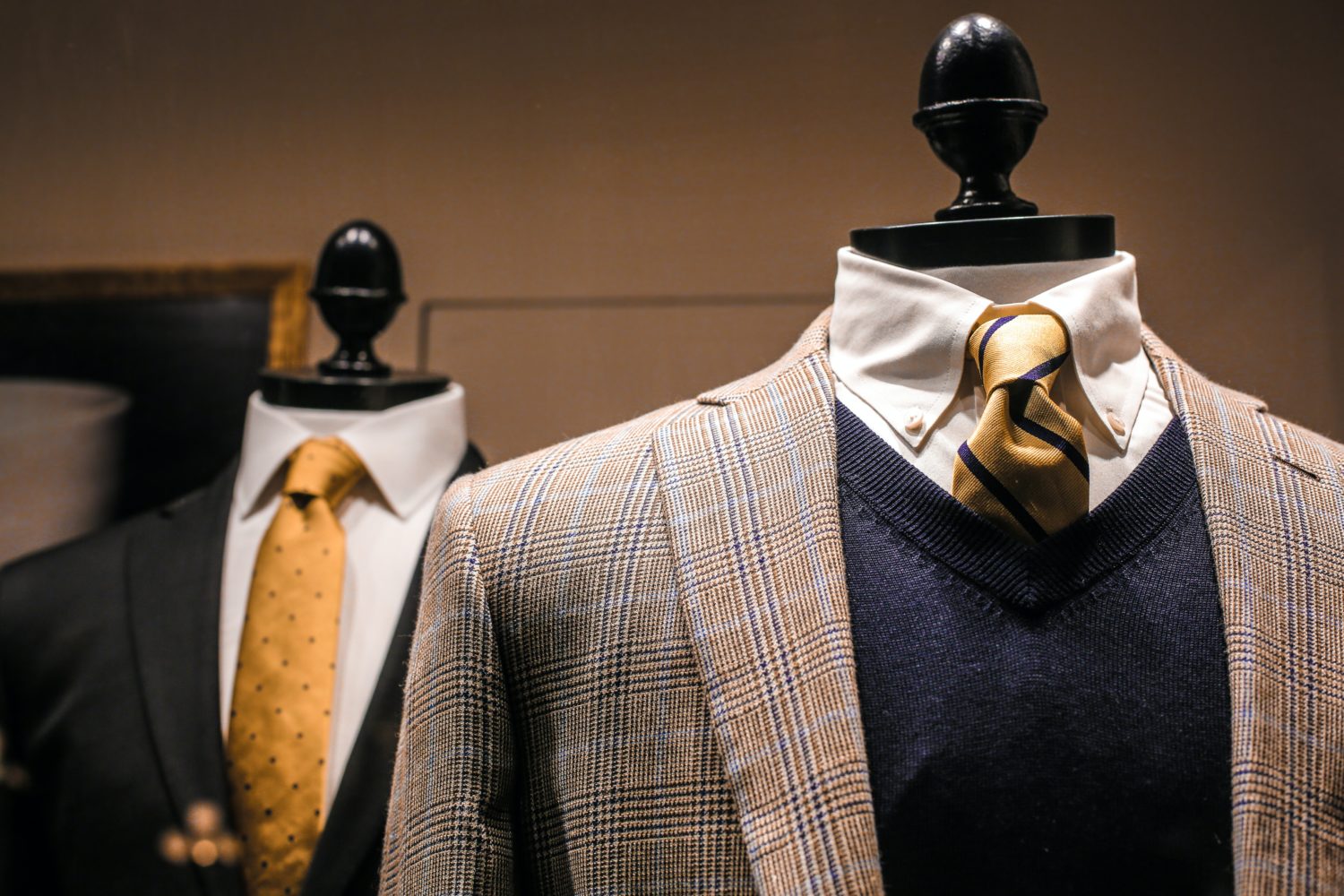 Upgrade Your Footwear
A well-chosen pair of shoes can make or break your outfit. Invest in quality footwear, including classic leather dress shoes, stylish sneakers, and casual boots. Ensure they are comfortable, as you'll be wearing them daily.
As you pick out the type of shoes you want to invest in, it would help to consider the dress codes. Different shoes work best for different occasions, be it a black-tie event or a casual weekend outing. Understanding dress codes and the shoes that pair well with certain outfits will ensure you always look the part.
Perfect the Art of Layering
Layering is a versatile and effective technique that can add depth and texture to your look but also allows you to adapt to changing weather conditions and occasions effortlessly. This technique also helps you create visually interesting and well-coordinated outfits. A classic example is pairing a crisp white dress shirt with a lightweight sweater and topping it off with a tailored blazer or a stylish overcoat.
In addition to layering, you can play with different textures and add depth and interest to your outfits. For instance, you could pair a wool blazer with a cotton shirt or mix denim with leather for a rugged yet refined look.
Wrap Up 
As you follow the tips discussed above, it will help to remember that you will not shine in your outfit if you are not confident. Stand tall, wear your clothes with pride, and exude self-assuredness. It would also help to remember that fashion is an evolving art, and you ought to be open to evolving your style as you grow and change. Don't be afraid to experiment with new looks and trends till you find something that works out for you.