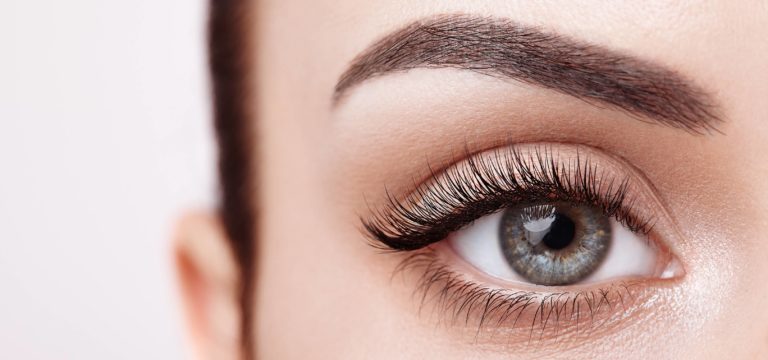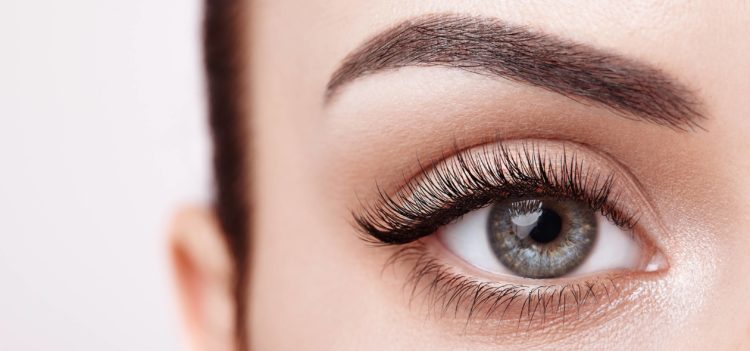 How is a lash lift different from lash extensions? The former merely alters the shape and the color of your natural lashes while the latter enhances the length, curl and fullness through extensions that may be made from different materials such as synthetic, silk, or horsehair.
Nowadays, more and more people are ditching their mascaras, and lash extensions to go for a lash lift instead. People are making the switch for many reasons, but mainly because the result is much more natural-looking, AND easier to maintain. In line with this, below are some of the things that you can expect with a lash lift.
Lash Lift Process
You can add natural and luscious looking curls to your eyelashes with the latest beauty service, the lash lift. The Elleebana lash lift by the lash expert Nancy Ham, is highly recommended to enhance the color and the overall look of your lashes. The best part about getting a lash lift: you don't have to worry about the hassle of eyelash extensions or layering on mascara.
Below are the steps that you can expect from a lash lift appointment:
First, your lash expert will protect your lashes with a soothing gel pad
They will then fit you with the appropriate size silicon rod
Then the glue will be applied to the silicon rod and your lashes will be brushed to the top of the rod
Application of the first solution will be applied to your lashes for about three to four minutes and then it will be removed
Application of the second solution will be applied to your lashes for the same time period
The glue will then be removed and a neutralizing solution will be applied to the lashes
FAQs About Getting a Lash Lift
What do I need to do before my lash lift appointment?
One of the primary things that you should remember when you come into the salon for your lash lift treatment is that you should not be wearing any eye makeup or mascara. In the same manner, make sure that you are also not wearing any false lashes so that your natural lashes are free from any glue or debris. You also need to remove your contact lenses before your scheduled treatment. This will ensure that your lashes are ready for a lift.
Will a lash lift damage your lashes?
If done properly, a lash lift will not damage your lashes. Lash lift solutions are only applied to new growth areas of your eye lashes, and at the base of the lashes – never to the tips of the lashes.
How long will the results of a lash lift last?
With a lash lift, you will get to have amazing lashes for six to eight weeks.
How often can I get a lash lift?
Experts recommend that you should get a lash lift no sooner than eight weeks from your previous treatment.
Do I also need to get a lash tint?
No. Getting a lash tint with your lift is optional, but it is highly recommended, particularly for those with light-colored hair.
Now you have all the knowledge necessary to schedule yourself a lash lift appointment, instead of going for your next set of lash extensions (or frequently relying on your mascara). You will find that a lash lift proves to be much more beneficial and effective, giving you a natural look for weeks and even months at a time. The best part about adding this new beauty service to your routine: it doesn't require you to change your current routine at all!