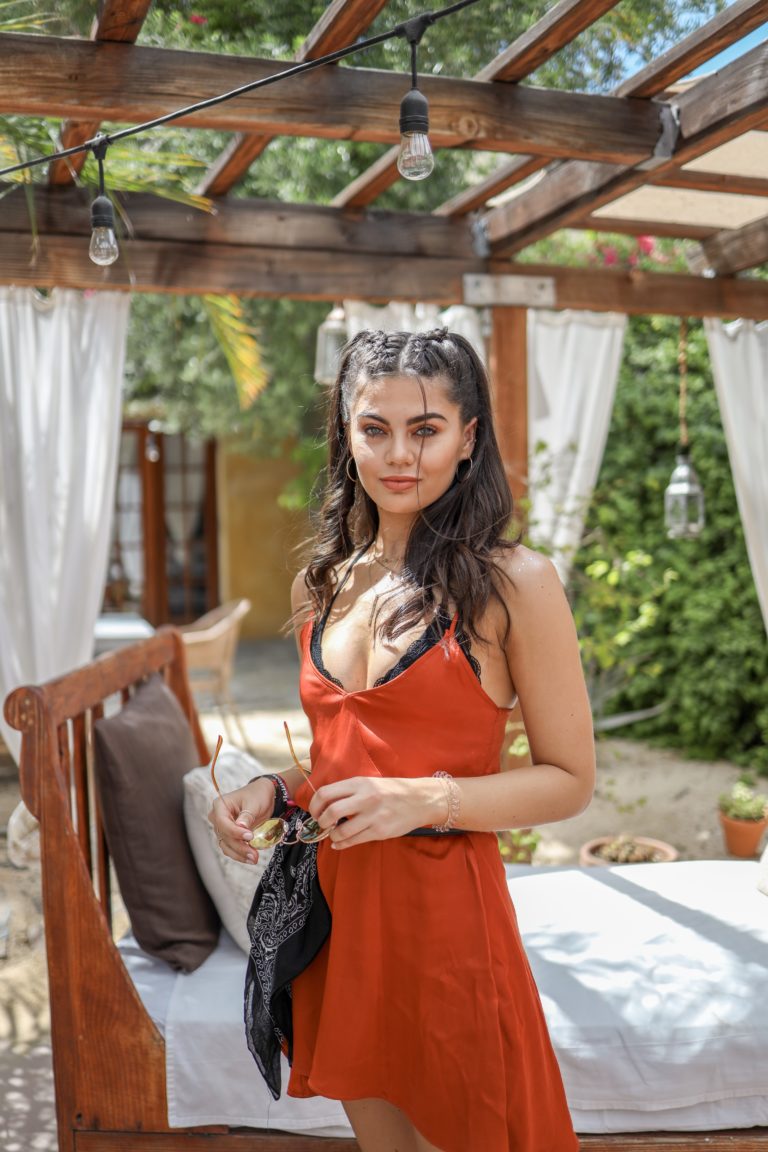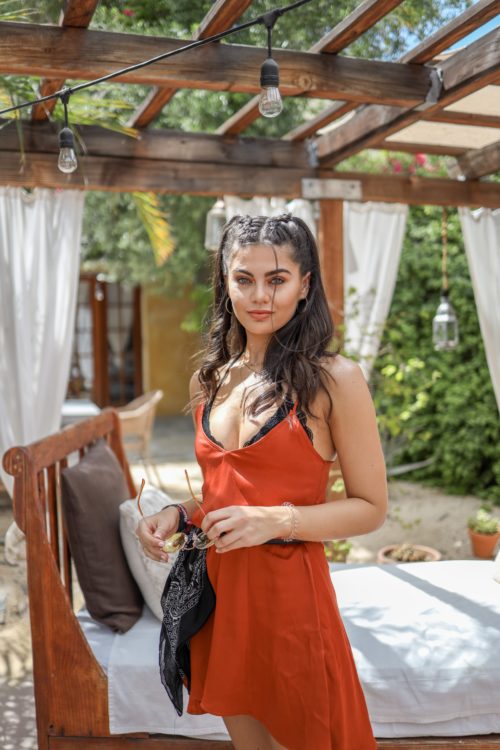 With over 2 million followers across all social platforms, Northamptonshire born and raised; Emily Canham is living out her dreams in London.
A Youtuber, travel enthusiast, fashion and beauty inspiration, Emily and I sat down via Zoom to talk frankly on her start in the industry, the challenges she faced and what it means to Emily to be a Youtuber.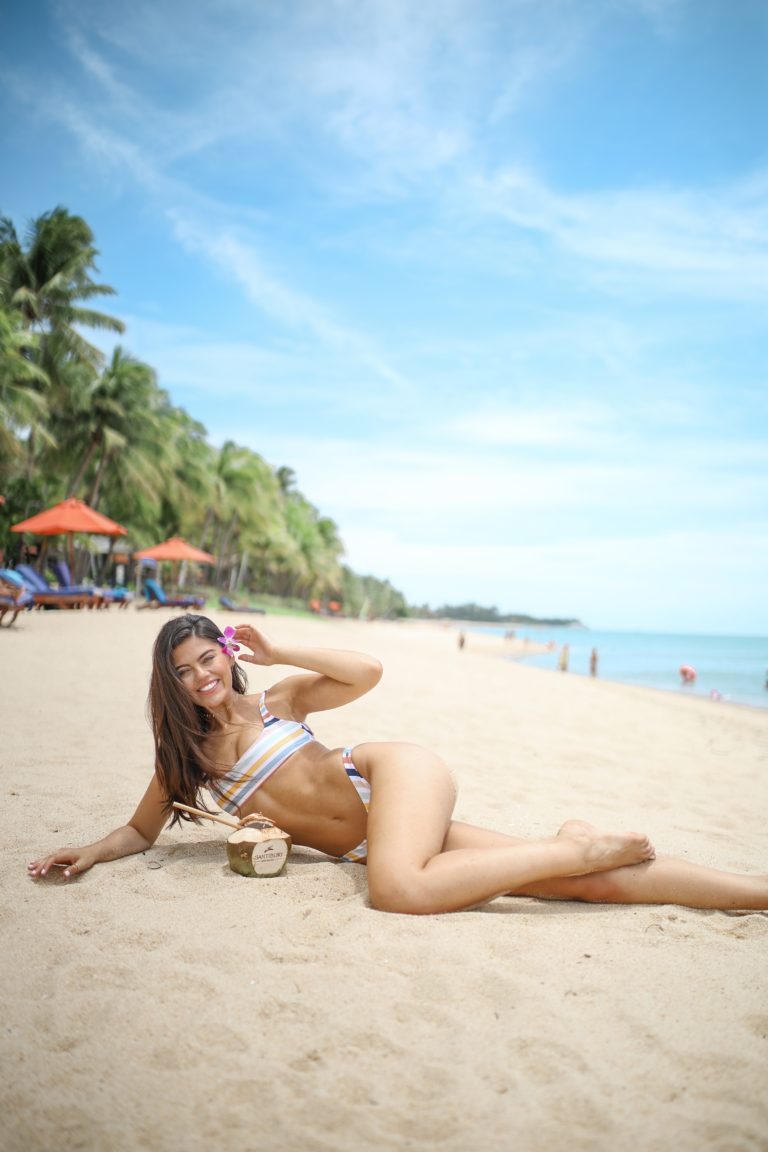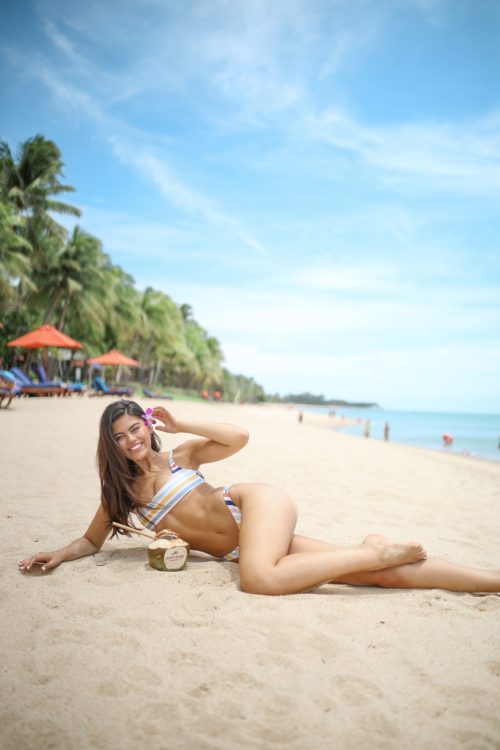 Curious to know how Emily started, with grace and an enchanting smile Emily revealed to me, "I filmed numerous videos and deleted them and tried again. It was when I posted that first YouTube video… that it just grew."
Her '50 Facts About Me' video skyrocketed, establishing her successful YouTube channel allowing her to navigate through to other platforms.
With great power, or influence should I say, bears great responsibility. Emily creates relatable and honest content, I wanted to know how this faired with Emily, the advantages and disadvantages for her.
She said, "I love the fact I am able to manage my own workload, if I want to work till midnight I can, there's no one telling me I can't do that but the negative is that I have all the pressure on me which definitely makes me work harder."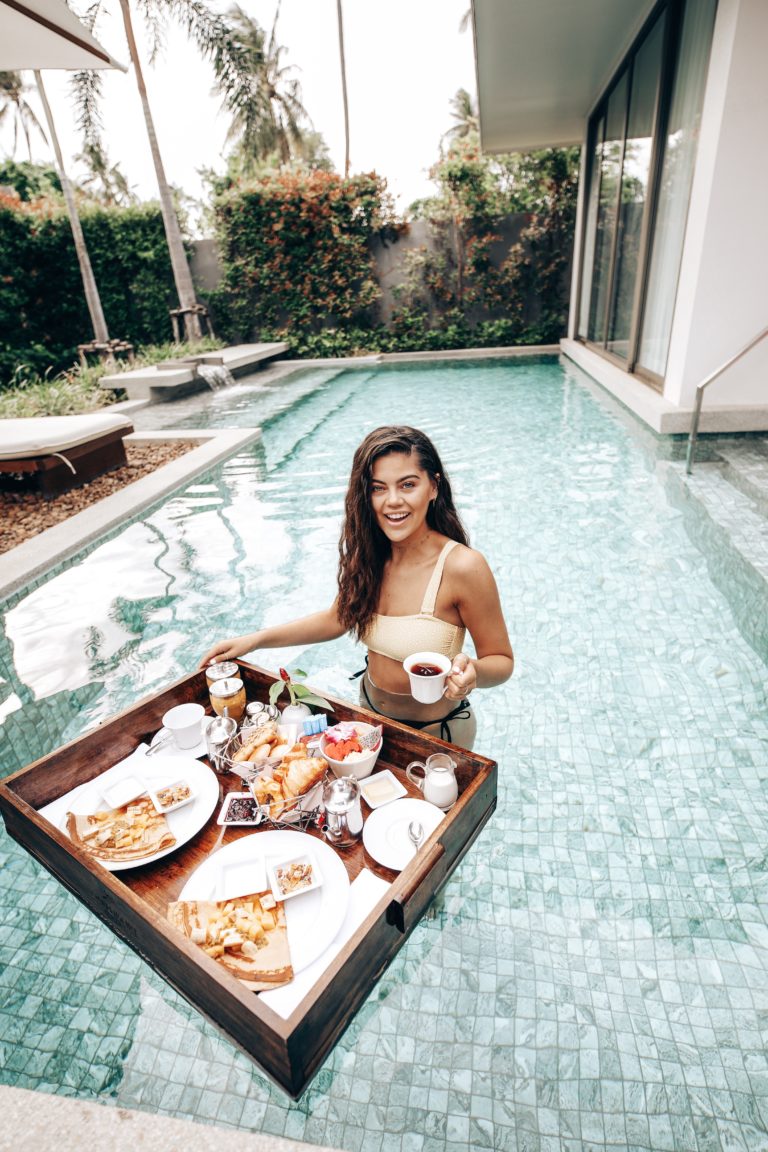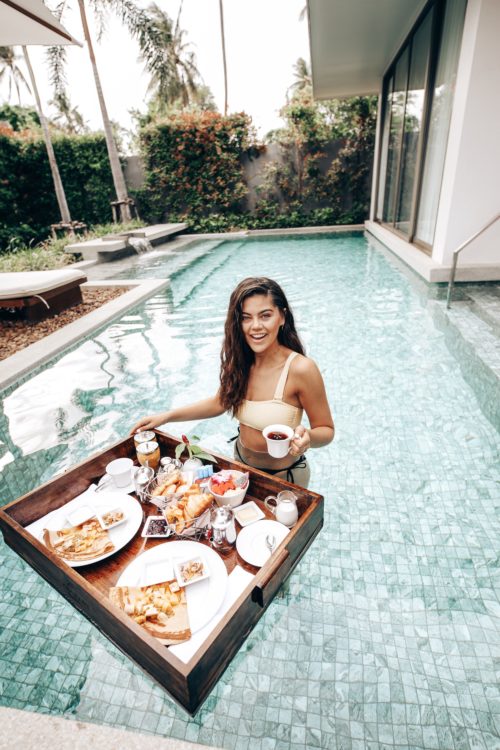 Determined, passionate and eager to learn, it's no surprise Emily is a content creator with varied niche. As the pandemic took the world by storm and shattered plans, in particular travel, which Emily's reserves a special place for within her content – check out, imhereforever. 
Out of fashion, beauty and lifestyle which did Emily favour? She said, "I'm loving homely wholesome content at the moment and a lot positivity…things that are personal."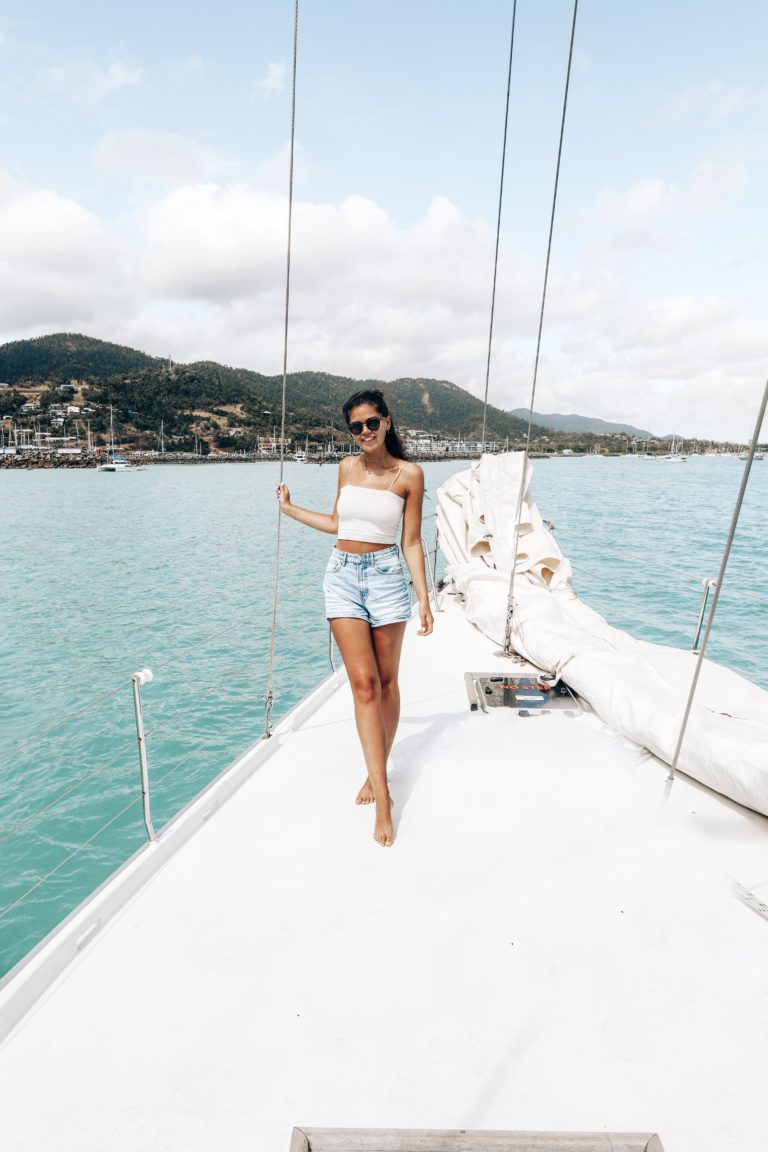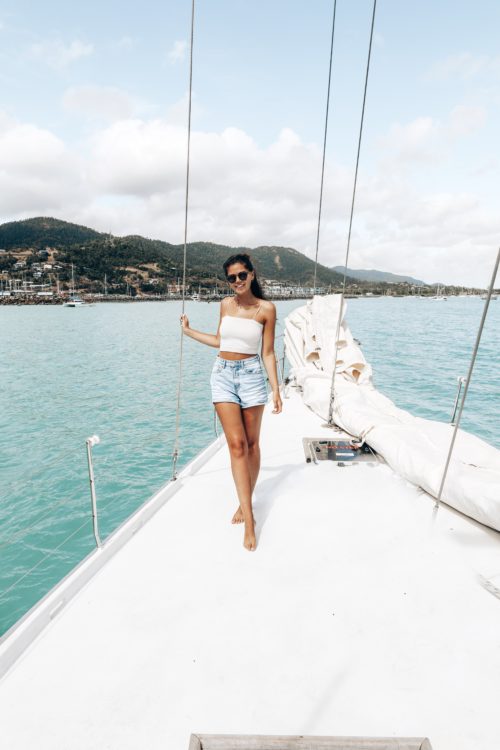 Emily and I candidly spoke about the big break, in other words the pivotal point she knew YouTube could become her career and provide an income. Hard work precedes Emily – working a retail job at Argos allowed her to buy her first vlogging camera. Whilst still at school Emily started filming, and after 2 long years – she did it, slowly but surely.
She revealed, "I daily vlogged for two and half years with an ex-boyfriend and none of that was monetised, we didn't understand ad placement. When I had been doing it for three years, I realised that it could be a full-time thing, it definitely took a long time."
Emily continued, "I was getting some income from brands, what I was making at my part -time job, I made through YouTube."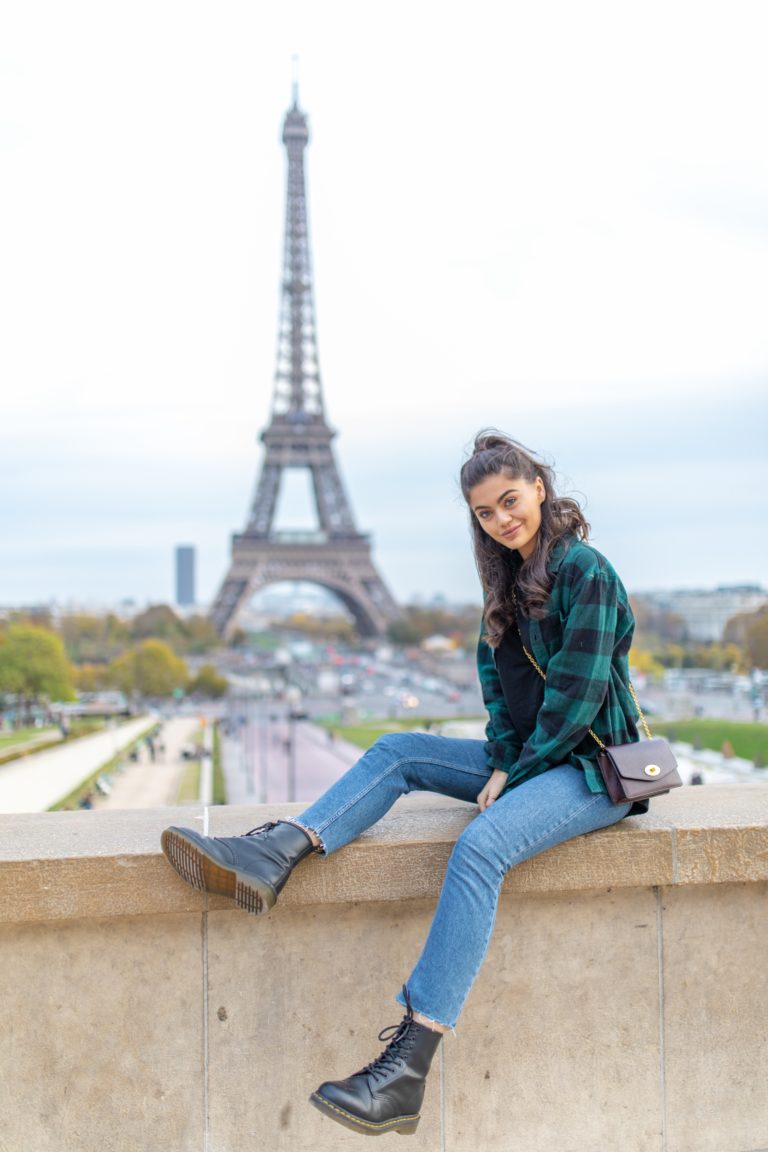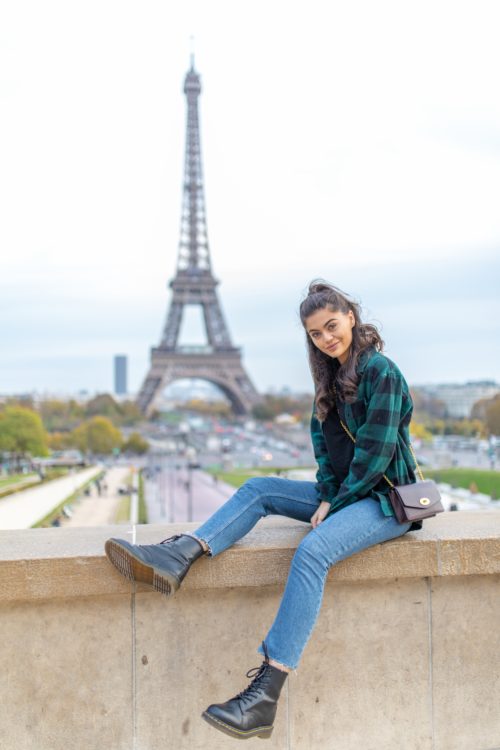 Vulnerability plays a large part within Emily's career; and mental health being a priority, now more than ever before – I asked if or how YouTube affected her.
Emily paused, she let out a small exhale and said, "I was waking up every day and it was like I was living my life for my content and that's very confusing especially when you are 19-years-old."
She continued, "I'm waking up this morning and instead of going, 'oh I want to go for a walk' it's like, 'oh I have to go here for the vlog'."
Whilst I admired her bravery this small anecdote allowed me to feel Emily's fragility regarding her mental health and YouTube.
She laughed, then said, "It's a really cheesy quote but, 'you can't make someone like you because their impression of you is theirs and not yours'. It's just learning that if I know I am good person, I know I'm doing the right thing and that's enough."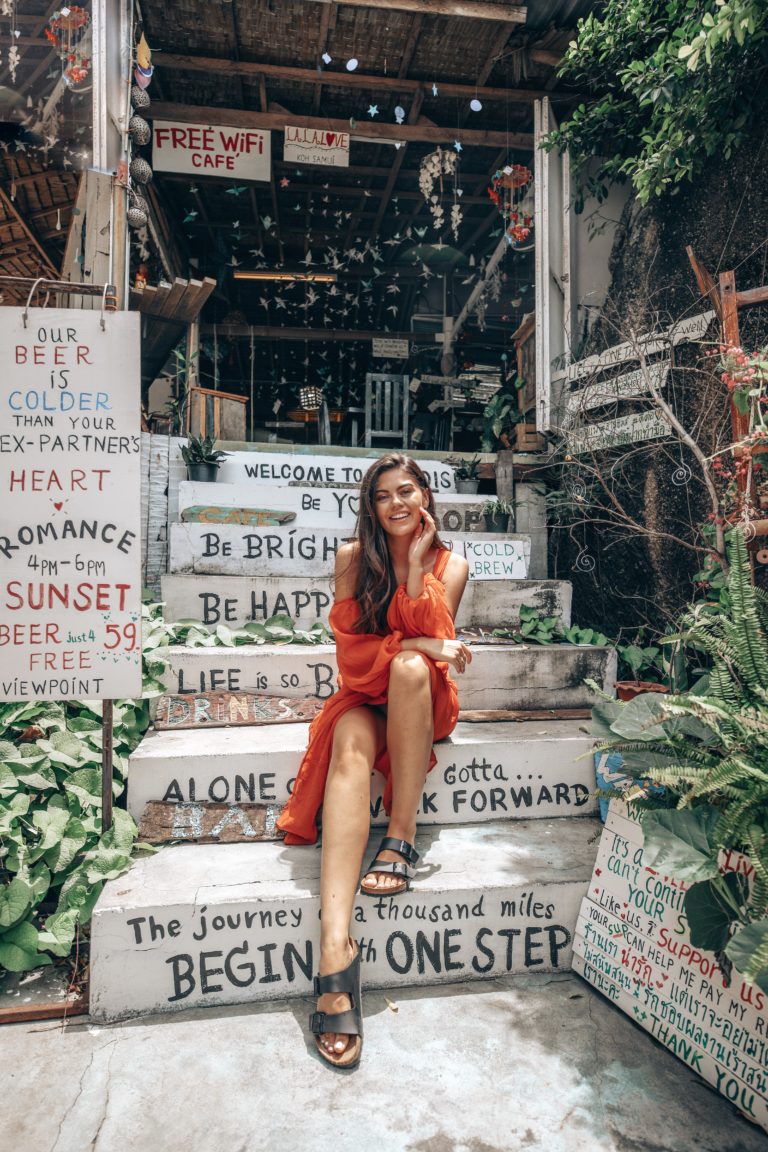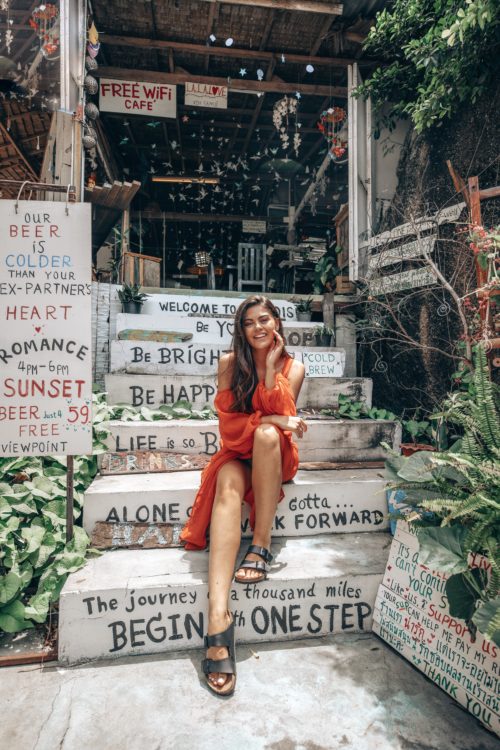 As many of us are homebound the world has seen an increase in social media usage and for some, social media has provided escapism, a means of relaxation and inspiration.  What does this mean for Emily? What inspires her platform and what does being an influencer mean to her?  
She said, 'If I were to label myself, I would say I'm a Youtuber because it's a real community thing. I have a discord chat with my followers, we have a dm group."
In the current climate, where internet connection is the strongest and closest, we can be to the people we love, care about and inspire us – Emily's connection to her subscribers is admirable. They inspire her to create content, keep going and are constructive critics which keeps her passionate.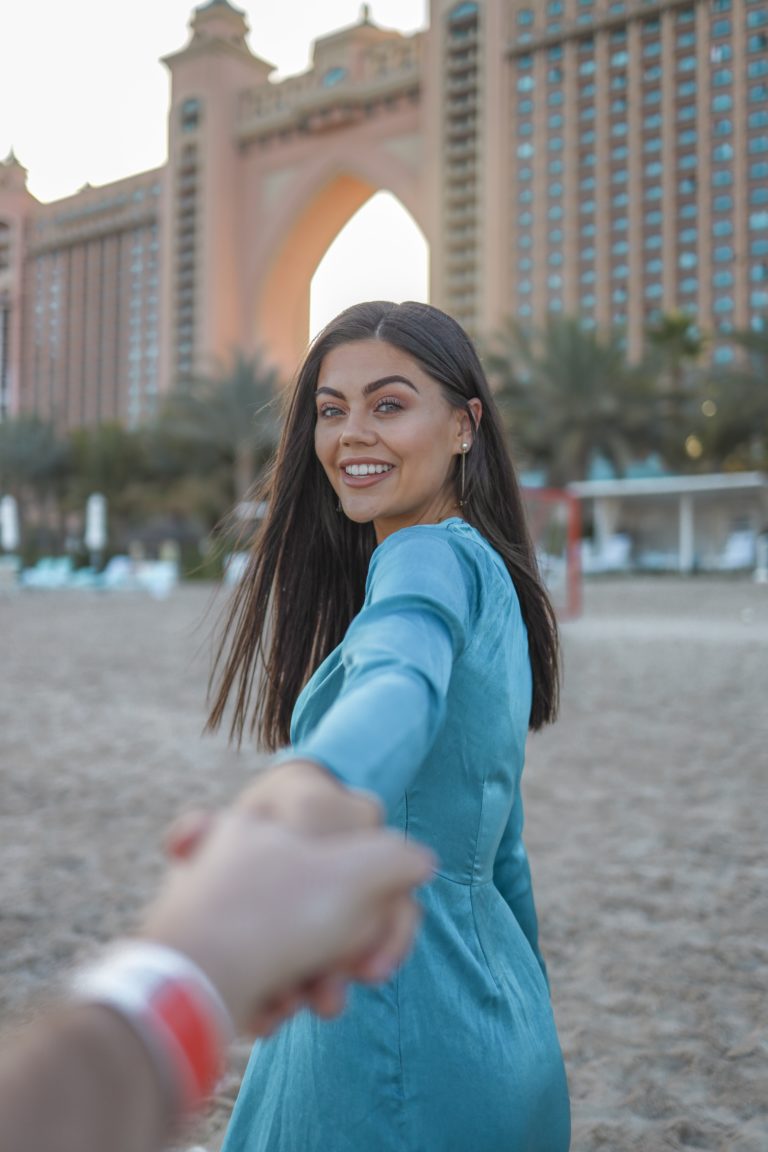 Emily and I exchange laughter as she talks about, when starting her channel it was always 'her internet friends' she spent time with, which at the time was not deemed a cool thing.
Elated with gratitude, relishing in how lucky she is, I fast forwarded a decade, keen to see where Emily sees herself in 10 years.
She revealed, "I'm currently 23-years-old, in 10 years time I would love a family. Career-wise I want to try different things, I'm so ready to explore. I'm really lucky I will always have my YouTube channel and I have such an amazing following but that's definitely not the finish line for me."
Whilst her social media platform and channels continuing to grow, Emily prides herself on learning.
She said, "I love to be the person in the room who's the least experienced, the least successful. I want to be surrounded by people that are like – that's all you've done. Yes! Teach me, I just want to learn more."