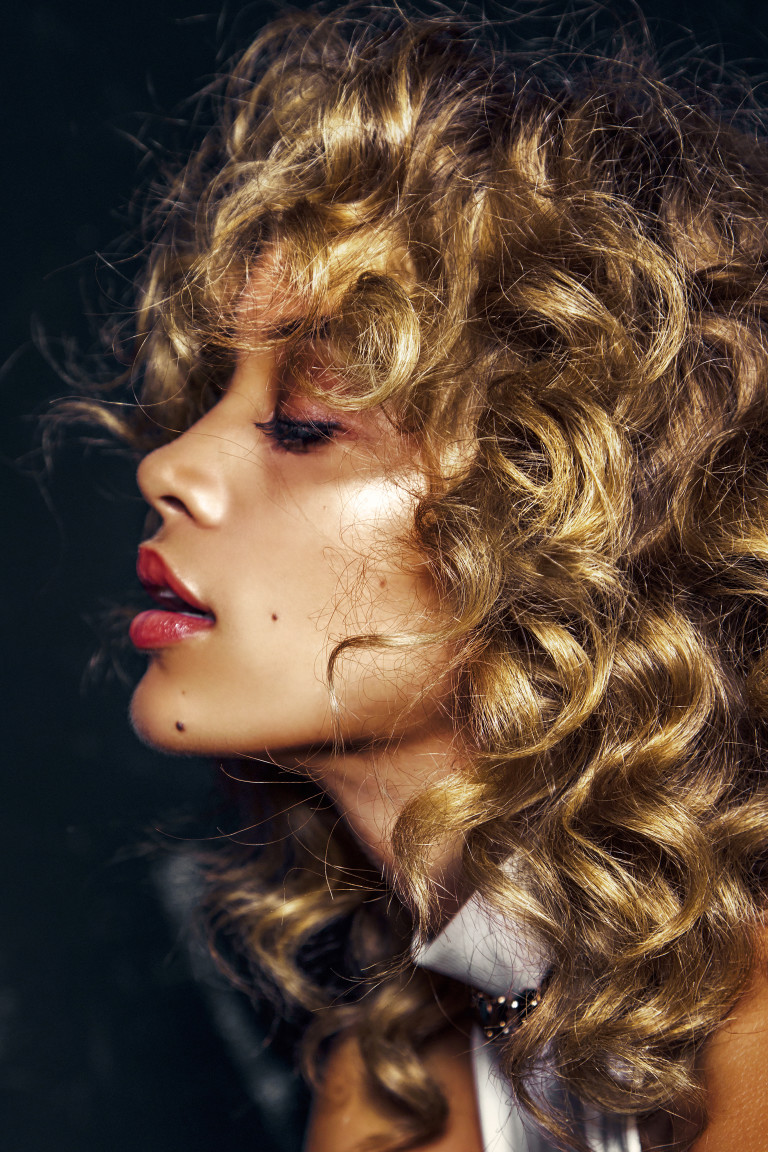 Errol Douglas MBE's Healthy Hair Hacks
Iconic hairstylist Errol Douglas has styled the hair of Hollywood and the fashion industries elite, including; Brad Pitt, Naomi Campbell and Cindy Crawford. Hair health is often overlooked and compromised but Errol is on a mission to educate us on how to keep our hair looking and feeling healthy. Here, the legend himself reveals how to maintain shiny, soft and expensive looking hair.
These are the main culprits of poor hair health that are keeping you from having a Gisele-esque mane:
Go Natural
We are all aware that poor quality products can cause havoc on your hair, but have you considered air pollution? Smog and city air zaps moisture making hair dry, brittle and prone to getting split ends. In terms of products, I recommend staying away from anything that contains high levels of harsh chemicals. Paraben and sulphate free shampoos are much gentler on the hair.
Turn Down the Heat
It's unrealistic to never use heat on your hair during the cooler months but managing how often you use these tools and the type of tool will make a huge difference. Invest in a quality hairdryer that allows you to dry the hair on a cooler heat and, if possible, lower the temperature on your straighteners or curling tongs. This will increase your styling time, but will hugely help to protect your hair from damage. Invest in a quality heat protector spray, my go-to is Kerastase Heat Protector as this prevents unnecessary excess damage. The heat of your shower takes its toll too. Water that is scolding hot or freezing cold will damage your hair so try to keep your shower at a moderate temperature.
Get Training
Bad habits are easy to create and so hard to break, and this applies to hair as well. Over washing your hair can make it appear dull, lifeless and can strip hair of its natural oils which keeps it looking silky and smooth. If you're washing your hair every day, use dry shampoo to wean yourself off until you're down to twice a week.
Get Dusting
When speaking with my clients, hair length is often their biggest concern above hair health. An easy, quick way to add instant freshness without compromising on hair health is to ask your stylist for 'dusting'. This is a term used in the hairdressing industry for a very tiny trim that helps to keep your ends looking clean without losing any length.
Brush it Off
It always surprises me how many people don't do this simple step in their beauty routine, which takes under five minutes. Brushing your hair when it's wet makes your hair much more vulnerable to breakages so instead prior to showering, comb through your hair whilst it's dry. Purchase a wide tooth comb or tangle teaser and work through your hair from the ends up.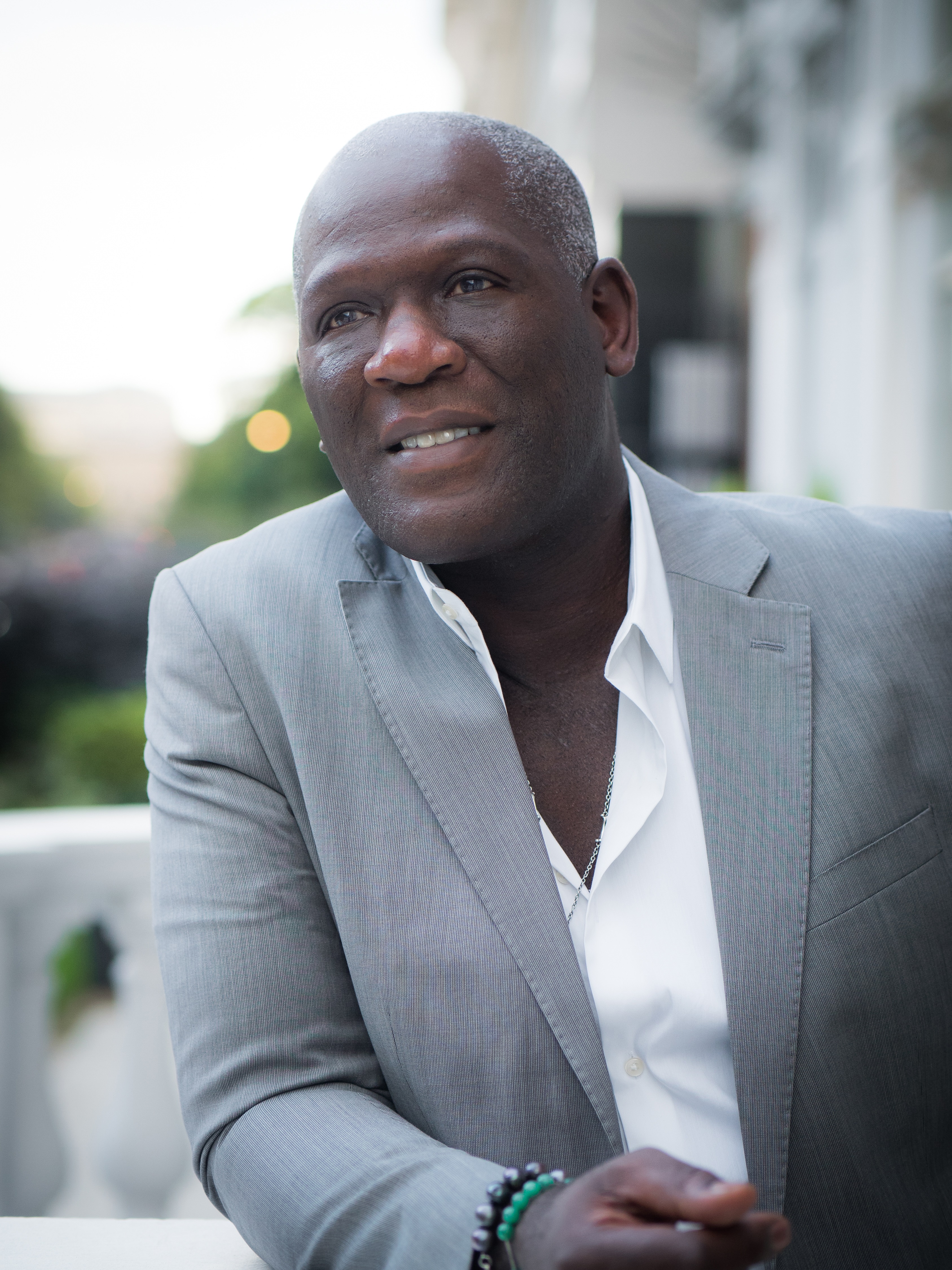 Follow Errol Douglas on Instagram @erroldouglas1
Visit Errol Douglas' Salon:
18 Motcomb Street, Knightsbridge, London SW1X 8LB
0207 7235 0110
First image of Jasmine Sanders is shot by Aris Jerome and originally featured in ARCADIA magazine Autumn/Winter 2015.