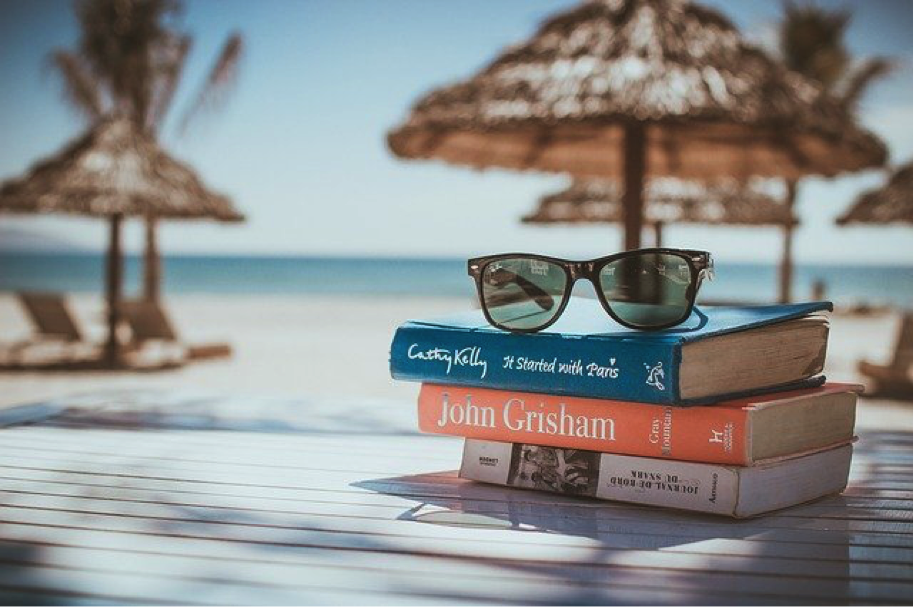 What could be better than going on a beach vacation during hot summer days to enjoy the salty breeze of the air and escape your daily routine? A summer beach vacation not only is a perfect way to take a break and revel in fun activities, but it's also an ideal solution to stay socially distanced while still having fun. Packing can be overwhelming, and that is totally understandable even if you're spending just one day at the beach. The task gets even more stressful when you have kids.
If you're worried that you may forget something to bring on this vacation, take it easy because we've got you covered. While there are some obvious things to pack for the beach, a few must-have items may have escaped your thought. Therefore, we prepared a great list that includes all the essential items you will need when you head to the beach, so keep reading.
Protective Phone Case
One thing you certainly do not want to do while relaxing on the beach is worry about your phone. All those photos you take at the beach are what summer memories are made of. And having a phone case to protect your phone from falls while you are having fun at the beach is essential.
When you are playing in the sand, it's all fun and games. But it's sharp and will scratch your phone if it falls on it, and there's no way to avoid that at the beach. And that's where a protective phone case comes in handy. Get yourself a stylish case, because you might decide to scroll on some social media while lying on your stomach and getting a tan. With a fashionable phone case from Burga, your phone will not only be safe and well protected, but it will also look great in photos. You can not always hide your phone, so it's better to make it look as good as possible, and a good phone case does just that.
Beach ABCs
Since you're going to the beach to bask in the sun and get high on the waves, you must keep your skin protected by bringing yourself a handy bottle of sunscreen. Regardless of your skin type or condition, you need to apply sunscreen to avoid sunburns and skin cancer. Moreover, bring a first aid kit, should you or your family get injured or sick unexpectedly. You should also bring as many beach towels as possible depending on the number of family members you have on the beach since they tend to get dirty and wet fast.
Stick to small-sized towels for drying off but make sure not to lay them on the sand. Furthermore, beach activities will ultimately make you work up an appetite, so bring lots of snacks for you and your little ones. Don't forget to bring bottled water too. The beach heat makes the bottled water tend to get hot quickly, so fill them with ice to maintain the cool temperature. Finally, bring a beach bag because you will need something to carry all of the above items. The bag you will bring ideally should have a cooler section for fresh fruits and drinks.
Clothes
The clothes you need to pack for the beach are a no-brainer, but still, you may forget a thing or two. Swimsuits, cover-ups, hats, and sunglasses should top your clothes to the bring-list. If you have a baby, don't forget to bring swim diapers and a couple of onesies. Additionally, you should also bring with you a set of comfy, durable, and light sandals or flip flops for everyone, as suggested by the experts at SouthernMan.com.au just so you have something convenient to walk with on the sand.
Take water shoes as well to protect your feet from harsh rocks. You may want to bring a set of extra clothes that you can use in case yours gets dirty. On top of that, take lightweight jackets or sweatshirts to stay warm if the weather gets chilly.
Personal Stuff
If you want to luxuriate in some quality time on the beach, make sure you bring your personal stuff. You should always have wet wipes and hand gel whenever you're at the beach, especially during this time to protect your family from viruses and bacteria. Bringing electronics to the beach is not necessary but if you must, bring your music player and headphones to listen to your favorite music.
If you love reading, you can bring books, magazines, or maybe an e-book reader; just don't forget your reading glasses. The rest of your small personal belongings like your wallet, cell phone, medications, hairbrush, and hair ties must be placed in your personal handbag.
Luxurious Extras
Bring along some gadgets that will make life a little easier when you're on the beach. A waterproof phone case is a brilliant accessory that will enable you to take your phone with you while you swim and capture a couple of cool selfies. You can also get an underwater camera to shoot pictures and videos while you're diving in the ocean.
Moreover, if you don't like sitting on the sand, get a durable quick-drying beach mat or beach chairs. A beach umbrella is also a wise thing to bring for some shade while having a picnic. Make sure you get a large one that can cover all your family at the same time. Take some sand toys for the kids to play with or fly a few kites for a fun family experience.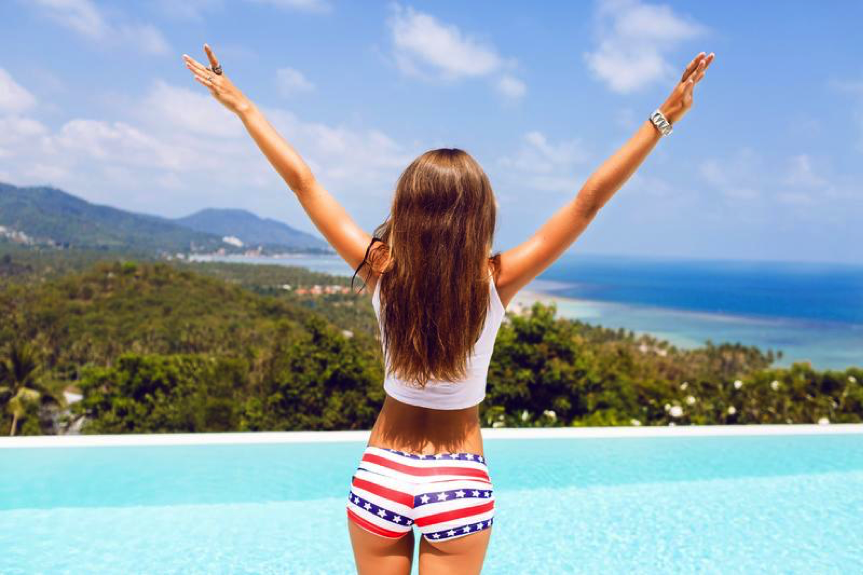 Summertime is all about spending some time at the beach, where you can enjoy a good swim and building sandcastles. If you're heading to the beach, make sure you bring all that you and your family need to have the best time possible. A family beach packing list will make it easy to keep track of what to pack. The whole vacation can turn into a nightmare if you fail to plan this correctly or overlook bringing some other essentials.
The listed things to bring may seem a lot at first, but it is better to come prepared than sorry. Enjoy your vacation and don't get worried so much about packing by following the above guideline. We hope you have a successful outing and a lovely time at the beach.