It doesn't take long in the skincare world for a new super-ingredient to come along and it can be hard to keep up sometimes. The current buzz? Squalane. But what actually is it and why are people saying that it's a must in our routines now? We explore how this plant-based powerhouse could do wonders for your skin.
Squalane is a lightweight oil derived from plants including olives, rice, wheat and sugarcane that helps to lock in and replenish skin's natural moisture – making it softer, smooth and visibly brighter.
It's not to be confused with Squalene, which is a lipid naturally produced by the oil glands in our skin (these reduce with age, sadly). Squalene was originally harvested from shark's livers which naturally hold high levels, but scientists have since found a way to harvest this compound from plants which is then combined with hydrogen to make Squalane. This eco-friendly, shelf-stable version holds similar properties but is cruelty-free and sustainable.
Not only is Squalane seriously hydrating and easily absorbed, it also provides an additional protective barrier against damaging UV rays (alongside SPF of course) and can help boost collagen production. Some dermatologists believe that it can even help lessen the appearance of fine lines and wrinkles.
Anti-inflammatory properties can help reduce swelling and redness. Squalane's gentle formula makes it ideal for using on all skin types but it's particularly good for sensitive, dry, eczema-prone or ageing skin. It's also light so doesn't clog pores.
If we weren't already sold, this wonder product can be used in your hair, too. Add a few drops of Squalane oil to dry hair to help hydrate, smooth and strengthen. It'll add a gorgeous shine aswell.
Here are our five favourite products that include this hero ingredient: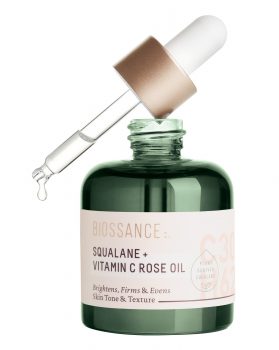 Biossance Squalane + Vitamin C Rose Oil

Vegan, sustainable and eco-conscious, press a few drops of this oil into your skin after moisturiser morning and night for extra hydration and glowing, healthy-looking skin. Biossance use sustainably sourced Squalane in all of their skincare products.
30ml, £61
cultbeauty.co.uk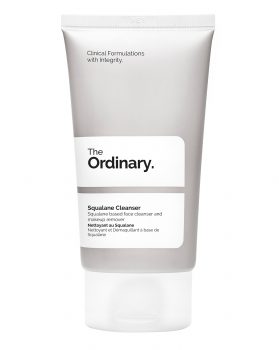 The Ordinary Squalane Cleanser

Unclog pores with this gentle vegan cleanser. Warm the balm-like formula in your hands to form an oil-texture – this helps the Squalane to trap and remove dirt, leaving skin soft, smooth and clean.
50ml, £5.50
beautybay.com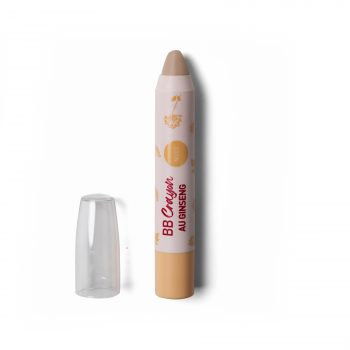 Erborian BB Crayon au Ginseng

We love this new launch by Korean skincare experts Erborian. The BB créme now comes in an easy, creamy crayon for touch-ups on the go. Ginseng extract and Squalane nourish the skin and prevent skin dehydration.
£23
uk.erborian.com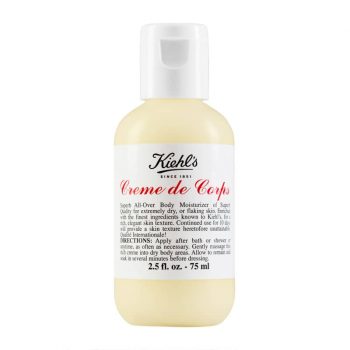 Kiehl's Créme de Corps

This thick and creamy body butter with Squalane, Shea Butter and Avocado Oil is a real treat for dry skin. Super nourishing, the moisturiser can also help treat flaky skin.
250ml, £28
kiehls.co.uk
DHC Lip Cream

Dry lips? This soothing lip cream contains Squalane that helps prevent irritation, along with aloe, olive oil and ginseng root extract that soften and boost hydration. We love layering it over lipstick for a natural shine.
£8.75
dhcuk.co.uk
Cover image by Sarah brown @sarahbrownphoto