Nestled along a breathtaking stretch of white sand and crystal-clear waters, La Valise Hotel stands out as a gem among the collection of luxury boutique hotels in the Mexican town of Tulum.
Located 74 miles and a 1-hour-45-minute drive from Cancun Airport, this seaside haven is celebrated as one of the country's top beach destinations, drawing in approximately two million visitors from around the world every year.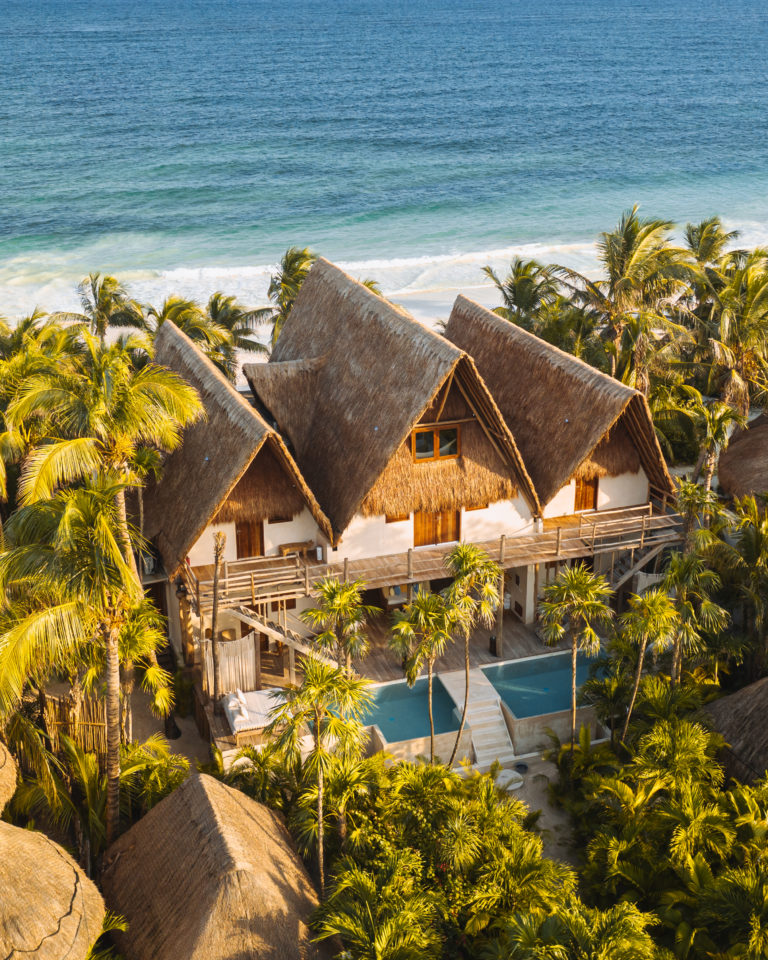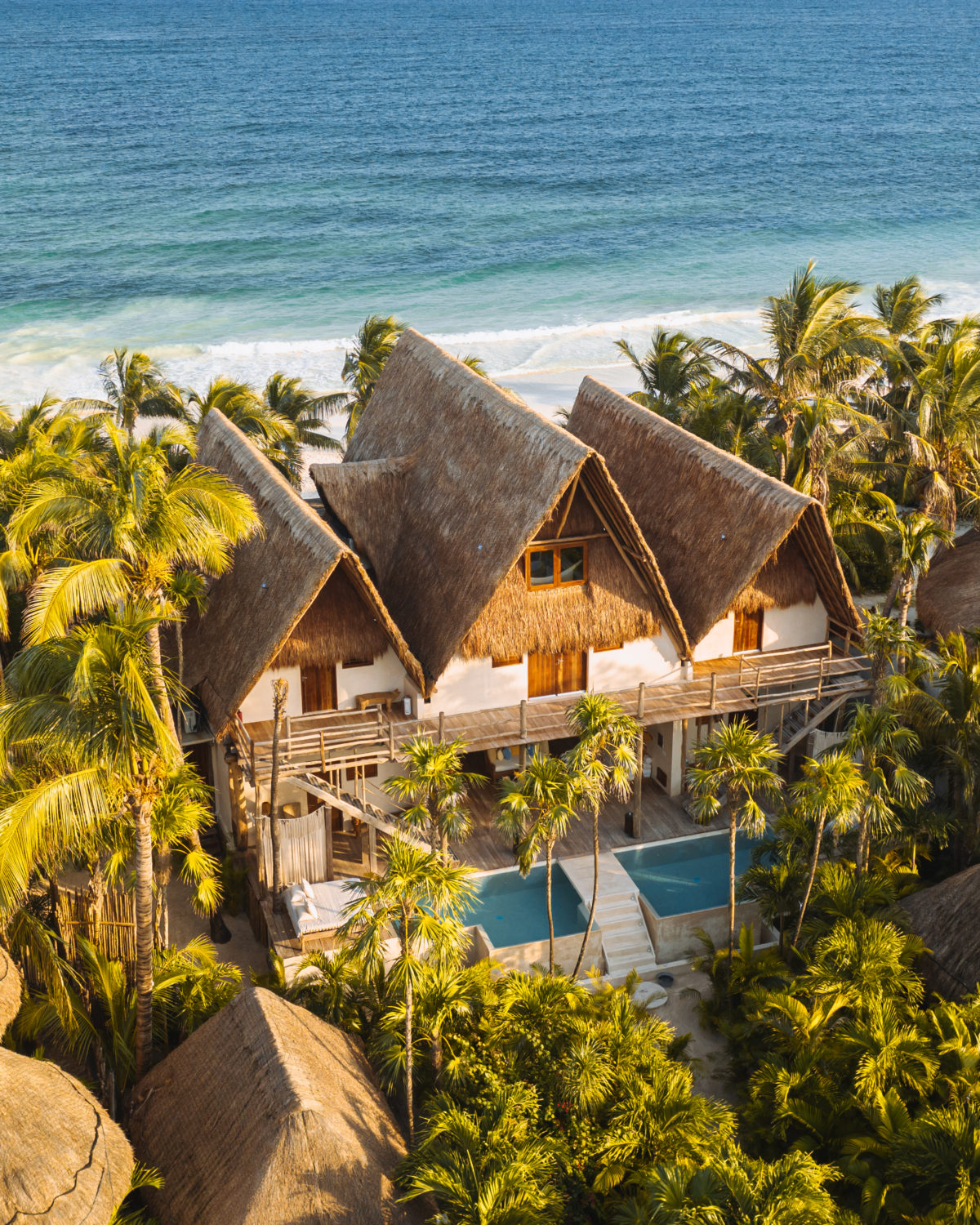 Known for its laid-back and distinctly bohemian vibe, Tulum offers visitors a wide array of upscale dining options, trendy shopping, and a lively nightlife scene. Additionally, it boasts remarkably preserved ruins of an ancient Mayan city and numerous picturesque freshwater swimming holes known as cenotes.
La Valise Hotel is part of the Namron collection, a group that owns several properties in the region, aiming to reimagine boutique hotels and restaurants in Tulum and Mexico City. With a dedication to iconic design, exceptional service, and meticulous attention to detail, Namron is innovating the landscape of luxury accommodation in Mexico. Its collection of unique properties in Tulum includes Radhoo, Nest, Encantada and XELA.
Comprising two wings, La Valise hotel offers the best of both worlds with eleven beachside accommodations and eleven jungle-side suites, situated across the street from each other, providing guests with a choice between the tranquil sea breeze and the serenity of the jungle. Private beach access and two pools — one in each wing — complete this quintessential Caribbean experience.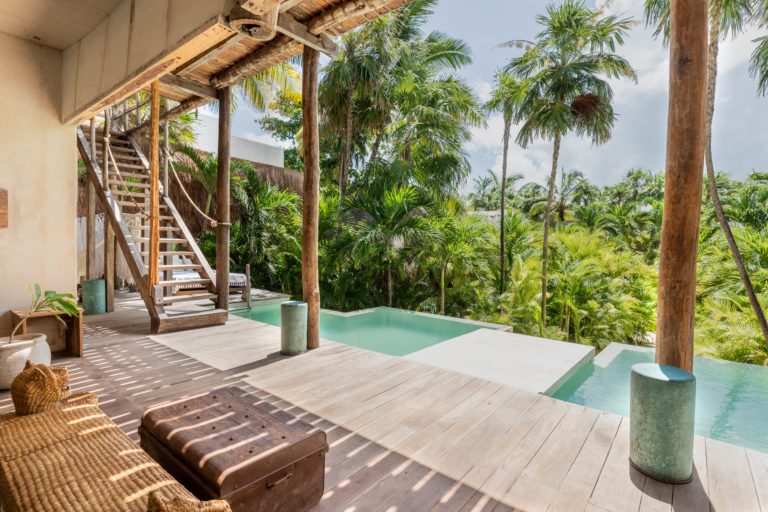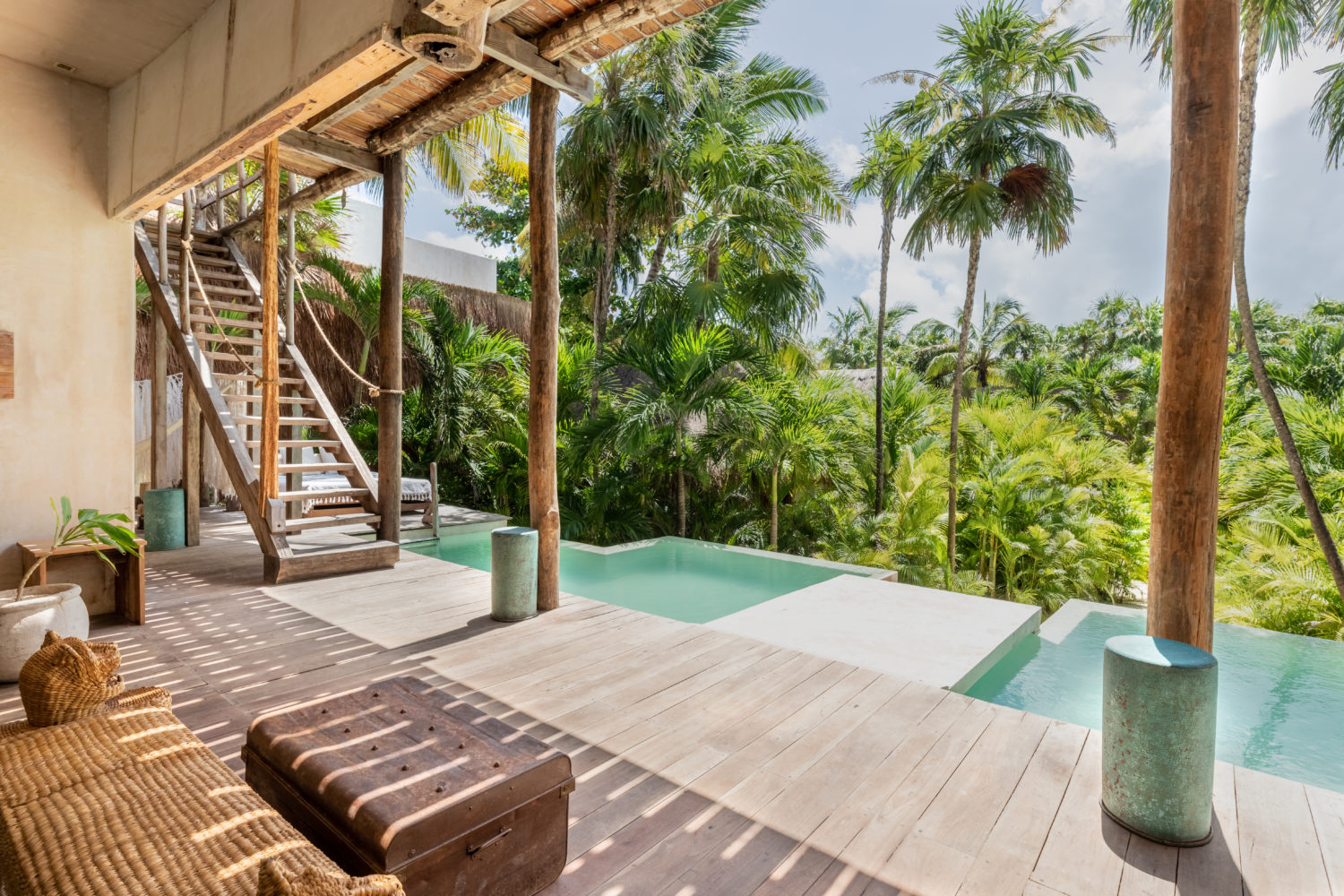 In keeping with its setting, the property showcases traditional and rustic design elements such as thatched roofs, polished concrete walls adorned with wooden beams, and dark wood decks made from locally-sourced Caribbean Walnut.
The open-air lounge in the main house on the beachside exudes elegance with its large wooden banqueting table, distinctive throne-like chairs, and nest chandeliers.
Among the eleven jungle suites — each one distinct — is the enchanting Cenote Master Suite, where we had the pleasure of staying. This luxurious sanctuary boasts a spacious layout adorned with soothing neutral tones throughout. The suite's standout feature is undoubtedly the luxurious bed — mounted on rails, it can be wheeled out onto the terrace, allowing for sunbathing during the day and stargazing at night.
Ascend a winding wooden staircase to discover a private roof patio with a refreshing plunge pool, offering respite from the tropical heat. The bathroom is also show-stopping, featuring an open-air shower, adding to the natural ambience. Bathe in the outdoors to a soundtrack of jungle wildlife.
The reception staff are warm and professional, and gave us some great recommendations for exploring the surrounding area. The restaurant's staff effortlessly cultivated an ambiance of hospitality and charm, creating a truly welcoming atmosphere that embraces you like a cherished guest and leaves you feeling at home.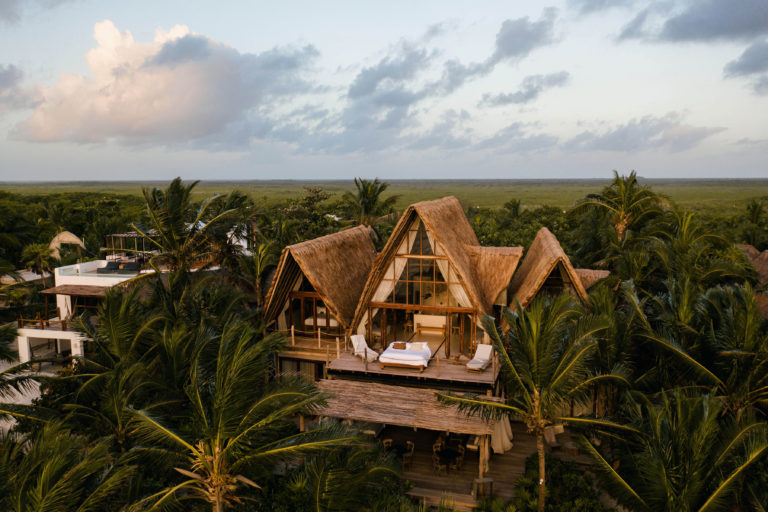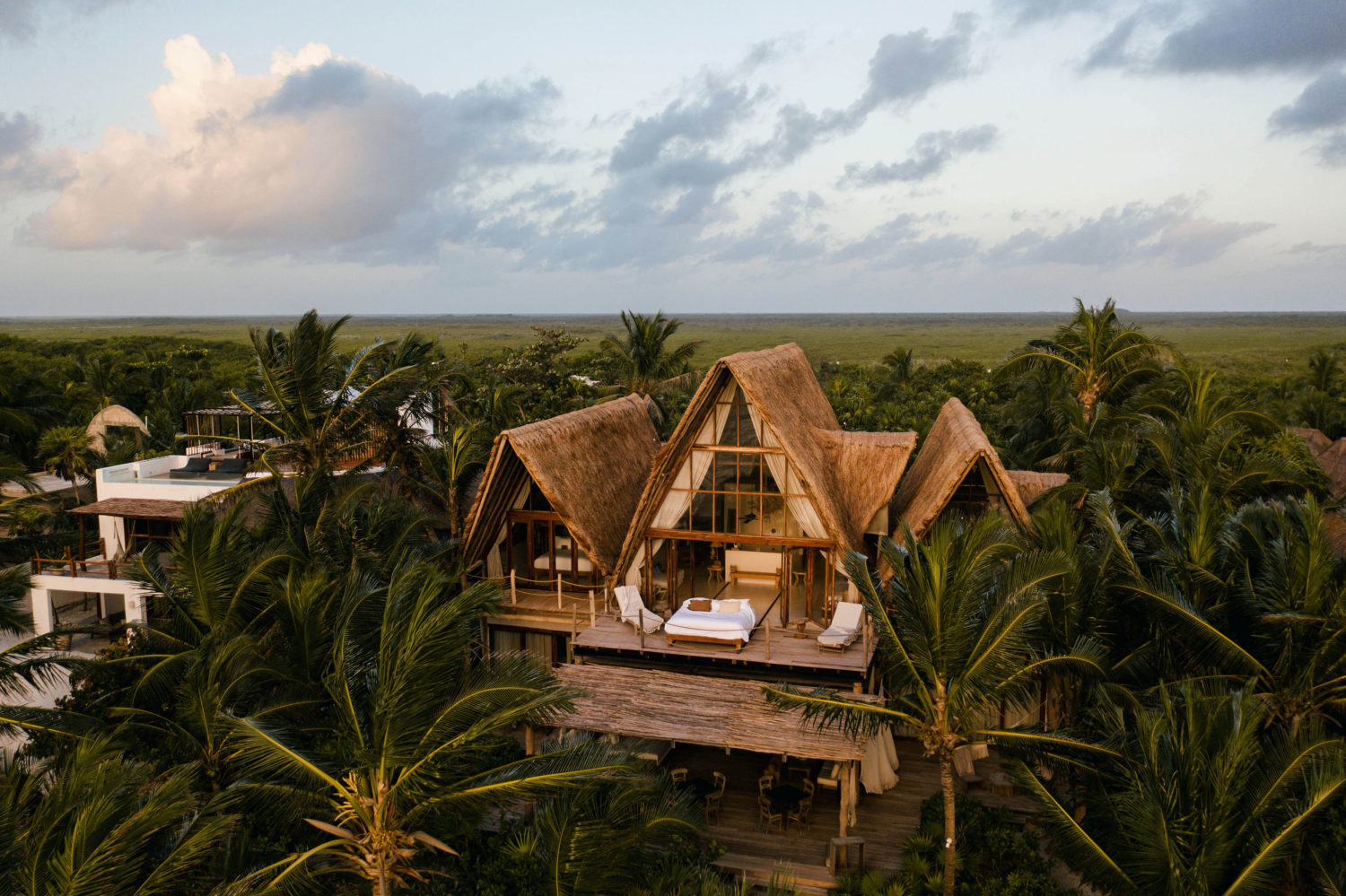 When it comes to culinary delights, La Valise Hotel does not disappoint. Start your day with a complimentary breakfast that can be enjoyed on your private veranda, at the poolside restaurant or overlooking the beach. Choose from great coffee, a wide selection of teas and refreshing smoothies. The menu features traditional Mexican cooked breakfasts, such as huevos motuleños and chilaquiles. For a lighter choice, enjoy avocado with eggs on toast or granola with yoghurt topped with fresh fruit.
Enjoy lunch at the La Valise beachfront restaurant. Led by Executive Chef Luis Aguilar, the menu celebrates the use of fresh local ingredients while prioritising sustainable cooking methods, employing a zero-waste philosophy. Take your pick from a range of tapas-style dishes like guacamole, hummus, and tacos, or opt for more substantial options like pasta, pizza, or a delicious burger.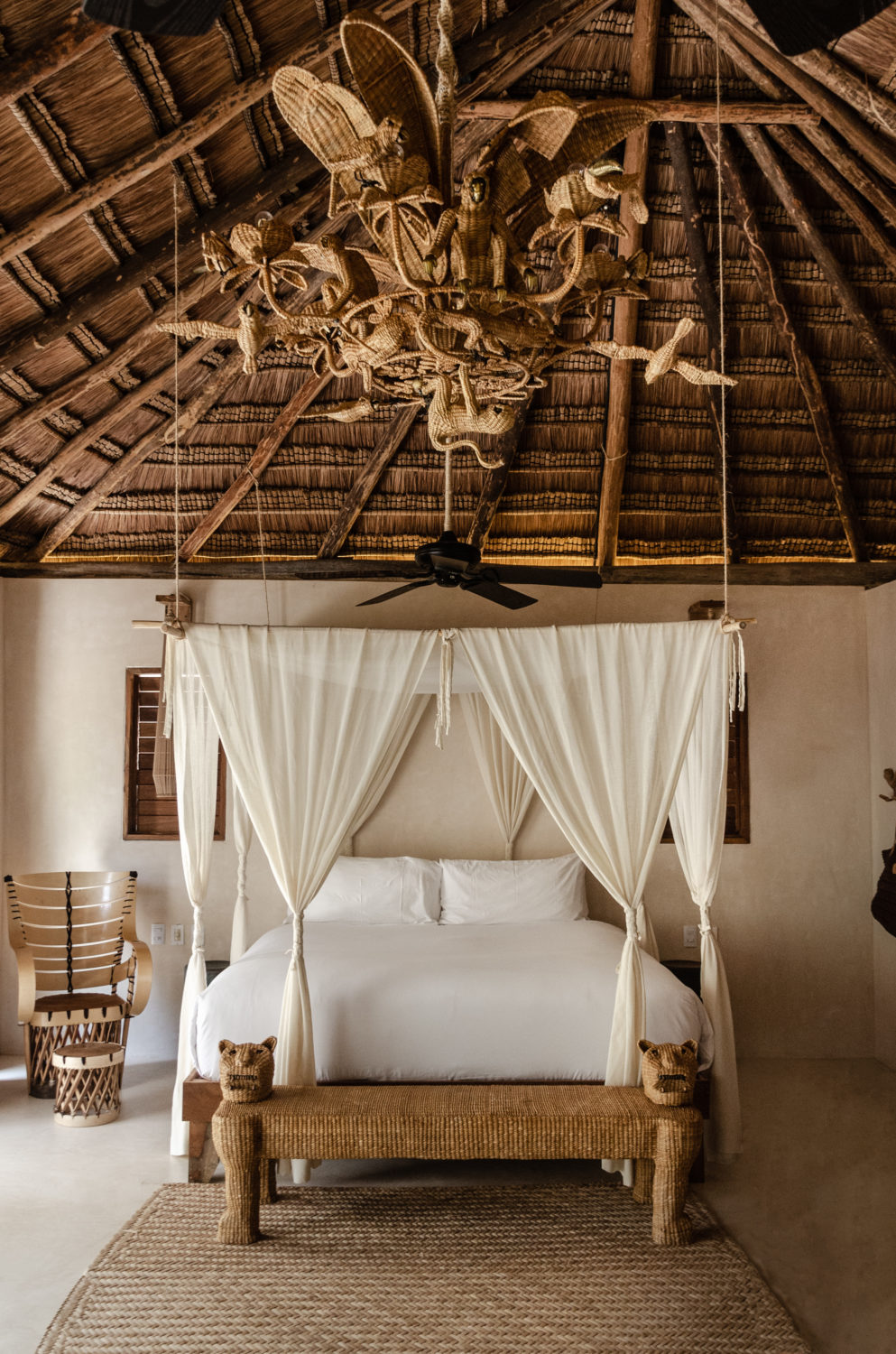 For an exceptional dining experience at dinner, venture next door to Namron's NÜ Tulum, where you'll be treated to a fusion of Modern Caribbean cuisine crafted from fresh, locally sourced, and sustainable ingredients. The artfully crafted meals have garnered NÜ recognition as one of the finest restaurants in Tulum, so be sure to book in advance to avoid disappointment.
For those in search of relaxation and rejuvenation, the La Valise Spa is a delightfully peaceful retreat. Here, skilled therapists provide personalised experiences aimed at treating both the body and mind. Indulge in a traditional massage or facial and allow yourself to completely unwind.
La Valise also offers a variety of tailored wellness experiences, including traditional Mayan healing ceremonies and yoga.
For adventurous souls, there is no shortage of activities on offer. Why not embark on a journey to one of the enchanting cenotes in the area? These picturesque freshwater swimming holes are formed by the collapse of limestone bedrock, revealing hidden groundwater. Some cenotes are spacious enough for you to float through, passing caverns and narrow passages illuminated by stalactites and stalagmites.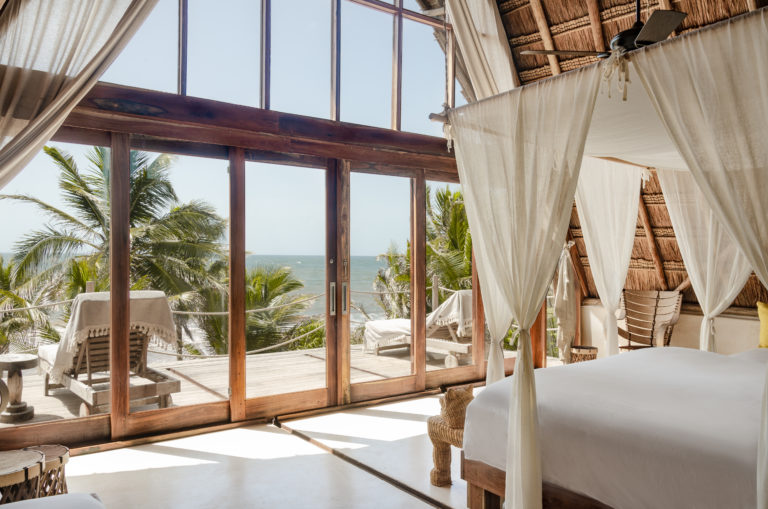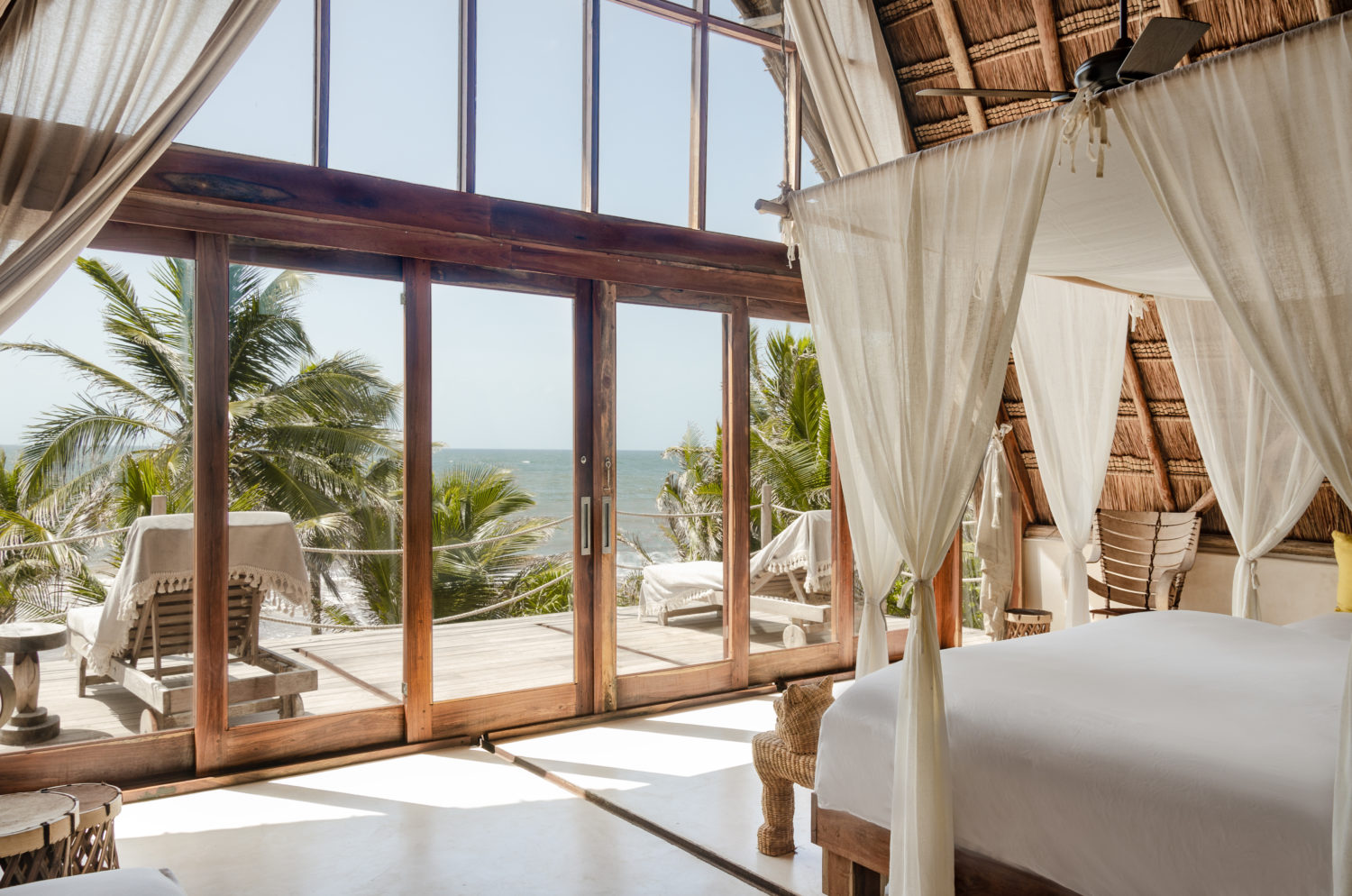 For a more cultural expedition, take a short day trip to the Sian Ka'an Biosphere or visit the renowned local Mayan ruins.
A 15-minute cab ride takes you to downtown Tulum, which has rapidly developed over recent years, attracting a growing number of tourists and backpackers. With a population of nearly 50,000, it offers a bustling hub with a diverse mix of restaurants, shops, bars, and nightlife options.
Alternatively, simply step onto the beach road to explore a wide array of bars, restaurants, clothing boutiques and clubs. Bikes are available to borrow from reception for a scenic ride.
However, within the luxurious embrace of La Valise and its stunning surroundings, one could easily find themselves reluctant to explore beyond its grounds.
@lavalisetulum
lavalisetulum.com
Carr. Tulum-Boca Paila Km 8.7, Tulum Beach, Zona Hotelera, 77760 Tulum, Q.R., Mexico