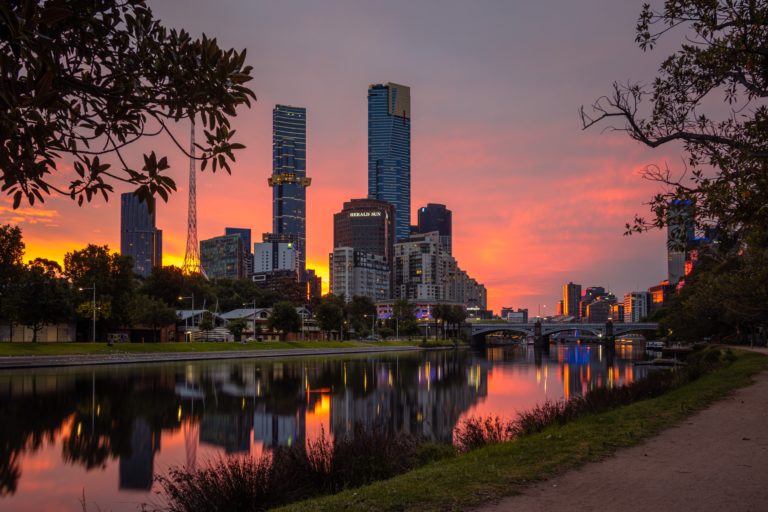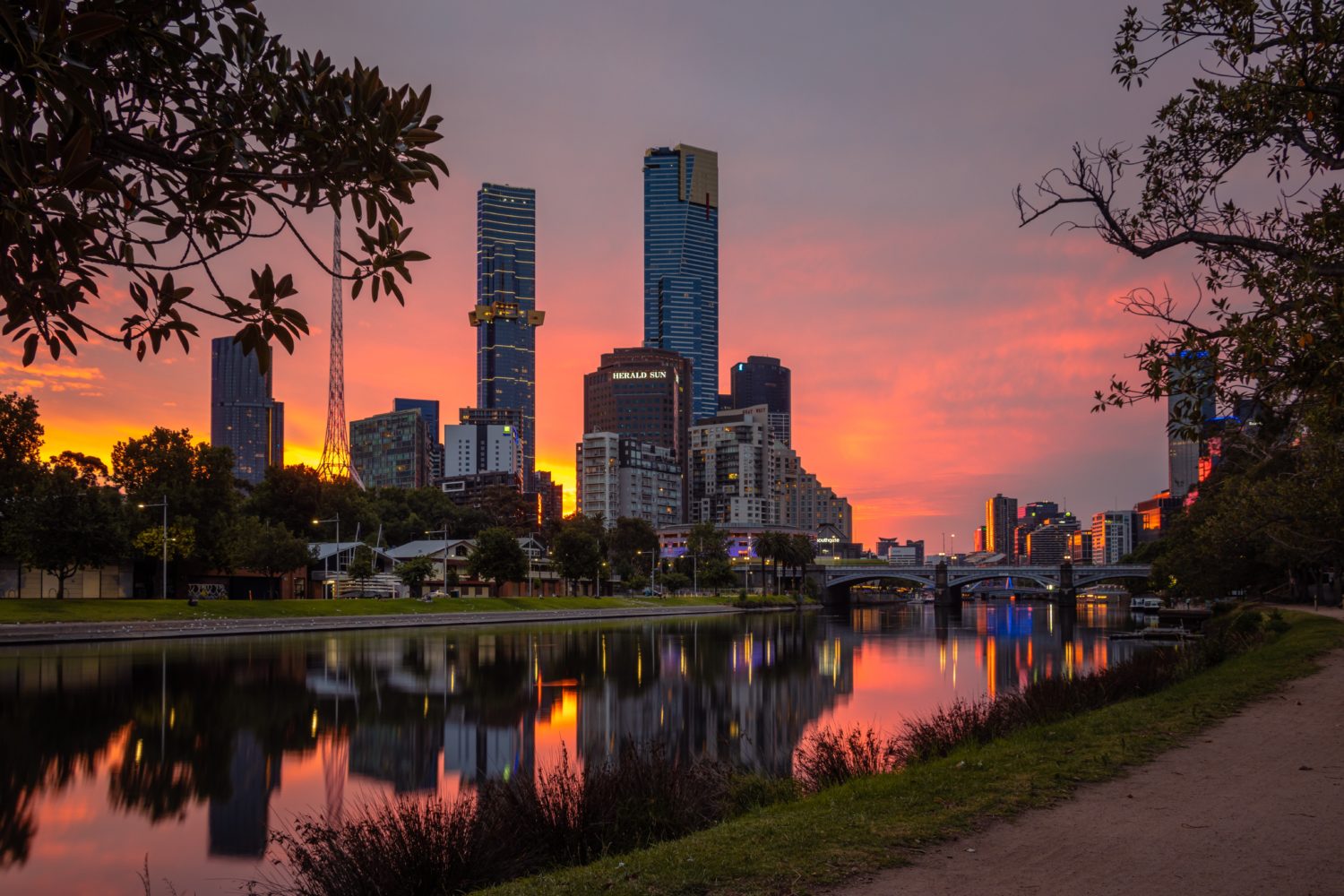 Featuring highly on the bucket list of places to visit for many people, Melbourne is a vast city that can easily capture the imagination, filled with countless cultural and societal wonders to explore and enjoy. Almost like a microcosm of Australian society itself, the city offers no shortage of things to see and do, particularly if leisure is the principle focus of your trip.
Wandering around the streets and city districts of Melbourne is fascinating, especially if you take the opportunity to chat with locals, who will always be happy to provide advice and suggestions. After all, passing some time with Melburnians is highly recommended, as they know this marvellous city better than anyone. Such tips can also lead to some fascinating discoveries, as we delve through everything the city has to offer.
But while traversing this intriguing urban space, there's a constant feeling this place was built entirely around sports and entertainment, suggesting the pursuit of leisure forms an integral part of the daily lifestyle here. And that's certainly a good thing, whether our aim is to relax or fill our time with lots of activity, as we explore the myriad wonders available in the magnificent capital of Victoria.
Sporting excitement for every preference
Have you ever met an Australian who doesn't like sports? Apparently, there are some who are inclined to feel that way, but for most of the people in this country, sports form a major part of the national culture and lifestyle. Whether their passion is Aussie Rules footie, either code of rugby, cricket or soccer, there are always events and competitions taking place throughout the year. Melbourne is a hub for all of these sports and much more.
Few places can match the amazing number of sporting hotpots concentrated in Melbourne, which undoubtedly makes this city ideal as a host location, whether putting on world class international events or top level domestic competitions. What's more, the fabulous array of sporting venues are crammed into just a few square miles, making for convenient and easy transit. Indeed, many venues are literally within easy walking distance of one another.
Regarded as the birthplace of test cricket and originally built in 1853, Melbourne Cricket Ground can host more than 100,000 fans, all keen to hear the sound of leather on willow. Located just north of the Yarra River and featuring an excellent cricket museum, the MCG is often considered to be one of the greatest cricket stadiums in the world, especially when there's an electric atmosphere surrounding the national teams.
Just a few hundred yards away is AAMI Park, home for soccer teams Melbourne Victory and Melbourne City, who play in the A-League. Rugby sides Melbourne Storm (NRL) and Melbourne Rebels (Super Rugby) also play here. Due to the varied competition seasons, visitors will always encounter major sporting events to enjoy throughout the whole year, although booking tickets in advance is always recommended.
Right next to both of those venues is Melbourne Park and the home of Australian tennis, featuring iconic tennis venues including the Rod Laver Arena. Then to the south of the Yarra River we reach Albert Park, which incorporates the famed Grand Prix circuit. And if that isn't enough, the whole area is filled smaller venues for every other kind of sport, both indoor and outdoor.
Just a few blocks beyond this main hub of sporting venues, nestled in the Docklands area of the city is another. Currently known as the Marvel Stadium and home to no less than five Aussie rules footie teams, this recently refurbished venue also hosts the Melbourne Renegades Twenty20 cricket franchise. Whether keen to participate or simply watch the sporting action, there's no shortage of options in Melbourne.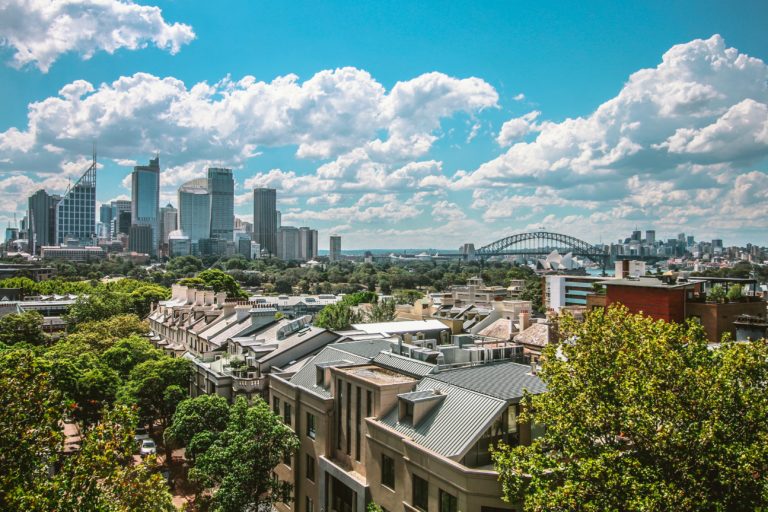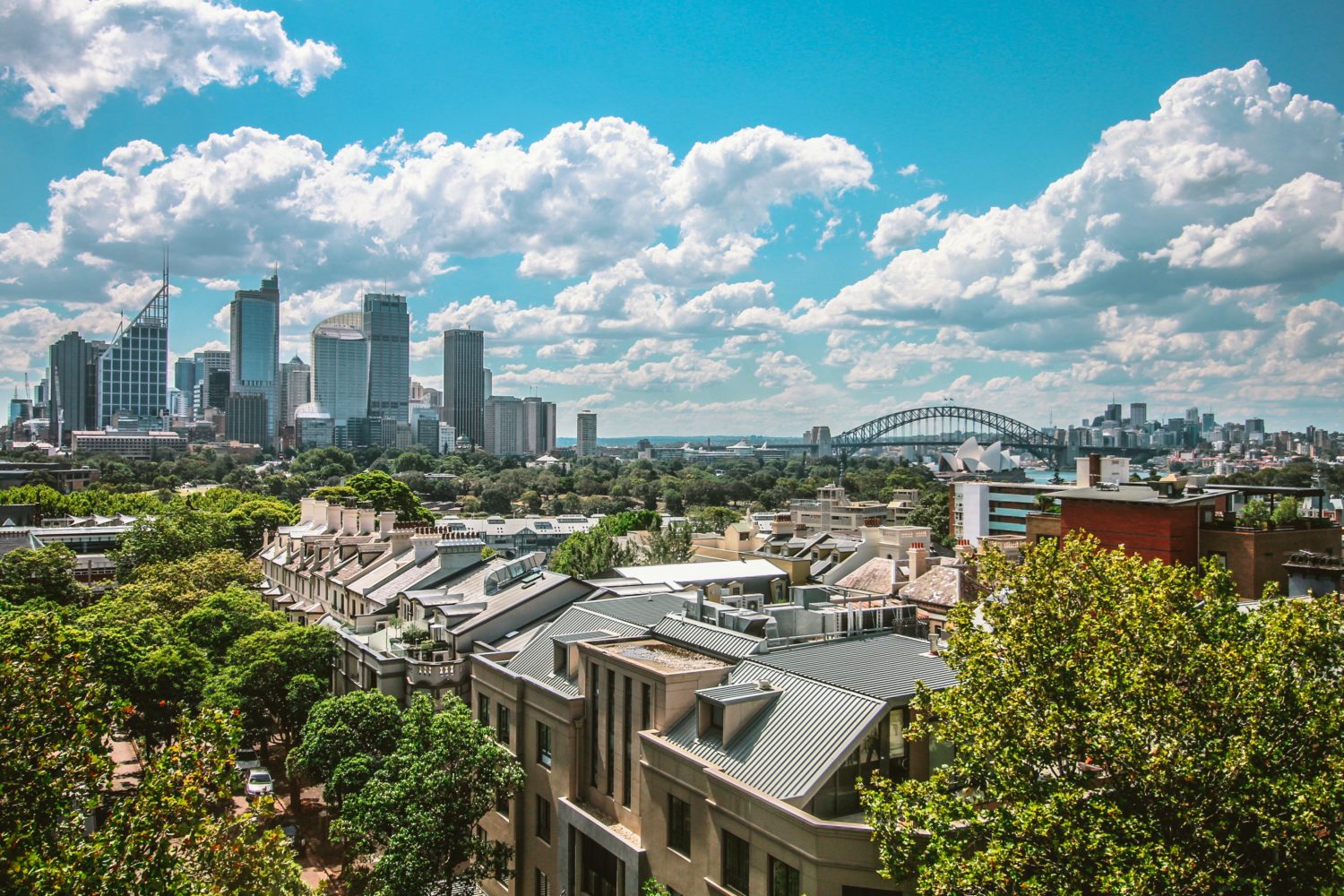 Thriving daytime and nighttime entertainment hub
While sports will certainly scratch the entertainment itch for many, there are countless other activities to explore around central Melbourne, mostly located around the banks of the Yarra River and the Docklands. Easily the most exciting part about the Riverside area of the city is the wide variety of leisure pursuits, ensuring that visitors will always have plenty to keep them busy during their stay.
Located on the south bank of the river is the prominent Crown Melbourne, which is a sprawling entertainment complex and resort featuring three hotels with spa facilities, plus numerous restaurants and bars. For the fashionistas, there is a fine selection of exclusive stores and boutiques, featuring some of the most famous brands and clothing labels in the world.
This is also home to the biggest casino in Australia, and the largest gambling venue anywhere in the Southern Hemisphere, boasting around 220,000 square feet of gaming space. The casino floor itself includes 540 gaming tables, 100 of which are dedicated to poker, plus 2,500 gaming machines.
While there is certainly plenty of gambling entertainment available, this physical venue still doesn't match the real money poker online options, where games are available 24/7 and people can play traditional or novel variants of the card game. Likewise, entry to some of the major poker tournaments in Australia can sometimes require online play, therefore, checking all the options available via trustworthy reviews is always recommended.
Melbourne is often regarded as the musical capital of Australia, which is great for anyone who is keen to take in plenty of live concerts and shows. While there, be sure to check weekly lists published in The Age and Herald Sun for the latest gigs. Furthermore, there's a plethora of clubs and music venues around this portion of the city, each dedicated to all manner of genres, ranging from jazz to rock and everything in-between.
Finally, if you're heading to Melbourne to sample the food and drink experience, you certainly won't leave this city disappointed. Especially for those willing to head away from the centre, exploring Richmond or Chinatown for the oriental cuisine, perhaps enjoying the Mediterranean delights of 'Little Italy in Carlton or Spanish dishes in Fitzroy. Whatever flavour whets your appetite, there's no shortage of eateries that will fill your stomach with delicious treats.